Biography
Carine Roitfeld (French pronunciation: ​[ka.ʁin ʁwat.fɛld]; born 19 September 1954) is a French fashion editor. She is the former editor-in-chief of Vogue Paris, a position she held from 2001 to 31 January 2011. A former fashion model and writer, she announced her resignation on 17 December 2010 and was succeeded by Emmanuelle Alt. In 2012, she became founder and editor-in-chief of CR Fashion Book. CR Fashion Book is a bi-annual print magazine. Its headquarters is located in New York, New York.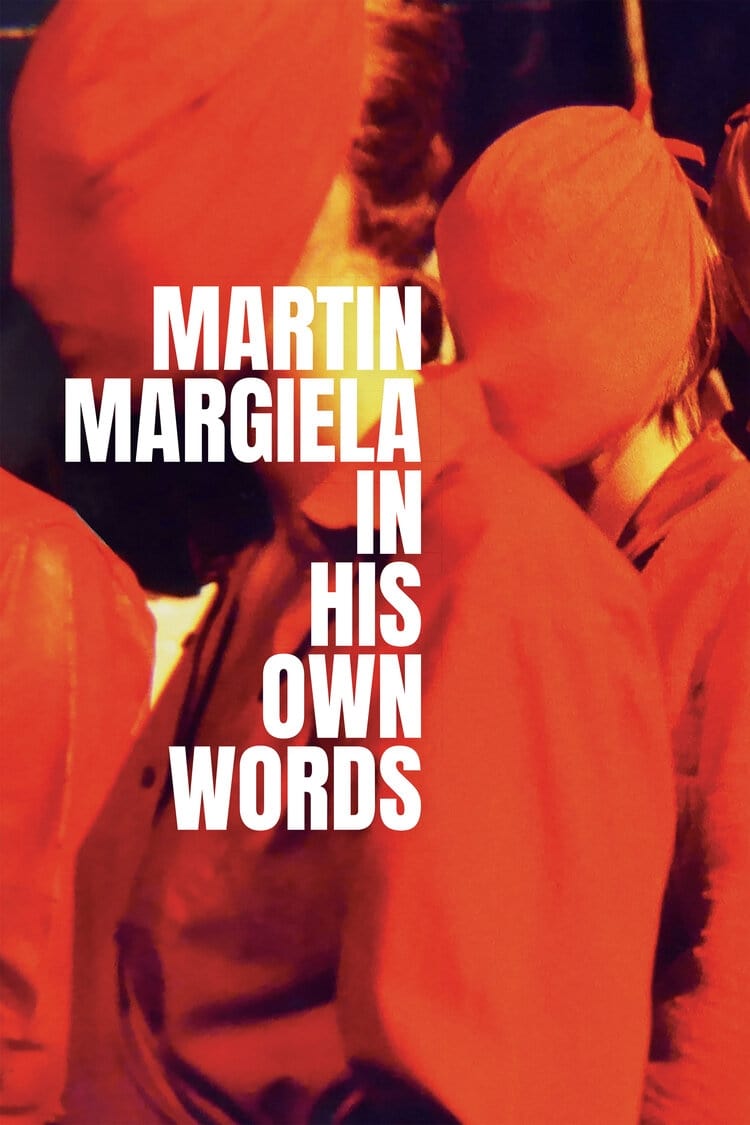 Martin Margiela: In His Own Words
After a show celebrating the 20th anniversary of his fashion house, Martin Margiela left the fashion world for good. The Belgian designer remained anonymous and refused to be photographed, leading som...
TV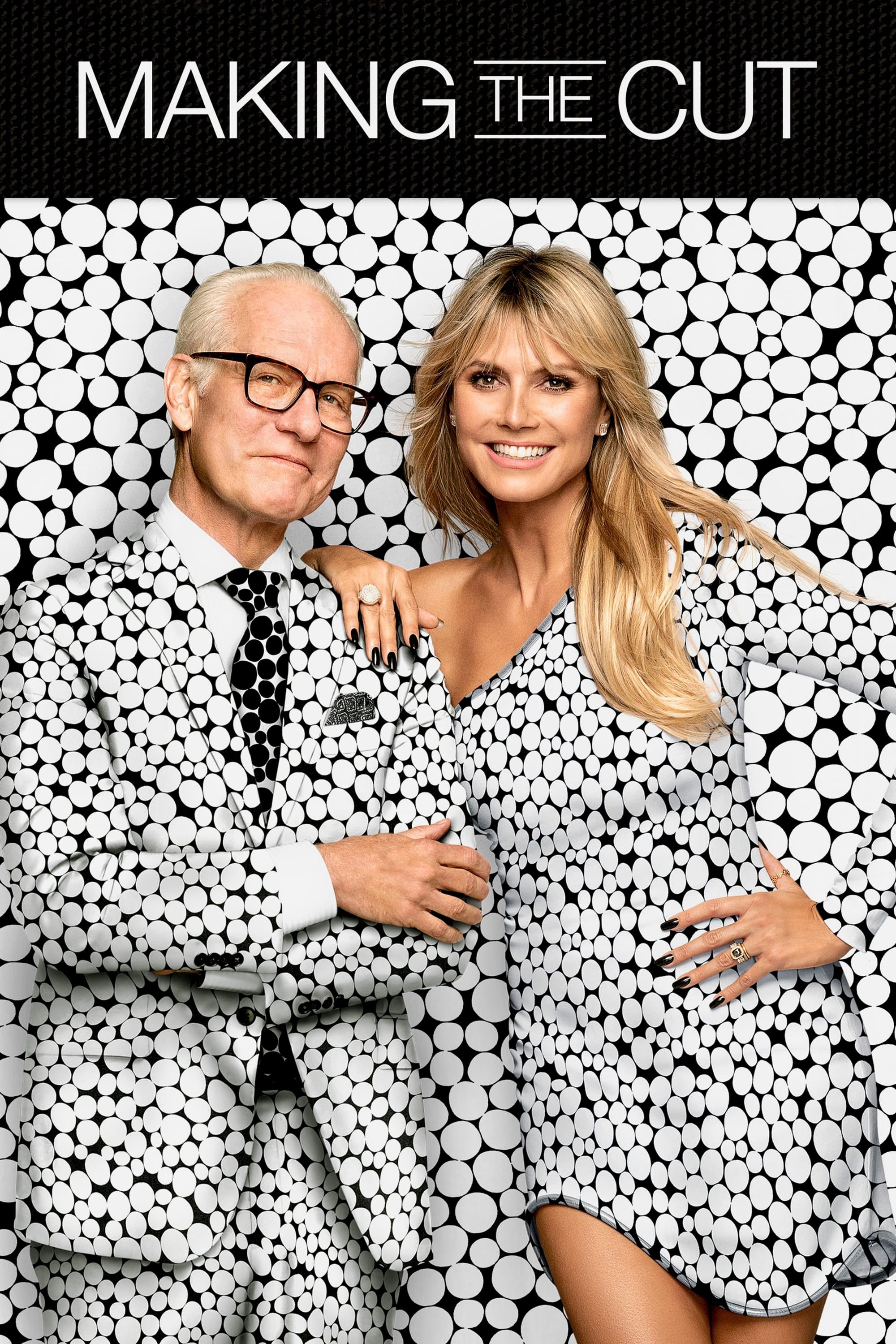 Making the Cut
Designers who face challenges and assignments that will test their design skills and ability to run all aspects of a business are featured on the show.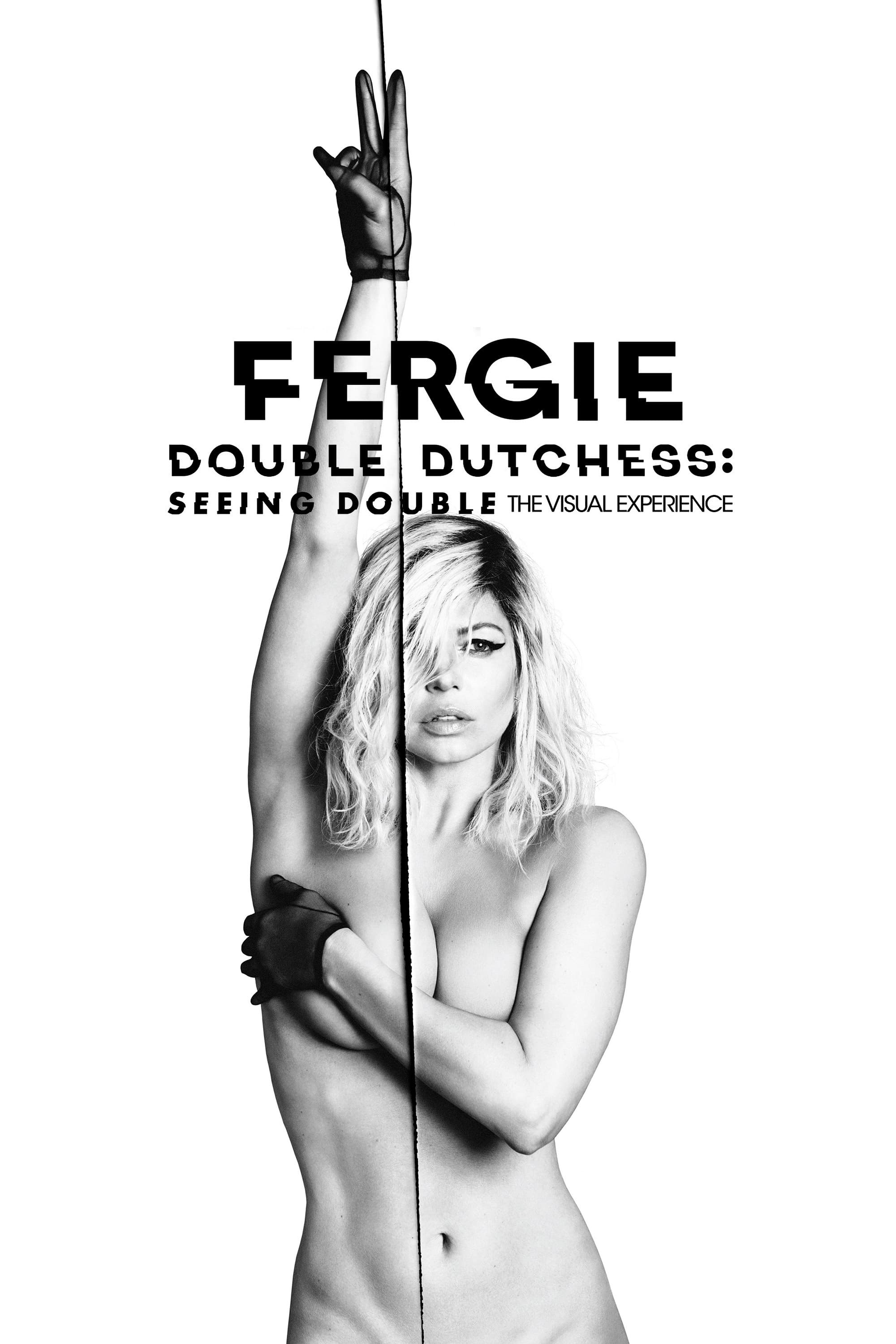 Double Dutchess: Seeing Double
A high-art, high-fashion showcase of a star's many personas- and a vivid reminder that our art, not our obstacles, ultimately defines us. She will tell you most importantly, "mom," because it shows ev...