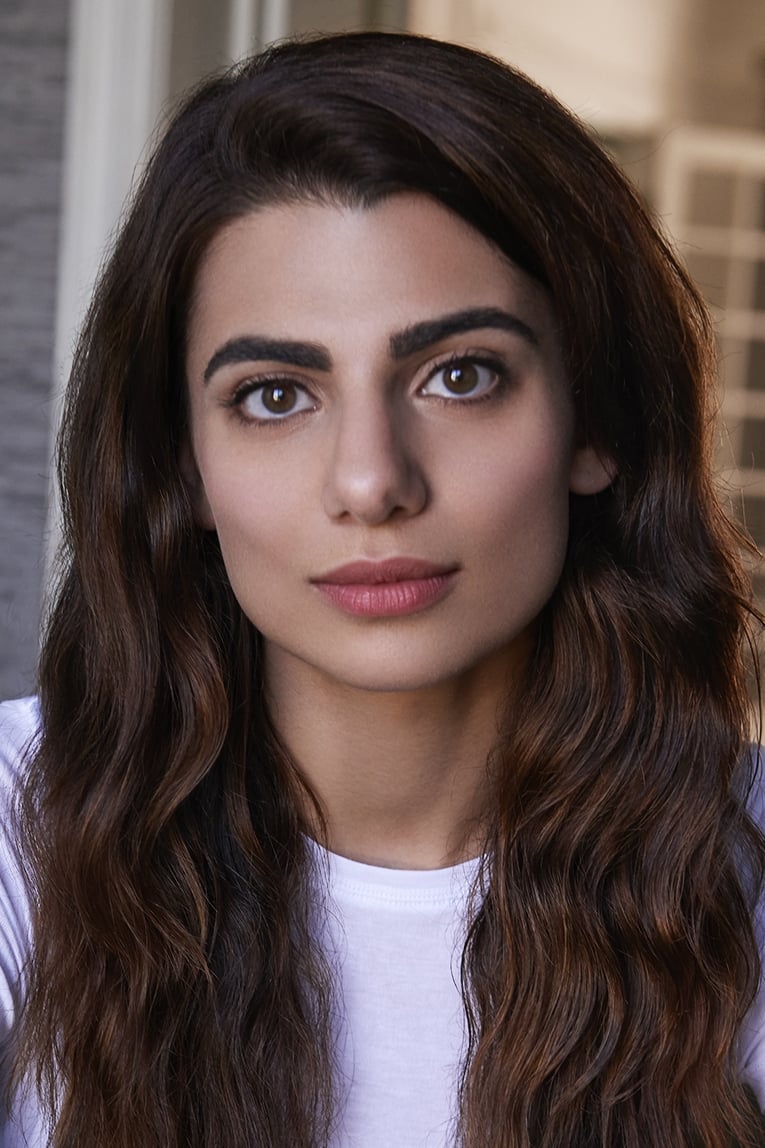 Biography
Claudia Doumit is an Australian actress. She portrayed Jiya Marri in Timeless and is best known for her portrayal of Farah Karim from Call of Duty: Modern Warfare and Victoria Neuman from Amazon Prime series The Boys.
Early Life
Doumit was born and raised in Australia with her mother Mary Zavaglia and father Morrie Doumit, and an older brother James. She is of Lebanese, Italian and Australian descent.Doumit has studied at the Actors College of Theatre and Television (ACTT) and The Actors Centre Australia. She graduated from the National Institute of Dramatic Art (NIDA) in Kensington, Australia and she also took a two-year intensive program with the Stella Adler Academy of Acting in Los Angeles.
TV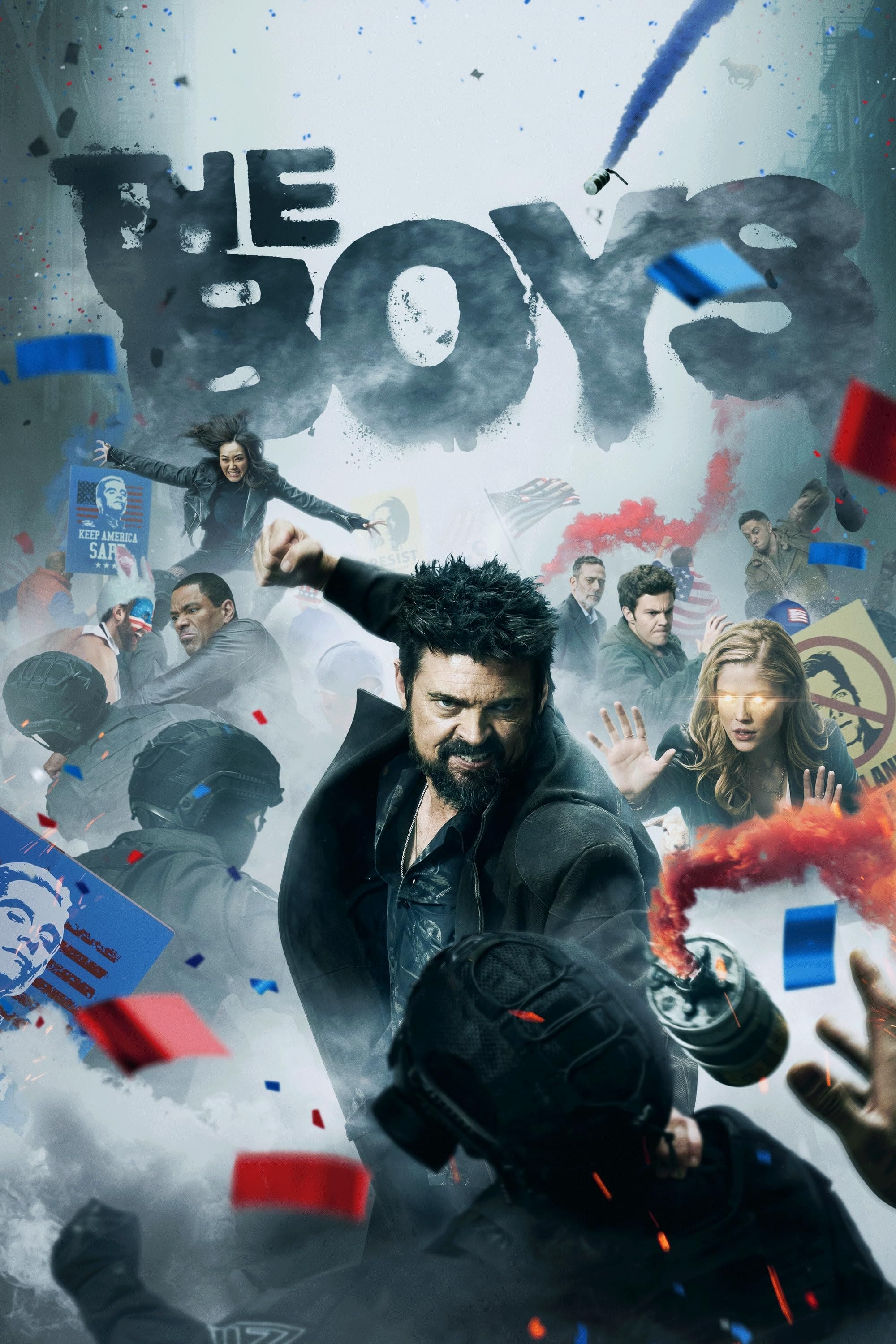 The Boys
A group of people known as the "The Boys" set out to take down corrupt superheros with no more than a willingness to fight dirty and blue-collar work ethic.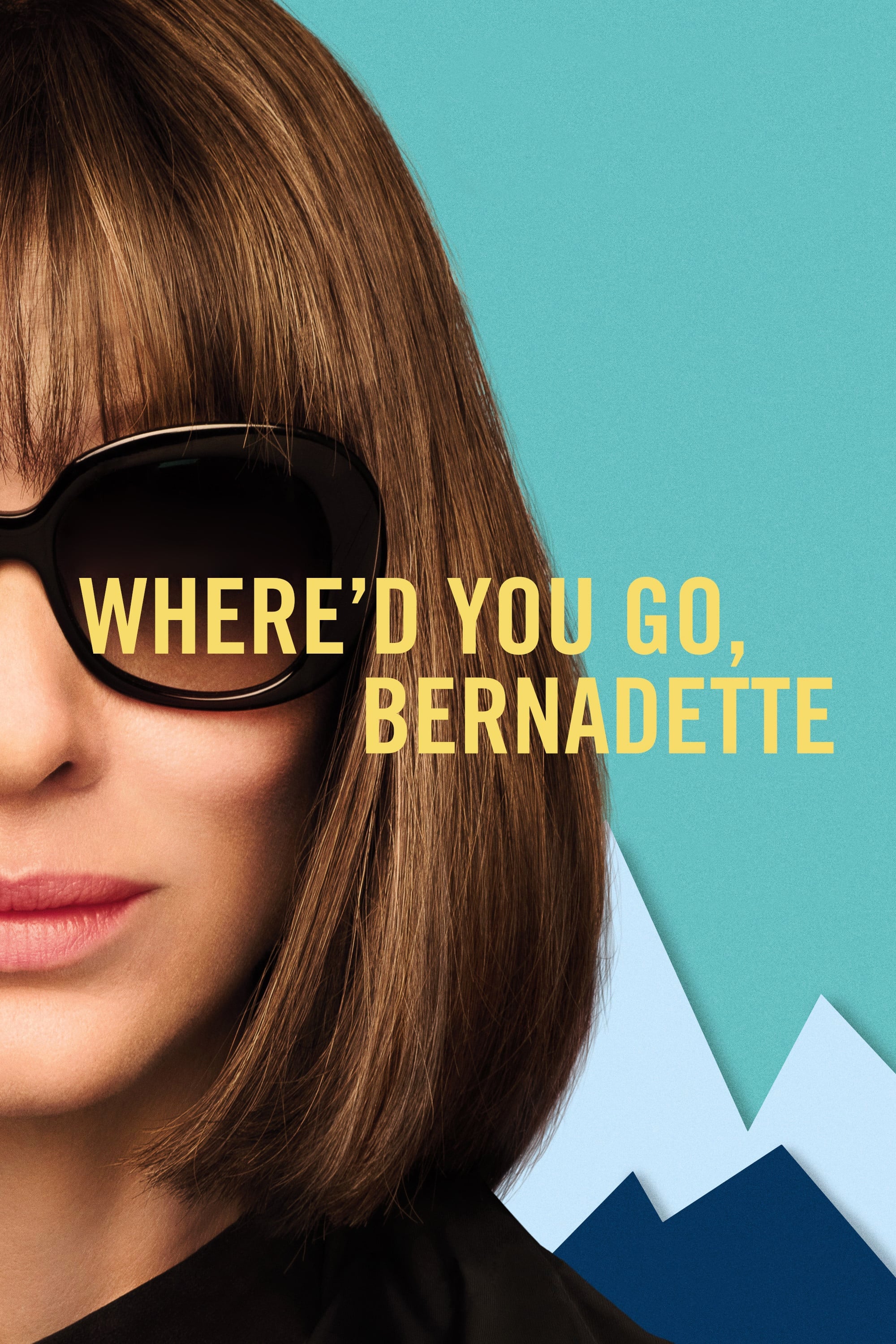 Where'd You Go, Bernadette
Bee went on a quest with her husband to find her mother when she went missing prior to the family's trip to the South Pole.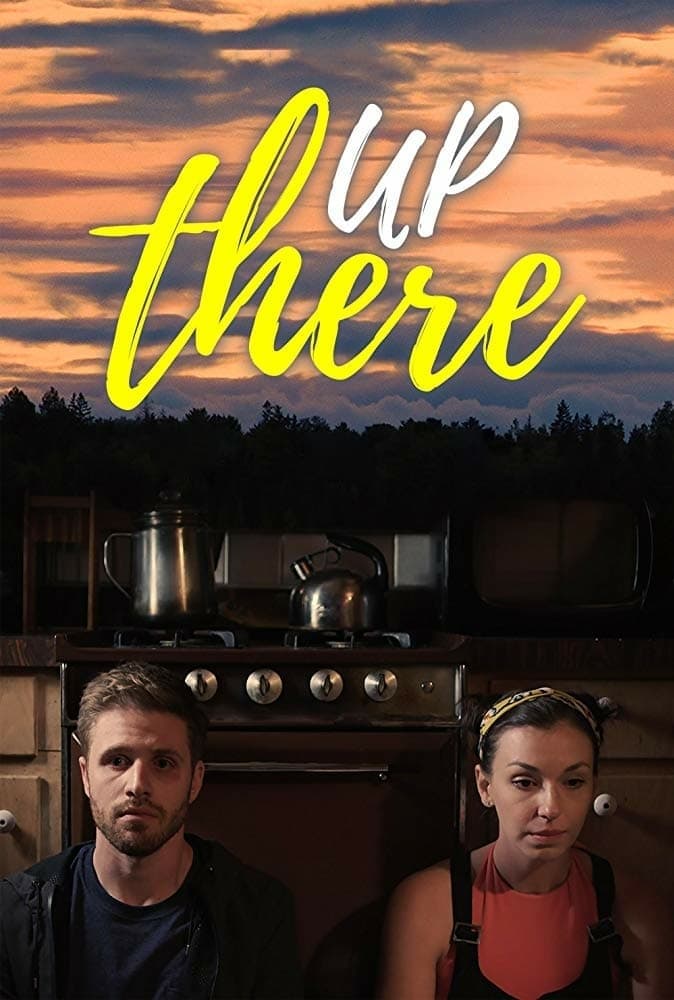 Up There
When a down on his luck journalist finds himself with a less than ideal assignment in the Upper Peninsula of Michigan, he acquires the help of a local, who he soon discovers possesses the story that c...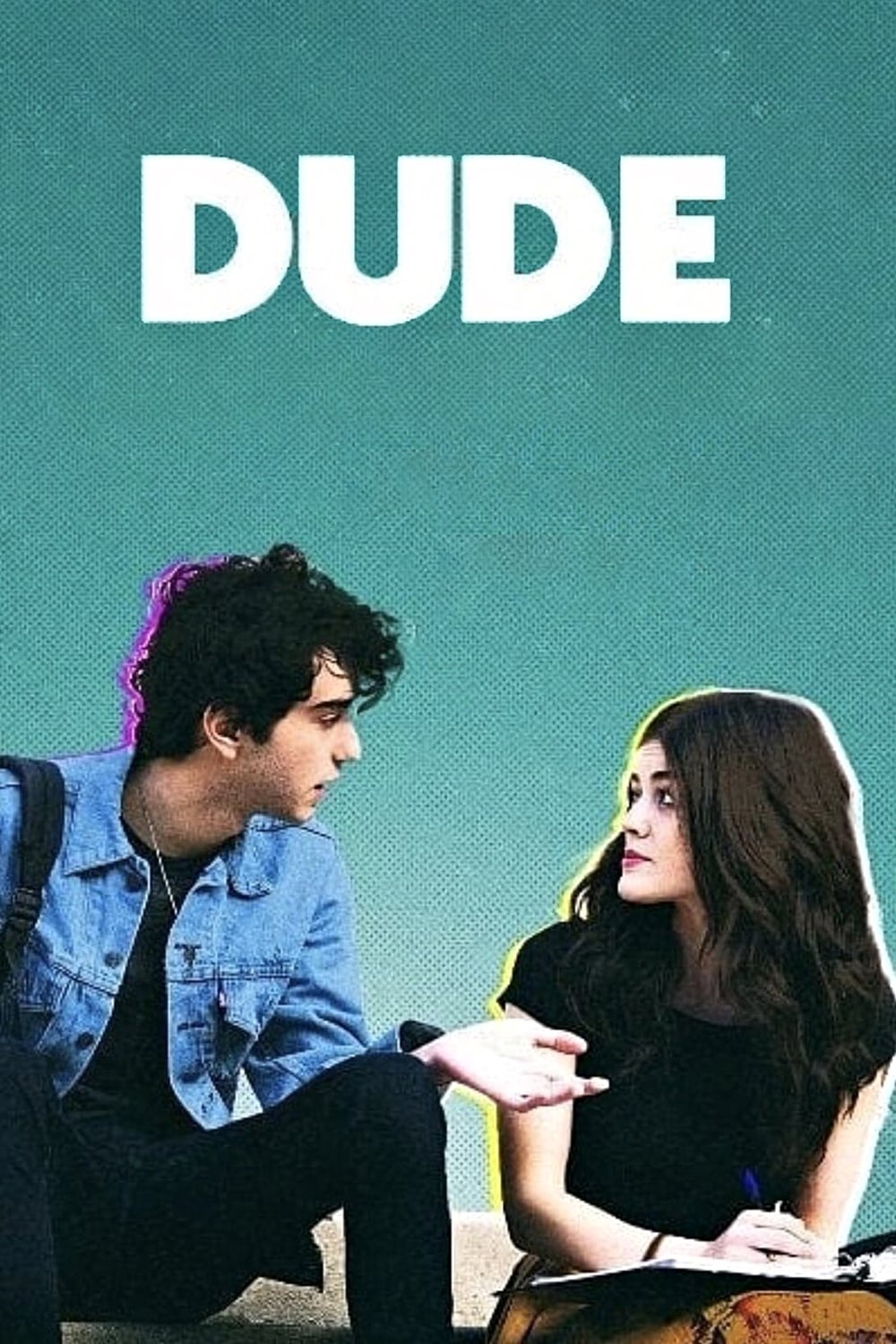 Dude
Four best friends negotiate loss and major life changes during the last two weeks of high school.
TV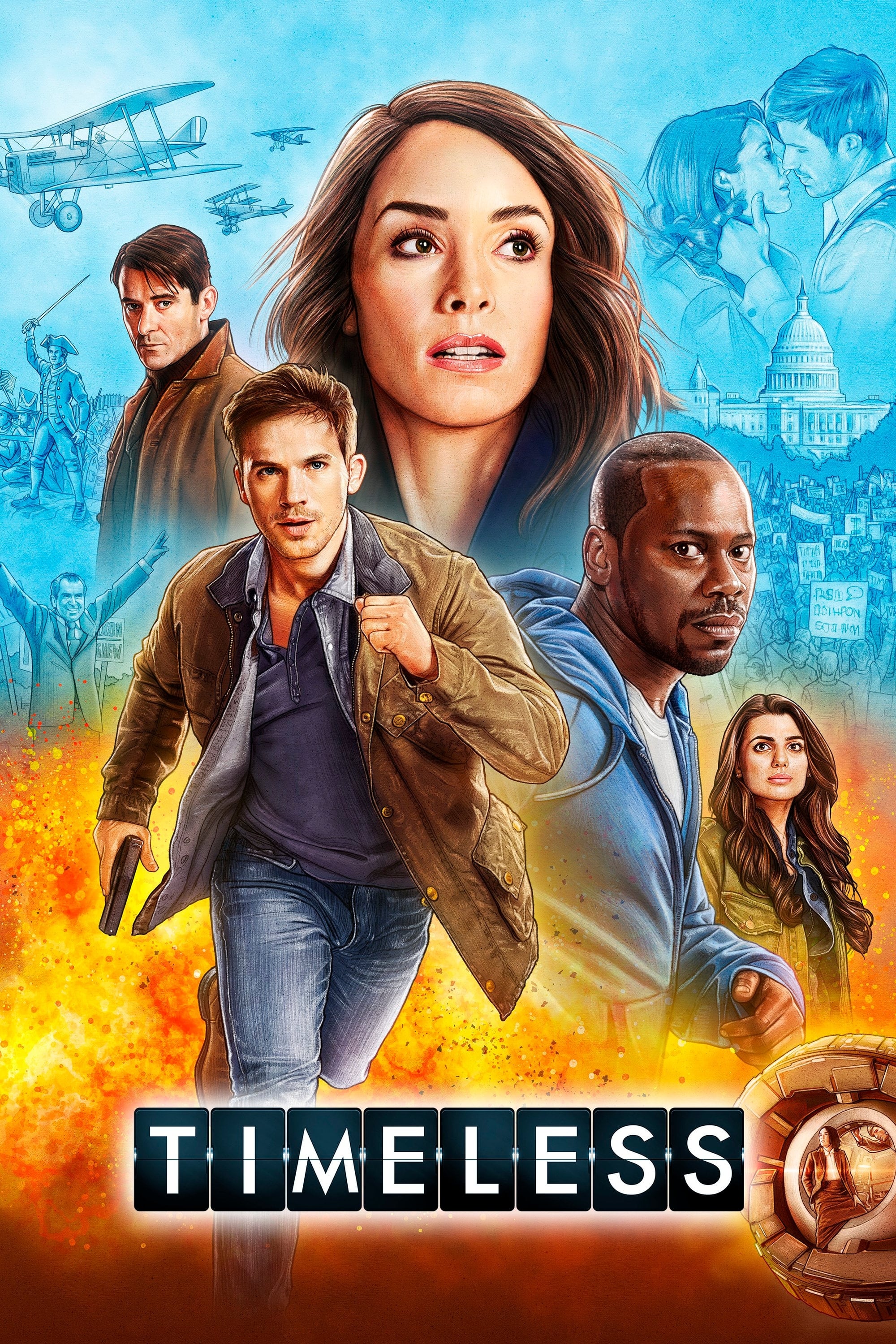 Timeless
A criminal stole a state-of-the-art time machine to destroy America. The machine's prototype will have to be used by a scientist, a soldier and a history professor to travel back in time. They need to...
TV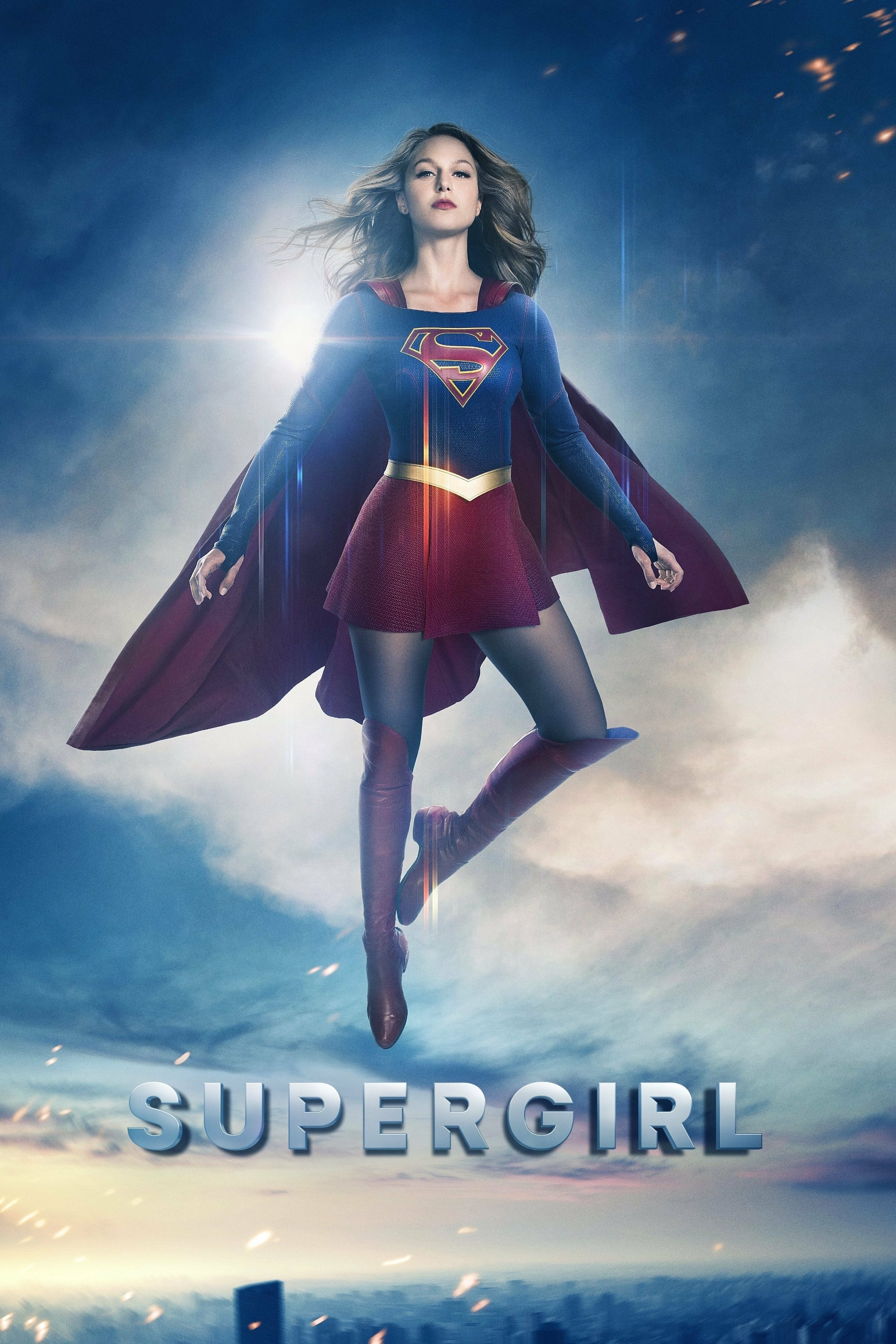 Supergirl
After hiding her powers, Kara Zor-El must learn to embrace them. She was told to be careful with her powers.
TV
Faking It
Two friends who love each other are the subject of a romantic comedy. After many failed attempts to become popular, the girls are mistakenly outed as lesbians, which catapults them to instant celebrit...