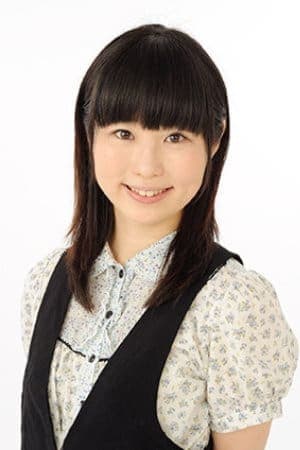 Yukina Fujimori
Known For: Acting · Gender: Female · Place of Birth: Aomori Prefecture, Japan
Also Known As: Fujimori Yukina · 藤森 ゆき奈 · Konoha · このは · Sawashiro Rizu · 沢代 りず · Torikingu · とりきんぐ
Biography
Yukina Fujimori, born December 1 in Aomori Prefecture, Japan, was a Japanese eroge voice actress and singer who was affiliated with Rock 'n' Banana. She was also a member of vocal duo Shuna along with Sanada Akane. She retired on the December 31, 2017.
TV
Real Eroge Situation! The Animation
Nagato Shinobu is a simple student who all of a sudden finds himself in deep when the most popular girl in class, his childhood friend, and an old unrequited love all confess to him at the same time!
TV
Hime-sama Gentei!
The movie is based on the erotic game by Princess Sugar. She lives in Yuu's house because she is a distant relative. The princess of Marualand was exiled to Japan. She was treated like a celebrity aft...
TV
Yume Kui: Tsurumiku Shiki Game Seisaku
Kanzaka Itsuki works for an advertising agency and is attached to a small eroge-maker. He has designs for everyone around him. He made Kitahama Kyouko, daughter of the chairman of a rival agency, subm...
TV
Eroge! H mo Game mo Kaihatsu Zanmai
The erotic game company Flower is in danger of being closed because their first two games have not sold very well. For their third game Tomoya Mochizuki, an erotic game connoisseur, has been hired to ...
TV
Honoo no Haramase Doukyuusei
A high school student is Kazuya. He moved to a boarding school because his parents sold their house and moved to Japan. He lives in a female dormitory because his school does not have a male dormitory...