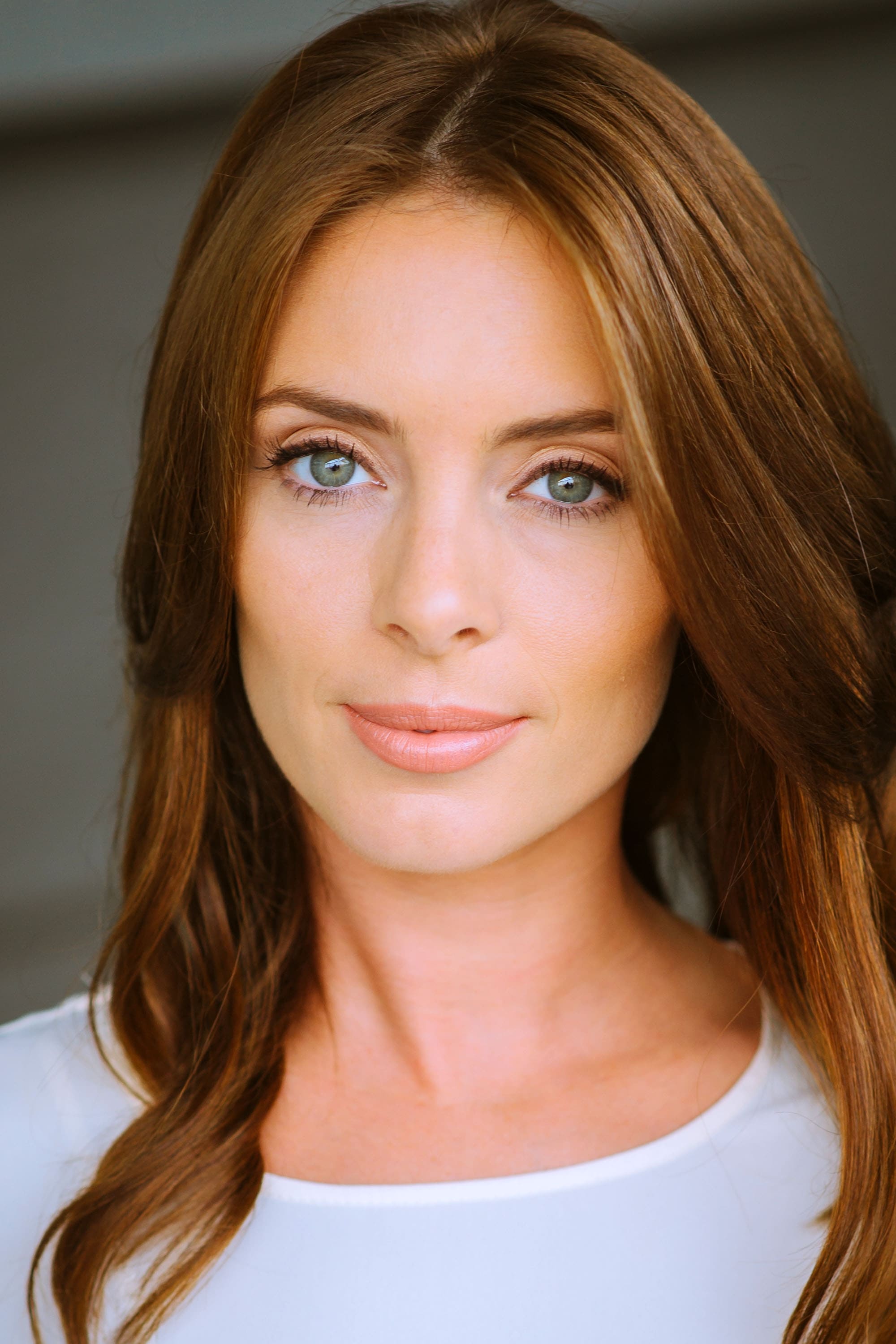 Biography
Amy Louise Pemberton is a British actress.She is known for voicing Gideon in the television series Legends of Tomorrow and Elaena Glenmore in the Game of Thrones video game. She also voiced Slone from Titanfall 2 (2016). She also played Private Sally Morgan, a companion of the Seventh Doctor, in Big Finish Productions' Doctor Who audio plays.
Personal Life
Pemberton is from Stowmarket, Suffolk. Her father died in 2009.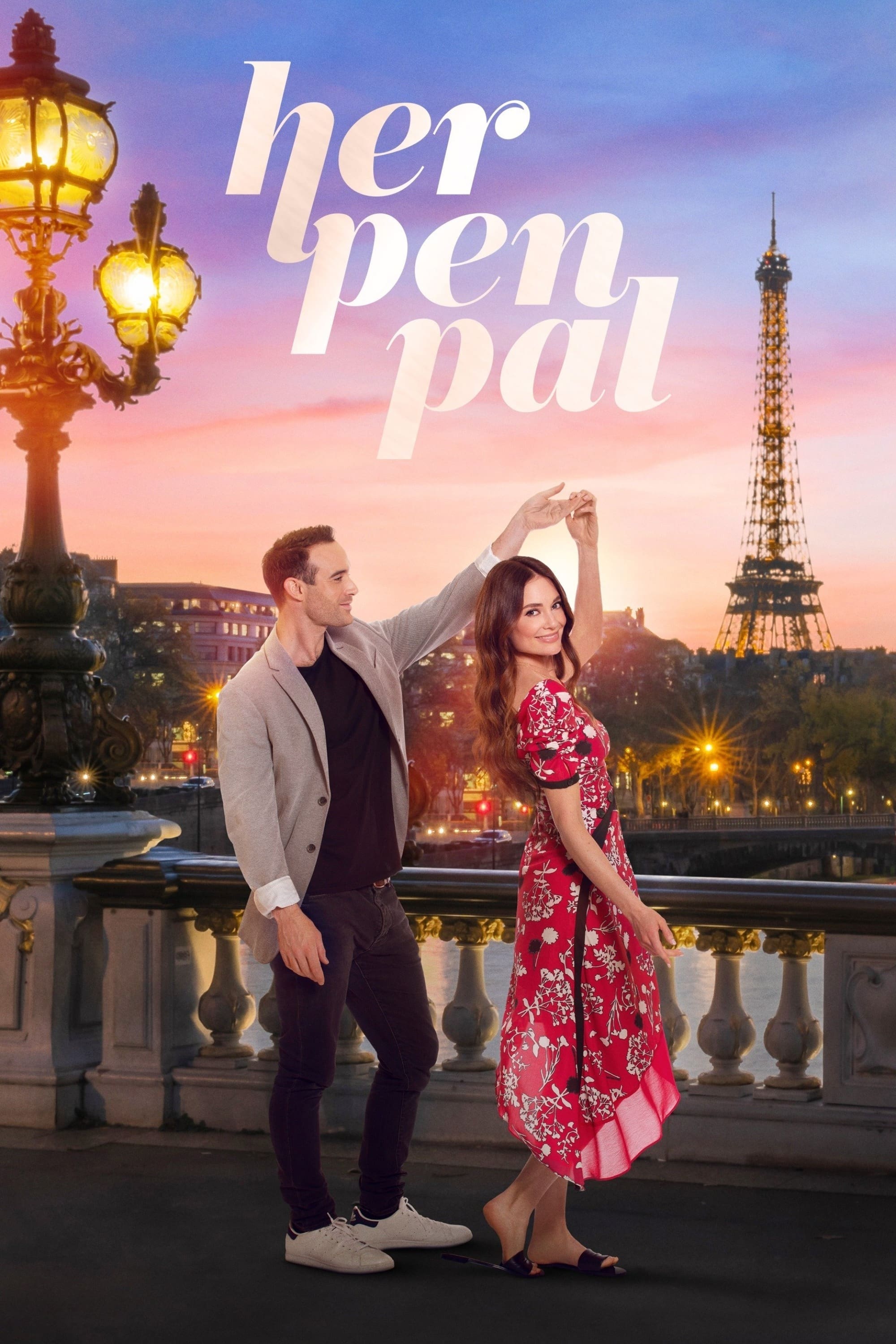 Her Pen Pal
Victoria is going to a wedding. Victoria reconnected with her pen pal after she found out her ex was going on a date.
TV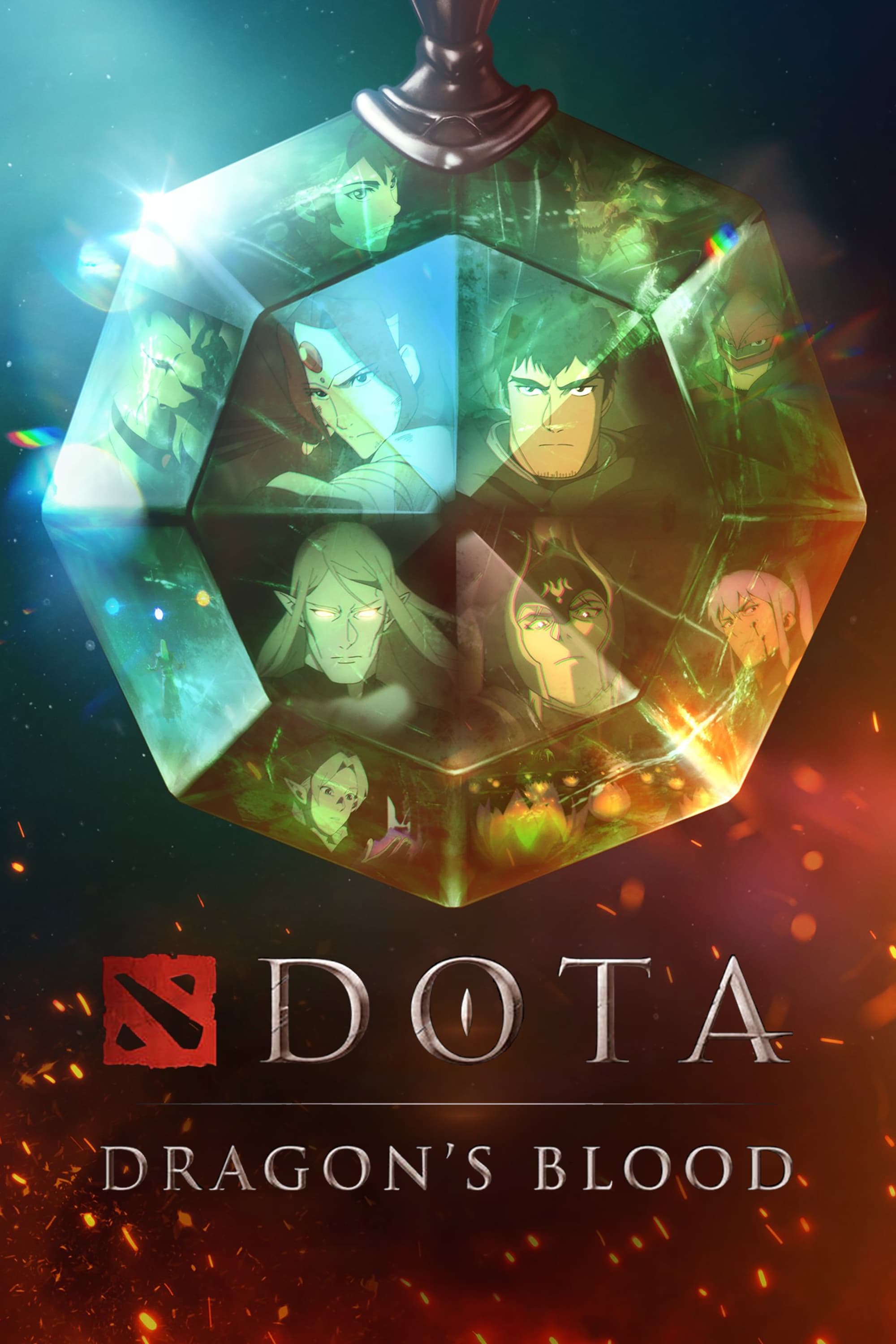 DOTA: Dragon's Blood
A dragon knight is involved in large events after meeting a dragon and princess.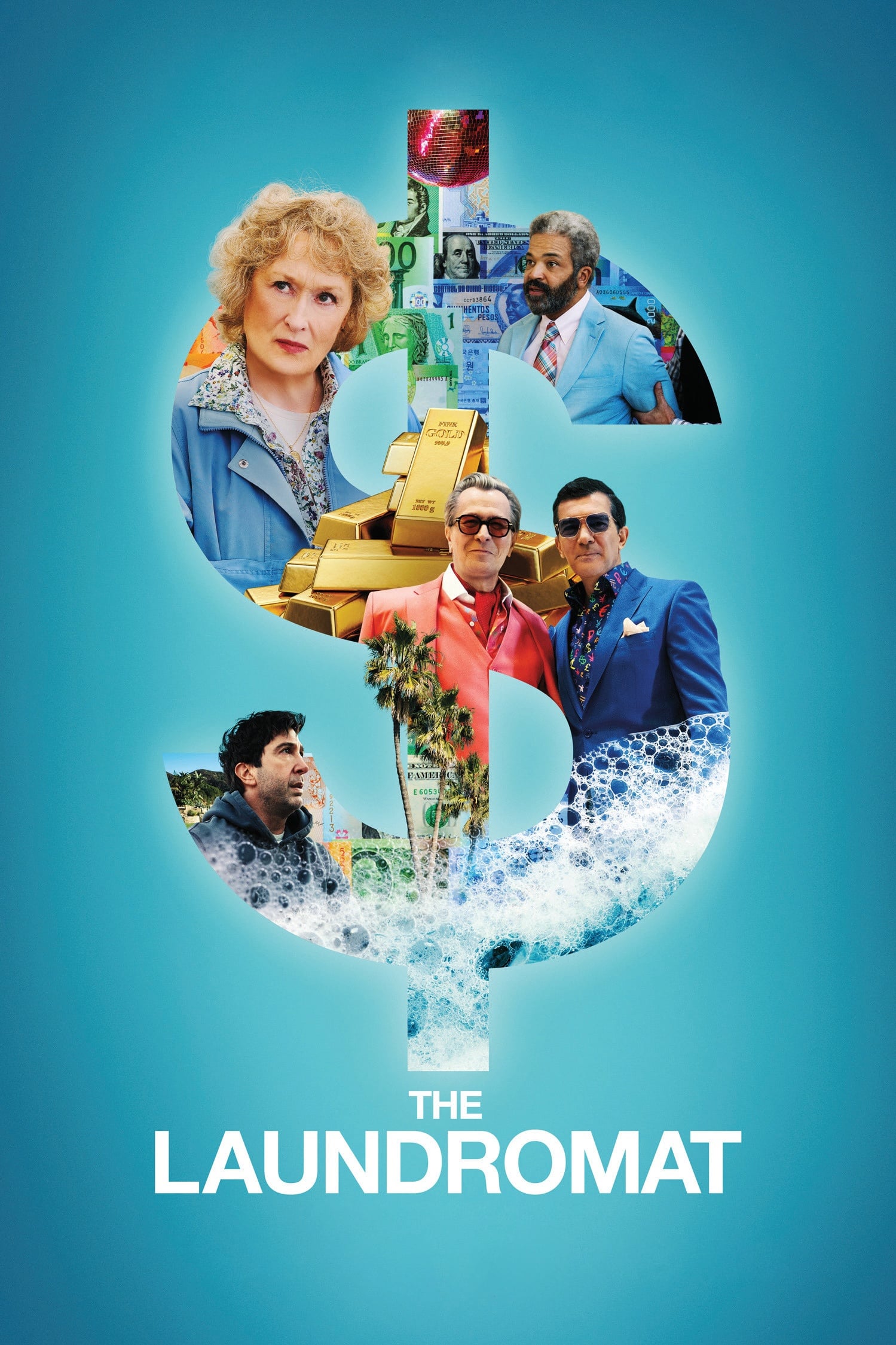 The Laundromat
When her idyllic vacation takes an unthinkable turn, Ellen Martin begins investigating a fake insurance policy, only to find herself down a rabbit hole of questionable dealings that can be linked to a...
Kaufman's Game
Kaufman's Game follows Stanley, an unemployed young man with a passion for boxing, who is keen to improve his strength and stamina. When a stranger approaches him outside the gym with the offer of a s...
TV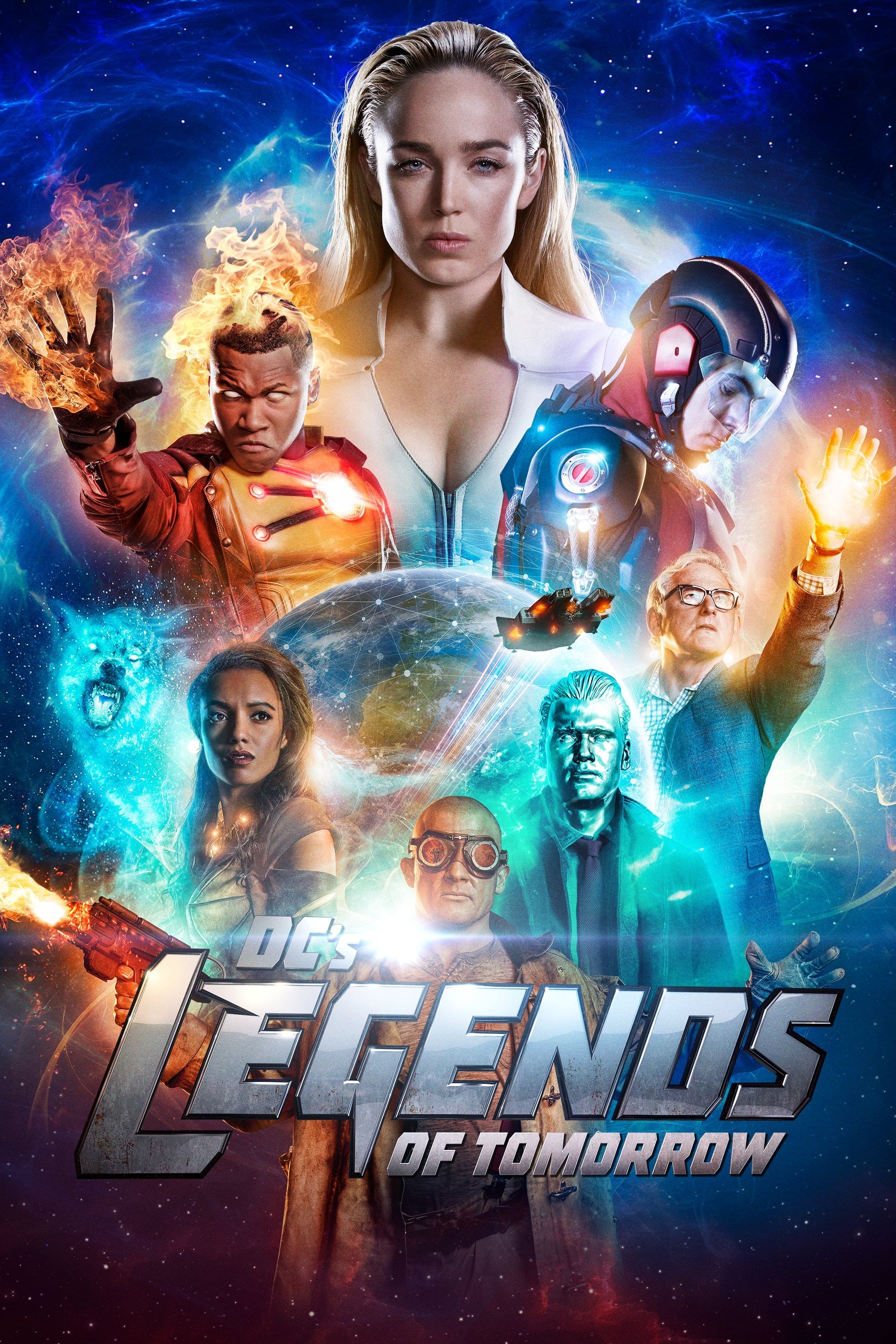 DC's Legends of Tomorrow
When heroes are not enough. People who are legends are what the world needs. Having seen the future, time-traveling rogue Rip Hunter is tasked with assembling a disparate group of both heroes and vill...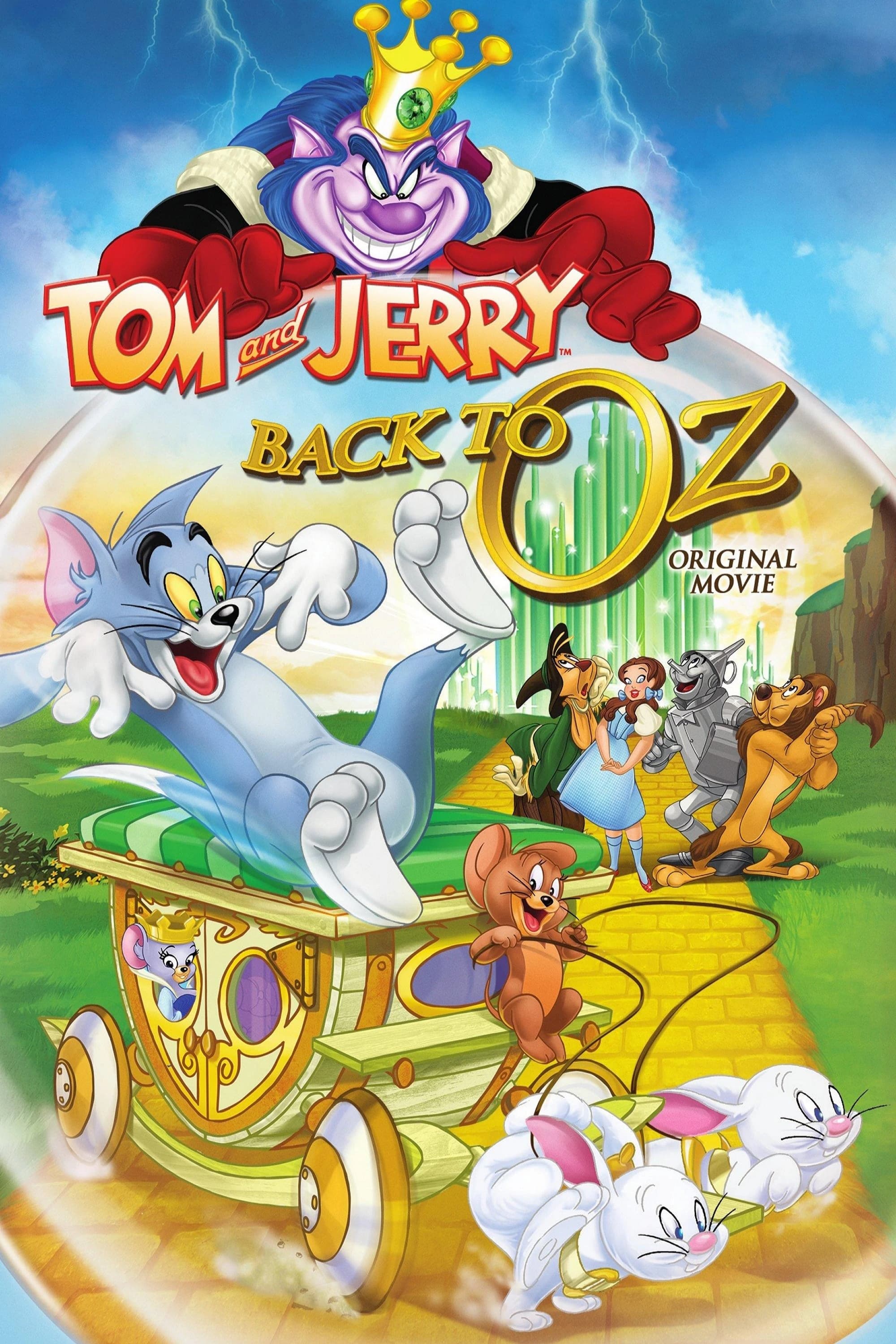 Tom and Jerry: Back to Oz
The good witch was captured by the King Gnome and he wants to take control of the Emerald City. It is up to Tom and Jerry to save the land of Oz.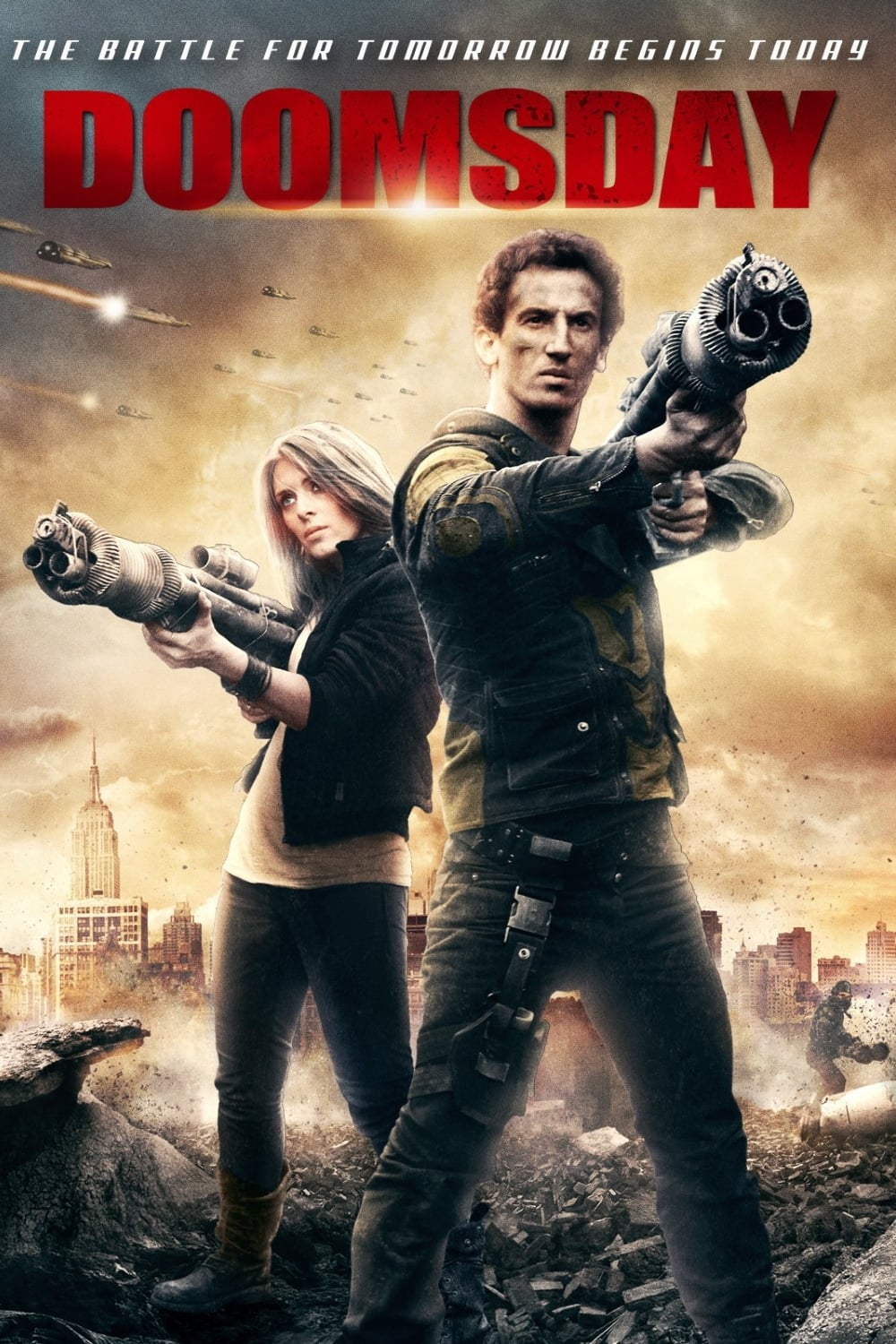 Doomsday
A man with a disease that will bring down the Erebus rulers escapes back in time from 2410 to the present day, where he has a chance to stop the Erebus from ever rising to power. He is followed by the...
TV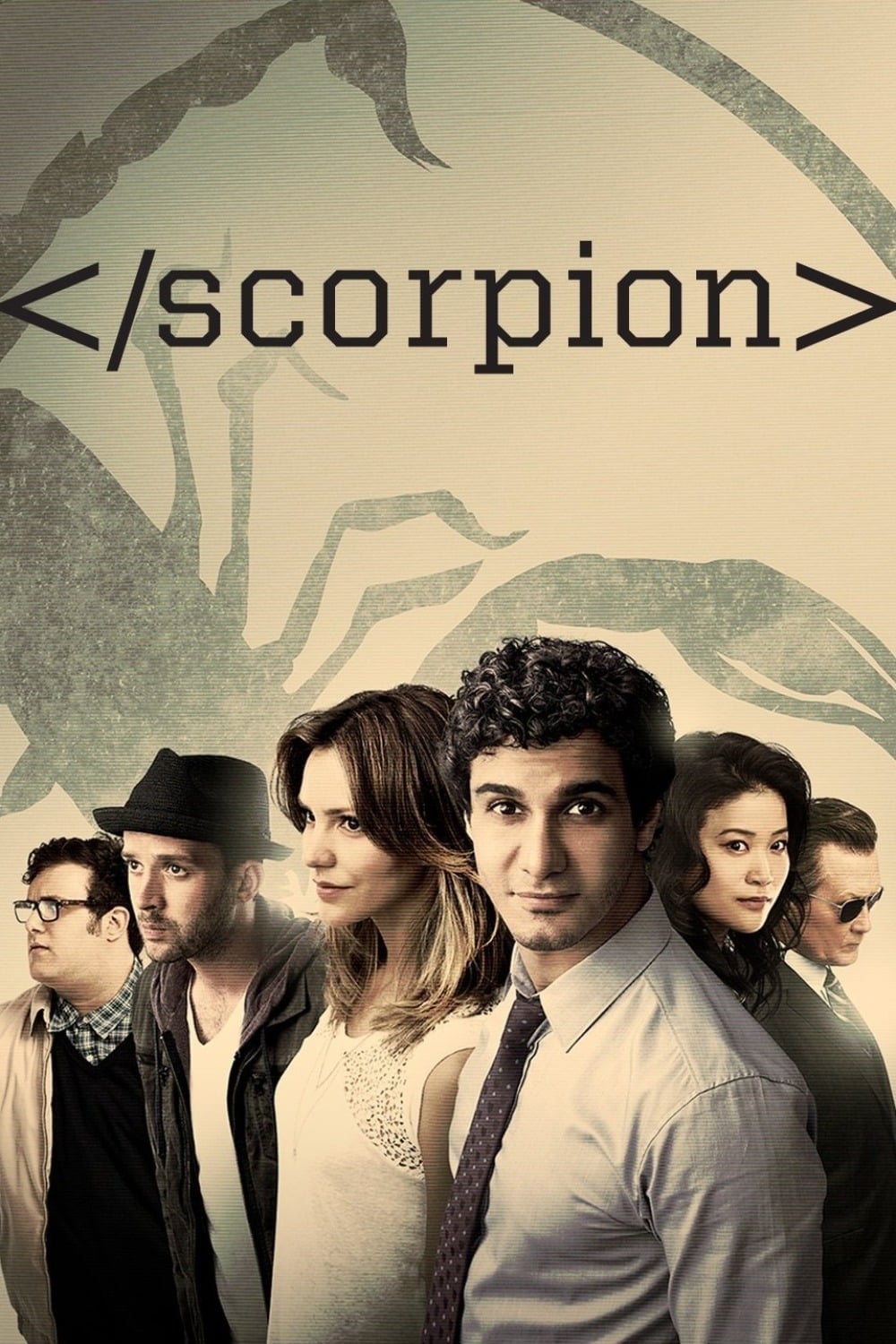 Scorpion
Walter O'Brien is an eccentric genius and his team of brilliant misfits are the last line of defense against complex, high-tech threats of the modern age. An expert behaviorist, a mechanical genius, a...
TV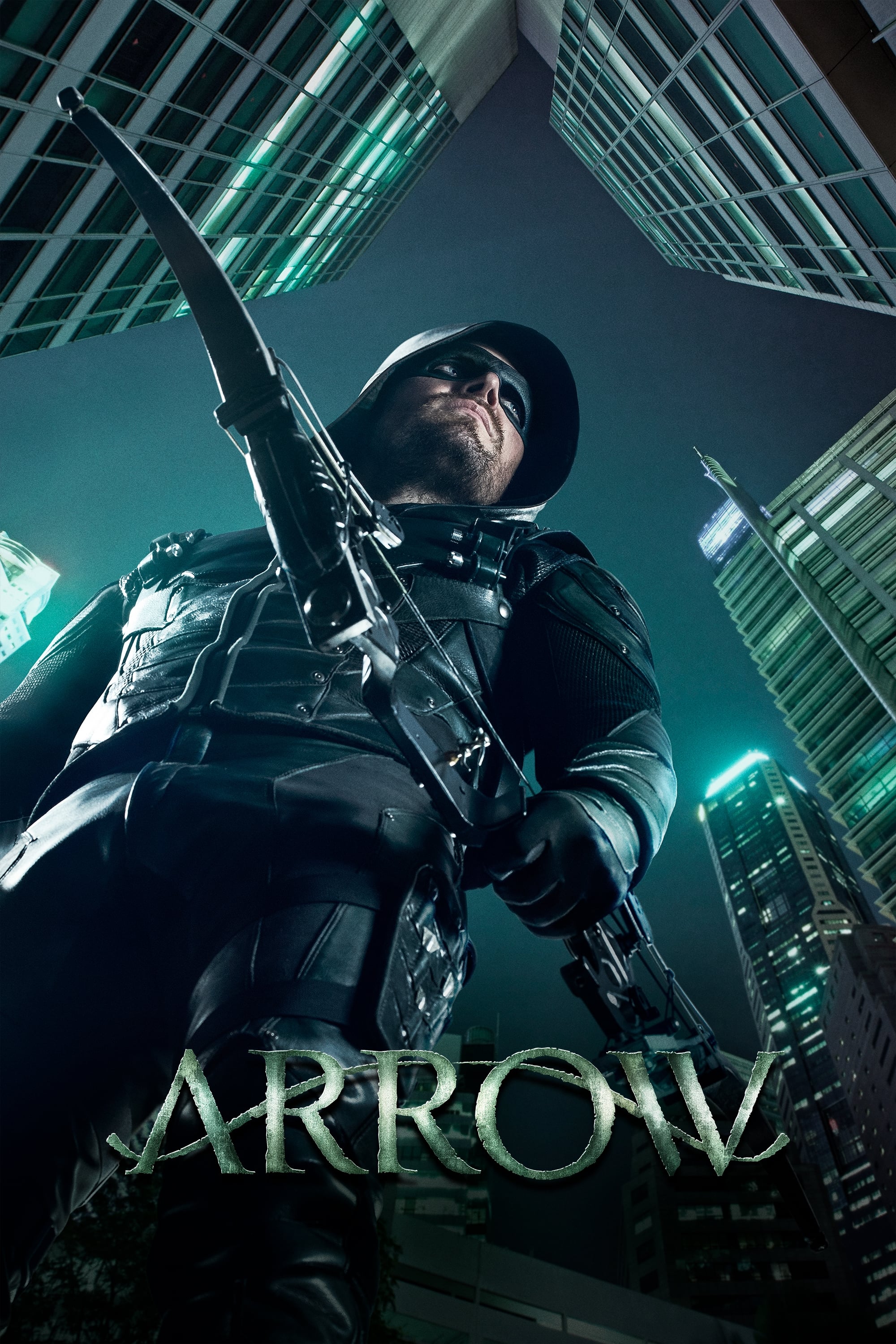 Arrow
Oliver Queen is presumed dead after his yacht is lost at sea. A changed man returns five years later, determined to clean up the city as a hooded avenger armed with a bow.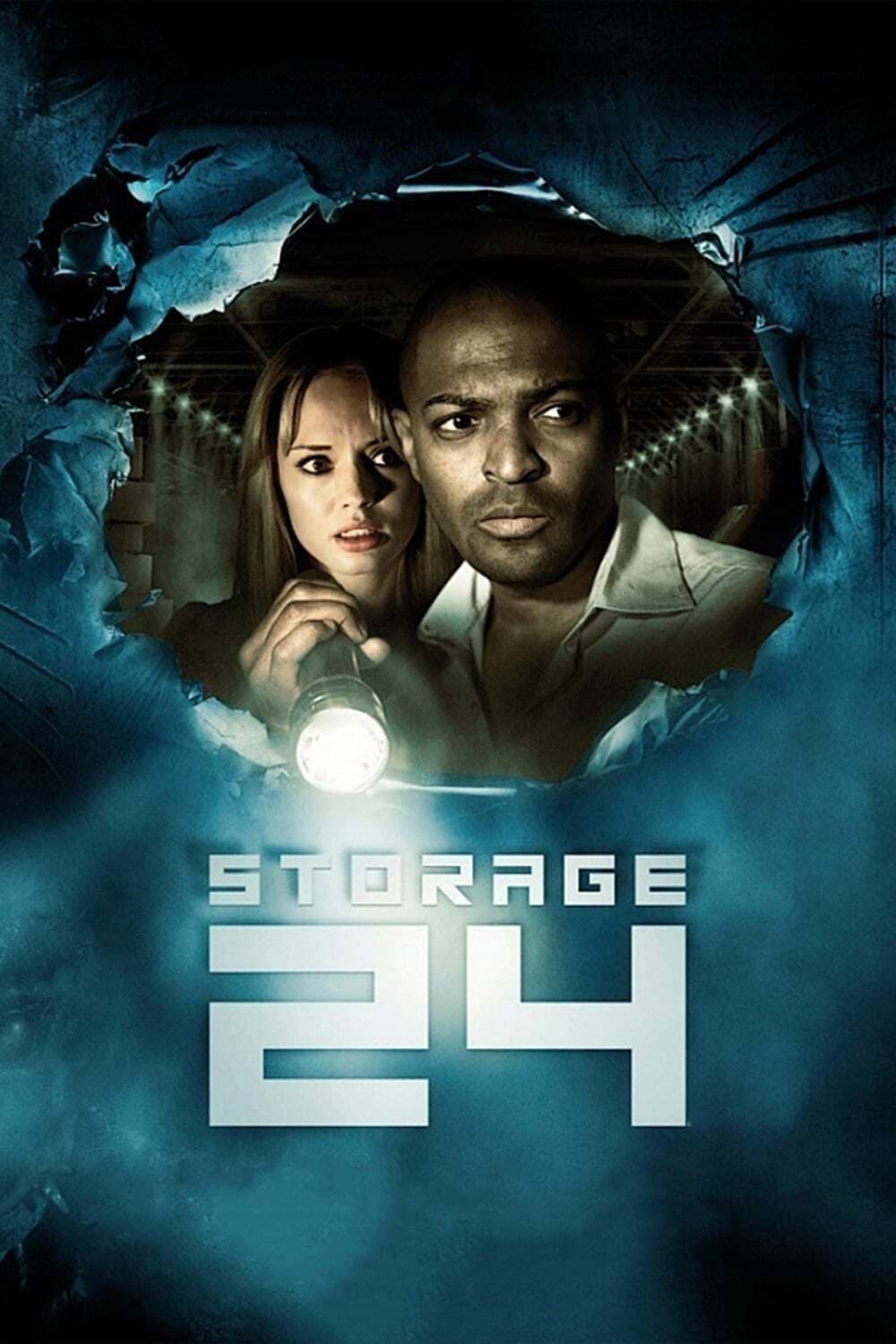 Storage 24
Something nasty is hiding inside a secure storage unit. When a group of people get trapped inside, they need to find a way out of a building that is designed to keep things in.
TV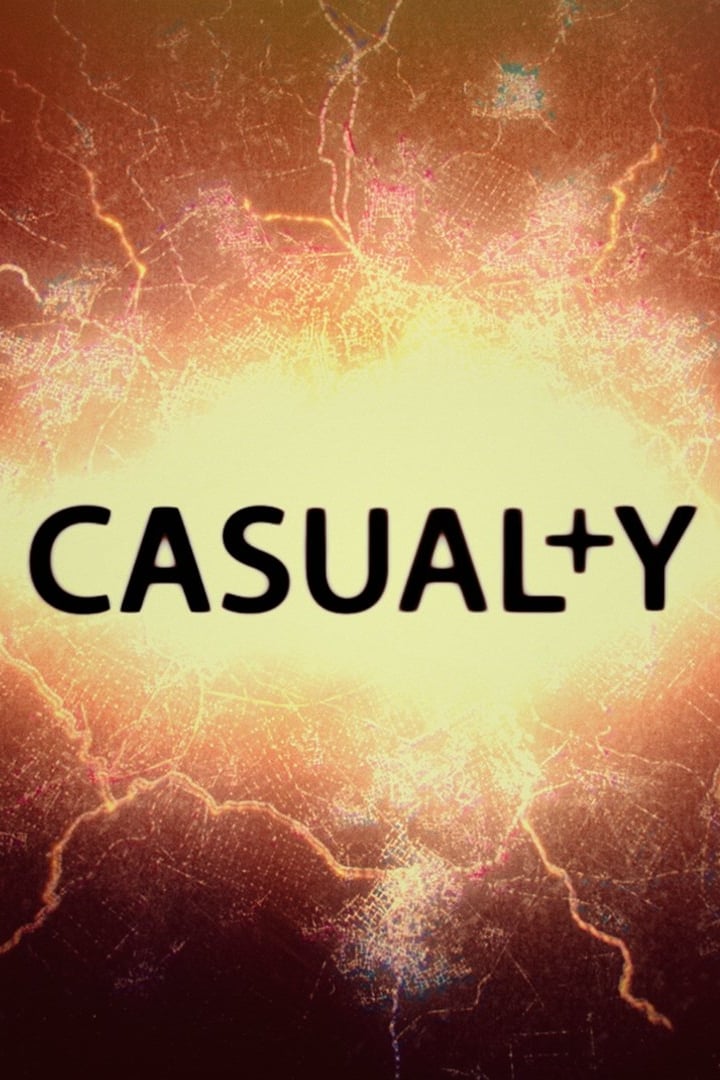 Casualty
The staff and patients at Holby City Hospital's emergency department are chronicled in a drama series about their personal and professional lives.