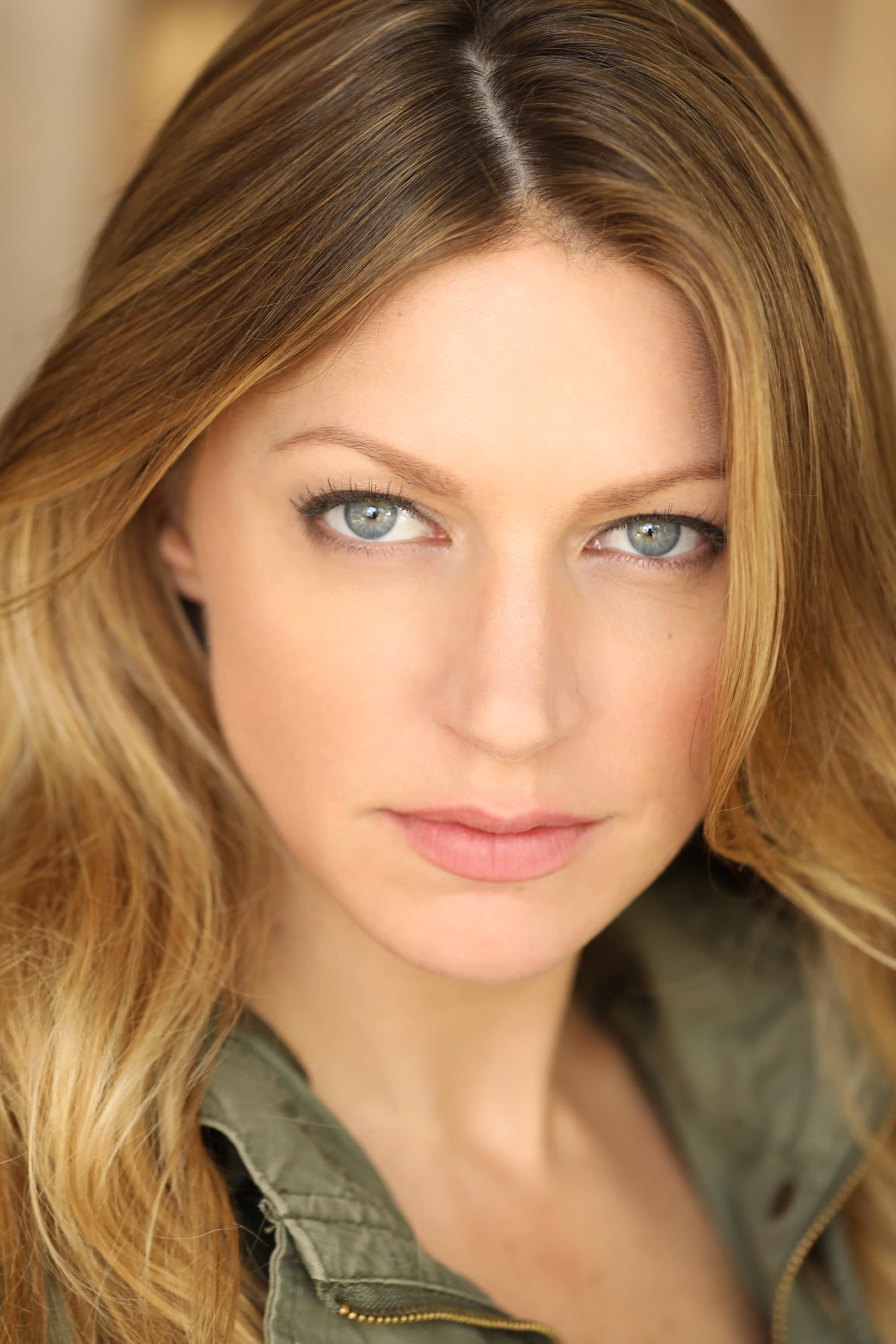 Biography
Jessica Lee Liszewski (born August 9, 1982), better known by her stage name Jes Macallan, is an American actress. She is best known for her role as Josslyn Carver in ABC drama series Mistresses and Ava Sharpe in The CW superhero comedy-drama Legends of Tomorrow.
Early Life
Macallan was born in Sarasota, Florida. She graduated from the University of Florida with an International Marketing Degree. She began a modeling career in early 2000s and then graduated from Maggie Flanigan Studio in New York City.
An Uncommon Grace
An army nurse returning from Afghanistan discovers her purpose in a rural Ohio farm community, along with a deep connection with a neighbor whose conservative Amish sect strictly forbids relationships...
TV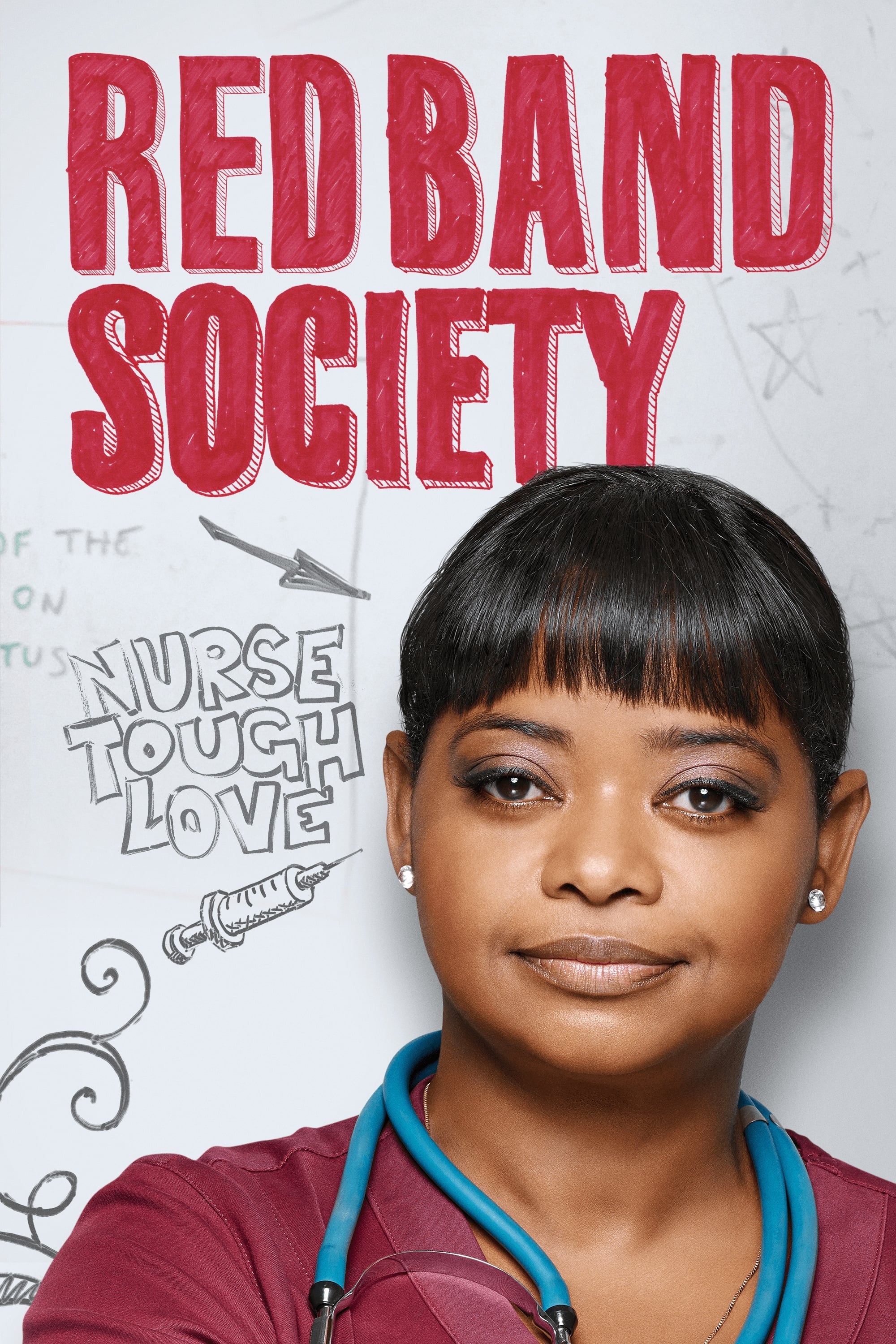 Red Band Society
Children and teenagers become friends in a hospital where they are all patients. Together they try to escape the sad reality to create their own world with their own codes , while the nursing staff do...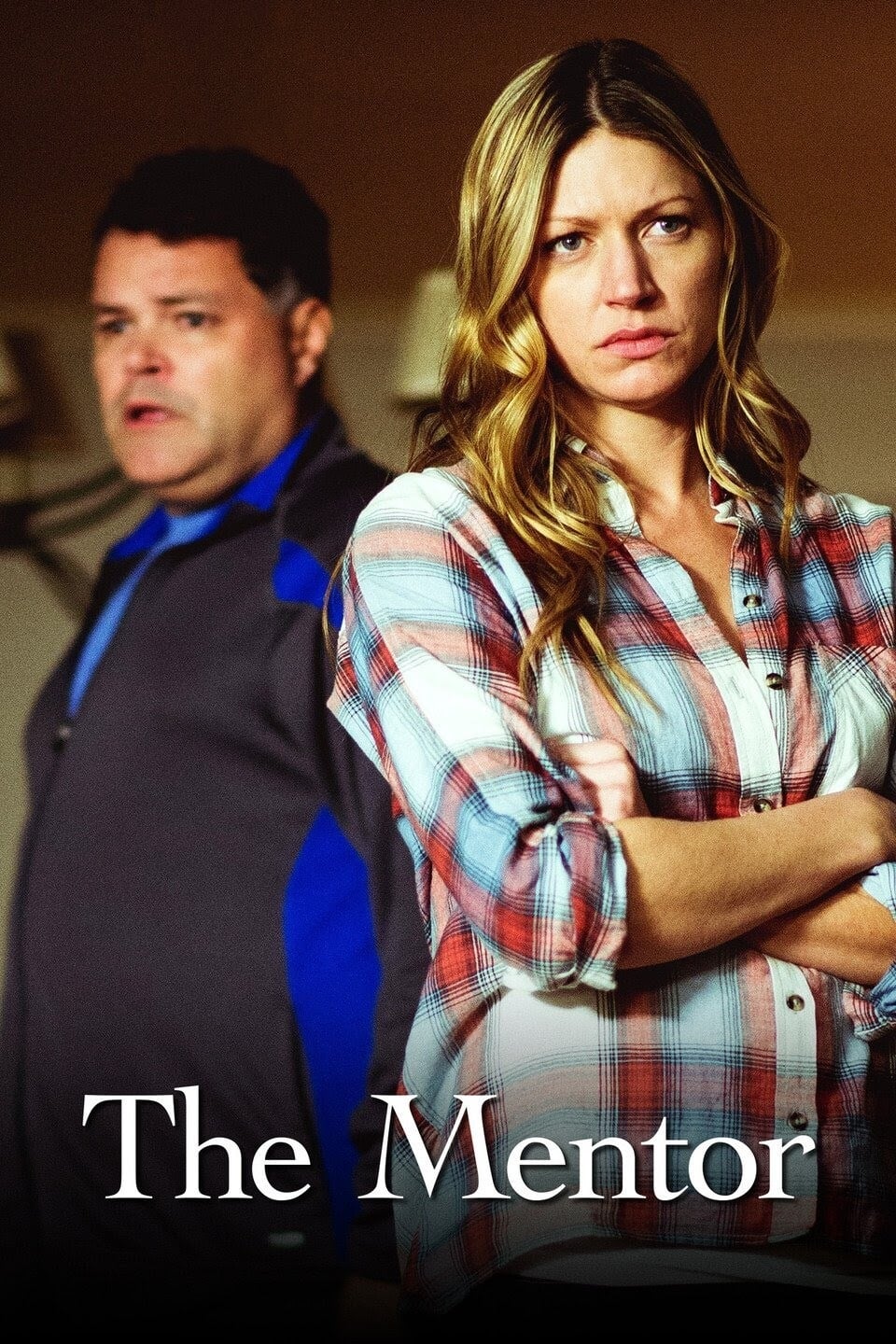 The Mentor
Elizabeth June tried to put the loss of her daughter behind her by going back to teaching. Elizabeth is desperate to save her marriage and return to a normal life as her husband has moved out under th...
TV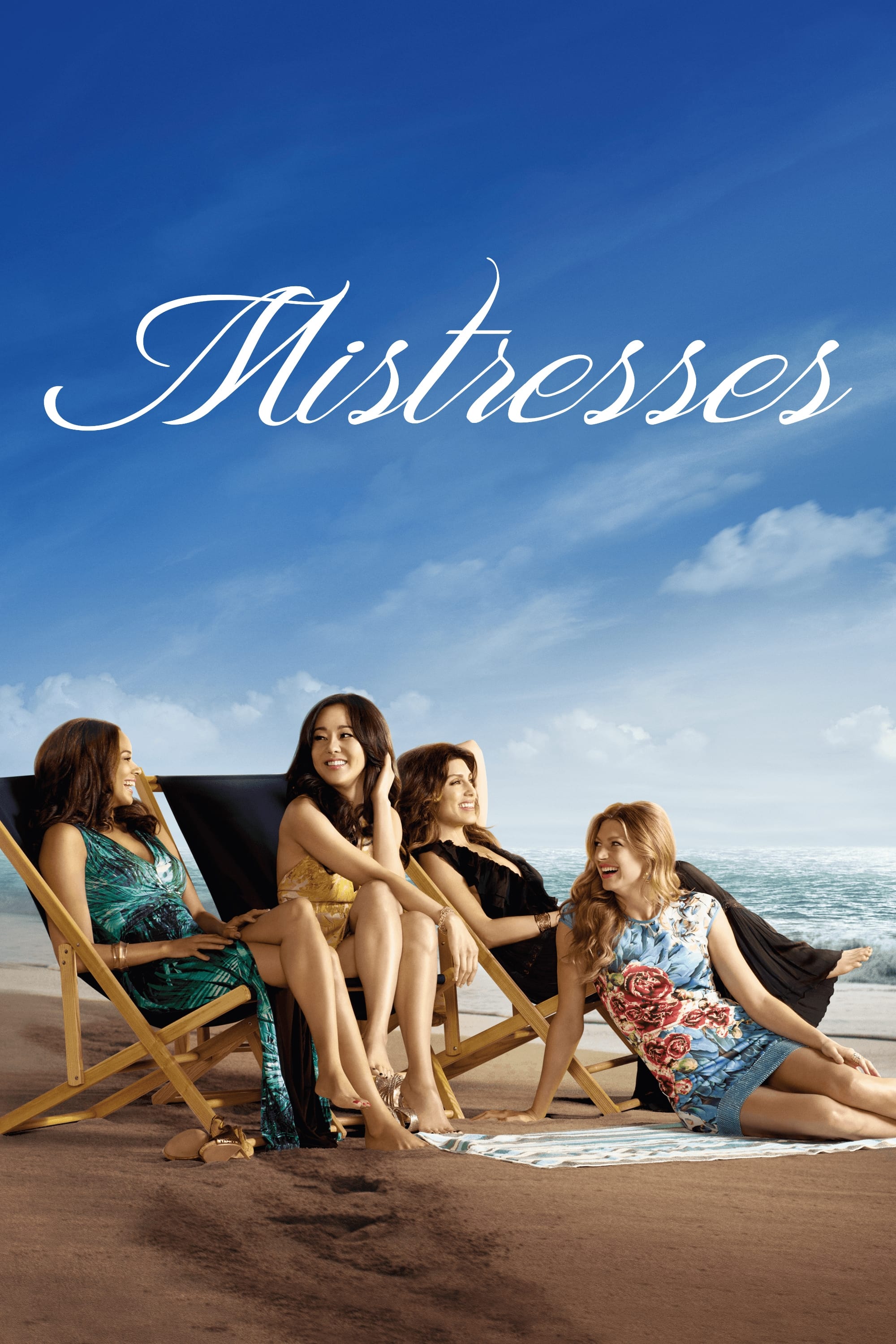 Mistresses
A successful career woman working toward the next phase in her life--both professional and personal--simultaneously bucking for partner at her law firm while she and her husband, Harry, try to start a...
TV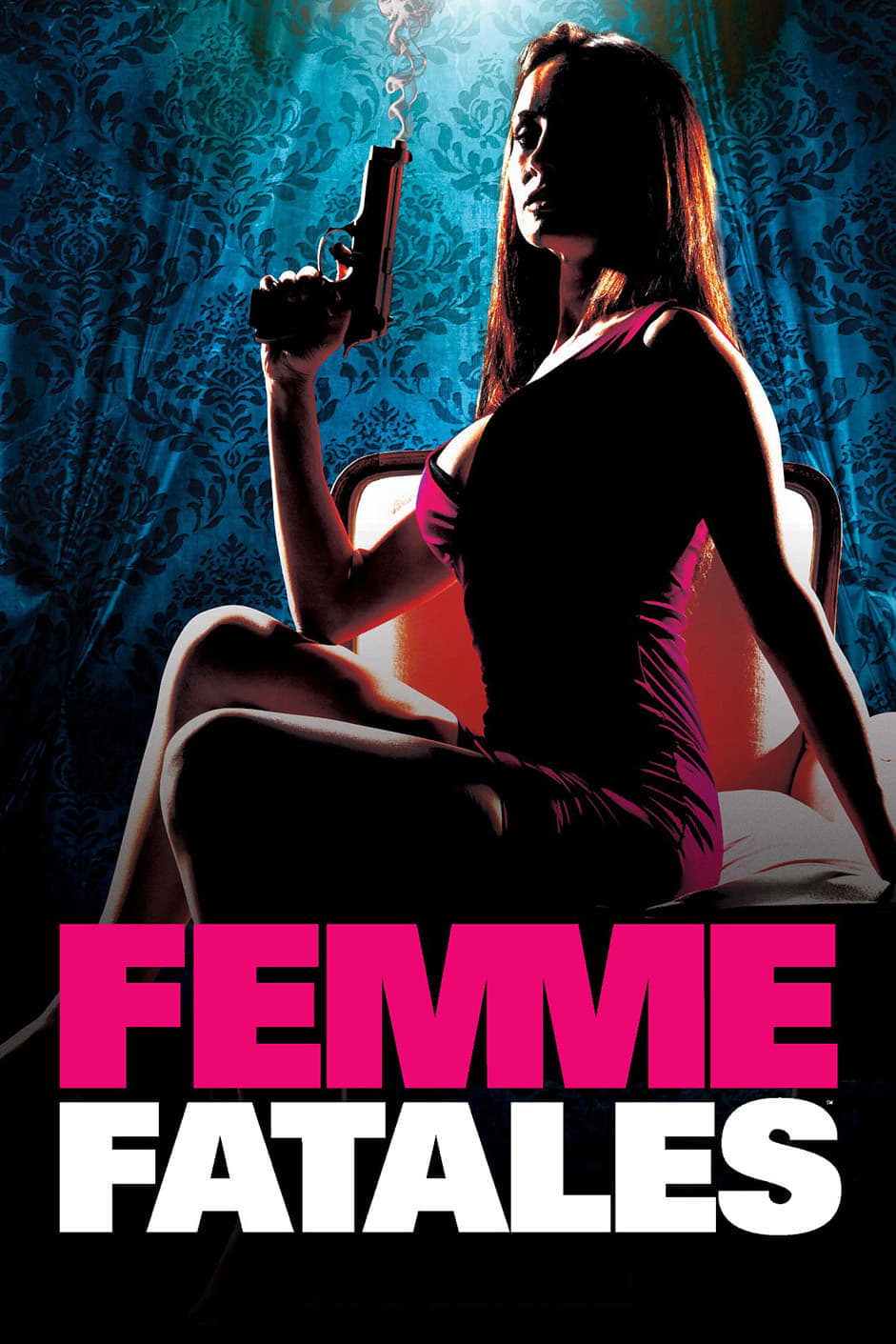 Femme Fatales
Femme Fatales is an anthology TV series, inspired by the men's magazine of the same name, with each episode focusing on an antihero woman, intercut with softcore pornographic scenes and produced by Ci...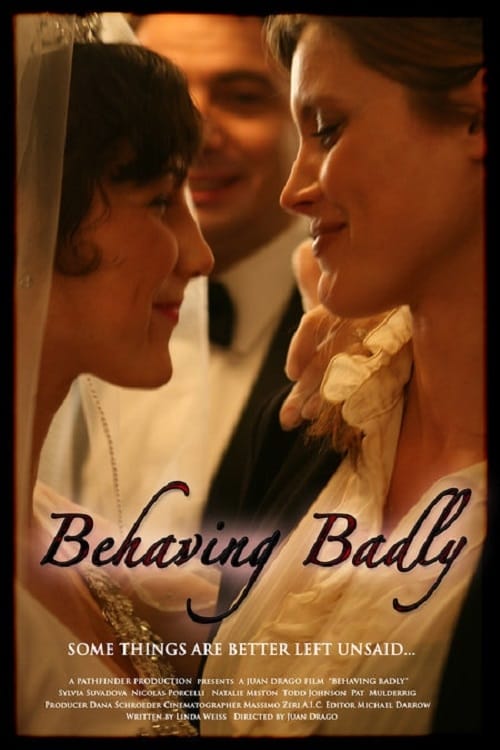 Behaving Badly
A young couple coming to terms with issues of trust and fidelity in the days leading up to their wedding. A peek inside the lives of a young, soon-to-be-married couple and their small circle of friend...