Biography
Nicole Amber Maines (born October 7, 1997) is an American actress and transgender rights activist. She was the anonymous plaintiff, Susan Doe, in the Maine Supreme Judicial Court case Doe v. Regional School Unit 26 regarding gender identity and bathroom use in schools. Maines, who is transgender, was barred from using the female bathroom after a complaint; however, the court ruled denying a transgender student access to the bathroom consistent with their gender identity is unlawful.Maines has since worked as an actress; roles include a television series guest appearance in Royal Pains and a regular role as Nia Nal in Supergirl.
Early Life
Maines and her identical twin brother Jonas were adopted at birth by Kelly and Wayne Maines; one of their biological parents was Kelly's second cousin. Though they spent their early years in Gloversville, New York, they grew up in Portland, Maine. Maines was assigned male at birth and said she knew she was not a boy as young as three years old. Maines says she chose the name Nicole after the character Nicole Bristow on the Nickelodeon show Zoey 101.Maines attended the University of Maine, and according to her father chose not to return in the fall of 2018 in order to pursue acting.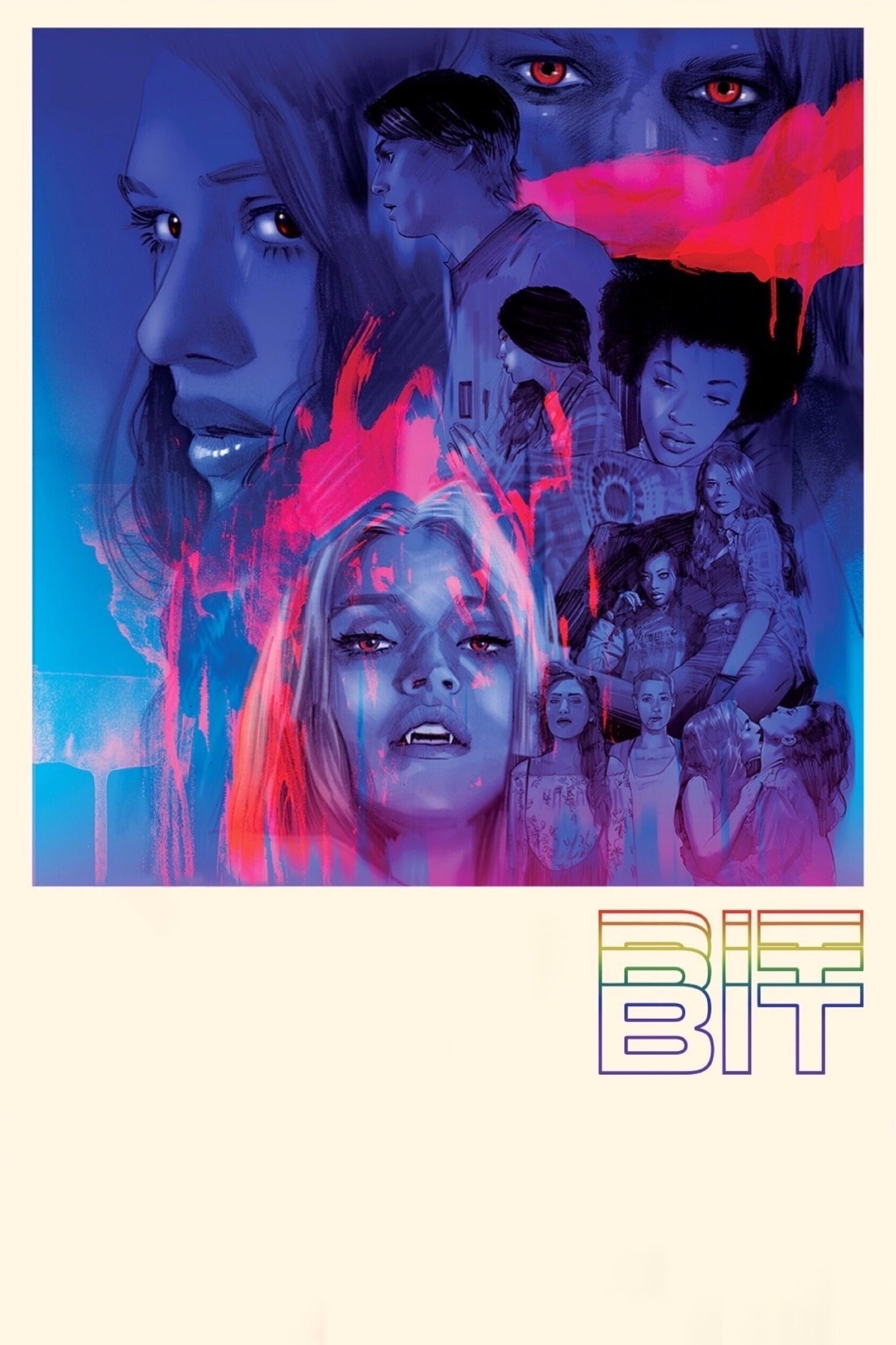 Bit
A teenage transgender girl moves to LA and gets involved with a group of intersectional feminist vampires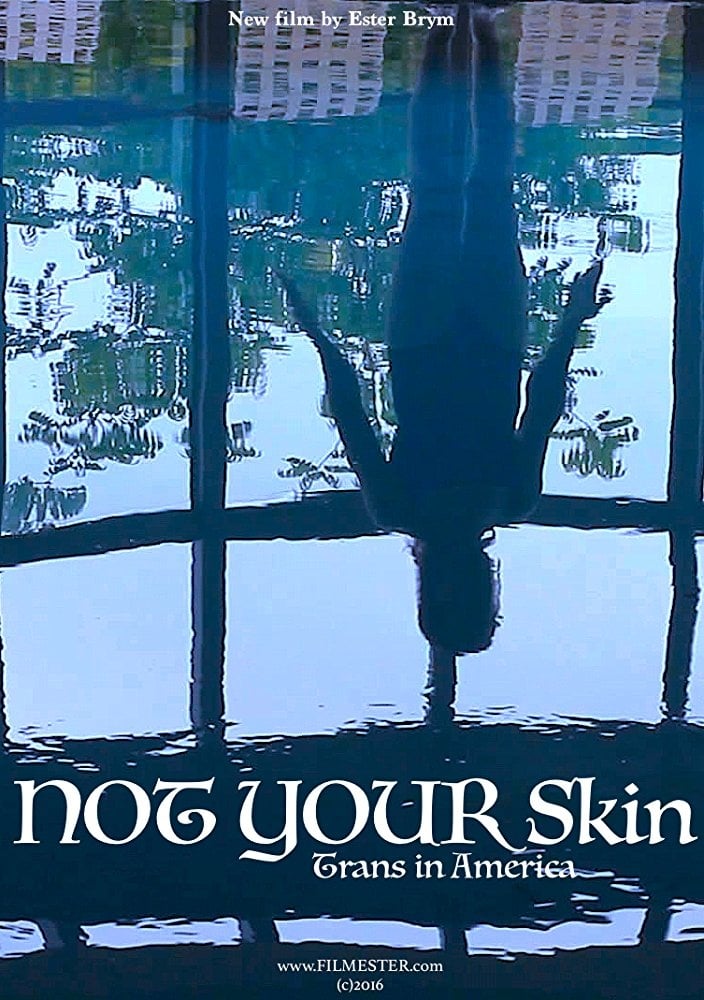 Not Your Skin
When your gender and gender identity don't match, what happens? Follow various trans people in this new documentary. Lindsie Carlsen, Nicole Maines, Kylee Uradomo, and Lisa andCJ Foster are all here. ...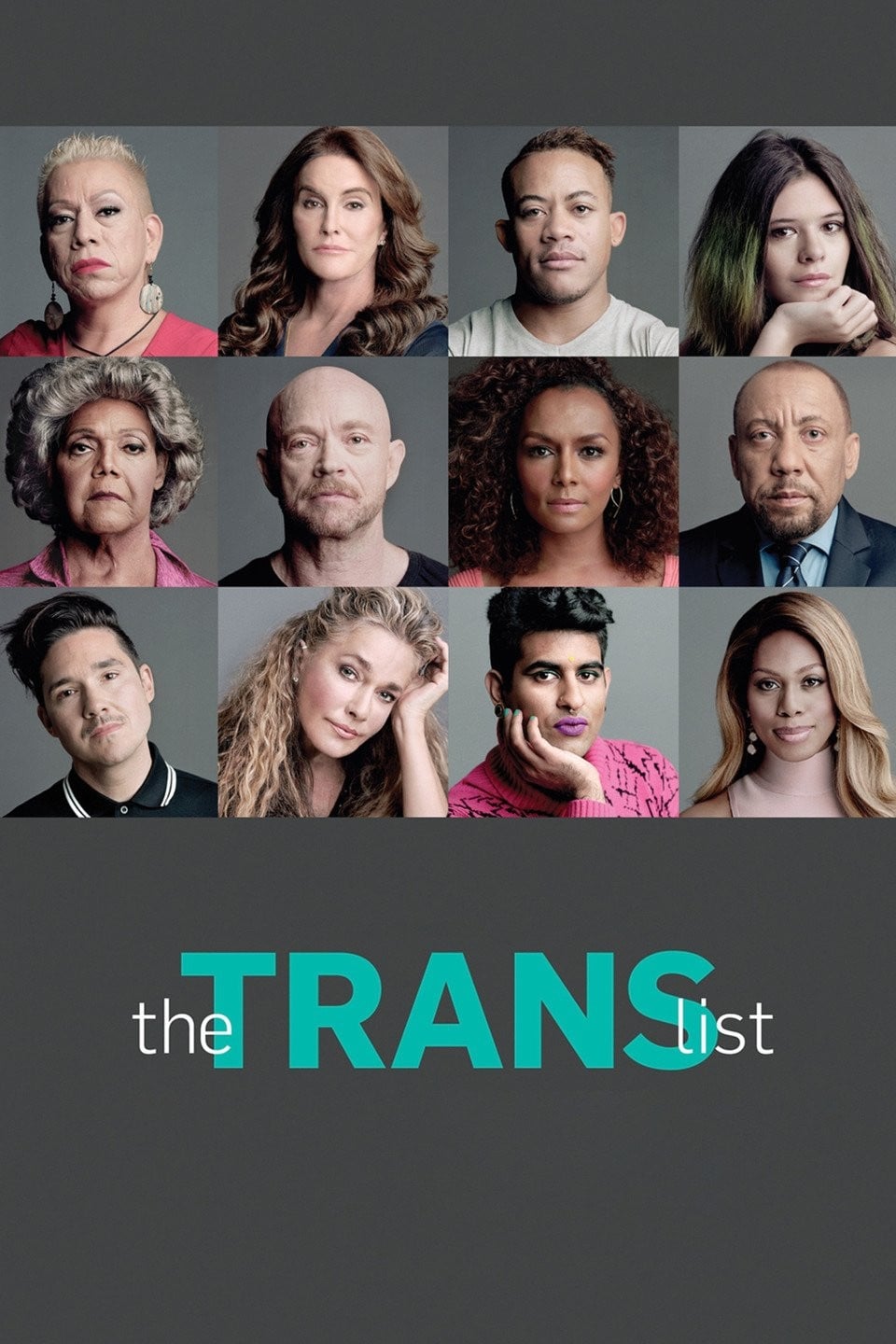 The Trans List
A documentary looks at the lives of people who are different.
TV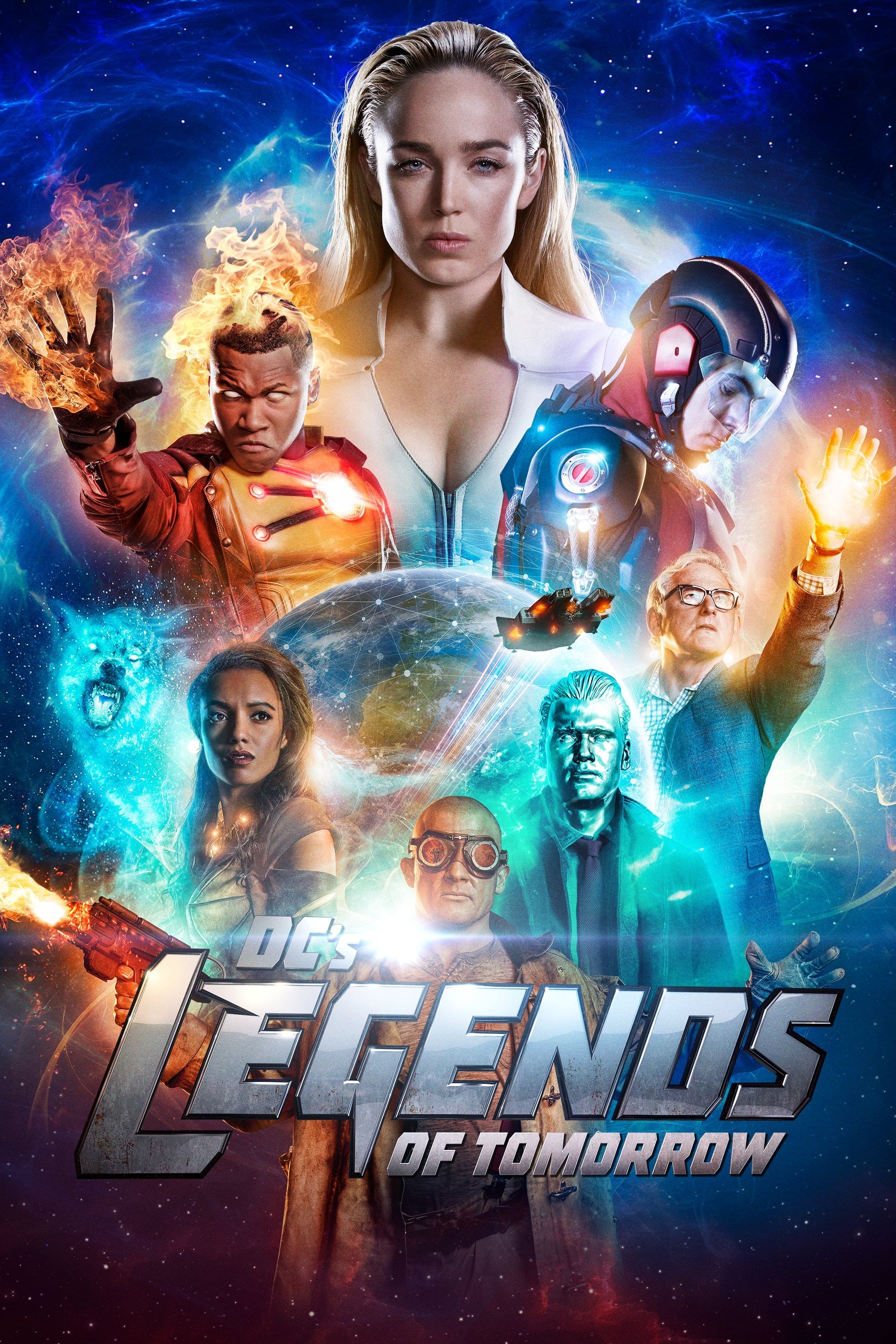 DC's Legends of Tomorrow
When heroes are not enough. People who are legends are what the world needs. Having seen the future, time-traveling rogue Rip Hunter is tasked with assembling a disparate group of both heroes and vill...
TV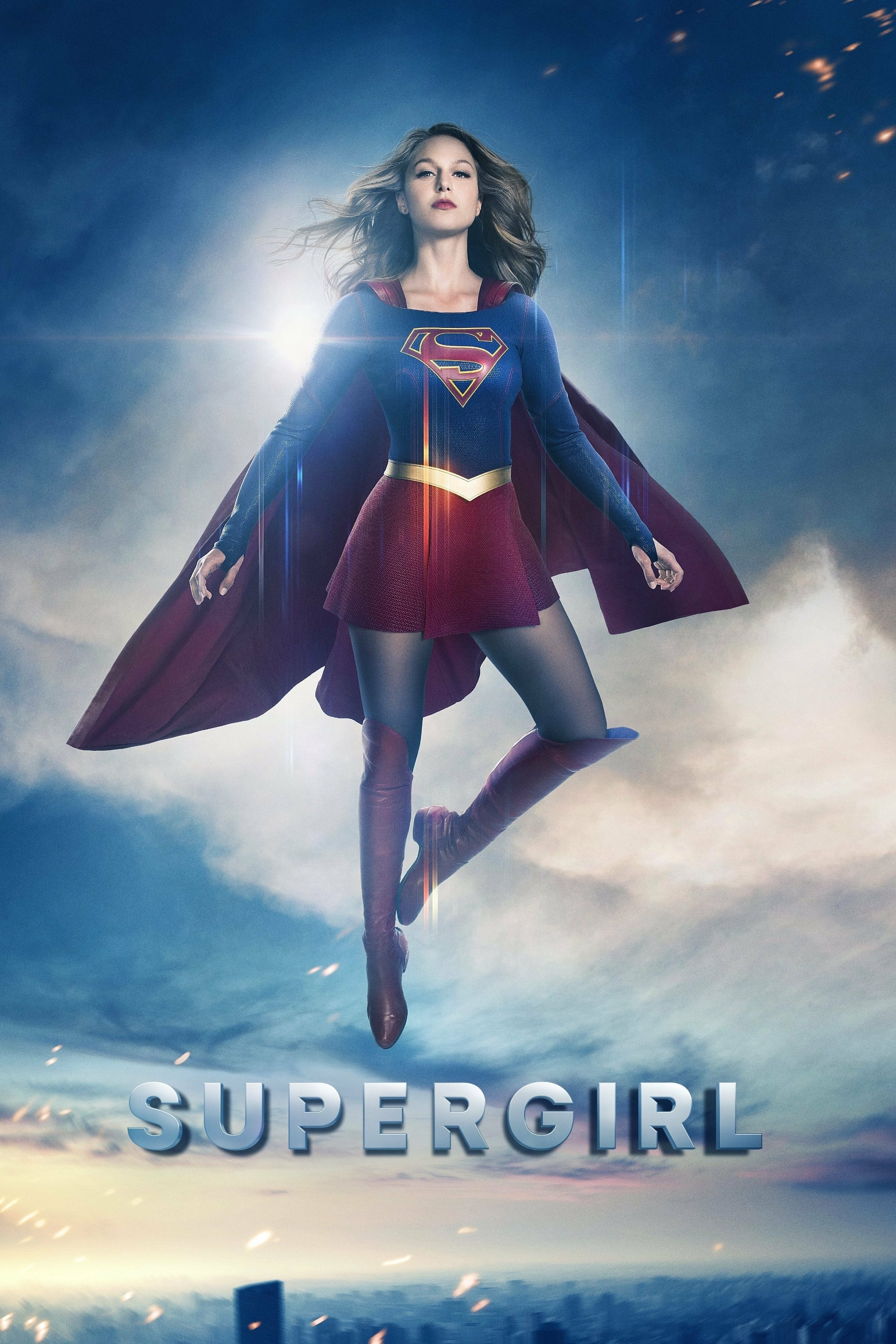 Supergirl
After hiding her powers, Kara Zor-El must learn to embrace them. She was told to be careful with her powers.
TV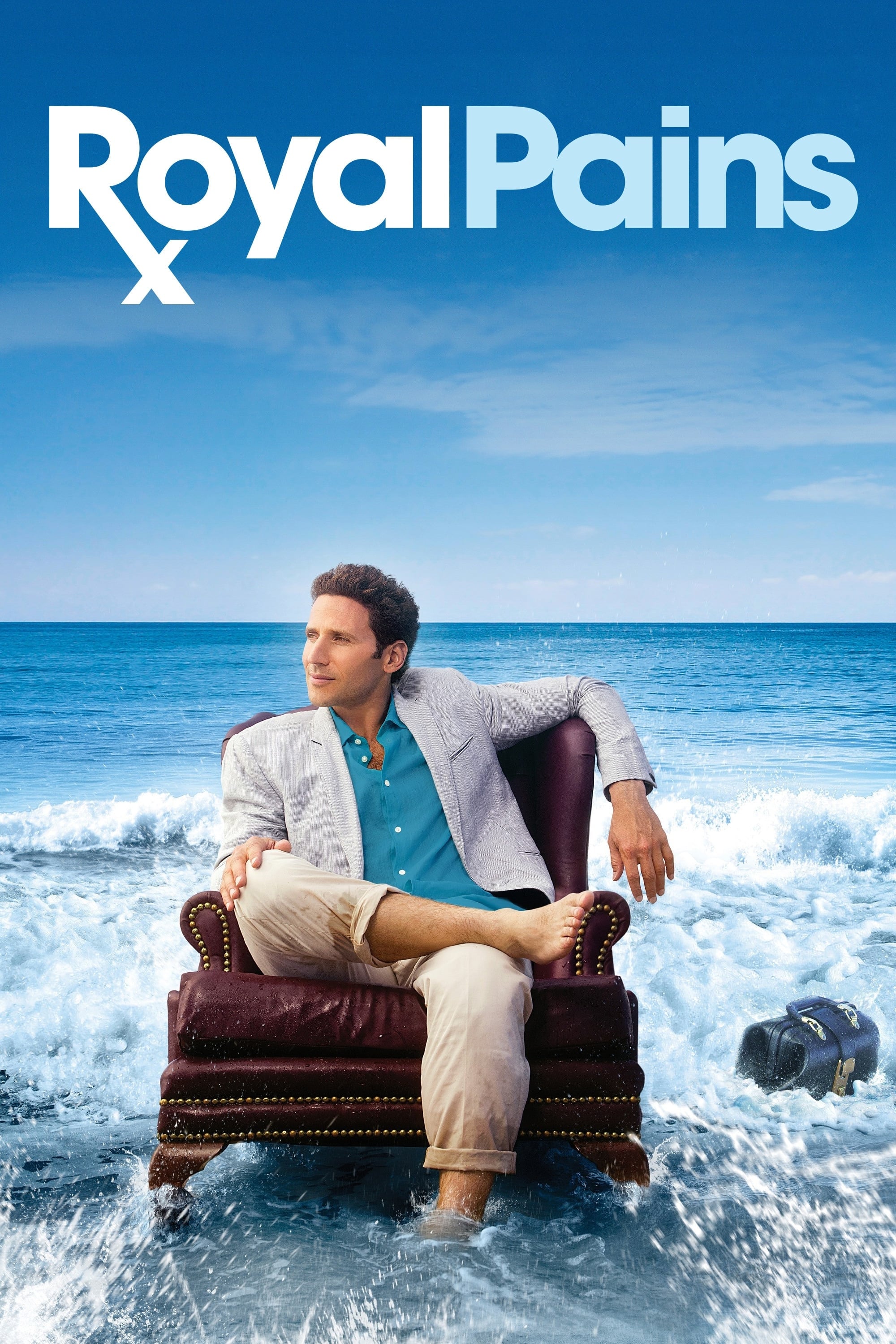 Royal Pains
A young E.R. doctor who, after being wrongly blamed for a patient's death, moves to the Hamptons and becomes the reluctant "doctor for hire" to the rich and famous. When the attractive administrator o...