 Christopher Bruce
Known For: Art · Gender: Male
Biography
Christopher Bruce (born 3 October 1945 in Leicester) is a British choreographer and performer. He was the Artistic Director of the Rambert Dance Company until 2002.He has choreographed many pieces from Andrew Lloyd-Webber/Alan Ayckbourn musical Jeeves at Her Majesty's Theatre, London in 1975. In addition to performing and choreographing, he has created many works for Rambert and for Nederlands Dans Theater, Houston Ballet and Cullberg Ballet and has had a long-term association with the English National Ballet and the Houston Ballet. His works include Cruel Garden, Ghost Dances, Sergeant Early's Dream, Swansong, Moonshine, shadows and Rooster.Bruce was appointed a CBE for a lifetime's service to dance because he was one of Britain's leading choreographers. He is a visiting honorary professor at the University of Exeter since 2009.He is also been given an Honorary Doctor of Art from De Montfort University, Honorary Doctor of Letters from University of Exeter in 2001 and an Honorary Life Membership of Amnesty International.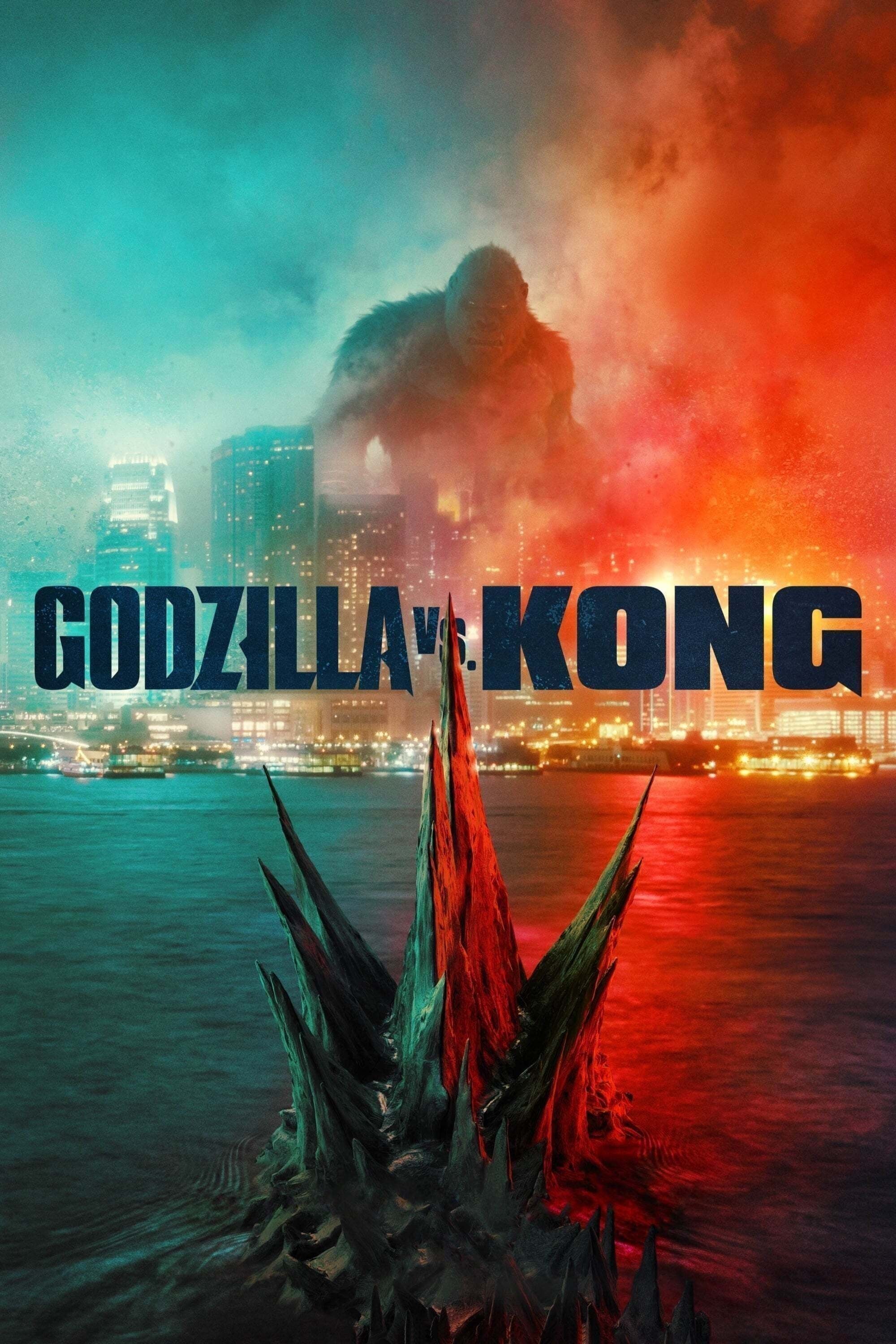 Godzilla vs. Kong
The monster war rages on the surface and deep within our world as the secret realm of the titans known as the hollow earth is revealed.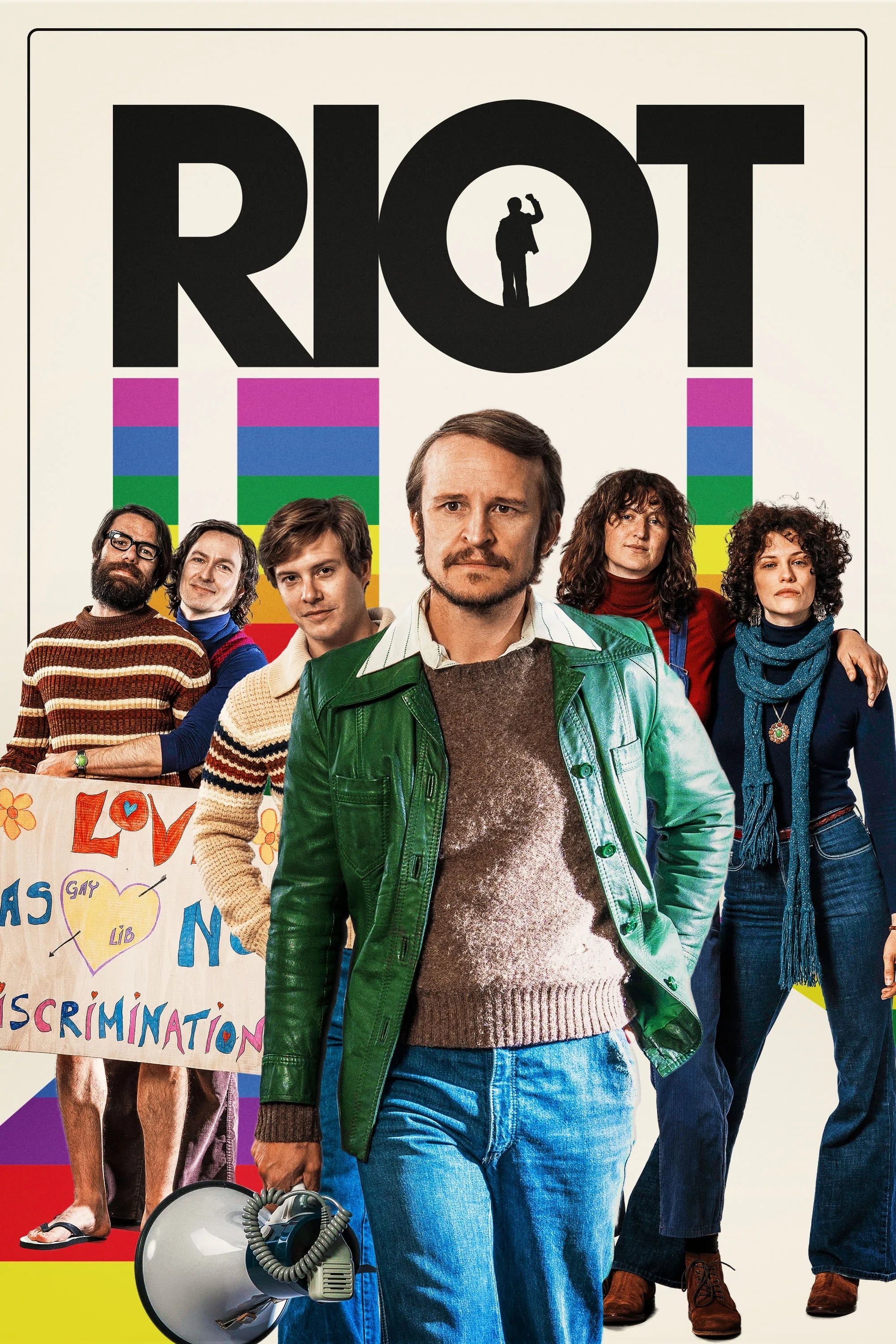 Riot
A look at the 1970s Gay Rights Movement in Australia through the eyes of dedicated activist Lance Gowland. As Lance deals with his sexuality, he must also juggle work, family and relationships.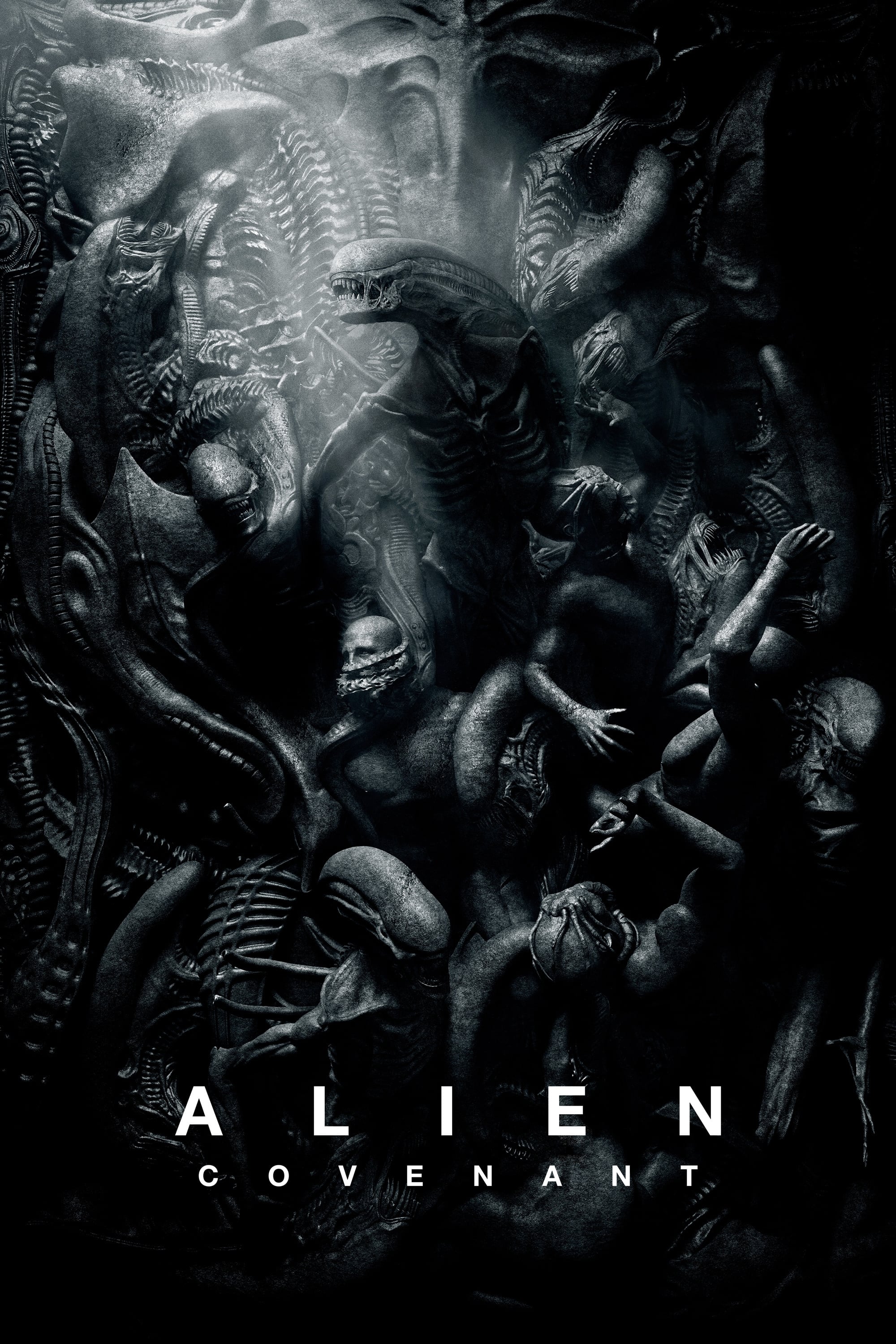 Alien: Covenant
Bound for a remote planet on the far side of the galaxy, the crew of the colony ship 'Covenant' discovers what is thought to be an uncharted paradise, but is actually a dark, dangerous world—which has...
TV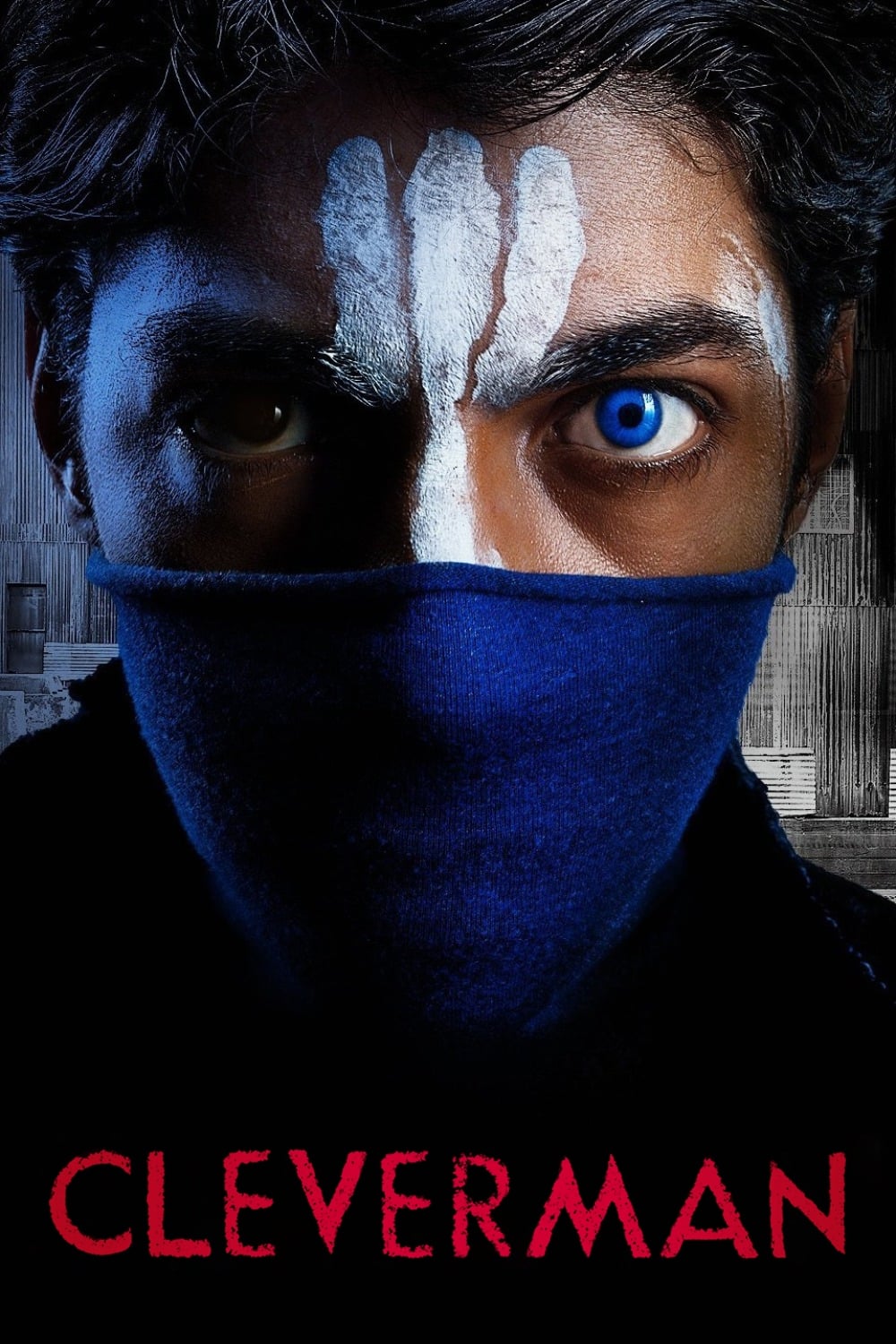 Cleverman
In the near future, creatures from ancient Aboriginal mythology endowed with extraordinary physical characteristics have emerged and must coexist with humans. A young man named The Cleverman struggles...
TV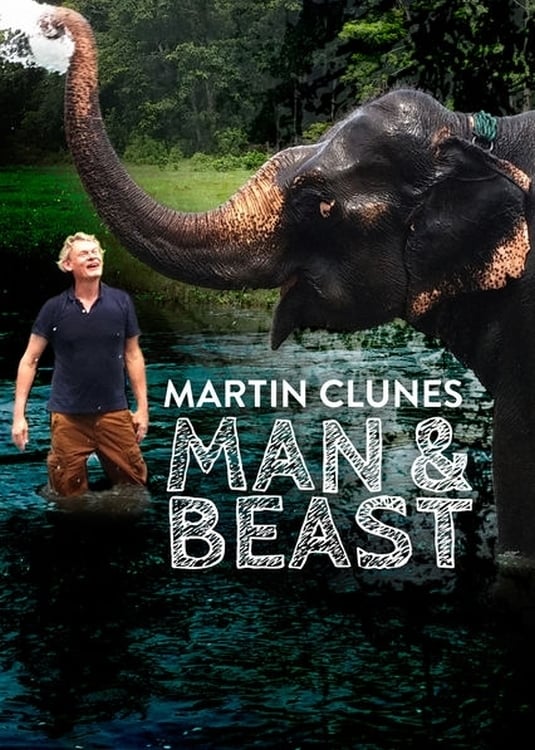 Man & Beast with Martin Clunes
Martin Clunes sets out on an international journey to investigate the extraordinary relationship between man and beast. From birds to bears, and from pets to primates, involving ancient and modern tec...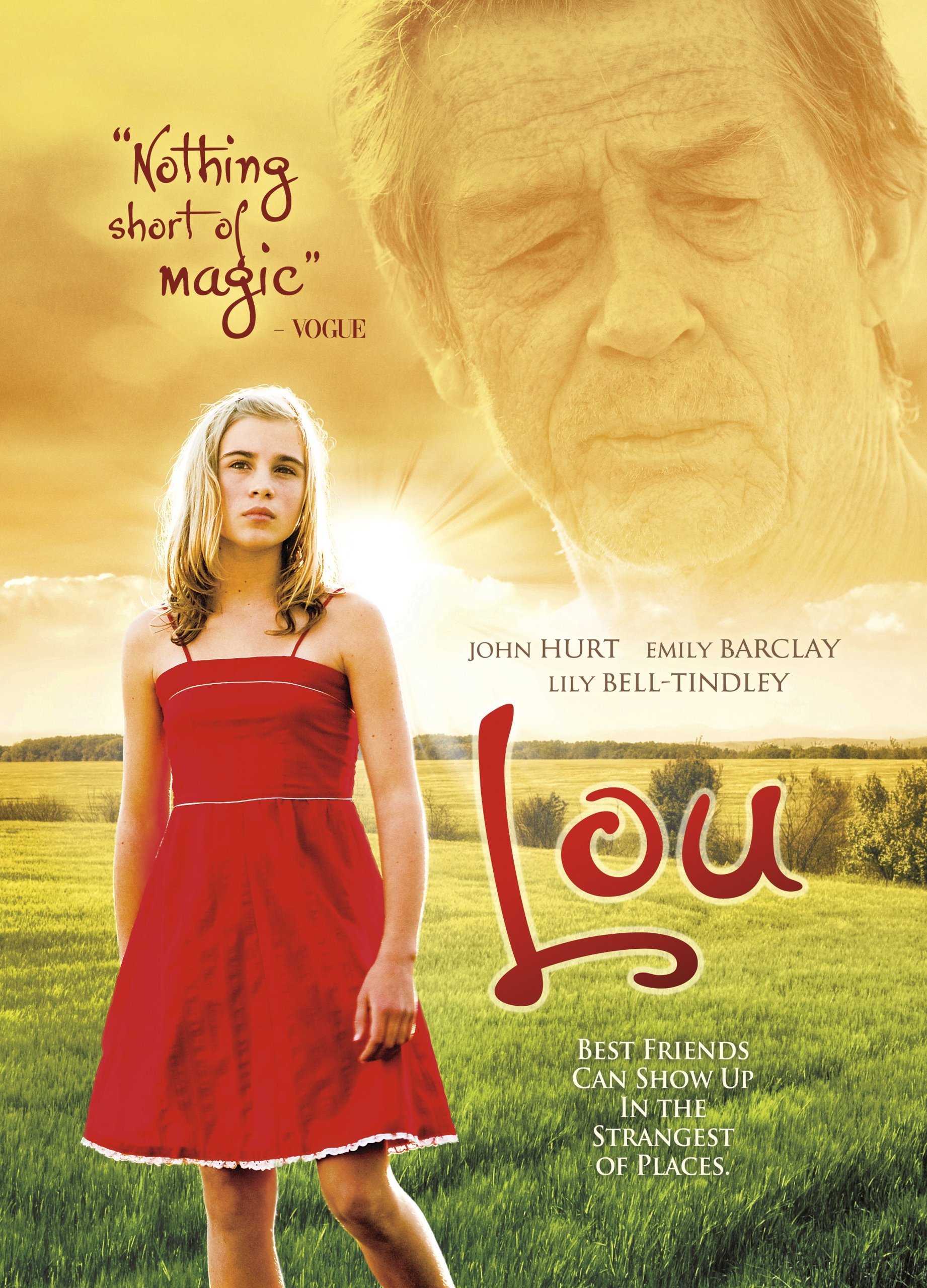 Lou
Rhia is a single mother with three young daughters. Lou blames Rhia for the disappearance of her father, who walked out 10 months ago. Mother-daughter relations hit a low when Rhia took in her father-...