 Biography
TV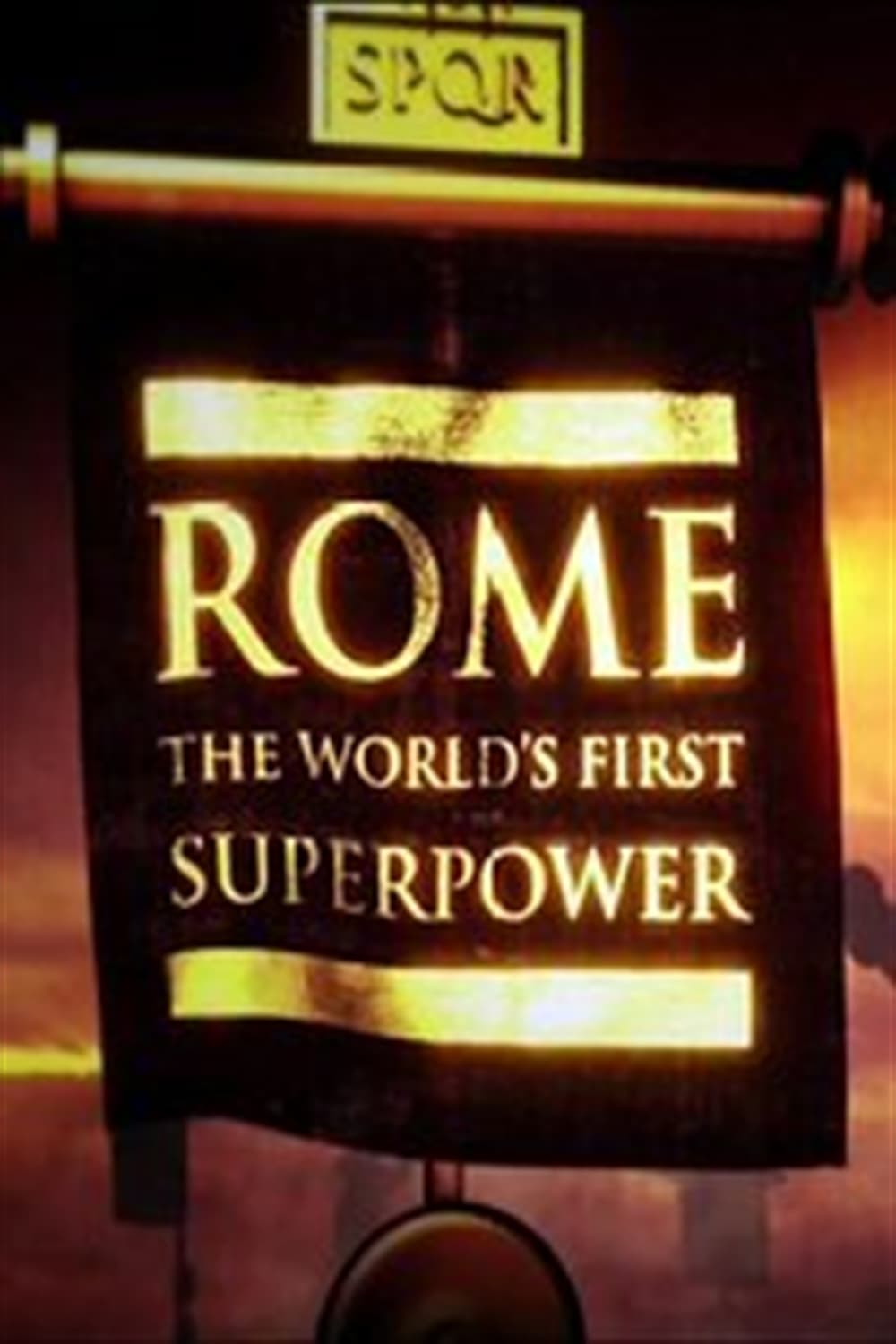 Rome: The World's First Superpower
The history of Rome is a 1,000-year-long epic, filled with murder, ambition, betrayal and greed and encompassing such legendary characters as Rome's Iron Age founders Romulus and Remus and its greates... TV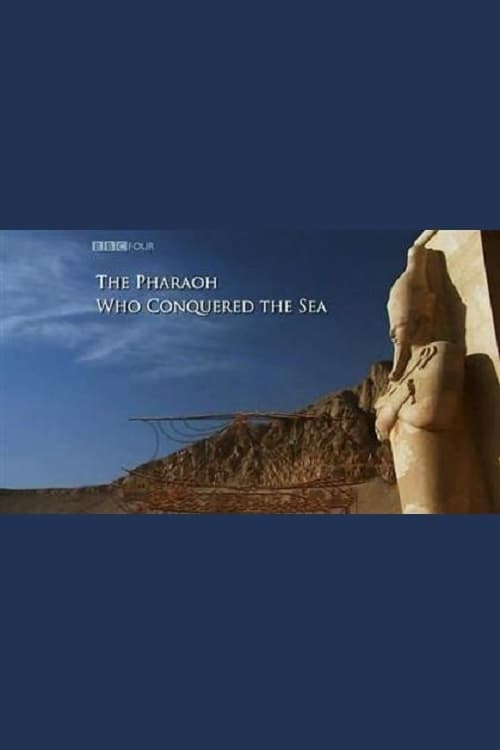 The Pharaoh Who Conquered the Sea
Queen Hatshepsut, the first female pharaoh of Egypt, is said to have sent ships to the land of Punt. Cheryl Ward is trying to recreate the voyage in order to find this mythical land. Cannibals and Crampons
The explorers climbed a mountain in the Indonesian part of New Zealand. They have to cross remote jungles and climb icy cliffs in order to get to the top.
TV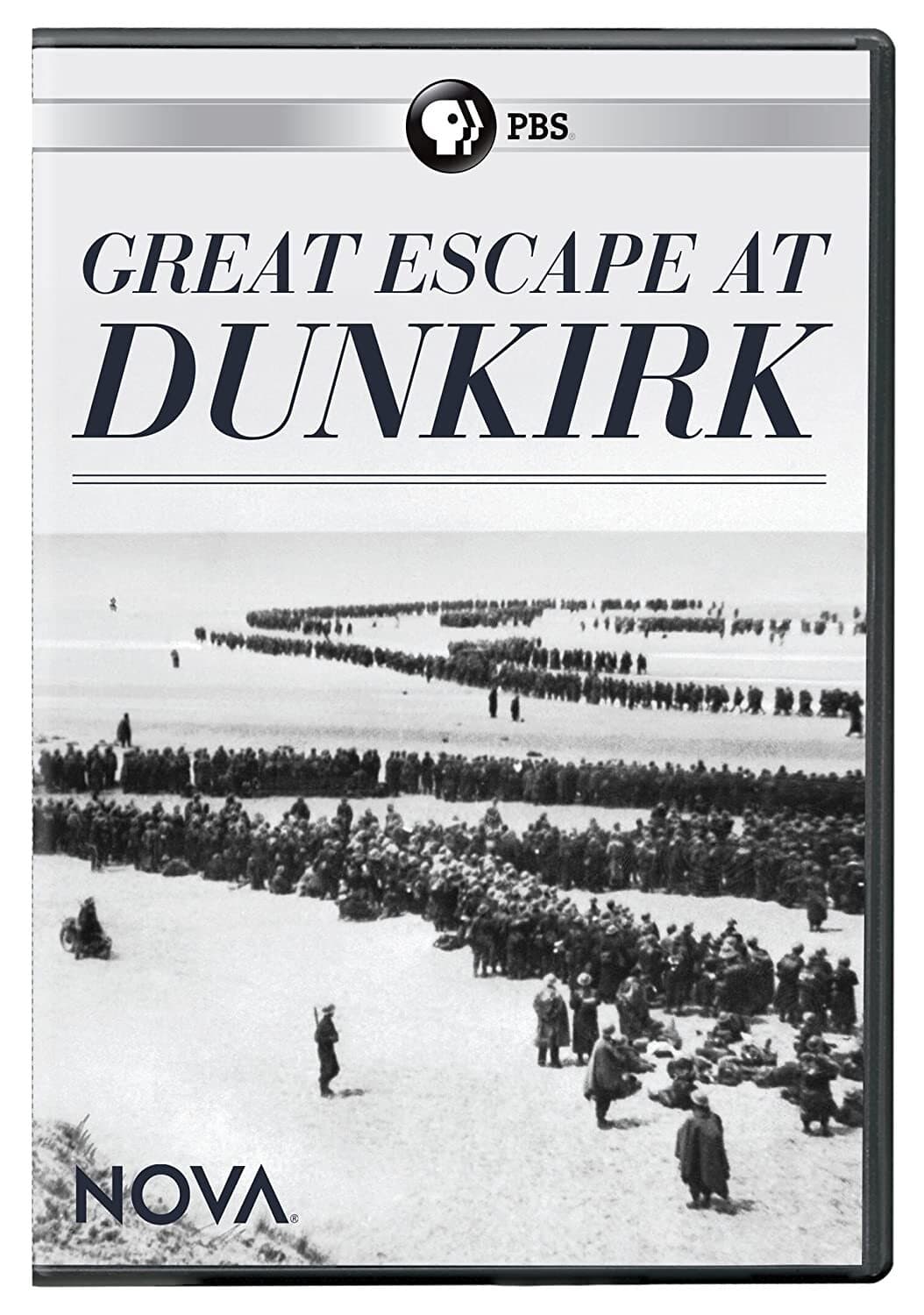 Nova: Great Escape at Dunkirk
In May 1940, 400,000 Allied troops were trapped on the beaches of Dunkirk as France fell to the German armies. The disaster that could have resulted in Britain's surrender seemed certain. Hundreds of ...