 Biography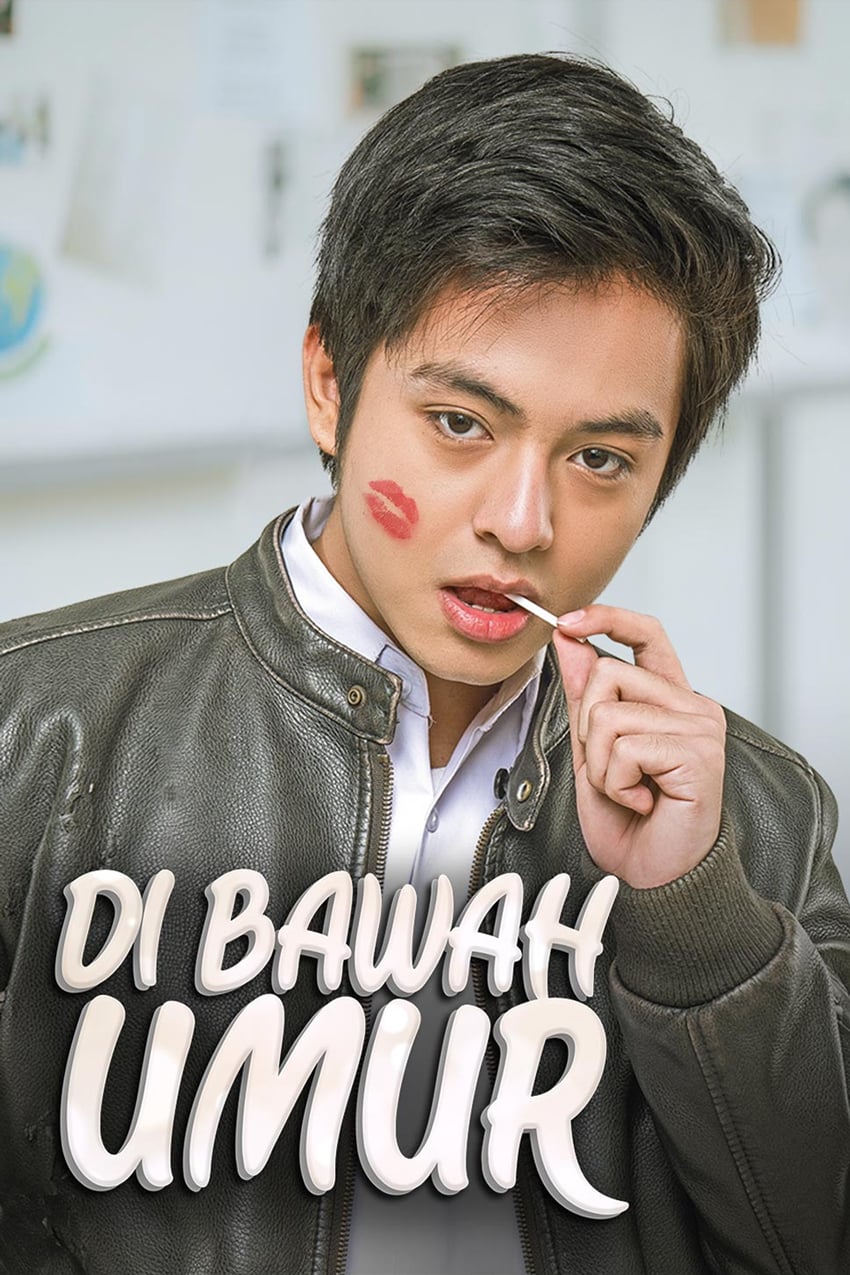 Di Bawah Umur
The story of a young person's coming of age. No restrictions are allowed. No limits are being explored without limits. Lana is a new student at one of the most favorite high schools in Jakarta. Aryo, ...
TV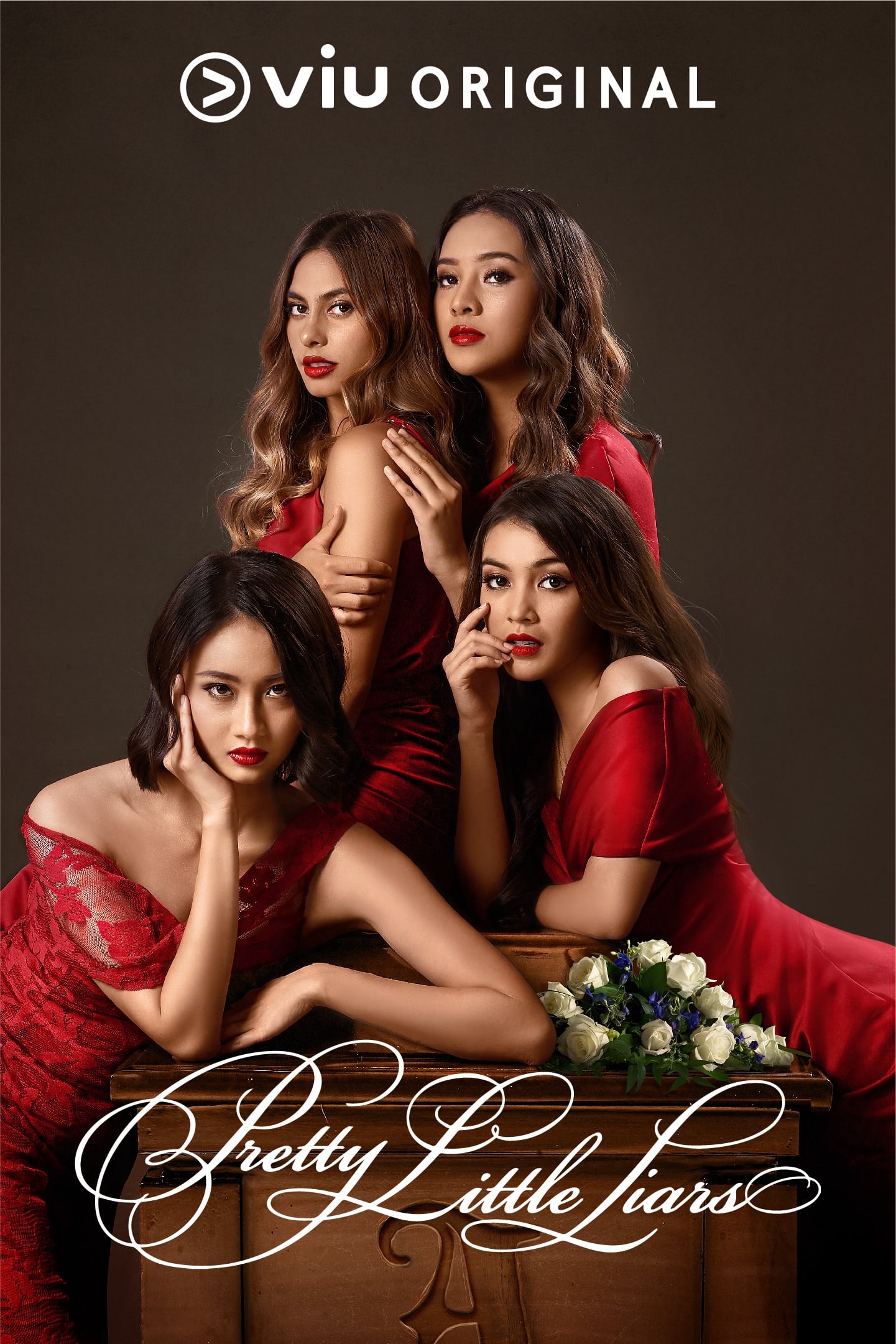 Pretty Little Liars
Four students in a fictional city break up their friendship when their most influential friend is declared lost. They received short messages from someone named "A", who was threatening to open their ...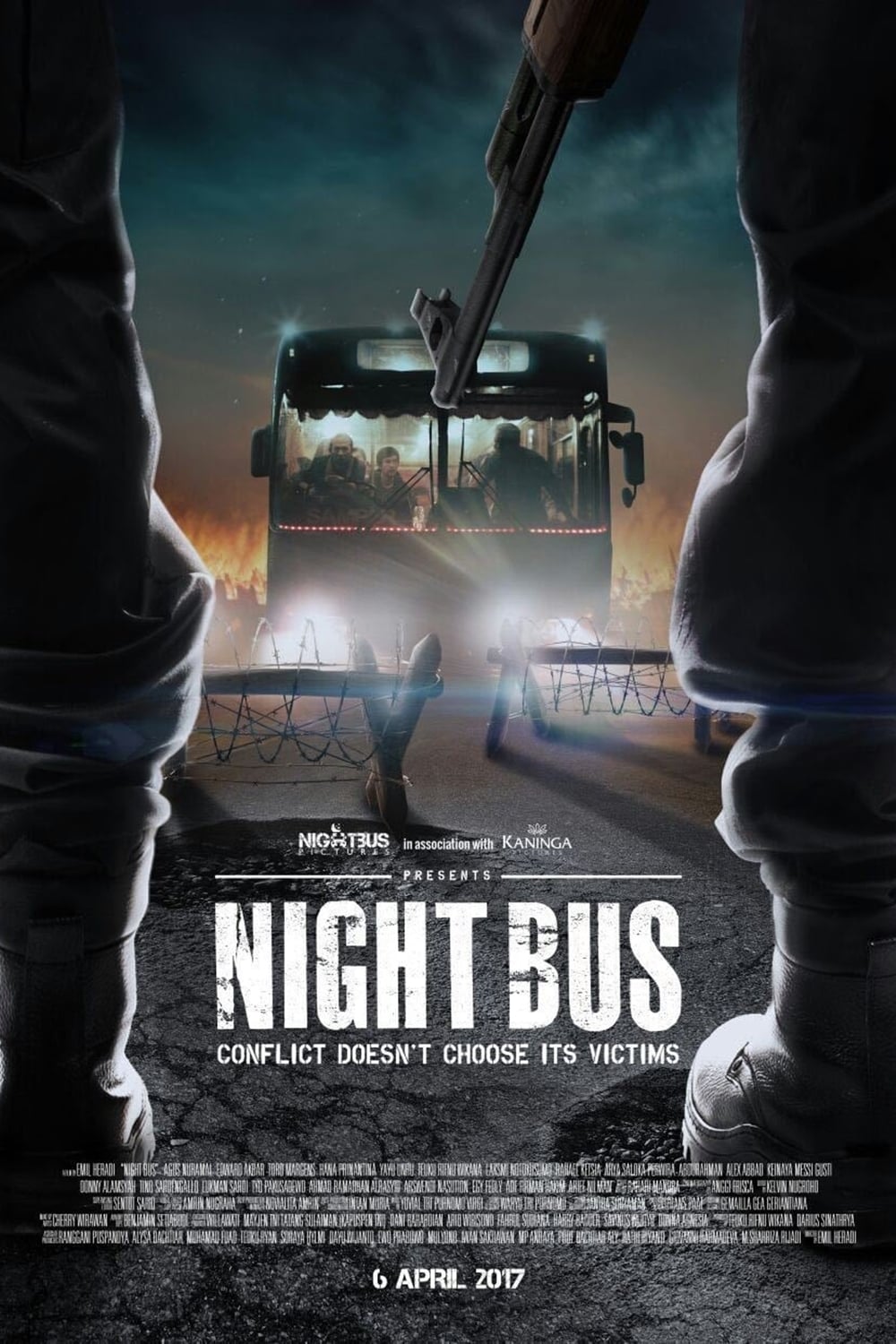 Night Bus
A group of civilians share a bus ride to Sampar, a town full of natural resources. It is heavily guarded by the state army who is fighting against the rebel militias, who want freedom over their homel...
Habibie & Ainun
The designer wanted to unite Indonesia. He tried to become the 3rd president of Indonesia.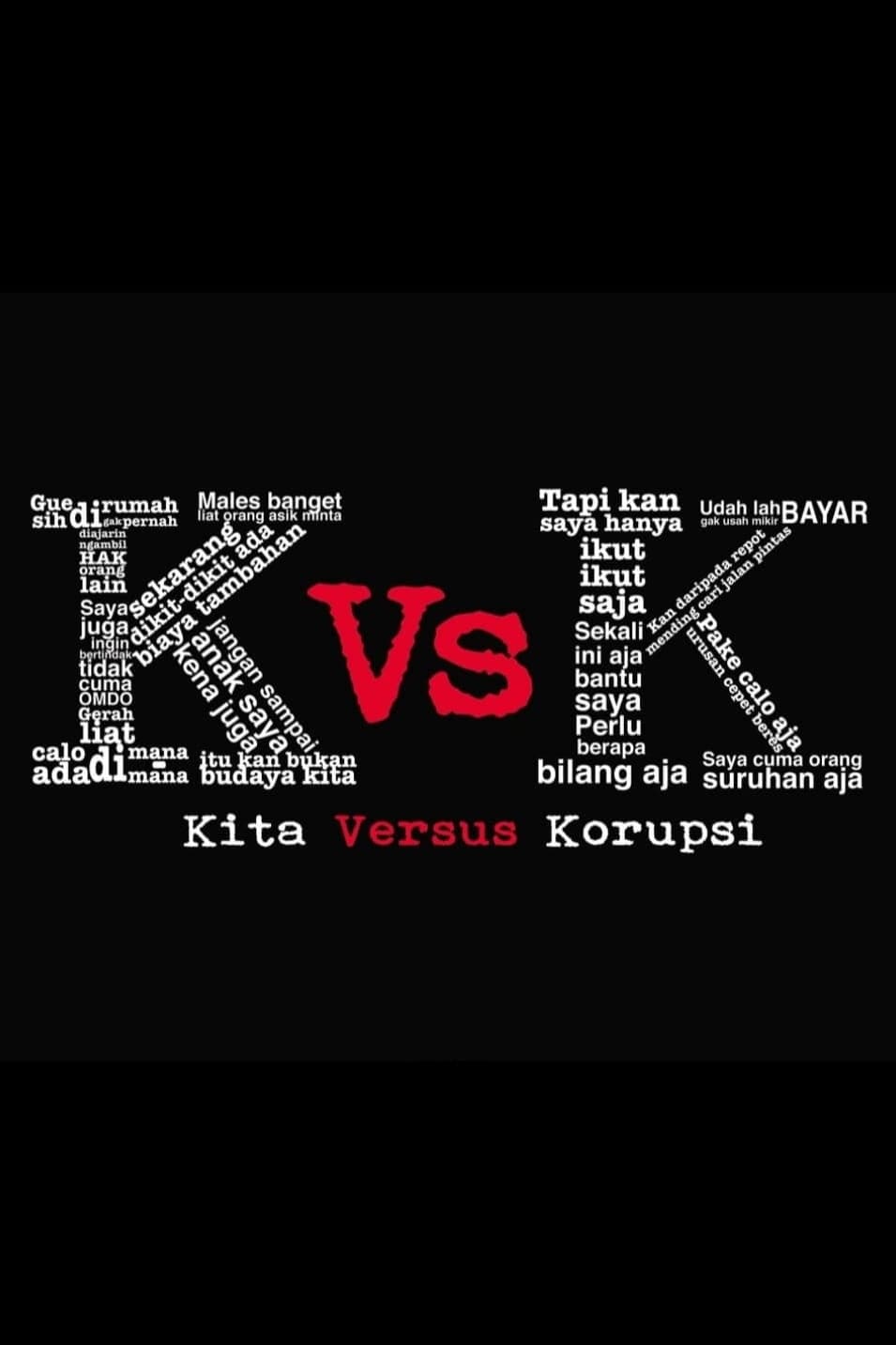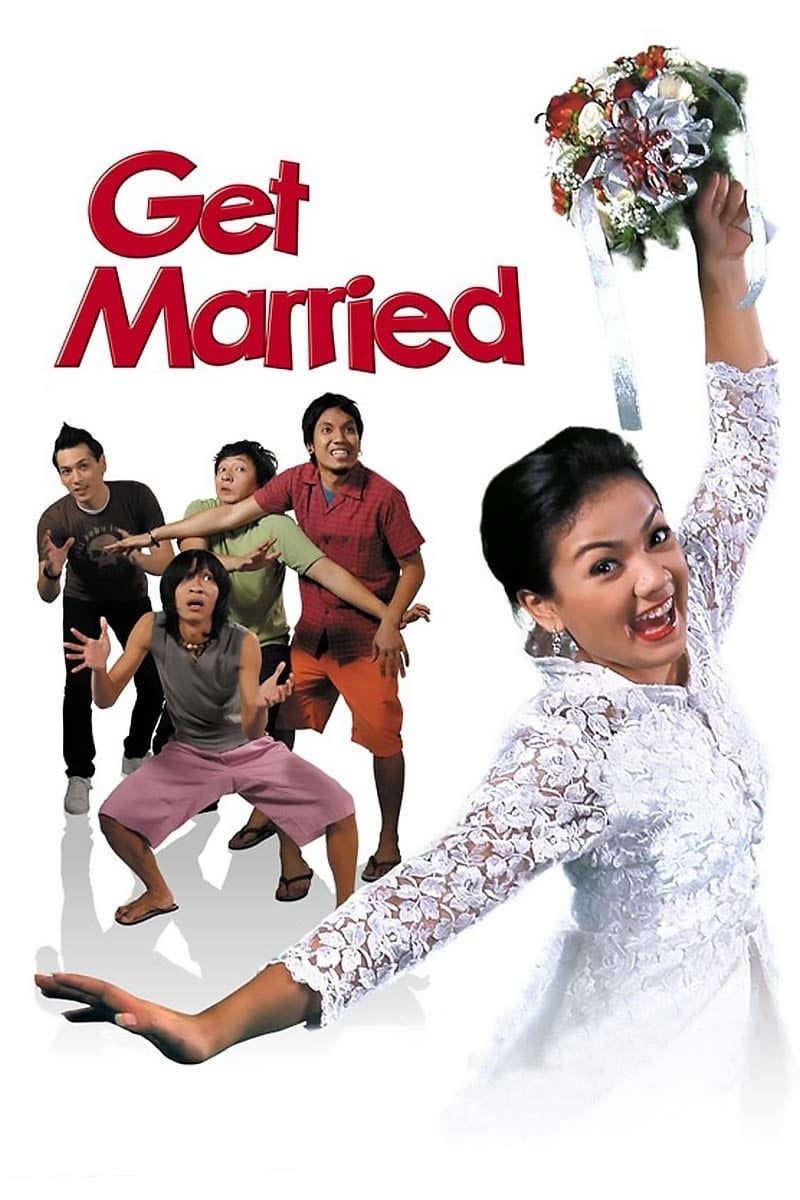 Get Married
Guilt-tripped by her parents, a quirky young woman agrees to get married, but her search for love gets complicated when her guy friends try to help.