 Kazuya Iwata
Known For: Directing · Gender: Male
Also Known As: 岩田 和也 · いわたかずや
Biography
Kazuya Iwata (岩田 和也, Iwata Kazuya, currently credited as いわたかずや, Iwata Kazuya) is a Japanese anime director and storyboarder.
TV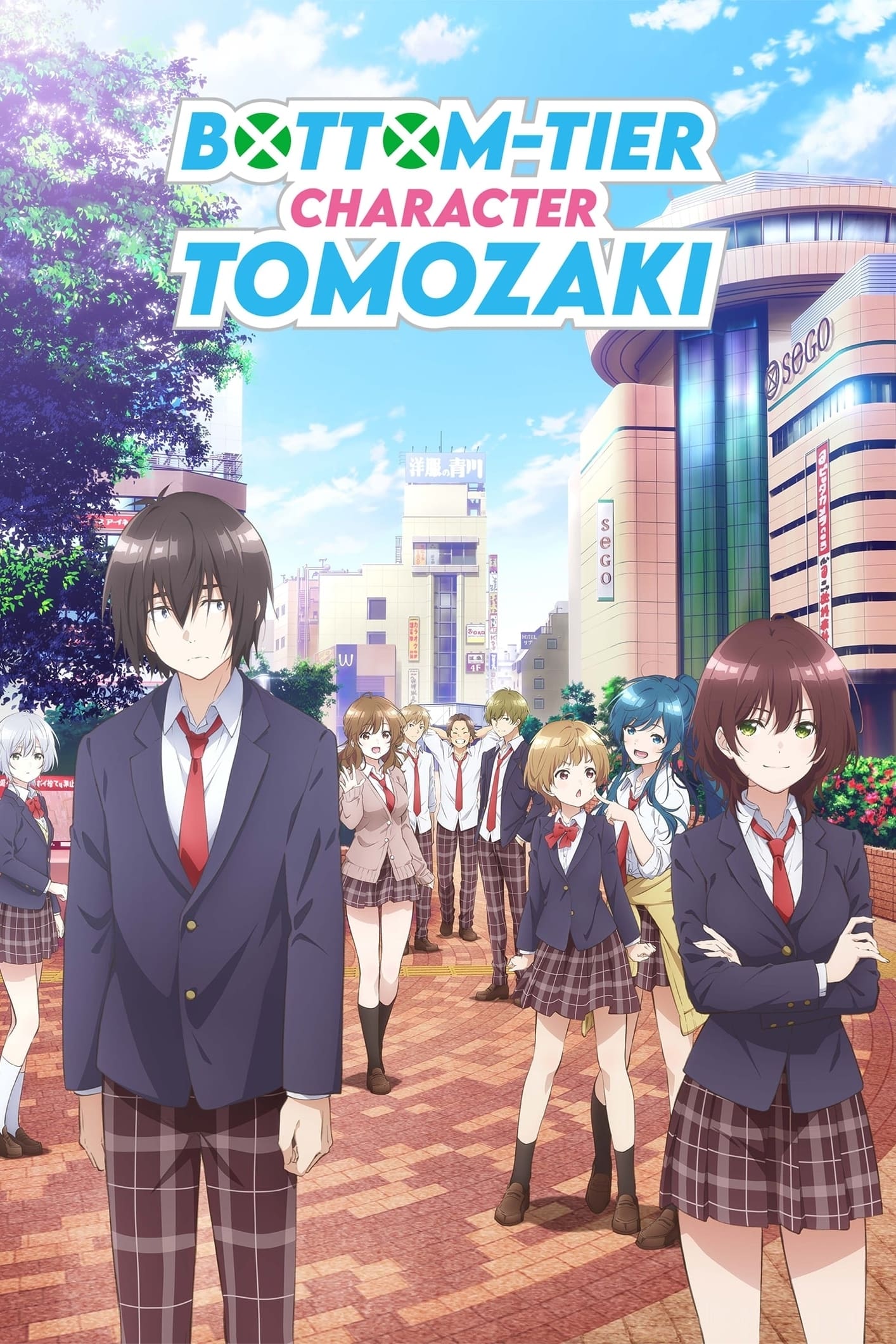 Bottom-tier Character Tomozaki
The game of real life is one of the worst in Japan, according to Tomozaki, who is one of the best in the country. There are no clear-cut rules for success, and nothing makes sense. But then he meets a...
TV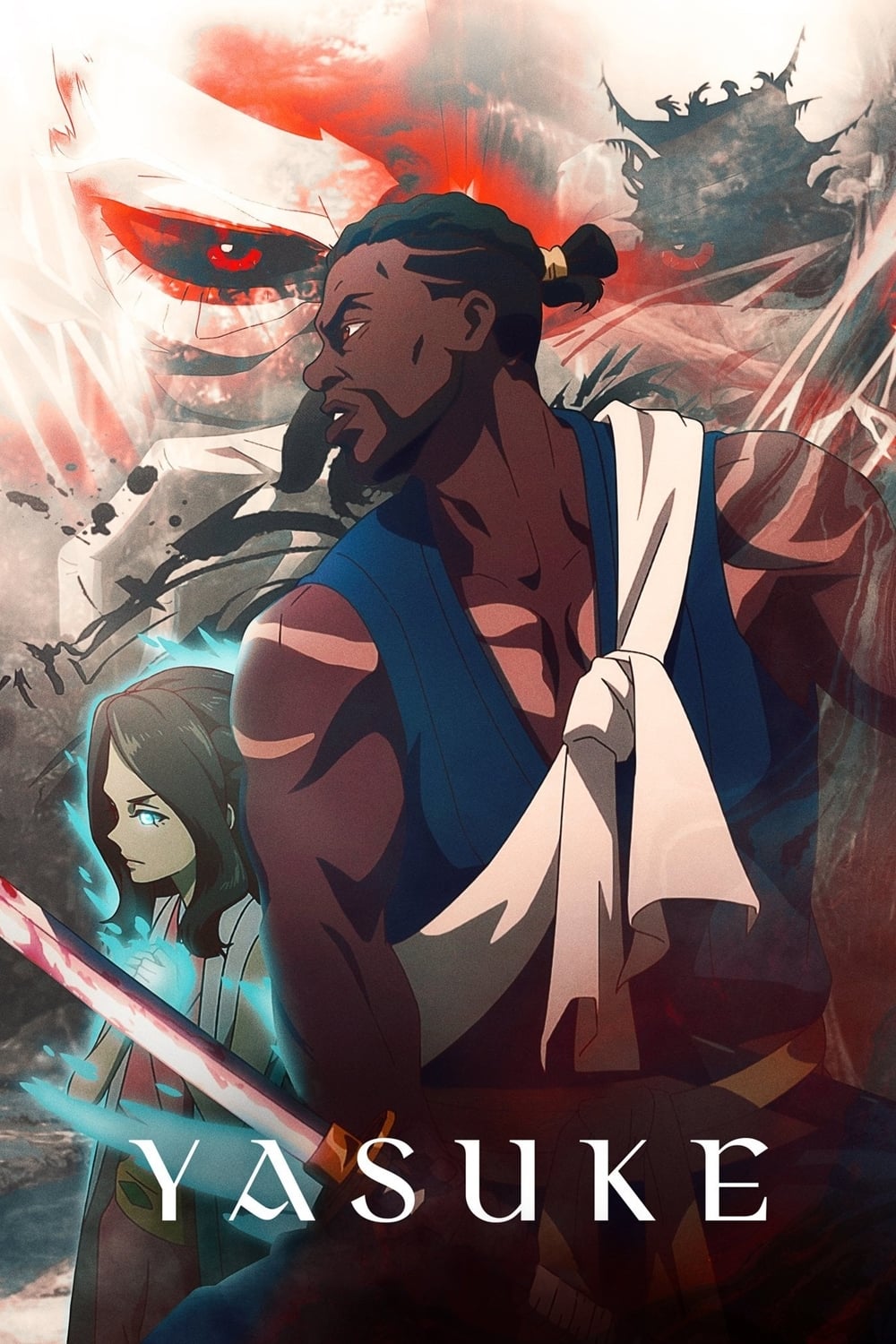 Yasuke
He was fighting someone. He was called a samurai.
TV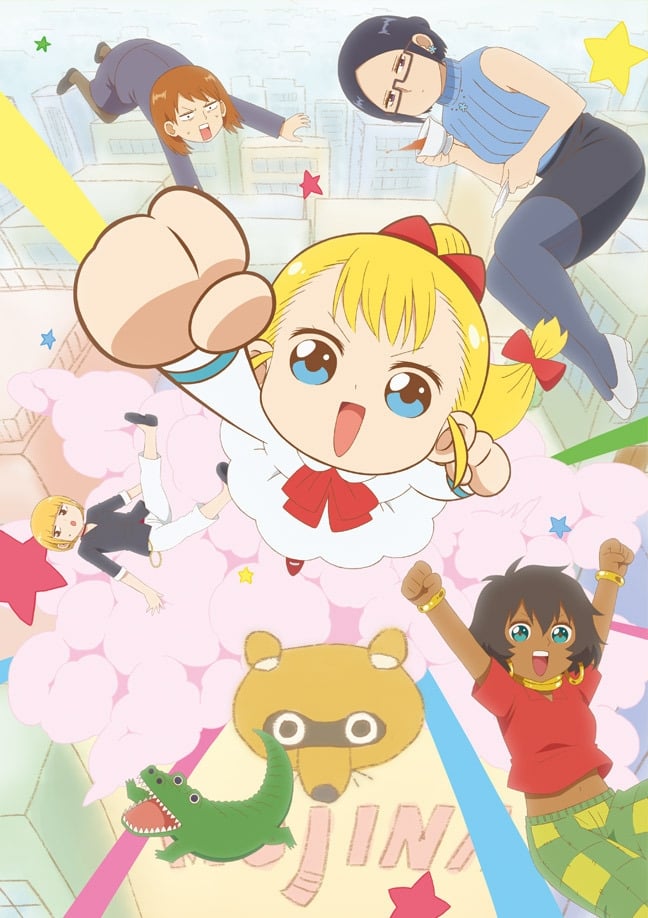 Cute Executive Officer
She isn't a brilliant person. She isn't a brilliant person. She isn't old enough to vote, but she did score an above-average job as the president and CEO of the Mujina Company, where she navigates the...
TV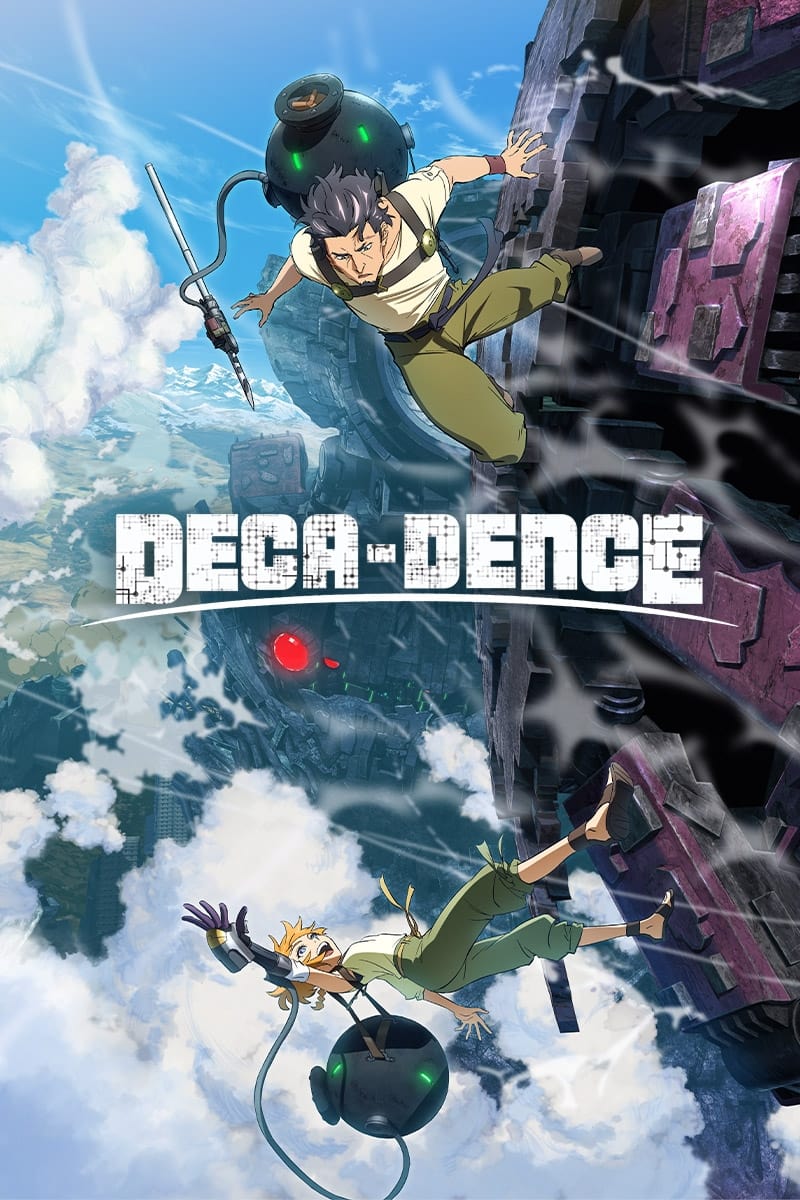 Deca-Dence
Many years have passed since humanity was driven to the brink of extinction by the sudden emergence of the unknown life forms Gadoll. Those humans that survived now dwell in a 3000m-high mobile fortre...
TV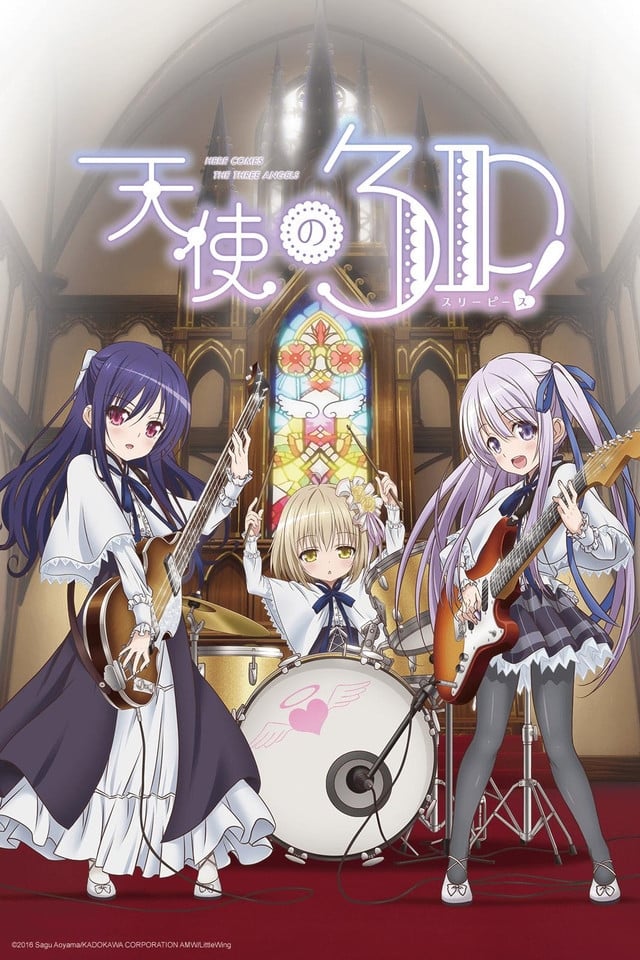 Angel's 3Piece!
Since he had a traumatic experience, Nukui Hibiki's biggest hobby has been using vocalization software to create and uploading songs online. He gets an email from some fifth- graders asking to meet an...
TV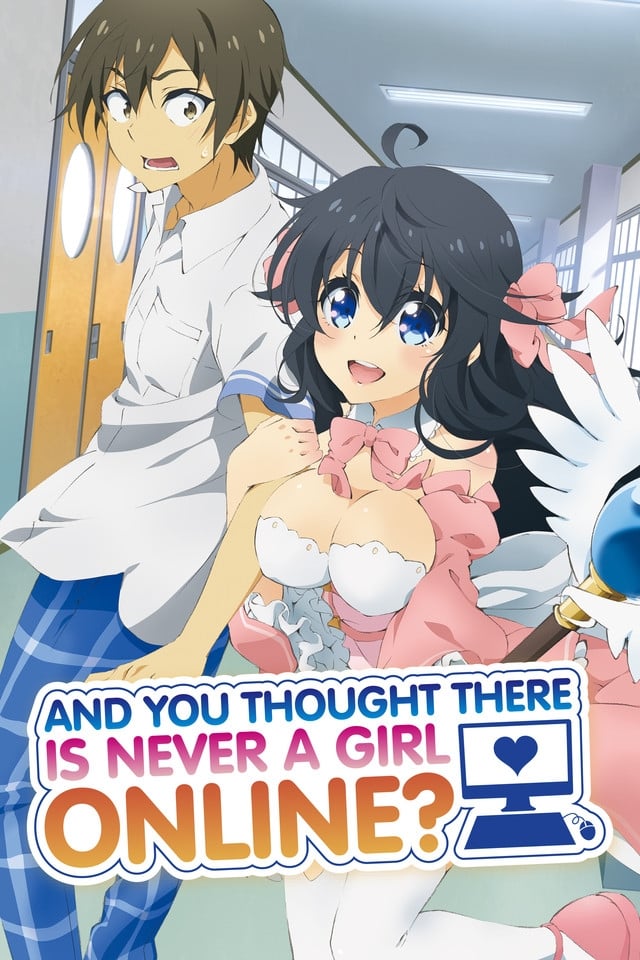 And You Thought There Is Never a Girl Online?
A person proposes to a female character in an online game, only to find out that the player is actually a guy. Two years after he decided to never trust a girl online, a female player proposed to him....