 Biography
TV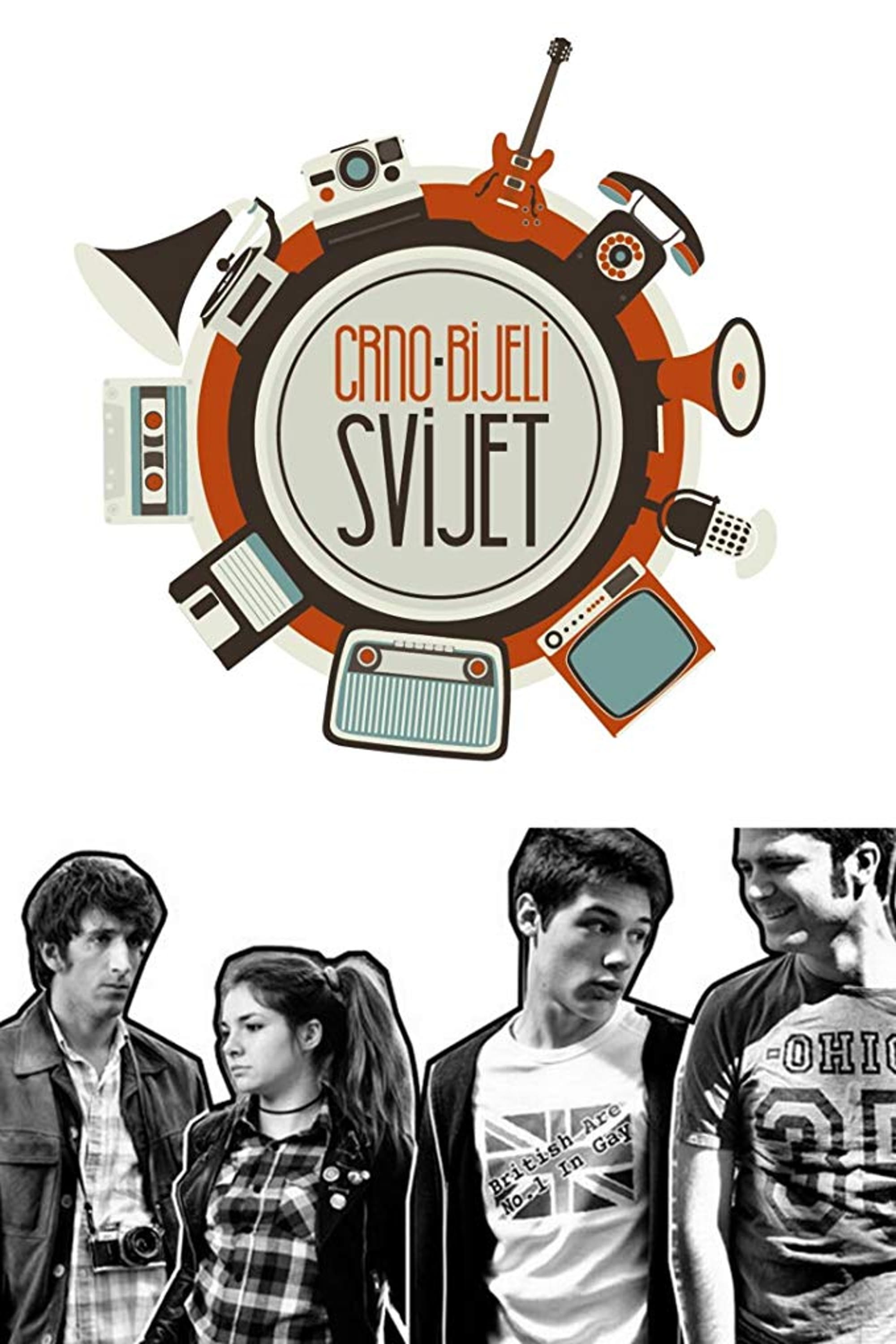 Black-and-White World
The show focuses on a time in former Yugoslavia, mostly City of Zagreb at the end of 70' and the beginning of 80'. The life of the Yugoslavian era is described through 3 Generations of people. A story...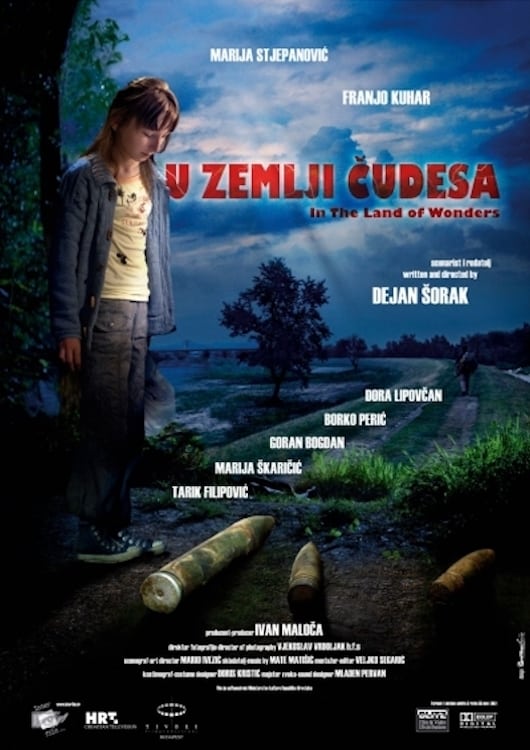 In the Land of Wonders
Still today, years after the war, some regions are contaminated with broken families, poverty, crime and low-grade uranium. In the middle of nowhere in Western Herzegovina, at a NATO military training...