 Biography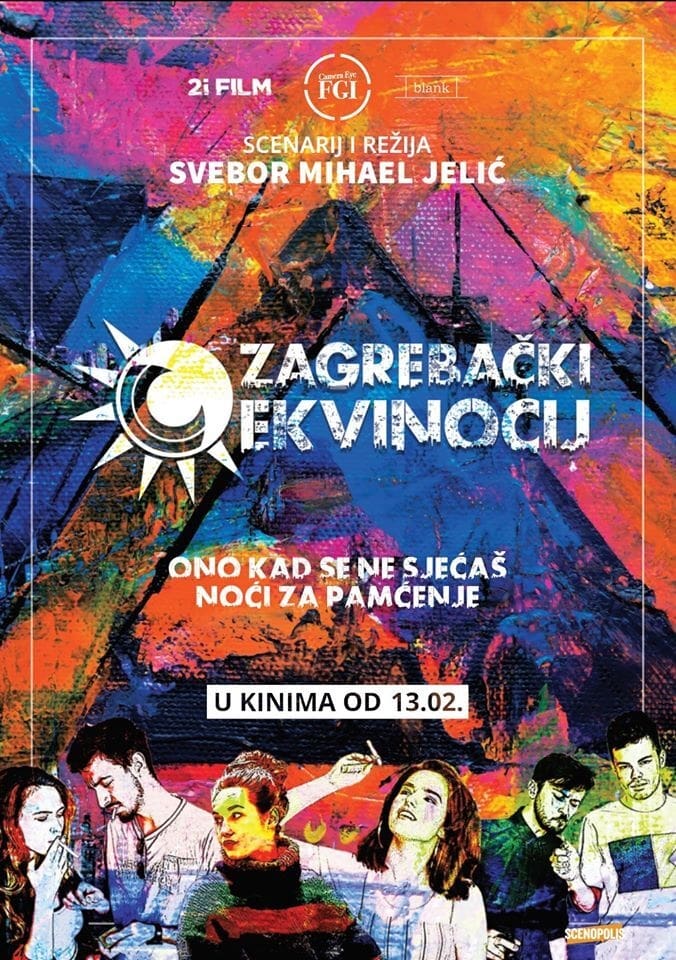 Zagreb Equinox
The friends decided to throw a party because of the spring equinox. Two of them will prepare the "venue", the other two will get booze, and the last two will get weed. They will meet at the party to w...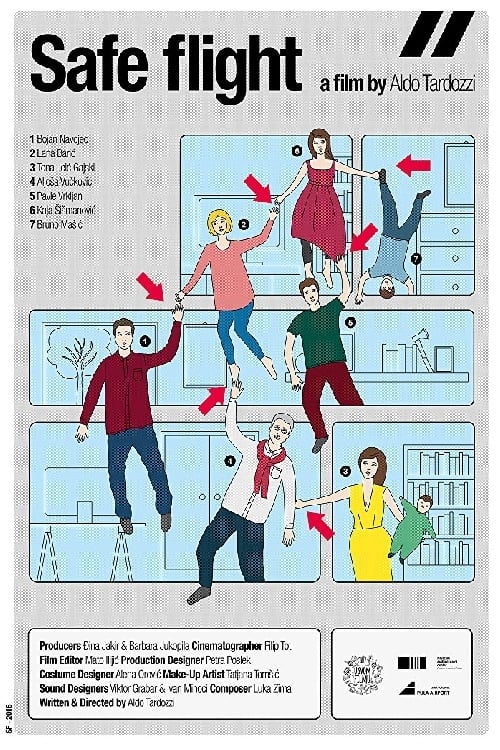 Safe Flight
A married couple organizes a travel to Australia for the whole family. They decide to travel by two planes out of the fear of potential plane crash. However, dividing the family in two groups will not...
TV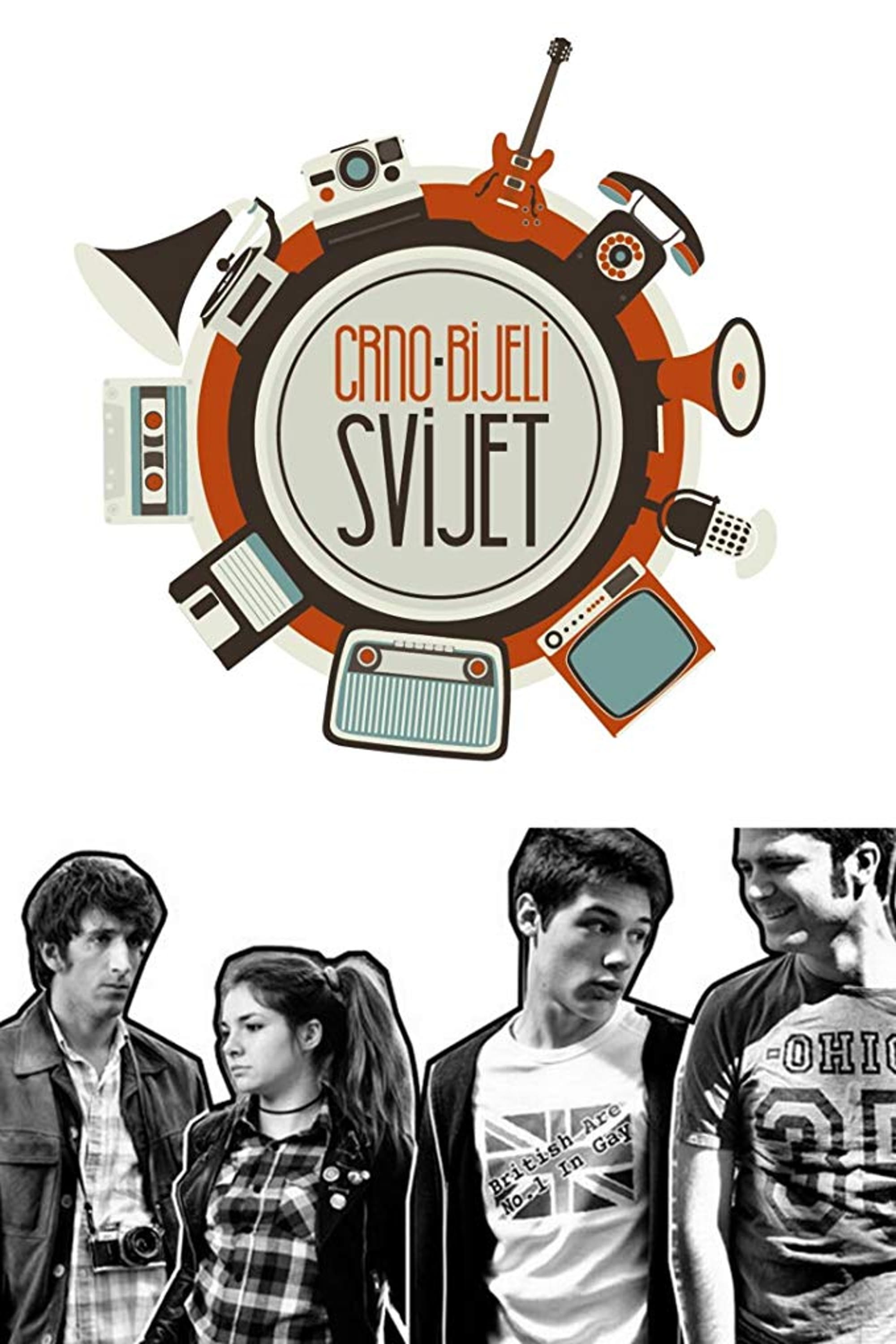 Black-and-White World
The show focuses on a time in former Yugoslavia, mostly City of Zagreb at the end of 70' and the beginning of 80'. The life of the Yugoslavian era is described through 3 Generations of people. A story...