 Biography
Ryan Wood (born June 13, 1972) is co-founder of Under Armour, a manufacturer of sportswear, footwear and accessories based in Baltimore, Maryland. He also is a former American football fullback. He played college football at the Arizona State University.
TV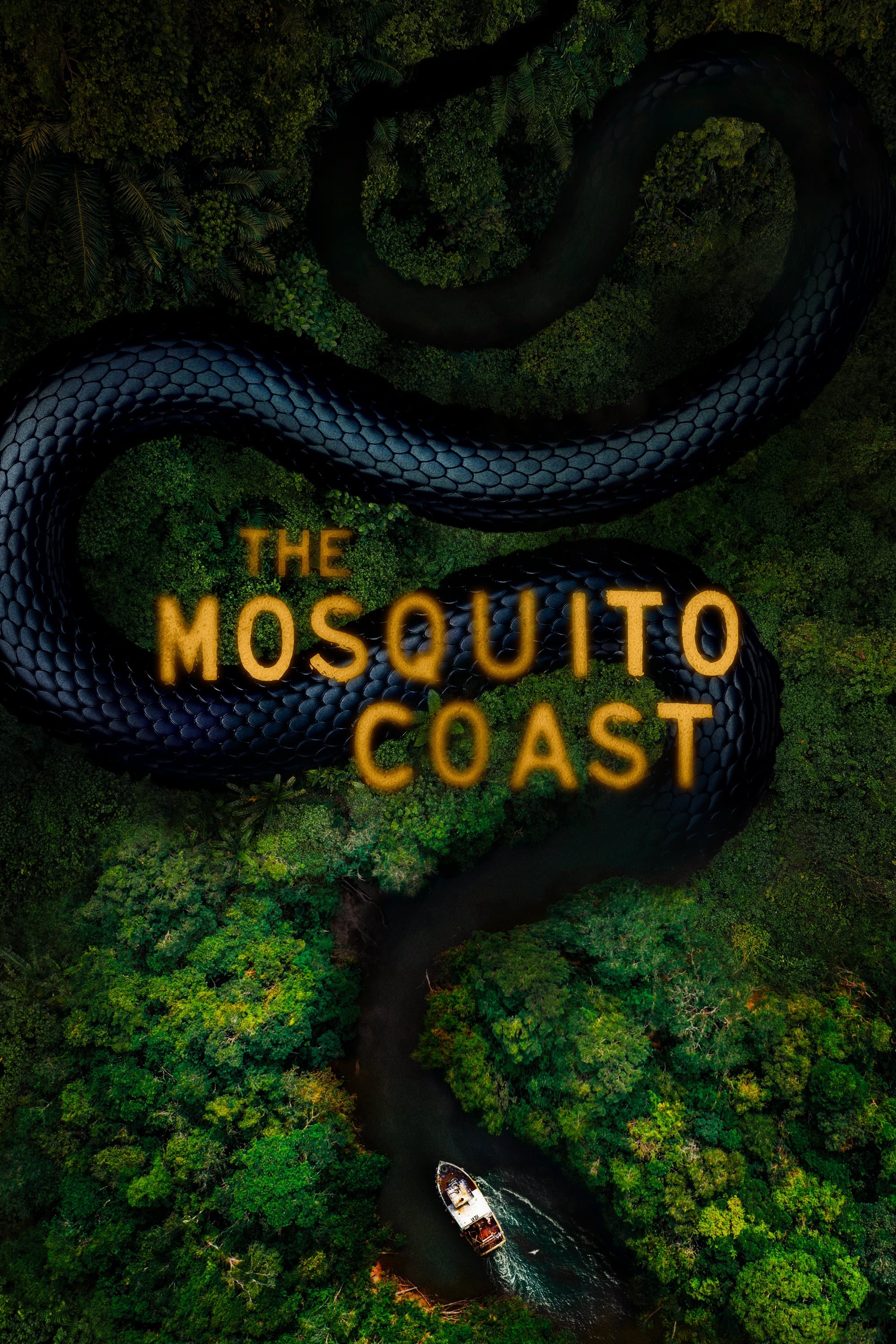 The Mosquito Coast
An idealist uproots his family and takes them to the jungles of Central America to start a new life because he is fed up with the degradation of modern society. Paul Theroux wrote the novel.
TV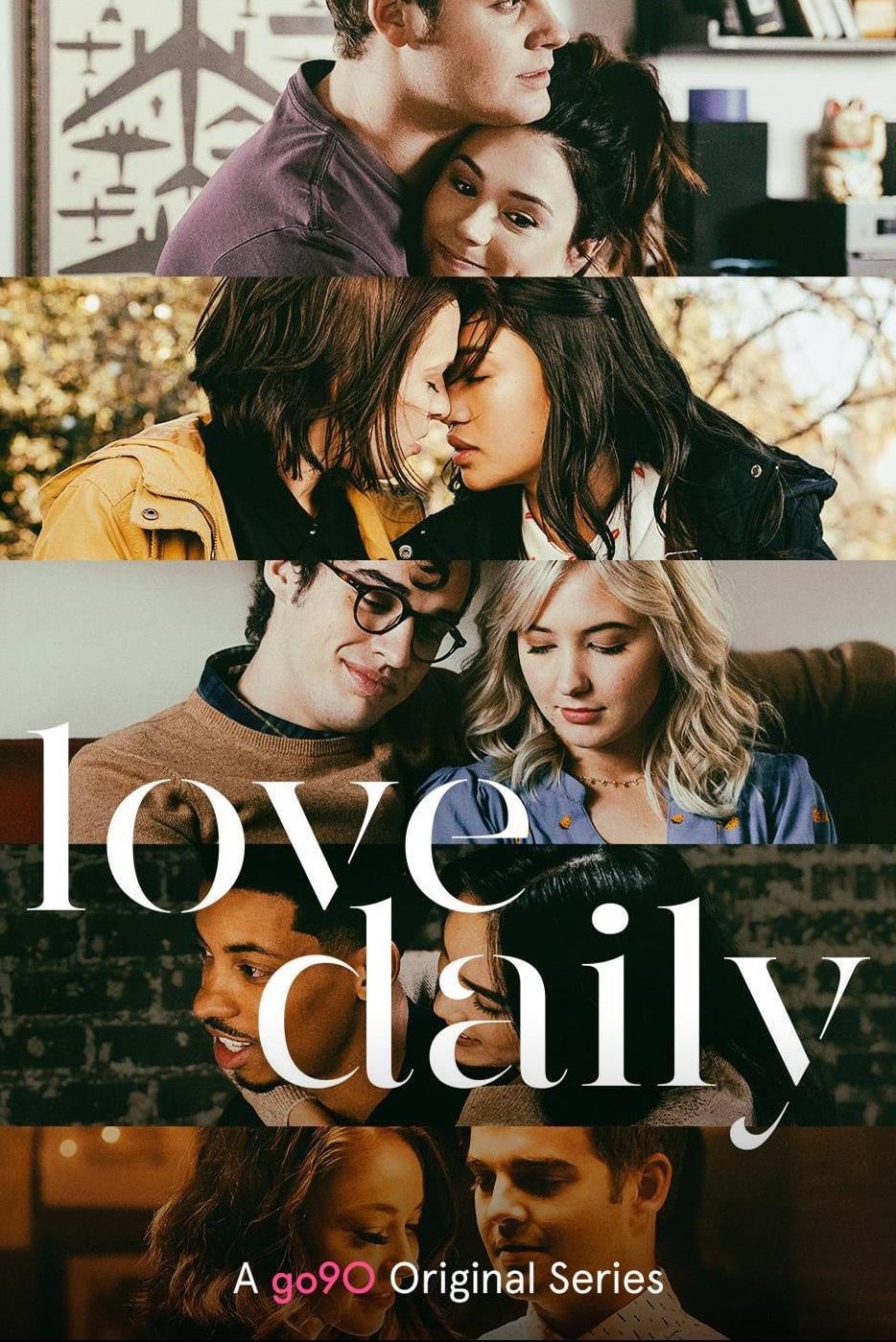 Love Daily
There are 12 stories of young people on their way to love in a romantic anthology web series.