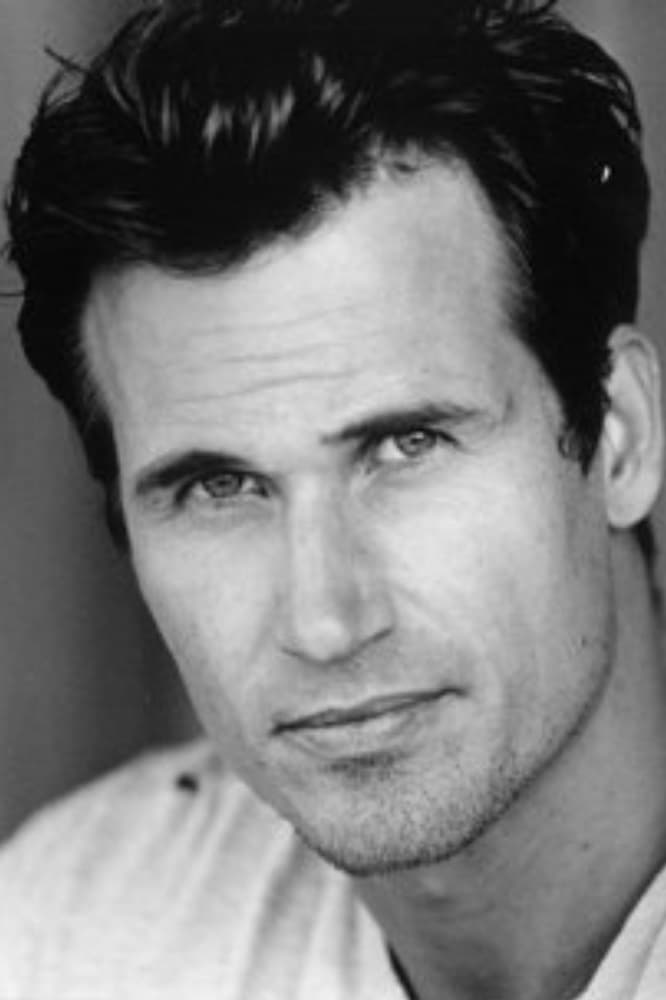 Biography
Greg Wendell Fawcett (born November 30, 1969 in Minneapolis, Minnesota) is an American film and television actor, producer and screenwriter. He attended a private boarding school on the East Coast and graduated with his BA in the Dramatic Arts program at the University of Southern California. He has appeared and worked alongside some of Hollywood's biggest names and has performed in numerous television shows such as The New Adventures of Robin Hood, Point Pleasant, Fashion House and Sunset Beach as well as the films Ca$h, Jack Woody and the adaption of Beyond the Wall of Sleep. In 2015, Gregory was an executive producer and actor in the movie Street which went on to generate worldwide success on Netflix with a second movie in development planned for 2018. Fawcett also has an uncredited role as "Handsome Young Man" in Fox's 1992 television film Count DeClues' Mystery Castle starring Max Maven. One of his most well known roles is as himself in Tony Zierra's 2011 documentary My Big Break which follows the early careers of Fawcett, Wes Bentley, Chad Lindberg and Brad Rowe.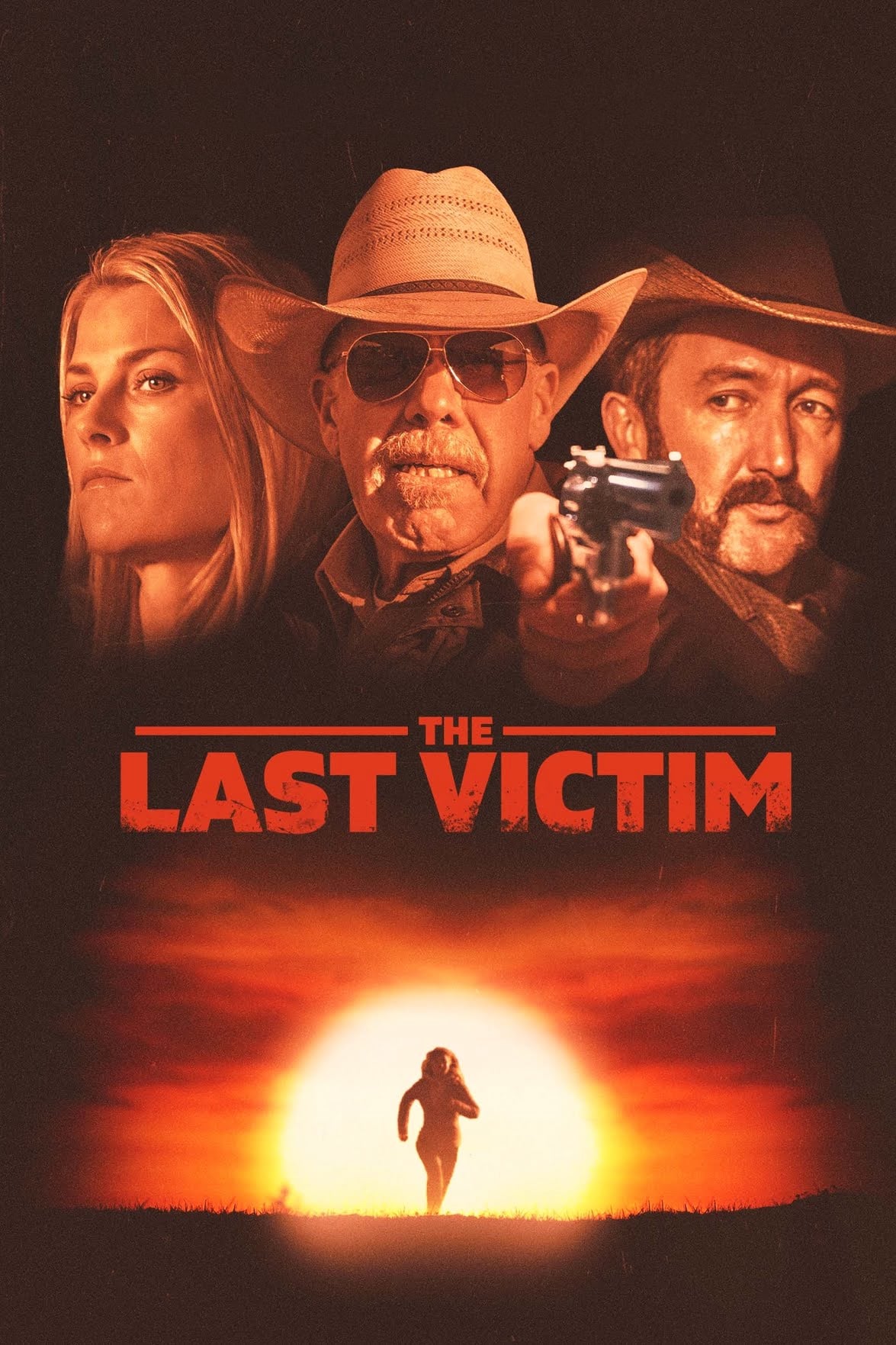 The Last Victim
The Last Victim is a Neo Western thriller set in the American southwest and follows a sheriff trying to solve the worst case he has seen in his small town, likely caused by a violent local gang led by...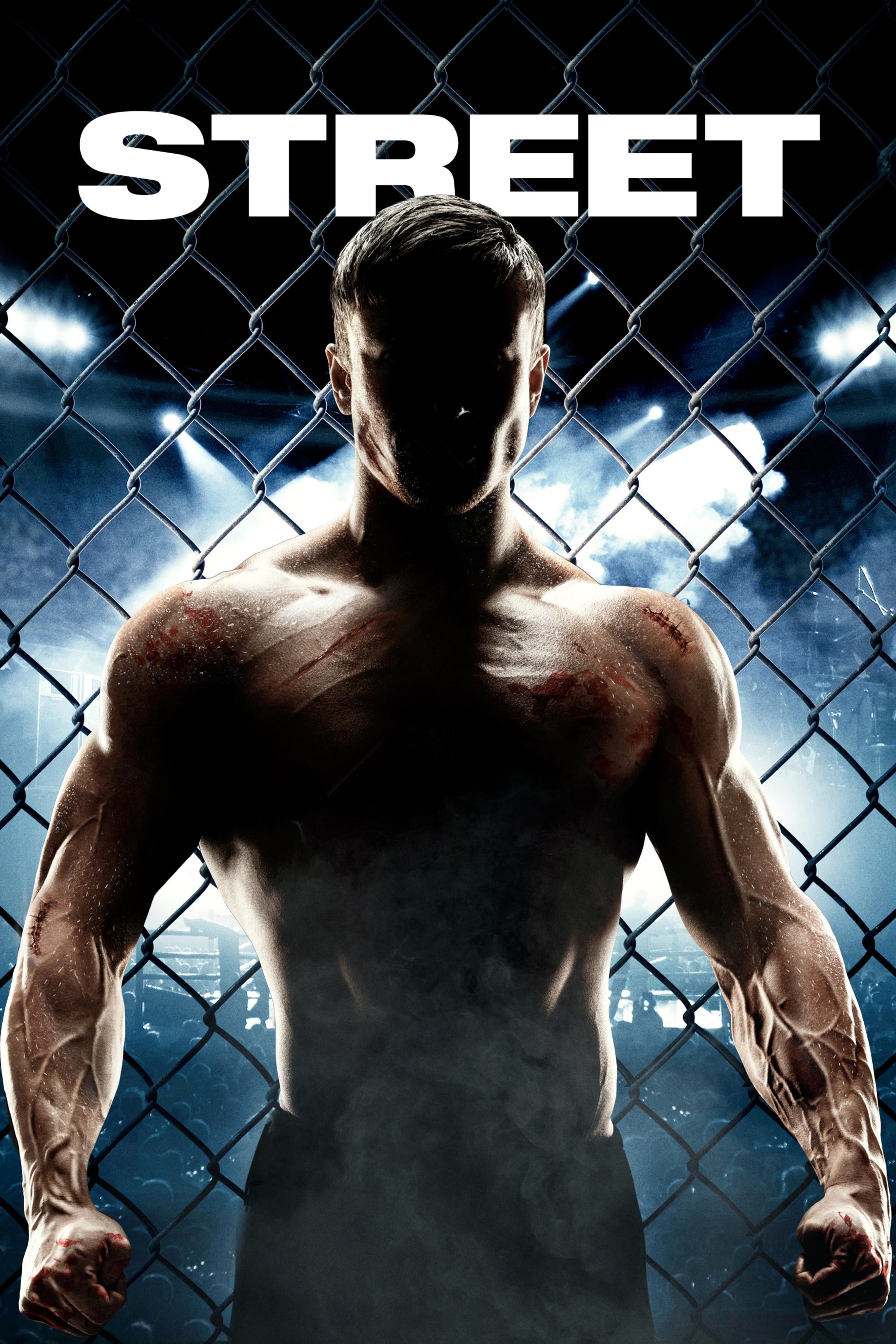 Street
Remo Street is a young fighter who comes from a world where nothing is easy, so when he is faced with the opportunity to train with a world class coach, he has to choose between the long hard road to ...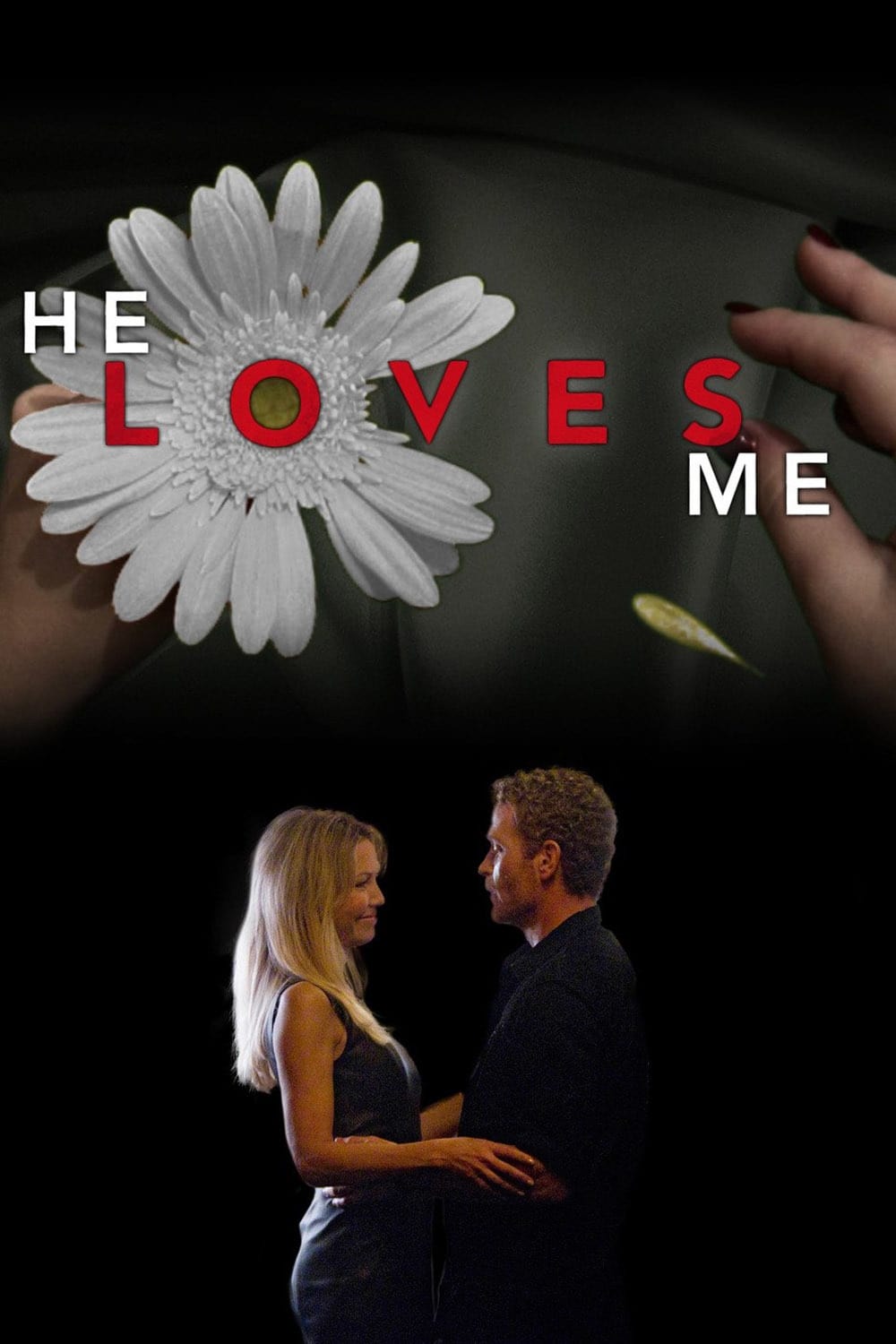 He Loves Me
Laura is devastated by her husband's infidelity despite having an affair of her own. Laura's past begins to emerge as she tries to save her marriage, making her more paranoid, delusional and violent. ...
My Big Break
A documentary that captures celebrity in the making and the unsettling effects of fame on five friends who share a house in Hollywood.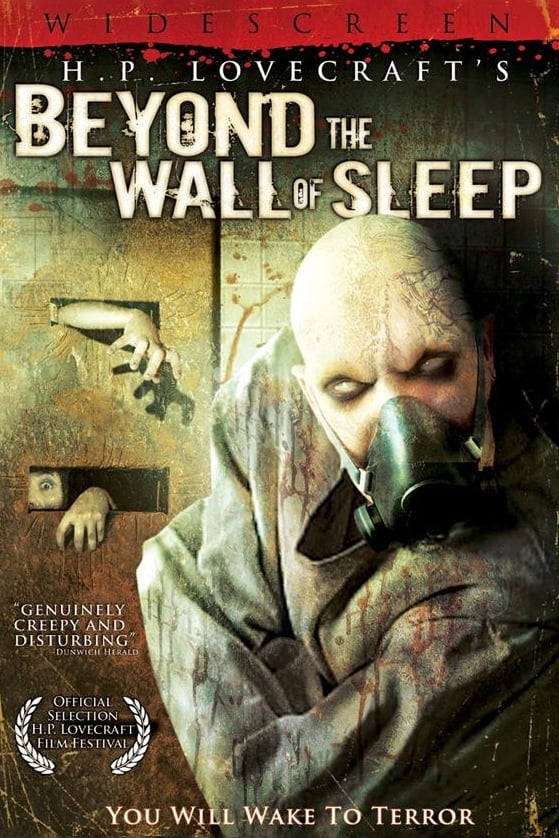 Beyond the Wall of Sleep
Joe Slaader is being held in an asylum after his family was murdered. A young intern sees a monster in a new prisoner. He sees him as the beginning of a dark force. With bodies piling up, his job in j...
TV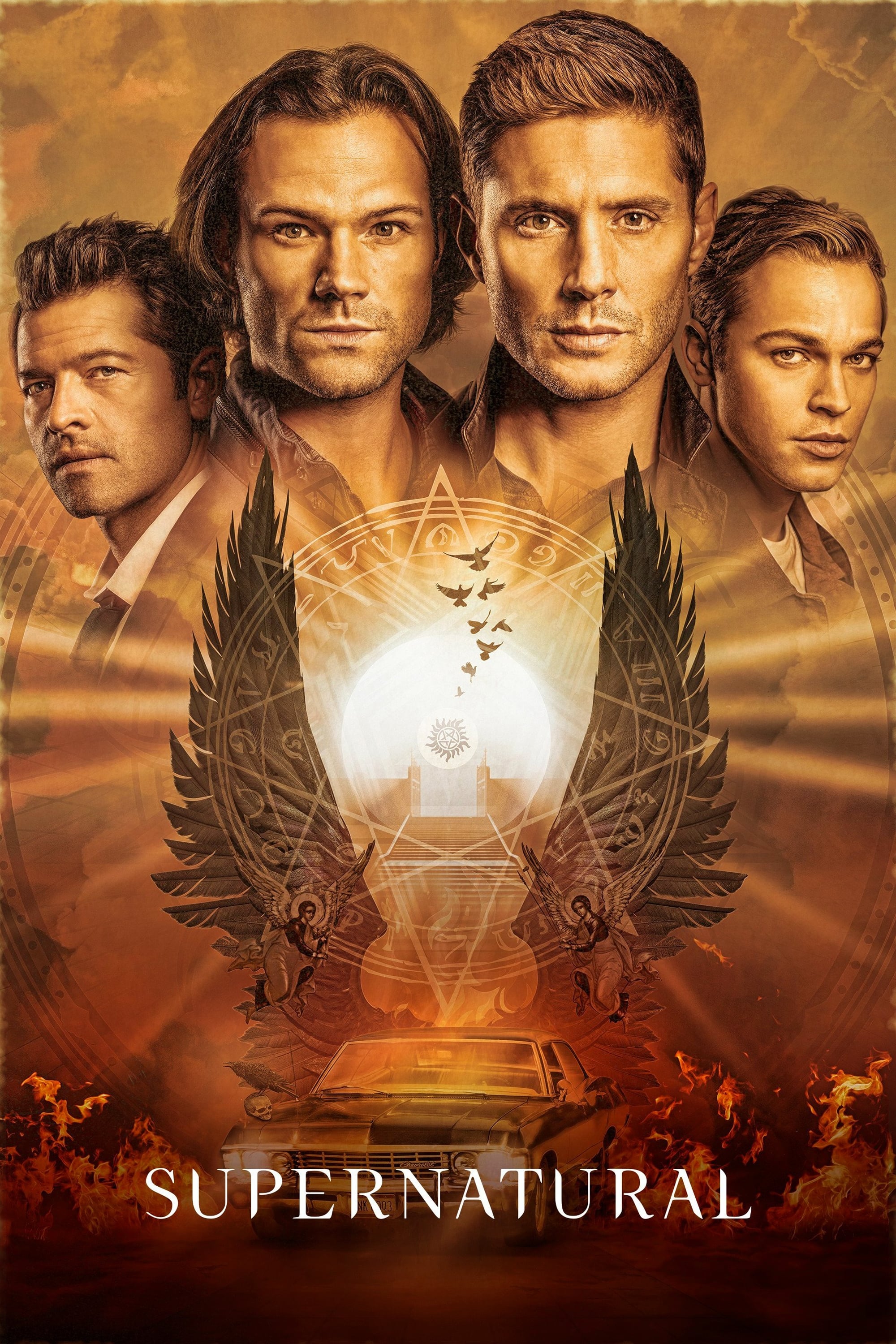 Supernatural
Sam and Dean lost their mother to a demonic force when they were boys. They were raised by their father to be soldiers. He taught them about the dark corners and the back roads of America. He taught t...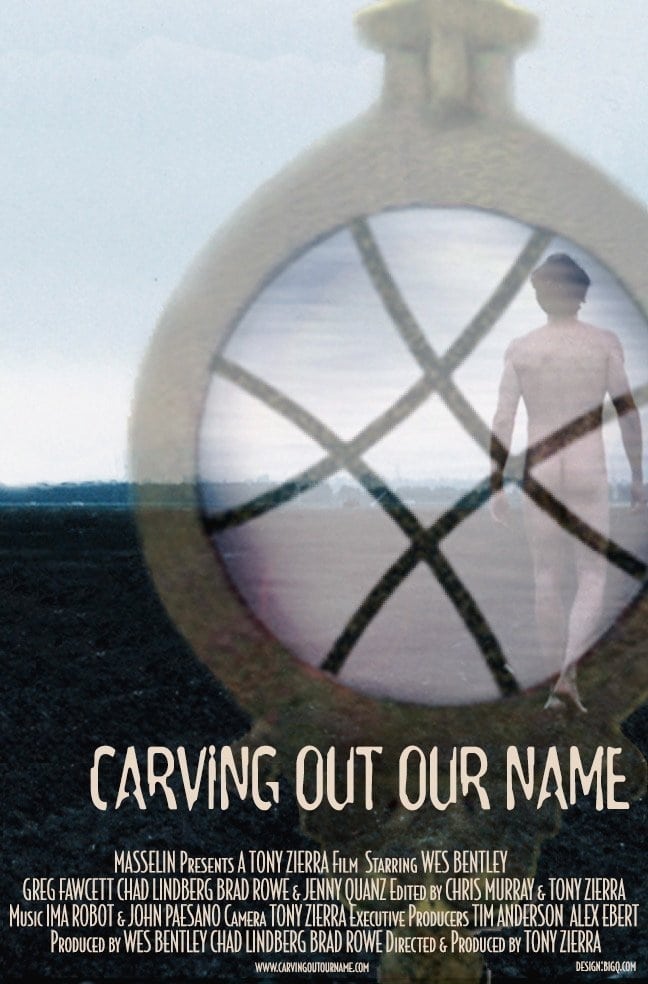 Carving Out Our Name
A desperate filmmaker with no budget, stars or crew begins to film his aspiring actor roommates and ends up with the only Hollywood success story caught on camera as it really happened.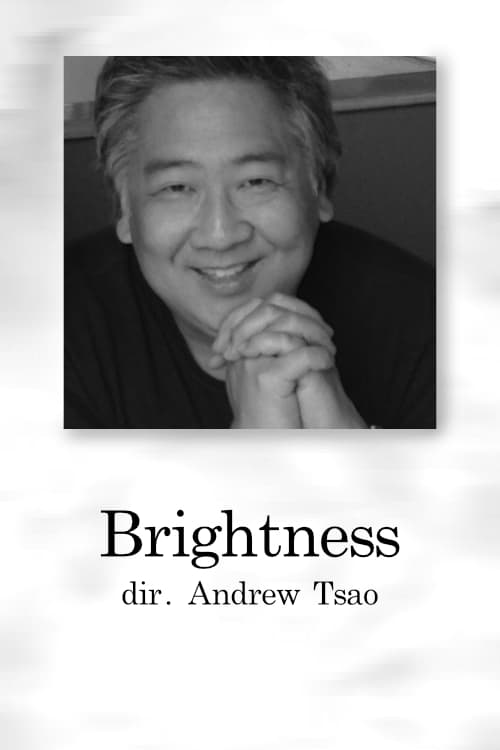 Brightness
Two small time crooks, Wes and Nick, are facing the end of their lives. They will get a second chance from Mr. Bix, time, space and reality seem to change as they try and make up.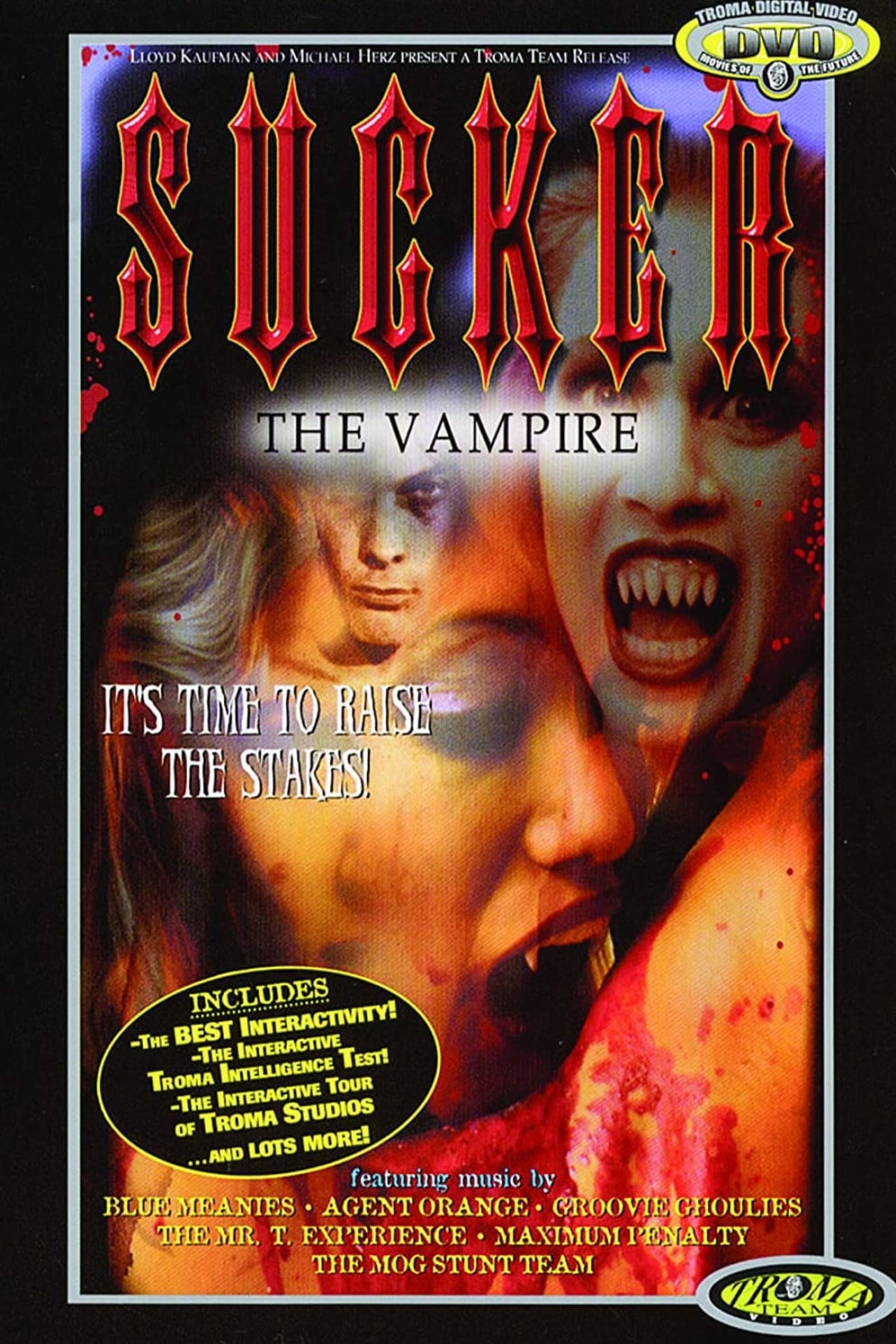 Sucker: The Vampire
Working as henchman to the lead singer of the vampire rock group "Plasma", Reed Buccholz's [Mex Erkiletian] job has definite high points, like finding sexy girls to bring home for Anthony [Yan Birch] ...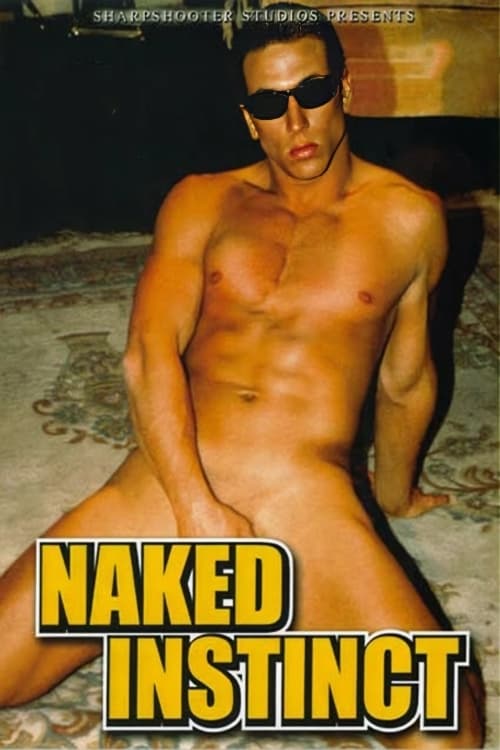 Naked Instinct
A woman is in therapy because of her desire for young men. She has a sordid past that includes seducing a rich kid when his parents are away, and giving a frat boy a good time. The therapist tells her...