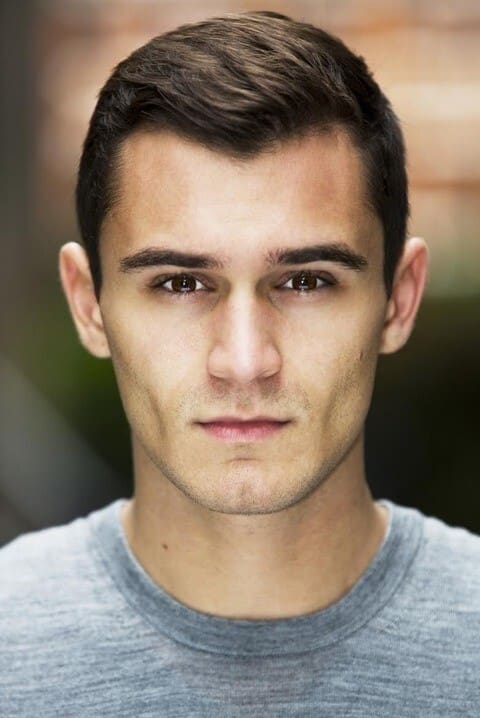 Biography
Julian Kostov (Bulgarian: Юлиaн Костов; born 25 August 1989) is a Bulgarian actor, filmmaker, and former professional swimmer. He is based between London and Los Angeles.
Early Life
Kostov was born in Varna, Bulgaria. His father owns a logistics business and his mother is a judge; he has a younger sister, Lia Kostova. Kostov learned English watching American television as a child.Kostov attended a Spanish high school before going to the Netherlands to study International Business at Tilburg University. After two years, he decided to move to the UK and pursue acting, inspired by Heath Ledger's performance in The Dark Knight. Kostov transferred to the University of Wales Institute Cardiff (now Cardiff Metropolitan University) to finish his studies, graduating with a bachelor's degree in Business Studies in 2011. He was admitted to the National Youth Theatre that same year.
TV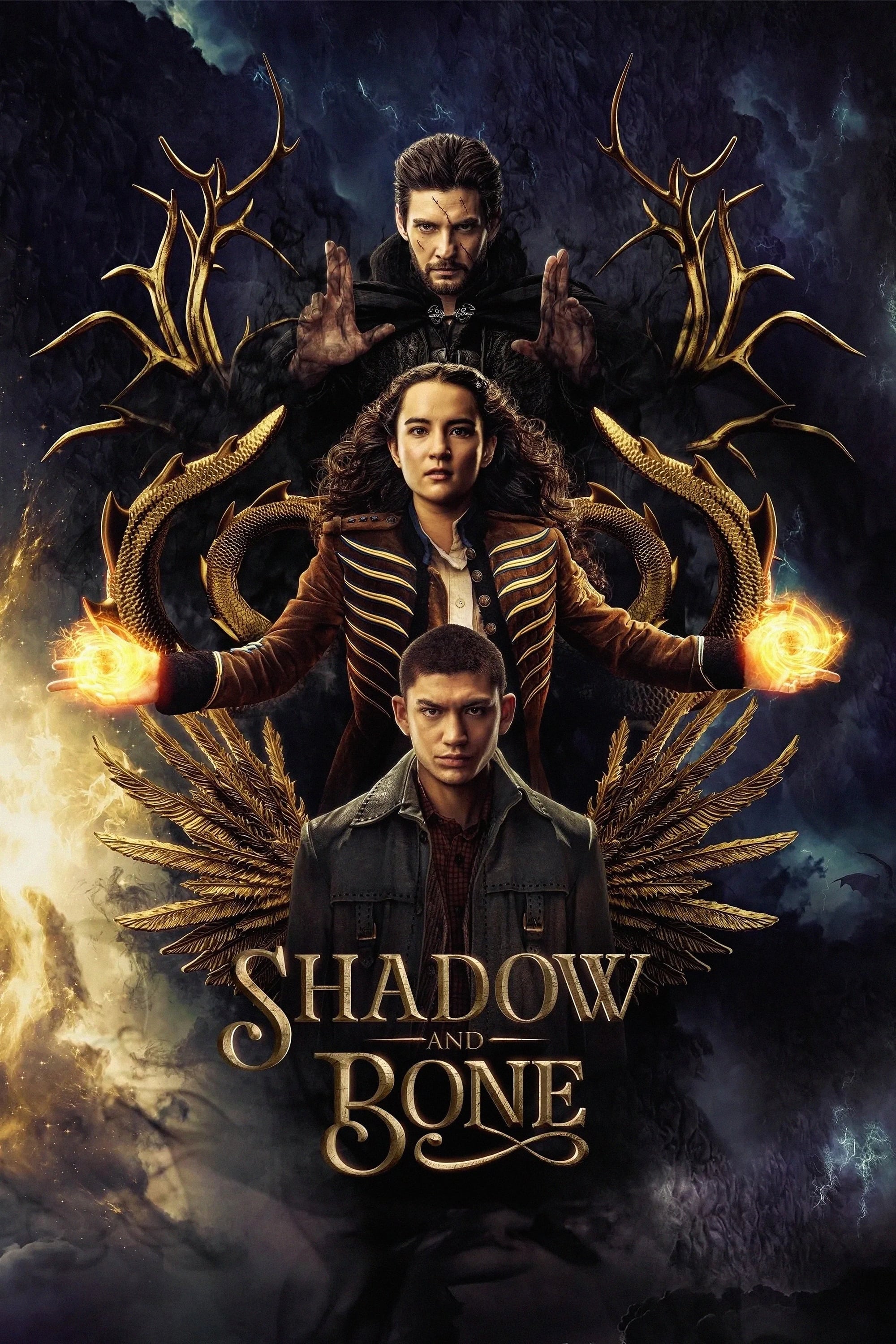 Shadow and Bone
In a world cleaved in two by darkness, a young soldier discovers a power that could unify her country. She is scheming. The gangs, thieves, assassins, and saints are at war and it will take more than ...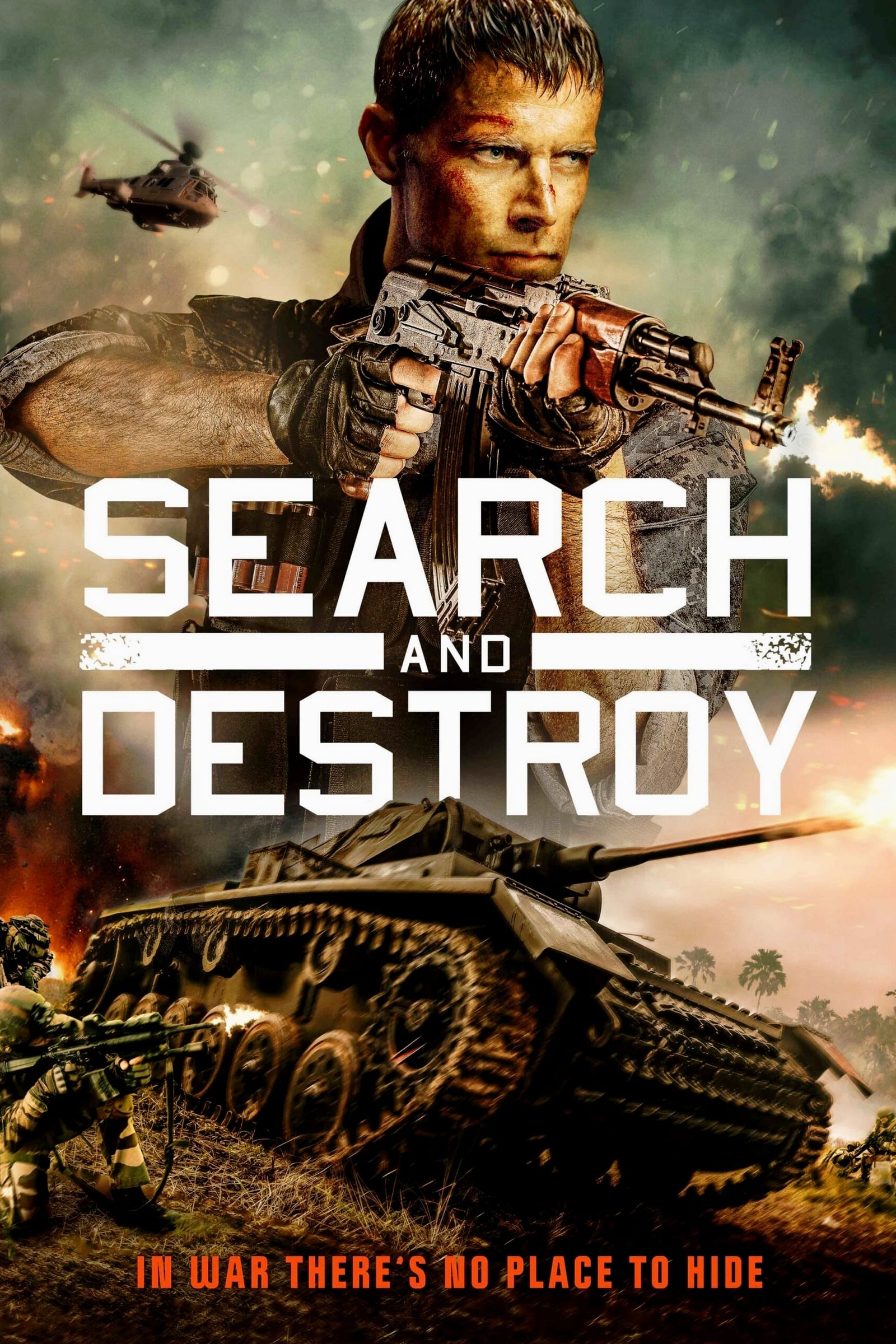 Search and Destroy
John was discharged from the army after he failed to save a family being held hostage and lost his entire team in a battle with a notorious Ukrainian Arms Dealer. He was approached by his old General ...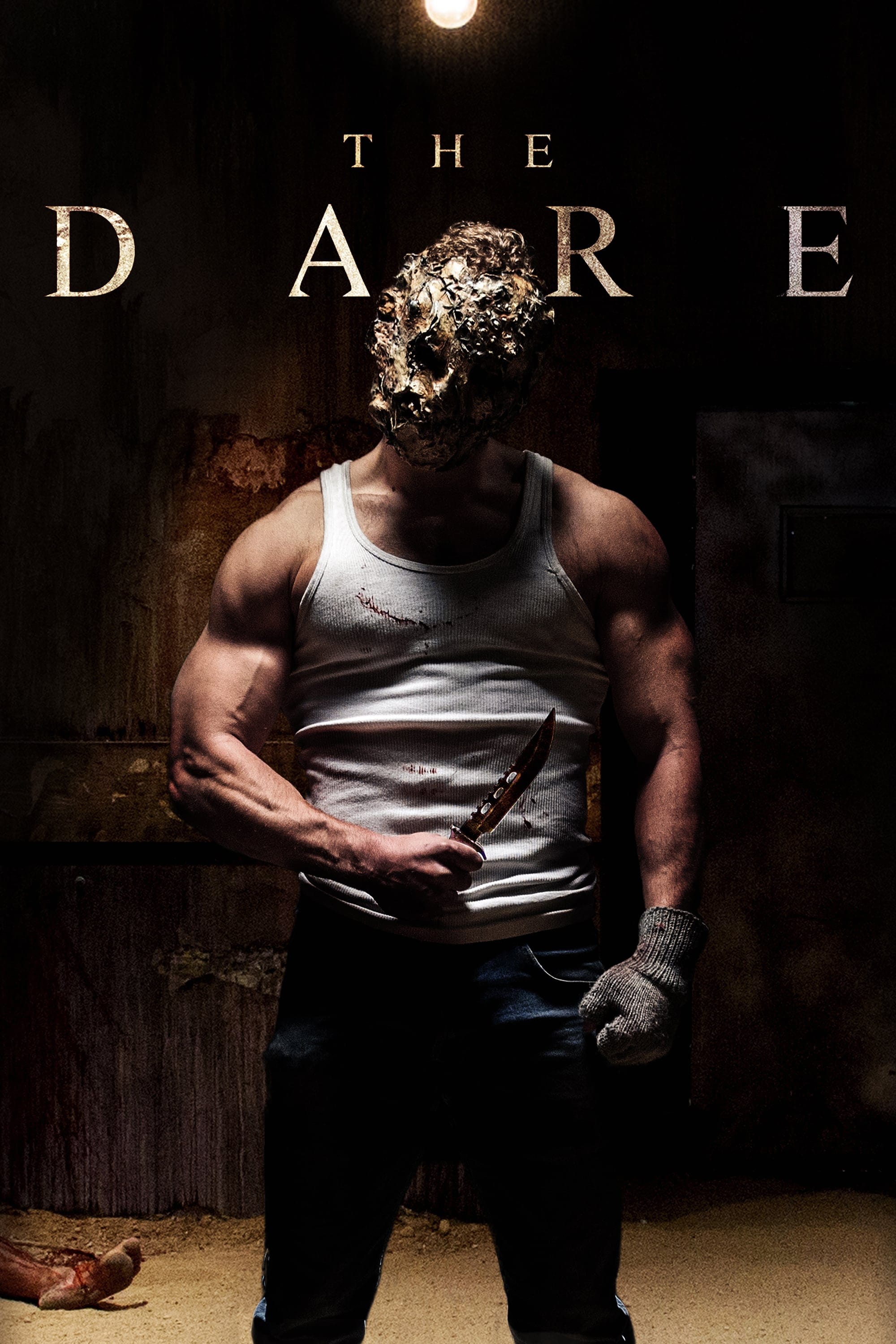 The Dare
A rare family night for Jay takes a violent turn when he awakens in a basement with three other prisoners. Jay engages in a twisted battle to solve the puzzle to his past and save his family's future ...
TV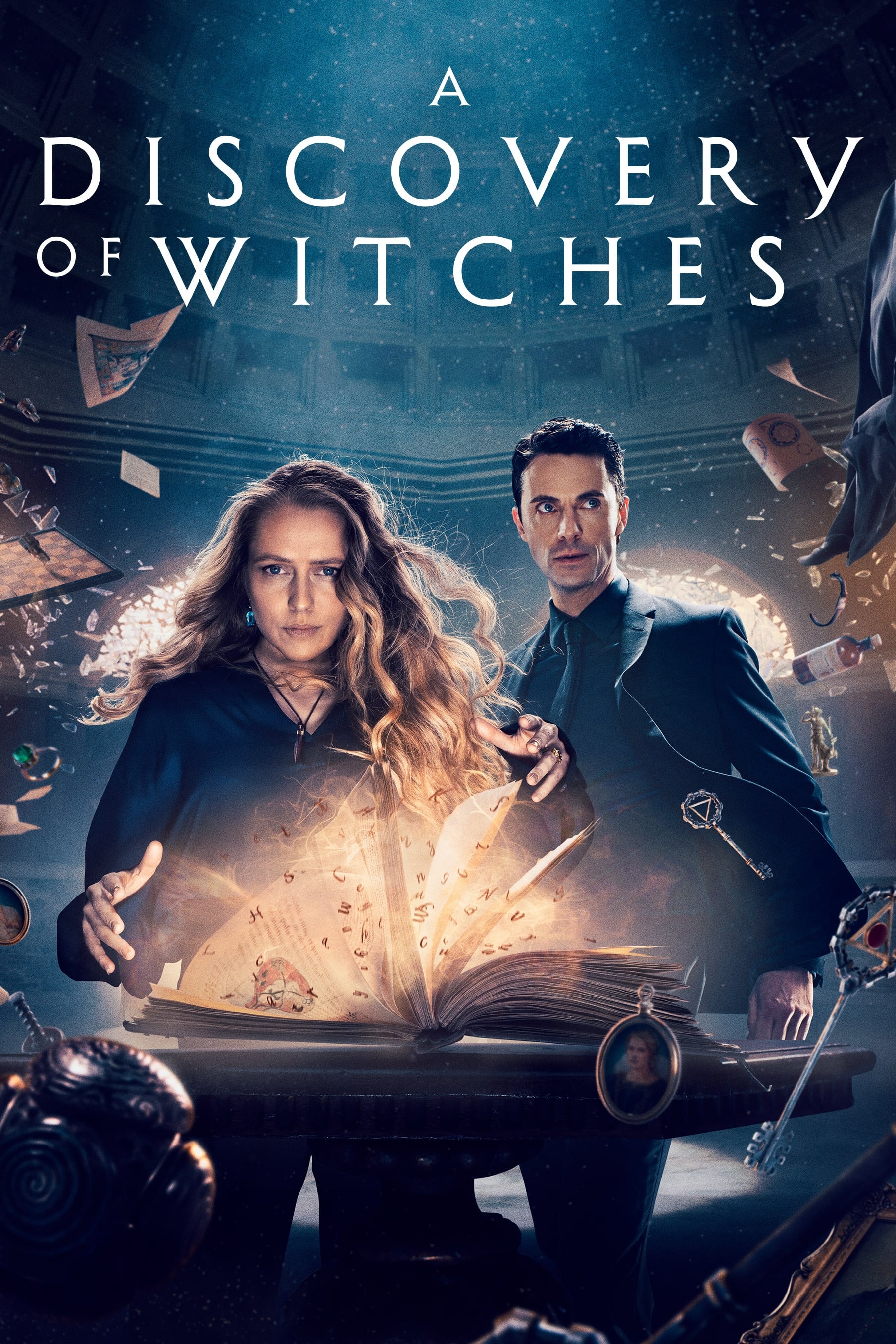 A Discovery of Witches
Diana Bishop has to solve the mysteries of Ashmole. Matthew is a vampire so she shouldn't trust him.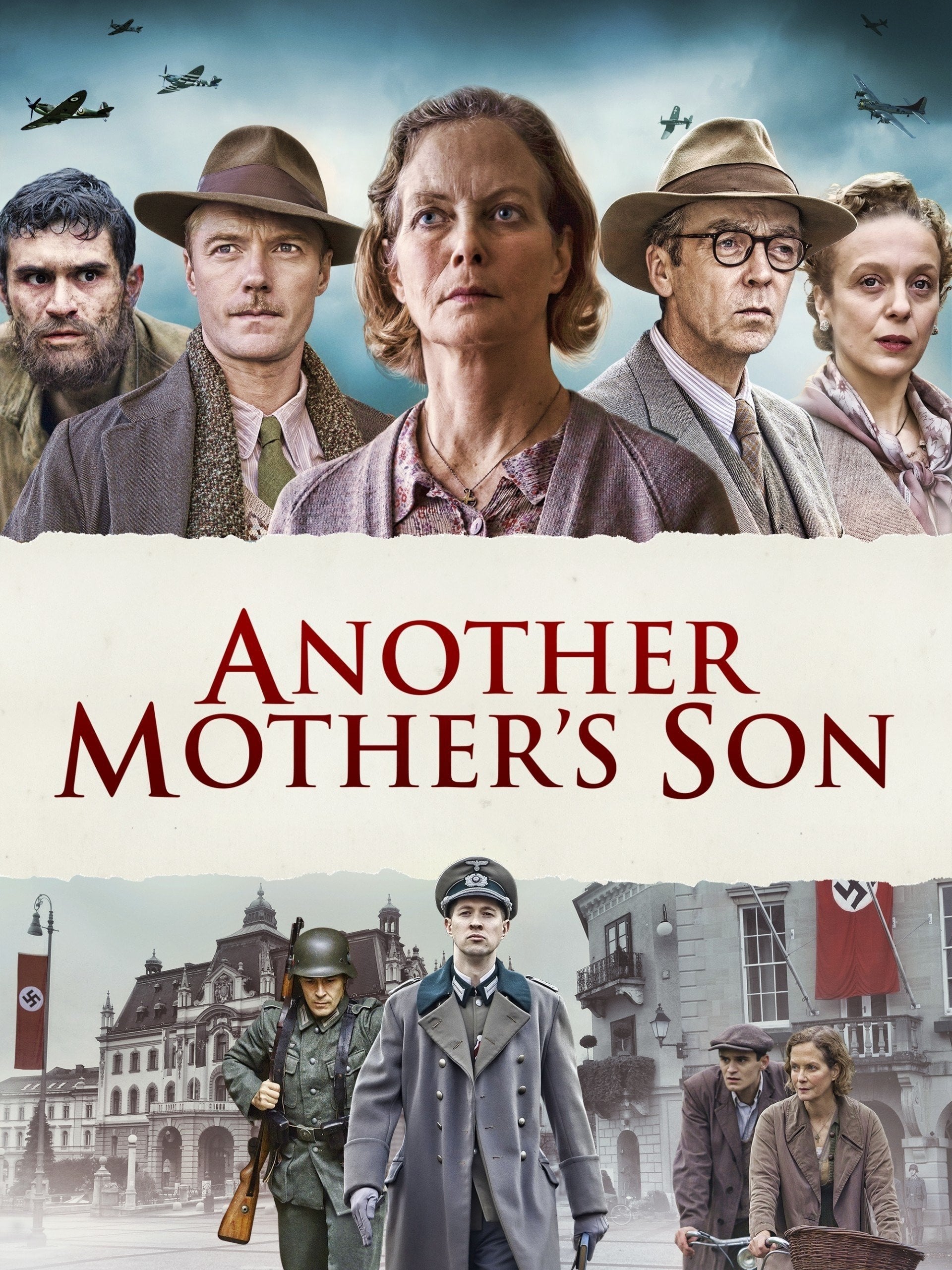 Another Mother's Son
The true story of Louisa Gould, a widow living in Nazi occupied Jersey, who takes in a Russian prisoner of war.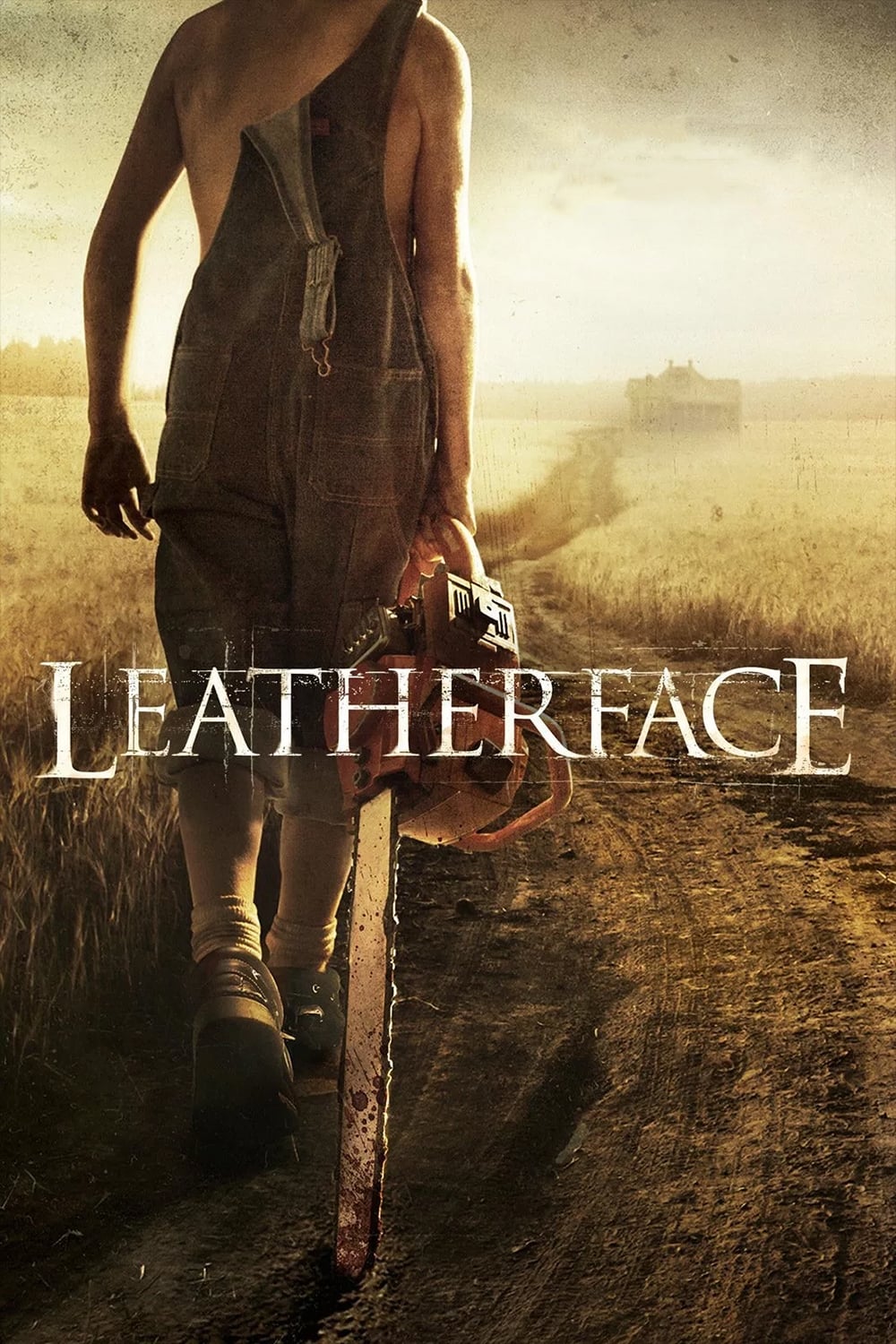 Leatherface
A young nurse is kidnapped by a group of violent teens who escape from a mental hospital and take her on a road trip from hell. Pursued by an equally deranged lawman out for revenge, one of the teens ...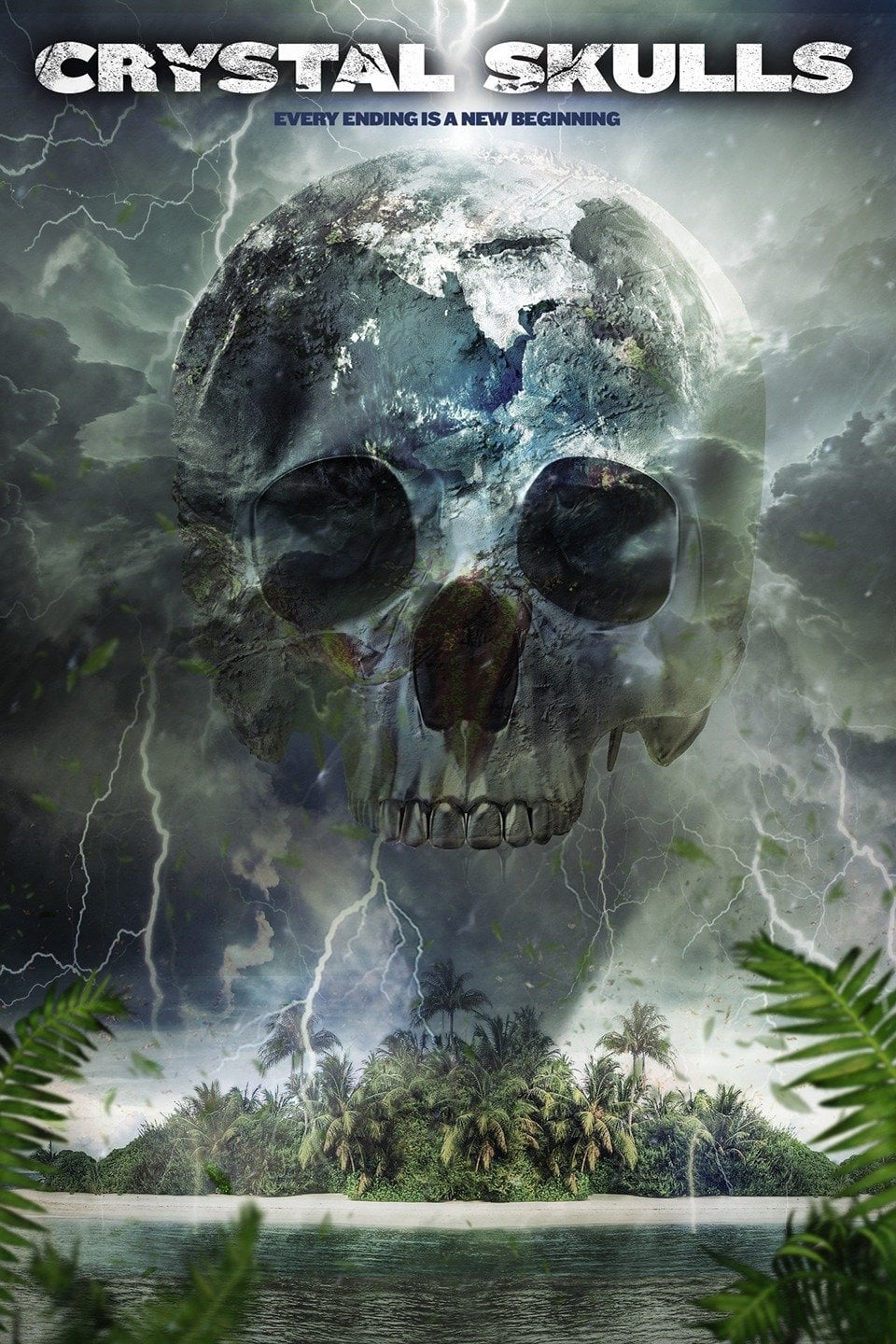 Crystal Skulls
A millionaire philanthropist collects the famous Chrystal Skulls trying to tap into their ancient powers. It is up to a team lead by a college professor whose father disappeared searching for the 13th...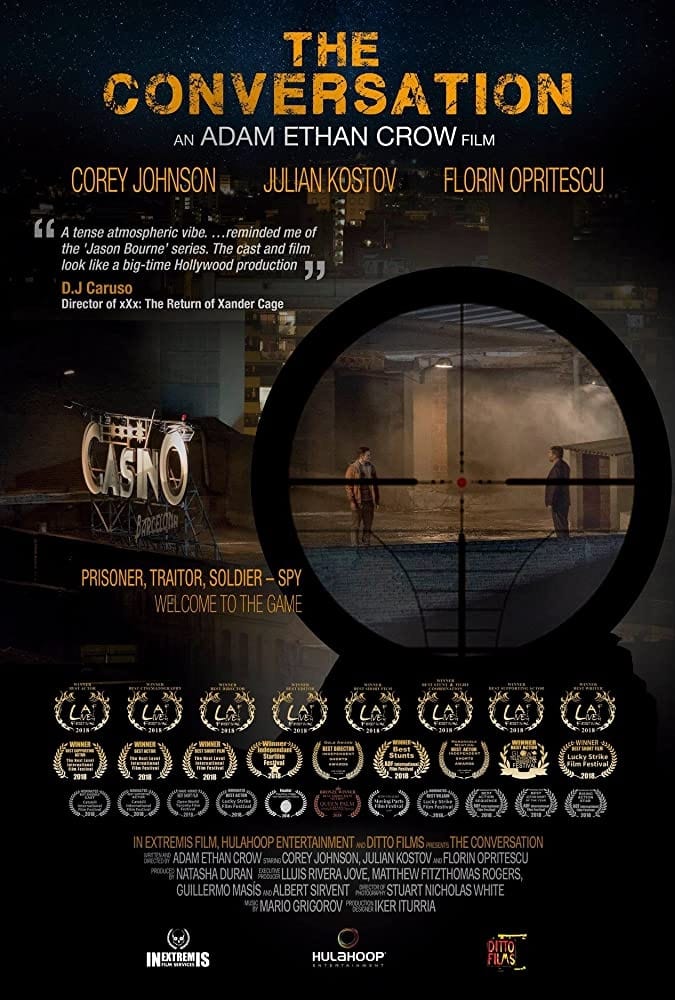 The Conversation
An ex-undercover operative is on the run from his former handler, various government agencies, and a deadly emissary from one of Europe's oldest organized crime families as he attempts to discover why...