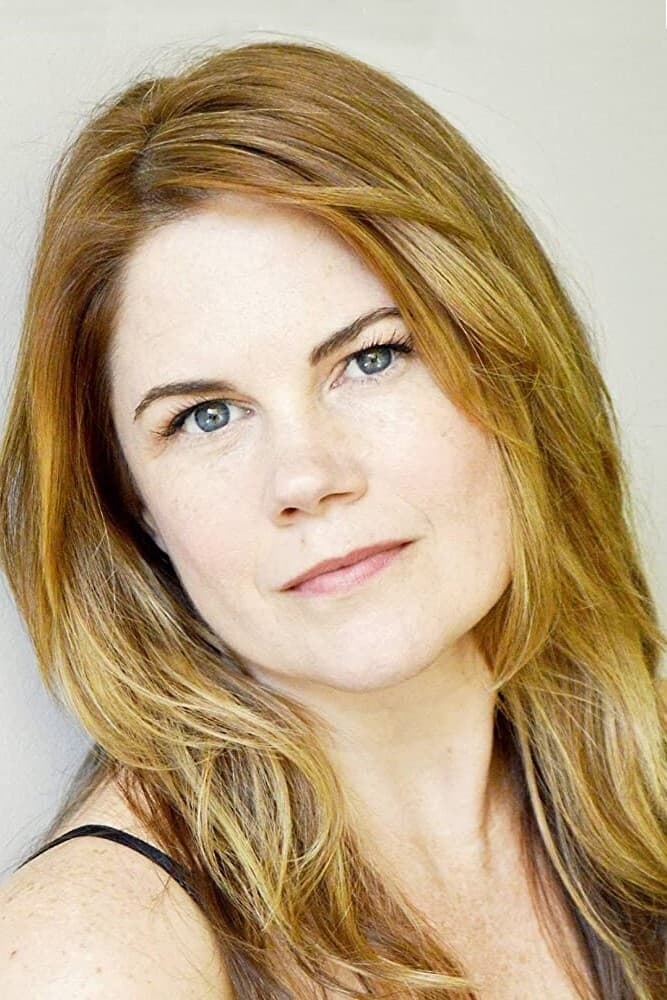 Biography
Jennifer Hall (born October 20, 1977) is an American actress most known for starring as a fictionalized version of herself on the HBO series Unscripted and playing Missy on the NBC sitcom Up All Night.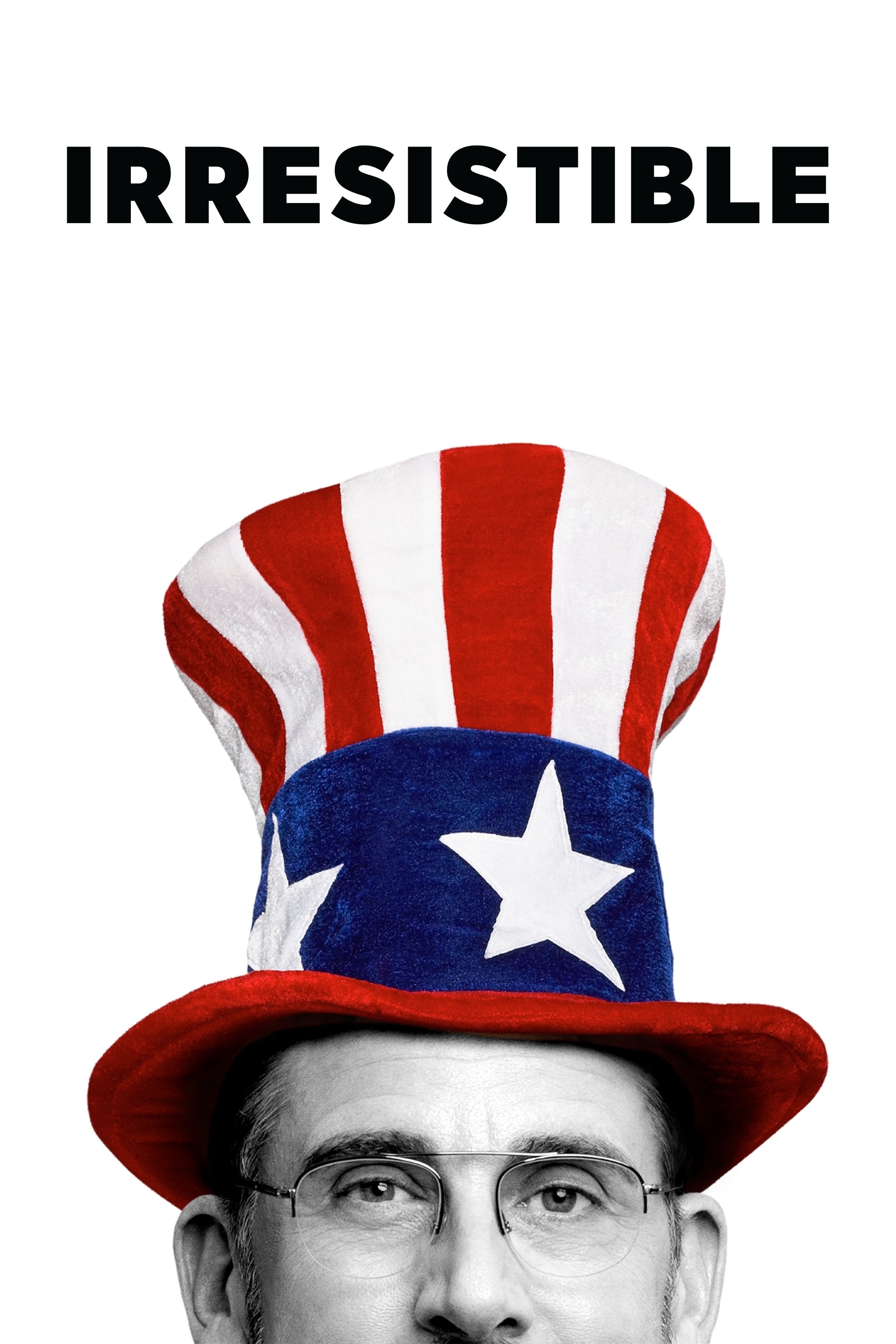 Irresistible
In a small, conservative Wisconsin town, a Democratic political consultant helps a retired Marine colonel run for mayor.
TV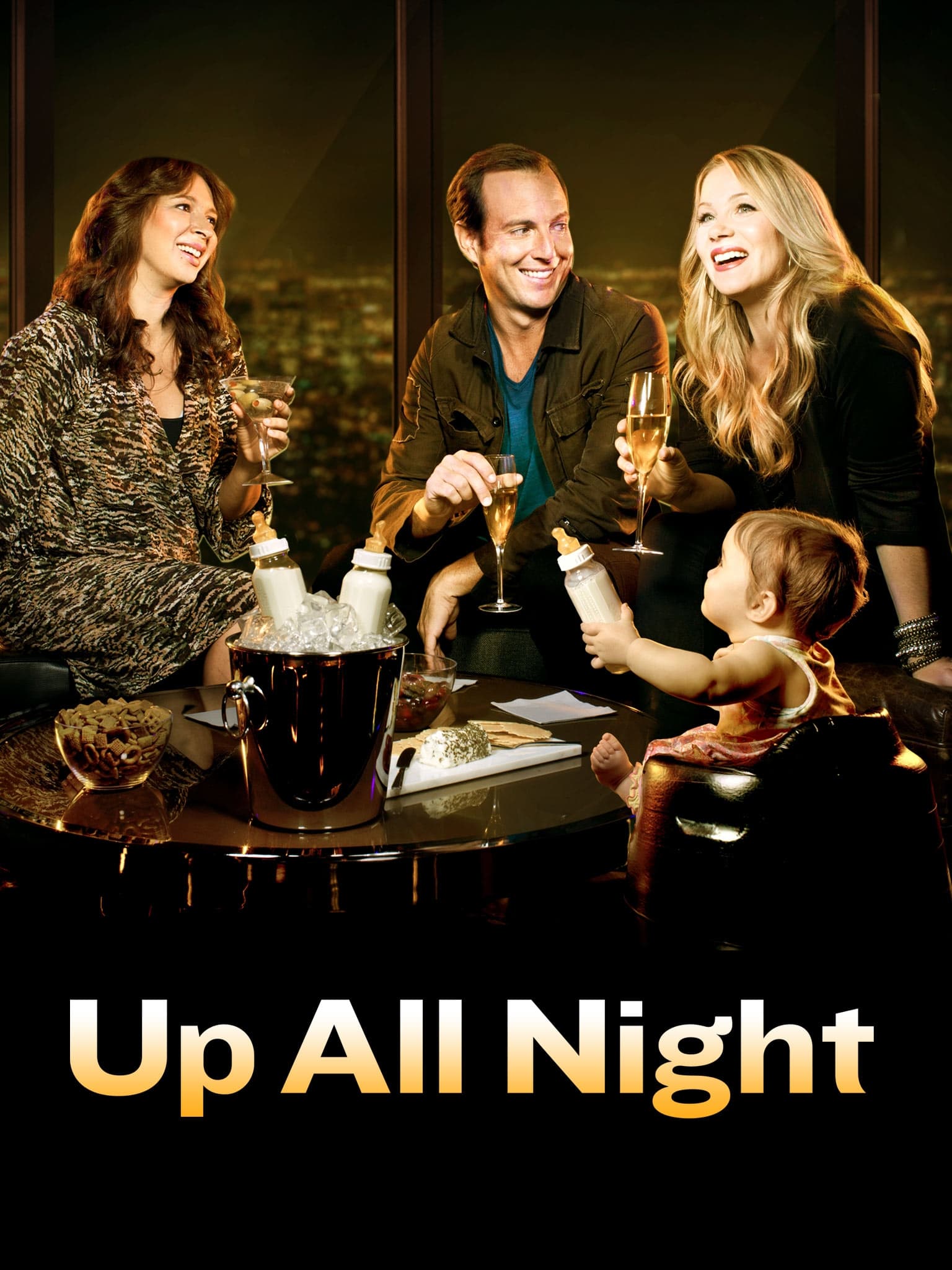 Up All Night
An irreverent look at parenthood through the point of view of acerbic working mother, along with her husband and parents.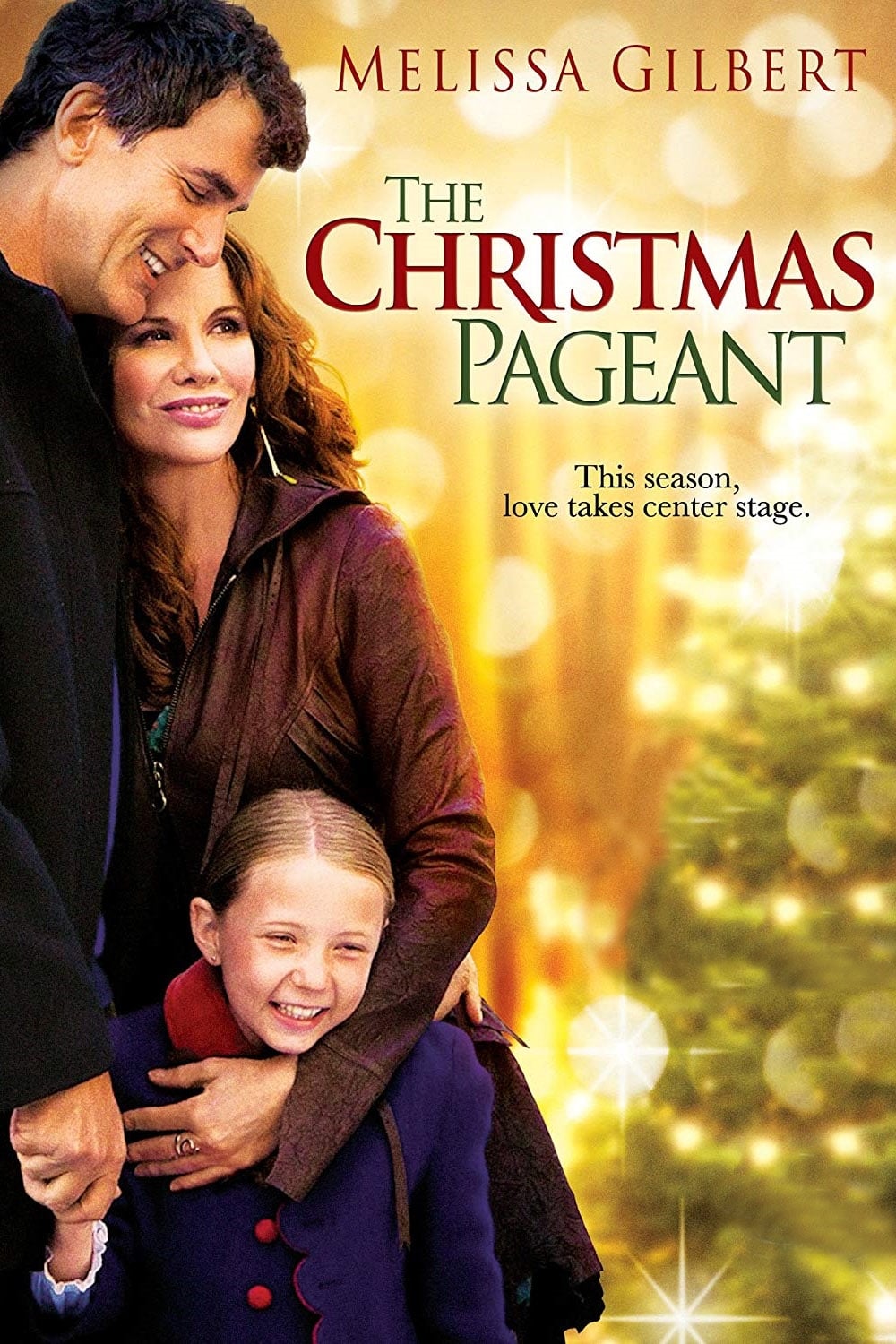 The Christmas Pageant
Vera Parks, an overly intense and demanding Broadway director, gets fired from yet another job, leaving her no choice but to take a gig directing a small town Christmas pageant in upstate New York. Ve...
TV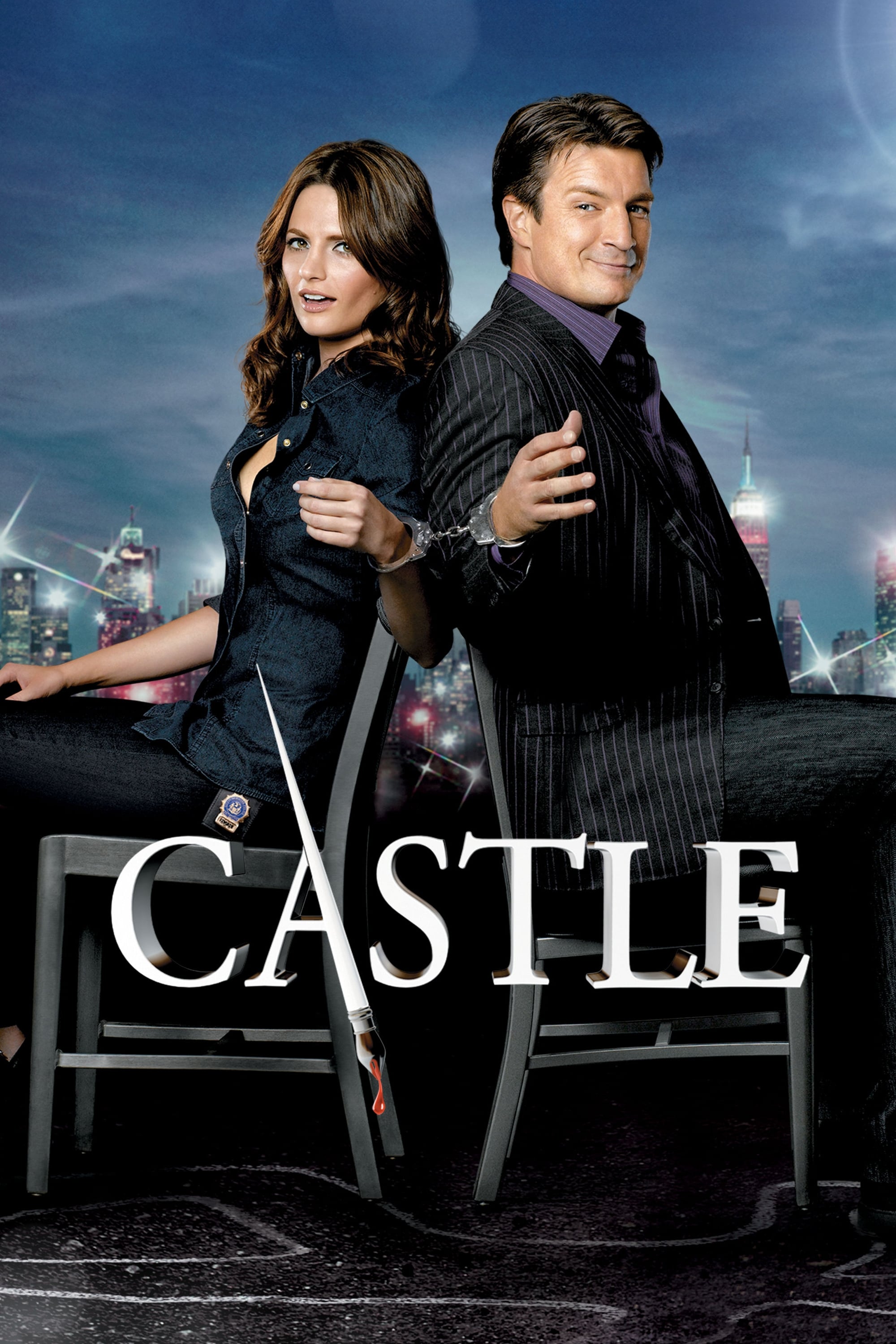 Castle
After a serial killer imitates the plots of his novels, successful mystery novelist Richard "Rick" Castle gets permission from the Mayor of New York City to tag along with an NYPD homicide investigati...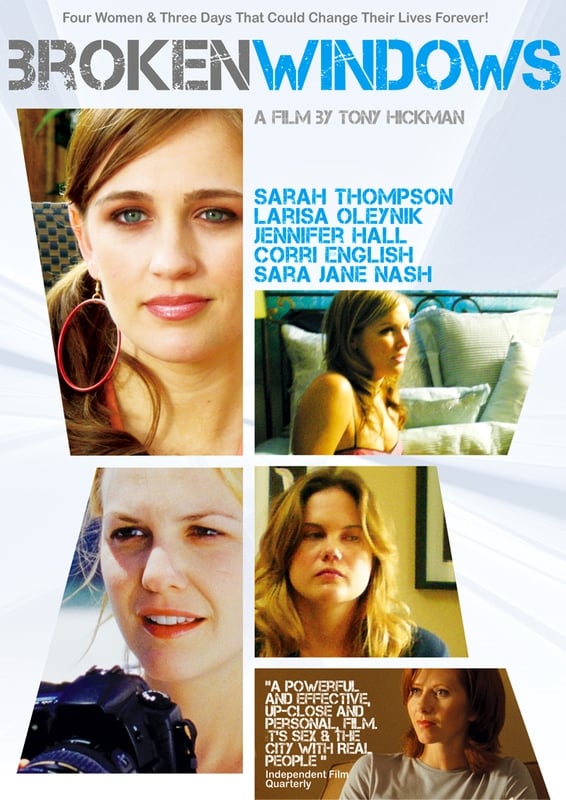 Broken Windows
Five women faced with monumental life choices prepare to make the decisions that will impact the rest of their lives in director Tony Hickman's reflective drama. Sara's artistic eye has helped her to ...
TV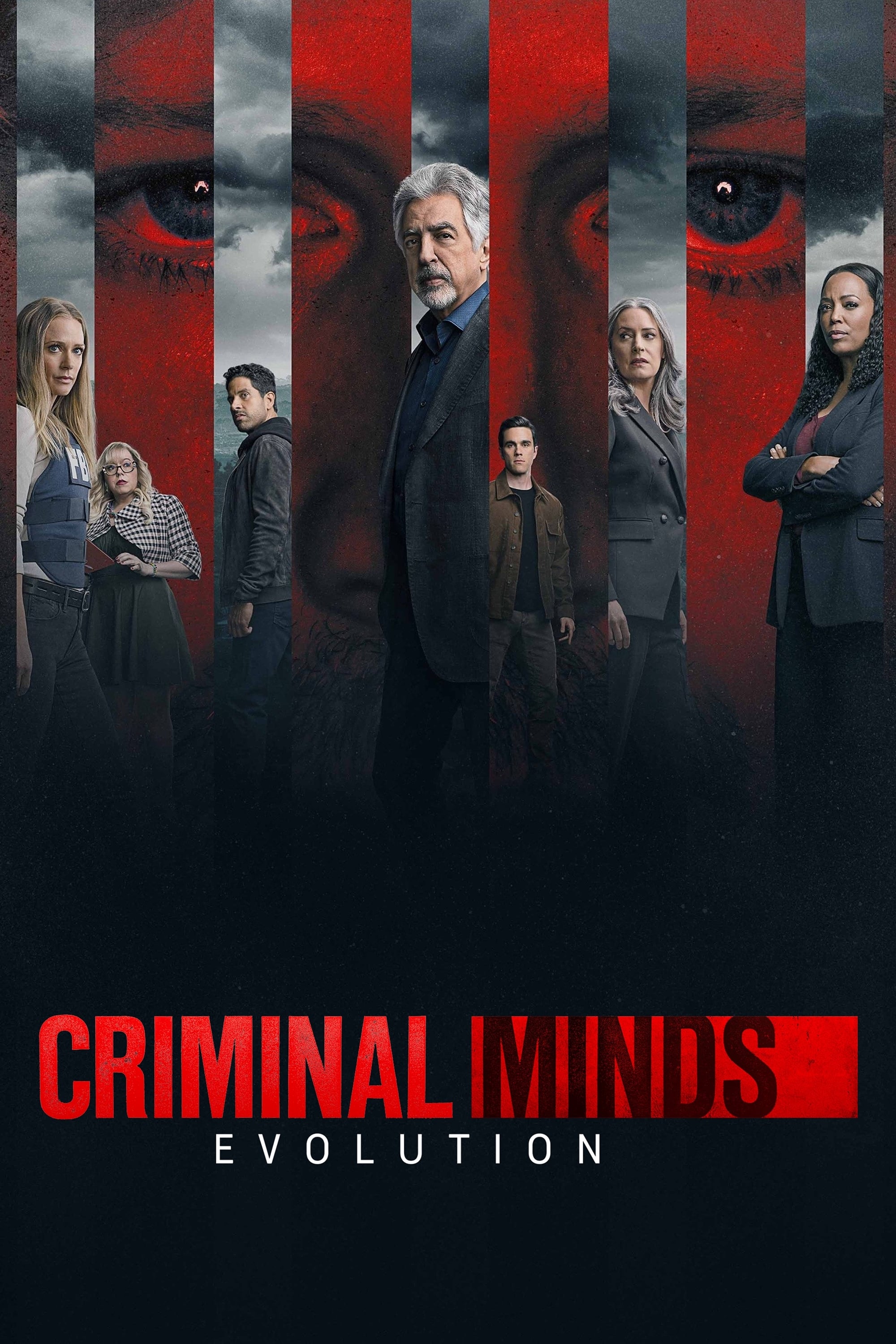 Criminal Minds
An elite team of FBI profilers watch over the country's most twisted criminal minds, anticipating their next moves before they strike again. David Rossi is a founding member of the BAU who returns to ...
TV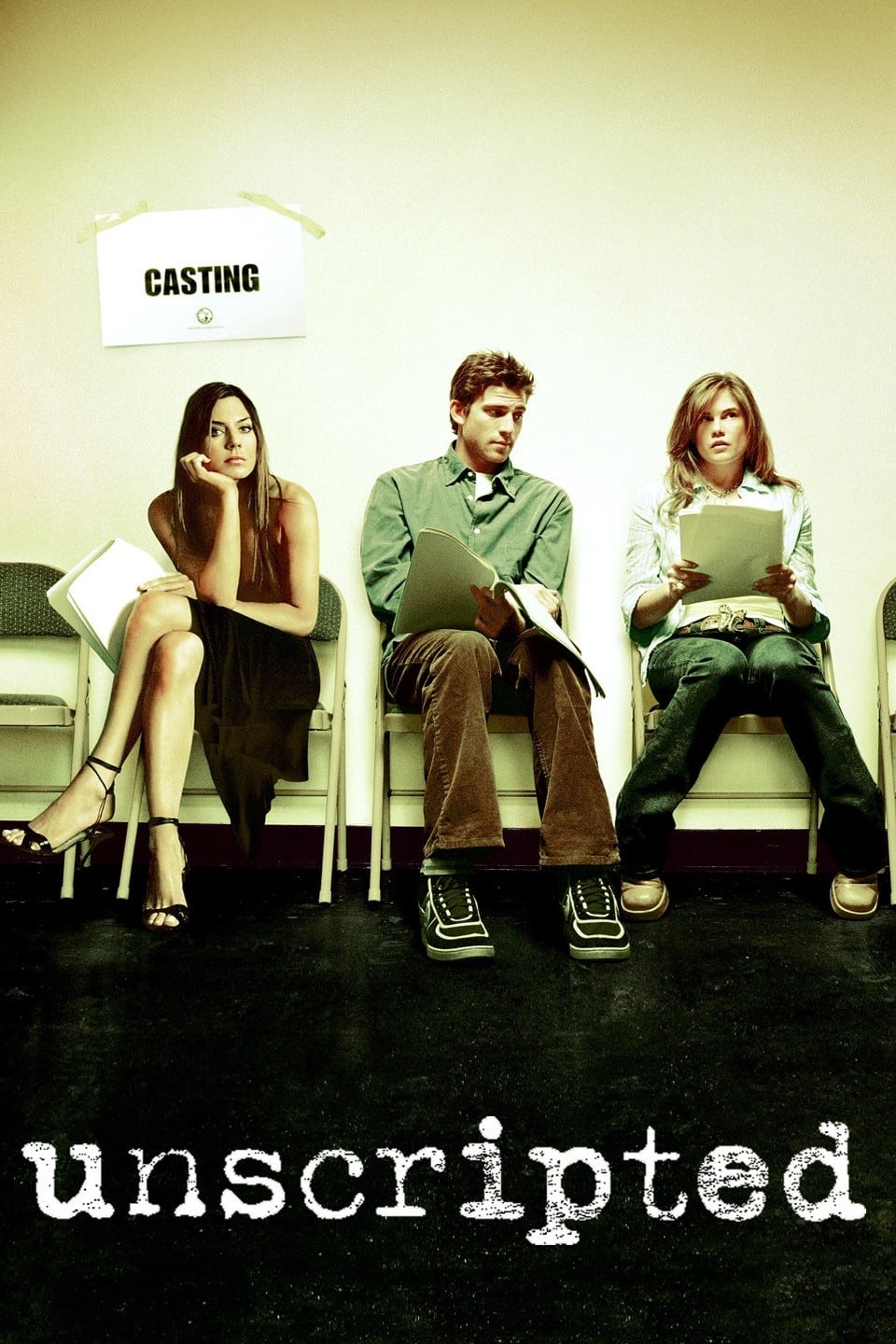 Unscripted
Unscripted was an American comedy-drama series that aired in 2005. The series was mostly improvised by its performers. The series was produced by Steven Soderbergh, George Clooney, and Grant Heslov.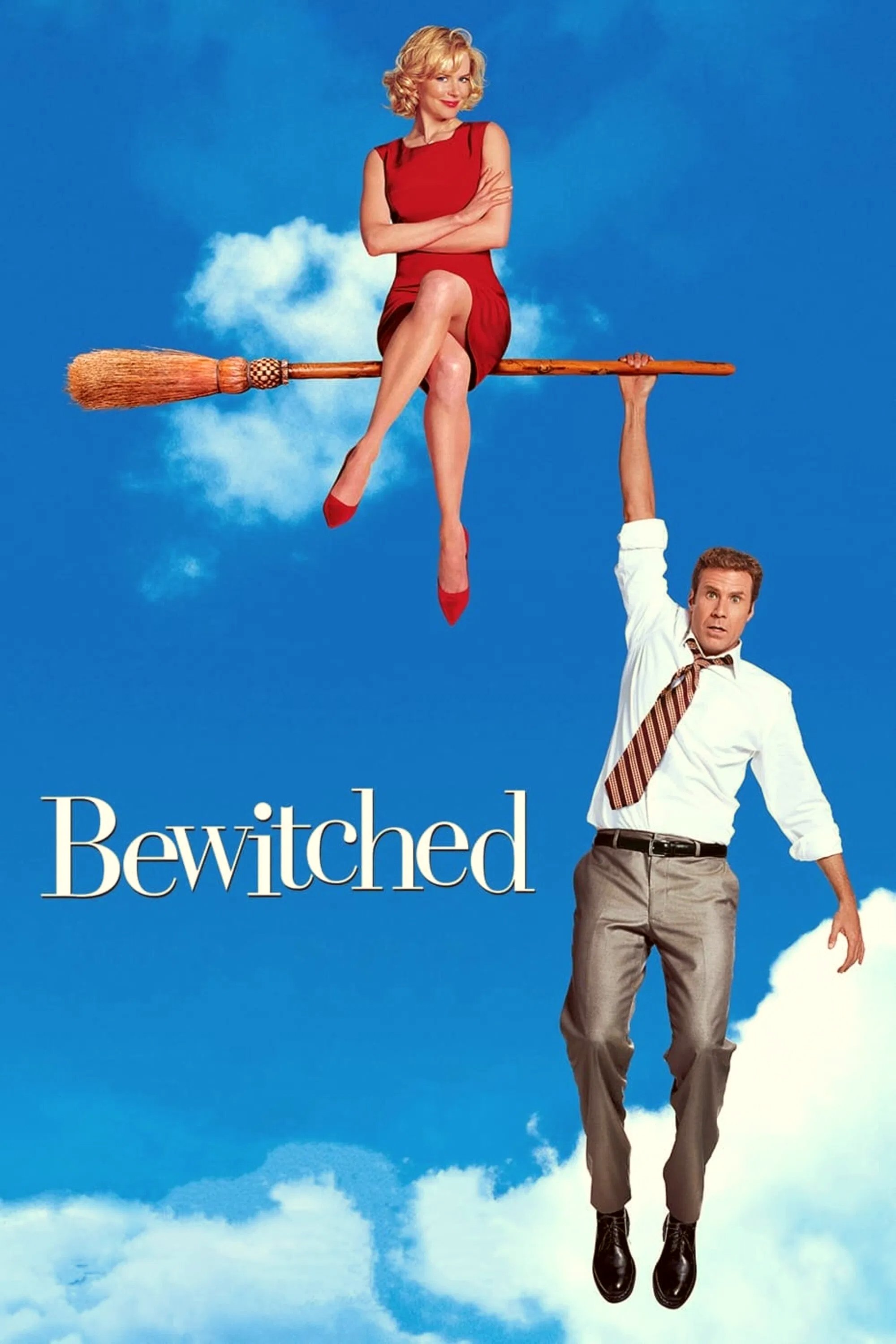 Bewitched
Thinking he can overshadow an unknown actress in the part, an egocentric actor gets a witch cast in an upcoming television remake of the classic show "Bewitched".
TV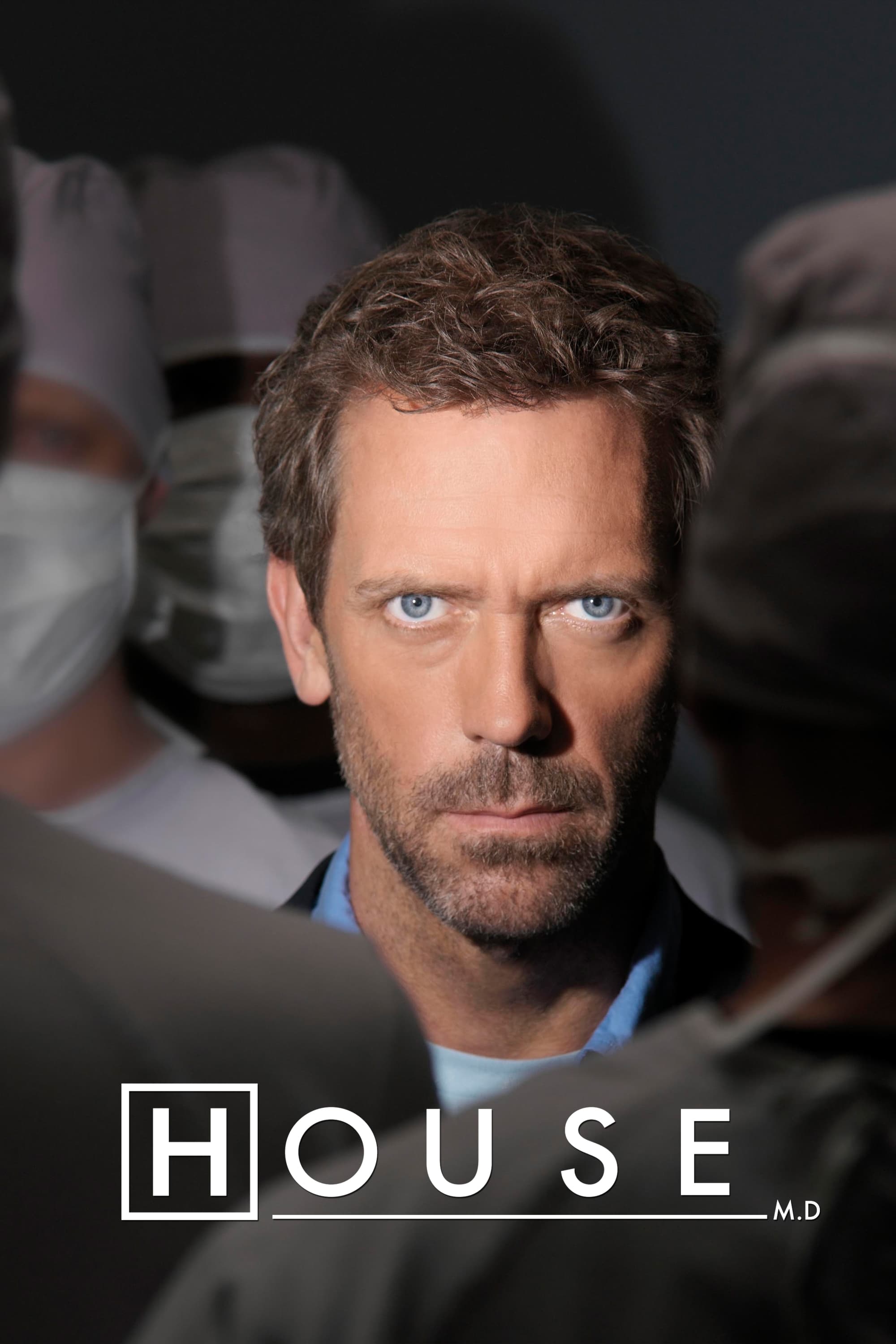 House
Dr. Gregory House, a drug-addicted, unconventional, misanthropic medical genius, leads a team of diagnosticians at a fictional hospital in New Jersey.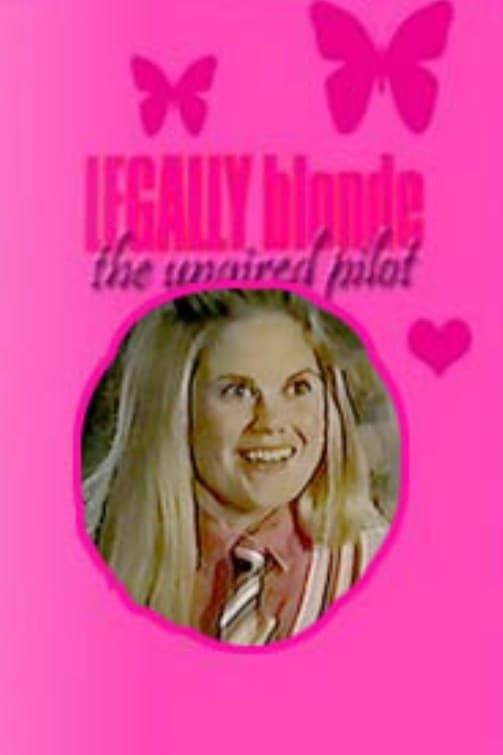 Legally Blonde
A Barbie Doll wants to become a Lawyer. The people who made the movie with the same title created an unsold television pilot. This was made for ABC.
TV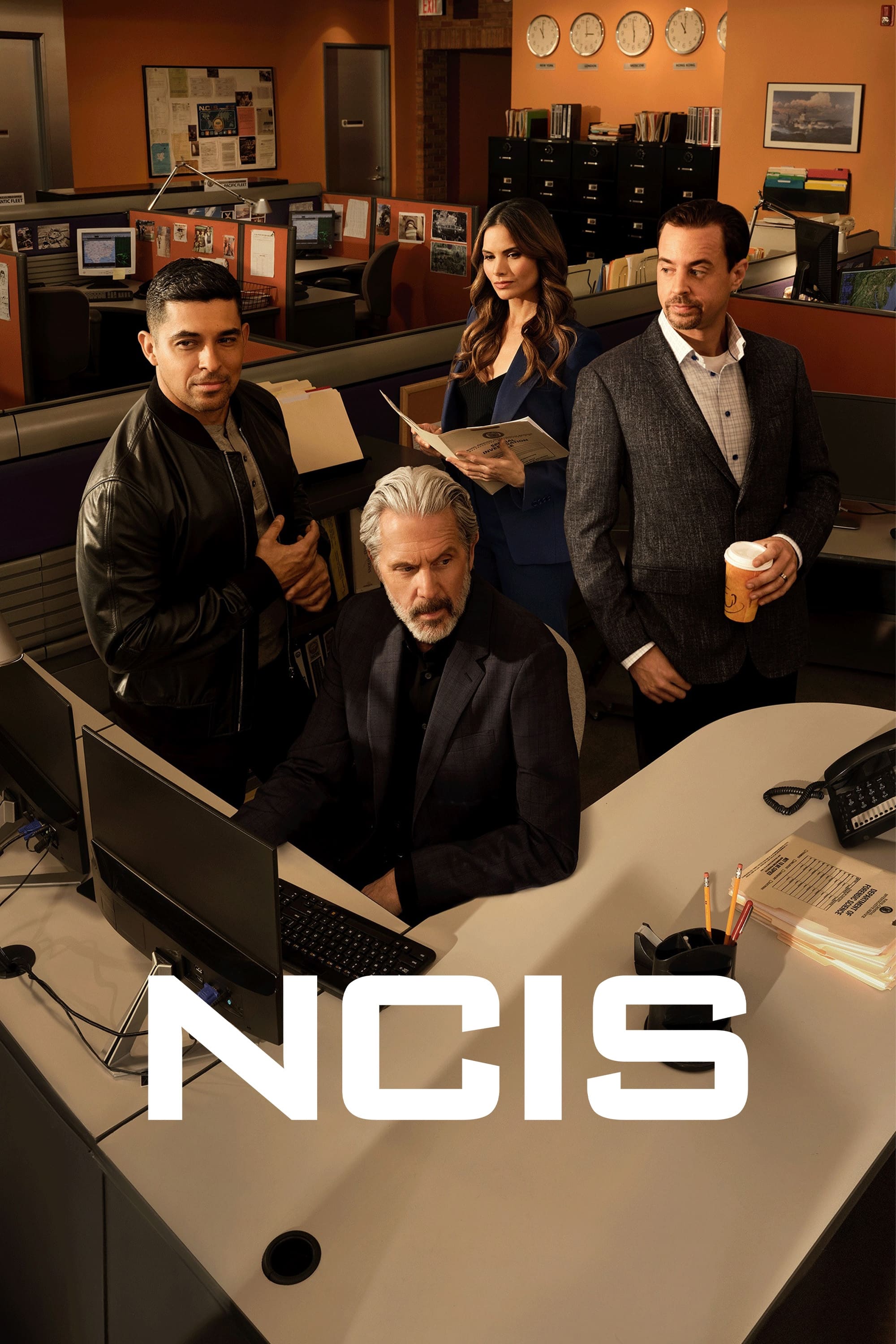 NCIS
Any crime that has a shred of evidence connected to Navy and Marine Corps personnel is investigated by a team of special agents.
TV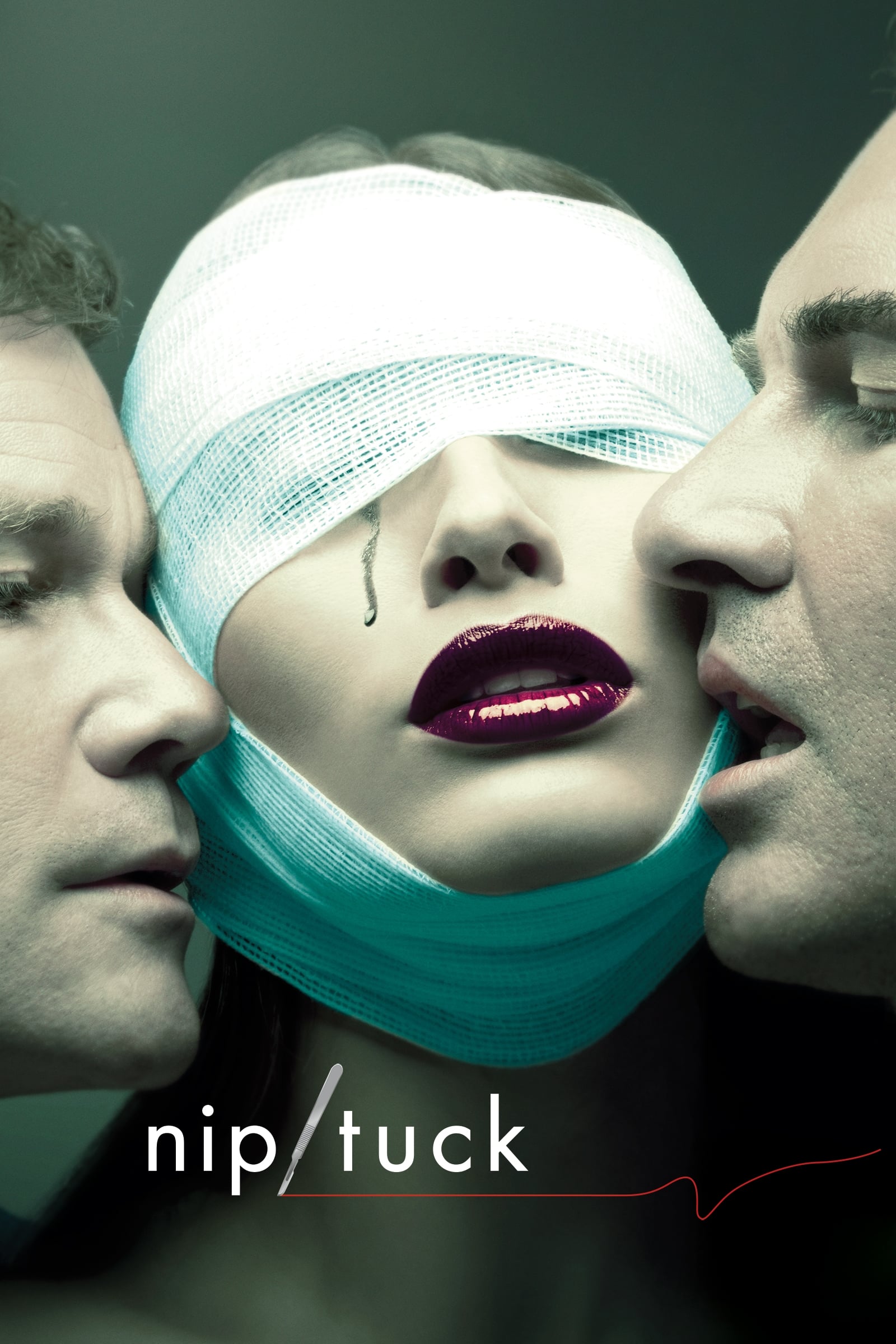 Nip/Tuck
Plastic surgeons who are hot. Hotshot. They were Sean McNamara and Dr. midlife crises for Christian Troy as they confront career, family and romance problems
TV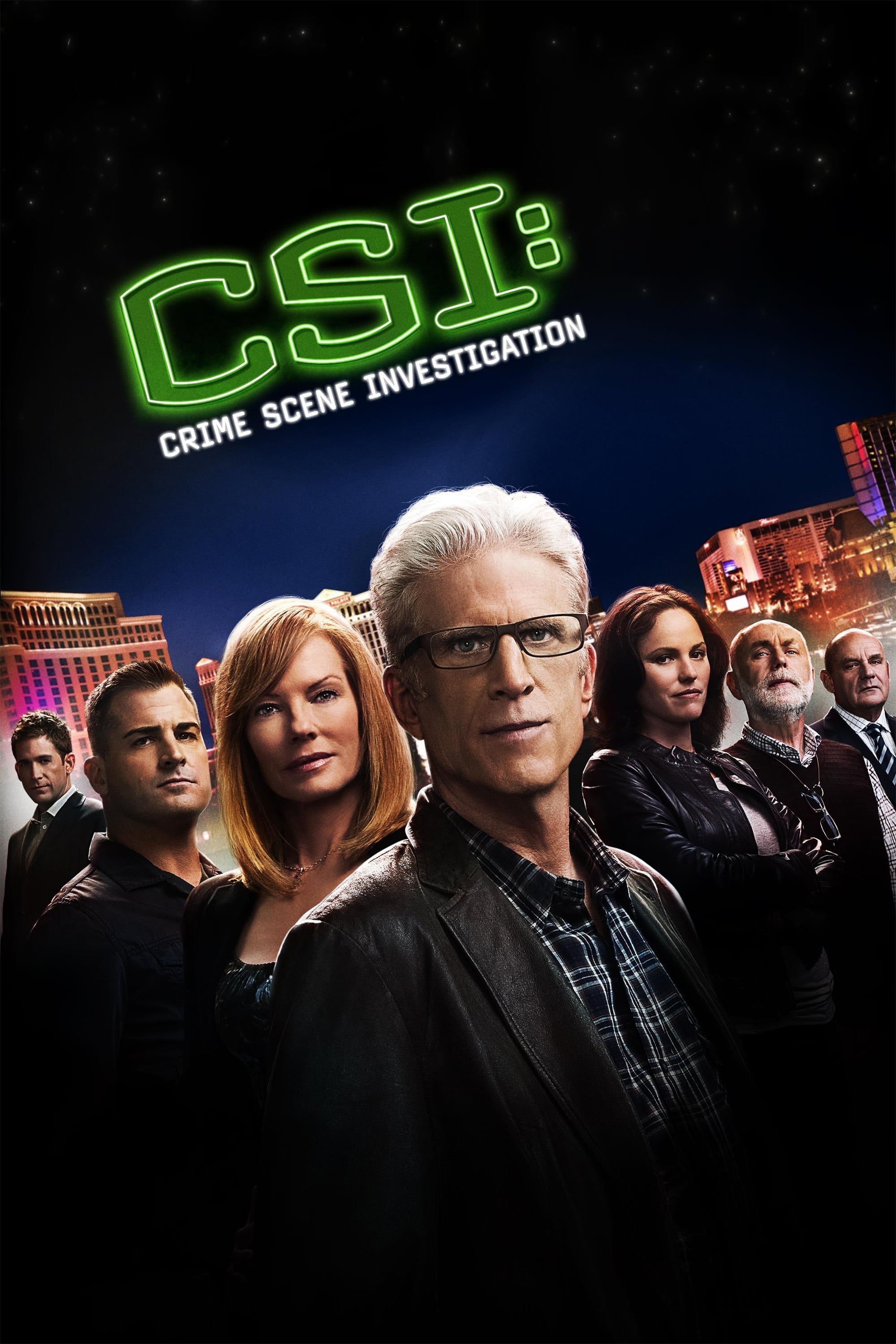 CSI: Crime Scene Investigation
A Las Vegas team of forensic investigators are trained to solve criminal cases by combing the crime scene, collecting irrefutable evidence and finding the missing pieces that solve the mystery.
TV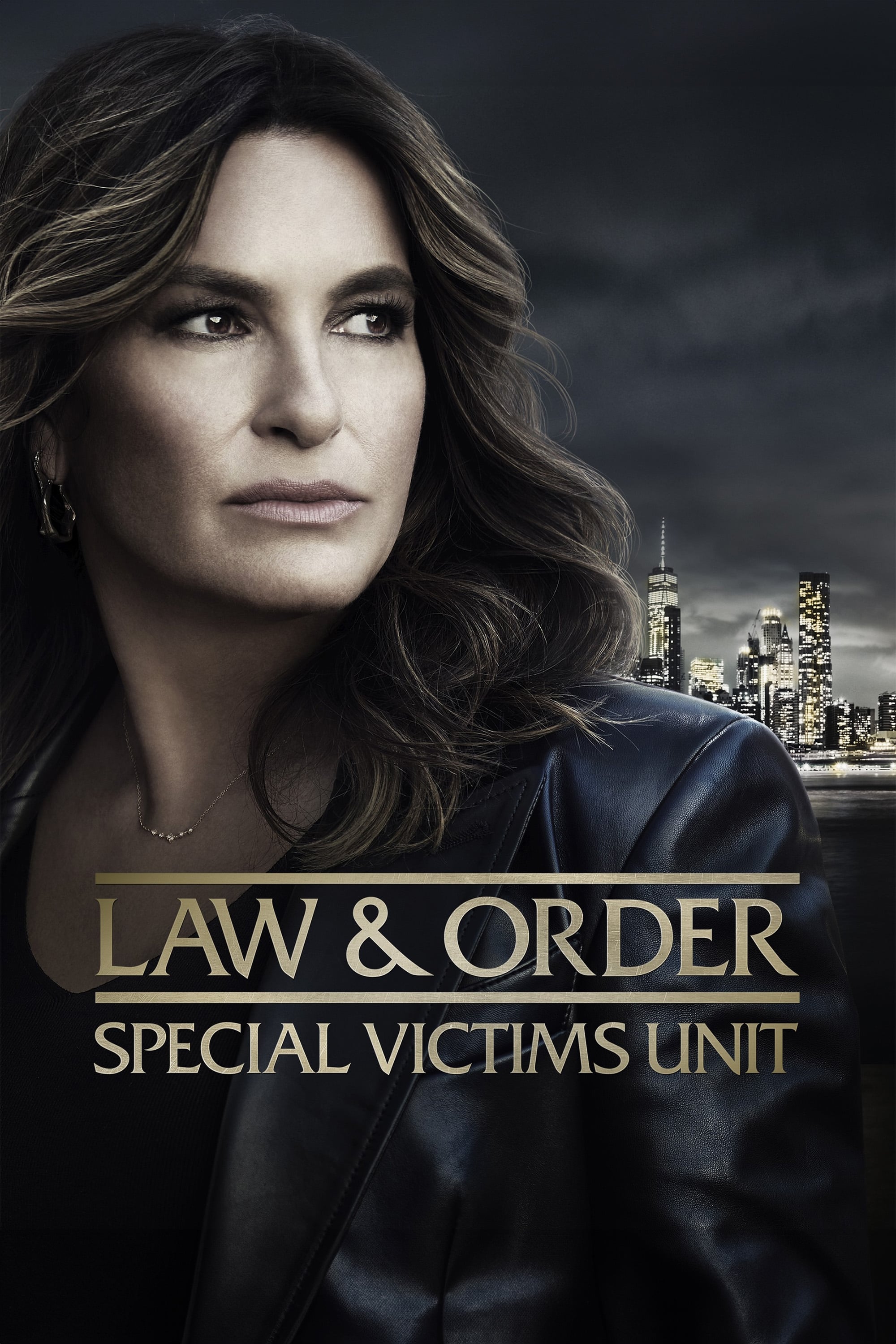 Law & Order: Special Victims Unit
Sexually-based offenses are considered heinous in the criminal justice system. In New York City, the detectives who investigate these vicious felonies are members of an elite squad known as the Specia...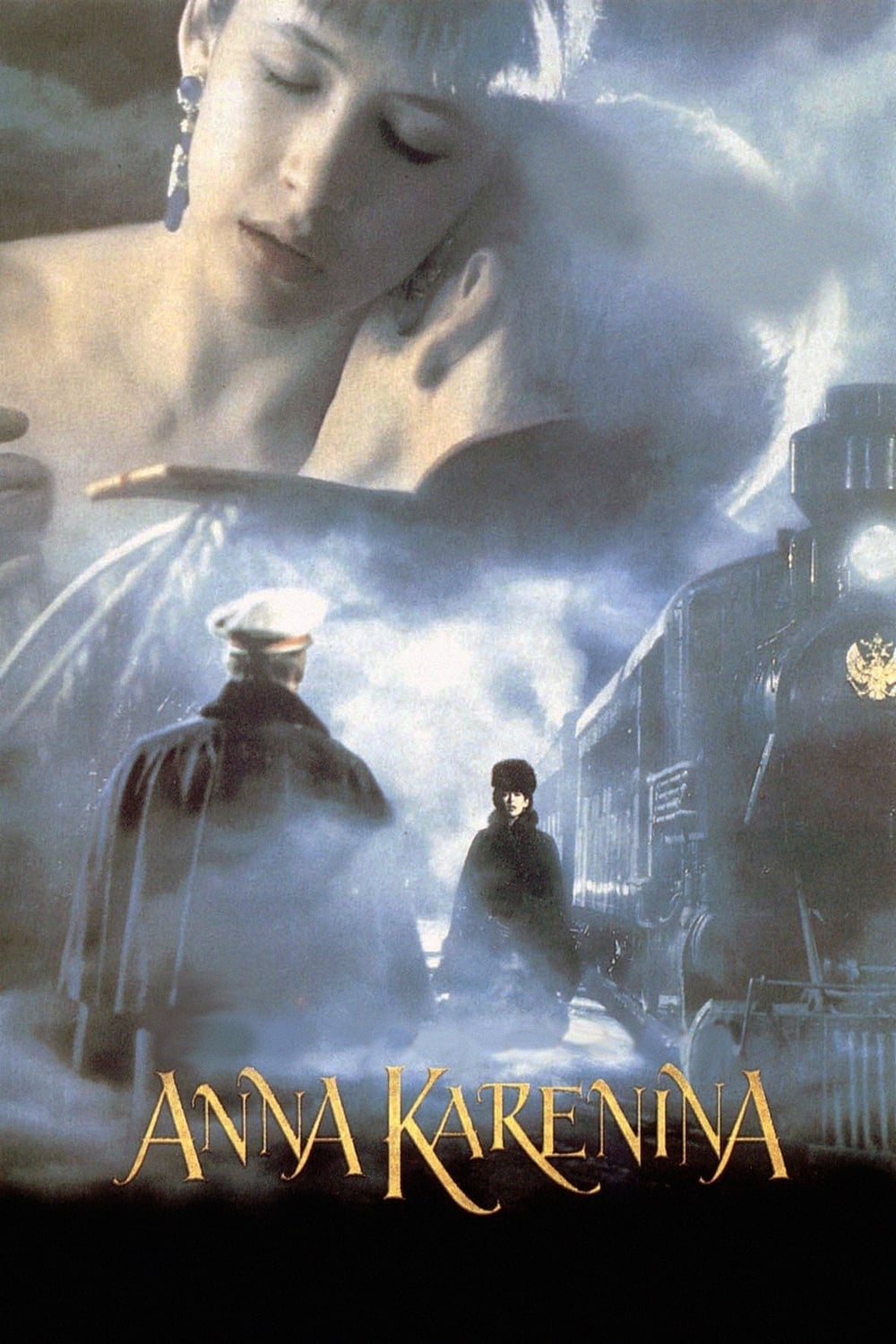 Anna Karenina
Anna is a wife and mother who has an affair with a handsome Count Vronsky. The novel was based on it.
TV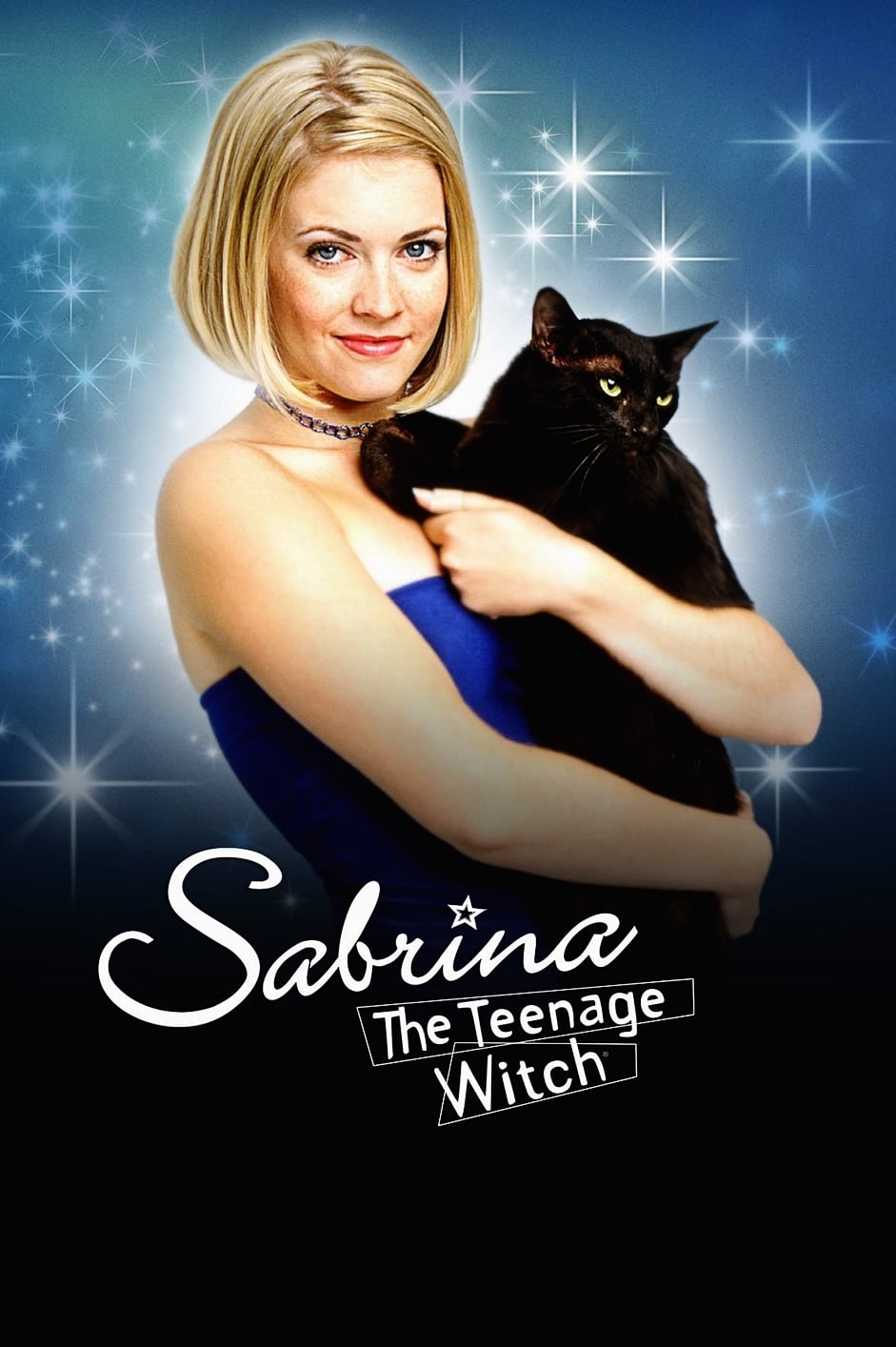 Sabrina, the Teenage Witch
On her 16th birthday, she discovers that she has powers. In the fictional town of Westbridge, Massachusetts, she lives with her aunts and her talking cat.