Biography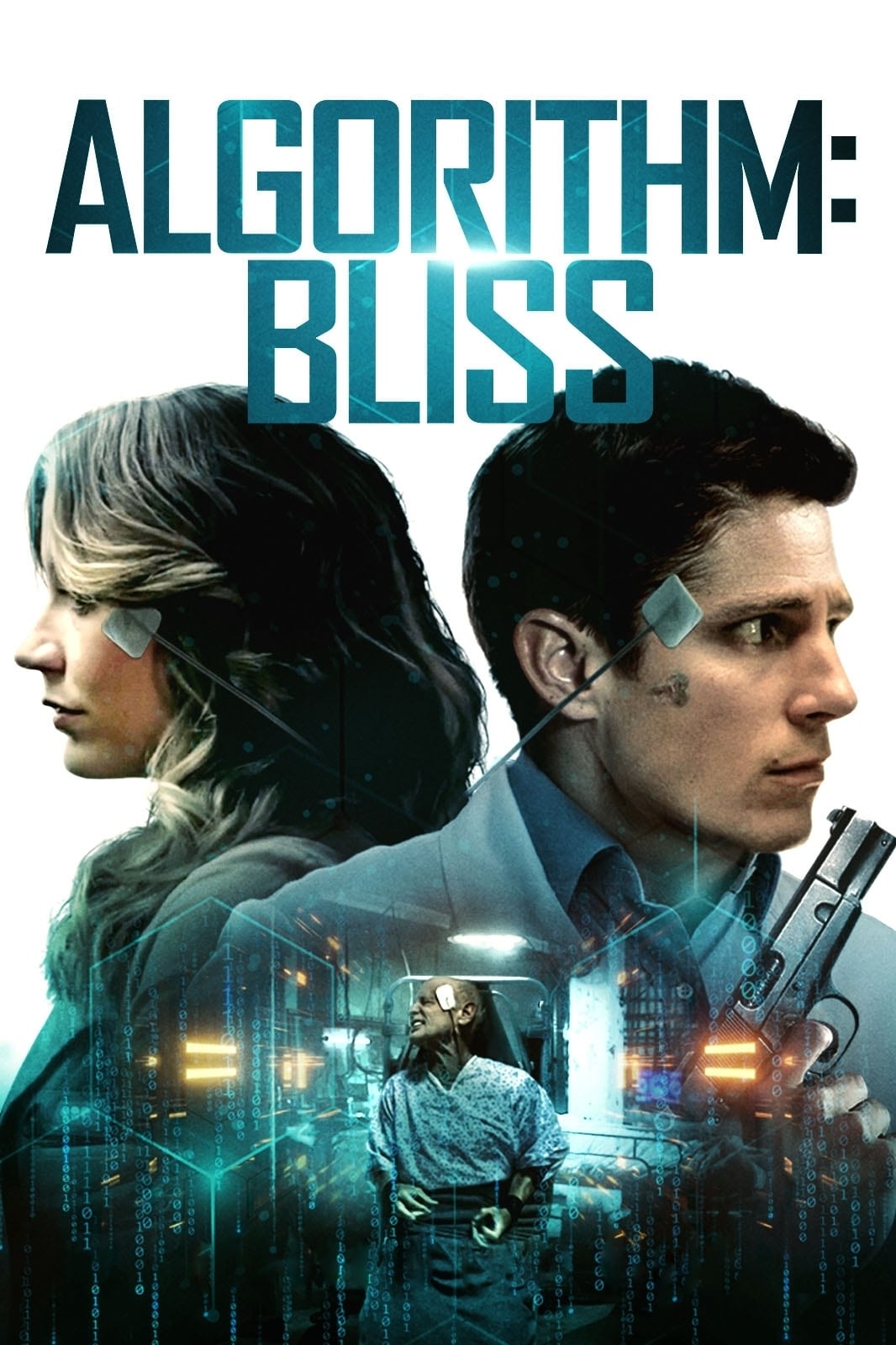 Algorithm: BLISS
Vic Beckett, a brilliant researcher, creates the ultimate App that taps into the pleasure center of the brain and transmits a feeling of nirvana to the user.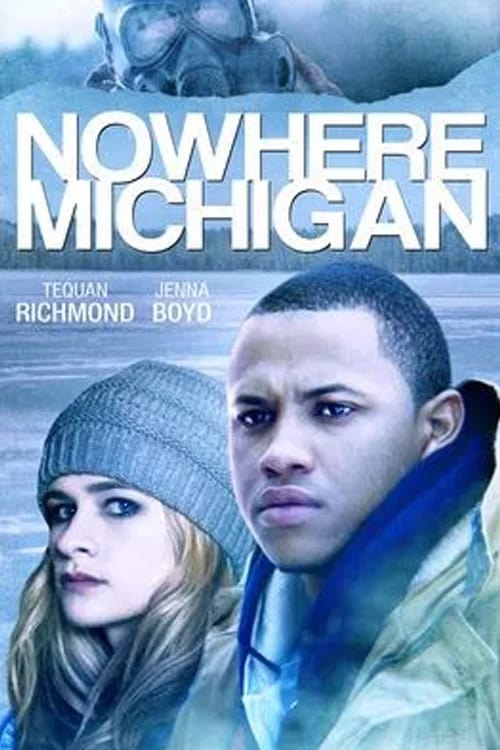 Nowhere, Michigan
A man on the run from a brutal murder hides in the last place anyone will look for him, Michigan's frozen Upper Peninsula. When a wrong move gives him away he'll have to choose between running for his...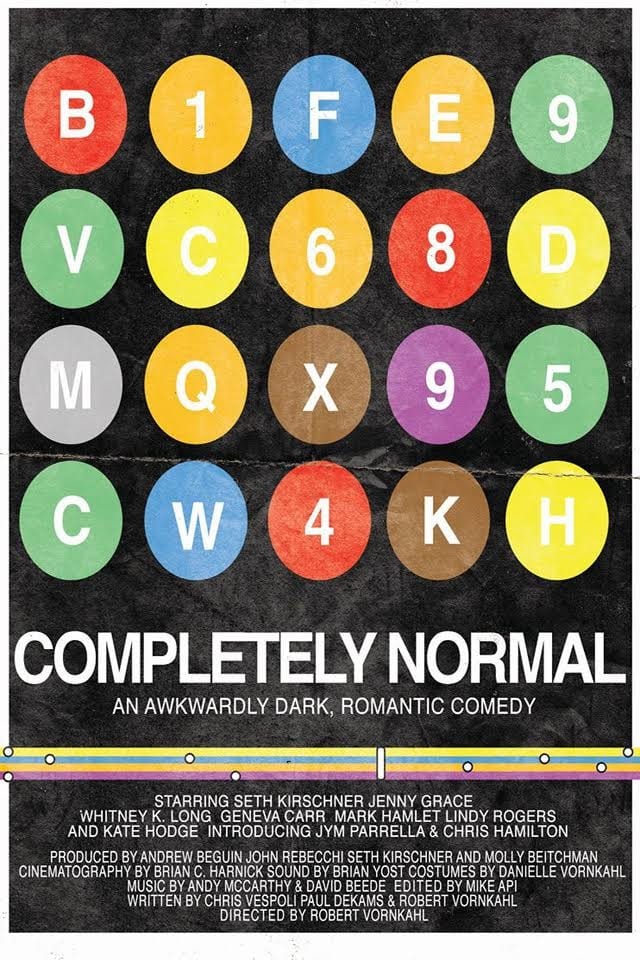 Completely Normal
Awkward romantic Greg falls in love from afar when he crosses paths with the beautiful but reclusive Gwen on the New York subway, little does he know she is suffering from multiple personality disorde...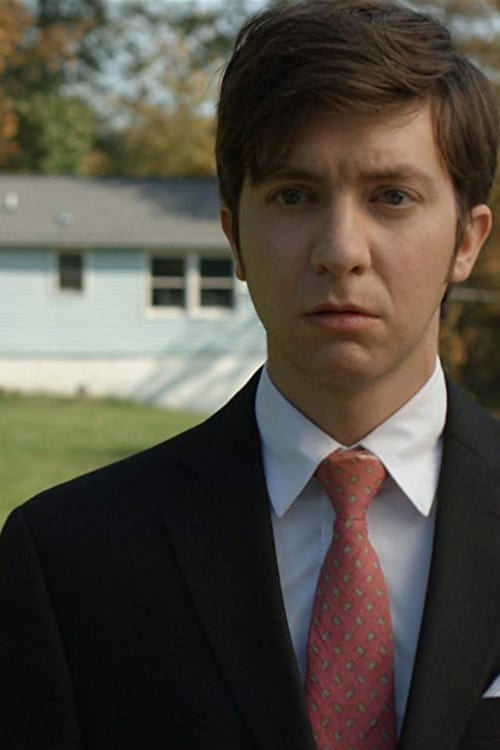 Relics
A salesman tries to sell his miraculous cleaning machine to an ailing woman and her skeptical daughter, on the day that the woman asked her daughter to help her end her own life. Bart
A story about a heartbroken young man who's life is reduced to microwave meals, old sitcom re-runs and endless cubicle work. One day, on his ferry ride to work in New York City, he meets a girl who sl...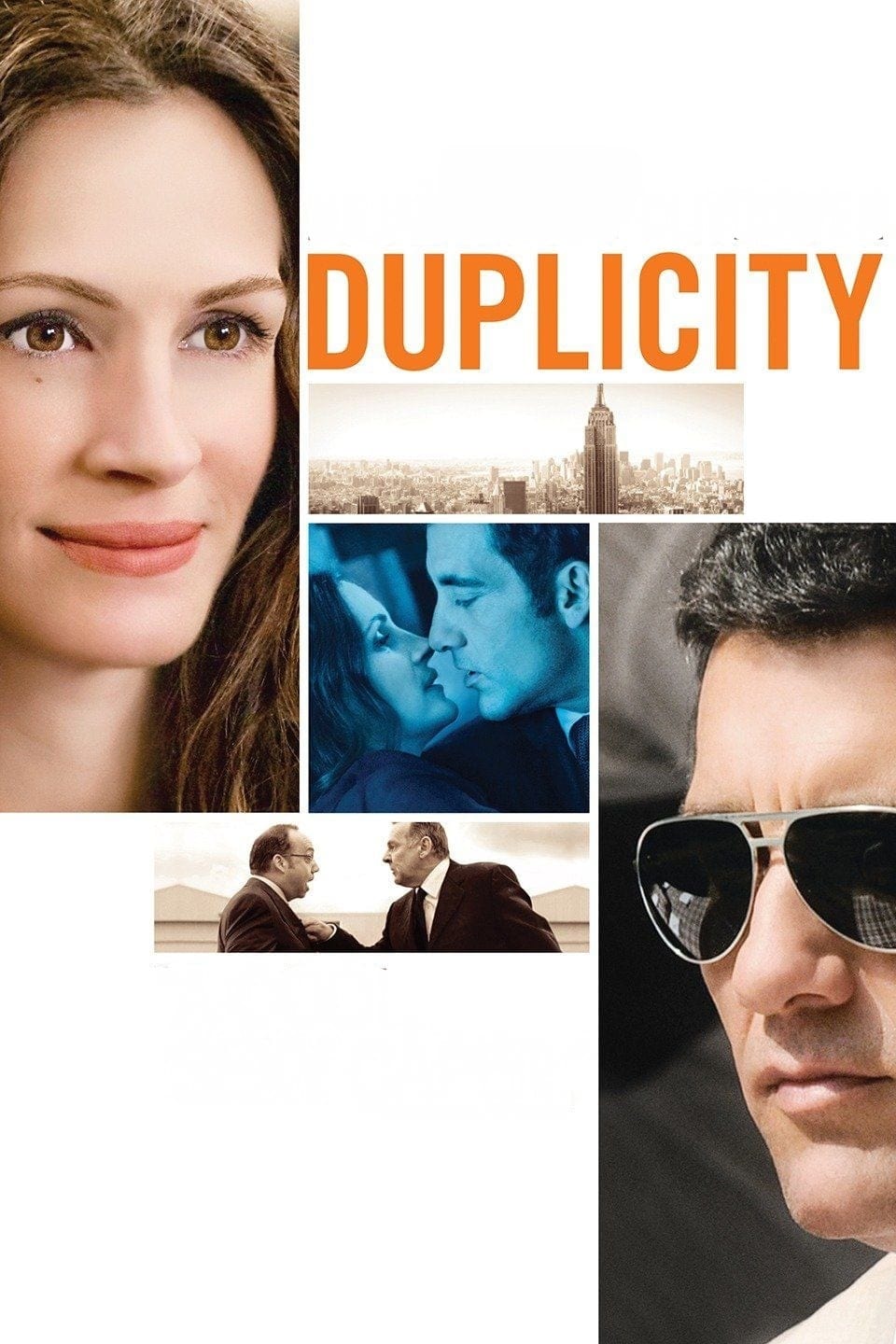 Duplicity
Two romantically- engaged corporate spies team up to manipulate a corporate race to corner the market on a medical innovation that will reap huge profits and enable them to lead an extravagant lifesty...
TV Little Demon
13 years after being impregnated by the Devil, a reluctant mother and her Antichrist daughter attempt to live an ordinary life in Delaware, but are constantly thwarted by monstrous forces, including S...