Biography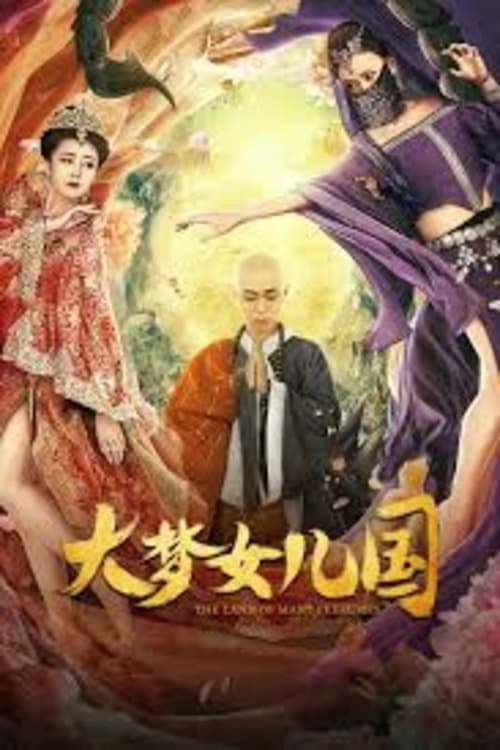 The Land of Many Perfumes
The four monks and disciples of the Tang monk come to the Daughter Kingdom, but they meet the king of the Daughter Kingdom, with whom the Tang monk has a love affair for three lifetimes.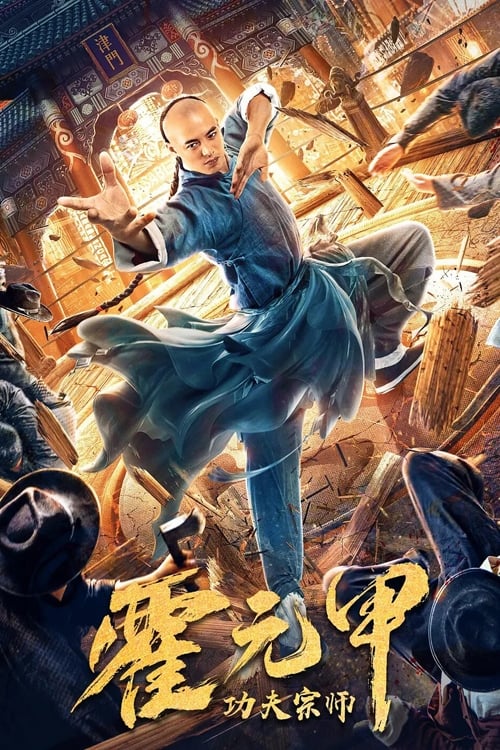 Kung Fu Master Huo Yuanjia
The young and vigorous Huo Yuanjia was only focused on "subjugating people by force", and therefore had a rift with his father and ran away from home. When he first arrived in Jinmen, he met Nong Jins...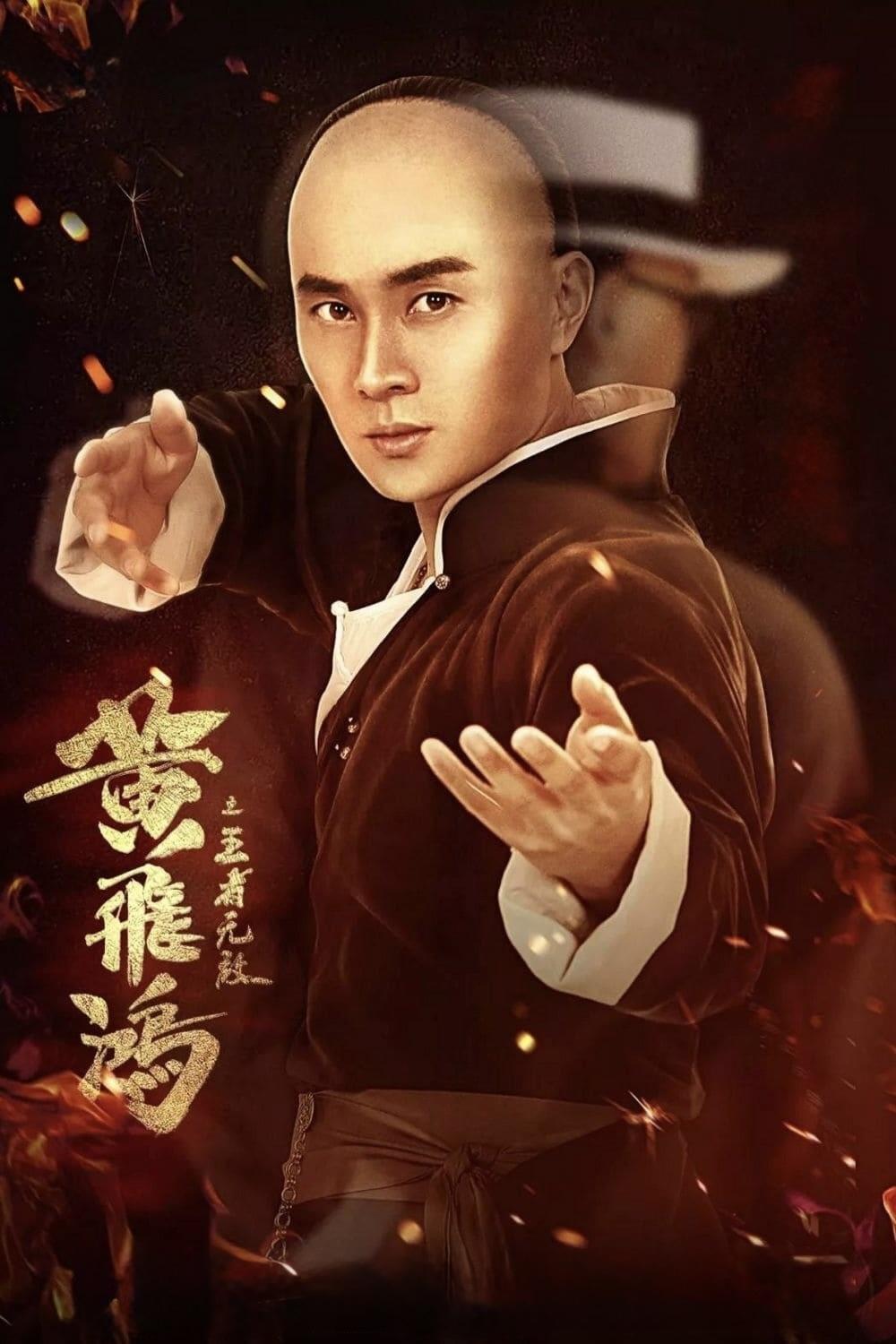 The King Is Invincible
Five years ago, Su Can's family was killed, and Su Can was lucky to escape. Five years later, when he returned to Guangzhou with his disciples, Guangzhou had an ups and downs. The smokehouse is full o...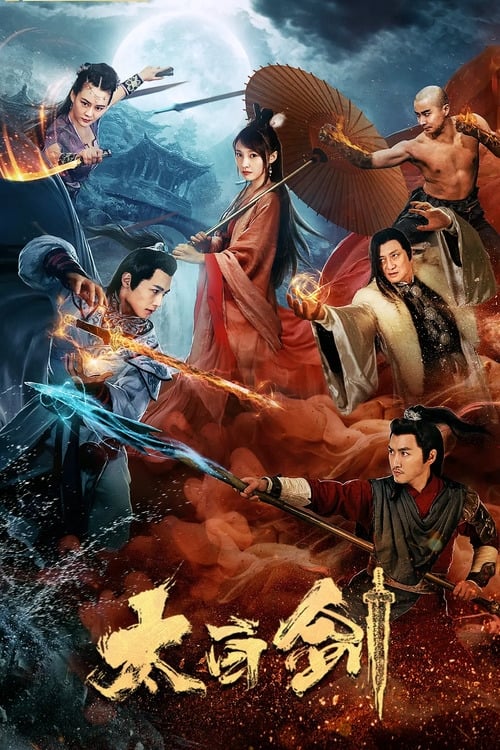 Taibai Sword
Li Xiao and his friends, who carried different identity missions, entered the Shadow Forest and came to Xuan Ming City after many crises.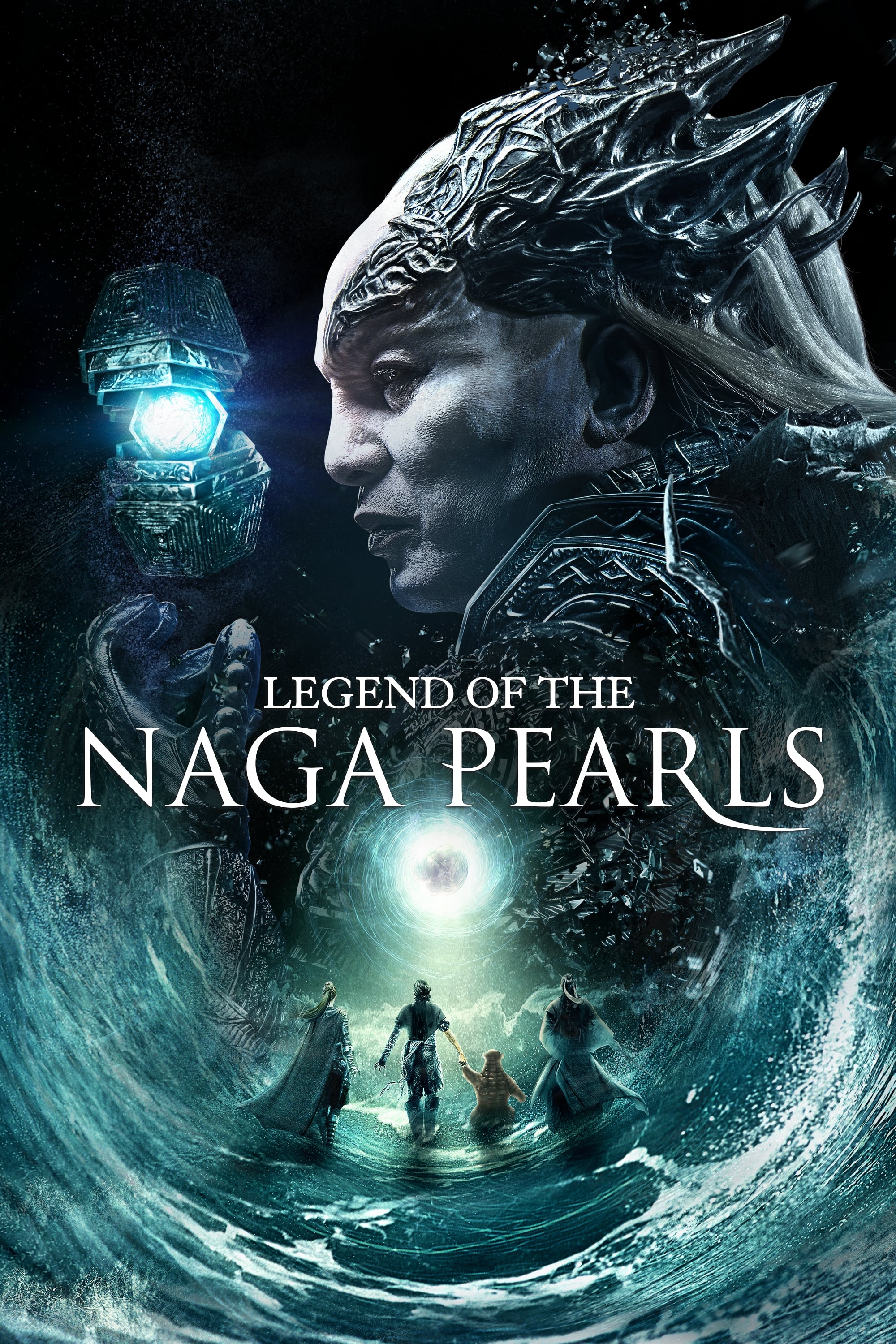 Legend of the Naga Pearls
The Winged Tribe lost their ability to fly hundreds of years ago. Seeking vengeance, a royal descendant of the tribe has begun searching for the Naga Pearls, which he plans to use to destroy the human...