Biography
TV Float
Over a summer two women begin an unexpected romance.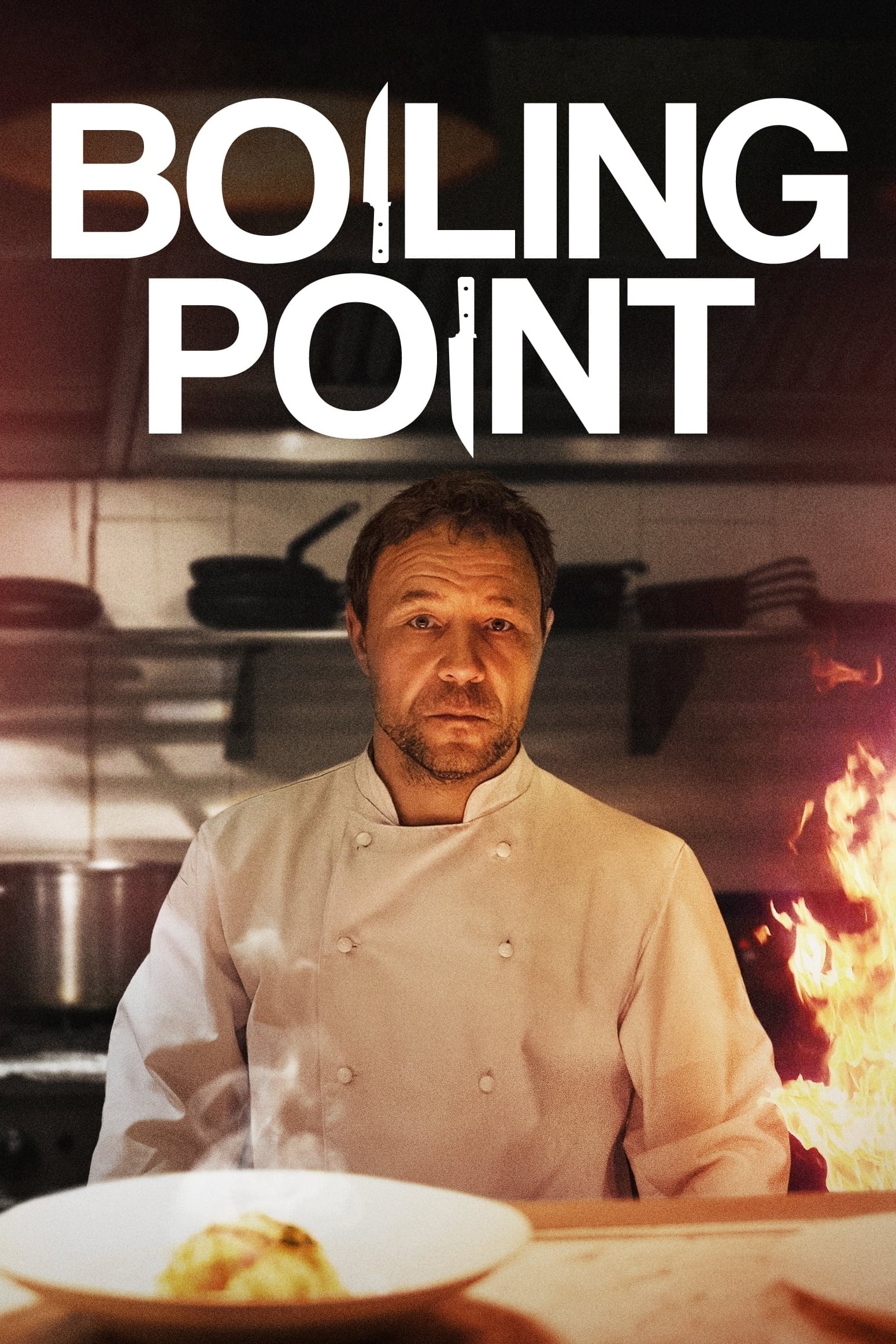 Boiling Point
On the busiest day of the year, a head chef wrangles his team in the restaurant kitchen.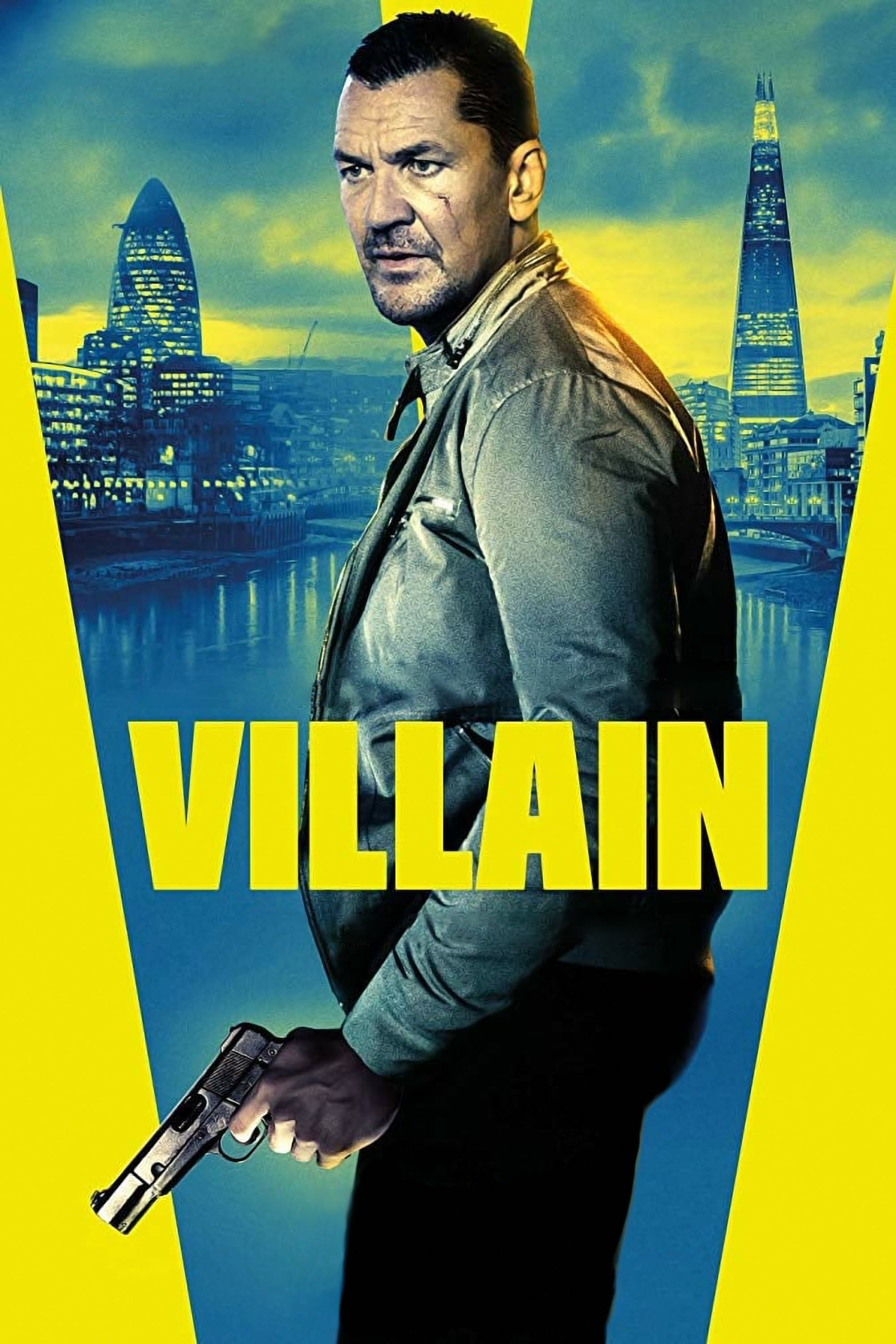 Villain
Eddie Franks is out of prison and trying to stay on the straight and narrow, but his brother Sean has other ideas. Eddie ends up using his life savings to call in favors with mobsters to try and help ...
TV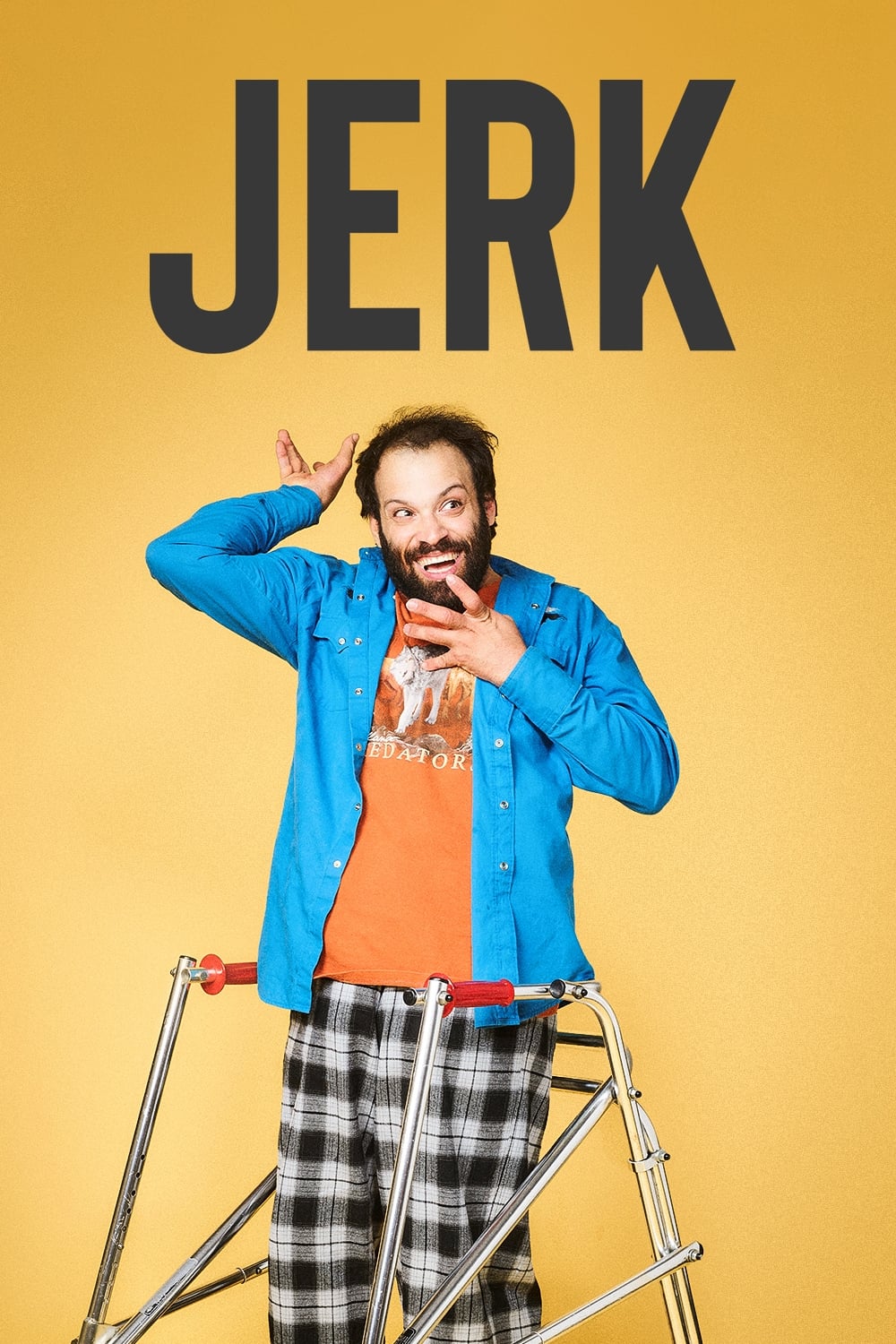 Jerk
Tim Renkow, who plays a heightened version of himself, is an American art school dropout who needs to get a visa to stay in the UK. Tim has cerebral palsy. People judge him all the time. They judge hi...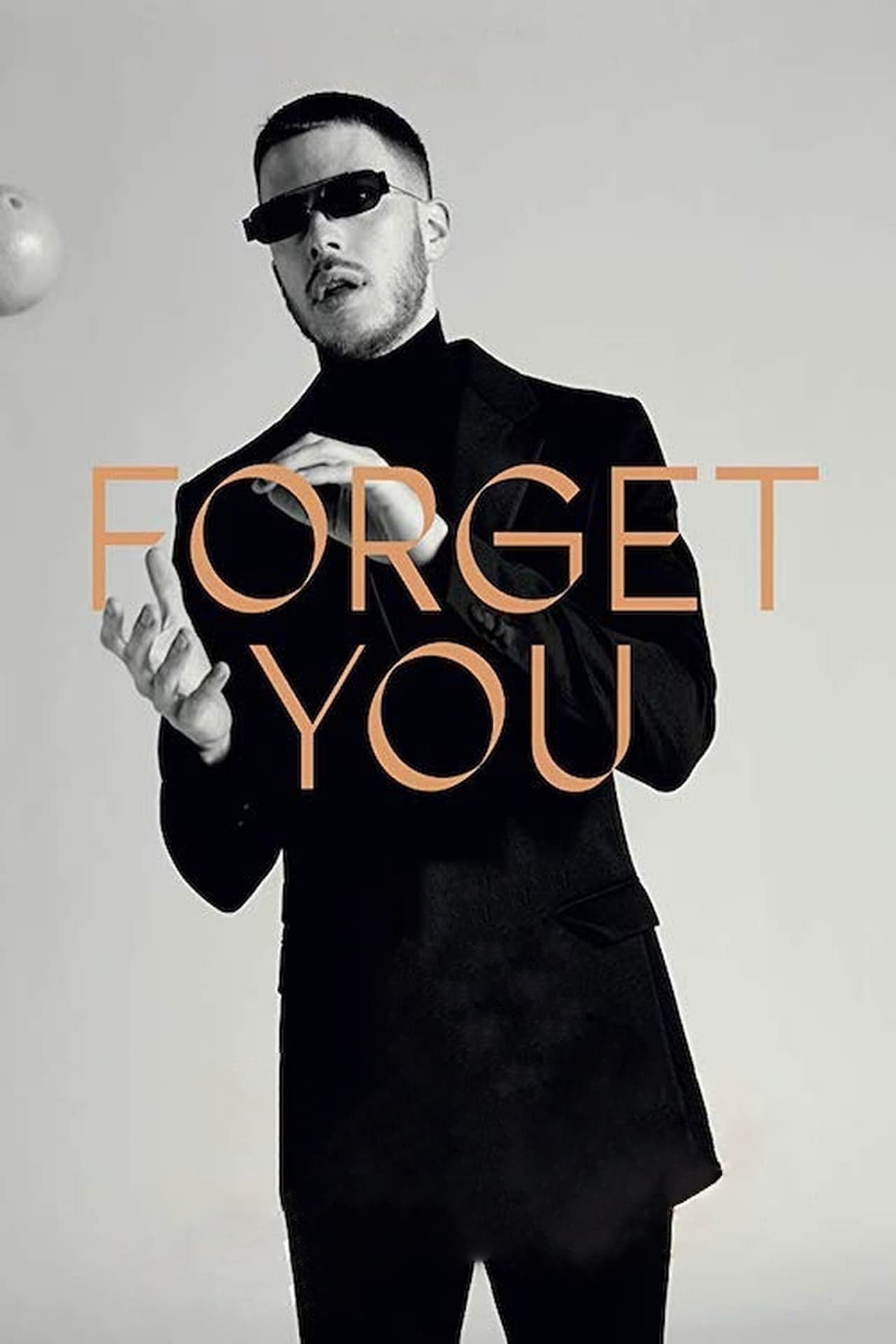 Forget You
The Directorial Debut of Naomi Scott (Charlies Angels, Aladdin) and Husband Jordan Spence brings a quirky creative Music Film with striking visuals. This story explores the way in which 'forgetting' i...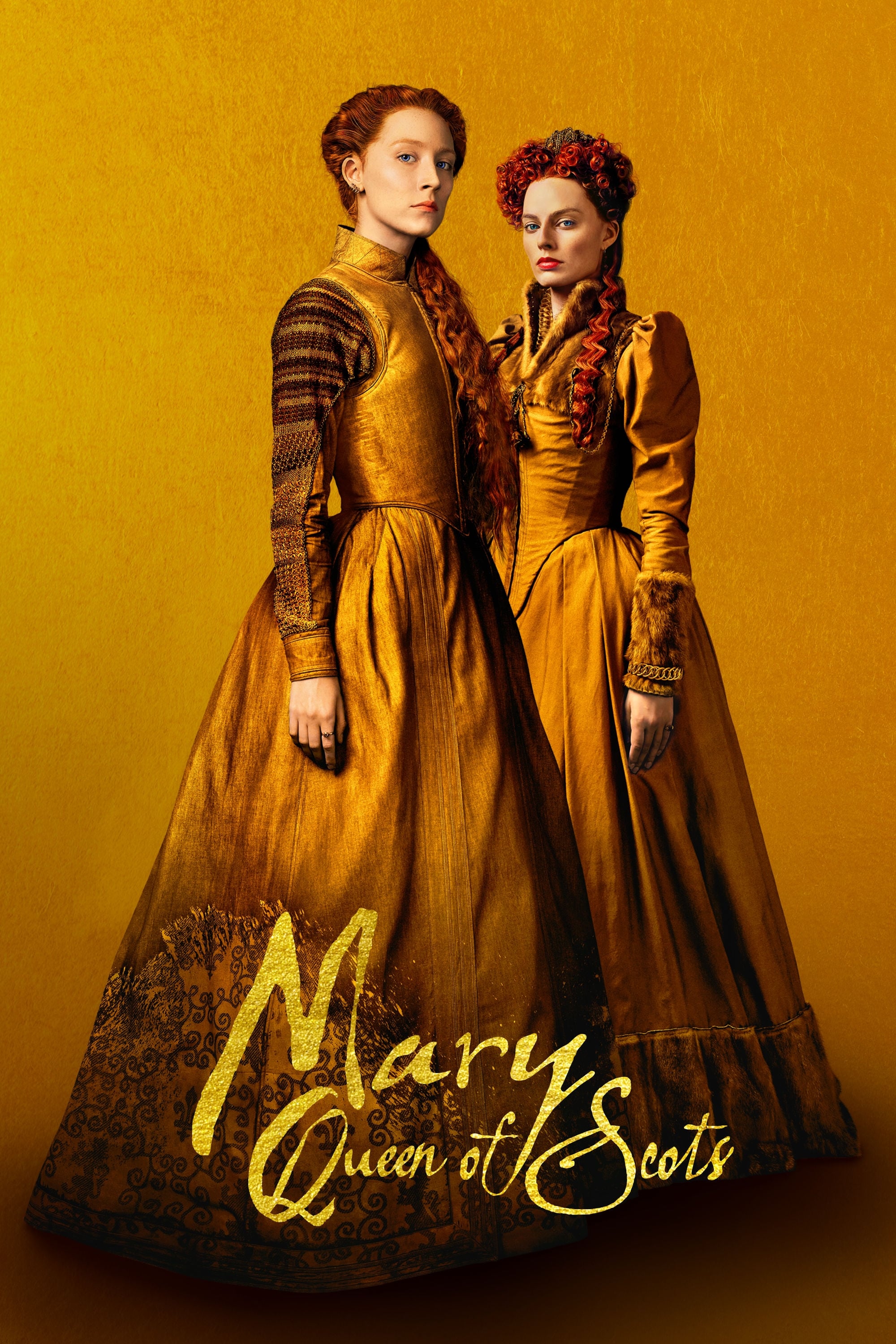 Mary Queen of Scots
Mary Stuart, widow of the King of France, returns to Scotland in 1561 and threatens the future of Queen Elizabeth I as ruler of England because she has a legitimate claim to the English throne. Both Q...
TV Clique
In the first year of uni, childhood friends Holly and Georgia find themselves drawn to an elite group. Holly will do anything to save her partner when she begins to suspect darkness. Persuasion
Anne Elliot lives with her snobby family on the verge of bankruptcy. Anne has to choose between putting the past behind her or listening to her heart when it comes to second chances.