Discover Movies and TV Series that fit You with our Mobile Application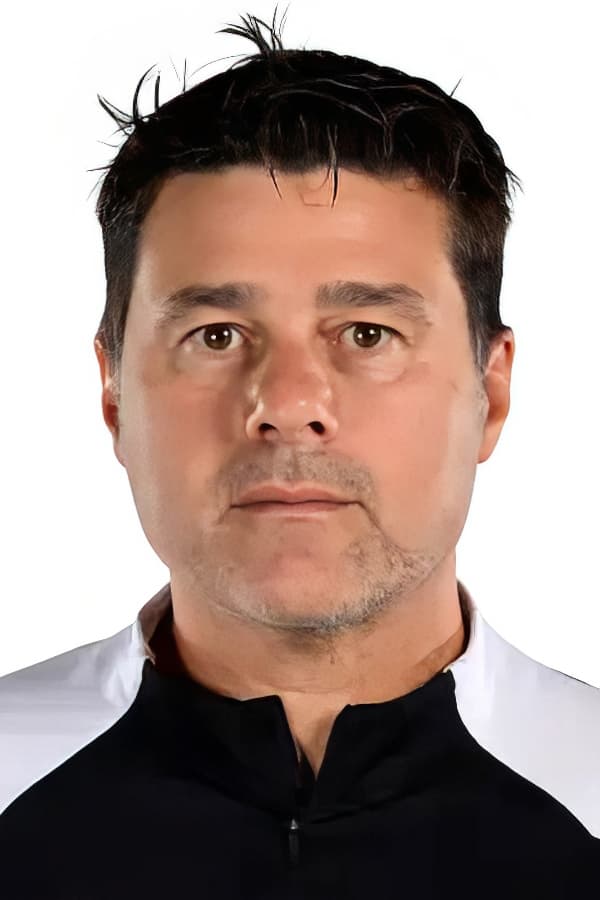 Mauricio Pochettino
Check on Amazon
Biography
Mauricio Roberto Pochettino Trossero (Spanish pronunciation: [mawˈɾisjo potʃeˈtino]; born 2 March 1972) is an Argentine professional football manager and former player, who was most recently the manager of Premier League club Tottenham Hotspur. As a centre-back, he spent 17 years as a professional player, ten of which were in La Liga with Espanyol where he scored 13 goals in 275 games and won two Copa del Rey trophies. He also played in France for two clubs, Paris Saint-Germain and Bordeaux, having started his career with Newell's Old Boys. An Argentina international for three years, he represented the country at the 2002 FIFA World Cup and the 1999 Copa América and was capped 20 times. Pochettino began his managerial career at Espanyol in January 2009, remaining in the post for almost four years. He then managed in the Premier League, first with Southampton where he led them to an eighth-place finish in the 2013–14 season – their highest league position since 2002–03, while also recording their highest points tally since the Premier League began in 1992–93.Following one season at Southampton, he became the new manager of Tottenham, whom he led to top-three finishes in three of his first four seasons. In 2019, Pochettino led Tottenham to the Champions League final for the first time in the club's history. He was dismissed by Tottenham in November the same year.
Personal Life
Pochettino and his wife Karina Grippaldi have two sons, Sebastiano and Maurizio. Sebastiano was Tottenham's first team sports scientist. Maurizio was granted a contract with Tottenham's development squad, scoring his first goal for the under-18 side against Norwich City in October 2018. In early December, he made his debut for the under-23s against VfL Wolfsburg.Pochettino believes in "energía universal" (English: universal energy), the idea that people, places and things are charged with a hidden energy, positive or negative. "I believe in energía universal", he said. "It is connected. Nothing happens for causality (By accident). It is always a consequence [of something else]. Maybe, it is one of the reasons that Harry [Kane] always scores in derbies. I believe in that energy. For me, it exists".
Early Life
Pochettino was born in Murphy, Santa Fe to Amalia and Héctor Pochettino, a farm labourer. His family is of Italian descent from the Piedmont region. Between the age of eight and ten, he played both football and volleyball, and also learned judo. He supported Racing Club de Avellaneda as a child. The first football match he watched on television was the 1978 FIFA World Cup which he watched with his father Héctor at the local sports club in Murphy, Centro Recreativo Unión y Cultura. He started playing at an early age for Unión y Cultura, where he played as a centre-back, a position he preferred, but he has also played as a striker and midfielder. When he was 13, he trained two days a week with Rosario Central in Rosario, Santa Fe, a 160 mile bus-ride away from Murphy. He played in Murphy in the first division of the regional Venadense league together with his older brother Javier. He studied agriculture in a school 20 miles from home.