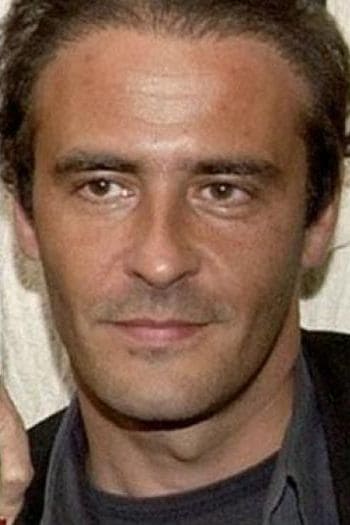 Biography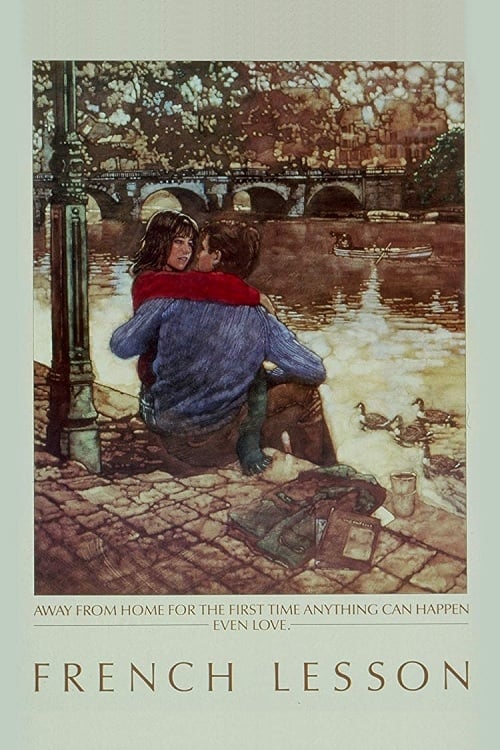 The Frog Prince
A young British girl journeys to Paris to go to college, and is determined to find the man of her dreams and fall madly in love. However, things don't work out quite the way she planned.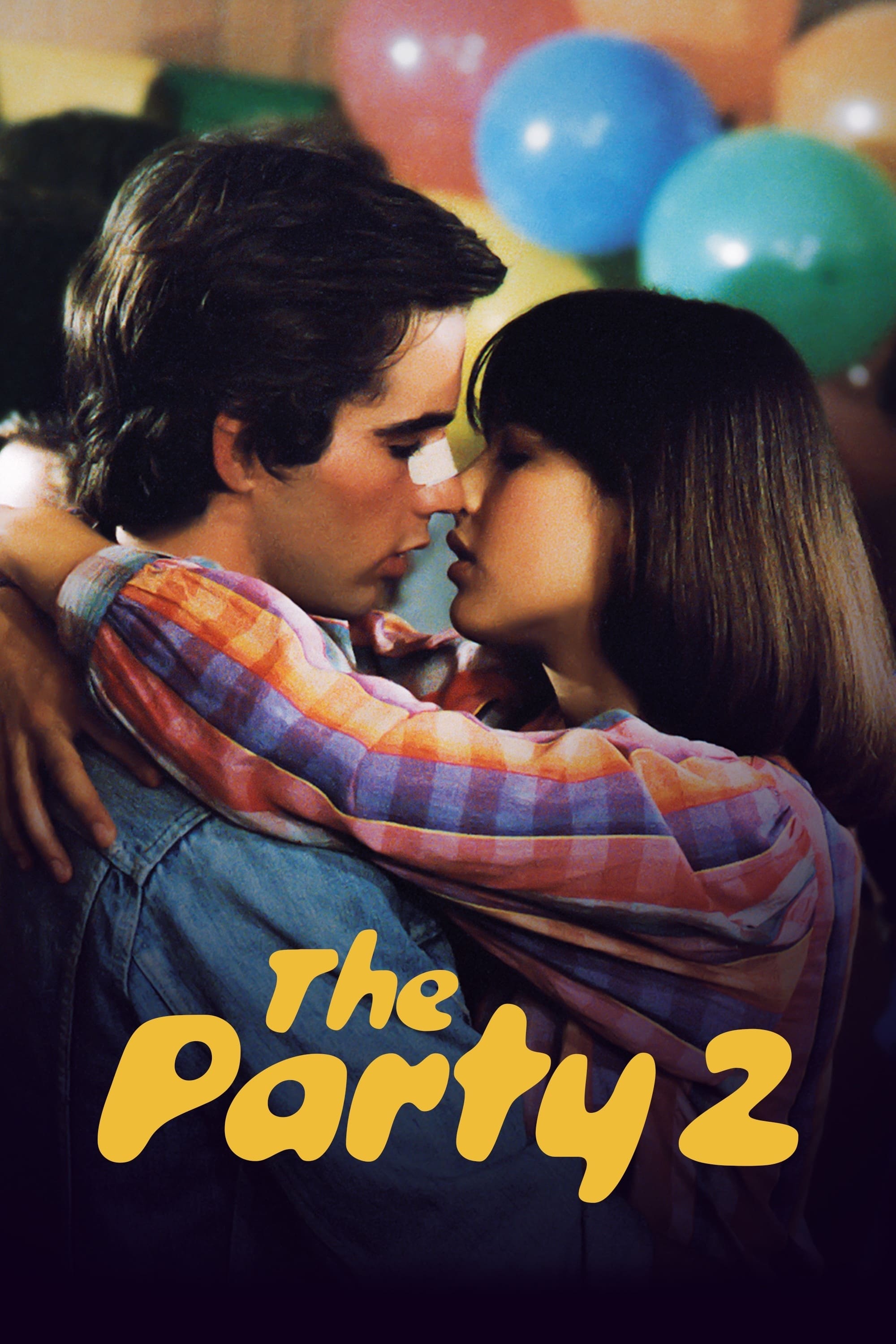 The Party 2
A young French teenage girl after moving to a new city falls in love with a boy and is thinking of having sex with him because her girlfriends have already done it.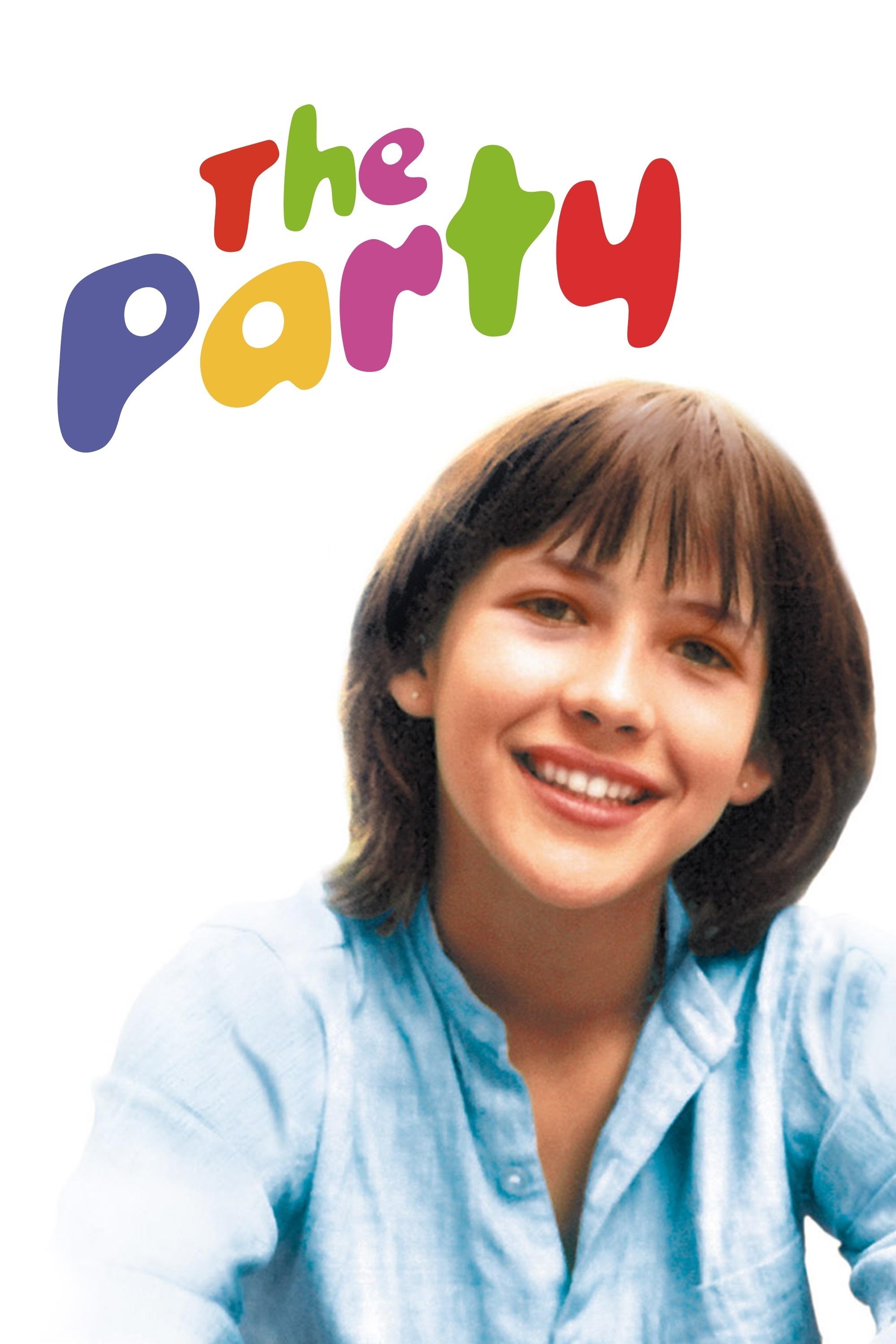 The Party
While her parents are getting a divorce, a thirteen-year-old French girl is moving to a new city and school in Paris.