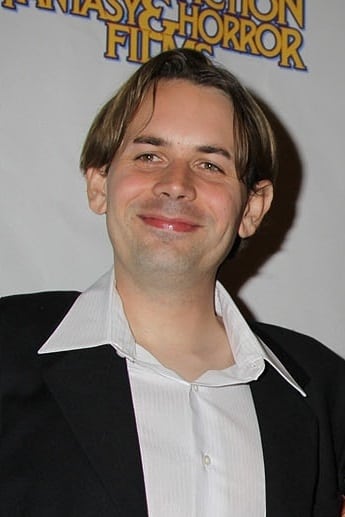 Biography
Andrew Kasch is an American film director and editor.
TV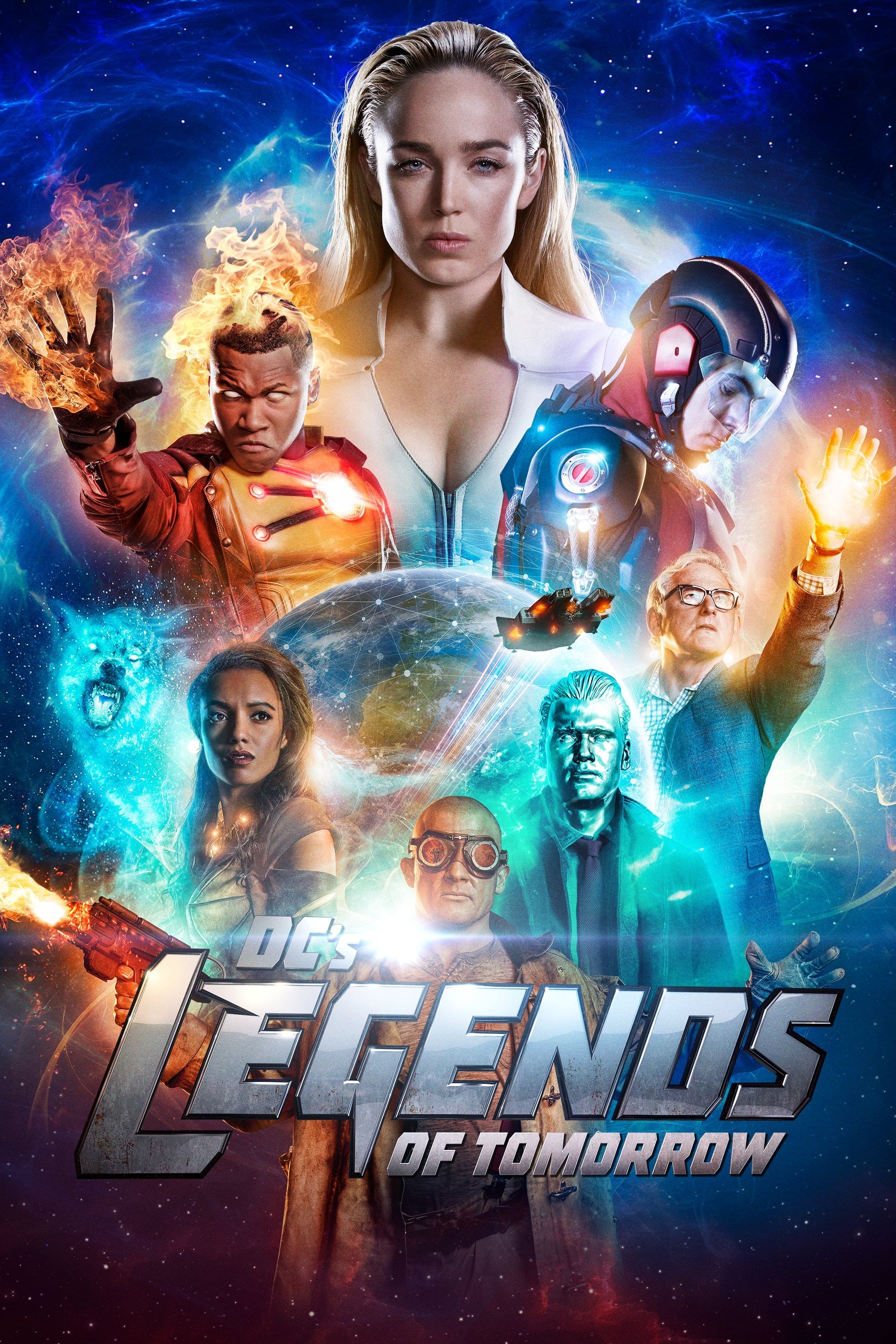 DC's Legends of Tomorrow
When heroes are not enough. People who are legends are what the world needs. Having seen the future, time-traveling rogue Rip Hunter is tasked with assembling a disparate group of both heroes and vill...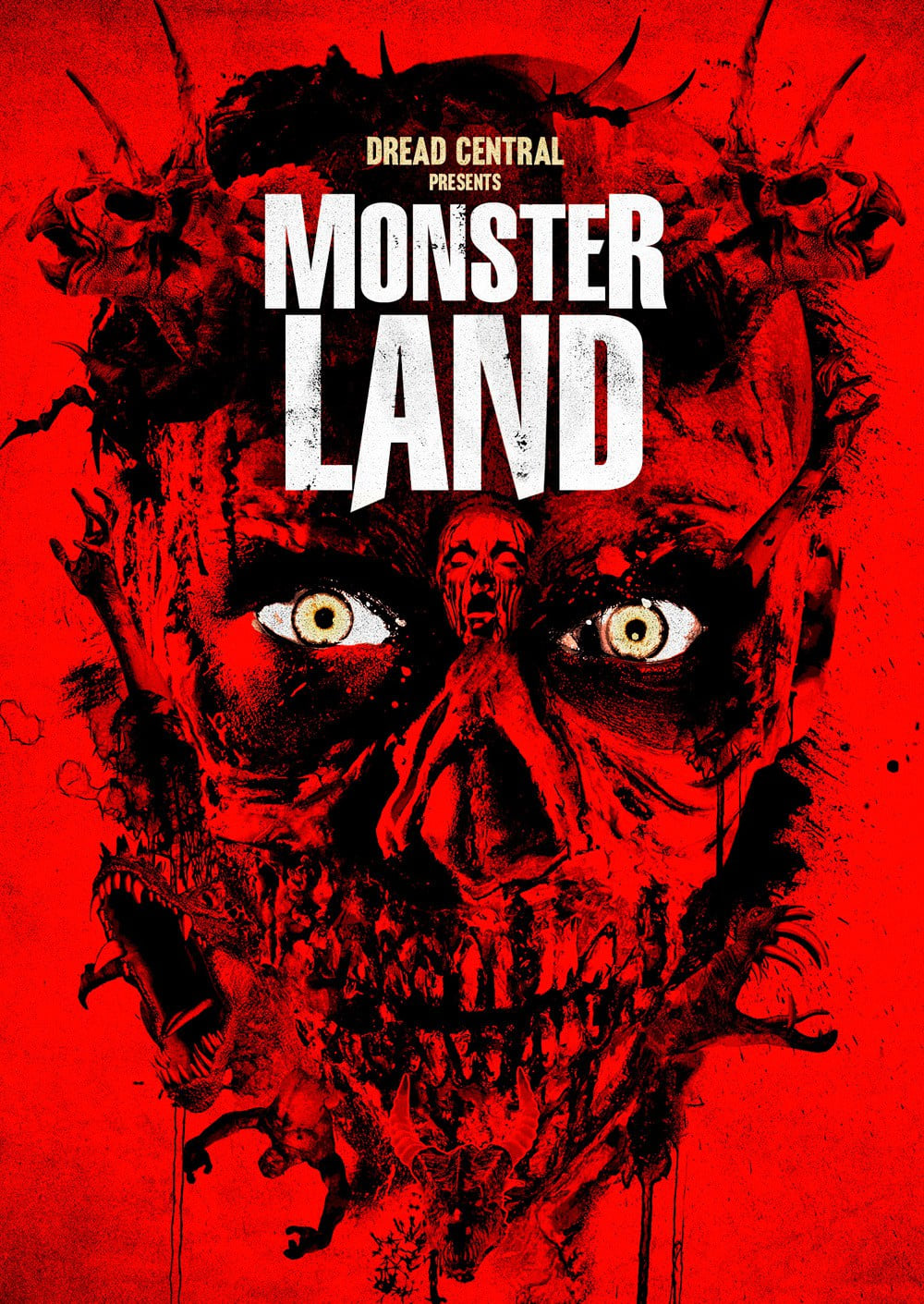 Monsterland
Welcome to Monsterland! A terrifying place where savage beasts, carnivorous creatures, and grotesque abominations are the new normal; and the human race is now at the bottom of the food chain.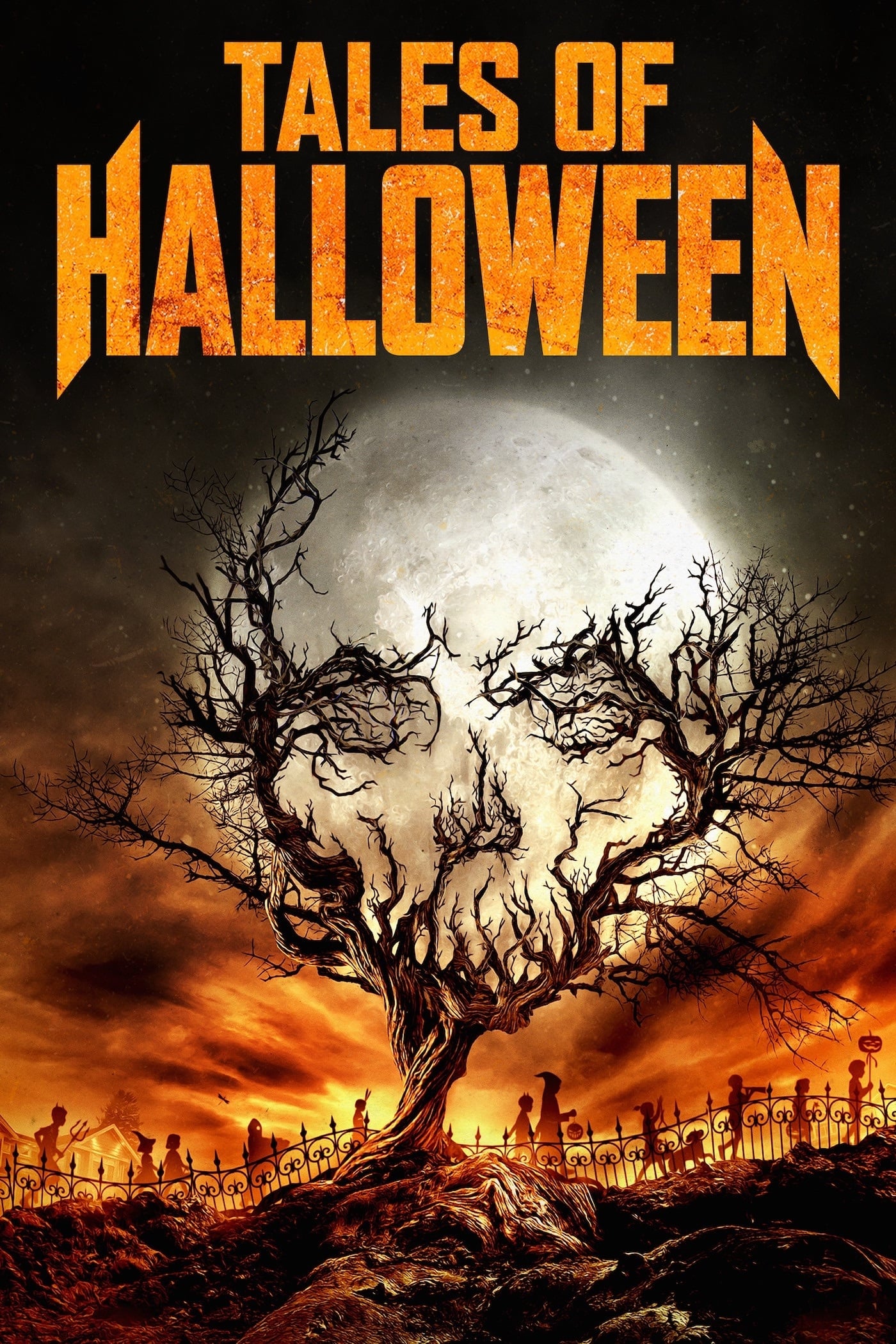 Tales of Halloween
There are stories from horror's top directors. On Halloween night, residents of a suburban neighborhood are frightened by ghosts, monsters, and the devil. The stuff of nightmares is included in this a...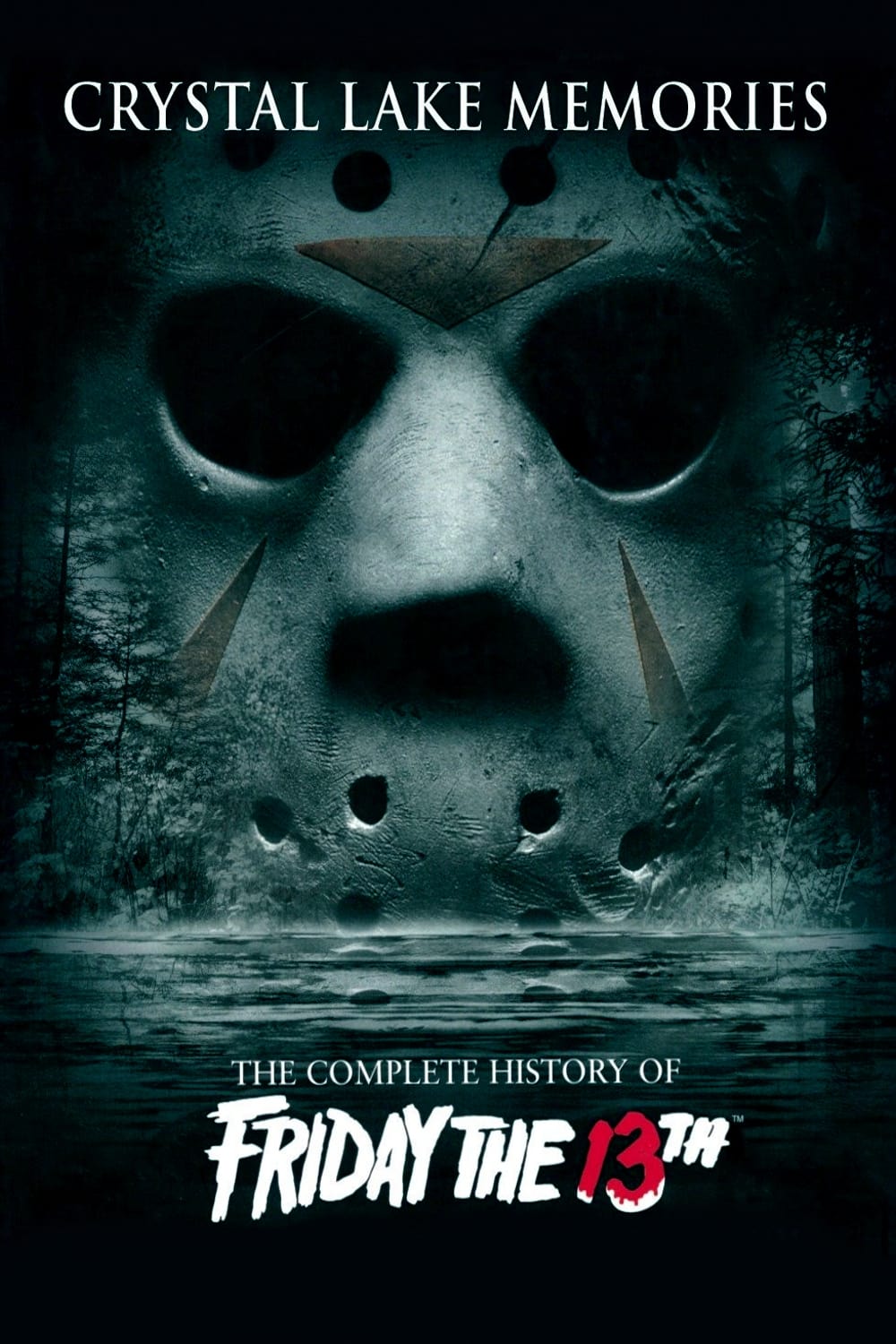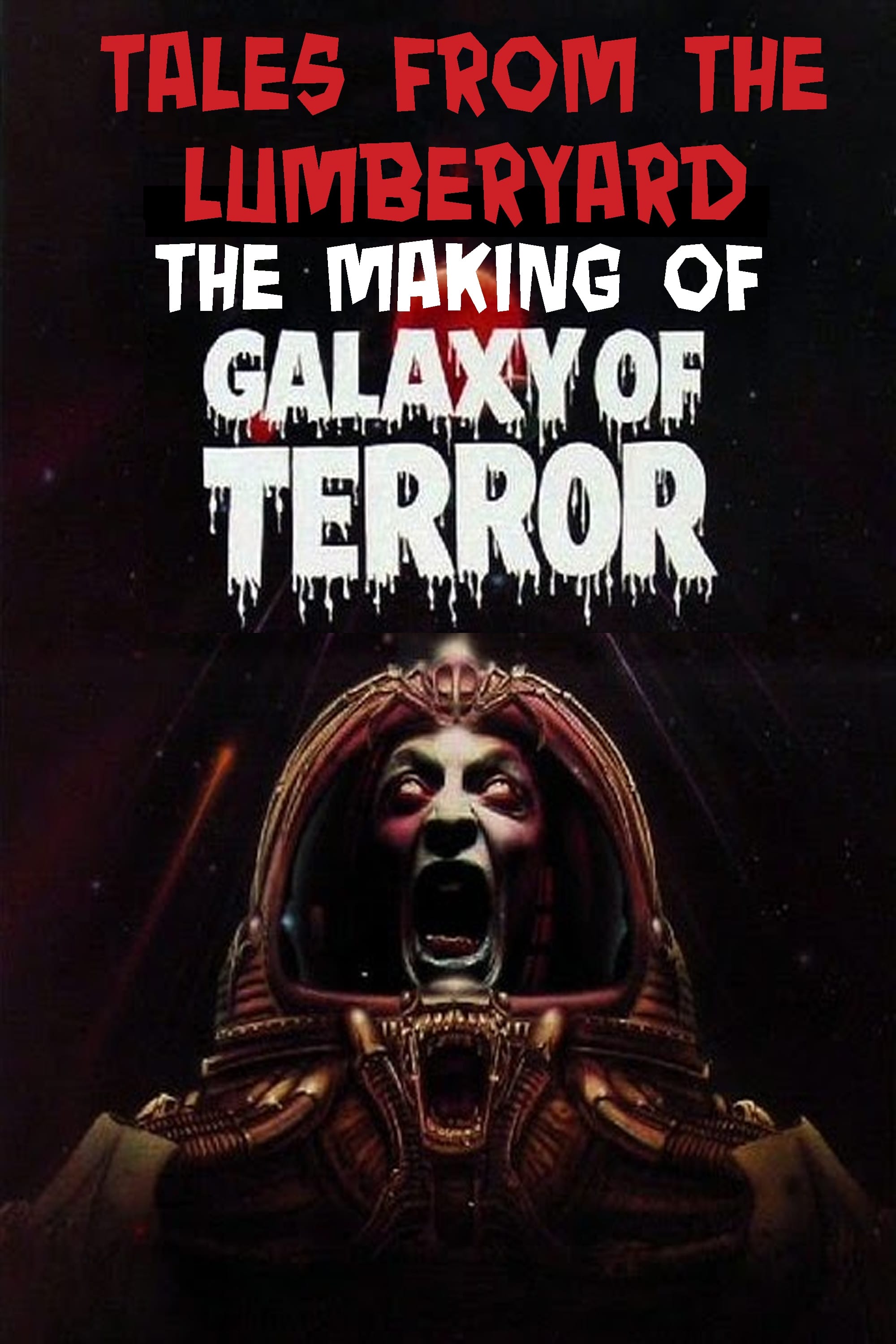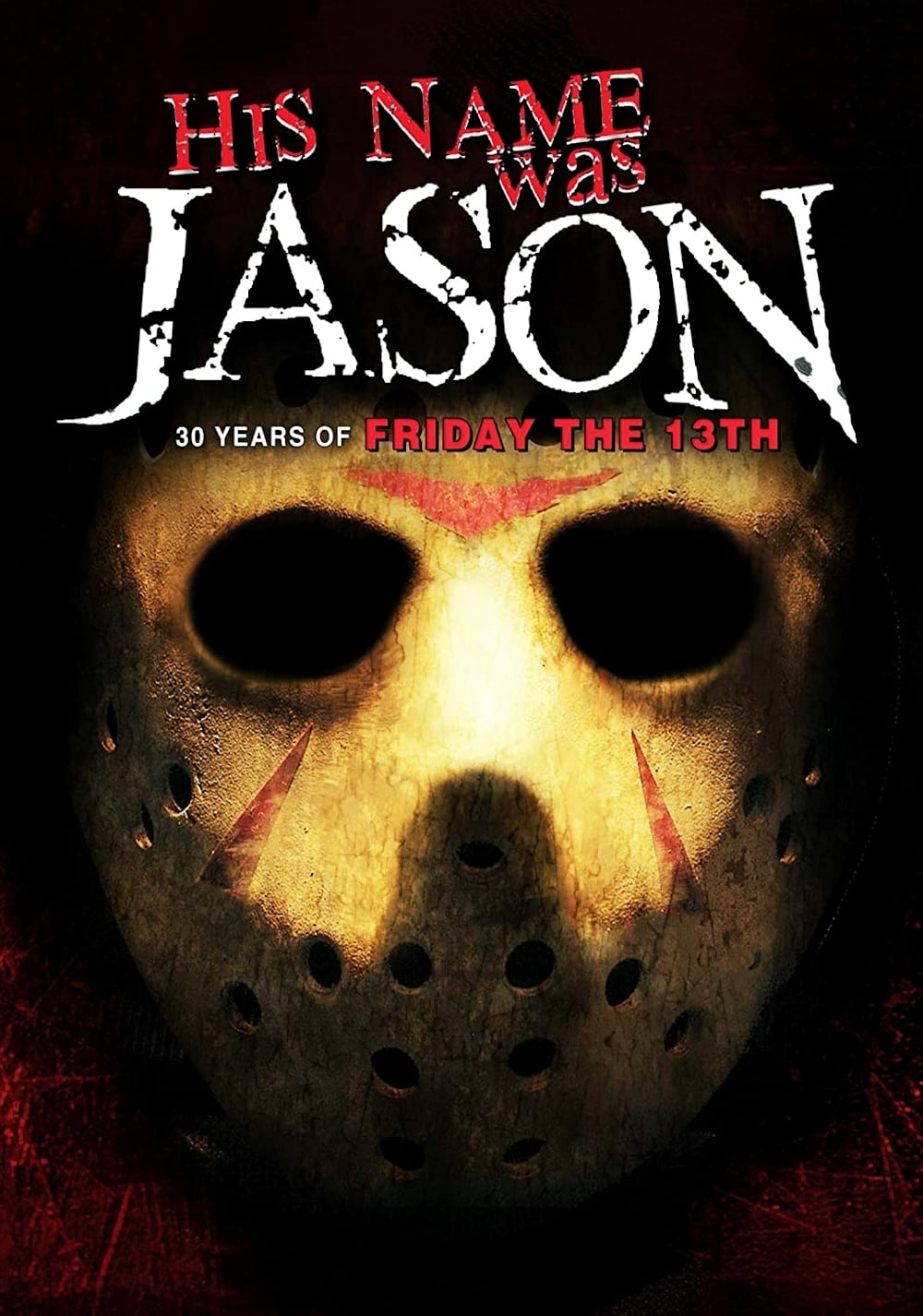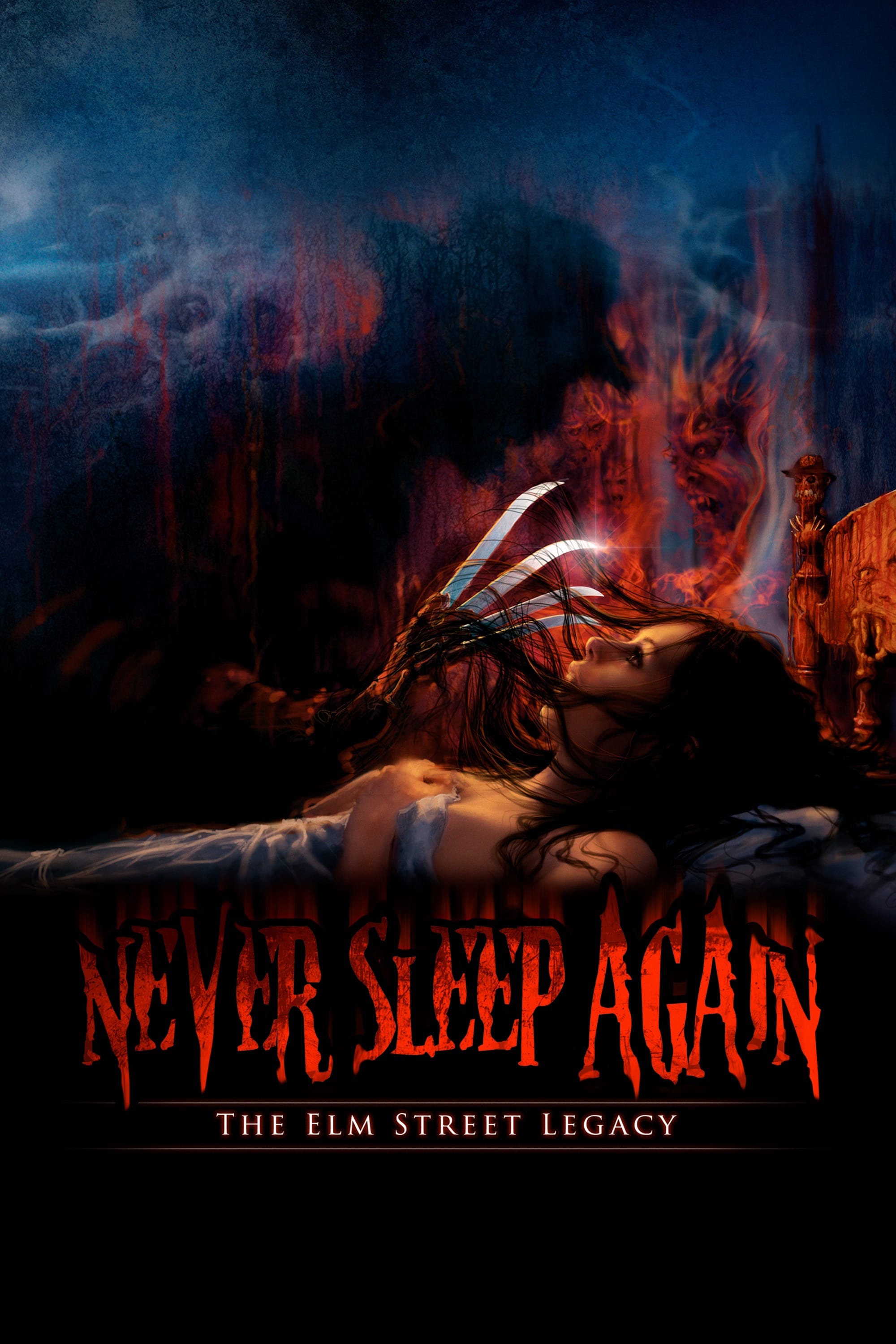 Never Sleep Again: The Elm Street Legacy
For decades, Freddy Krueger has slashed his way through the dreams of countless youngsters, scaring up over half a billion dollars at the box office across eight terrifying, spectacular films.