Discover Movies and TV shows that fit You with our Mobile Application Ian Underwood
Gifts & Merchandise on Amazon
Biography
Underwood graduated from The Choate School in 1957 and Yale University with a bachelor's degree in composition in 1961 and a master's degree in composition at UC Berkeley in 1966. He began his career by playing San Francisco Bay Area coffeehouses and bars with his improvisational group, the Jazz Mice, in the mid 1960s before he became a member of Frank Zappa and the Mothers of Invention in 1967 for their third studio album, We're Only in It for the Money. He speaks on Uncle Meat; on the track "Ian Underwood Whips It Out" he relates how he first met Zappa and demonstrated his capabilities on the saxophone at Zappa's invitation. Underwood later worked with Frank Zappa on his solo recordings, most notably on 1969's Hot Rats. He married Ruth Komanoff (Underwood), marimbist/percussionist from the Mothers of Invention in May 1969. Underwood left the Mothers of Invention in September 1973. He and Ruth divorced in 1986. After his lengthy career with Frank Zappa, he pursued a career as a session keyboardist. Underwood has since been proficient on the Minimoog synthesizer, mostly in film. He has been credited in recordings for Quincy Jones, Barbra Streisand, Ronee Blakley, Hugh Cornwell, Freddie Hubbard, Jean-Luc Ponty, Herb Alpert, Hugh Masekela, Peggy Lee, Dolly Parton, Chicago, Janet Jackson, Dave Grusin, Jefferson Airplane, Frankie Valli, the Carpenters, James Ingram, and Barry Manilow. Underwood was also one of the musicians who played the main title theme for the 1980s hit series Knight Rider. Underwood was the uncredited producer of the debut album by Alice Cooper, Pretties For You, in 1969.Underwood has also been a featured performer (mostly on keyboard) with James Horner on numerous James Horner film scores including Titanic (1997) and Sneakers (1992).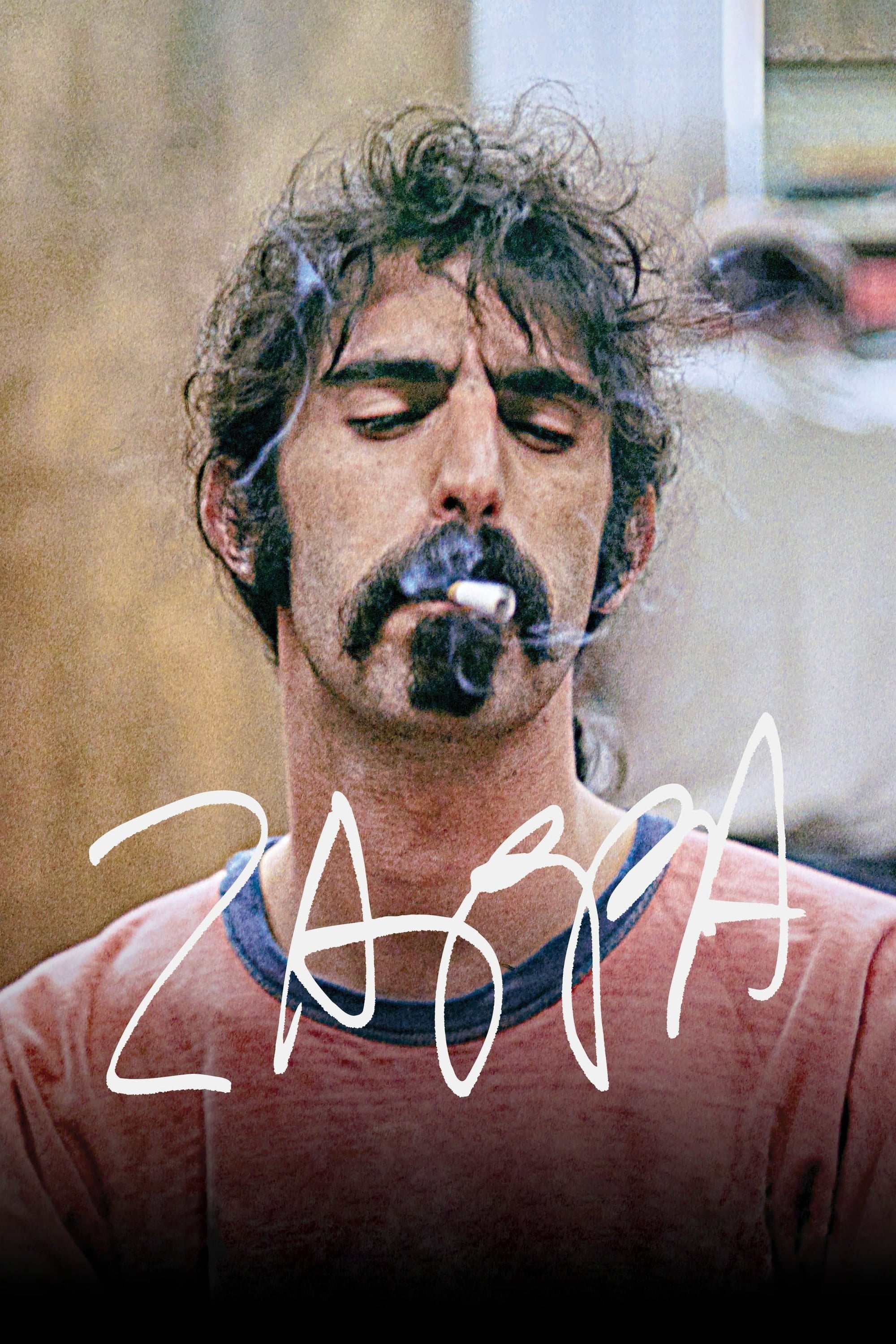 Zappa
This is the definitive documentary project of Alex Winter documenting the life and career of Frank Zappa, with the help of more than 10,000 dedicated Zappa fans. Thousands of hours of painstakingly di...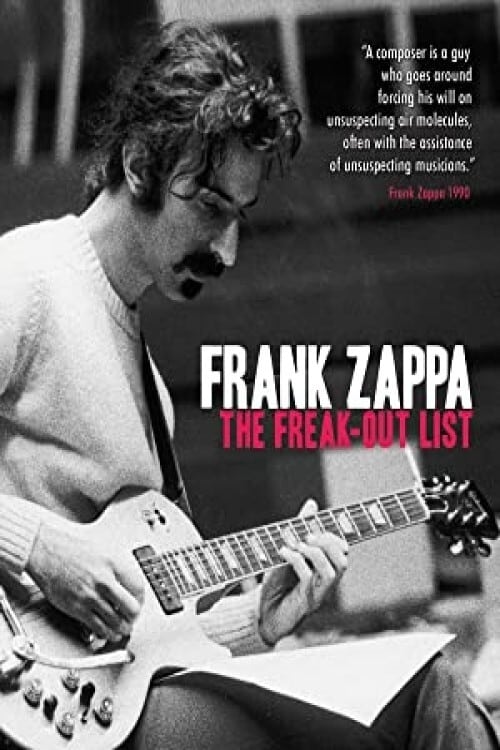 Frank Zappa: The Freak Out List
On the liner notes to Freak Out!, the 1967 debut album by Zappa's original band the Mothers of Invention, Zappa listed some seventy-two names on the liner notes and cited them as influences. The Freak...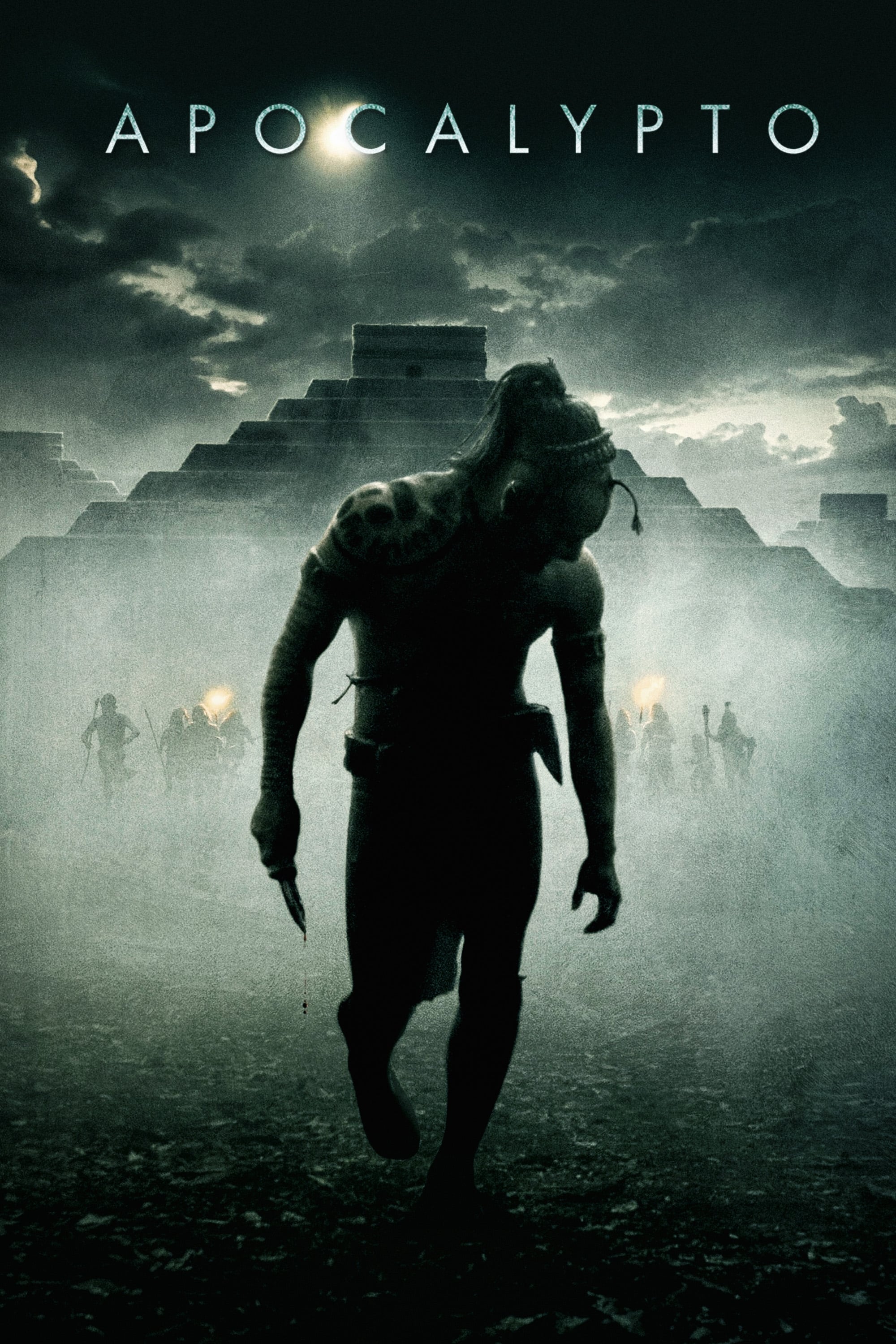 Apocalypto
Set in the Mayan civilization, when a man's idyllic presence is brutally disrupted by a violent invading force, he is taken on a perilous journey to a world ruled by fear and oppression where a harrow...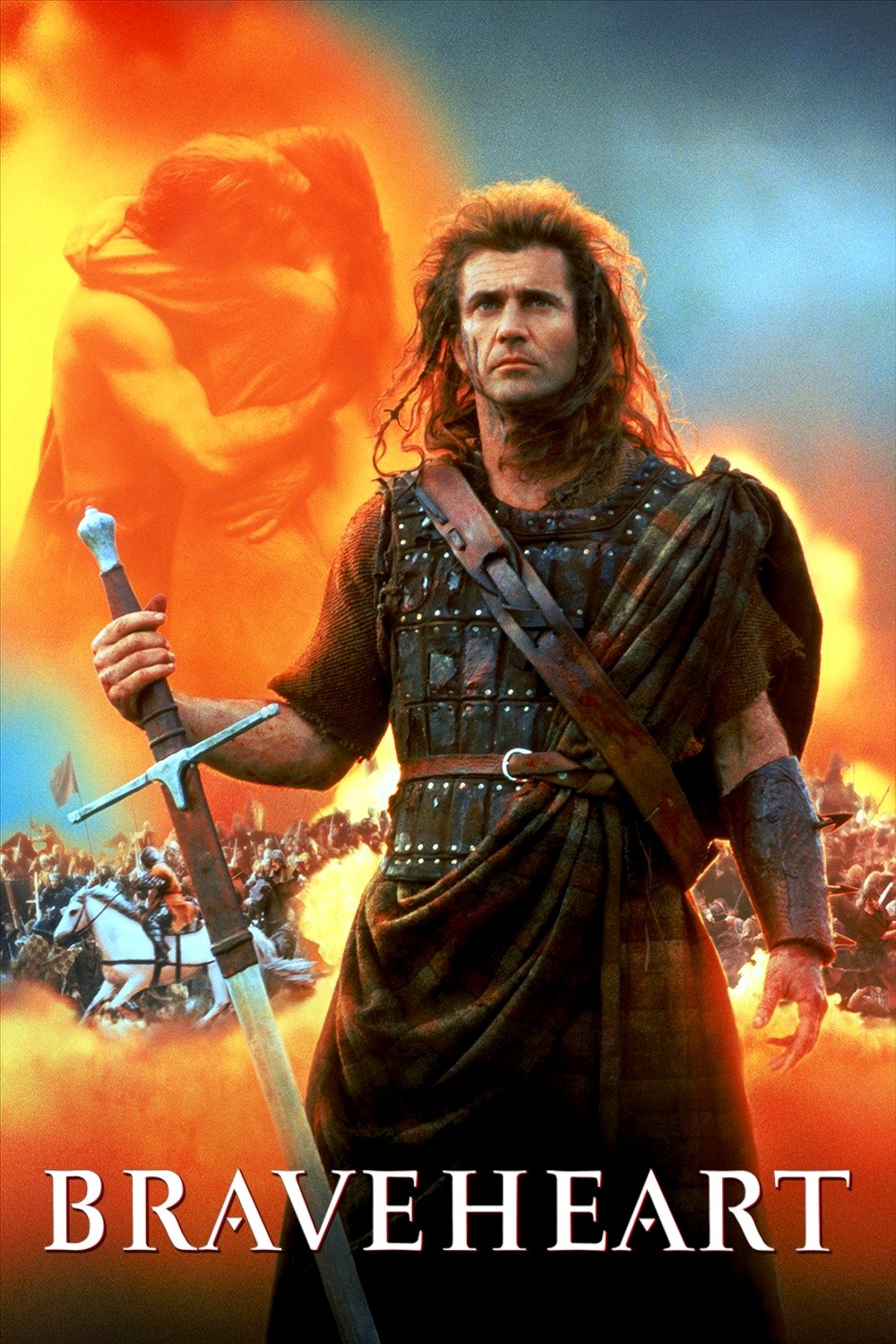 Braveheart
Scottish warrior William Wallace slays a platoon of the local English lord's soldiers after he was enraged at the slaughter of his new bride and childhood love. The entire country will rise up against...