 Biography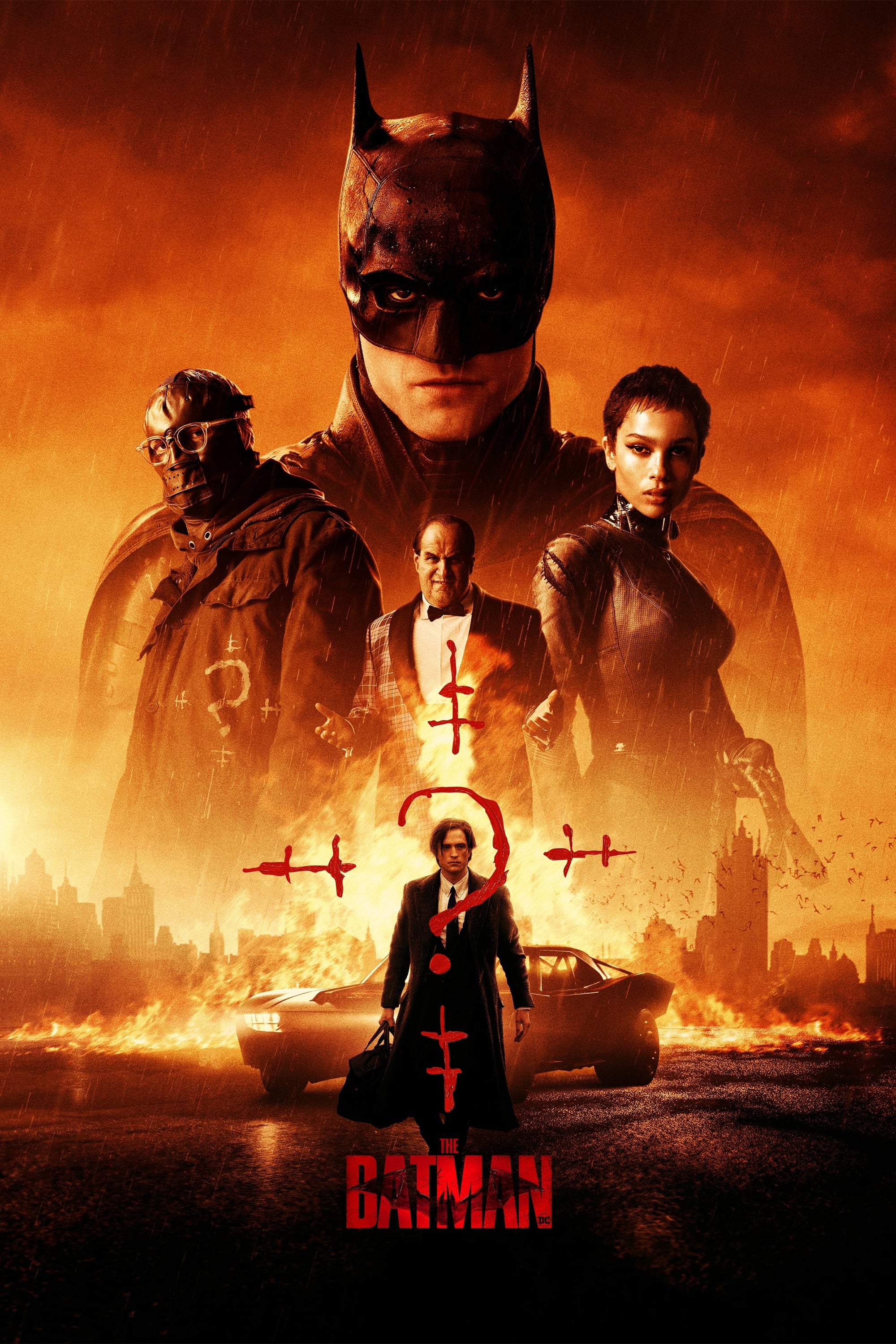 The Batman
Bruce Wayne, also known as the Batman, takes on a serial killer in his second year of crime-fighting.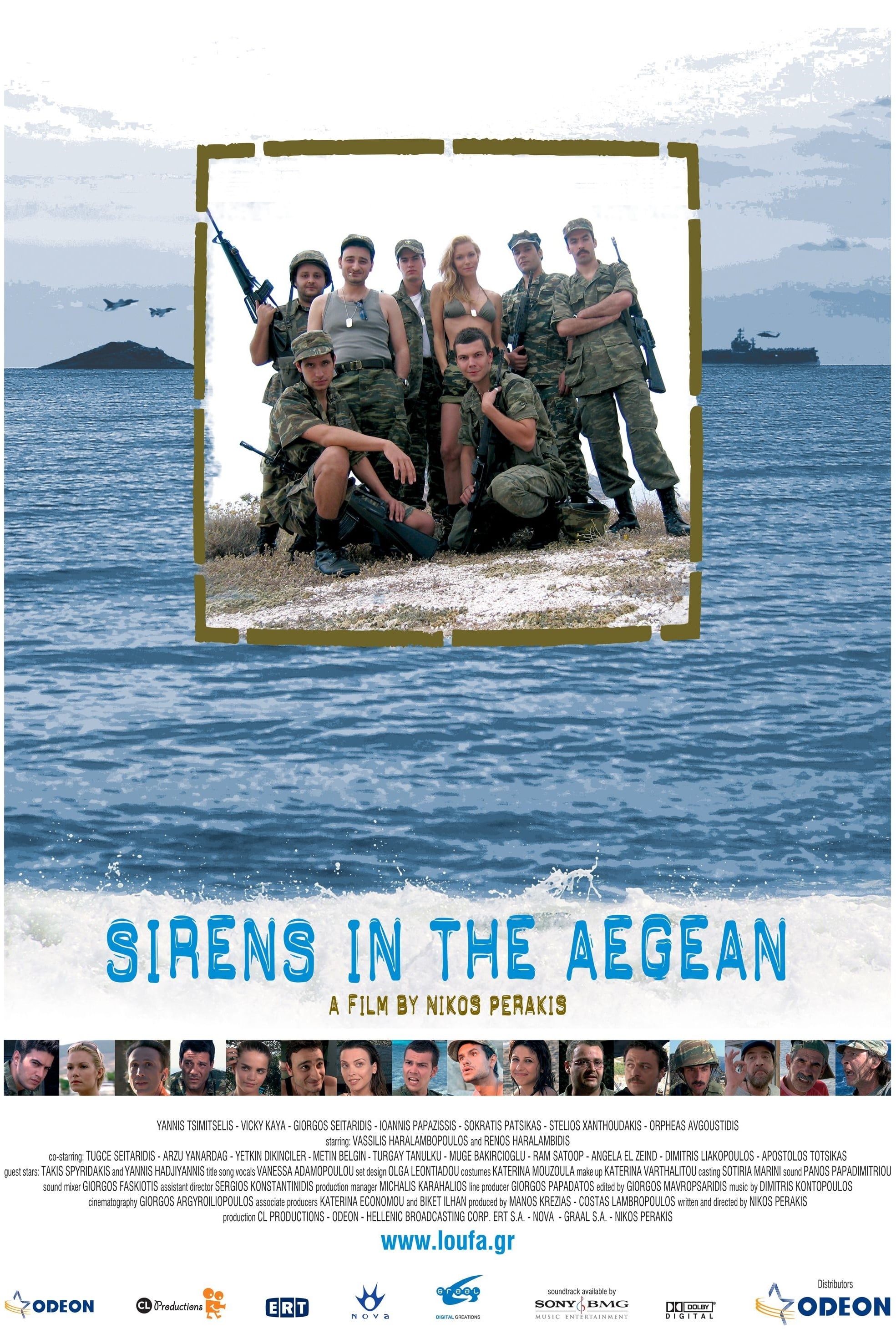 Sirens in the Aegean
A group of Greek solders, who serve their military service in Kos, is sent to guard the skerry of Pitta. Everything looked normal until a Turkish boat disembarks 4 castaways on Pitta.