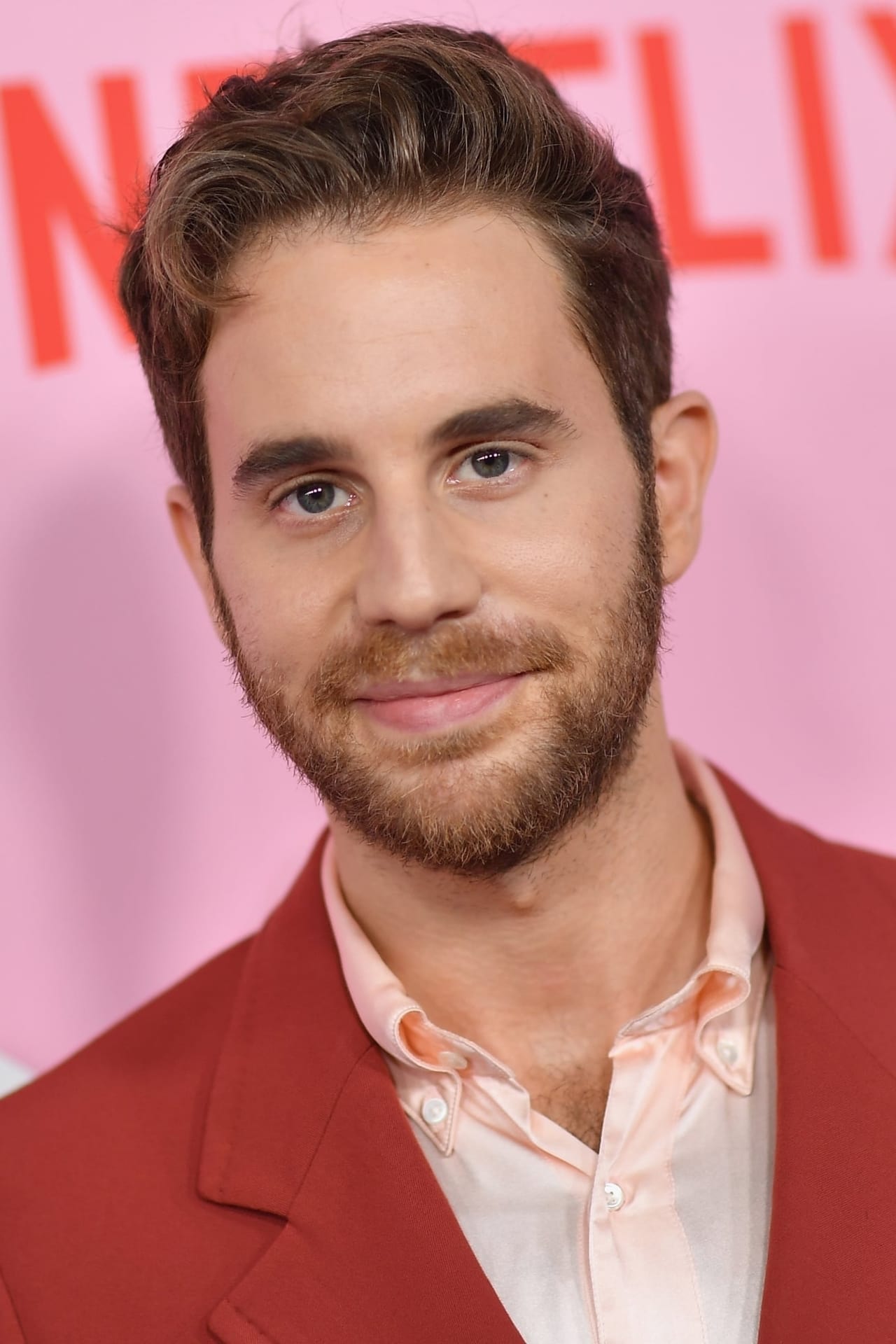 Biography
Benjamin Schiff Platt (born September 24, 1993) is an American actor, singer, and songwriter. He began his career in theater as a child and appeared in Broadway productions of The Book of Mormon (2012–2013) and Dear Evan Hansen (2015–2017), receiving multiple accolades for his performance as the title character in the latter, including the Tony Award for Best Actor in a Musical.Platt's film credits include Pitch Perfect (2012), Pitch Perfect 2 (2015), Ricki and the Flash (2015), and Run This Town (2019). Since 2019, he has starred in the Netflix comedy-drama series The Politician, for which he was nominated for the Golden Globe Award for Best Actor – Television Series Musical or Comedy.Platt signed with Atlantic Records in 2017 and released his debut studio album, Sing to Me Instead, in March 2019. In May 2020, a concert film, titled Ben Platt Live from Radio City Music Hall, debuted on Netflix.In 2017, Platt was included on the annual Time 100 list of the most influential people in the world.
Personal Life
Platt is openly gay; he came out to his family when he was twelve years old, and publicly in 2019, before the release of his song "Ease My Mind". In January 2020, Platt began dating Noah Galvin (who replaced him in the titular role in Dear Evan Hansen) On November 15, 2020, he revealed that back in March of that year, he tested positive for and eventually fully recovered from COVID-19.
Early Life
Platt was born in Los Angeles, the fourth of five children of Julie (née Beren) and Marc Platt. His father is a film, television, and theater producer whose credits include Legally Blonde, Into the Woods, La La Land, Mary Poppins Returns, and the musical Wicked. He and his family are Jewish.He attended the Adderley School for Performing Arts in Pacific Palisades, performing in productions like Bye Bye Birdie and Into the Woods. Platt attended Harvard-Westlake School in Los Angeles, graduating in 2011. He then enrolled at Columbia University in New York but dropped out after six weeks to fulfill his contract with The Book of Mormon. During his time at Columbia, he was a member of the campus a cappella musical group Nonsequitur.
TV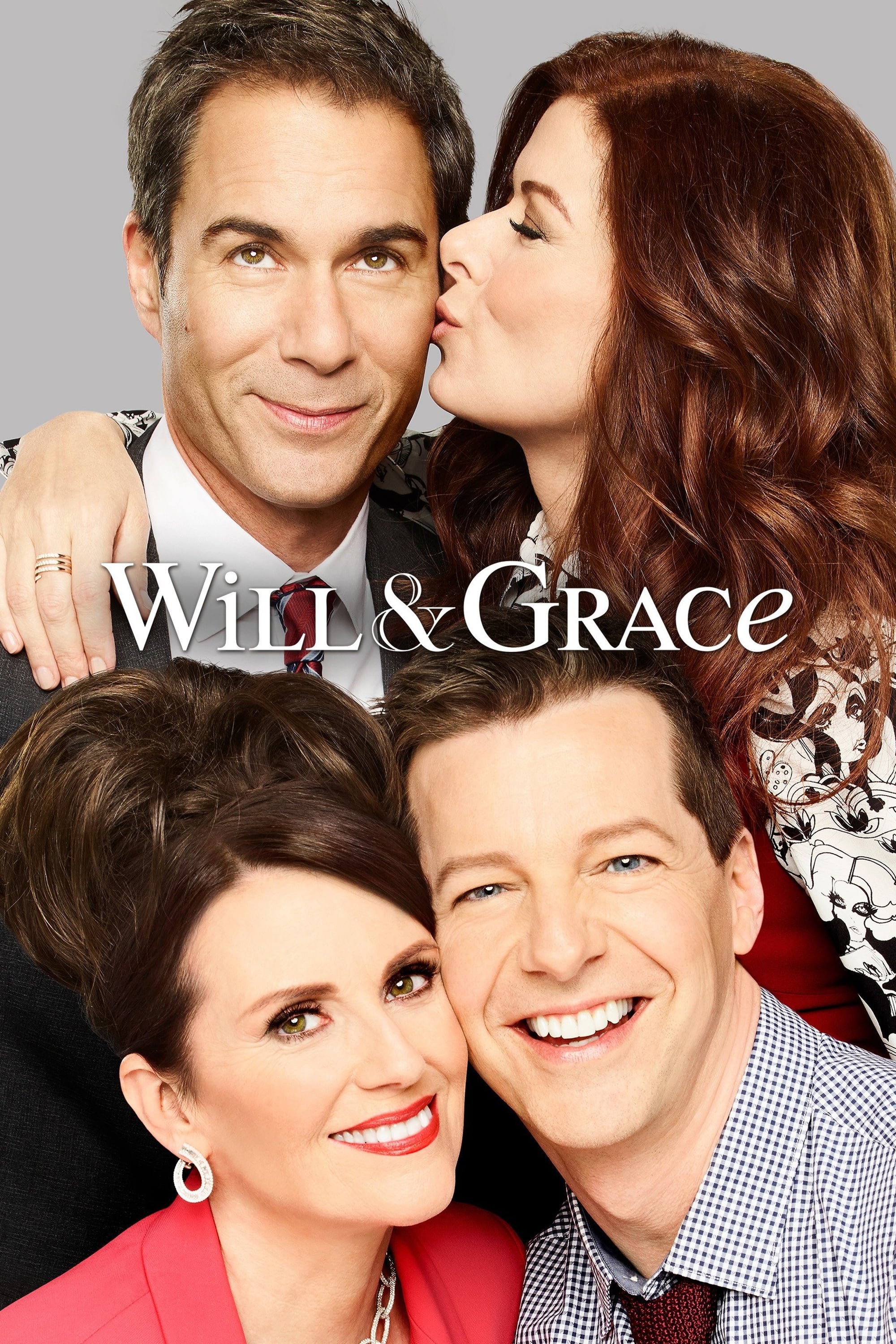 Will & Grace
A decade after their unforgettable eight-season run, comedy's most fabulous quartet is back.
TV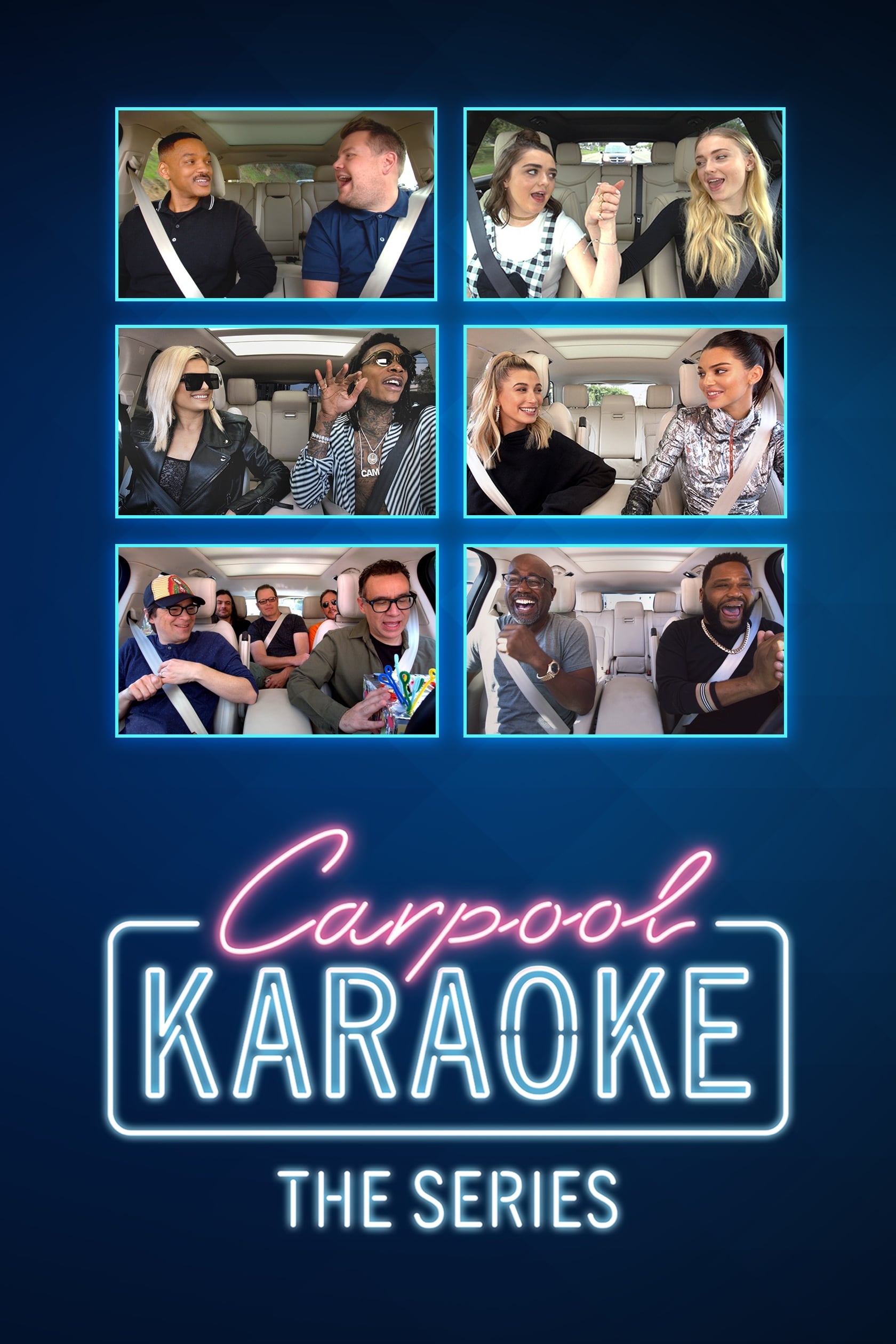 Carpool Karaoke
When celebrity duos ride along in a car together as they sing, fans who don't expect to see big stars belting out tunes one lane over are surprised. The segment on The Late Late Show with James Corden...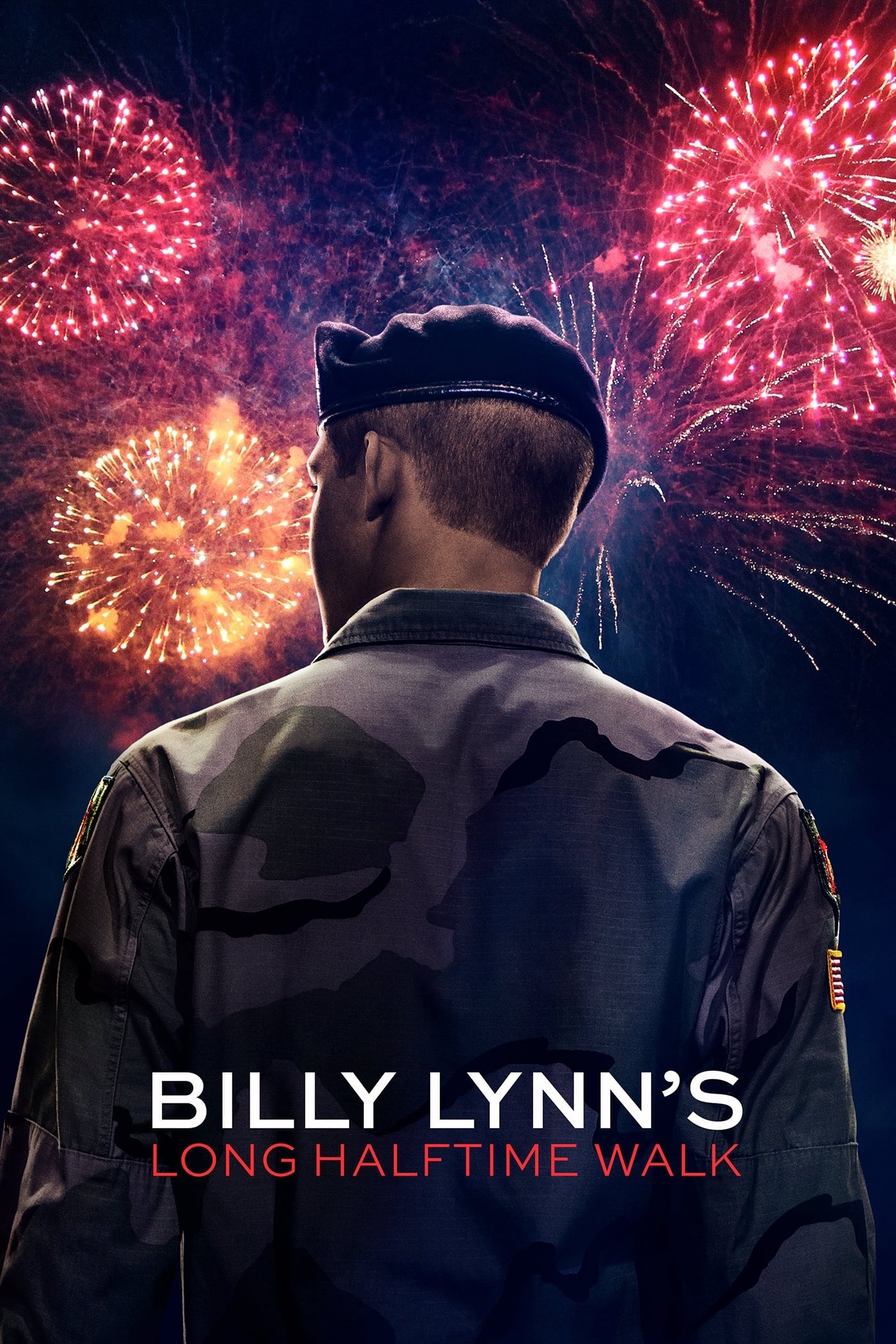 Billy Lynn's Long Halftime Walk
Billy Lynn was brought home after a harrowing Iraq battle. The film shows what really happened to his squad, contrasting the realities of war with America's perception.
Ricki and the Flash
Ricki Rendazzo is a guitar hero who made a lot of mistakes as she followed her dreams of rock-and-roll stardom. Ricki gets a chance to make things right when she returns home, as she faces the music w...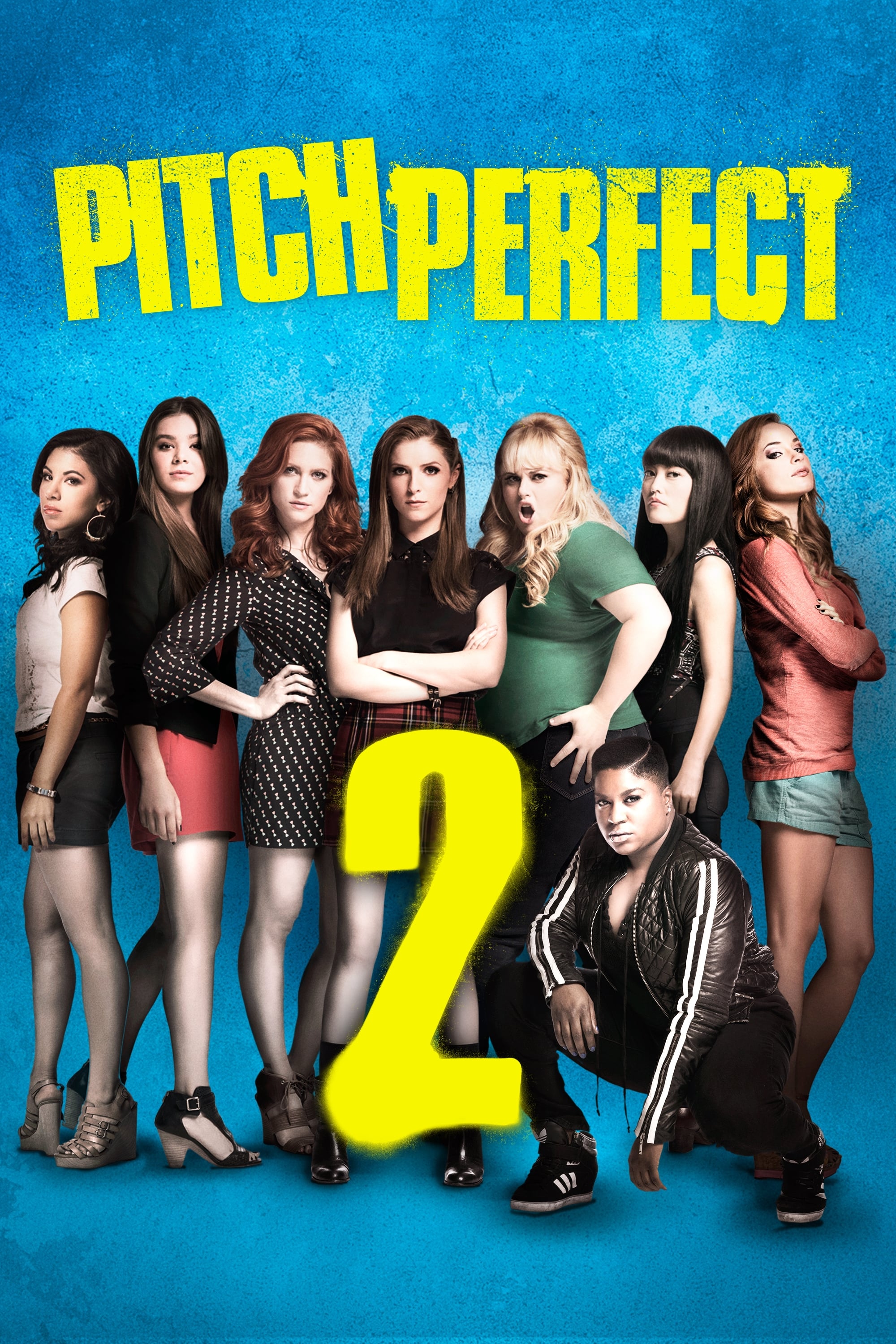 Pitch Perfect 2
The wrestlers are better than ever. After being humiliated in front of the President of the United States of America, the Bellas are taken out of the Aca-Circuit. In order to clear their name, and reg...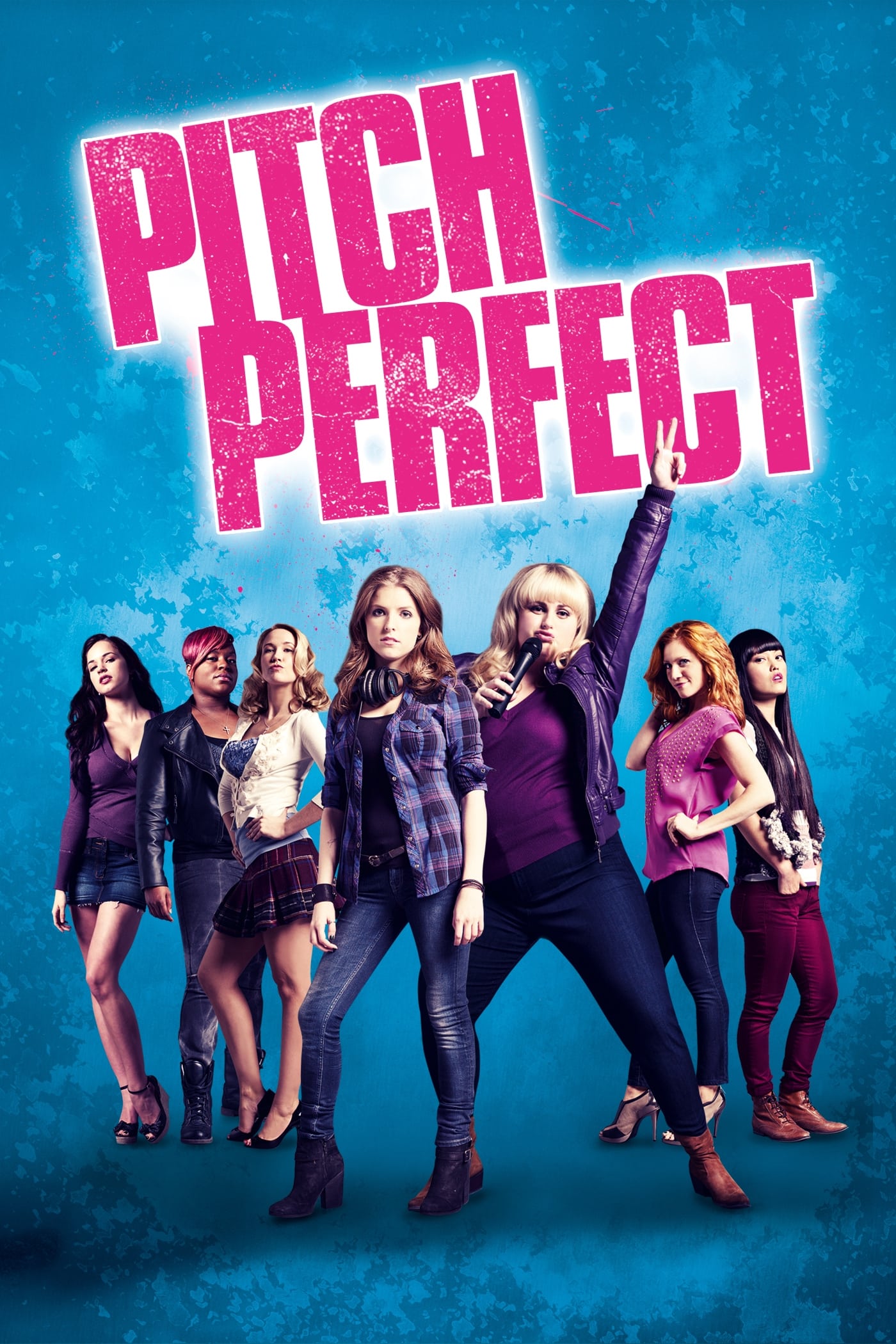 Pitch Perfect
College student Beca doesn't want to be part of a group, but that's where she finds herself after arriving at her new school. According to Beca, the only thing that they have in common is how well the...
TV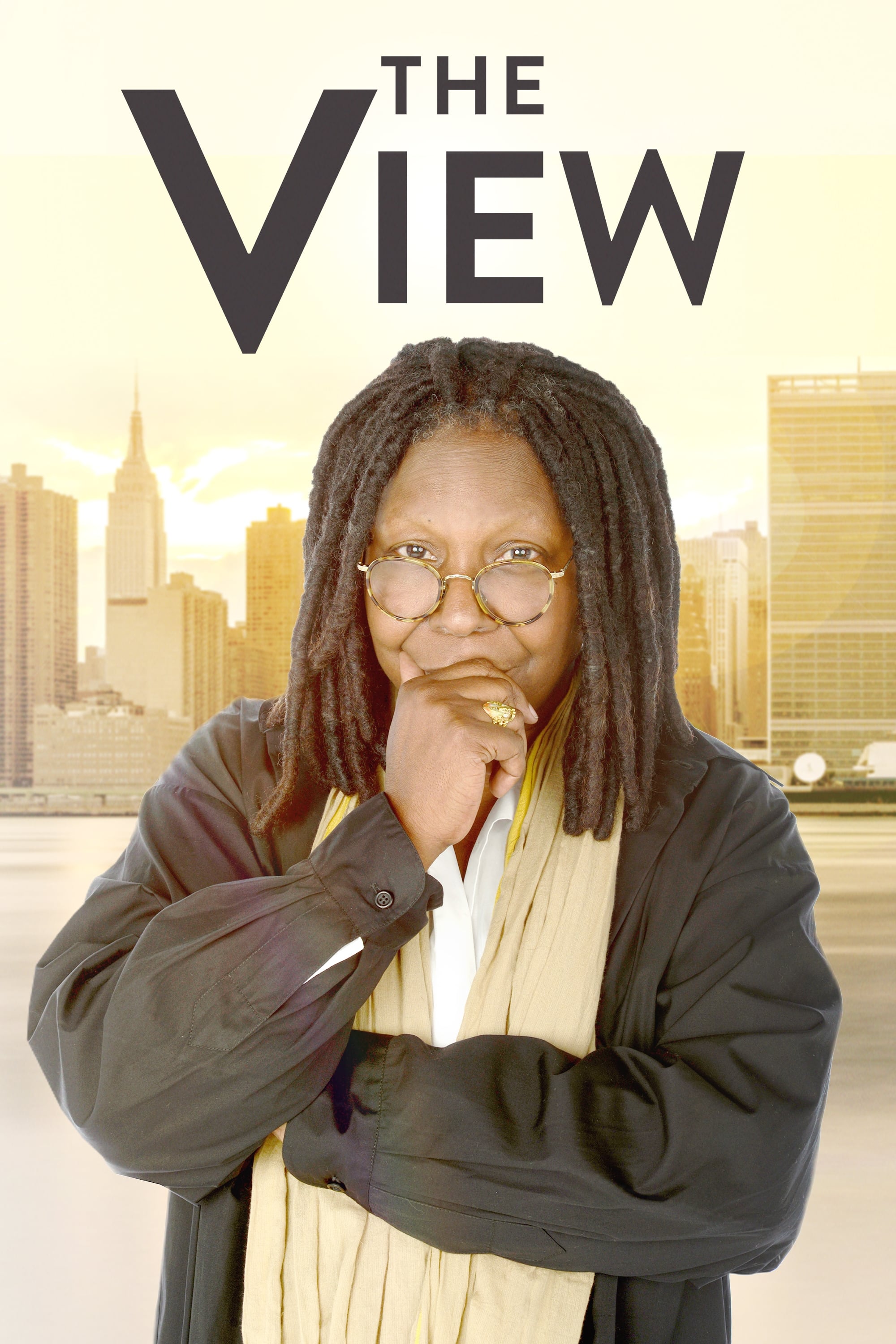 The View
The most exciting events of the day are being discussed on ABC daytime's morning chat fest. Hot topics in the news, the best experts in their field, celebrity interviews and general entertainment are ...
TV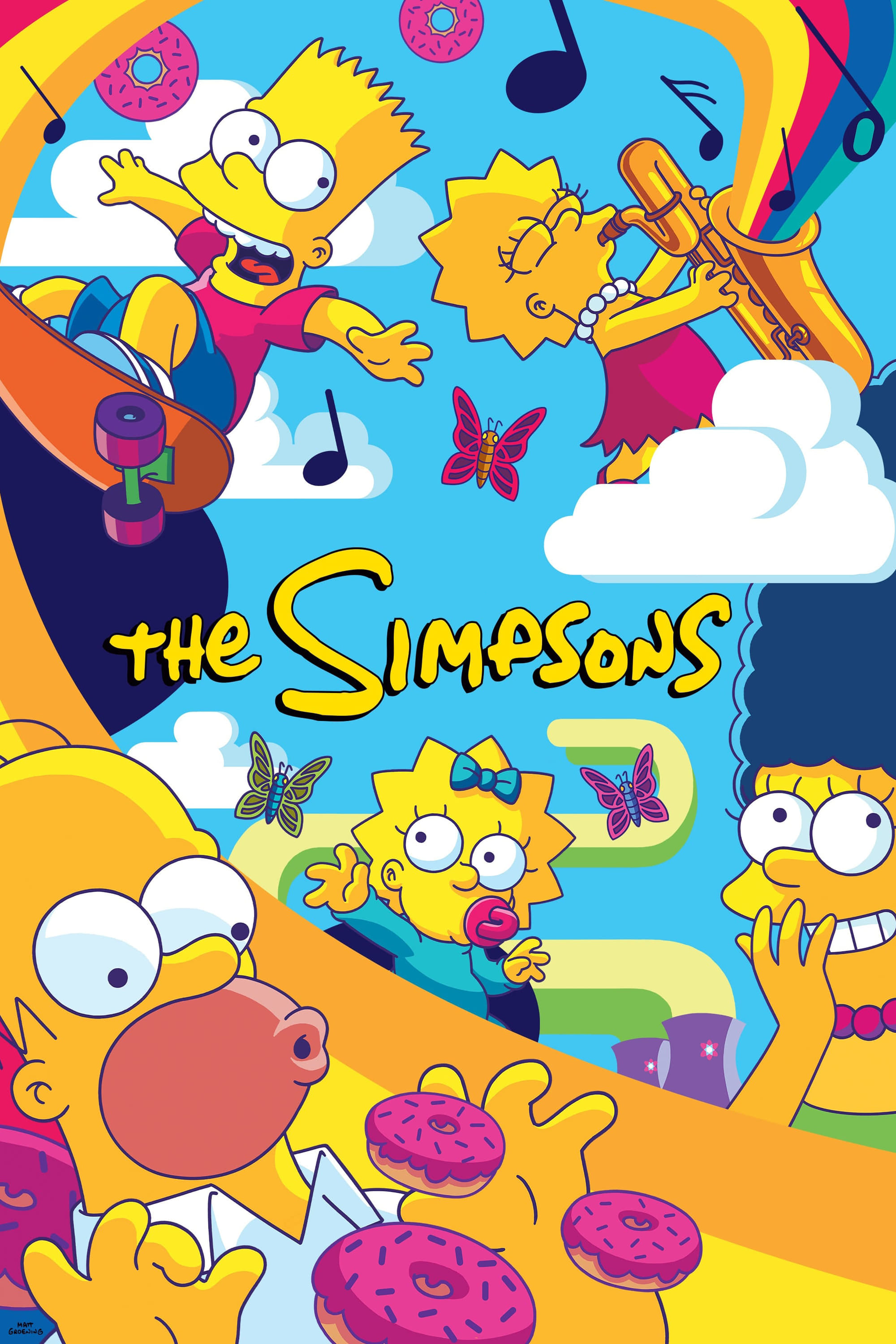 The Simpsons
Set in Springfield, the average American town, the show focuses on the antics and everyday adventures of the Simpson family, as well as a virtual cast of thousands. Hundreds of celebrities have guest ...
TV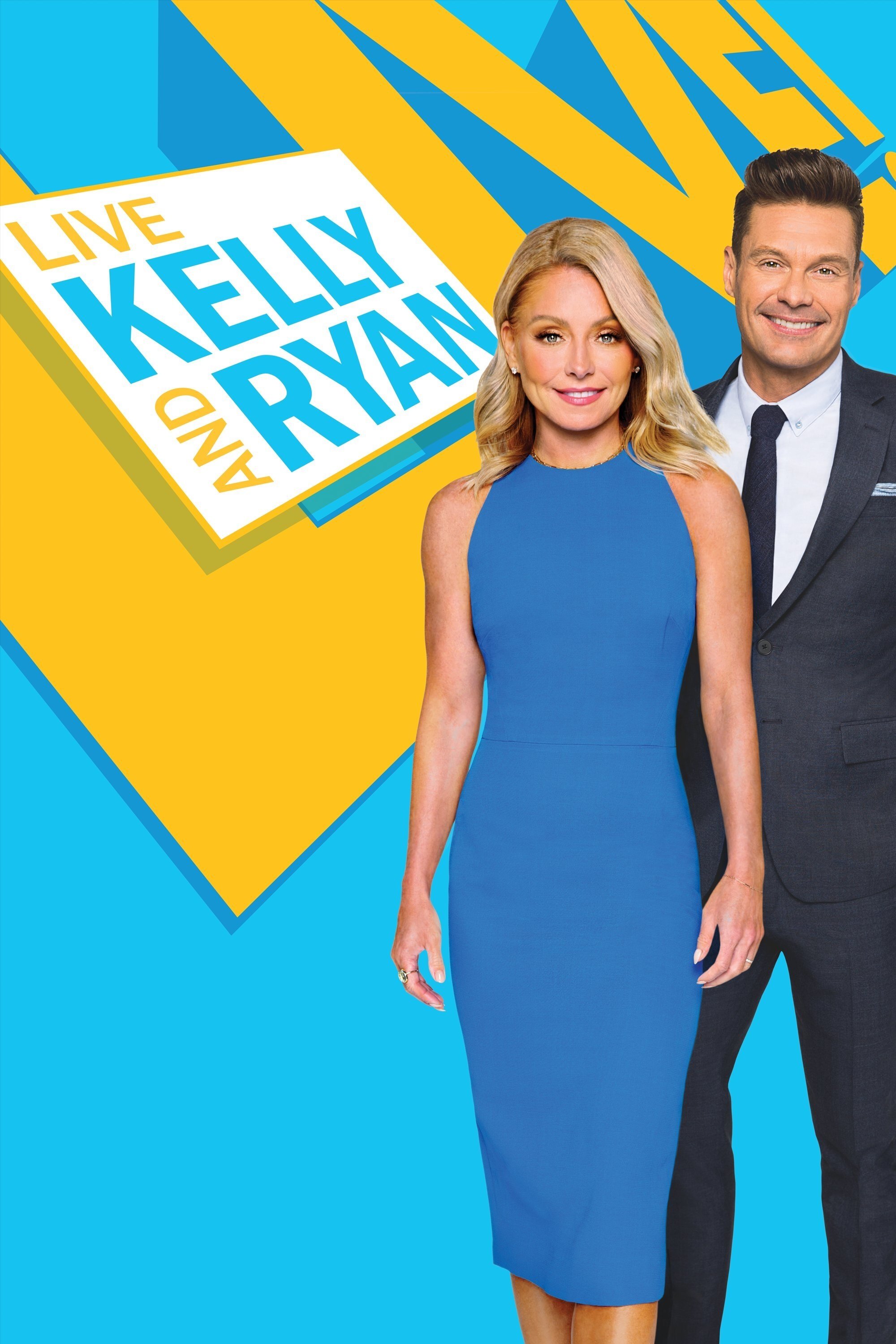 LIVE with Kelly and Ryan
A morning talk show with A-list celebrity guests, top-notch performances and one-of-a-kind segments are unparalleled on daytime television. Merrily We Roll Along
Franklin Shepard, a talented Broadway composer who abandons his theater career in New York and all his friends in order to produce movies in Los Angeles, is the main character in Merrily We Roll Along... The People Who We Hate at the Wedding
A family that can't seem to get along reluctantly gets together for a wedding. After skeletons are removed from the closet, a singular family needs to connect.