 Biography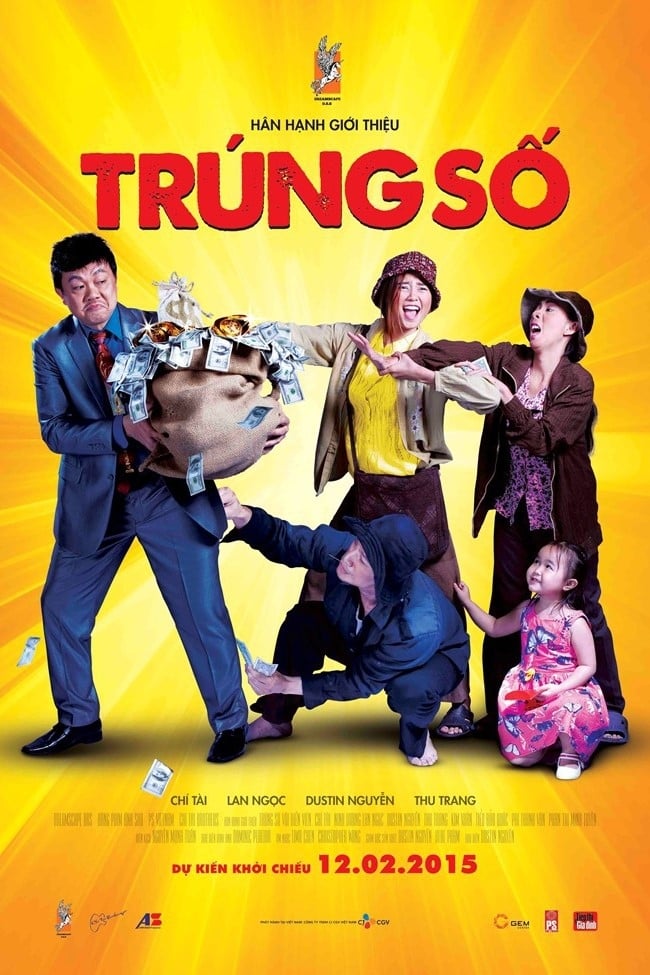 Jackpot
The comedy is based on a true story.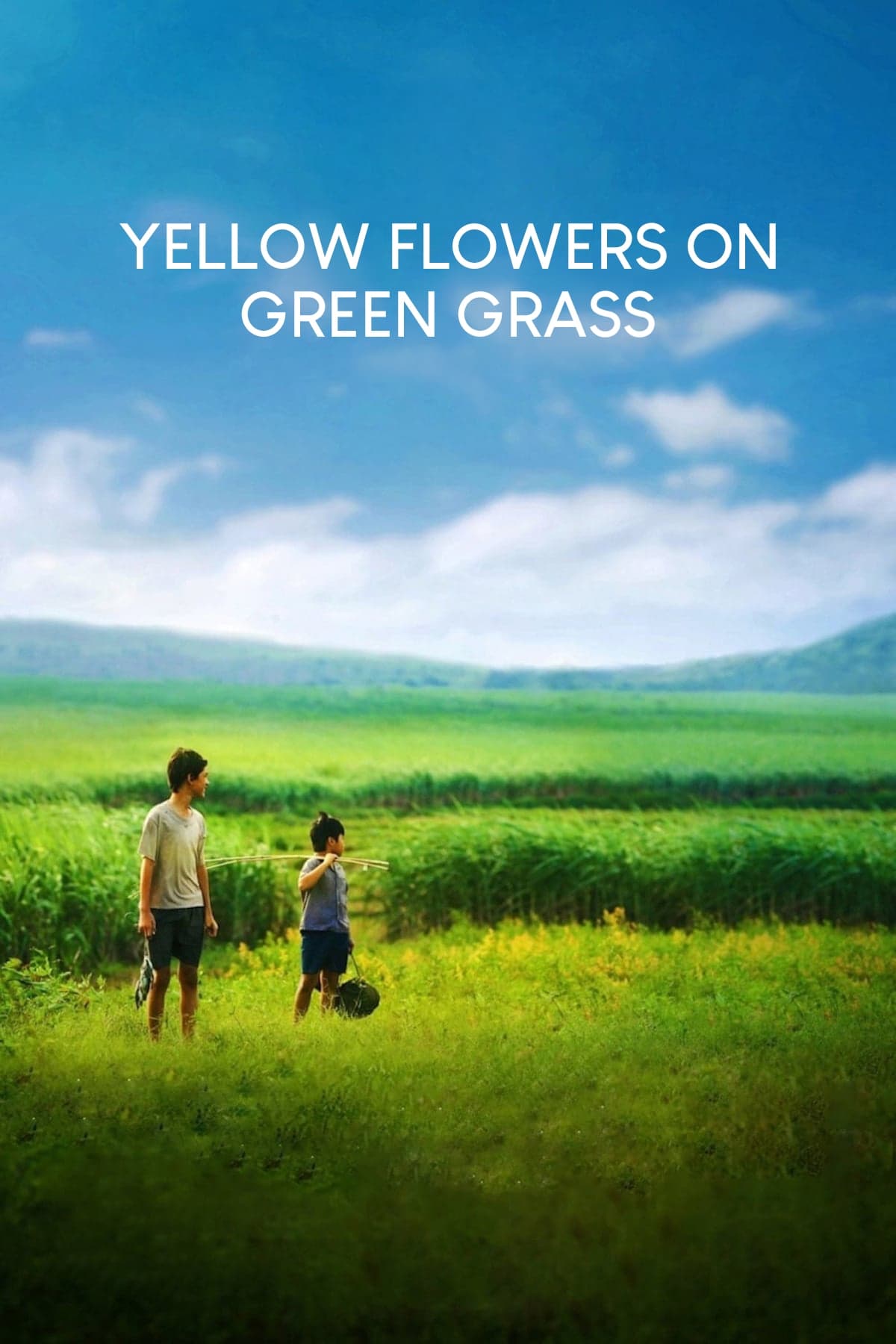 Yellow Flowers On Green Grass
The coming of age story was told through the eyes of a boy named Thieu. Tuong and Thieu do everything together. Their days are filled with curiosity and wonder. Tuong tried to get approval from his br...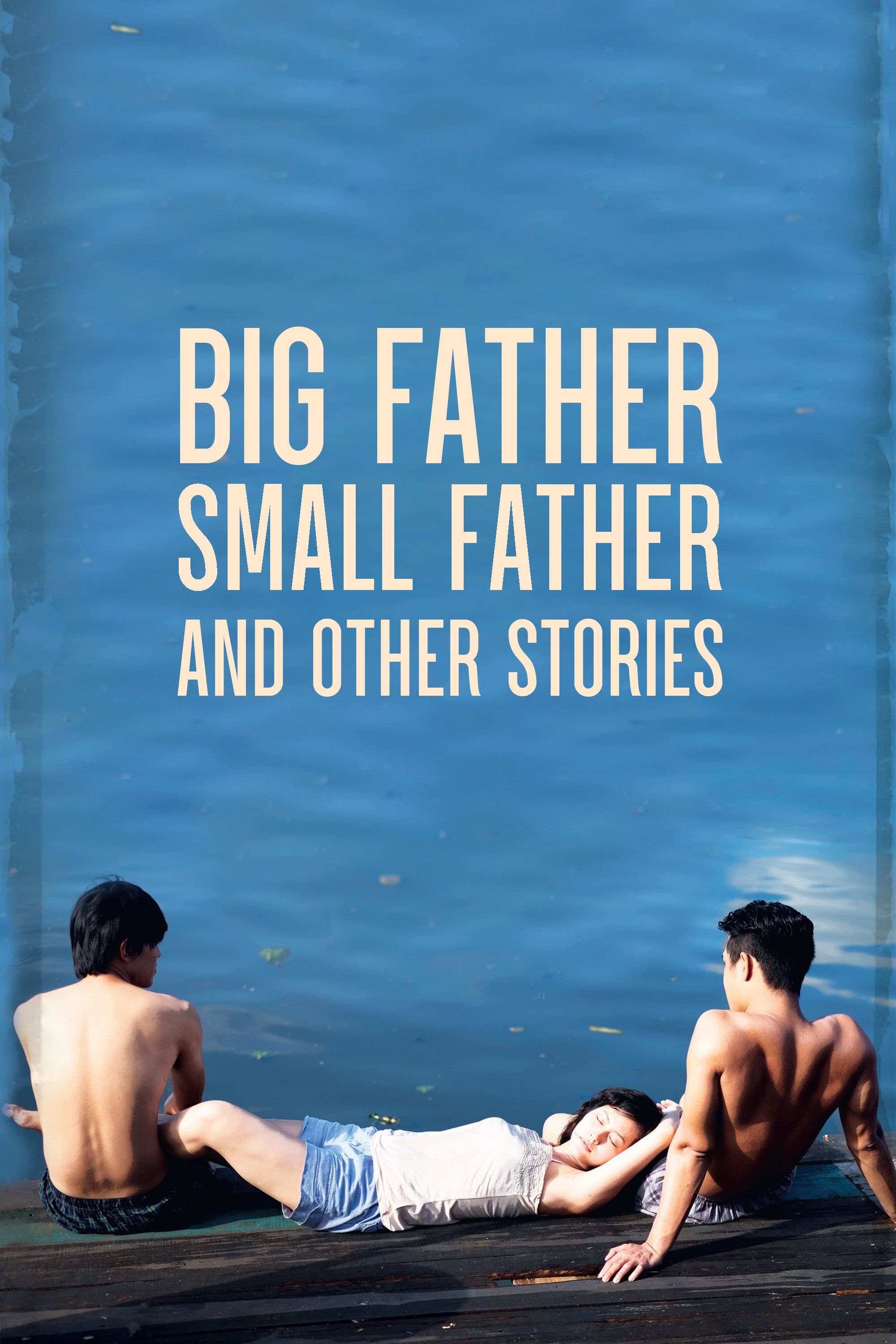 Big Father, Small Father and Other Stories
The beginning of the decade. The handsome roommate Thang is a bouncer and a low-level drug dealer, and he is immediately attracted to his handsome roommate, a photography student from Vietnam. Van, a ...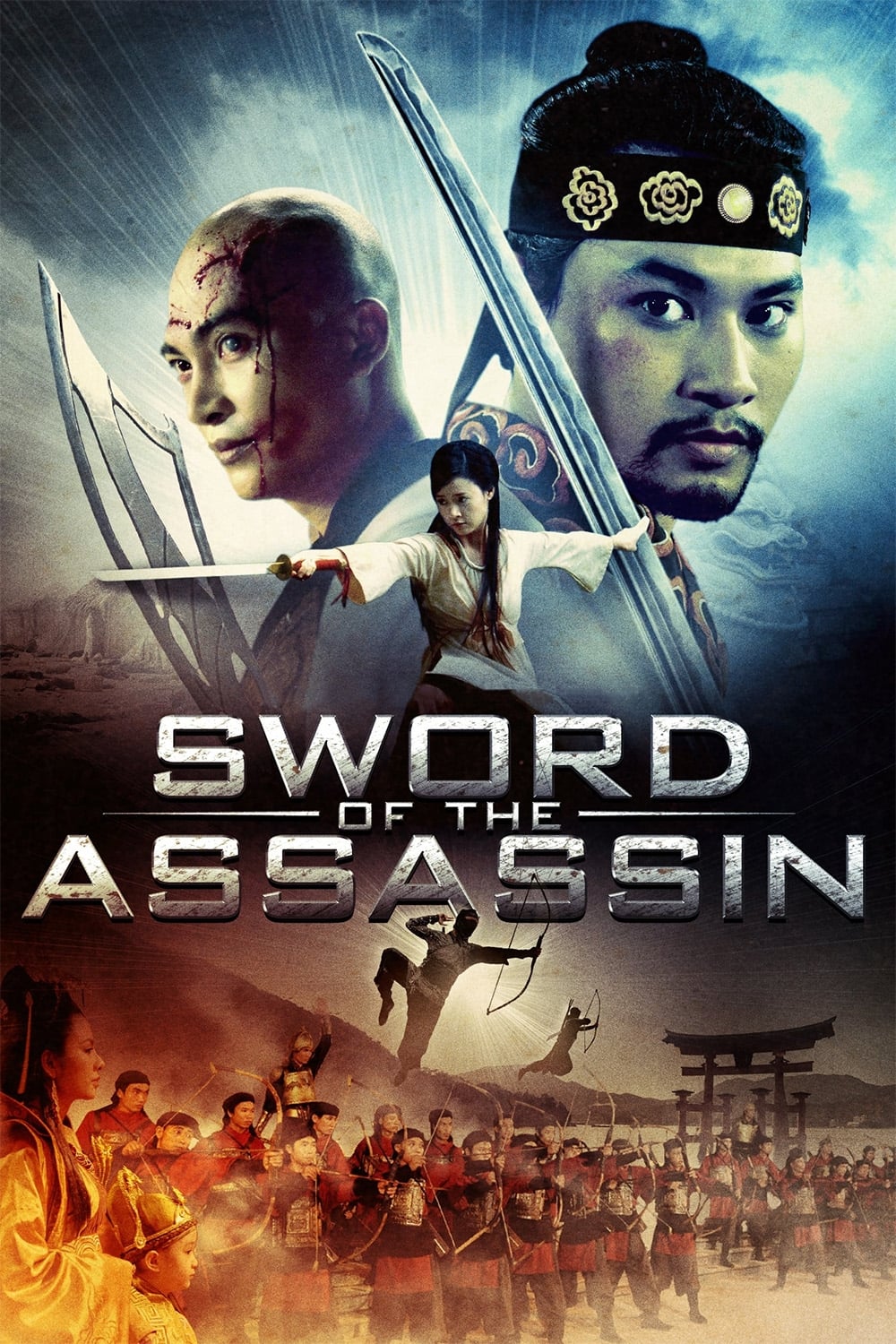 Sword of the Assassin
Nguyen Vu is the sole survivor of his family who was executed by the empress of Vietnam. Upon discovering that his family may have been framed for crimes they did not commit, he sets out to bring just...
Scandal
Two actresses compete with each other for roles, allowing career and personal jealousy to influence their judgement, resulting in terrifying consequences.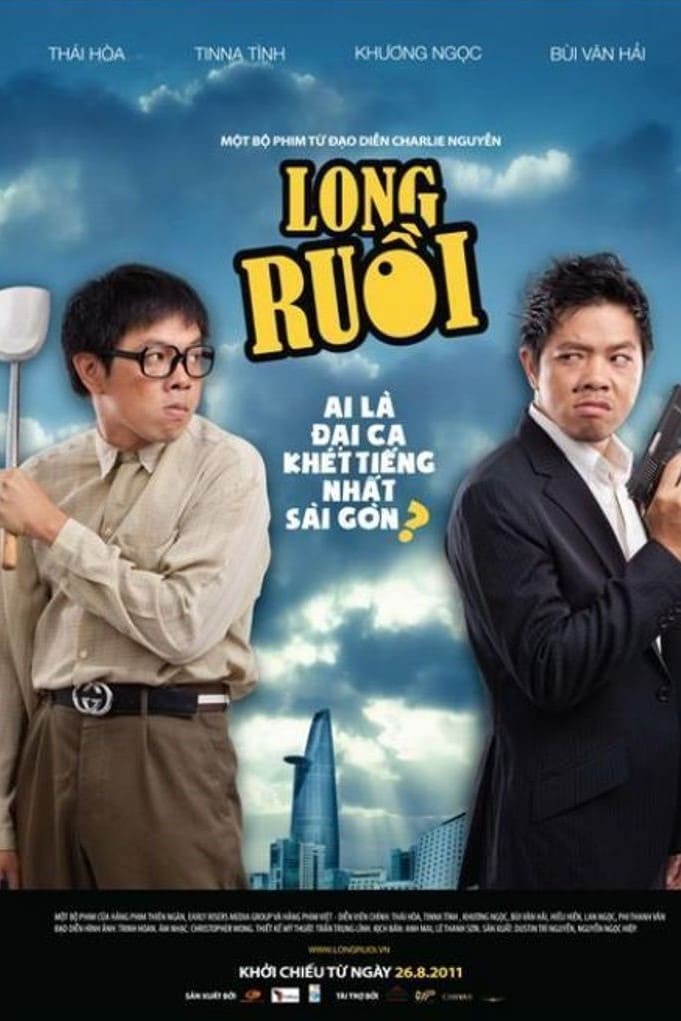 Long Ruoi
Teo, a country bumpkin from a village in Vietnam, goes to Saigon to make a bigger life for himself. He discovers that he bears an uncanny resemblance to the famous Saigon gangster Long Ruoi...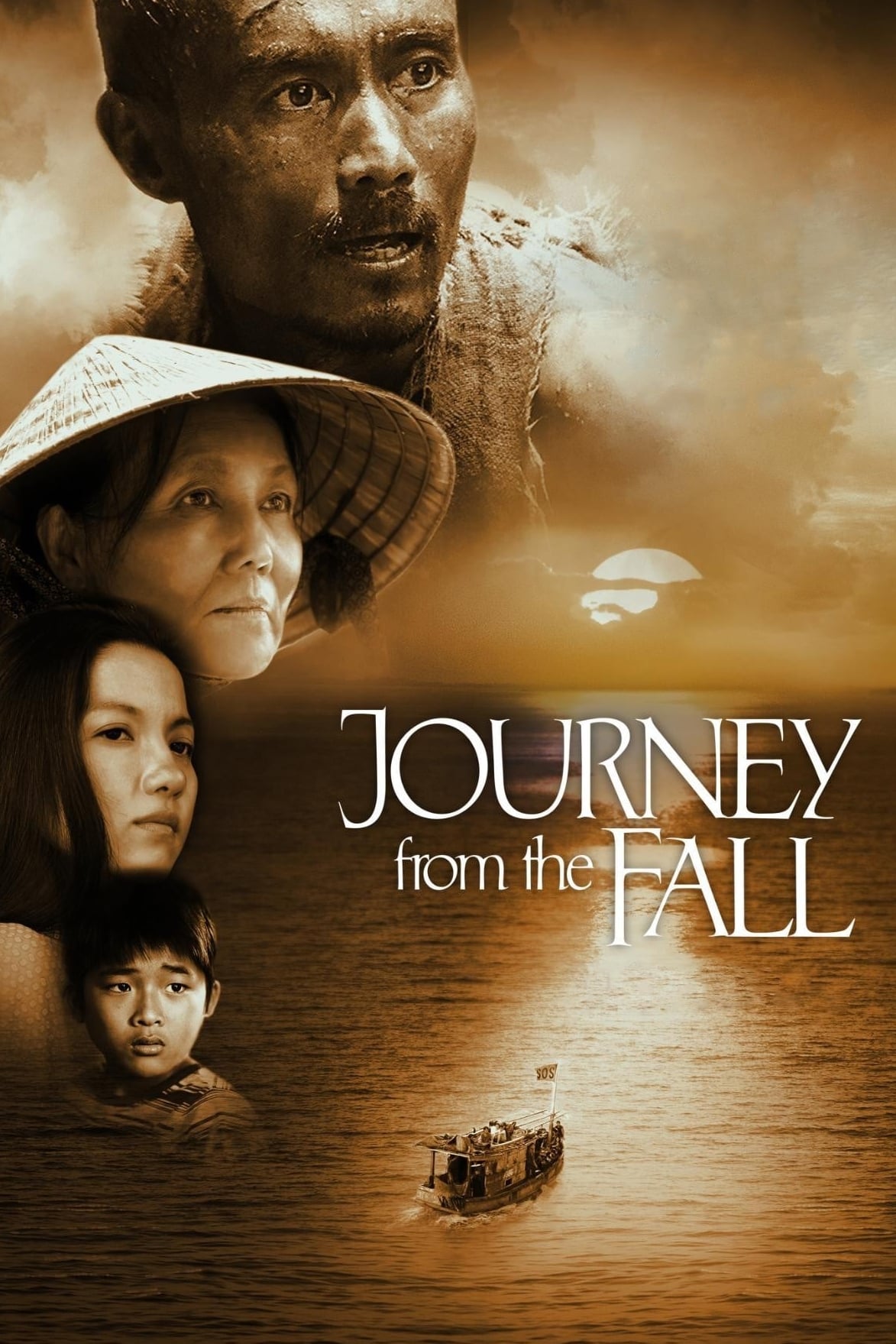 Journey From the Fall
Thirteen years after the end of the Vietnam War, a family is forced to emigrate to America.