Biography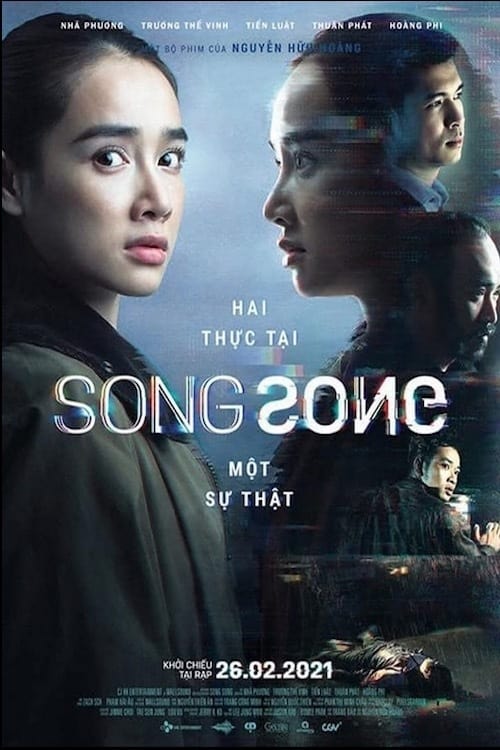 Song Song
Two realities are connected by a television. Is the wheel of fate going back to the way it was or is it not?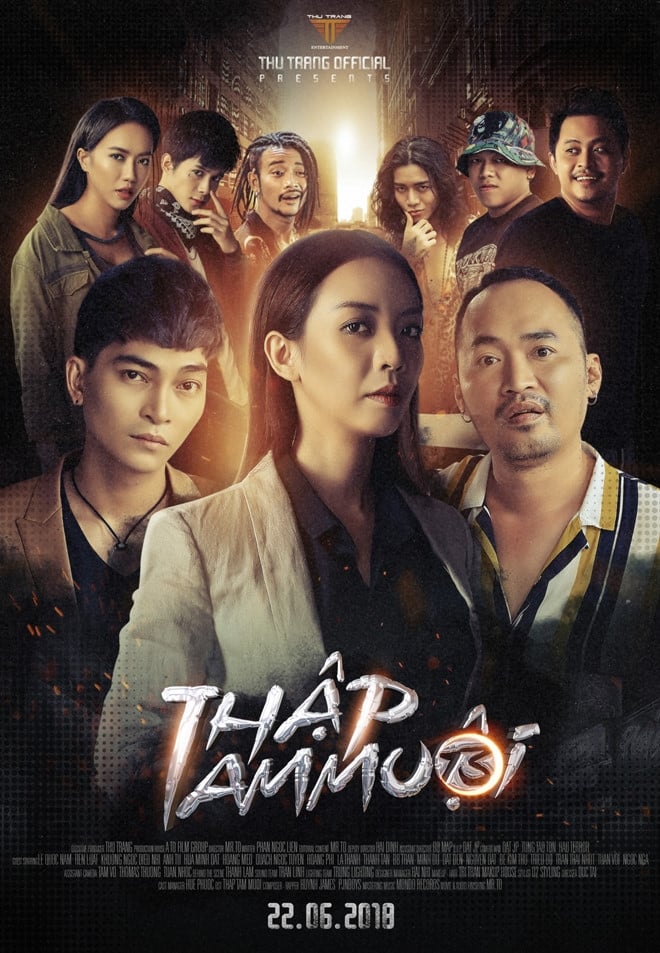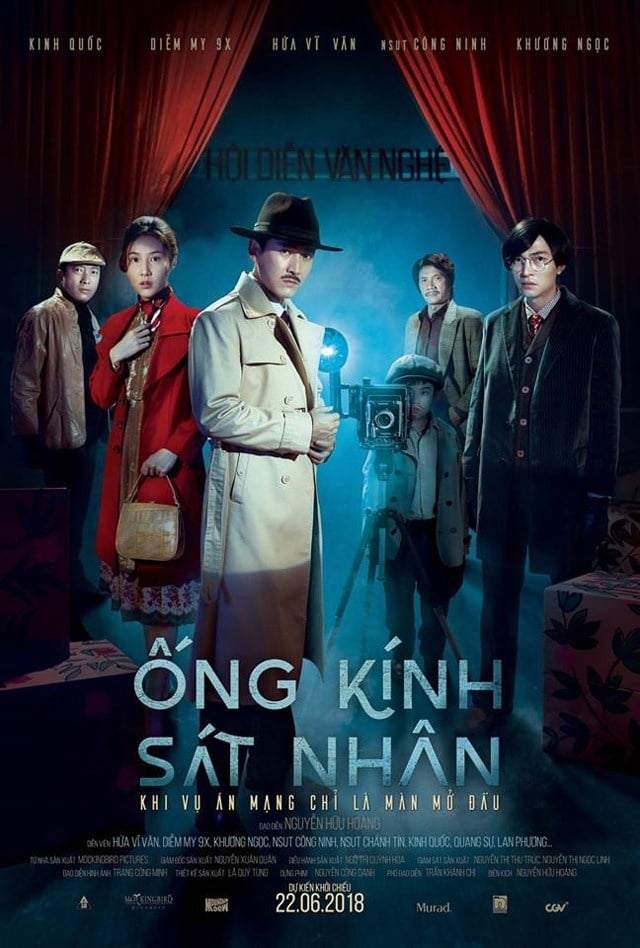 K
K was an elite inspector, until an accident that caused the death of a female colleague. His reputation started going downhill and he was haunted by her death. Just days after a major homicide of an e...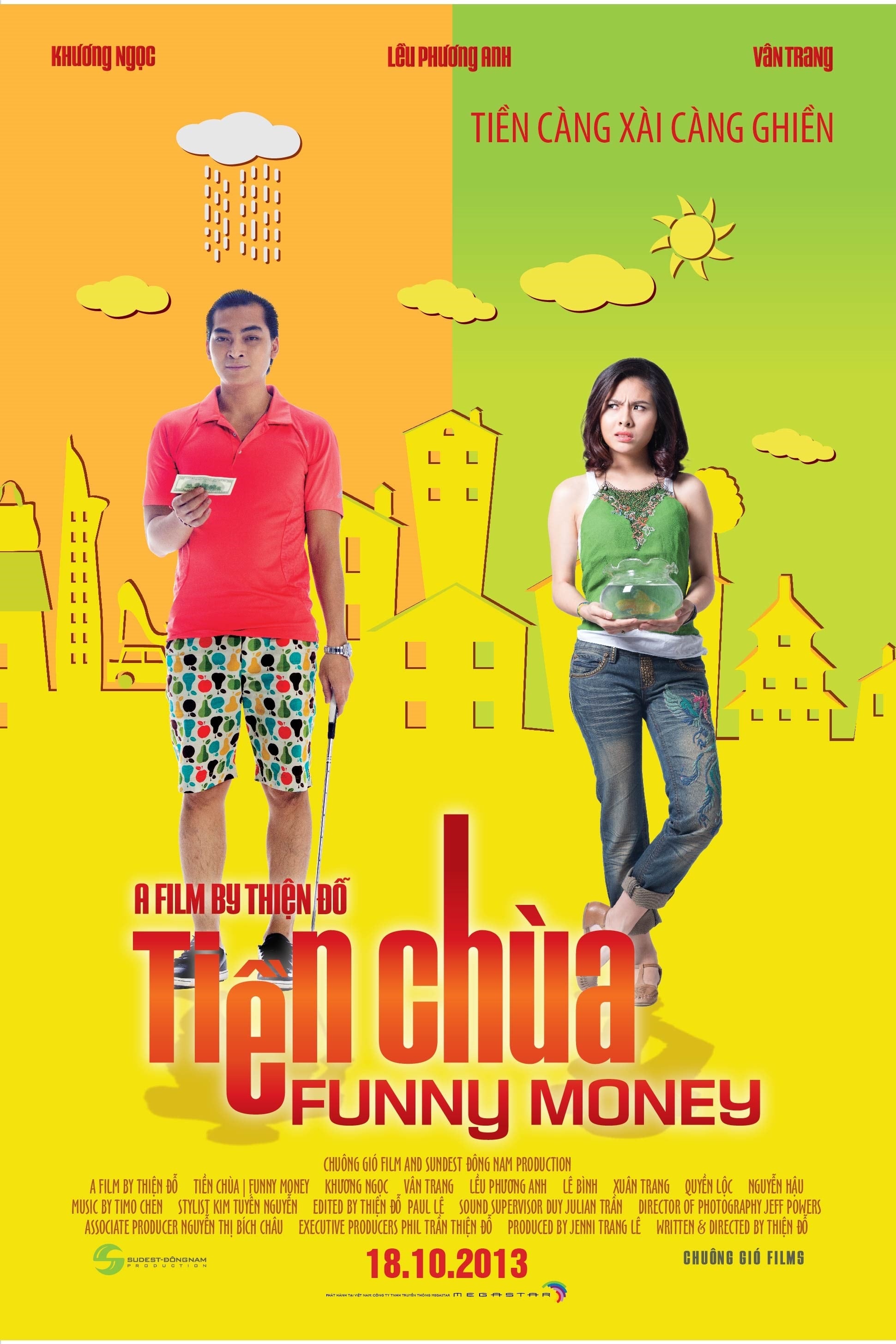 Funny Money
Lucky Loc has gained a respectable position in society. He stopped his winning streak when he paid with "funny money". He thinks that giving away the bill was the cause of his misfortune. Quyen blames...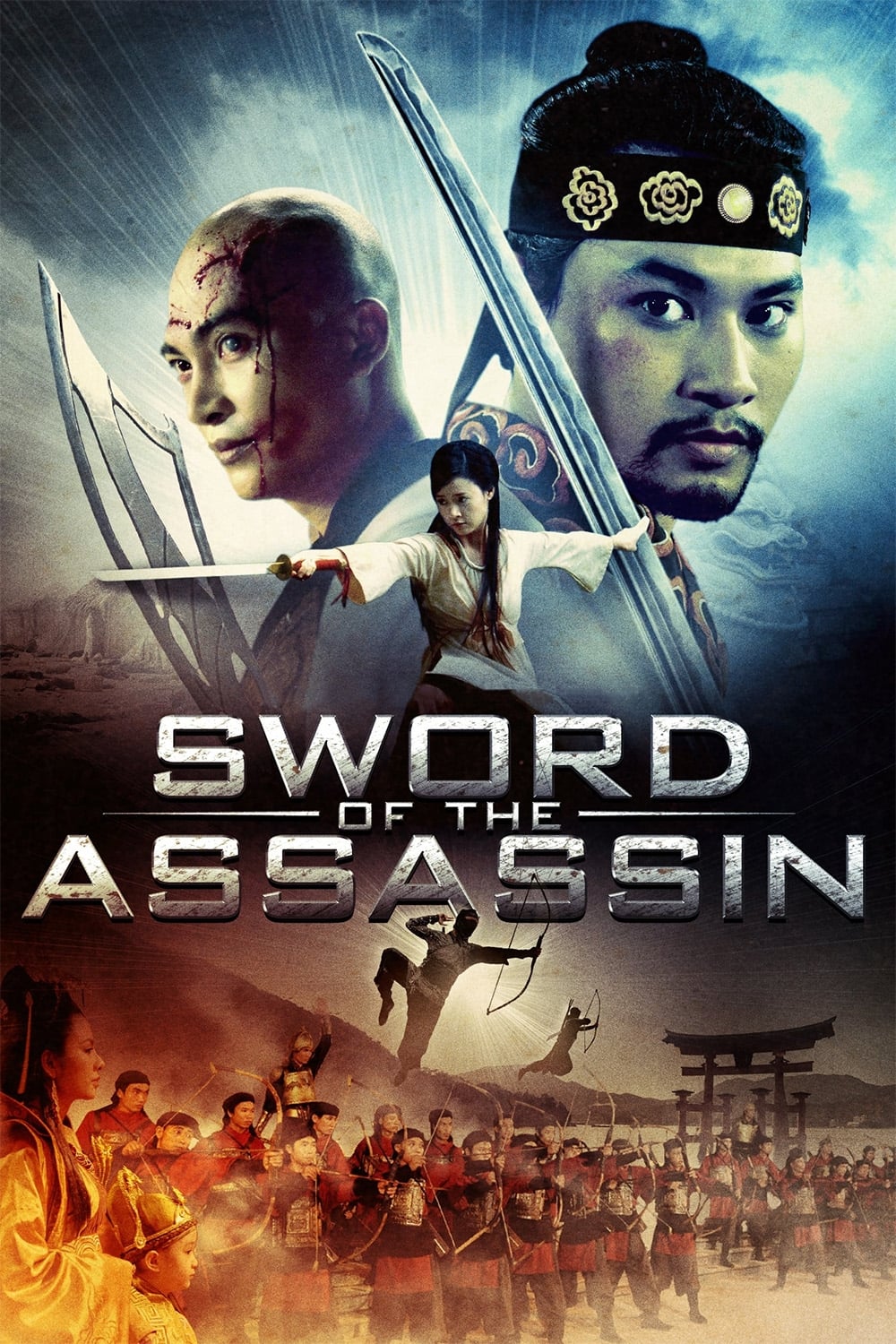 Sword of the Assassin
Nguyen Vu is the sole survivor of his family who was executed by the empress of Vietnam. Upon discovering that his family may have been framed for crimes they did not commit, he sets out to bring just...
Scandal
Two actresses compete with each other for roles, allowing career and personal jealousy to influence their judgement, resulting in terrifying consequences.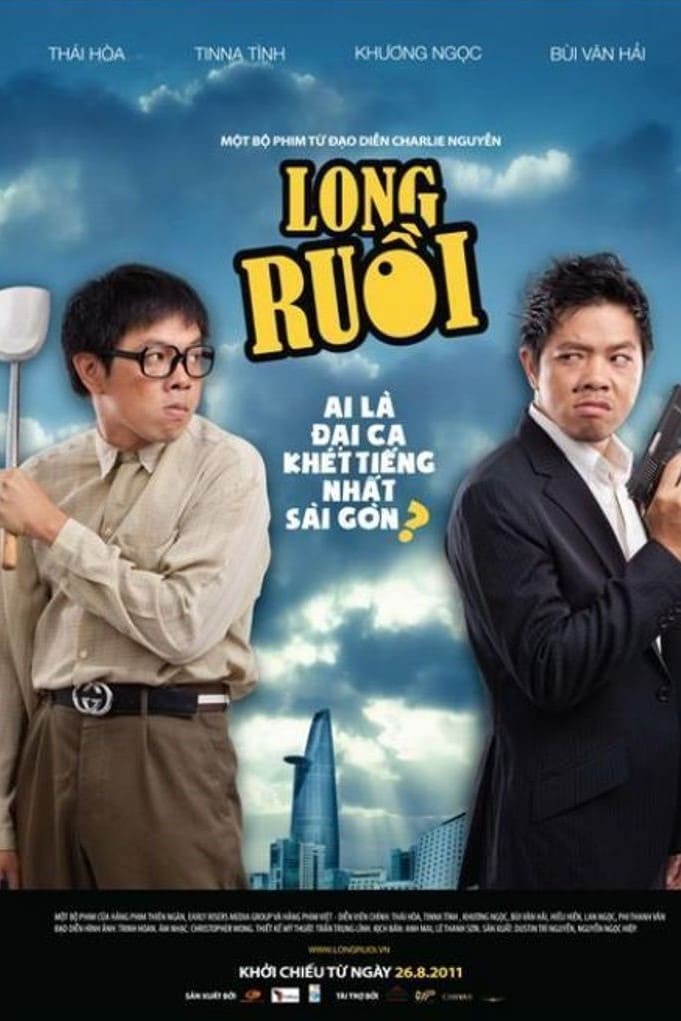 Long Ruoi
Teo, a country bumpkin from a village in Vietnam, goes to Saigon to make a bigger life for himself. He discovers that he bears an uncanny resemblance to the famous Saigon gangster Long Ruoi...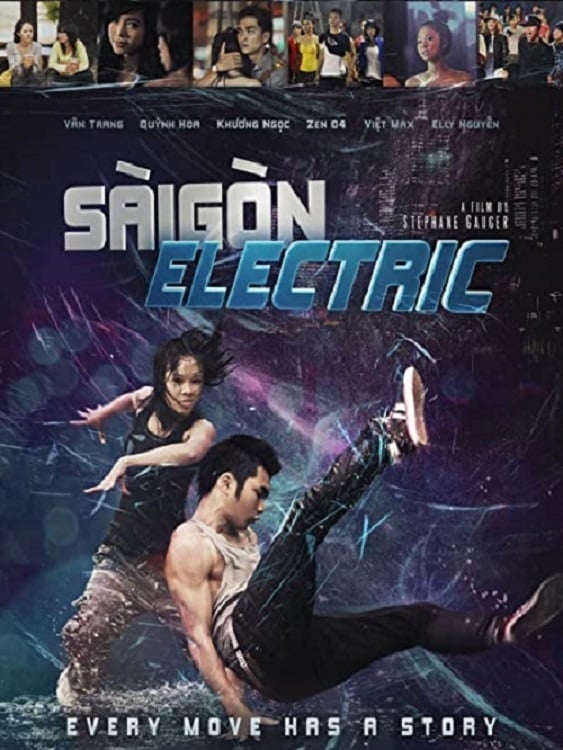 Saigon Electric
Mai, a ribbon dancer from the countryside, befriends Kim, a street dancer. A promise of a better life leads their dance crew to the big competition, but a romance with a rich kid threatens to derail K...