 Biography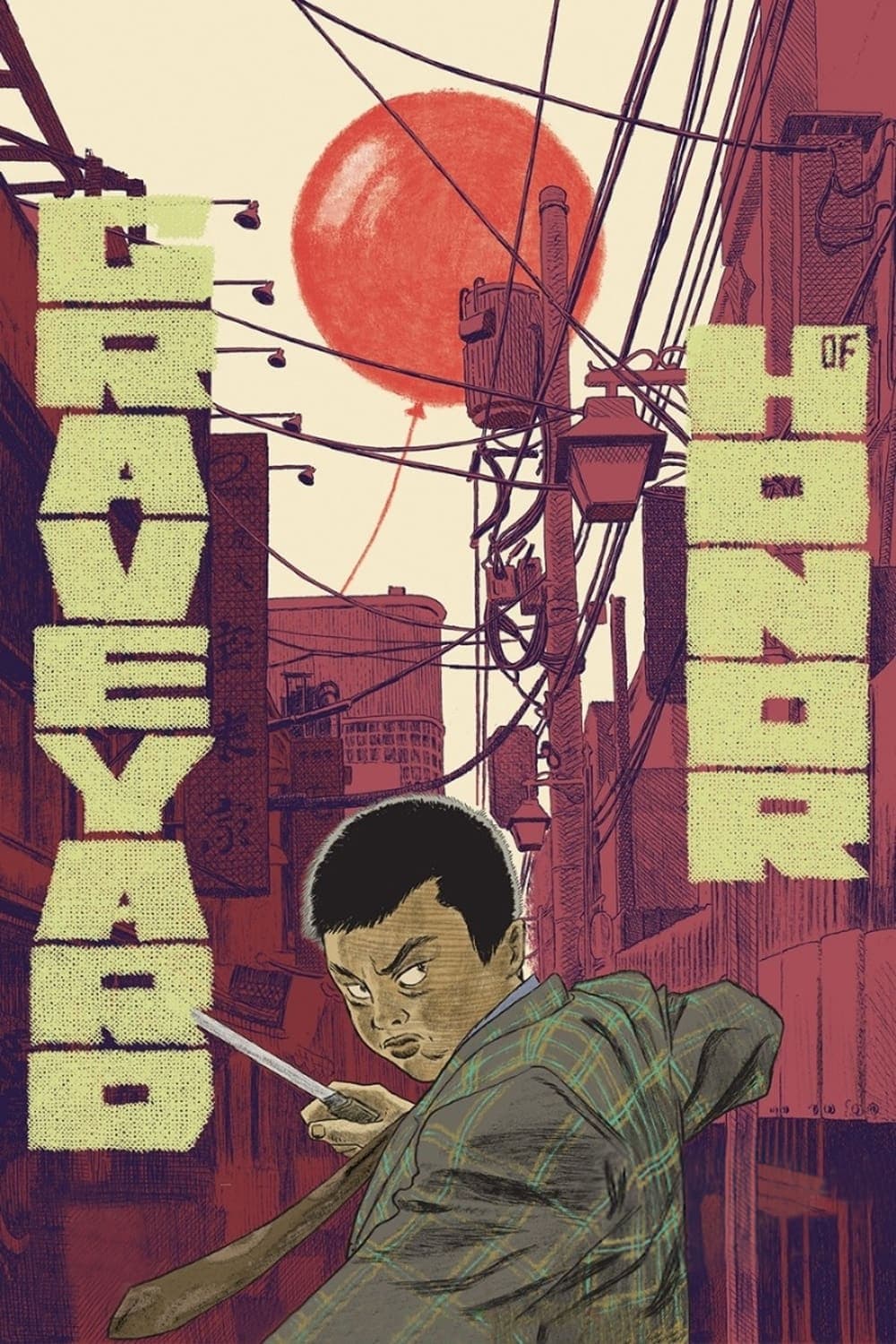 Graveyard of Honor
A look at the life of renegade yakuza, Rikio Ishikawa, particularly the years from 1946 to 1950 when his violent antics get him in trouble with his own clan, Kawada, and then with the clan of his prot...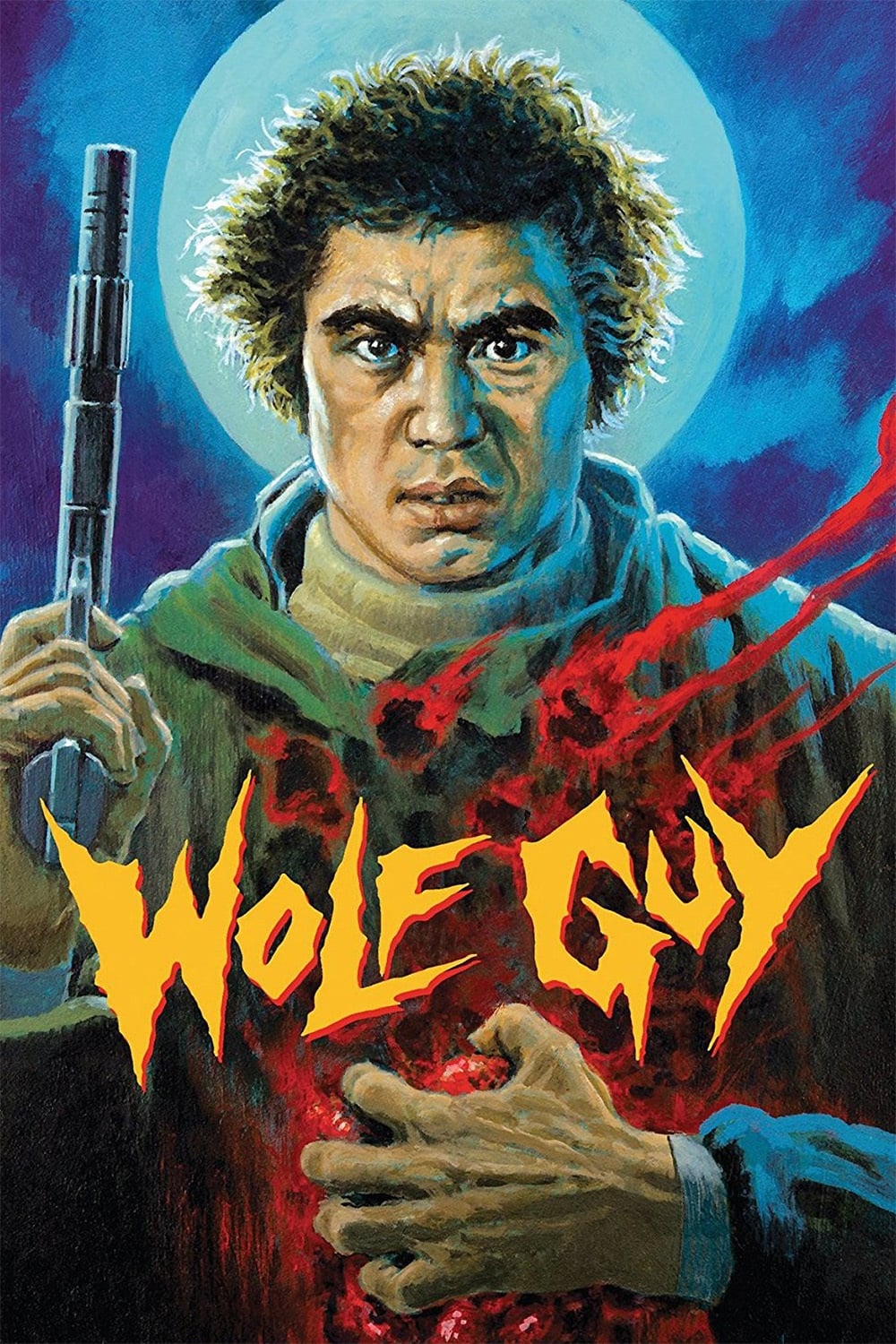 Wolf Guy
Akira Inugami is the only survivor of a clan of ancient werewolves who relies on his supernatural powers to solve mysterious crimes. After a series of bloody killings perpetrated by an unseen force, I...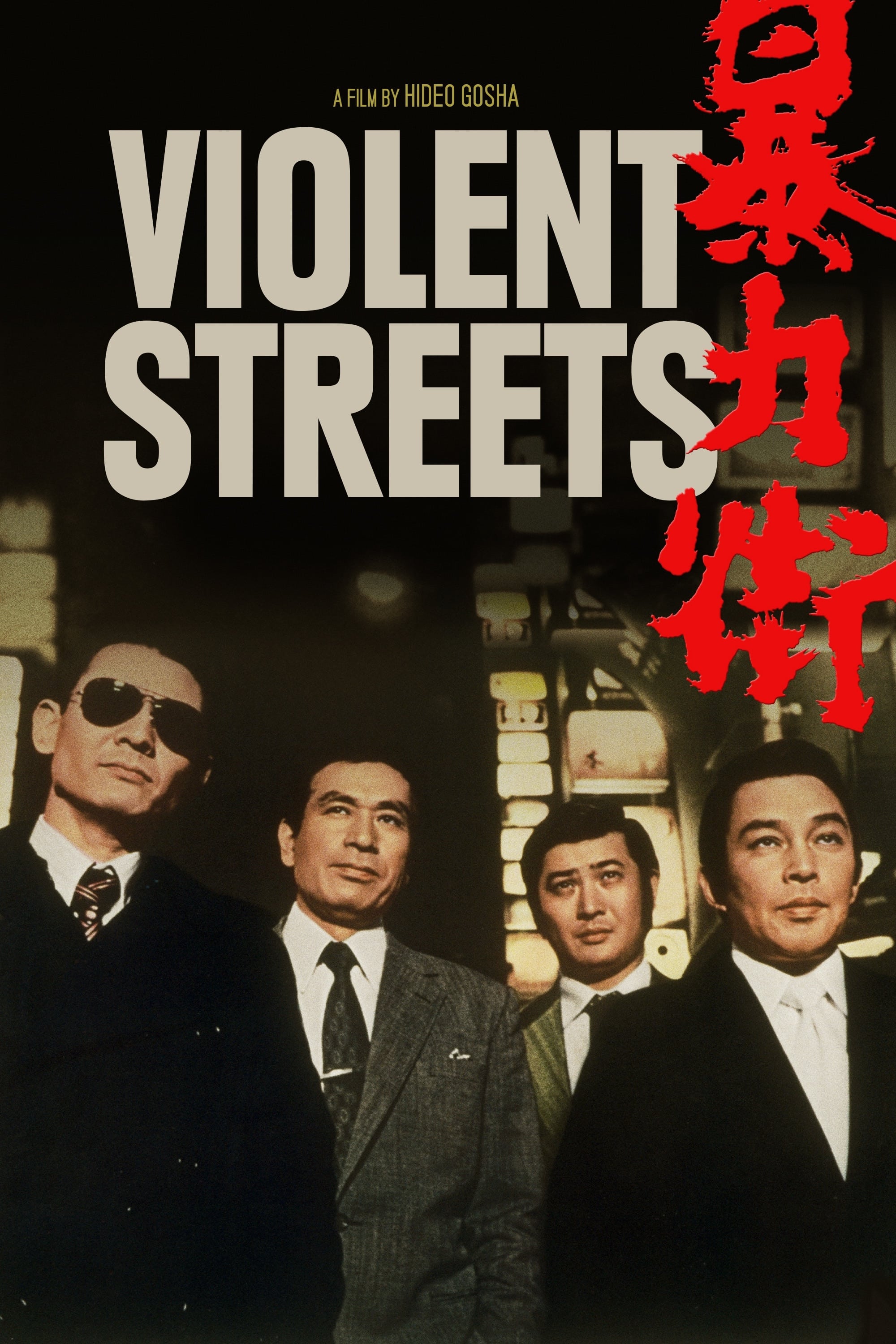 Violent Streets
A former yakuza boss is dragged back into a world of violence as a Kansai syndicate sets their sights on Tokyo.
Criminal Woman: Killing Melody
Reiko Ike stars as the daughter of a man who has been pushed into drug dealing by the local Yakuza mob. Having outlived his usefulness to the gang he is murdered and Reiko is gang raped, leading her t...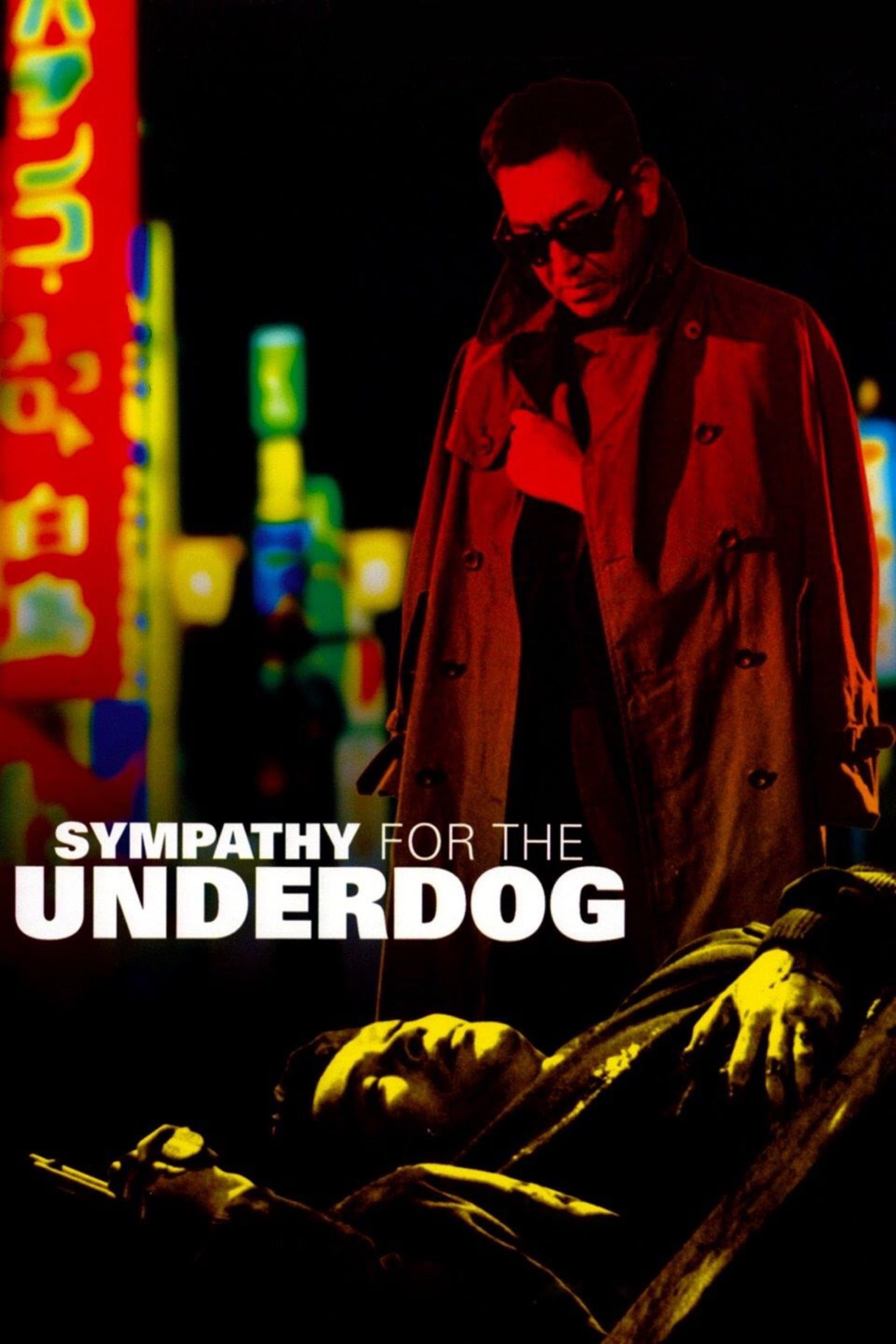 Sympathy for the Underdog
A yakuza gang gets driven out of Yokohama by a big gang from Tokyo. They relocate to Okinawa to violently start over.