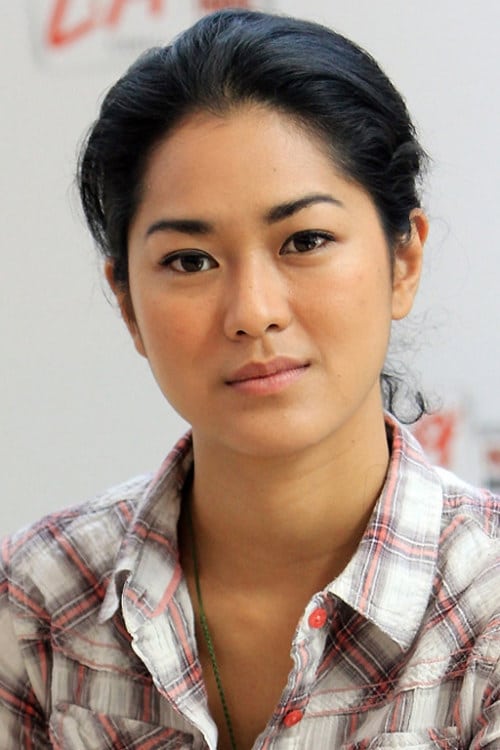 Biography
Prisia Wulansari Nasution or better known as Prisia Nasution (born in Jakarta, Indonesia 1 June 1984) is an Indonesian actress, model and martial artist of mixed Javanese and Batak descent.
Personal Life
Nasution was married to Ananda Siregar. The couple divorced on 4 January 2012 after going to court 11 times for discussions.
Early Life
Nasution was born in Jakarta, Indonesia on 1 June 1984.Beginning in junior high school, Nasution joined the national training camp for the Indonesian martial art pencak silat. She later attended Swiss German University, majoring in information technology.In 2003, during her university studies, Nasution was offered a chance to become a runway model. She accepted as she thought it would be an easy way to earn money, but soon discovered that she lacked the confidence to do it professionally; in a 2011 interview with The Jakarta Post she said her thighs were too big, making her body "defective" for modelling.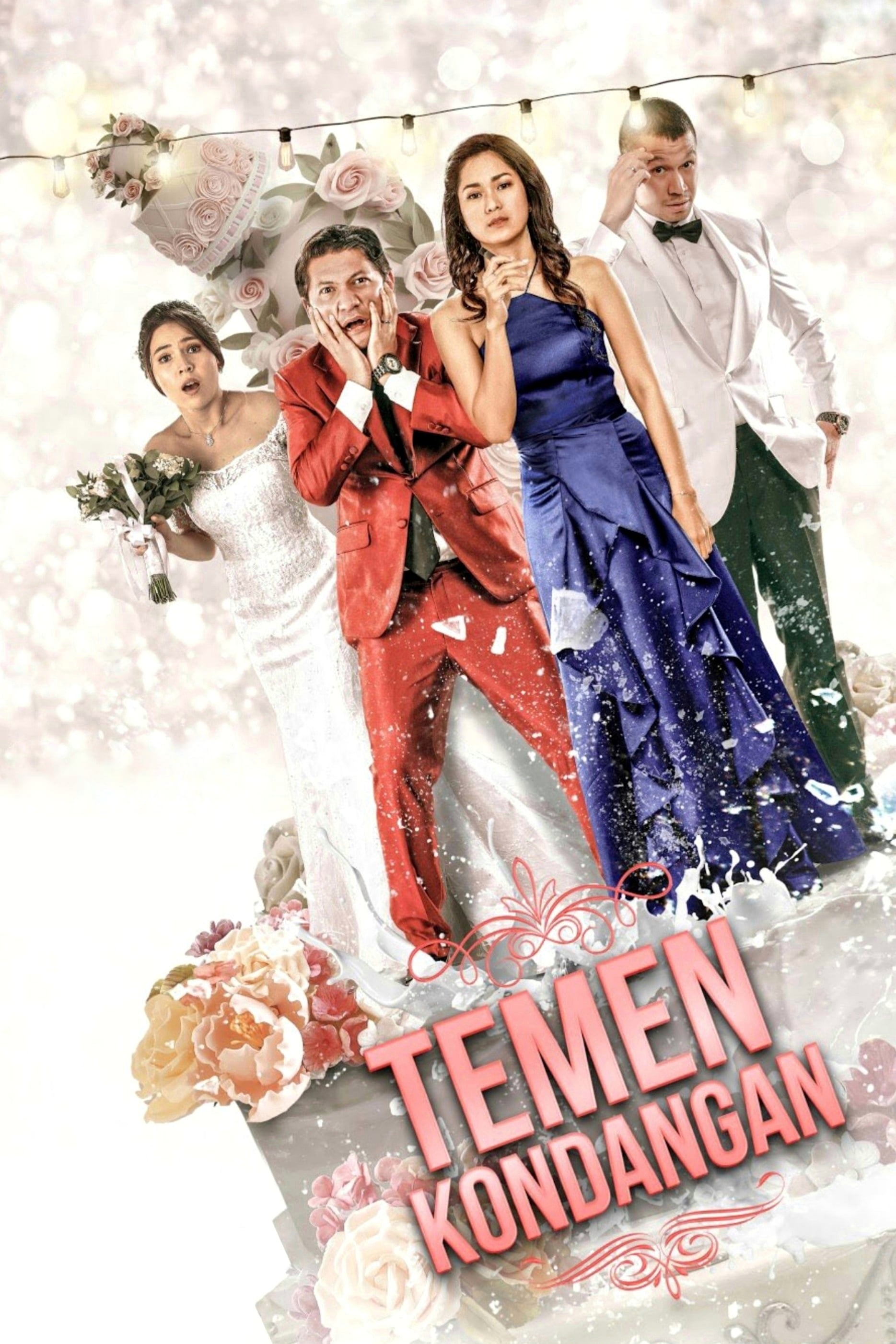 Wedding Partner
When three different men show up to serve as her date at her ex-boyfriend's wedding, things get weird.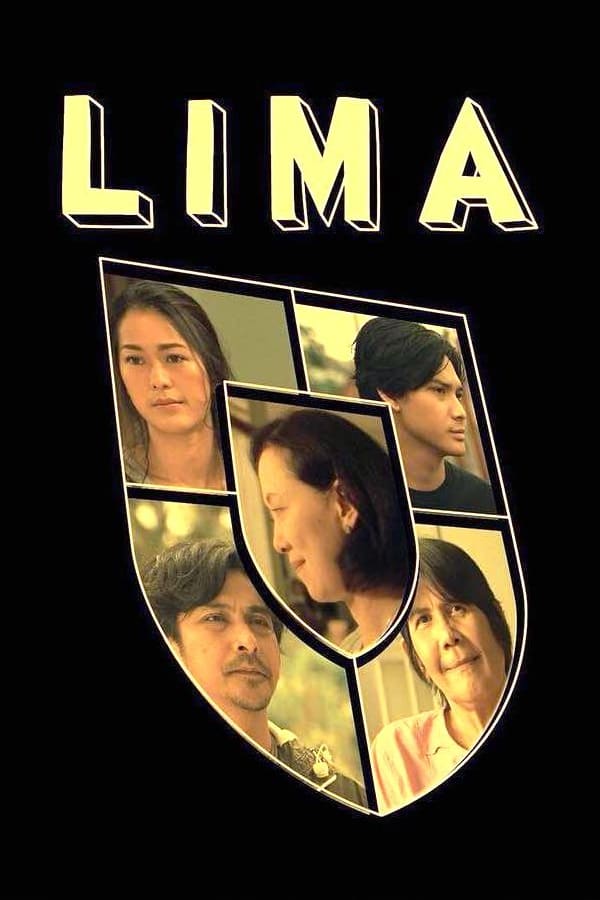 Lima
An inter-faith family come to a conflict when the mother, Maryam, died. The children (Fara, Aryo, and Adi) and the housemaid (Ijah) debating on how Maryam will get buried. When Maryam's funeral proble...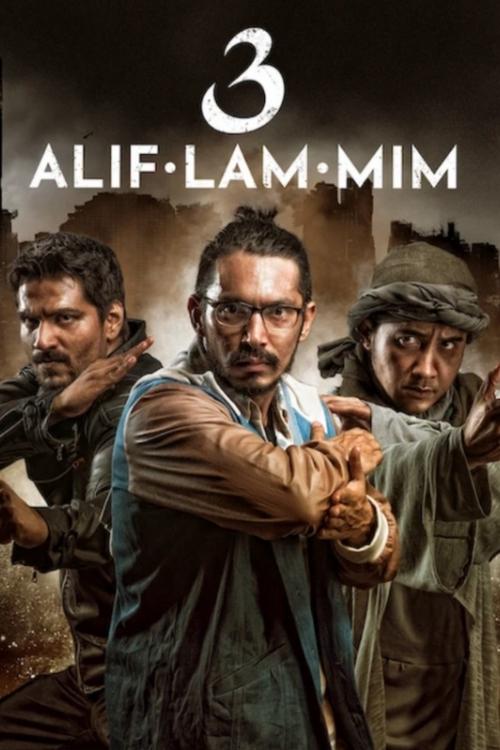 3: Alif Lam Mim
Jakarta 2036. Three friends from martial art school are Alif, Lam and Mim. Alif wants to become a state apparatus. He is looking for the killers of his parents. The woman becomes a journalist. Mim cho...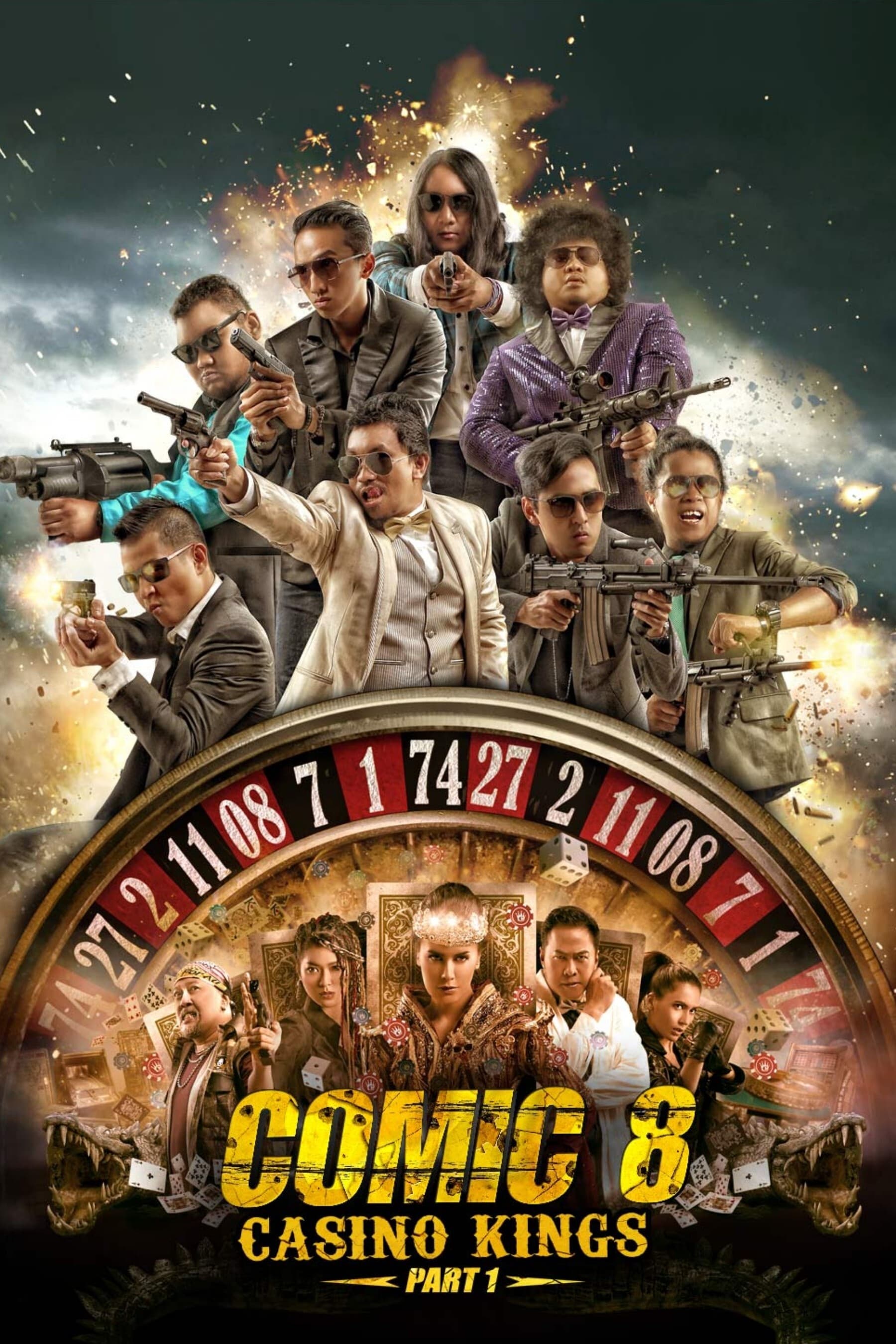 Comic 8: Casino Kings - Part 1
The King, the most spectacular gambling casino owner in Asia, had eight secret agents assigned to go undercover as stand up comedians in order to find a comedian who would be a liaison to him.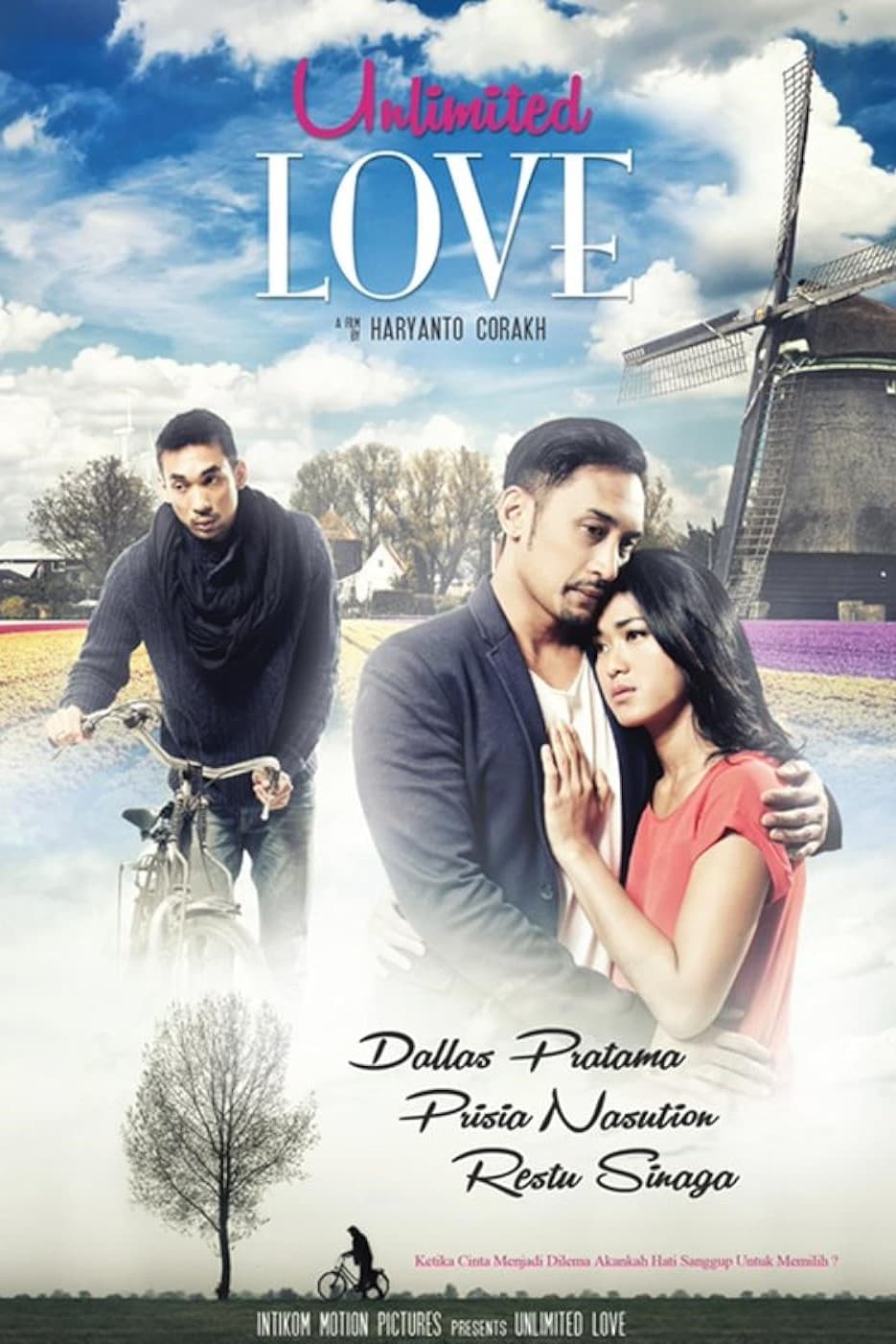 Unlimited Love
A story of friendship as well as a love triangle. Pras reappears in the life of Andi and Widia, who are married and have children. Andi thinks that Pras's appearance was to take away his wife. There w...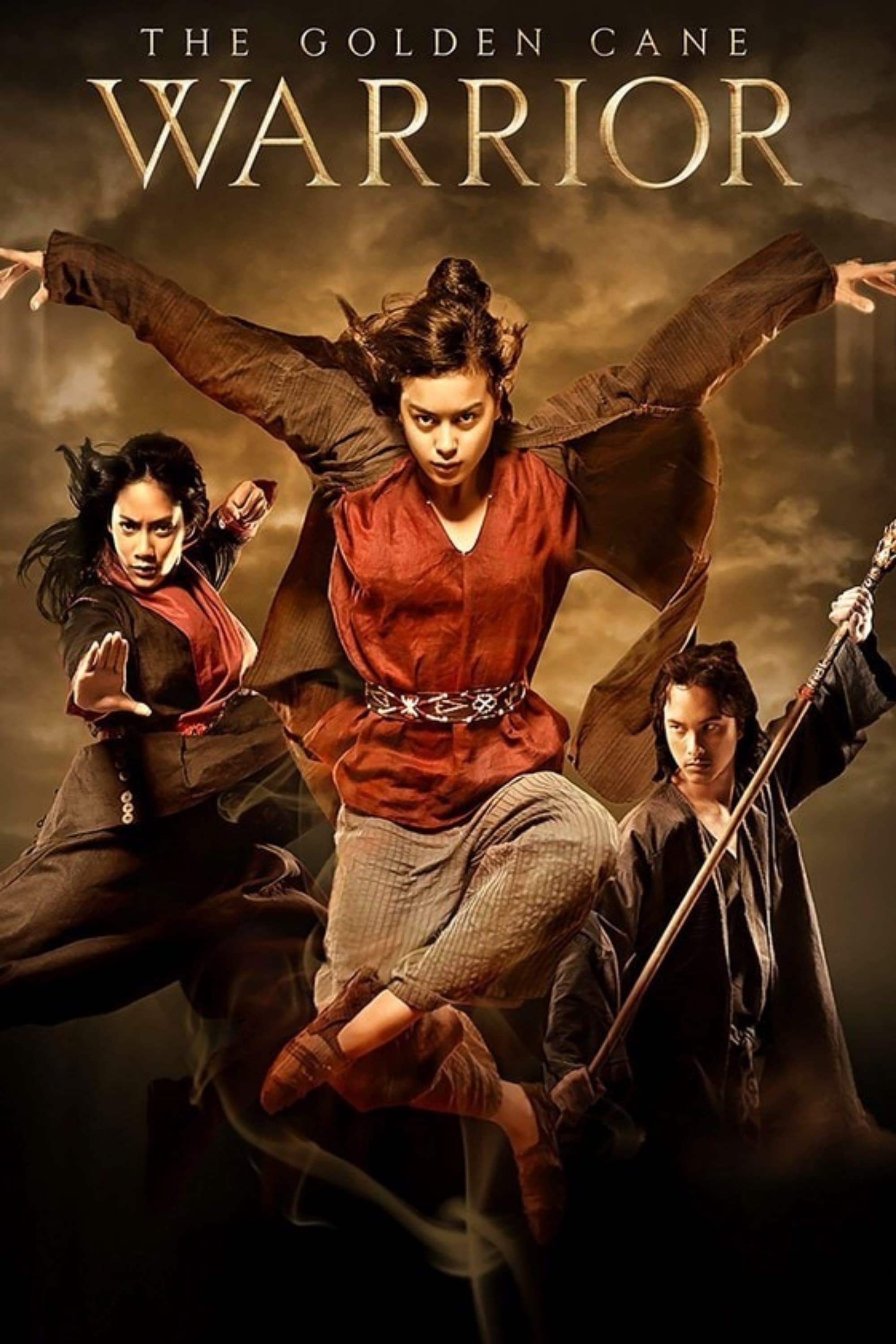 The Golden Cane Warrior
A martial arts master angers two of her students when she selects a third to take her post and the legendary weapon that comes with it.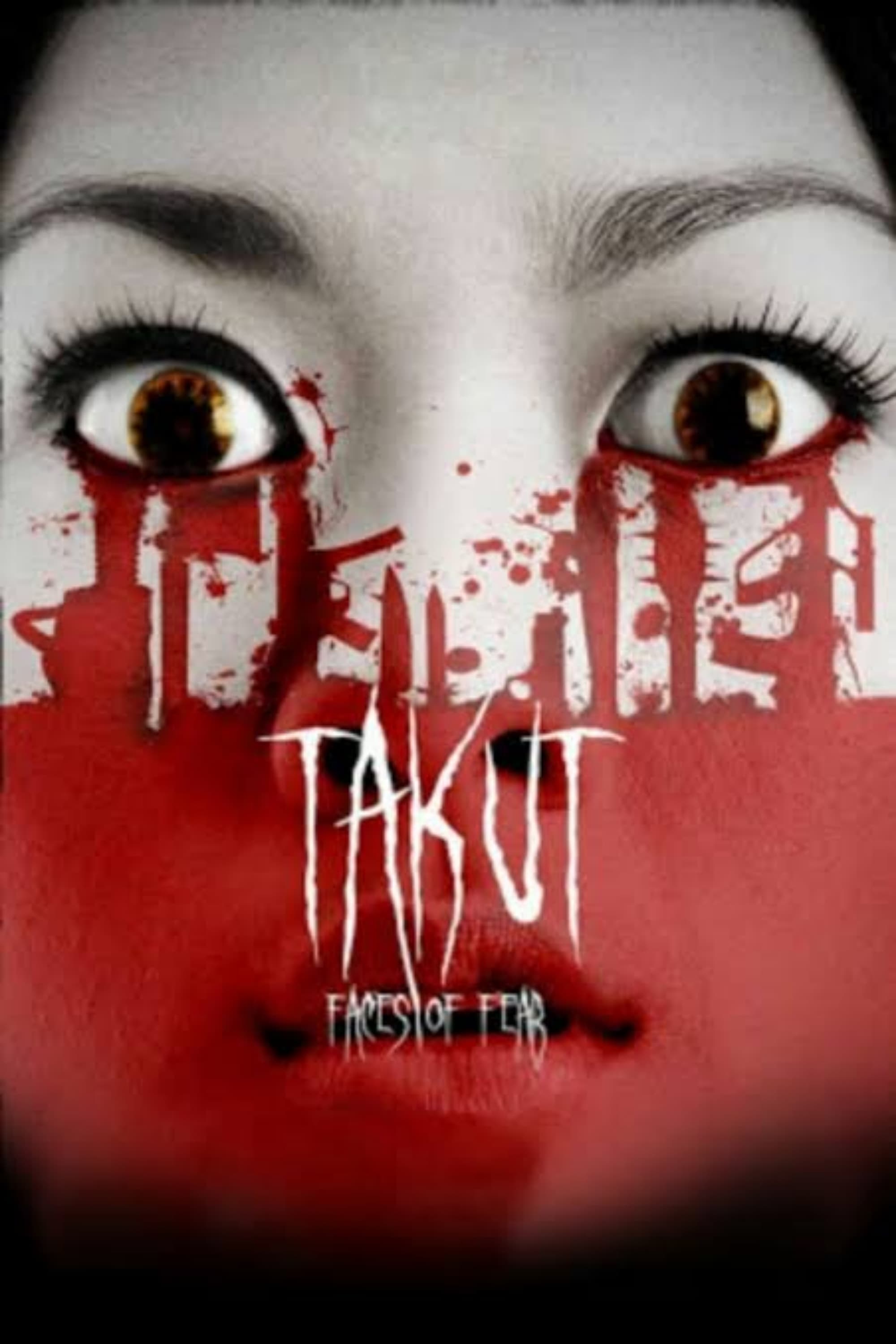 Takut: Faces of Fear
A collection of short horror films was produced by seven directors. A number of people directed the short film.
TV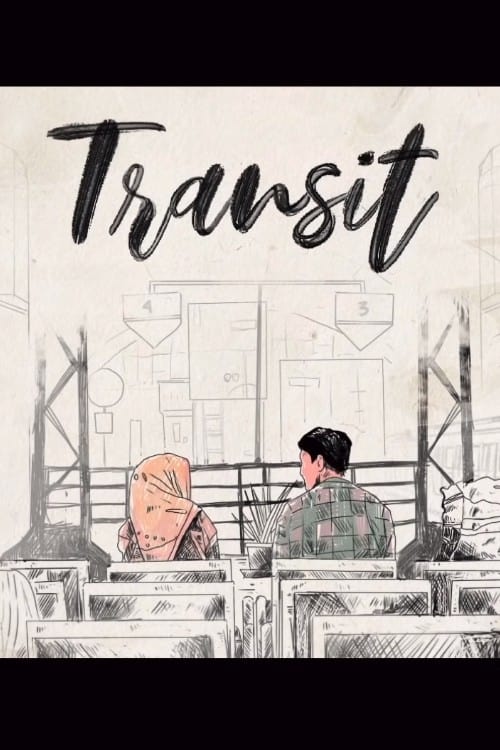 Transit
One afternoon ahead of dusk in the month of Ramadan, Maryam, Aini, and Nico are required to take a decision on the problems facing them. In the same place, a station. Maryam must take off while facing...