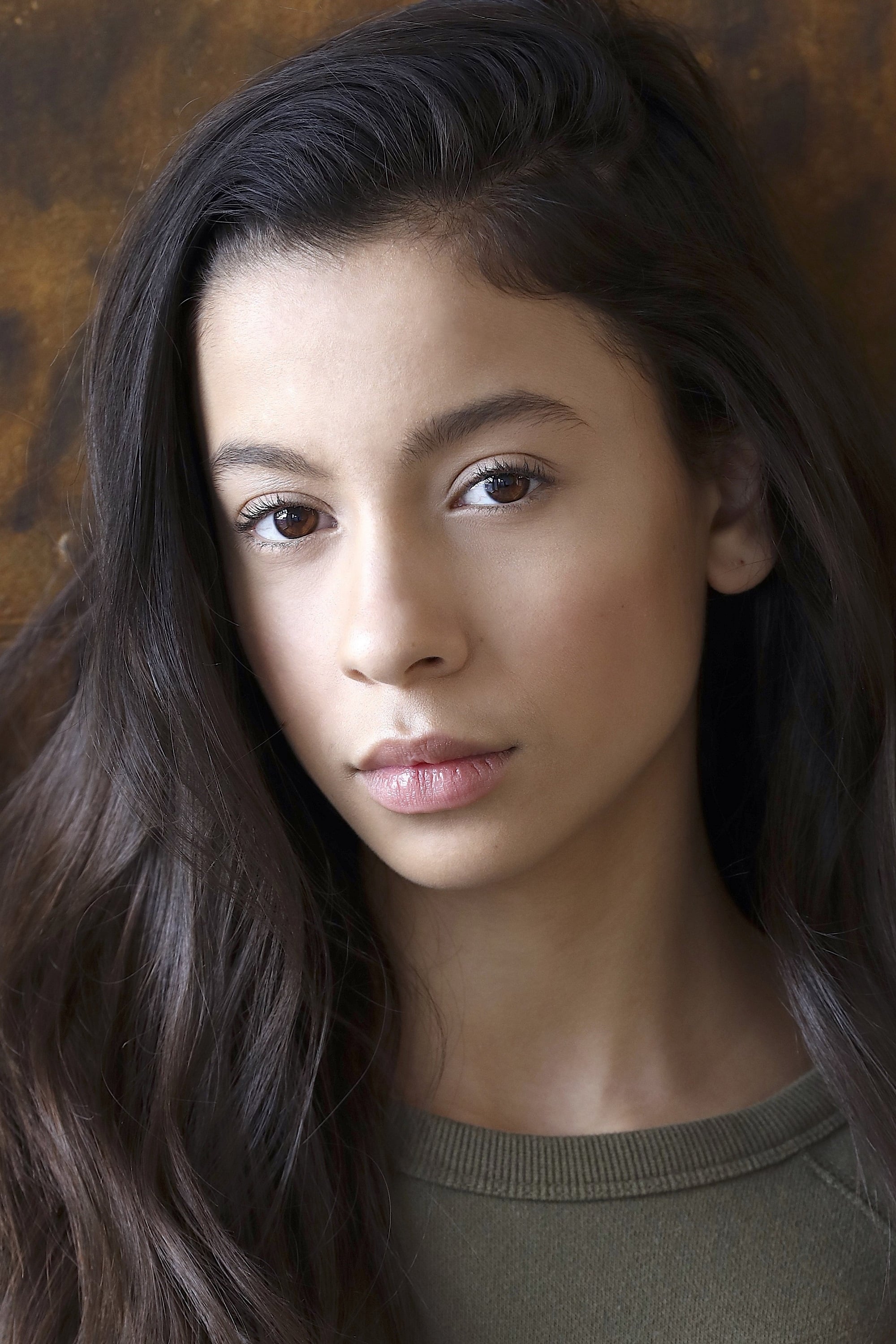 Biography
Izabella Alvarez (born March 1, 2004) is an American actress known for her roles in television shows such as Shameless, Westworld, and Walk the Prank. She plays Vera in the Disney+ film Magic Camp. Her most recent role is the voice of Ronalda "Ronnie Anne" Santiago in the Nickelodeon animated series, The Loud House, and its spin-off installment, The Casagrandes.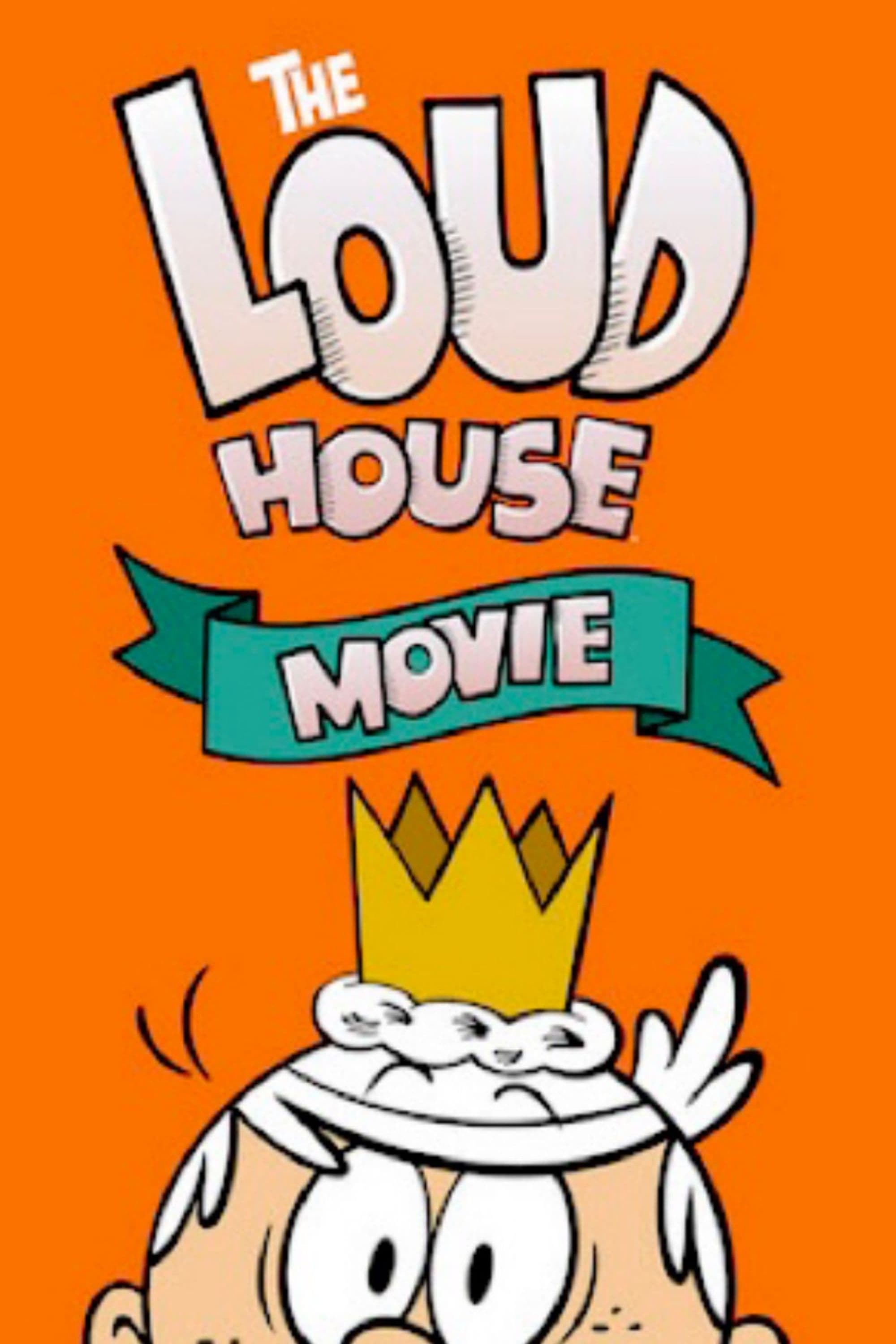 The Loud House Movie
Lincoln Loud lives with his sisters. Lincoln's right-hand man helped him find new ways to survive in a large family.
TV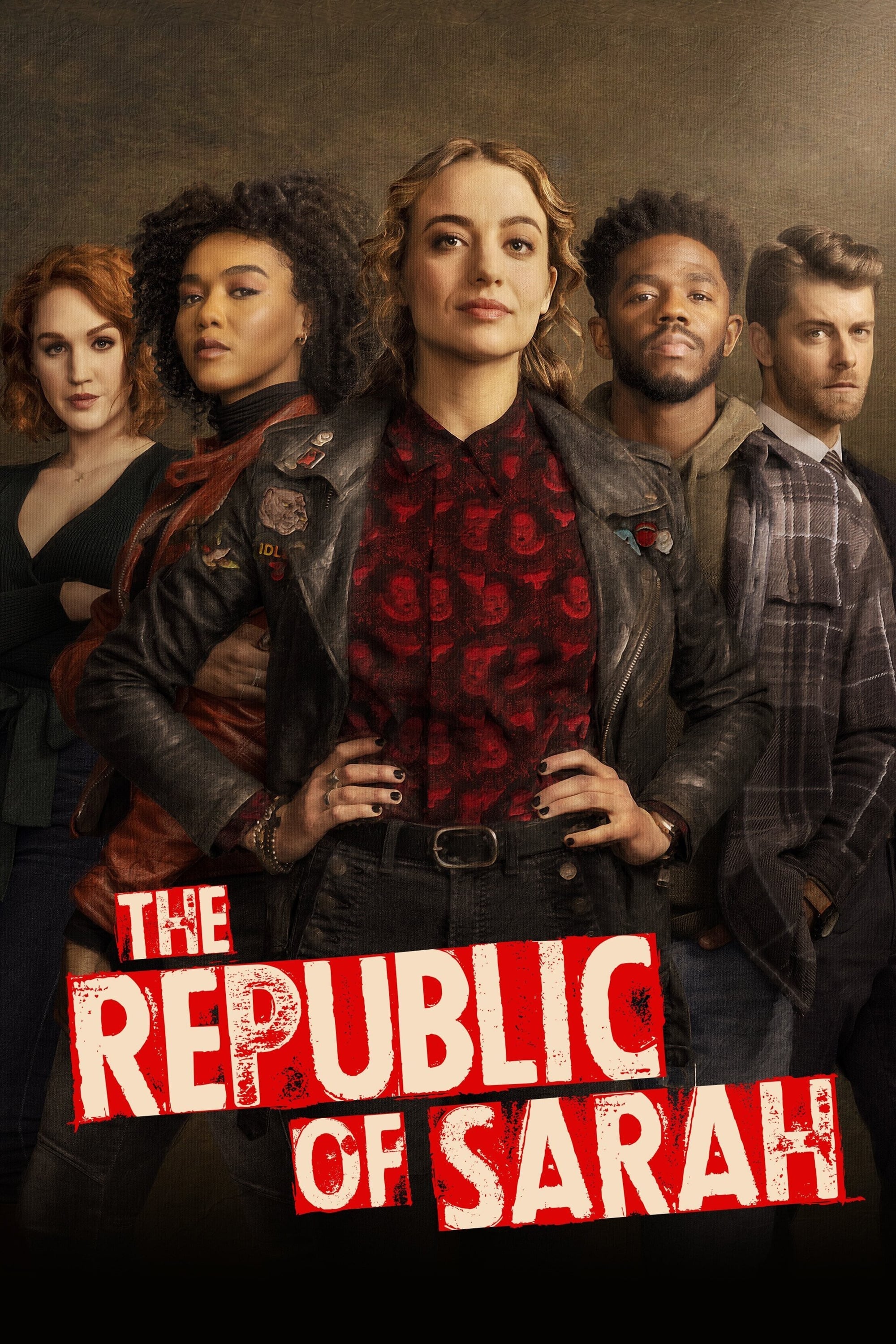 The Republic of Sarah
Sarah Cooper used an obscure cartographical loophole to declare independence after her town was destroyed by a greedy mining company. Sarah will have to lead a group of misfits as they attempt to star...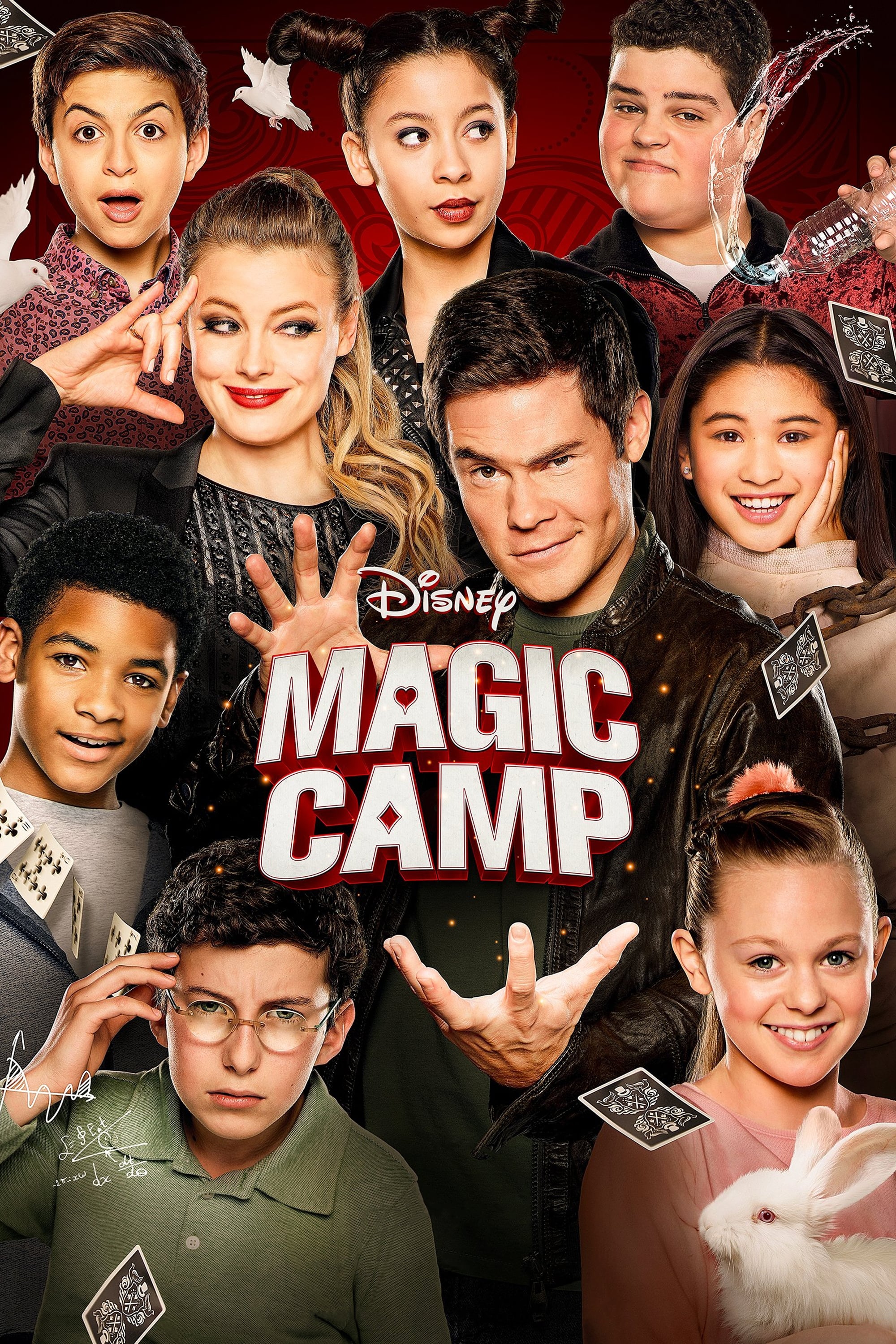 Magic Camp
Andy returned to the camp of his youth hoping to reignite his career after being urged by his former mentor and Magic Camp owner Roy Preston. He finds inspiration in his rookies.
TV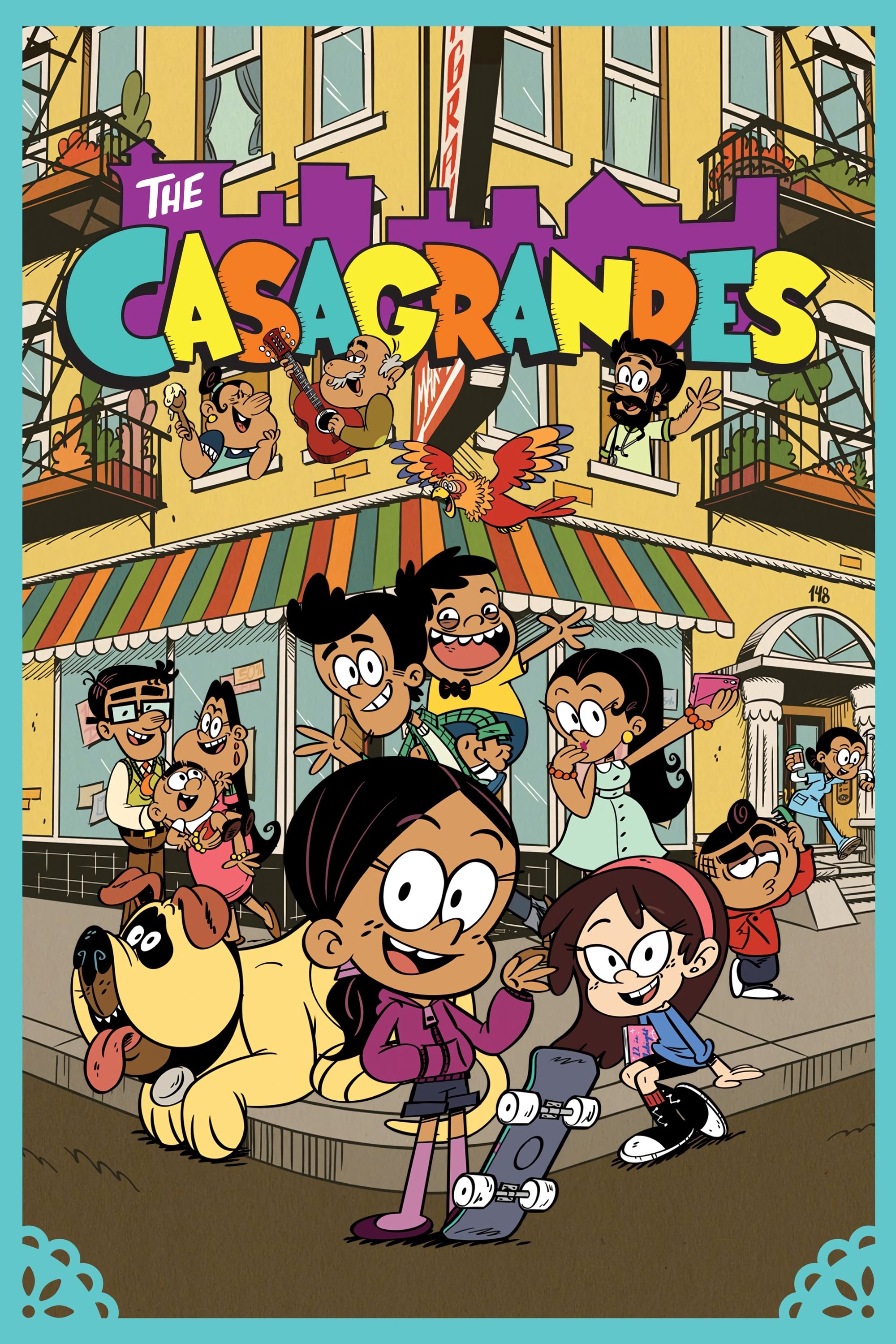 The Casagrandes
Ronnie Anne is an independent, adventurous, 11-year-old girl who explores city life with her big, loving, multi-generational Mexican-American family.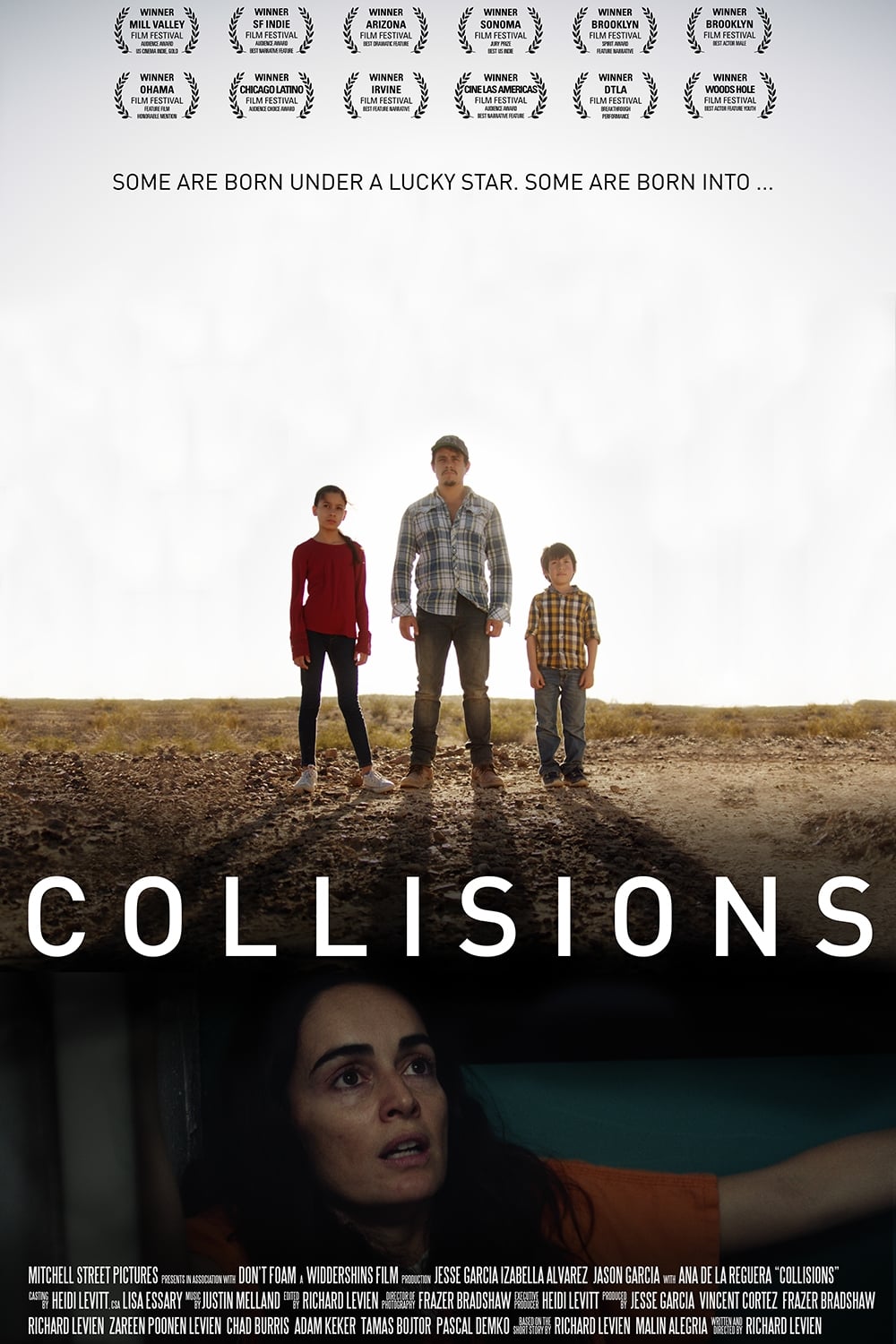 Collisions
The impact of the Trump administration's immigration policy may be devastating for one family in the Bay Area.
TV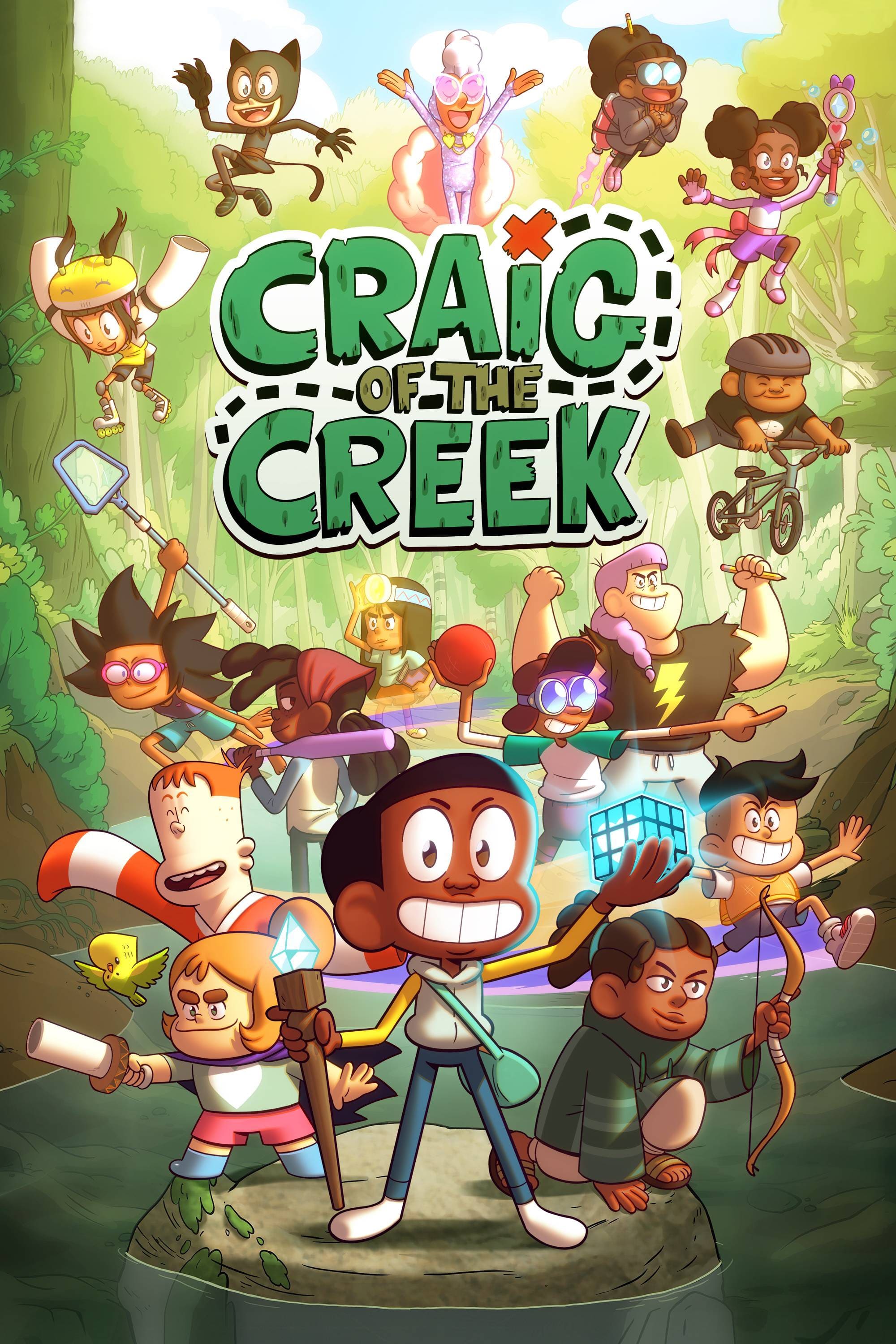 TV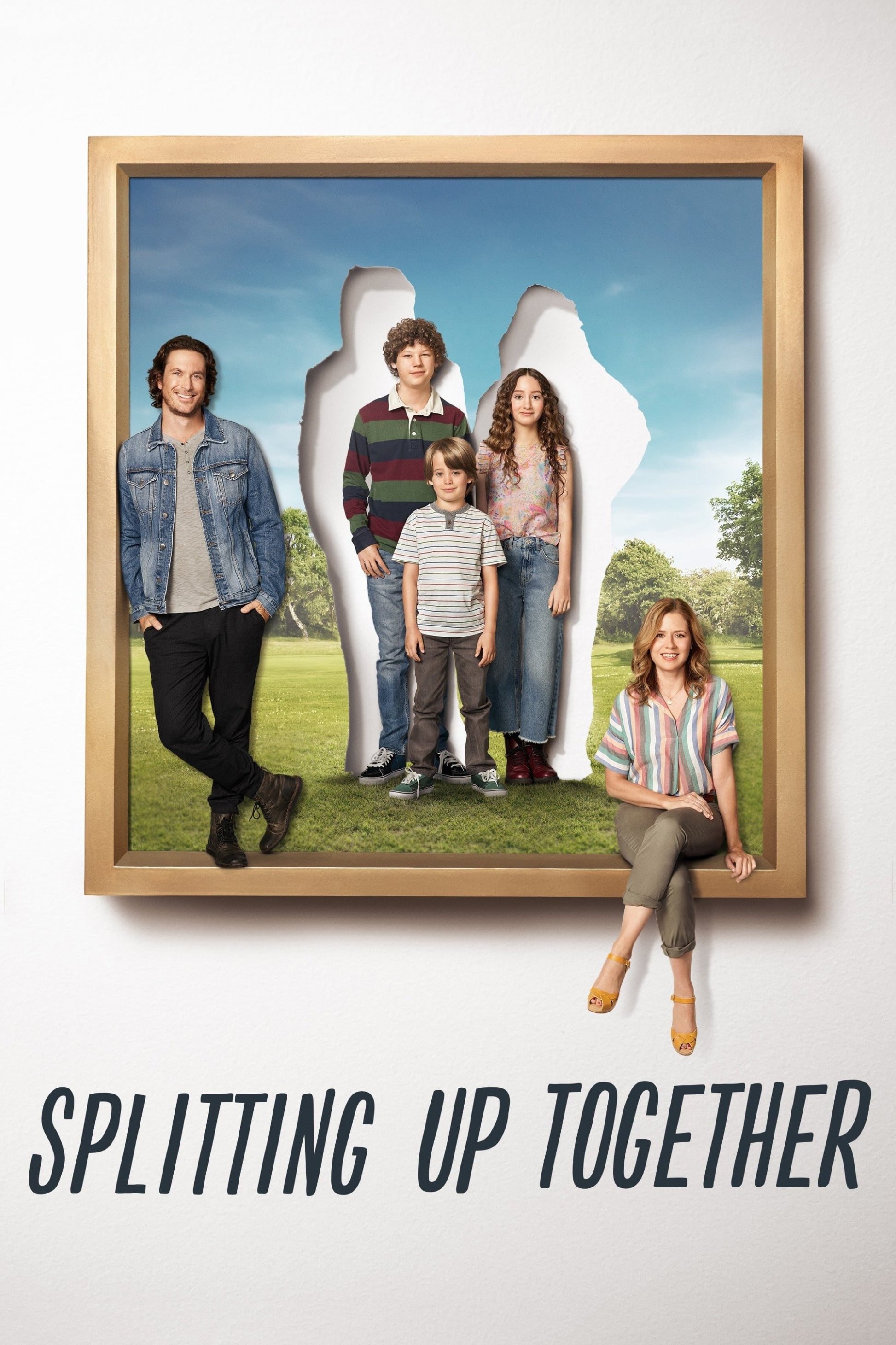 Splitting Up Together
They were madly in love. Time and circumstance eventually took their toll, and they decided that everyone's lives would be better if they got a divorce. Facing a daunting real estate market, the coupl...
TV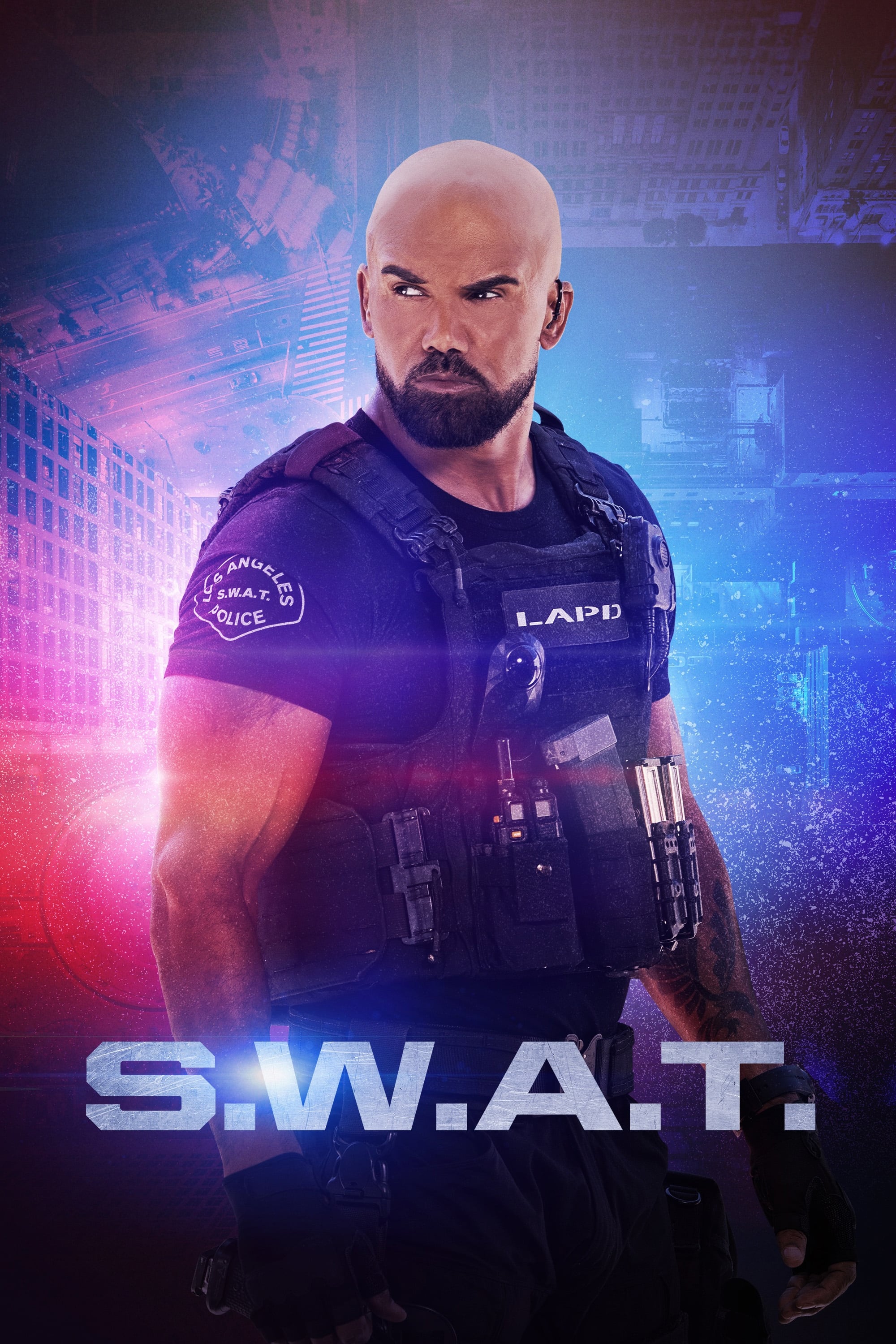 S.W.A.T.
The local born and bred S.W.A.T is following. The lieutenant who is torn between loyalty to the streets and duty to his fellow officers when he's tasked to run a highly-trained unit that is the last s...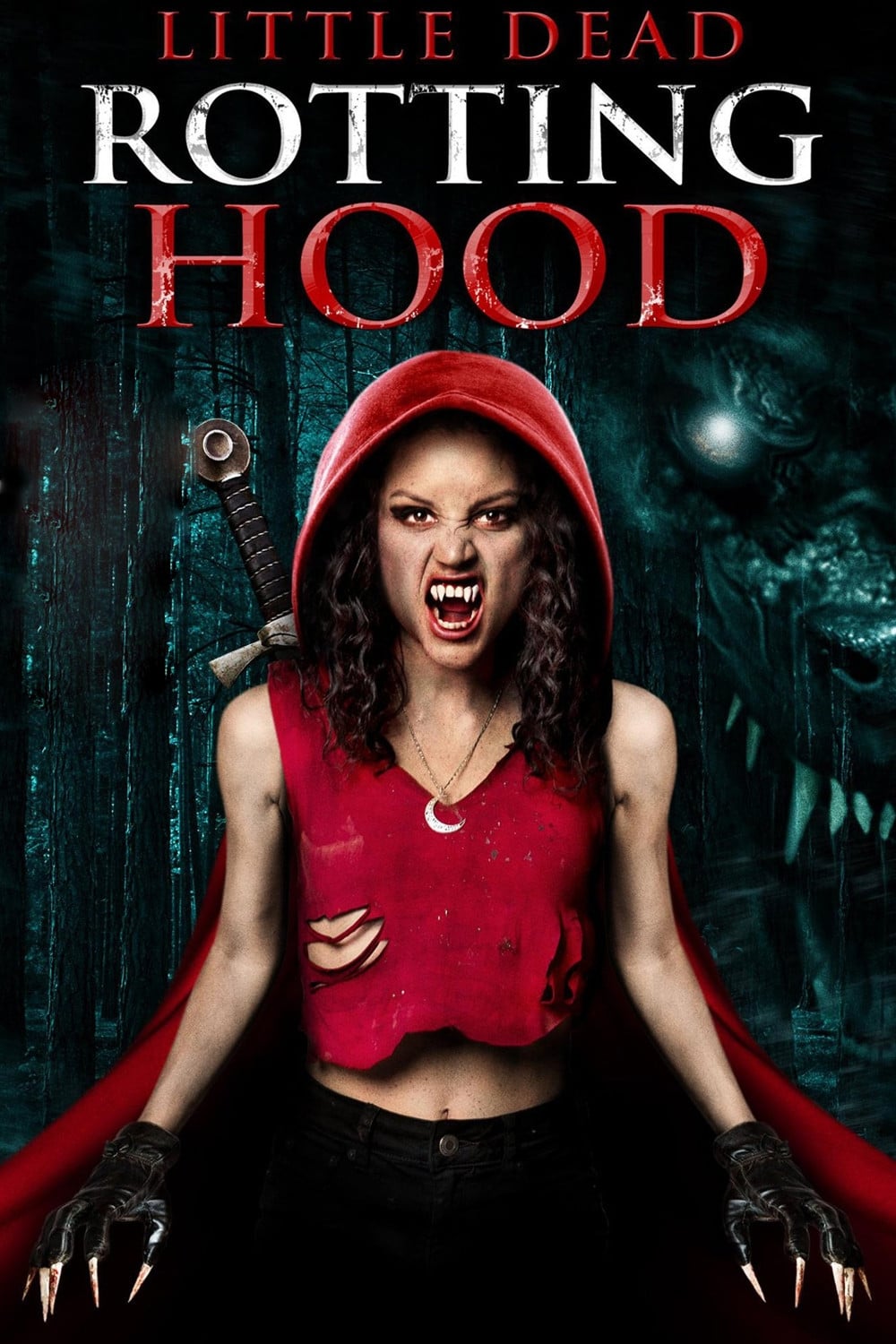 TV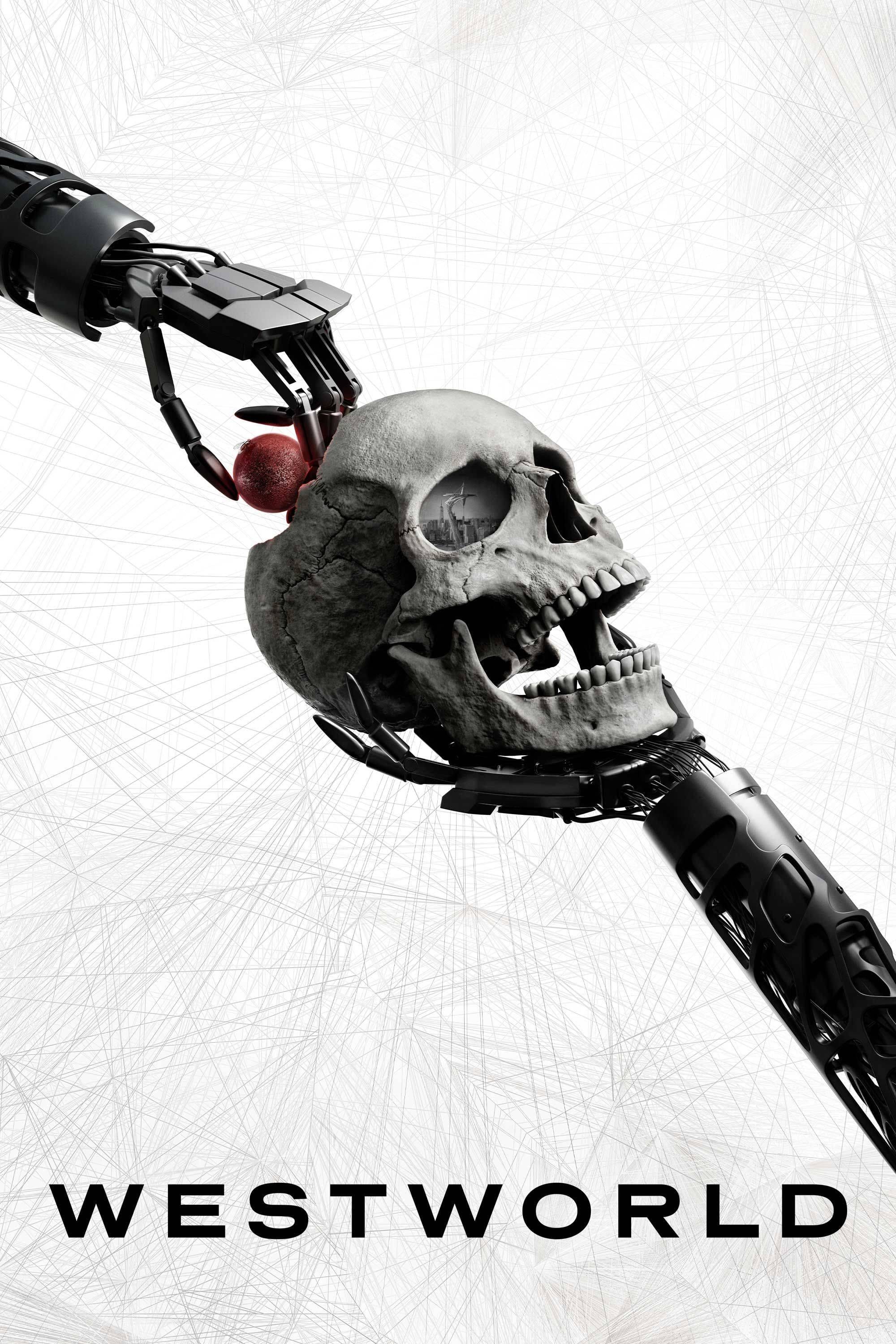 Westworld
The dawn of artificial consciousness and the evolution of sin is the subject of this dark odyssey. Human appetites can be fulfilled.