Biography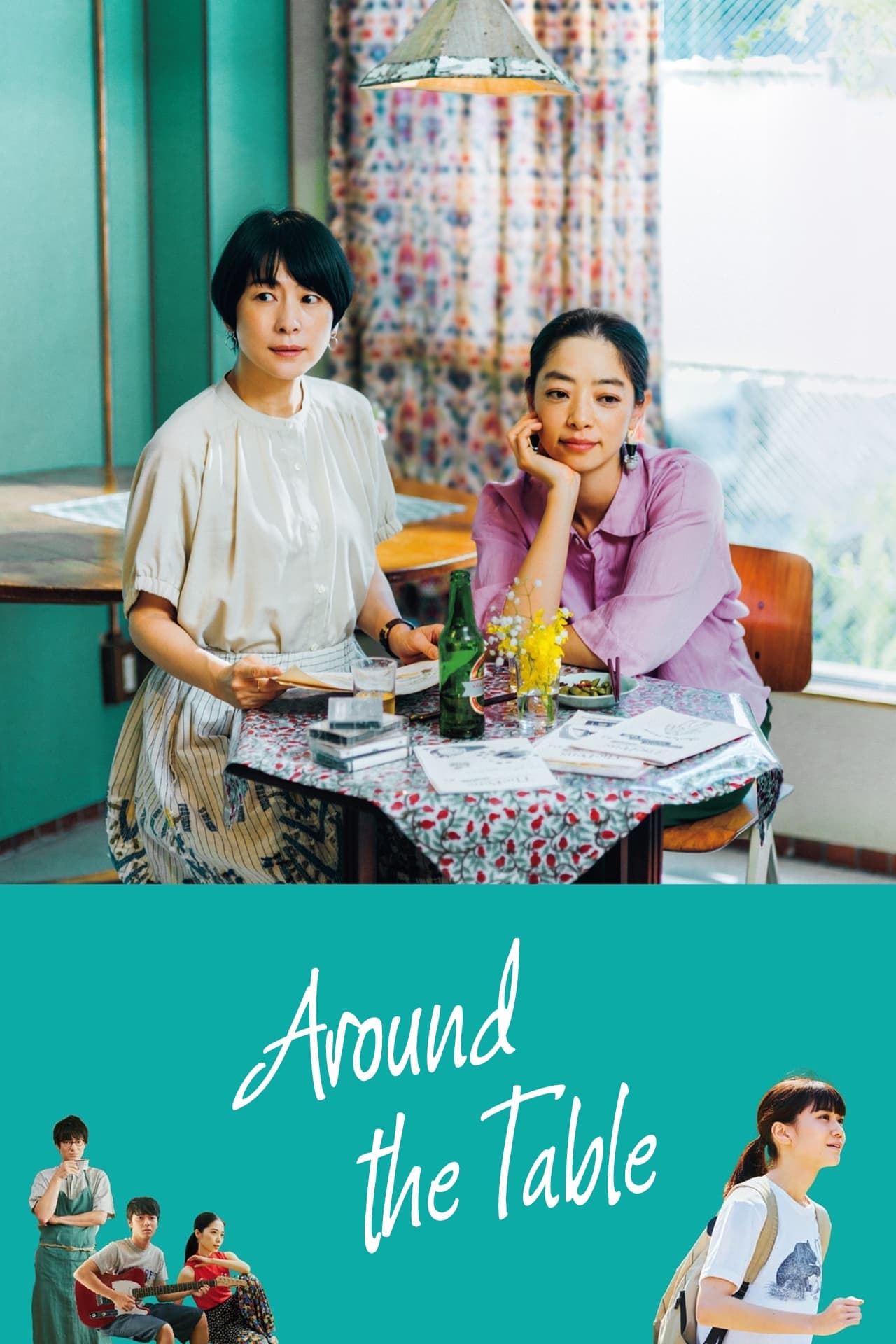 Around The Table
A strange mother, her son, her drinking friend, and her boyfriend and novelist. The Aobaya family has four people. Yuko was invited to attend an art class by the Aobaya family. Tomoyo is Yuko's mother...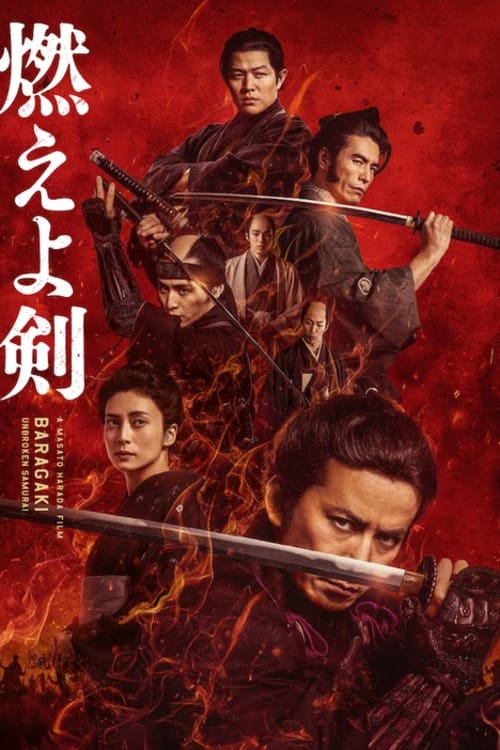 Baragaki: Unbroken Samurai
"Moeyo Ken" is set in the 19th century and focuses on the life of Toshizo Hijikata. He fought against the Meiji Restoration while he was the vice-commander of the Shinsengumi. There is a website calle...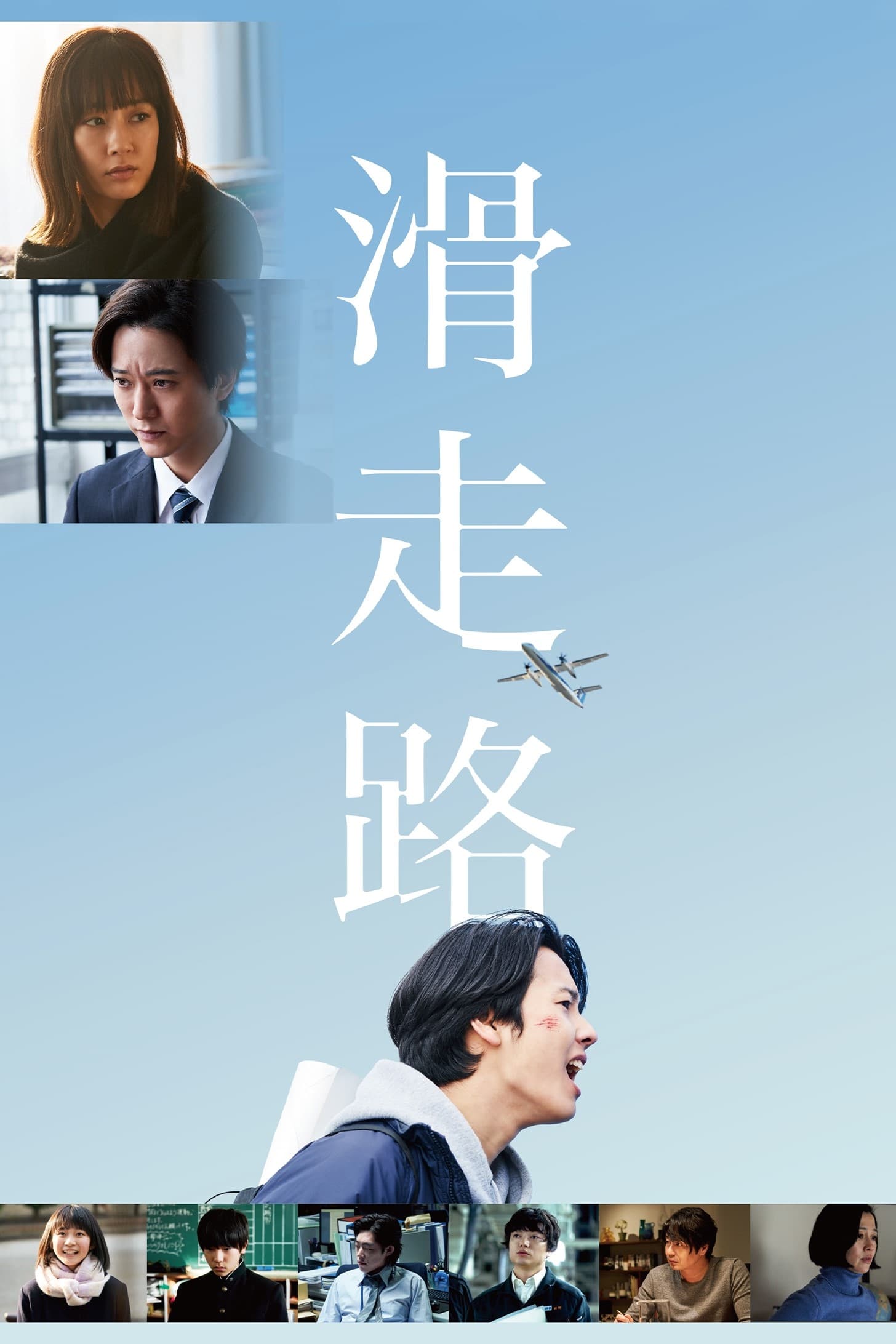 The Runway
Midori is a cutout picture artist who is in her late 30's. She has a lot of anxiety about her future. The Ministry of Health, Labour and Welfare has a 25-year-old bureaucrat called Takano. He is tired...