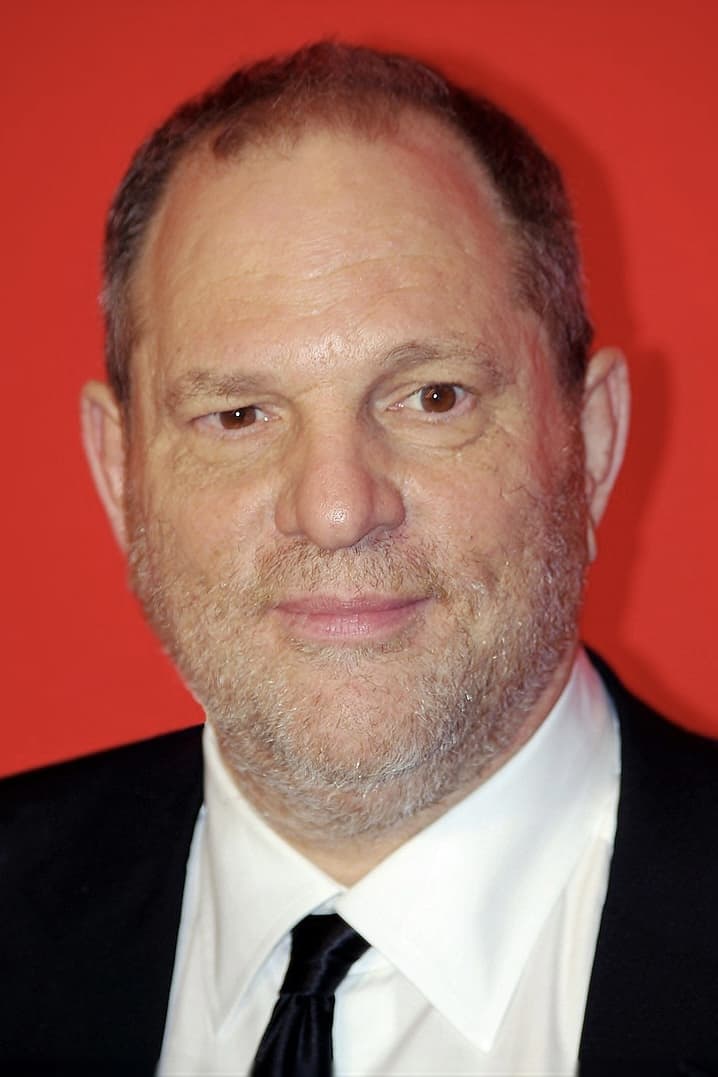 Biography
Harvey Weinstein (; born March 19, 1952) is an American former film producer and convicted sex offender. He and his brother, Bob Weinstein, co-founded the entertainment company Miramax, which produced successful independent films including Sex, Lies, and Videotape (1989); The Crying Game (1992); Pulp Fiction (1994); Heavenly Creatures (1994); Flirting with Disaster (1996); and Shakespeare in Love (1998). Weinstein won an Academy Award for producing Shakespeare in Love and seven Tony Awards for plays and musicals, including The Producers, Billy Elliot the Musical, and August: Osage County. After leaving Miramax, Weinstein and his brother Bob founded The Weinstein Company, a mini-major film studio. He was co-chairman, alongside Bob, from 2005 to 2017.In October 2017, following sexual abuse allegations dating back to the late 1970s, Weinstein was dismissed from his company and expelled from the Academy of Motion Picture Arts and Sciences. More than 80 women had made allegations against Weinstein by October 31. The allegations sparked the #MeToo social media campaign and many sexual abuse allegations against powerful men around the world; this phenomenon is referred to as the "Weinstein effect". Weinstein was arrested and charged with rape in New York in May 2018. He was found guilty of two of five felonies in February 2020, was sentenced to 23 years in prison, and started serving his sentence at Wende Correctional Facility. His earliest possible release date is November 9, 2039, when he will be 87. On July 20, 2021, he was extradited to Los Angeles to face further charges at a subsequent trial.
Personal Life
Weinstein has been married twice. In 1987, he married his assistant Eve Chilton; they divorced in 2004. They had three daughters: Remy (previously Lily; born 1995), Emma (born 1998), and Ruth (born 2002). In 2007, he married English fashion designer and actress Georgina Chapman. They have a daughter and a son. On October 10, 2017, Chapman announced she was leaving Weinstein after the sexual harassment accusations. They reached a settlement in January 2018 and their divorce was finalized in July 2021.
Early Life
Weinstein was born on March 19, 1952, in the Flushing section of Queens, New York City, to diamond cutter Max Weinstein (1924–1976) and his wife, Miriam (née Postel; 1926–2016). His family is Jewish, and his maternal grandparents had immigrated from Poland. He grew up with his younger brother, Bob, in a housing co-op named Electchester in New York City. He graduated from John Bowne High School and attended the State University of New York at Buffalo. Weinstein, his brother Bob, and Corky Burger independently produced rock concerts as Harvey & Corky Productions in Buffalo through most of the 1970s. Harvey & Corky Productions brought top acts to Buffalo, including Frank Sinatra, The Who, Jackson Browne, and the Rolling Stones. Weinstein's longtime friend, Jonathan A. Dandes, followed him to Buffalo; he has described Weinstein as "aggressive" and "consumed" in matters of business.
Filmography
Gallery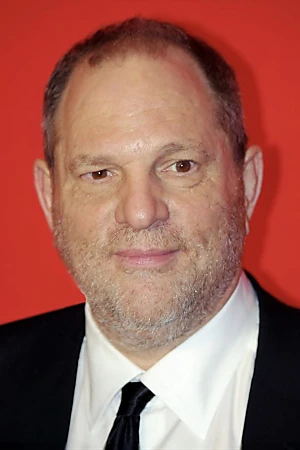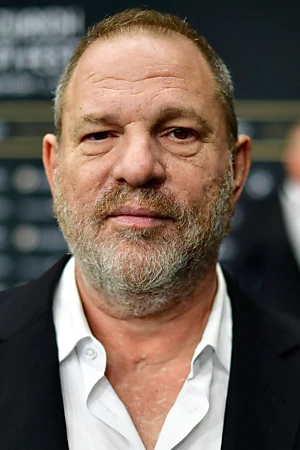 Information
Known for
Production
Gender
Male
Birthday
1952-03-19 (70 years old)
Place of birth
New York City, United States of America
Relationships
Georgina Chapman (2007-01-01 - 2017-01-01)
Siblings
Bob Weinstein
Citizenships
United States of America
Awards
British Academy of Film and Television Arts, Knight of the Legion of Honour, Academy Award for Best Picture, Academy Awards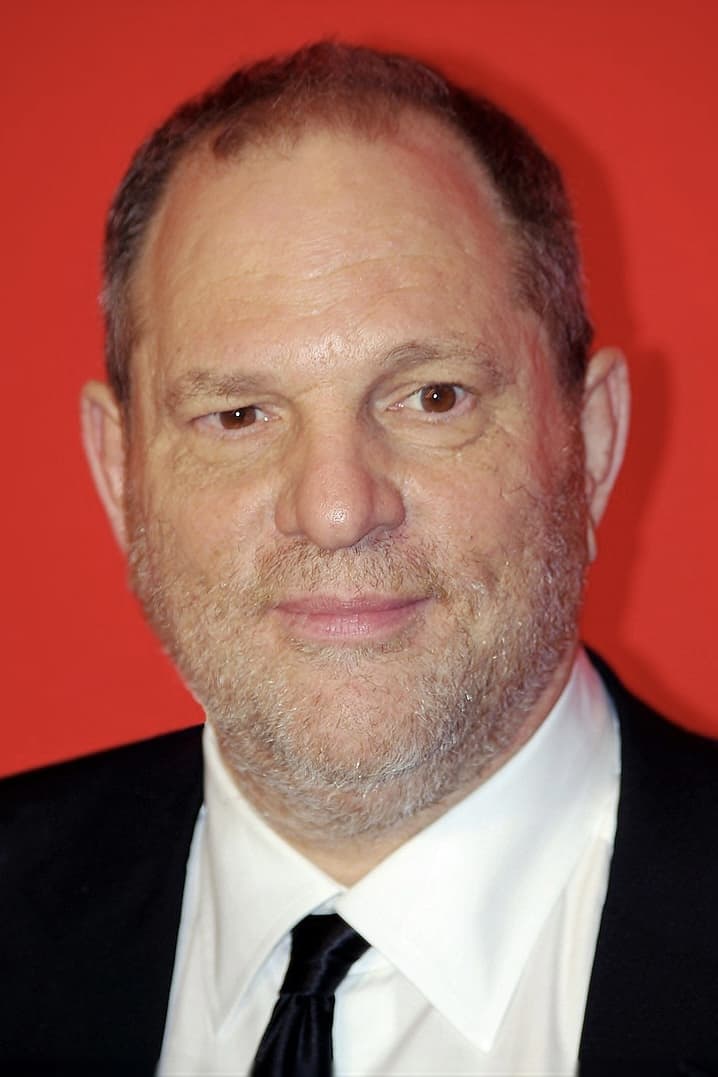 Harvey Weinstein
Check gifts on Amazon