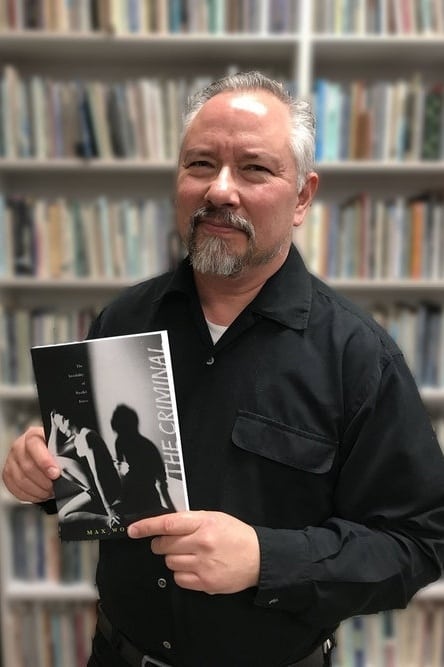 Biography
Max Wolf Valerio (born February 16, 1957 in Heidelberg, West Germany) is a poet, memoir writer, essayist and actor. He has lived for many years in San Francisco, California.Valerio described his transition and experiences as a trans man in the 2006 memoir The Testosterone Files. He also writes and performs poetry, and has acted in films and appeared in many documentaries.
Early Life
Valerio's mother is of Blackfoot descent, specifically from the Kainai in Alberta, Canada. Valerio's father identifies as Spanish. Valerio has researched his heritage and inferred that his paternal ancestors were crypto-Jews who had become conversos but secretly handed on Sephardic Jewish traditions.Valerio's father was in the United States Army for 20 years, which caused them to move frequently in the United States and Europe. Max was born in a US Army hospital in Heidelberg, Germany. Valerio lived in many US states including Maryland, Washington, California, Kansas, Oklahoma, and Colorado, as well as in Canada, and again in Germany as a child and teenager.Growing up Valerio had a hard time relating to girls. He felt that he did not fit in because of his masculine nature and at times would offer to play male roles, which went unapproved by the girls that he was attempting to play with. Valerio imagined himself as a boy when growing up and could not imagine himself growing into a woman. He felt he was always male and identified with male children/adults. Valerio would cry himself to sleep as a child wishing to be a boy. He decided to identify himself as a lesbian as a teen because it made the most sense to him at the time. He came out as a lesbian feminist in college in 1975. Valerio could not relate to lesbian sex. Valerio started to feel more male and a male gender identity started to come back from childhood.In 1988, after discussions with a friend and roommate who was formally transitioning from male to female, Valerio realized that he was transsexual and began considering a sex change. Max found the FTM Organization in San Francisco run by Lou Sullivan and started attending meetings. Valerio was amazed by the other female to male trans people and shifted his identity from that of a lesbian to a trans man.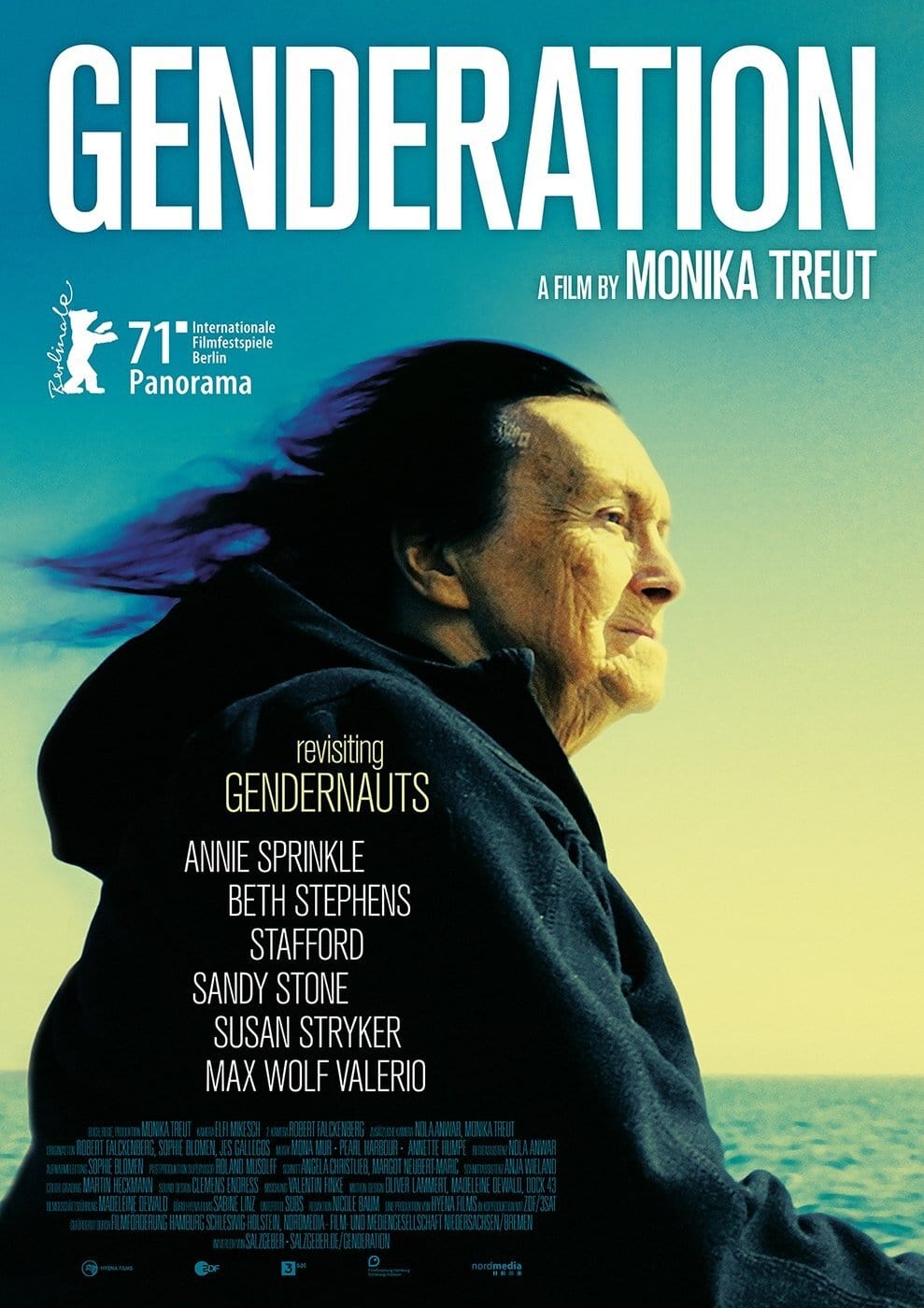 Genderation
To find out how the pioneers of the trans movement have evolved, and how their energy continues to have an impact, Monika Treut went back 20 years to find out how their lives and activism have changed...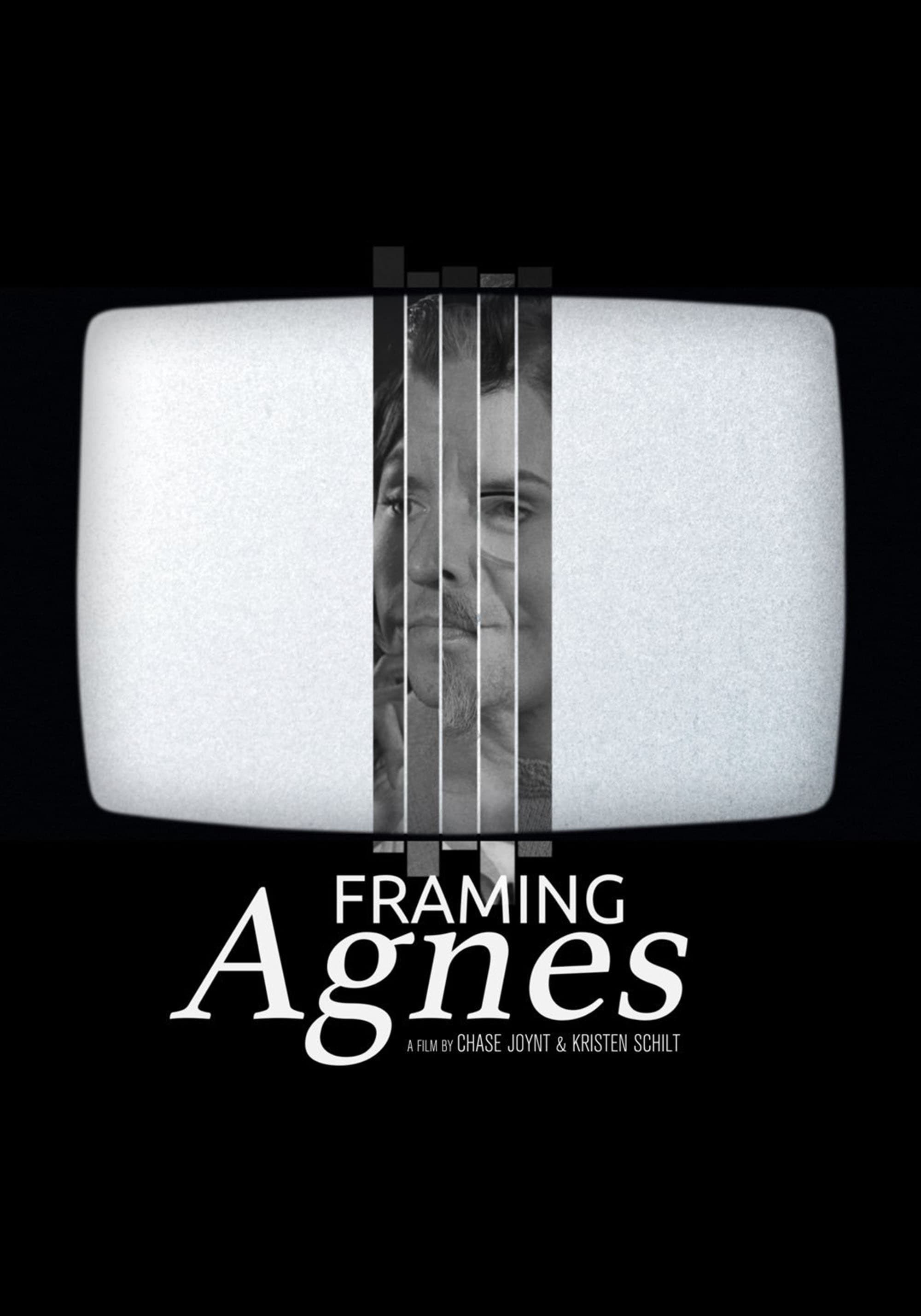 Framing Agnes
The UCLA Medical Center performed sex reassignment surgery on a woman in the late 1950s. Her story was thought to be exceptional and singular until case files of other patients were found. New life is...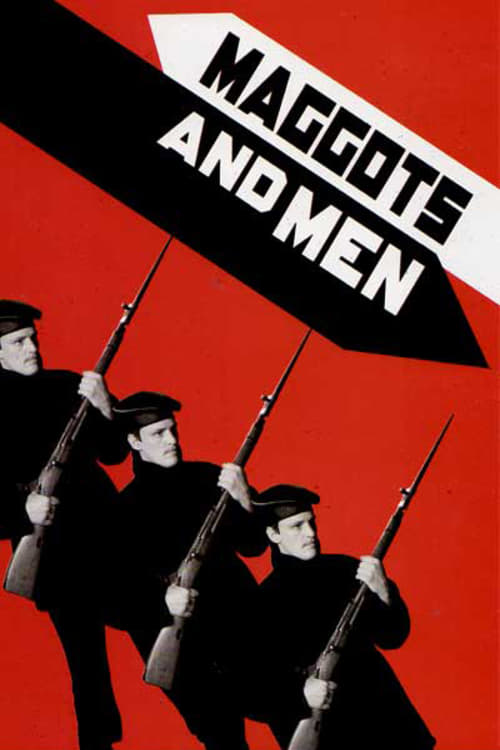 Maggots and Men
A utopian re-visioning of the Kronstadt Uprising of 1921, featuring film history's first cast of over 100 transgender actors, paints a portrait of formerly pro-Soviet sailors at the Kronstadt naval ga...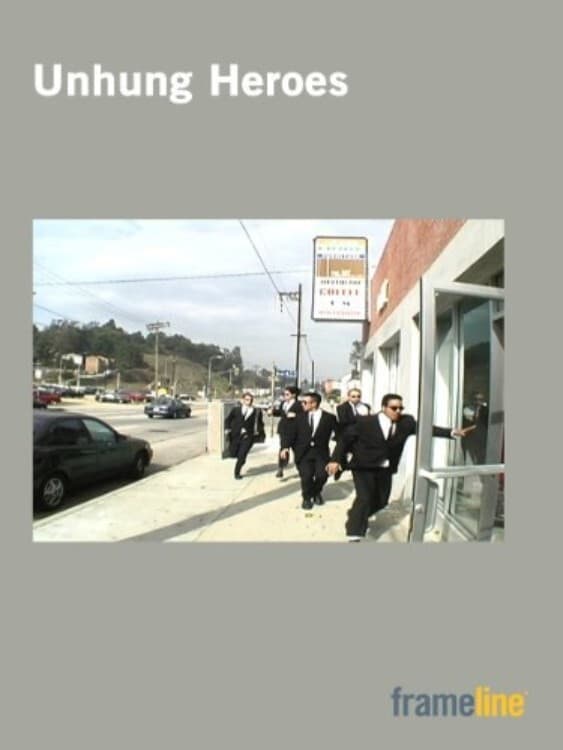 Unhung Heroes
A comic fiction about five transgender guys who, after finding an internet article announcing the first actual penis transplants are about to be performed, imagine a scheme to come up with over a mill...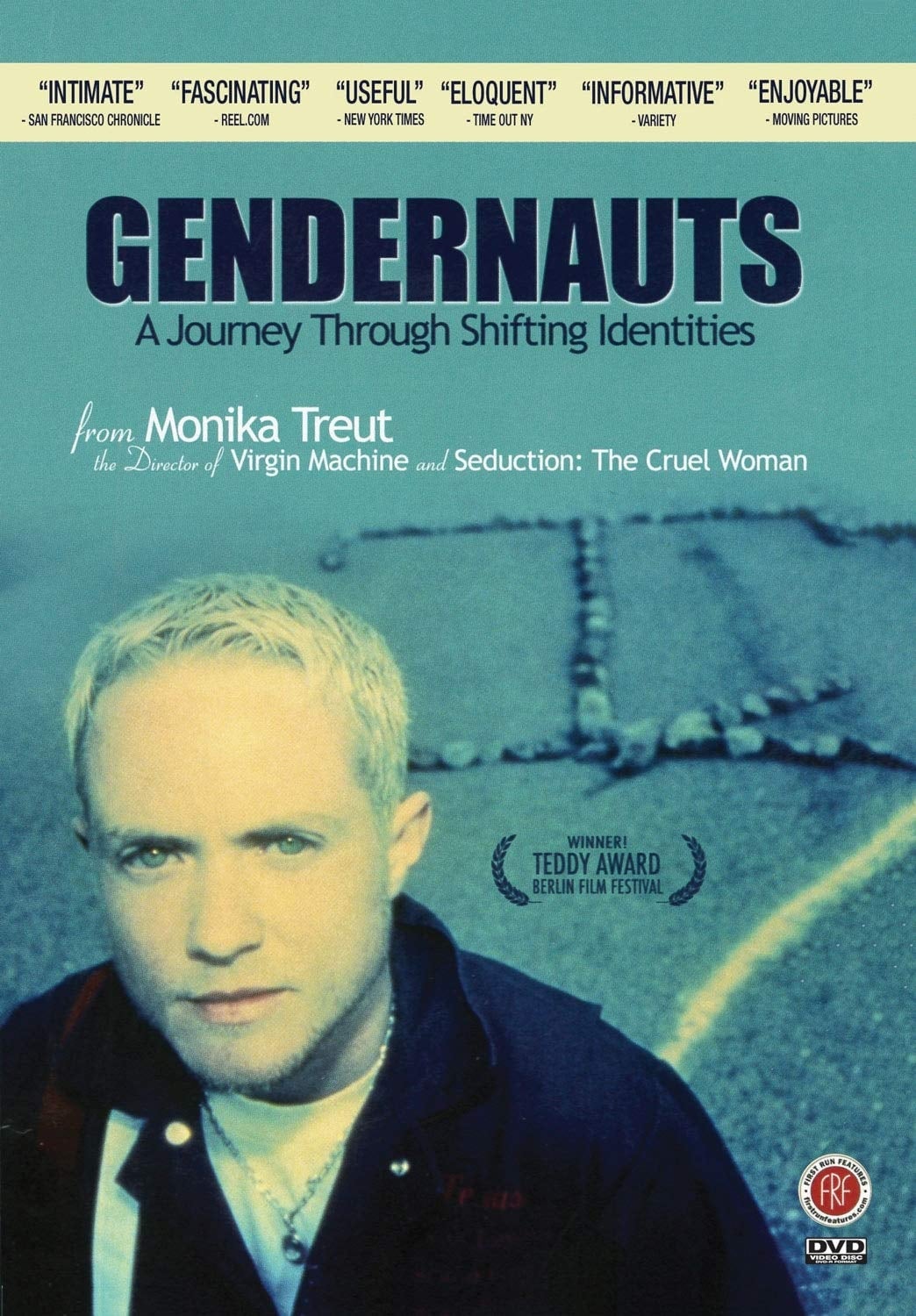 Gendernauts: A Journey Through Shifting Identities
The world and thoughts of several females and males. There is a minority sector of San Fransisco culture. The characters in this film have a lot to complain about. They are people who don't match thei...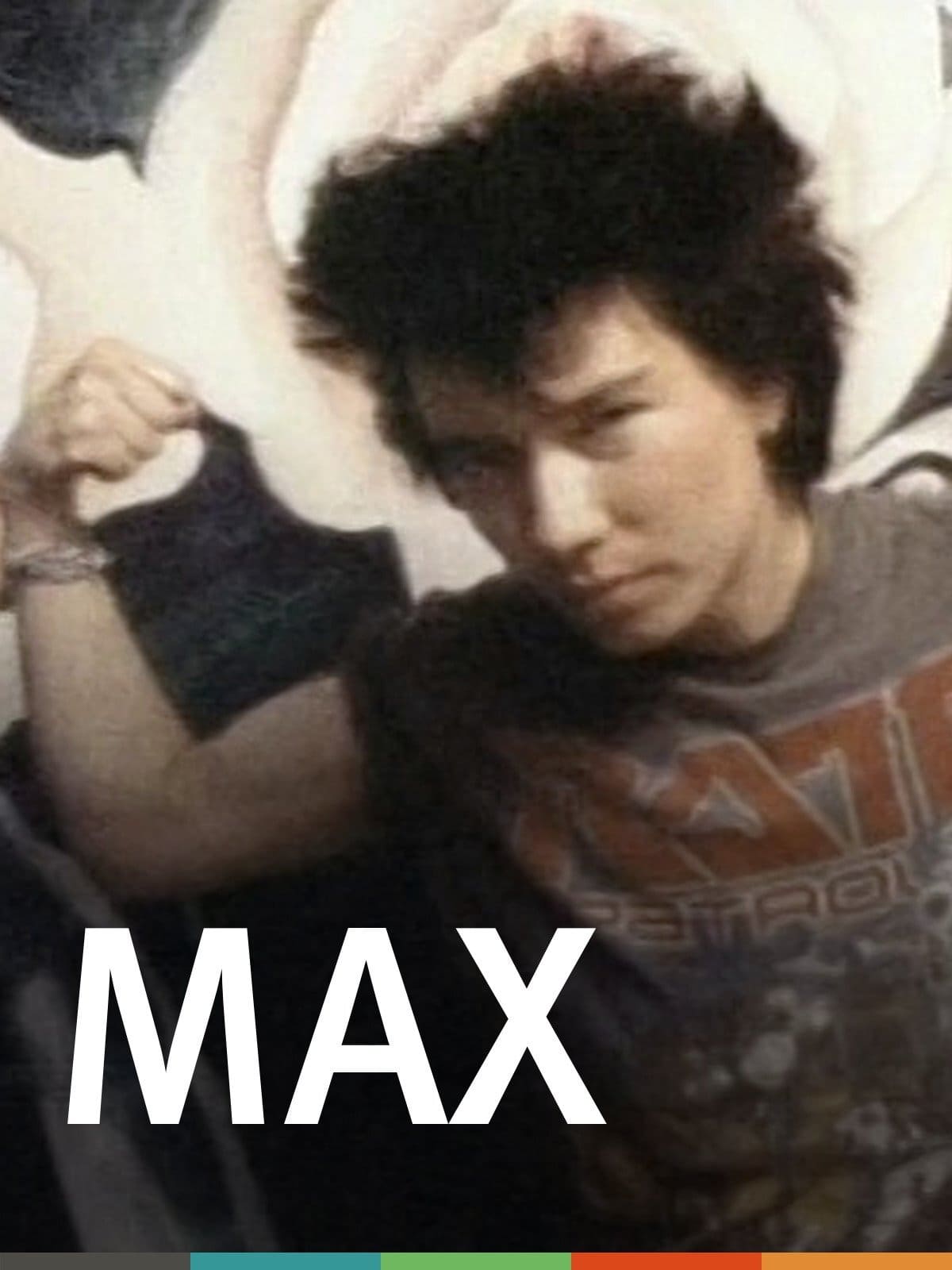 Max
MAX is the story of a transsexual's journey from female to male.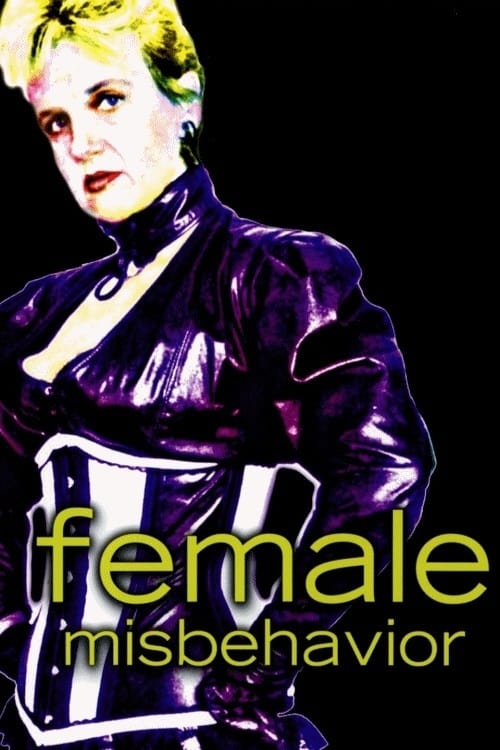 Female Misbehavior
From feminist director and provocateur Monika Treut comes this eclectic collection of four short documentaries profiling unconventional women. One has Camille Paglia explaining her ways of thinking. O...