 Biography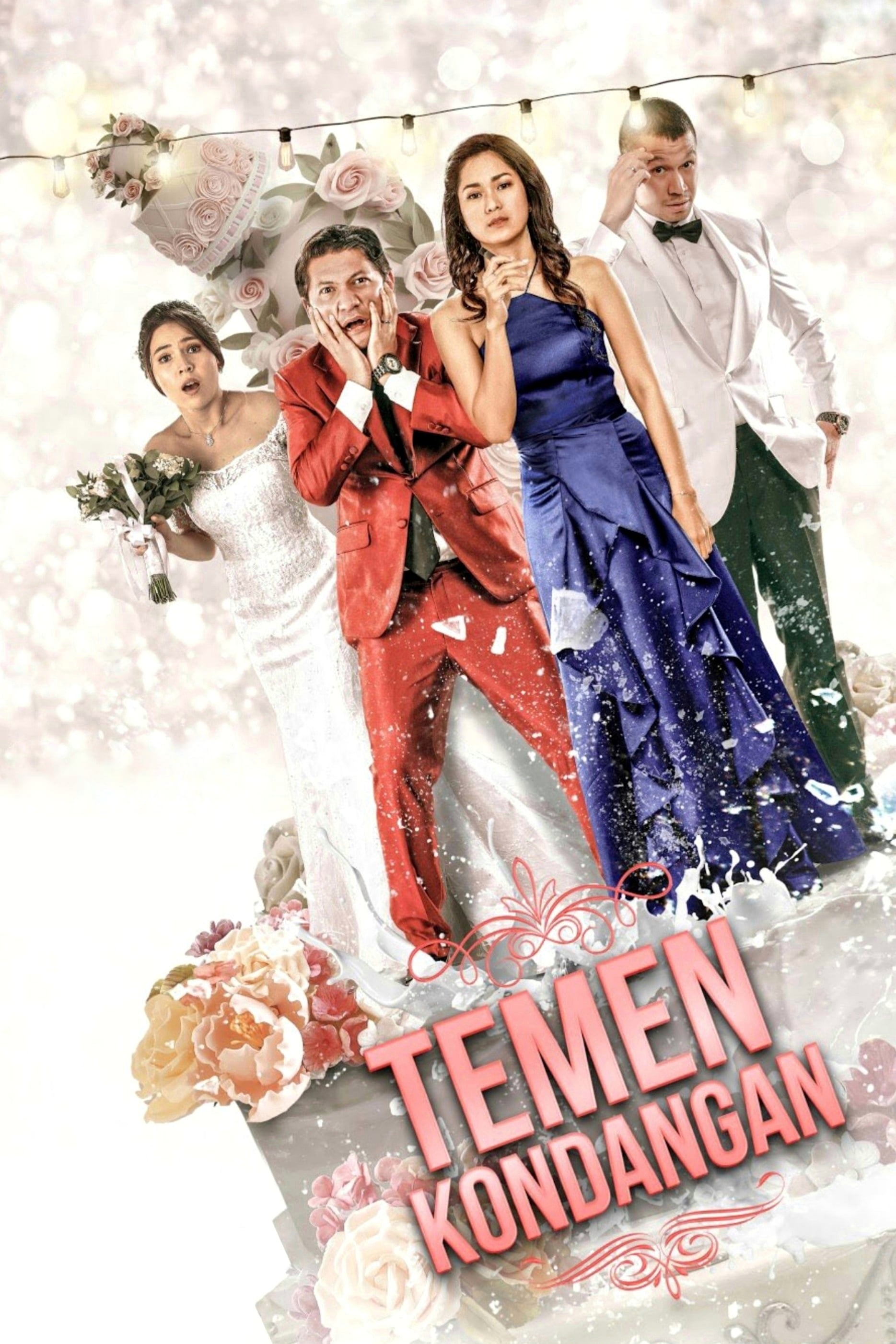 Wedding Partner
When three different men show up to serve as her date at her ex-boyfriend's wedding, things get weird.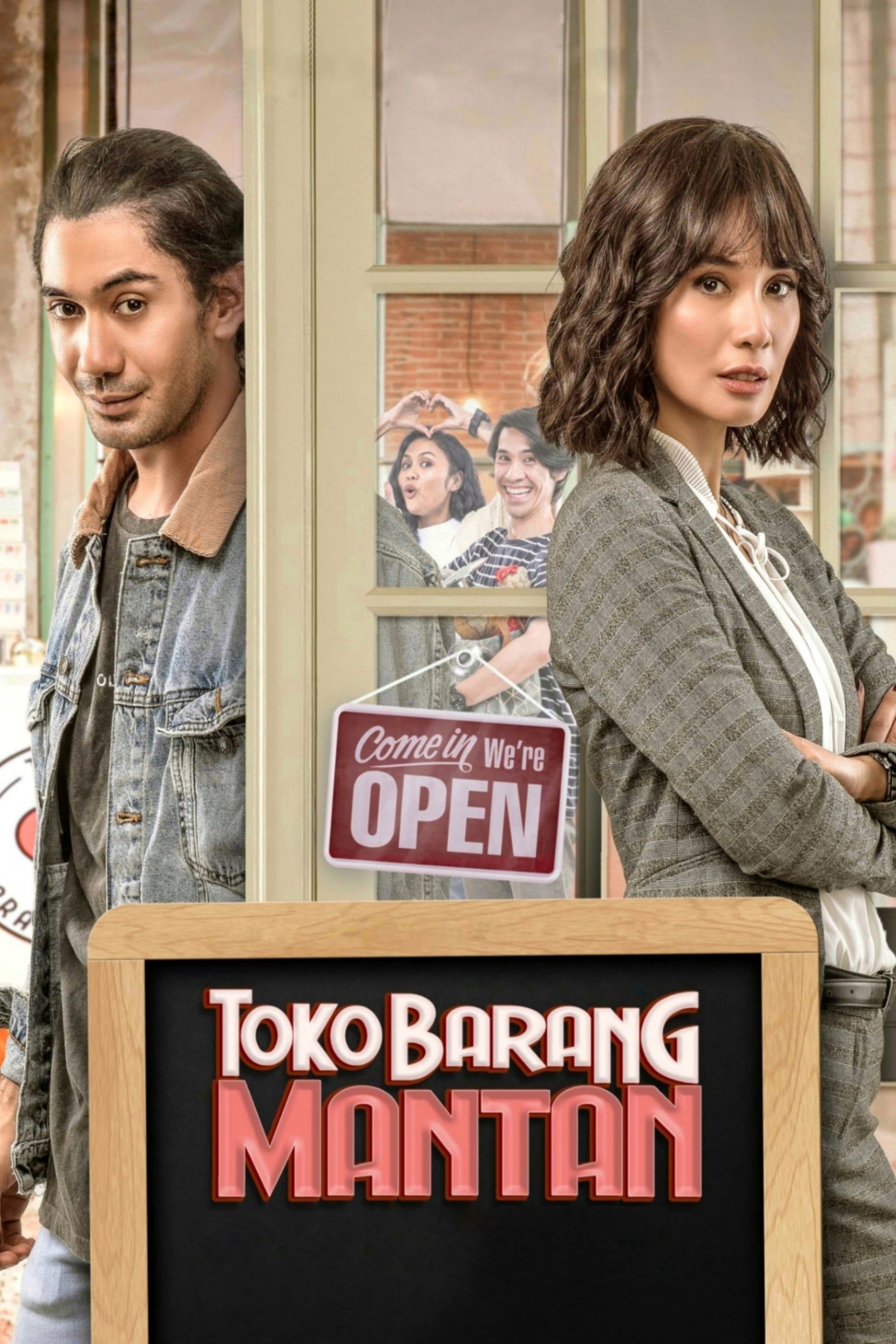 Toko Barang Mantan
When his ex-girlfriend becomes his new customer, the pawnshop owner has to deal with old wounds.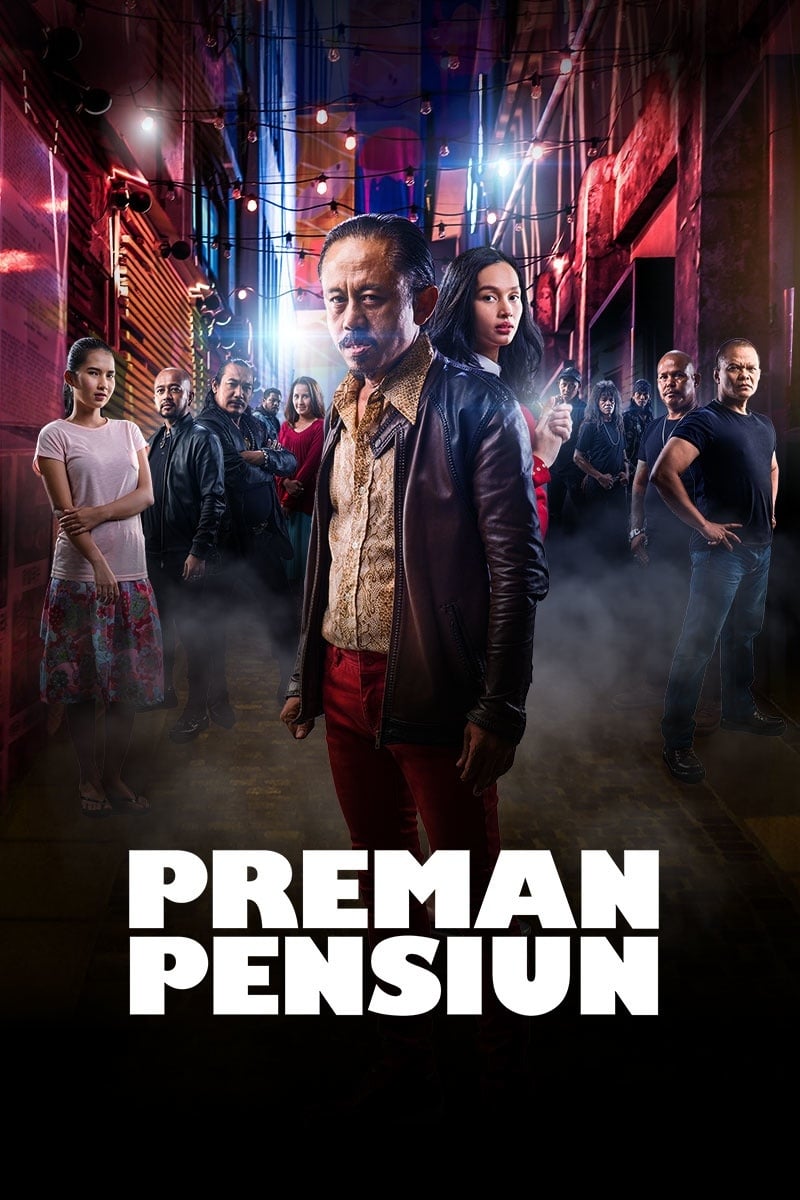 Preman Pensiun
Despite his struggles to lead a law-abiding life, a former criminal tries to resist the urge to meddle in a revenge plot led by his past underlings.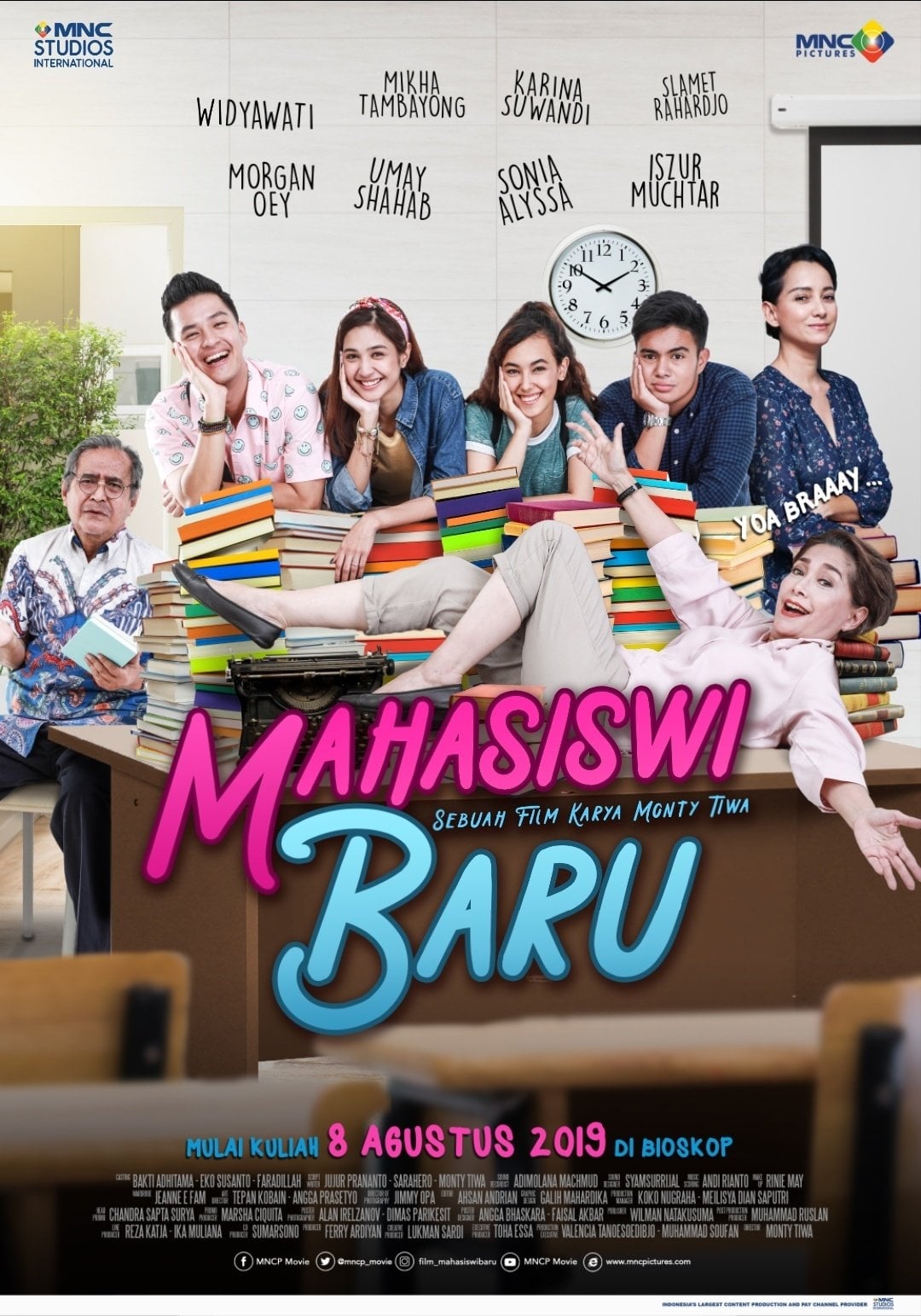 Mahasiswi Baru
A woman in her golden years goes to college, where she befriends a group of younger students and gets into many misadventures.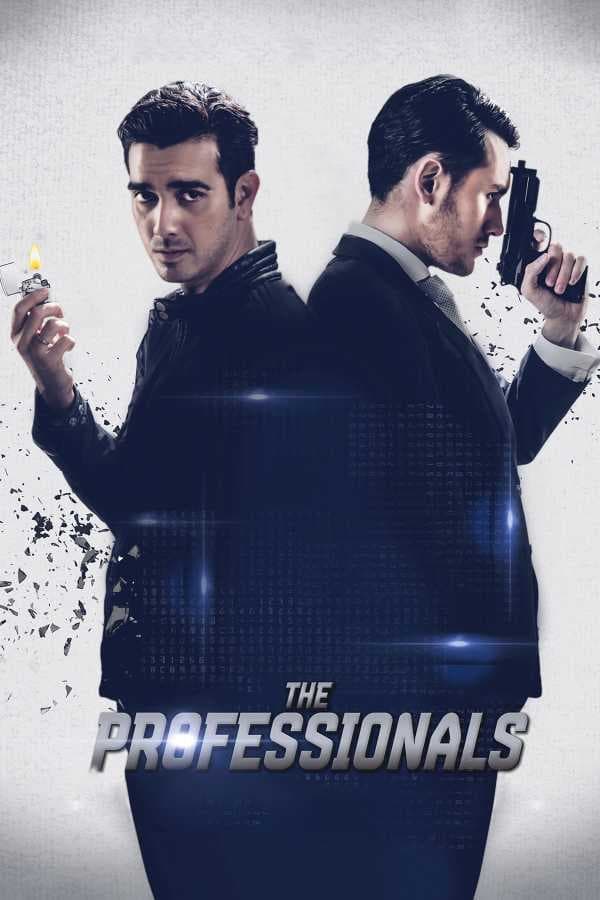 The Professionals
He went to jail after being betrayed by his business partner. He plans for revenge after being released from prison.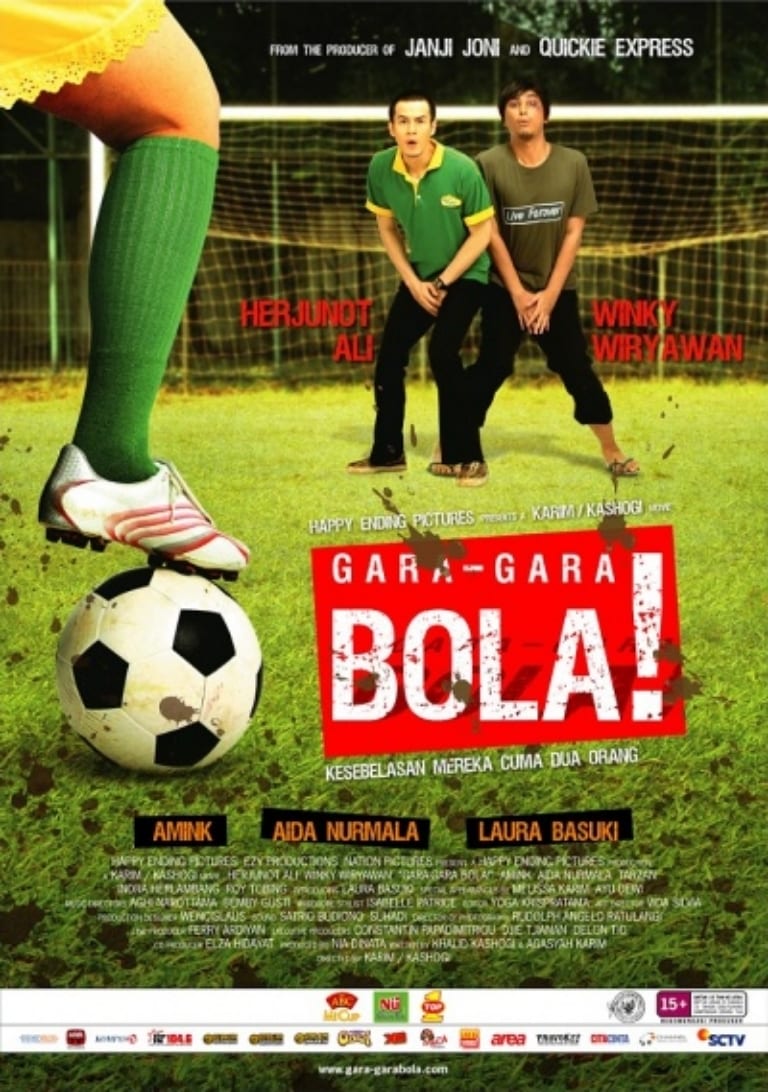 Because of Soccer
After losing a World Cup bet, two hapless buddies must use their wits to pay off their debt to a big Jakarta bookie.