Biography
Chase Joynt is a Canadian writer, filmmaker, video artist, and actor, most noted as codirector with Aisling Chin-Yee of the 2020 documentary film No Ordinary Man (2020). An assistant professor of gender studies at the University of Victoria, as of 2019, he has directed a number of short documentary films about gender issues, including I'm Yours (2012), Akin (2012), Stealth (2014), Between You and Me (2016) and Framing Agnes (2019). He won the Emerging Canadian Artist award at the 2012 Inside Out Film and Video Festival for Akin; in the same year, he had an acting role in John Greyson's web series Murder in Passing. In 2020 he received a grant from Inside Out's Re:Focus Emergency Relief Fund for the completion of a feature film edition of Framing Agnes.In 2016 Joynt and Mike Hoolboom coauthored the non-fiction book You Only Live Twice: Sex, Death and Transition. The book received a Lambda Literary Award nomination for Transgender Non-Fiction at the 29th Lambda Literary Awards in 2017.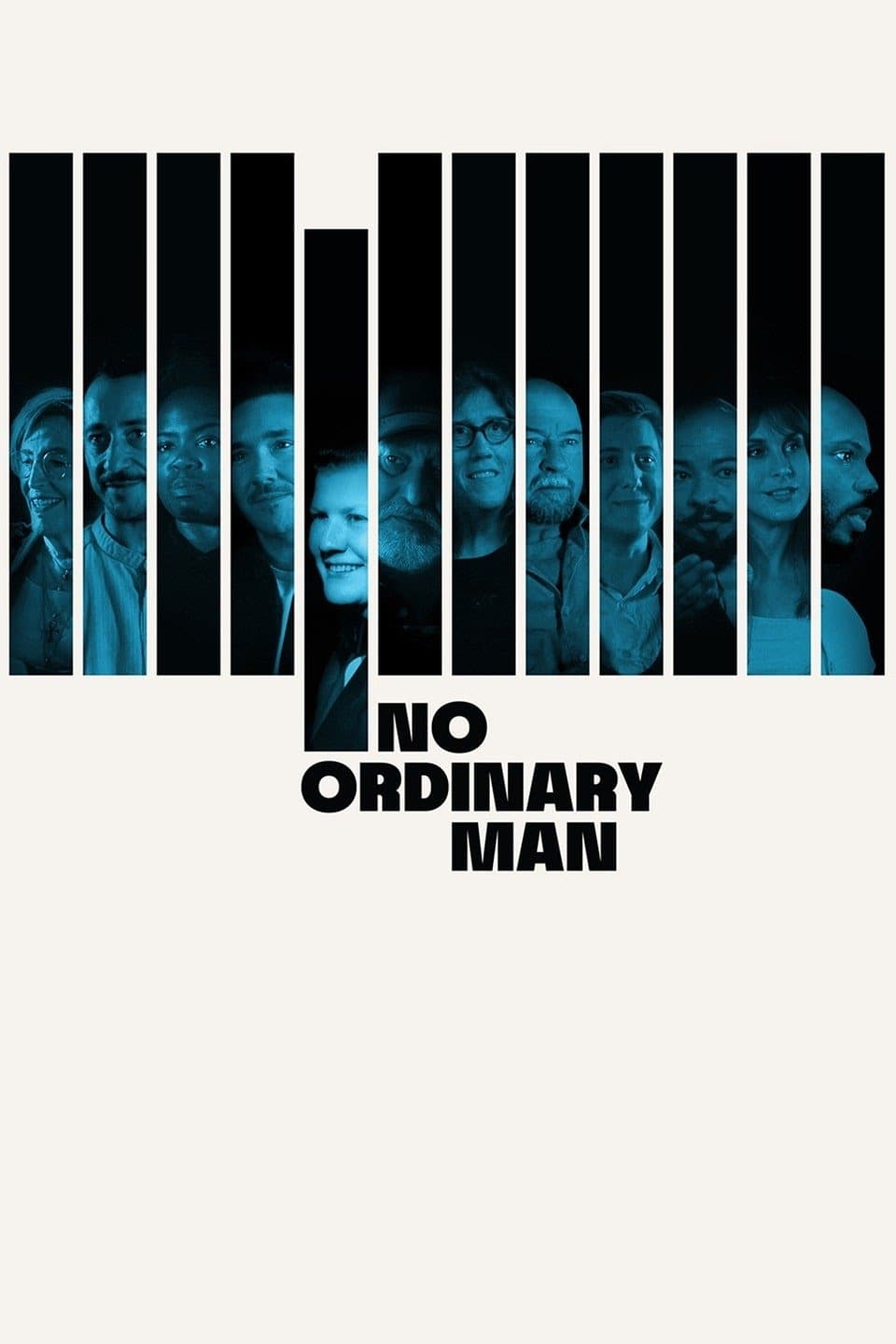 No Ordinary Man
The legacy of Billy Tipton, a 20th-century American jazz musician and trans icon, is brought to life by a diverse group of contemporary trans artists.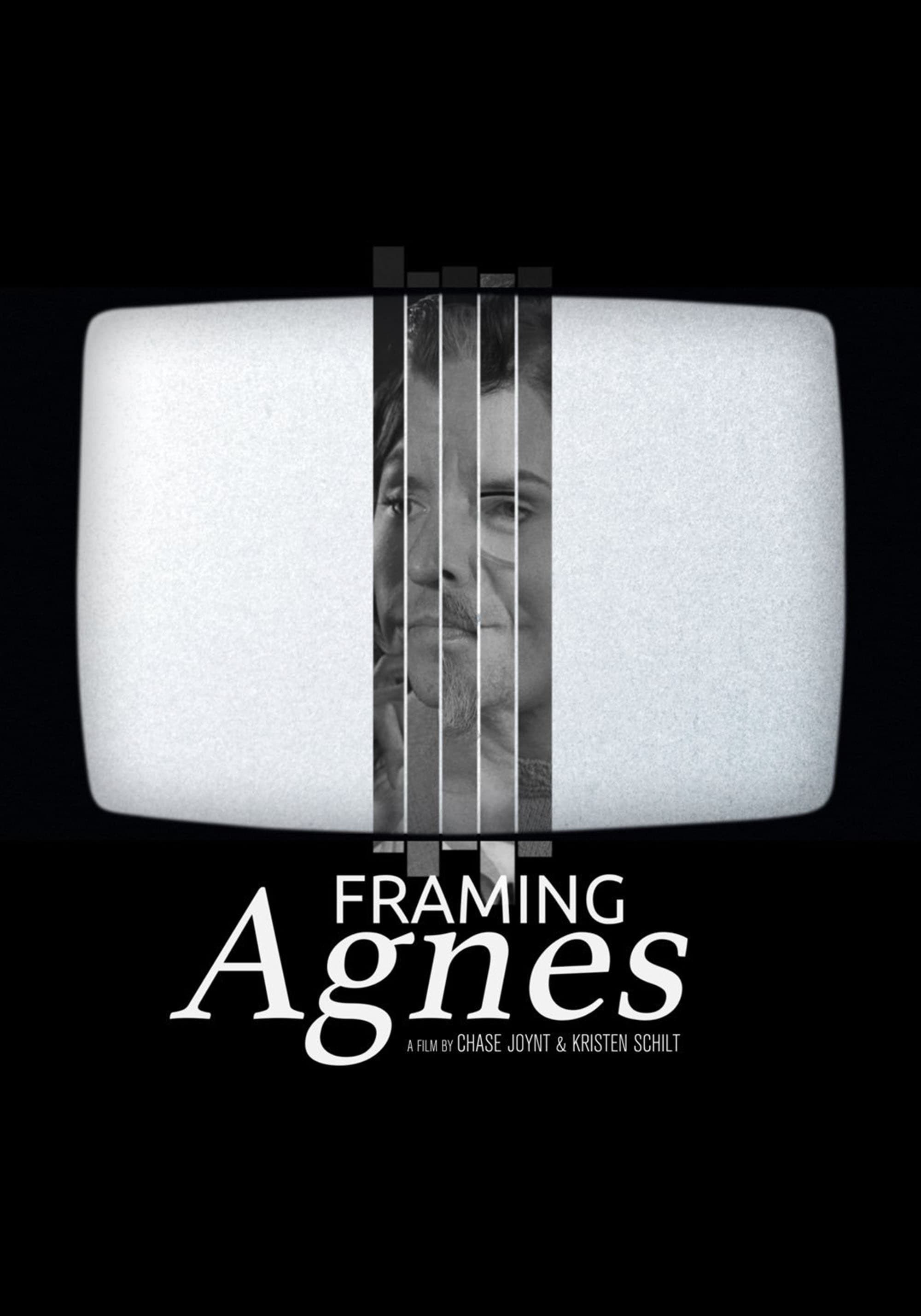 Framing Agnes
The UCLA Medical Center performed sex reassignment surgery on a woman in the late 1950s. Her story was thought to be exceptional and singular until case files of other patients were found. New life is...