 Biography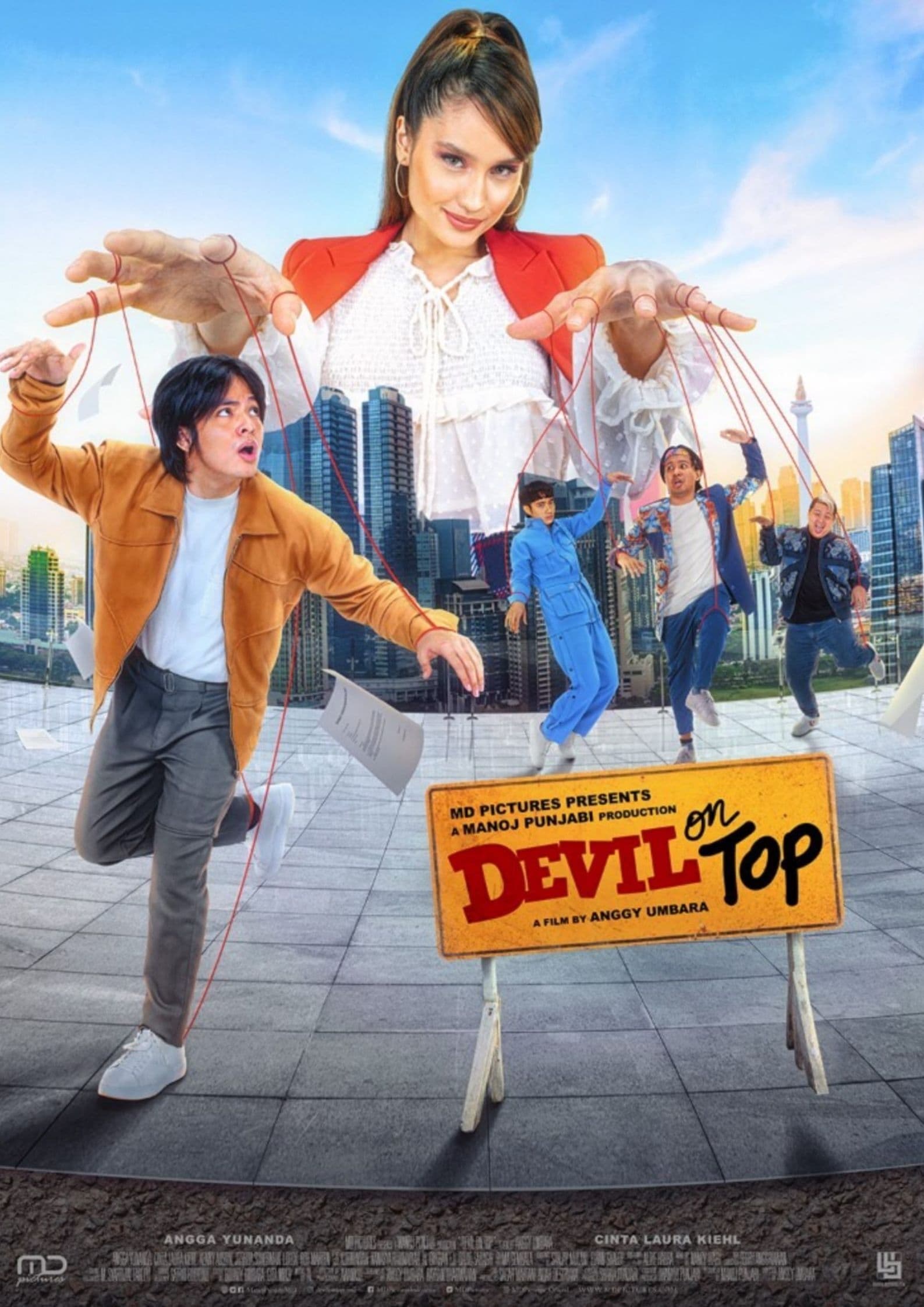 Devil on Top
Angga and his co-workers feel like they are working under the supervision of a demon when they have a boss like Sarah. Sarah's assertiveness often feels intimidating. Angga found a piece of paper cont...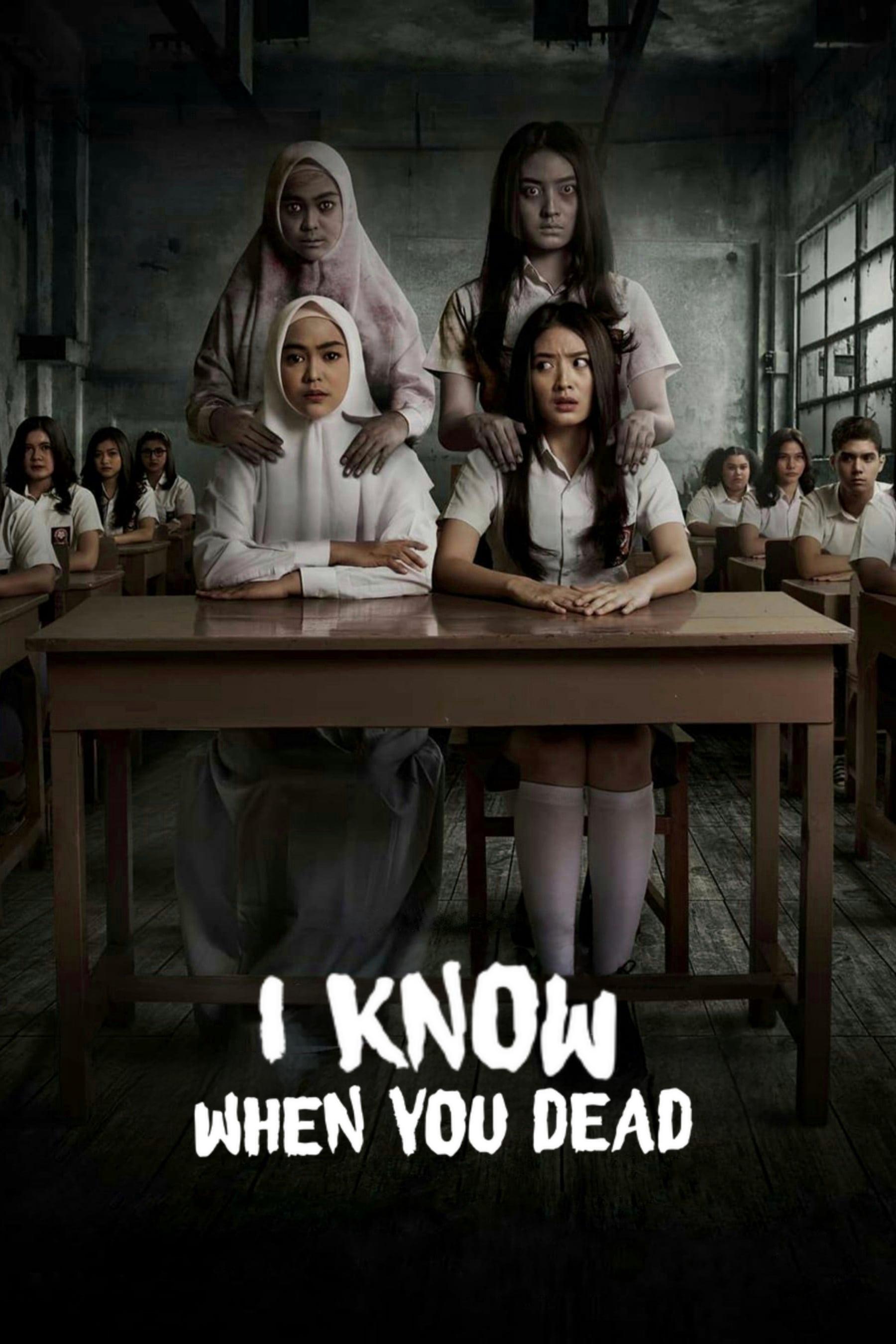 I Know When You Are Going to Die
Siena is able to see signs that people will die. The sign appeared on Brama, someone she loves. Siena tries hard to prevent Brama's death.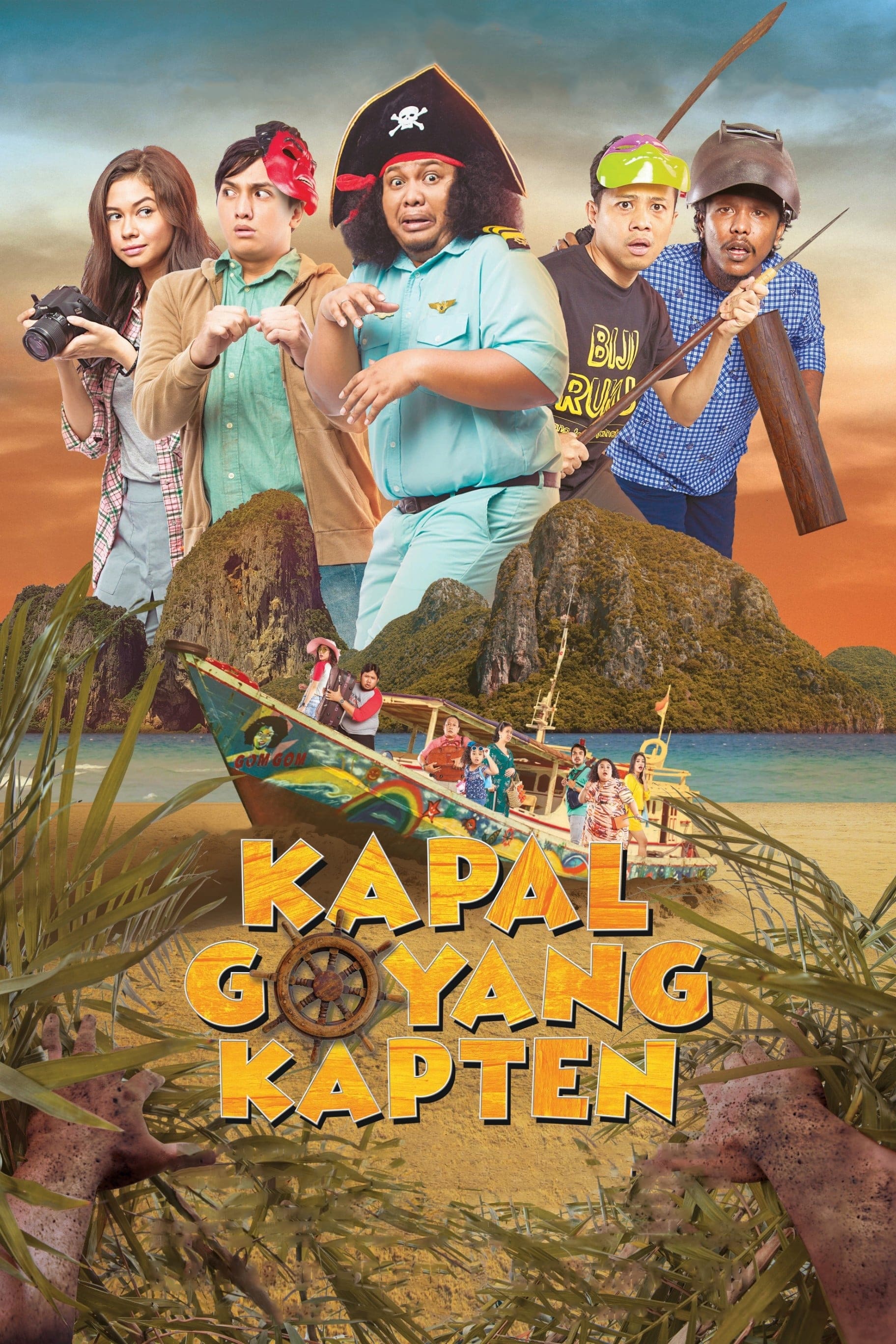 Kapal Goyang Kapten
3 amateur hijackers hijacked a tourist ship that is sailing in the Maluku Sea which contains several local tourists and Gomgom, the captain. They are Daniel (Ge Pamungkas) who wants to prove to his pa...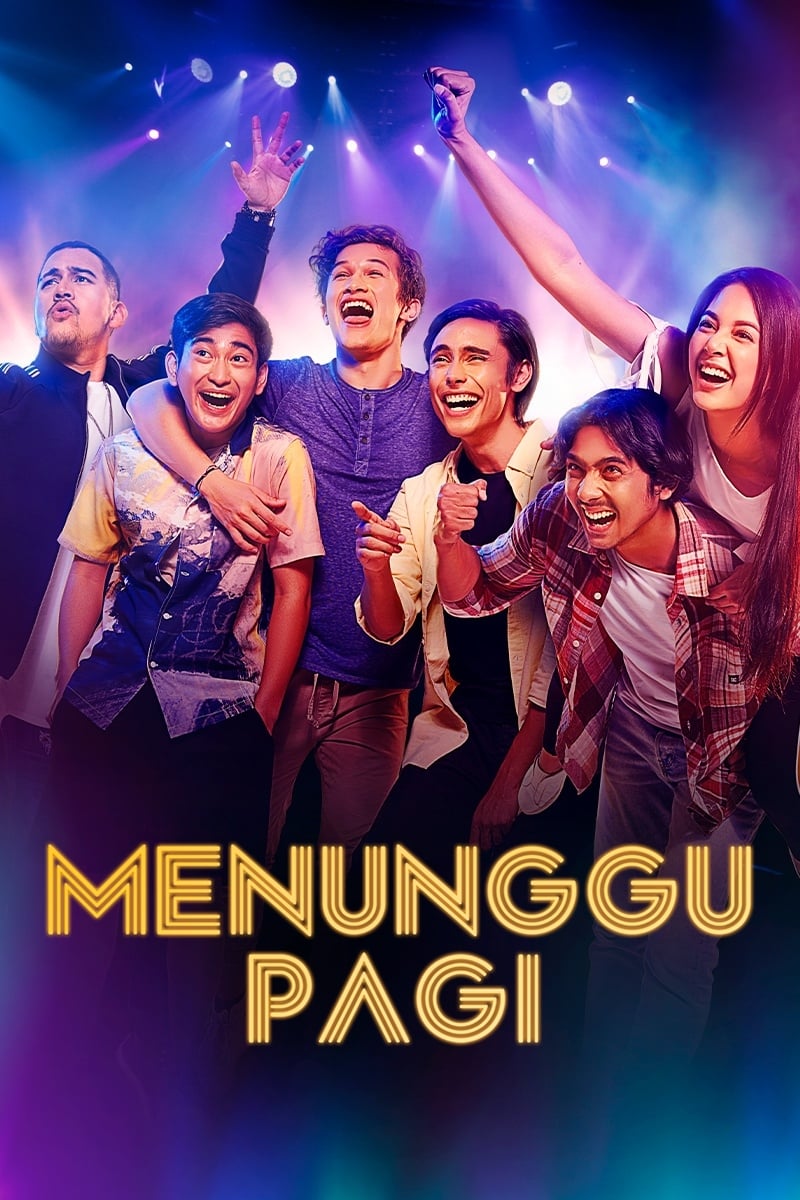 Ten Seconds Before Sunrise
Three interrelated stories follow a group of characters during a night out at a major electronic dance music festival.