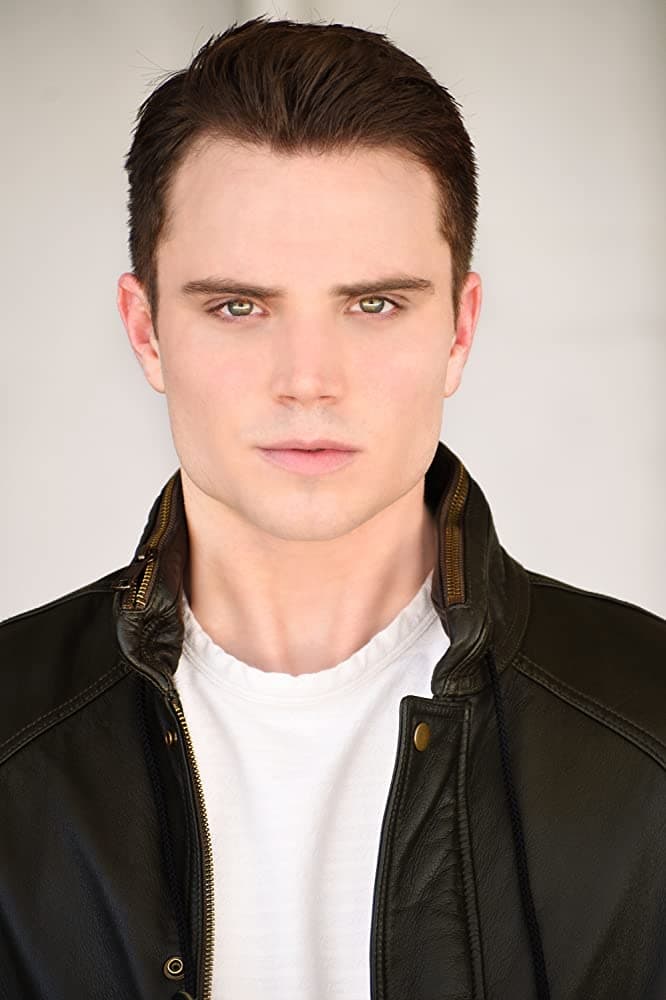 Biography
Cameron Deane Stewart (born April 8, 1991) is an American actor. He is known for his roles in the films Geography Club, Pitch Perfect, and Dirty Teacher as well as his role as Steven in the television teen sitcom iCarly.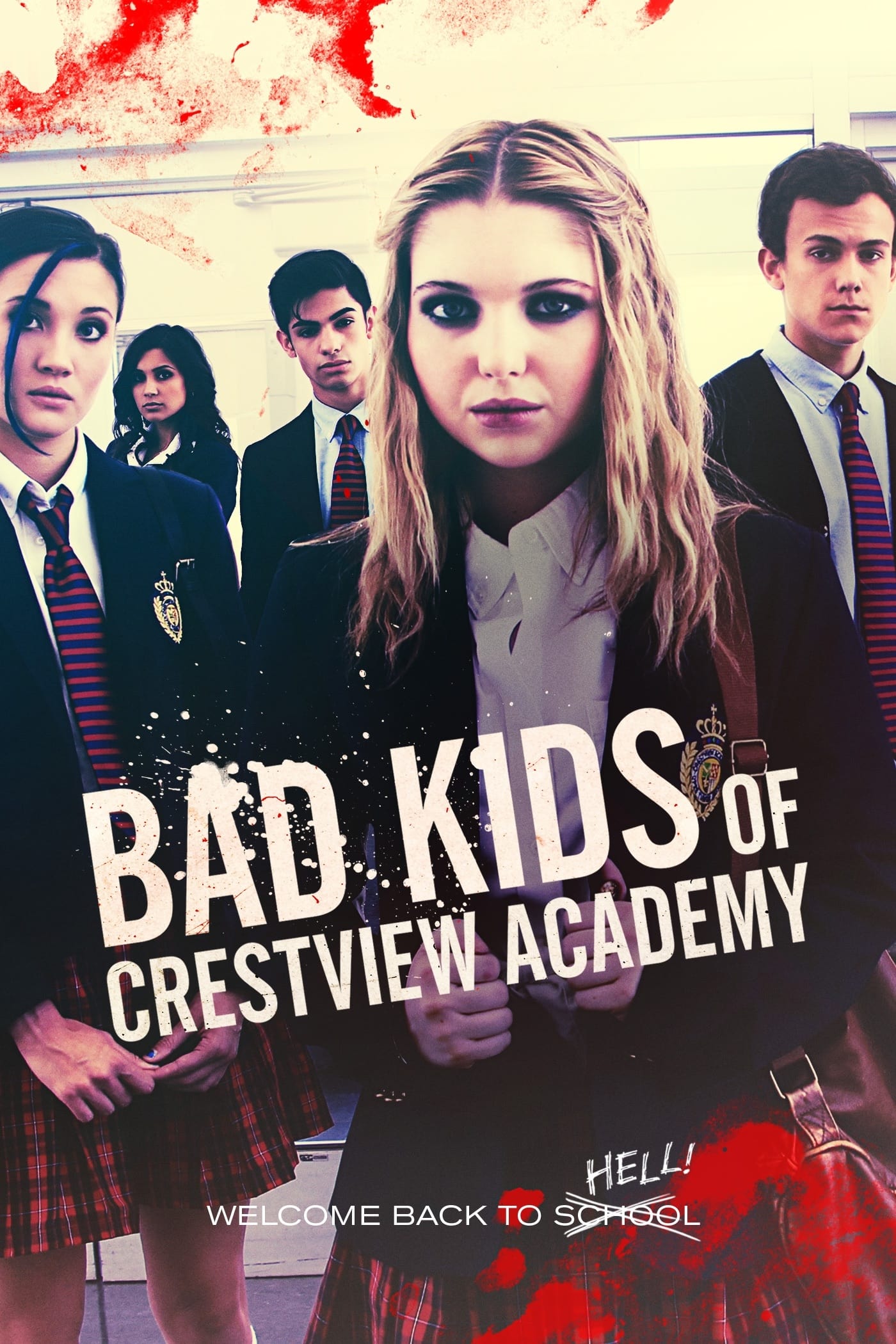 Bad Kids of Crestview Academy
It's four years later, and a new group of students has been placed in Saturday detention at the infamous and prestigious Crestview Academy. When Siouxsie, sophomore 'undercrust,' crashes the party to ...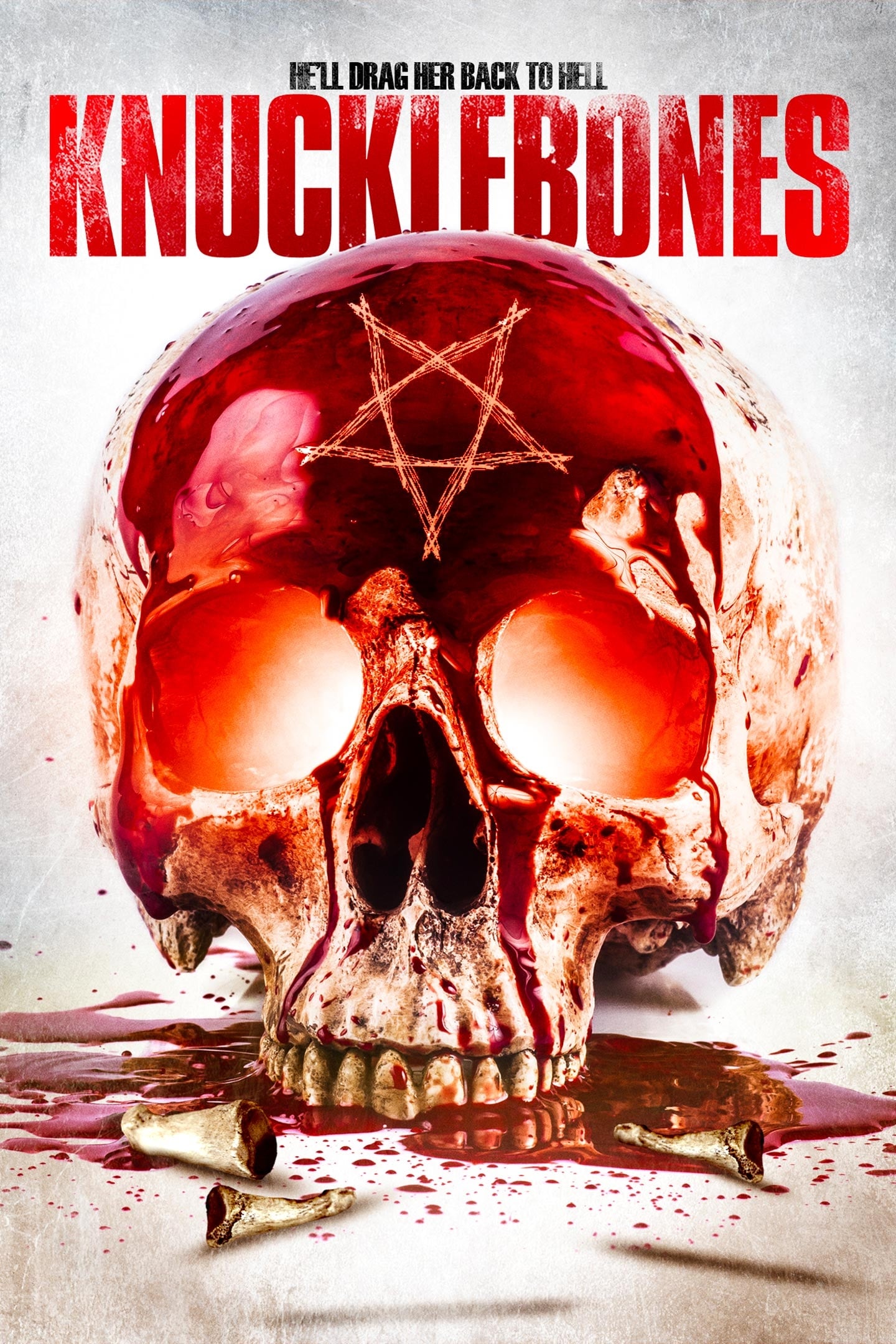 Knucklebones
A group of bored college students unleash a demon while playing a dice game.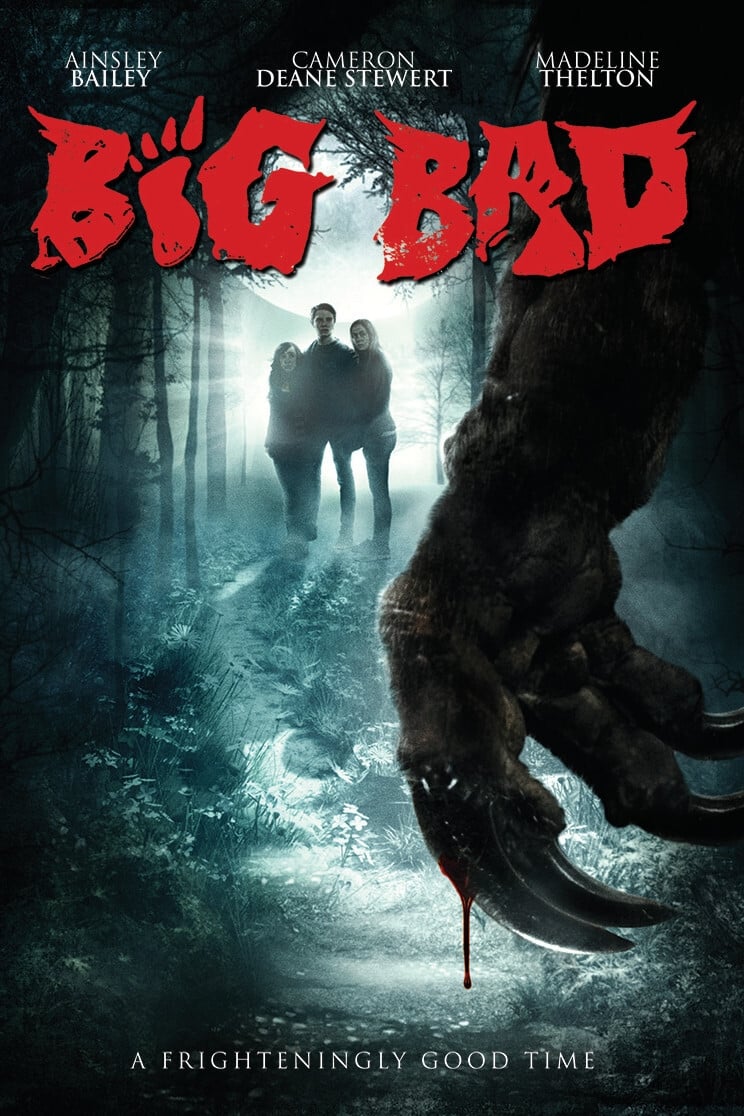 Big Bad
A respectful nod to classic kids-in-peril adventure films that finds a group of reluctant kids stranded overnight in an abandoned jail. Their chaperon is missing, their cellphone service is non existe...
TV
Aquarius
In the late 1960s, a Los Angeles police sergeant with a complicated personal life starts tracking a small-time criminal and budding cult leader seeking out vulnerable women to join his cause.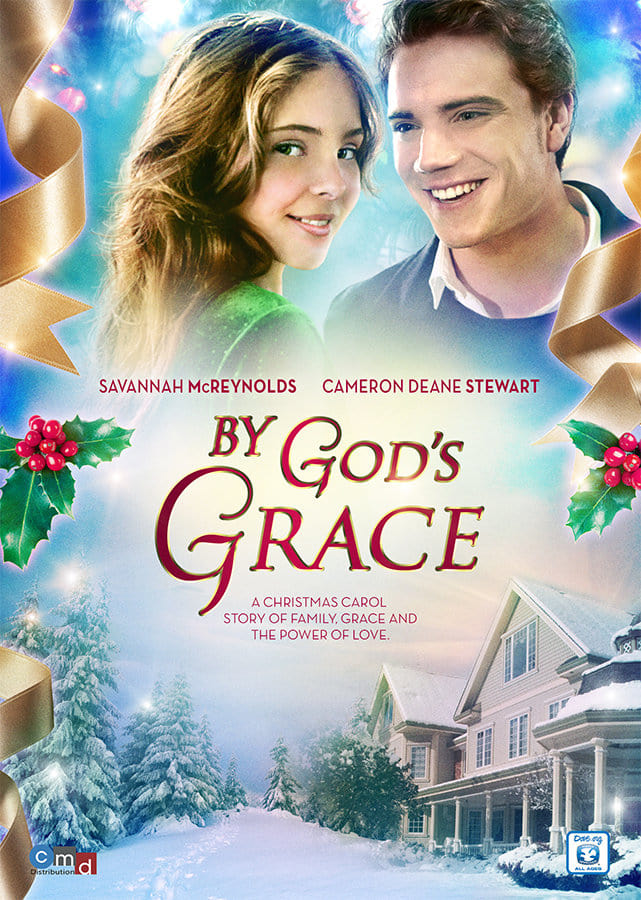 By God's Grace
In the tradition of a classic "A Christmas Carol", this film offers many lessons on the importance of giving and the cause and effect our choices have on others.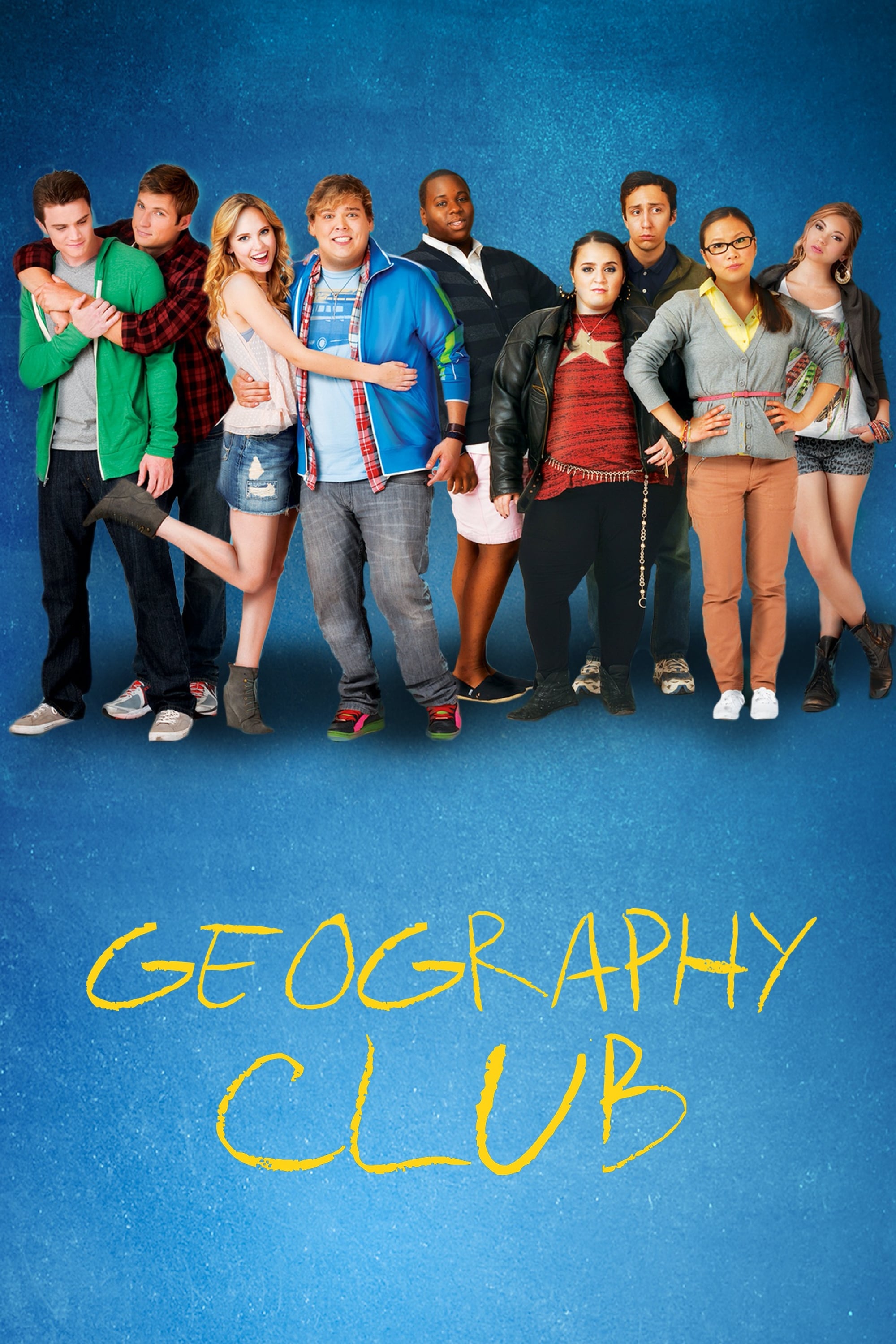 Geography Club
A coming-of-age movie that tells a story unfolding in every high school around the country -- a story of kids hiding their true identities in plain sight, even as they feverishly pursue their hearts' ...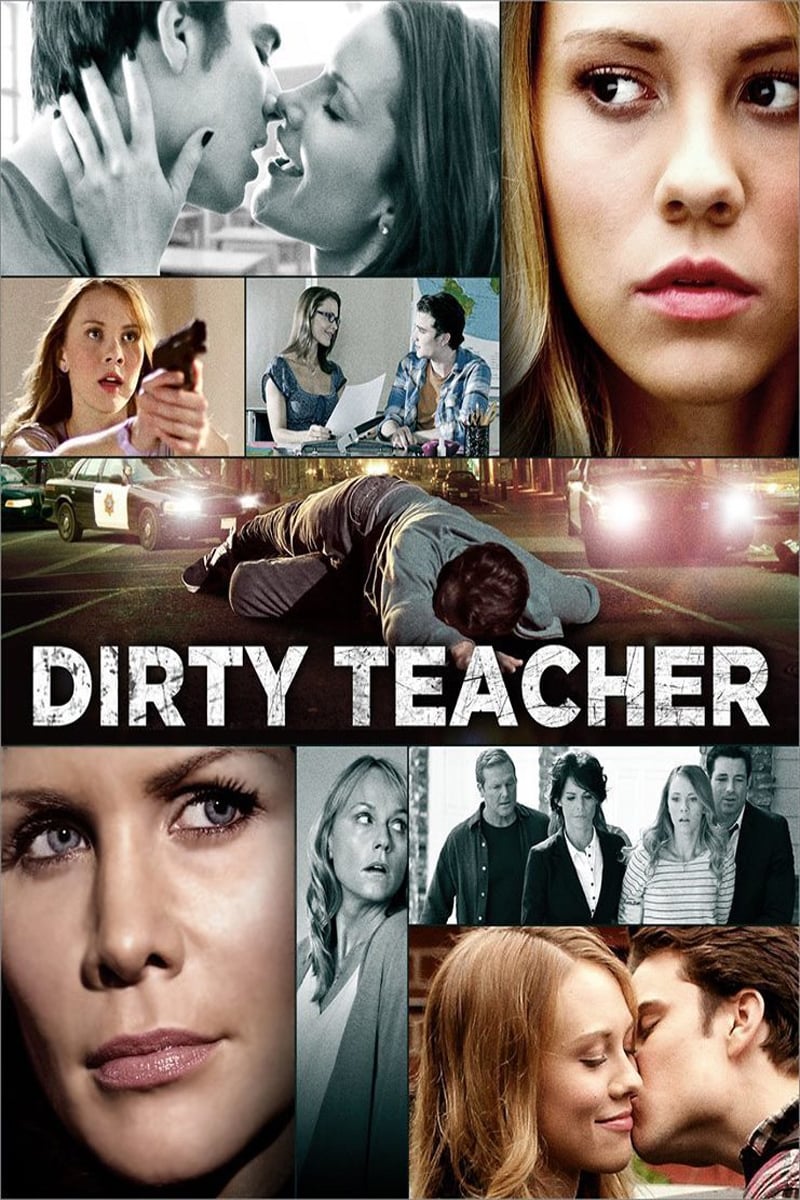 Dirty Teacher
When a high school senior discovers her teacher is having sex with her boyfriend, events turn deadly as the teacher tries to cover it up.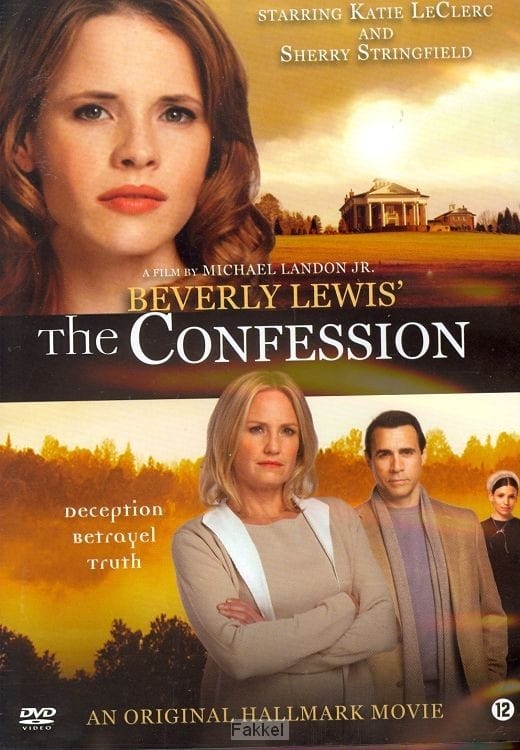 Beverly Lewis' The Confession
A young Amish woman who goes on a journey in search of her identity is stuck in a mystery that must be solved before she can be reconciled with the mother who gave her up for adoption.
TV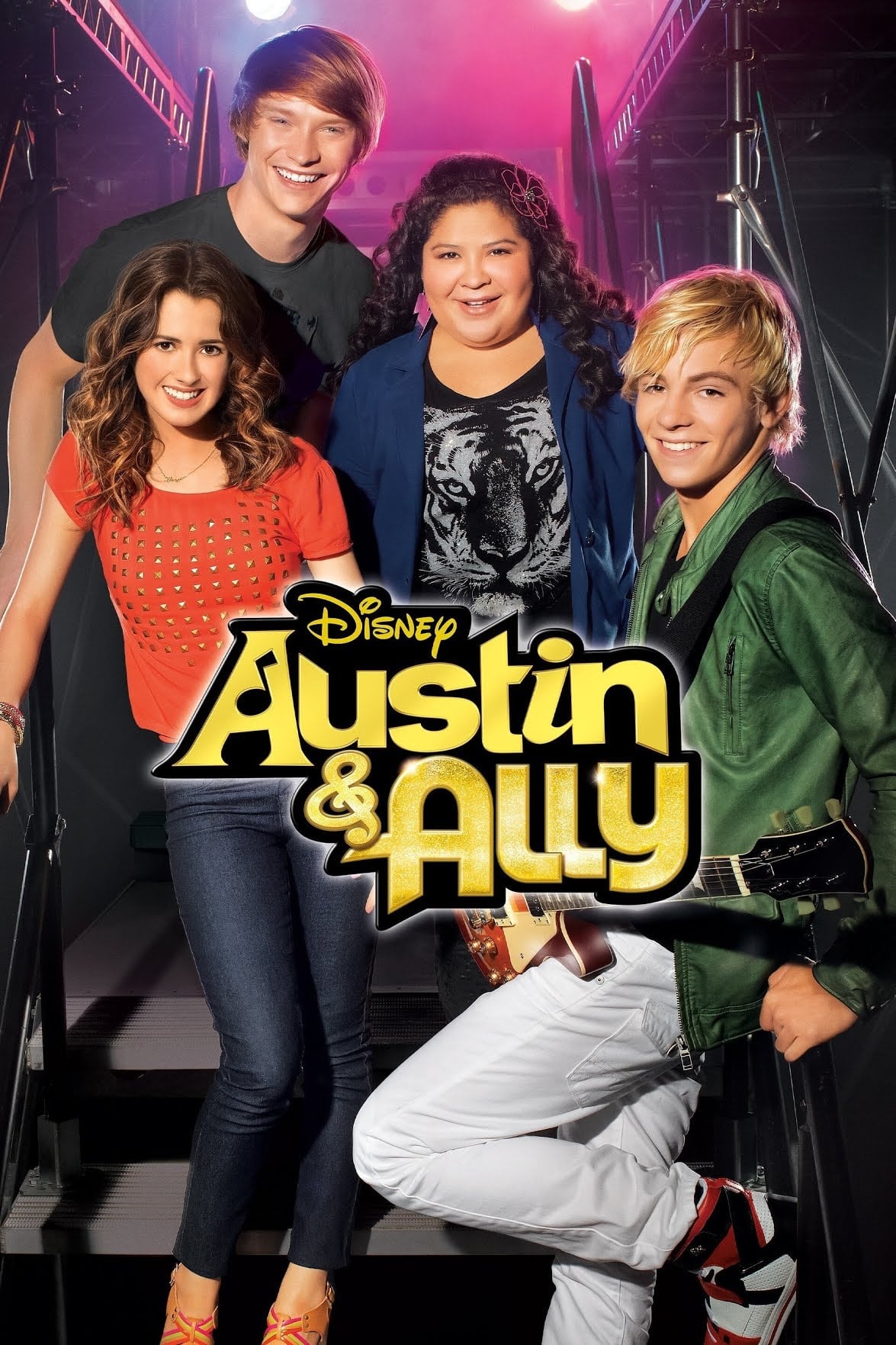 Austin & Ally
Austin Moon, the overnight internet sensation who gains sudden notoriety after performing one of Ally's songs, is the subject of a comedy. Austin and Ally are trying to keep up with their newfound fam...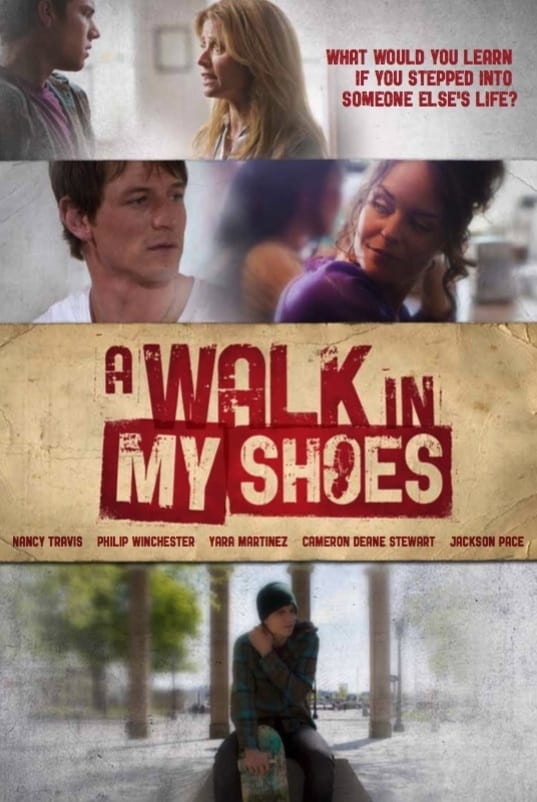 A Walk in My Shoes
Ever judge someone just by looking at them? Of course, we've all made snap judgments about people. But what if we really got to know them? How would our opinions change? And what if we were forced to ...
TV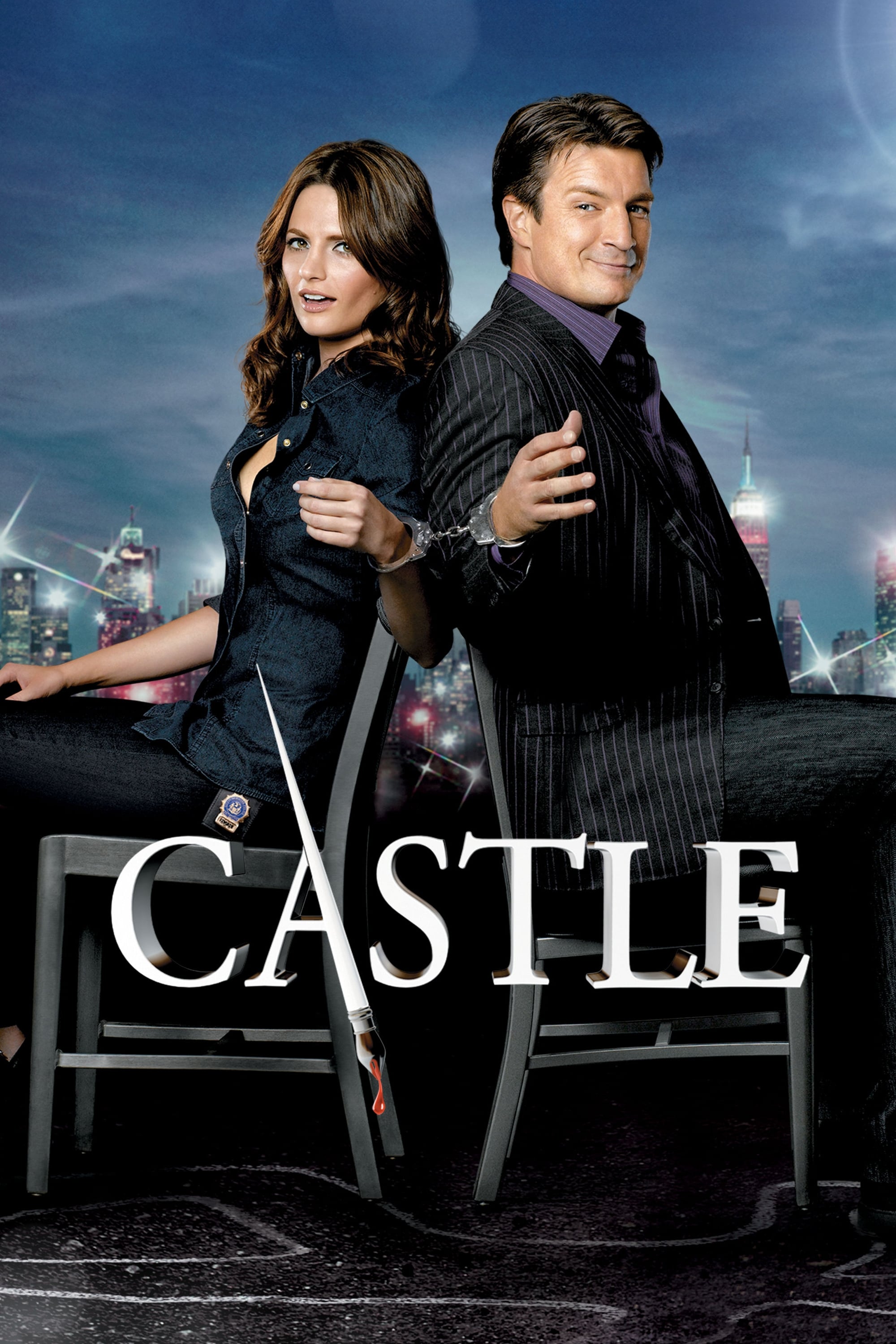 Castle
After a serial killer imitates the plots of his novels, successful mystery novelist Richard "Rick" Castle gets permission from the Mayor of New York City to tag along with an NYPD homicide investigati...
TV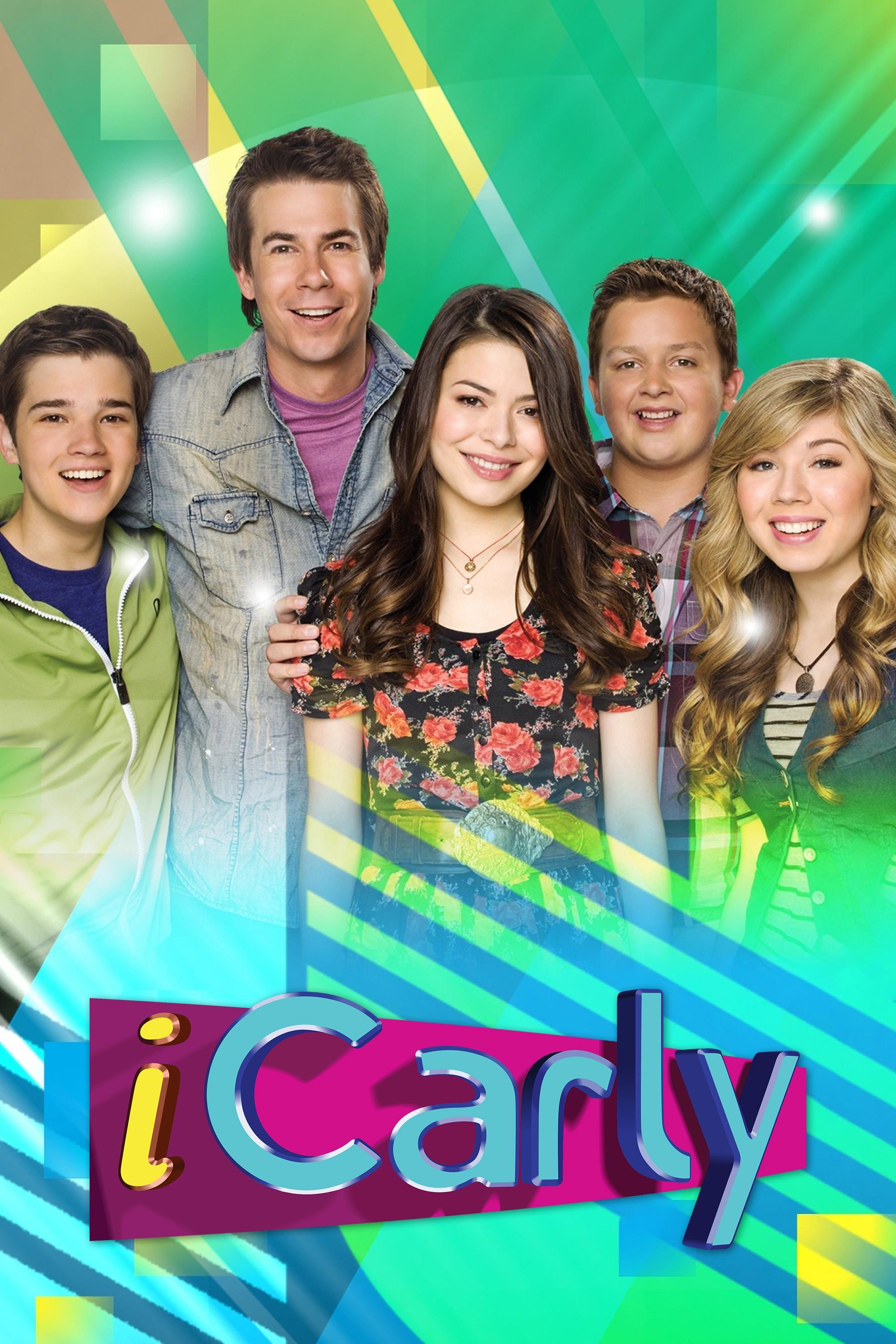 iCarly
As they try to balance their everyday 8th grade lives with their newfound fame managing and starring in the most awesome show on the web, watch Carly, Sam, and Freddie.
TV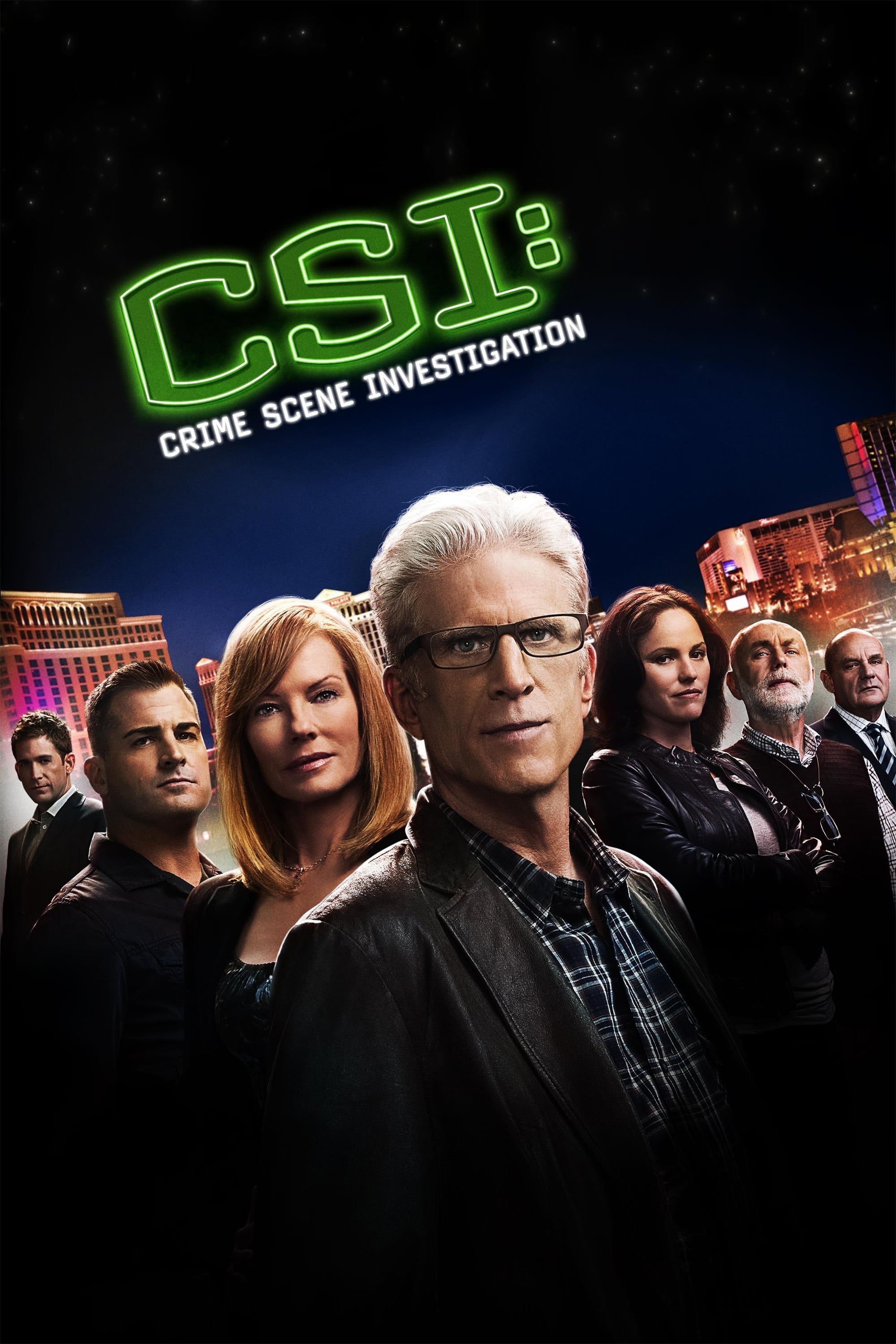 CSI: Crime Scene Investigation
A Las Vegas team of forensic investigators are trained to solve criminal cases by combing the crime scene, collecting irrefutable evidence and finding the missing pieces that solve the mystery.