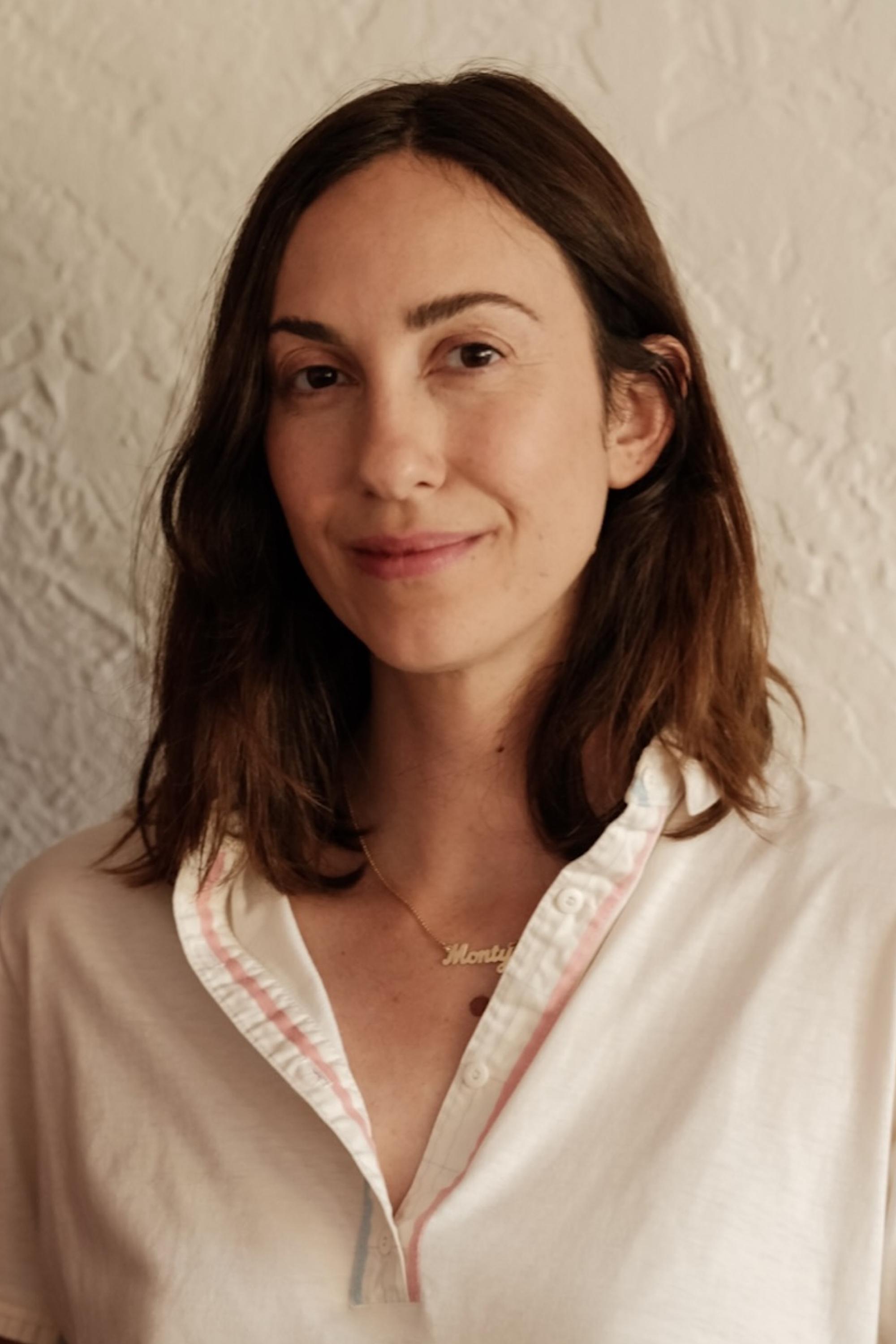 Biography
Gian-Carla "Gia" Coppola (born January 1, 1987) is an American film director and screenwriter. She is a granddaughter of Francis Ford Coppola, the daughter of Jacqui de la Fontaine and Gian-Carlo Coppola and the niece of Roman Coppola and Sofia Coppola.
Early Life
Coppola is the daughter of film producer Gian-Carlo Coppola and Jacqui de la Fontaine. Her father died in a speed boating incident while her mother was pregnant with her.The credits of the 1996 film Jack, directed by her grandfather Francis Ford Coppola, include the dedication "for gia 'When you see a shooting star...'" (with her name stylized in lower case). She was close in age to the characters in the film at the time.Peter Getty, son of Gordon Getty, became her stepfather when he married her mother in 2000. They separated in 2009. Coppola grew up in both Los Angeles and the Coppola family vineyard in Napa Valley. Coppola spent much of her childhood on the sets of her aunt Sofia Coppola's films. Coppola worked as a staff assistant in the costume department in Sofia Coppola's Somewhere, and as a creative consultant in Francis Ford Coppola's Twixt.Coppola dropped out of high school (Archer School for Girls) and subsequently earned her GED. After attending community college, Coppola studied photography at Bard College in New York. After attending Bard College, Coppola stated that she "felt a little burnt out on taking pictures after years of churning out so many for classes". This resulted in her turning to film as a medium of interest.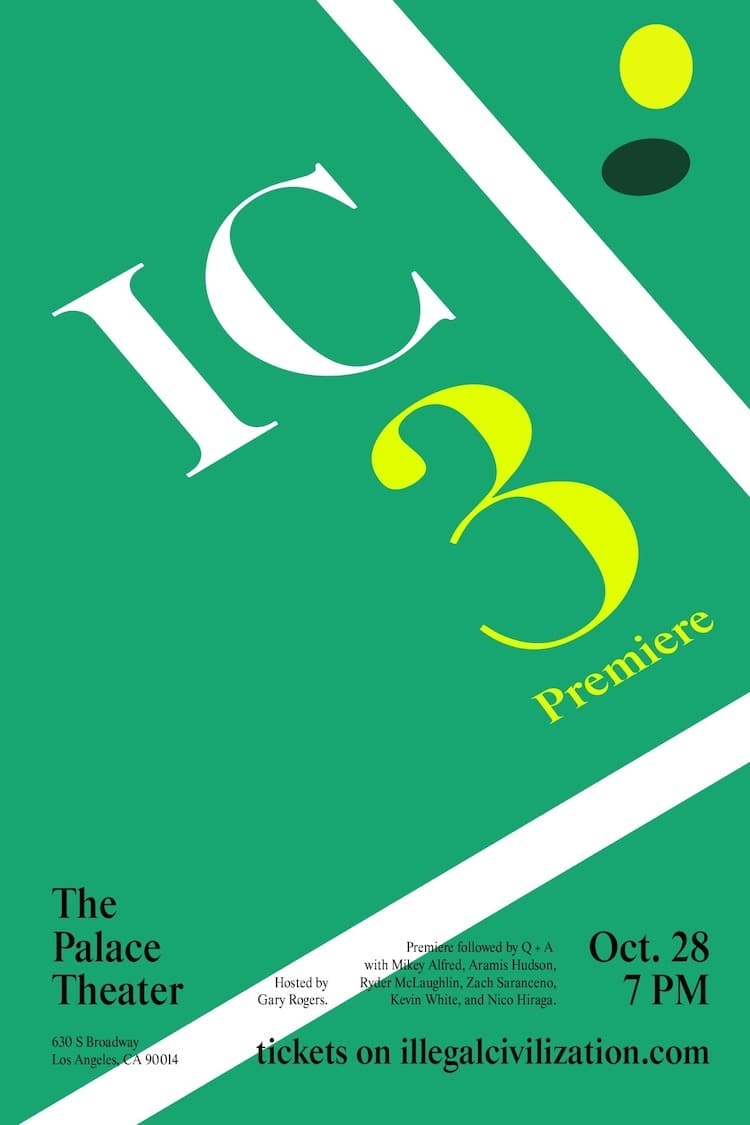 Illegal Civilization 3
Kevin White, Olan Prenatt, and Aramis Hudson are skating, having fun, and getting into all of the hijinks that we have come to expect from the Civ.
The Myth of Orpheus and Eurydice
According to the ancient tale, talented musician Orpheus descends to the Underworld to retrieve his beloved wife Eurydice, who steps on a poisonous snake and dies after being chased by another person....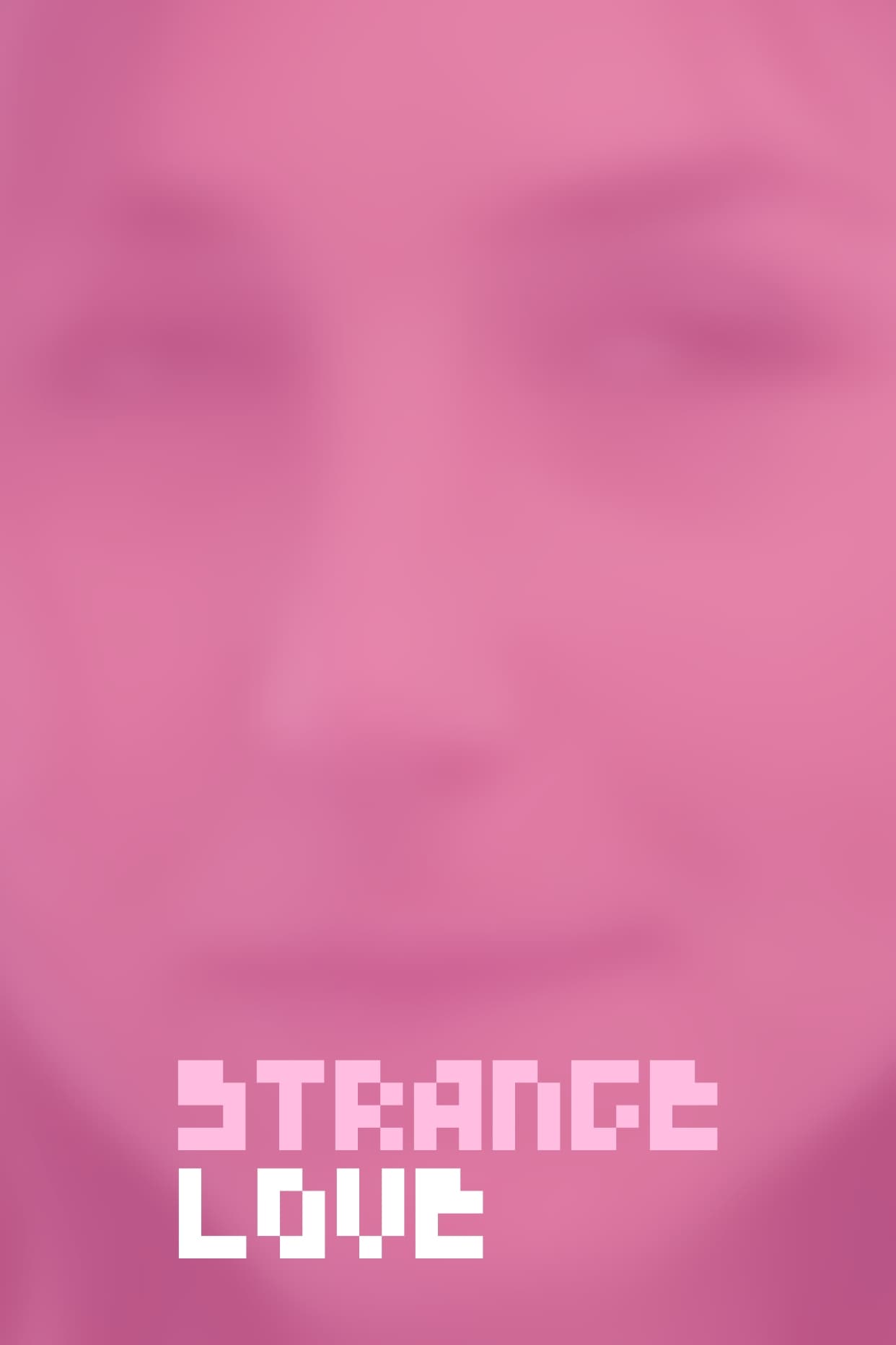 Strange Love
Can two strangers fall in love by asking each other 36 questions and staring into each other's eyes?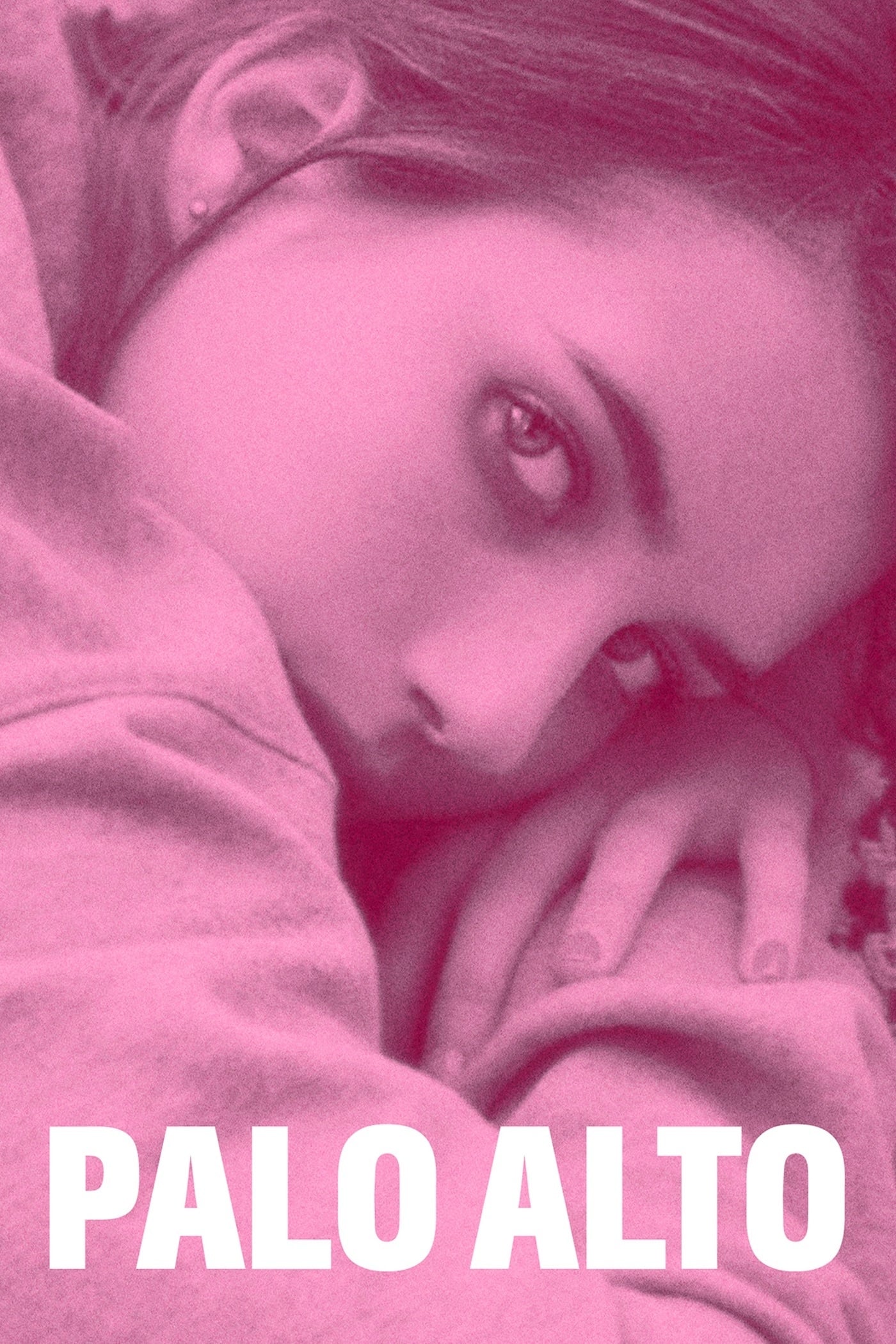 Palo Alto
Palo Alto weaves together three stories of teenage lust, boredom, and self-destruction: shy, sensitive April, torn between an illicit flirtation with her soccer coach and an unrequited crush on sweet ...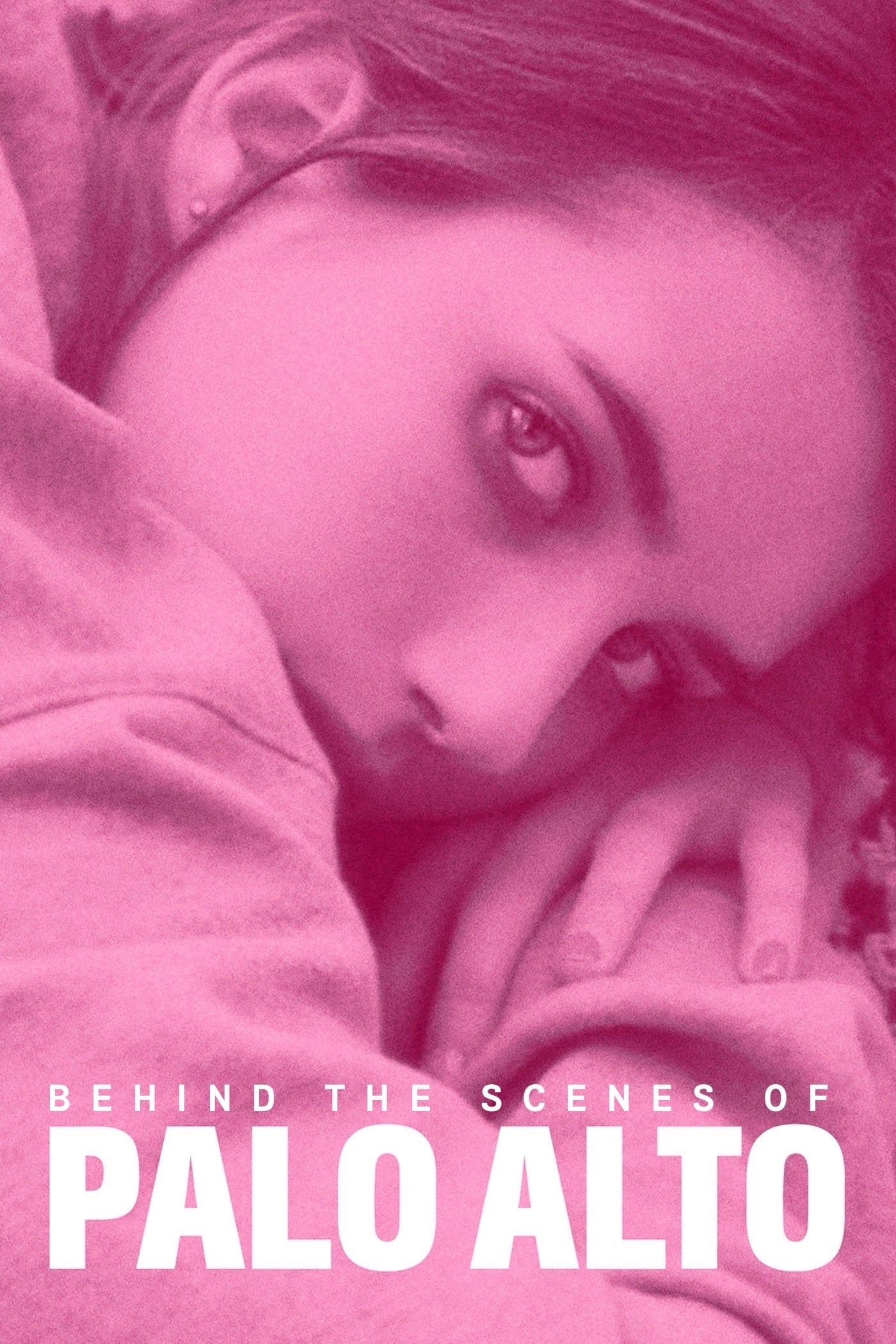 Behind the Scenes of Palo Alto
Jacqui Getty's behind-the-scenes look at Gia Coppola's directorial debut Palo Alto, starring Emma Roberts, James Franco, Jack Kilmer, Nat Wolff, and Val Kilmer.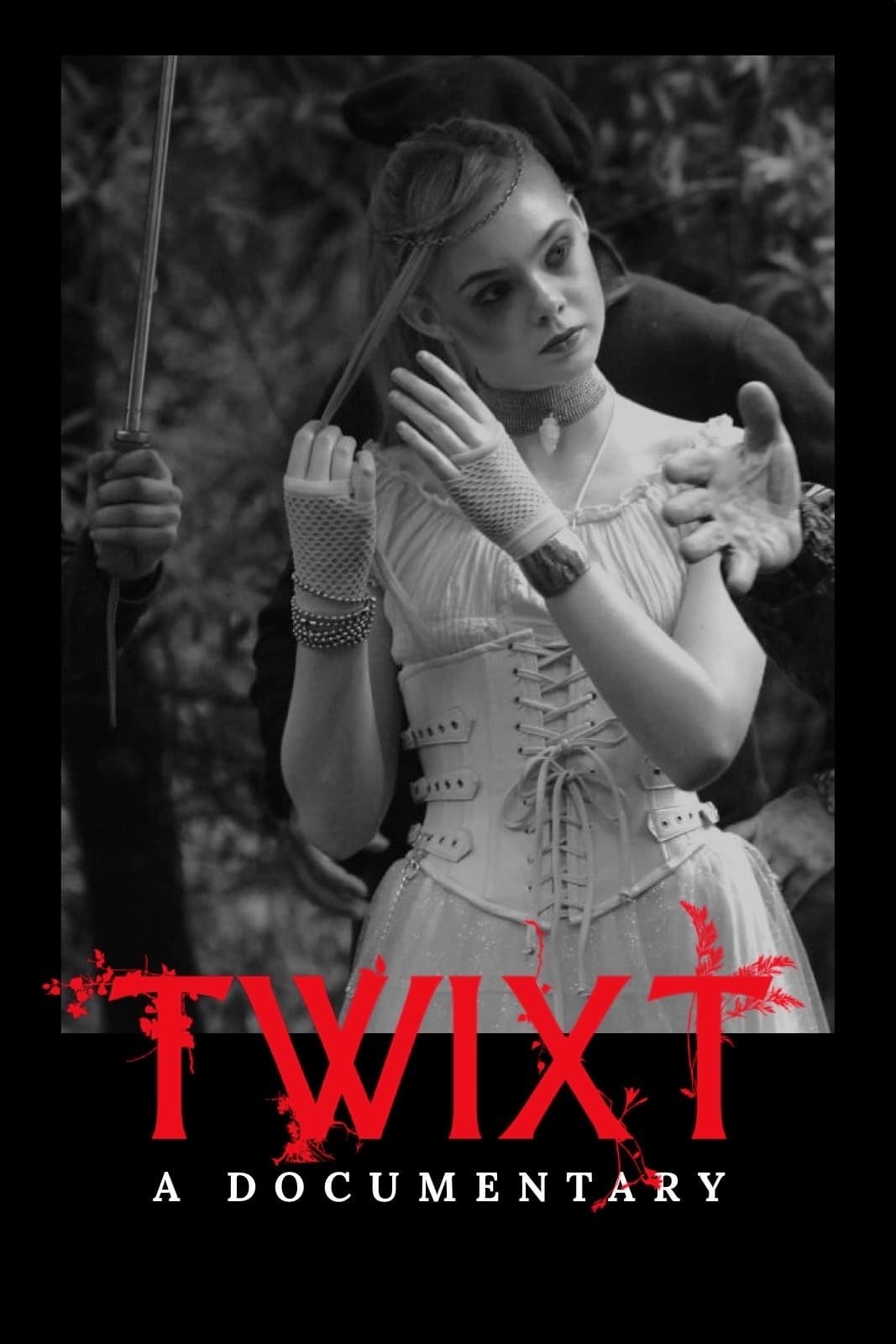 Twixt: A Documentary
The making of Francis Ford Coppola's "Twixt," directed by his granddaughter Gia. Casino Moon
A debt-ridden goofball on the run from the mob in Las Vegas falls for a roulette dealer.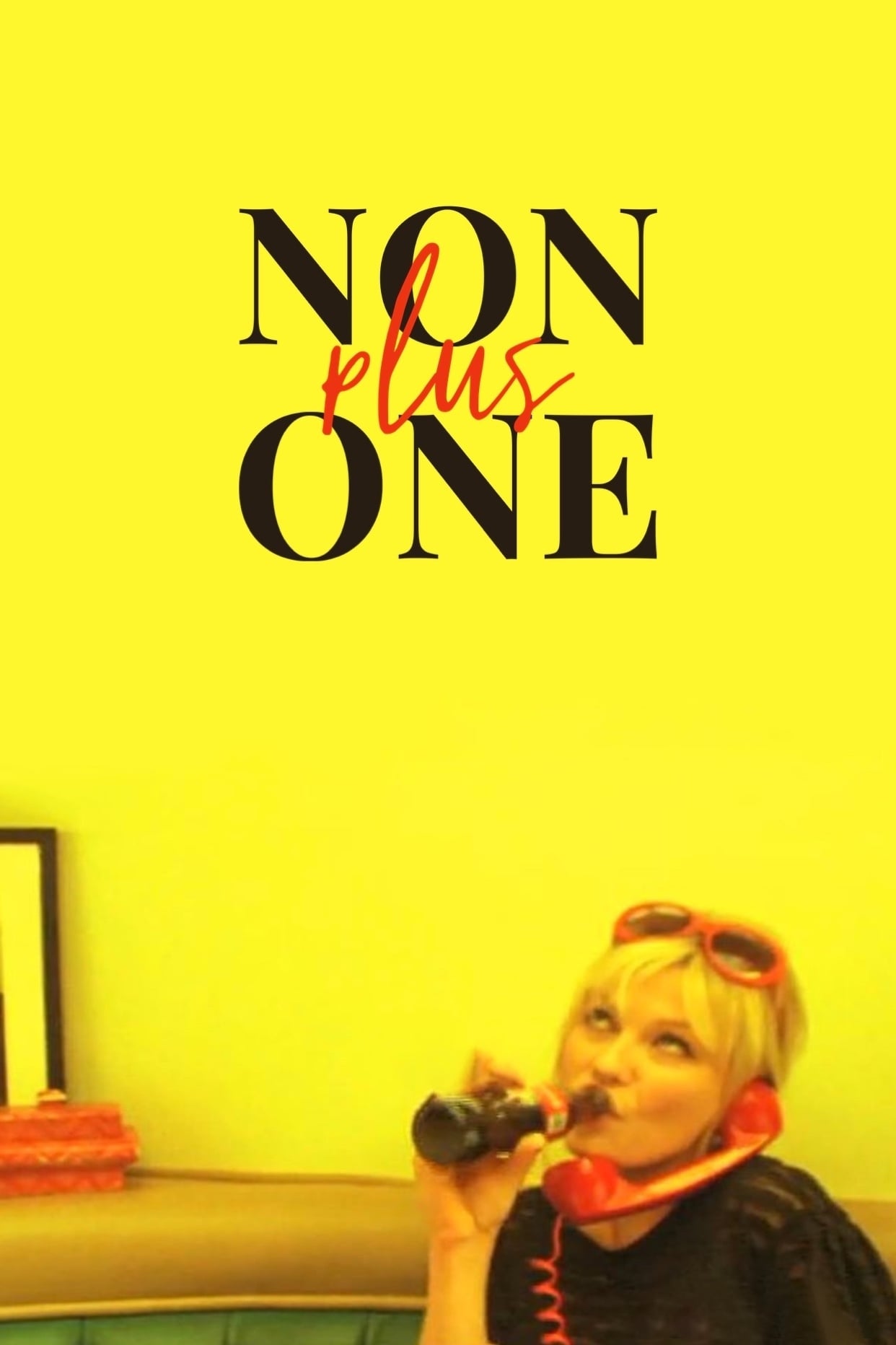 Non Plus One
A young writer is struggling to create a good story when he meets a cute waitress and her imagination.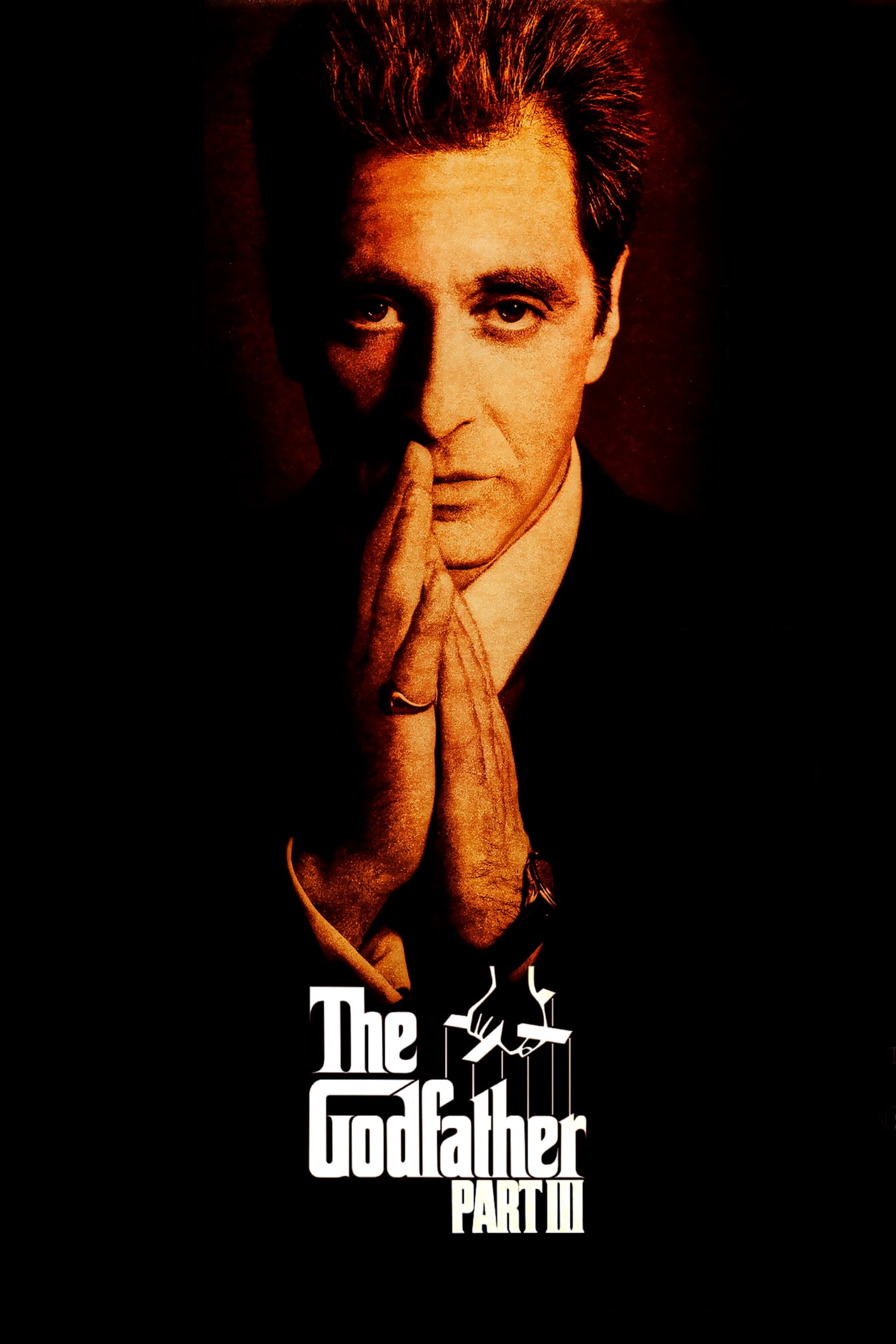 The Godfather: Part III
In the midst of trying to legitimize his business dealings in 1979 New York and Italy, aging mafia don Michael Corleone seeks forgiveness for his sins while taking a young protege under his wing.