 Biography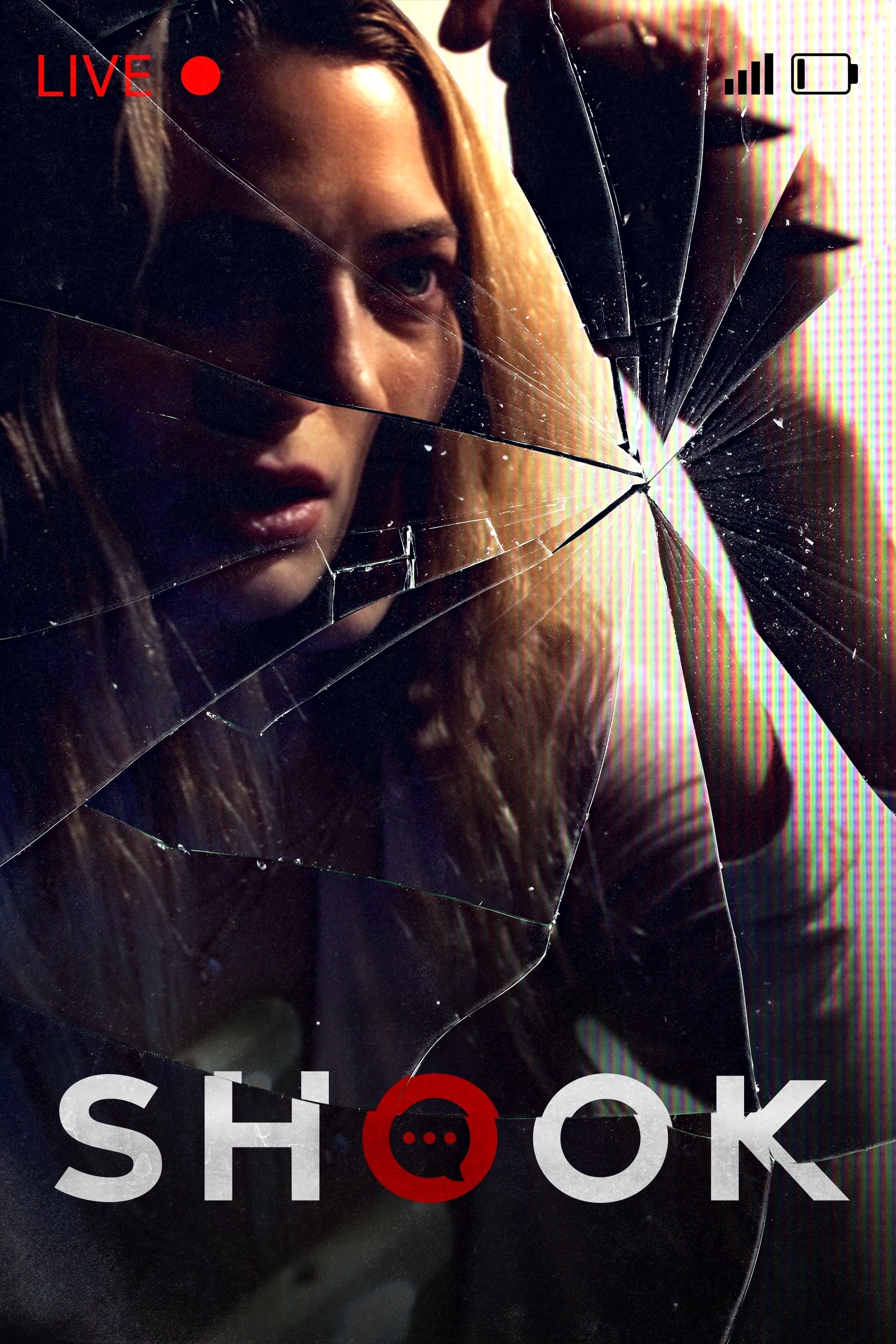 Shook
When Mia, a social media star, becomes the target of an online terror campaign, she has to solve a series of games to prevent people she cares about from getting murdered. Is it a game at her expense ...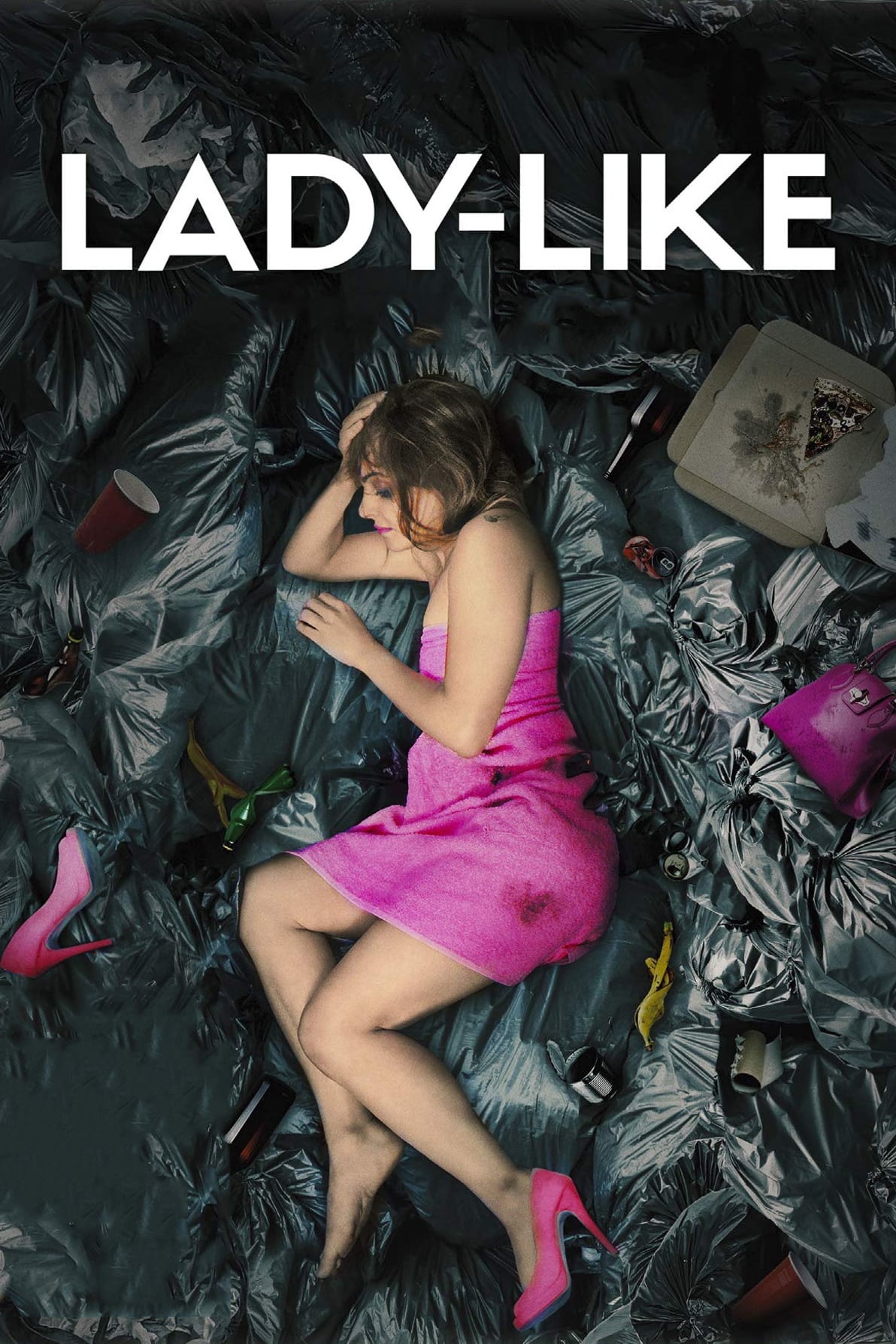 Lady-Like
When a quick-witted yet co-dependent college girl helps her best friend land a boyfriend, she's left on the outside looking in and is forced to deal with the realities of adulthood for the first time....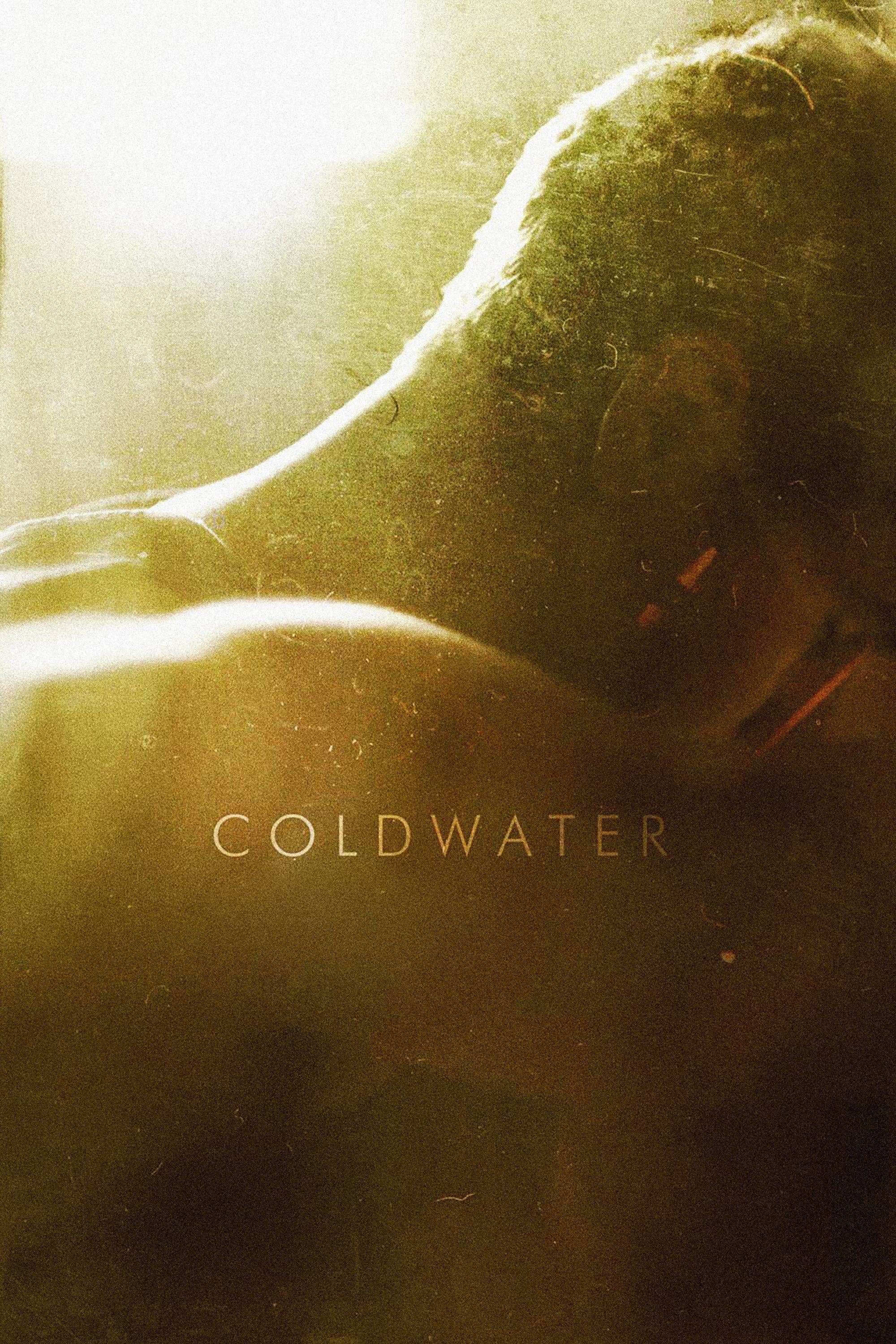 Coldwater
A boy is sent to a wilderness facility. As we learn about the tragic events that sent him there, his struggle becomes one for survival with the inmates, counselors, and the retired war colonel in char...
Liars All
On New Year's eve in London, a provocative game spins out of control and ends in murder, the true killer elusive amidst conflicting testimony and hidden motives. Baby Blue
A father comes of age when he learns that he can no longer dictate the course of his daughter's life.