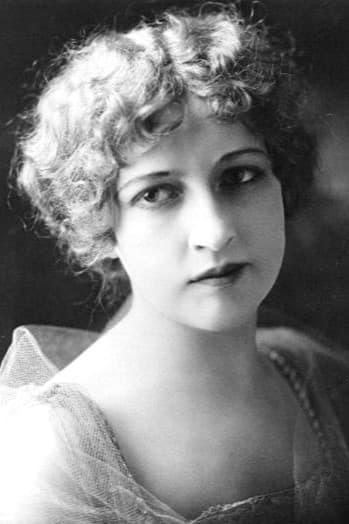 Biography
Marion Leonard (June 9, 1881 – January 9, 1956) was an American stage actress who became one of the first motion picture celebrities in the early years of the silent film era. The Light Unseen
A girl marries a wealthy pawnbroker in order to get money for her poor lover, who is an artist. When the pawnbroker dies, his son forces the girl to marry him, but he is killed and she marries the art... The Vow
The husband of the young woman is shot by a rejected suitor and she is left with an infant boy, who is to be spared until he reaches man's estate. Standing over the dead body of her husband she vows v...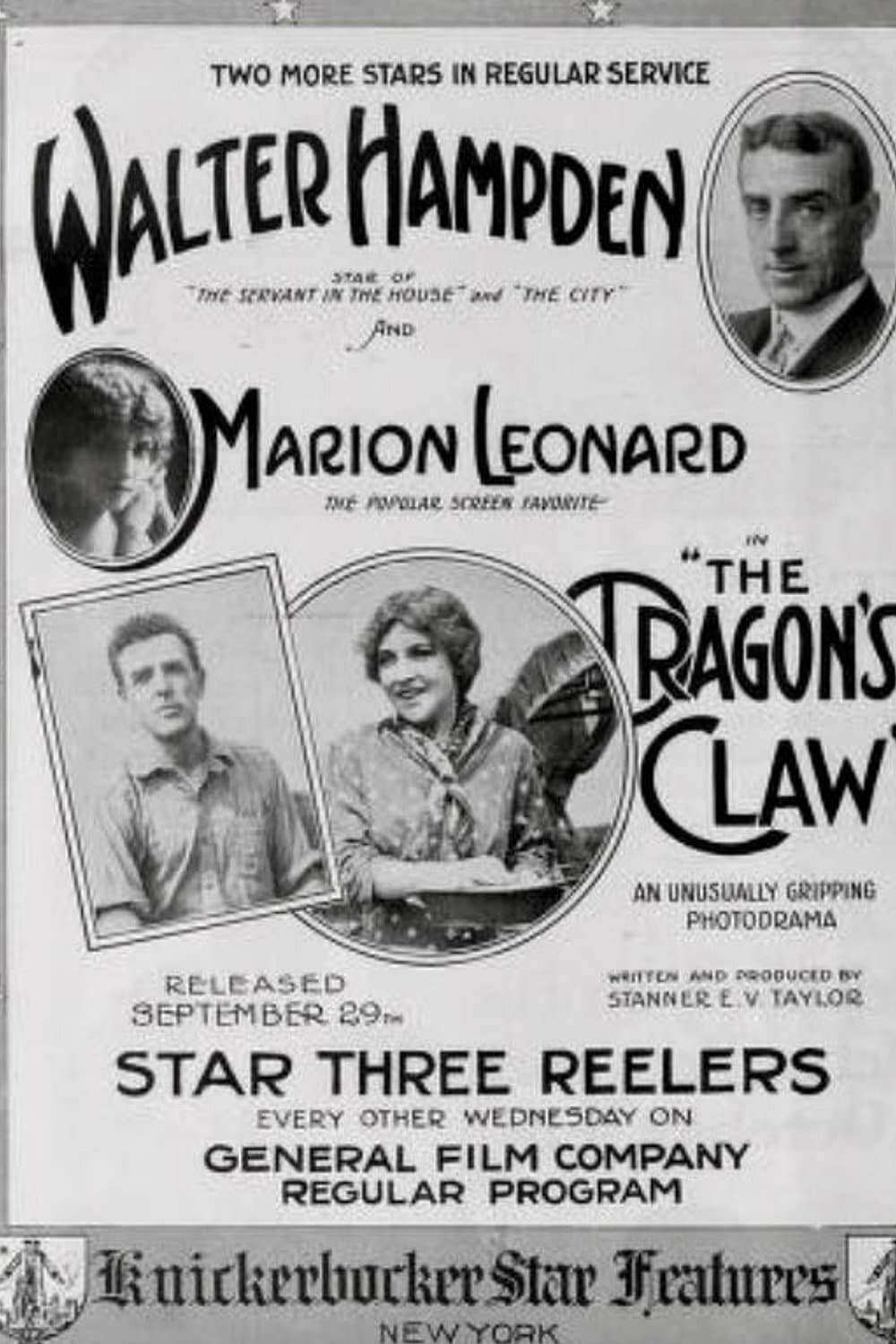 The Dragon's Claw
A little girl and her father are among the settlers in a small western town. The father is very friendly with the neighboring Indian tribe and is presented with a quaint piece of metal representing a ...