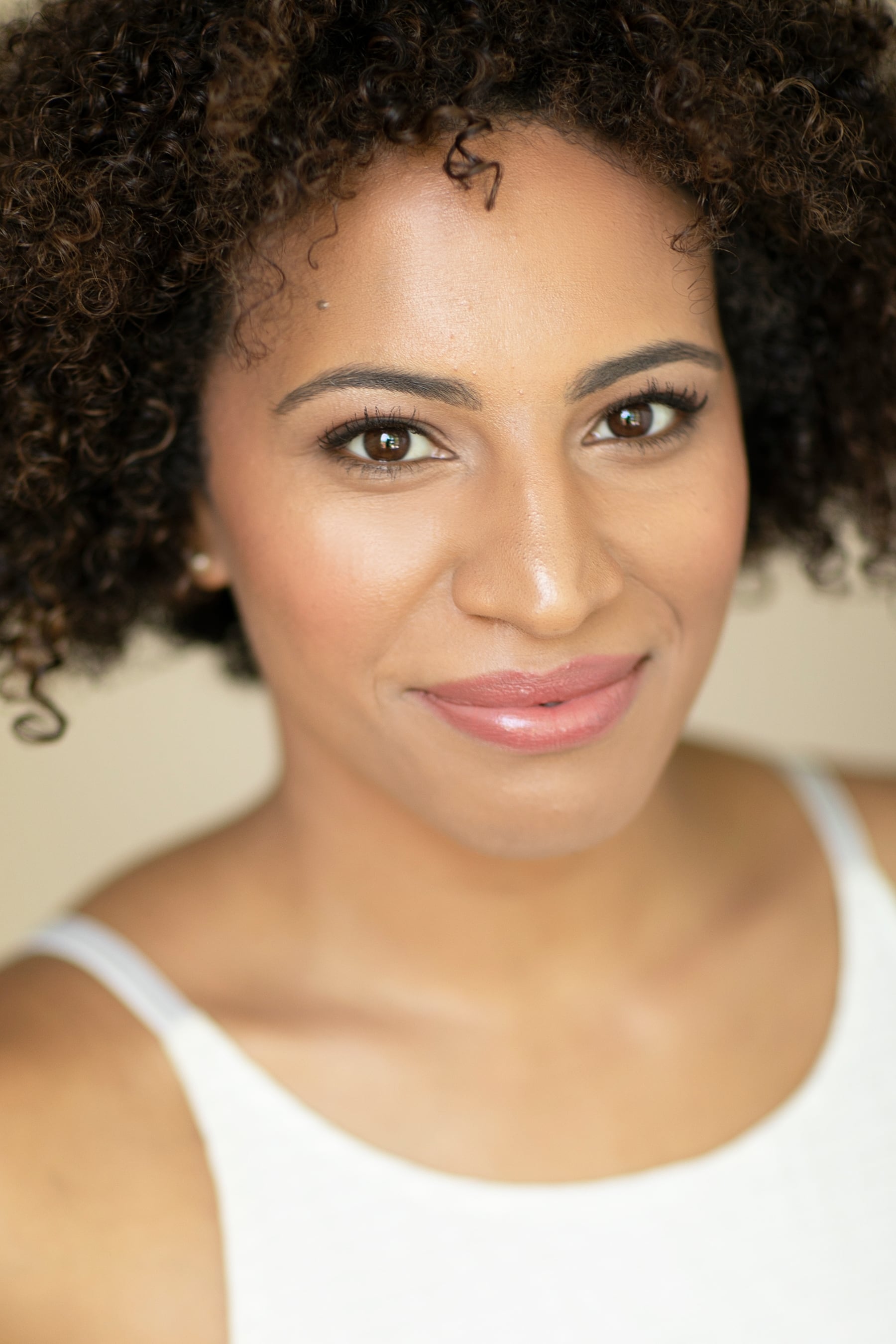 Sabryn Rock
Known For: Acting · Gender: Female
Biography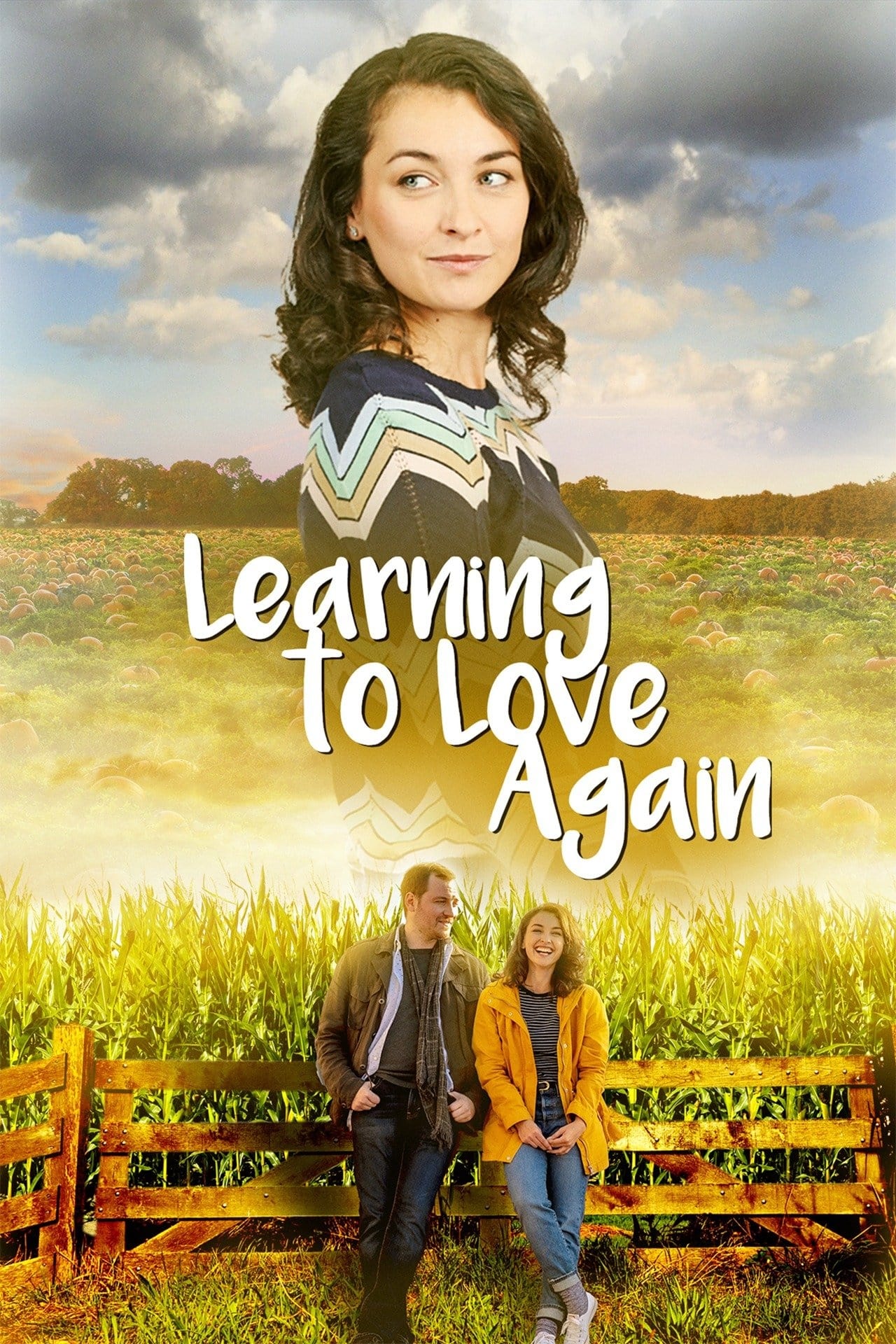 Learning to Love Again
Jane decided to return to the small town she grew up in after breaking up with her boyfriend and losing her job. After breaking up with her boyfriend and losing her job, Jane reluctantly heads home to...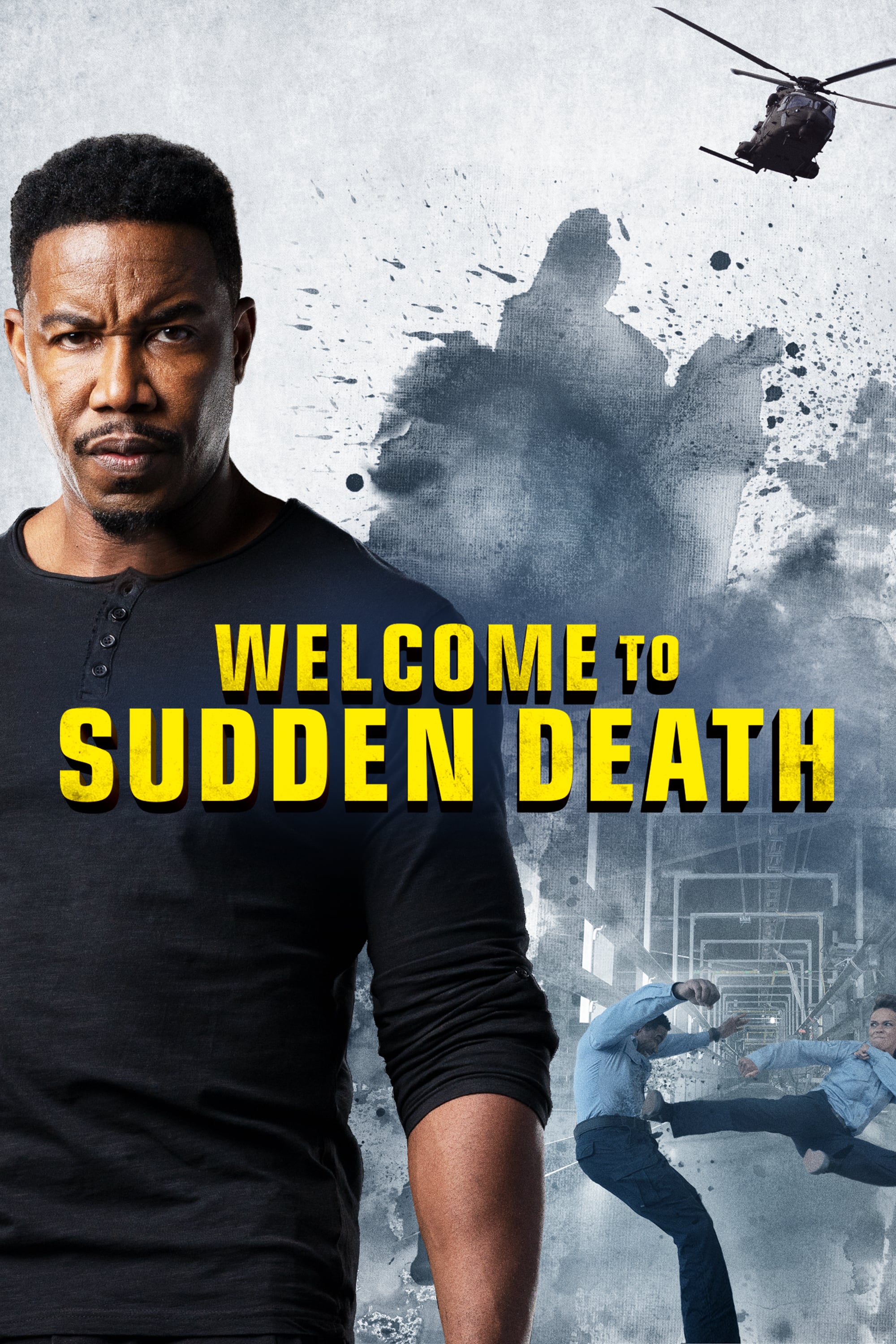 Welcome to Sudden Death
A former special forces officer and explosives expert, Jesse is now working as a security guard in a state-of-the-art basketball arena. The owner of the team and his daughter are kidnapped by a group ...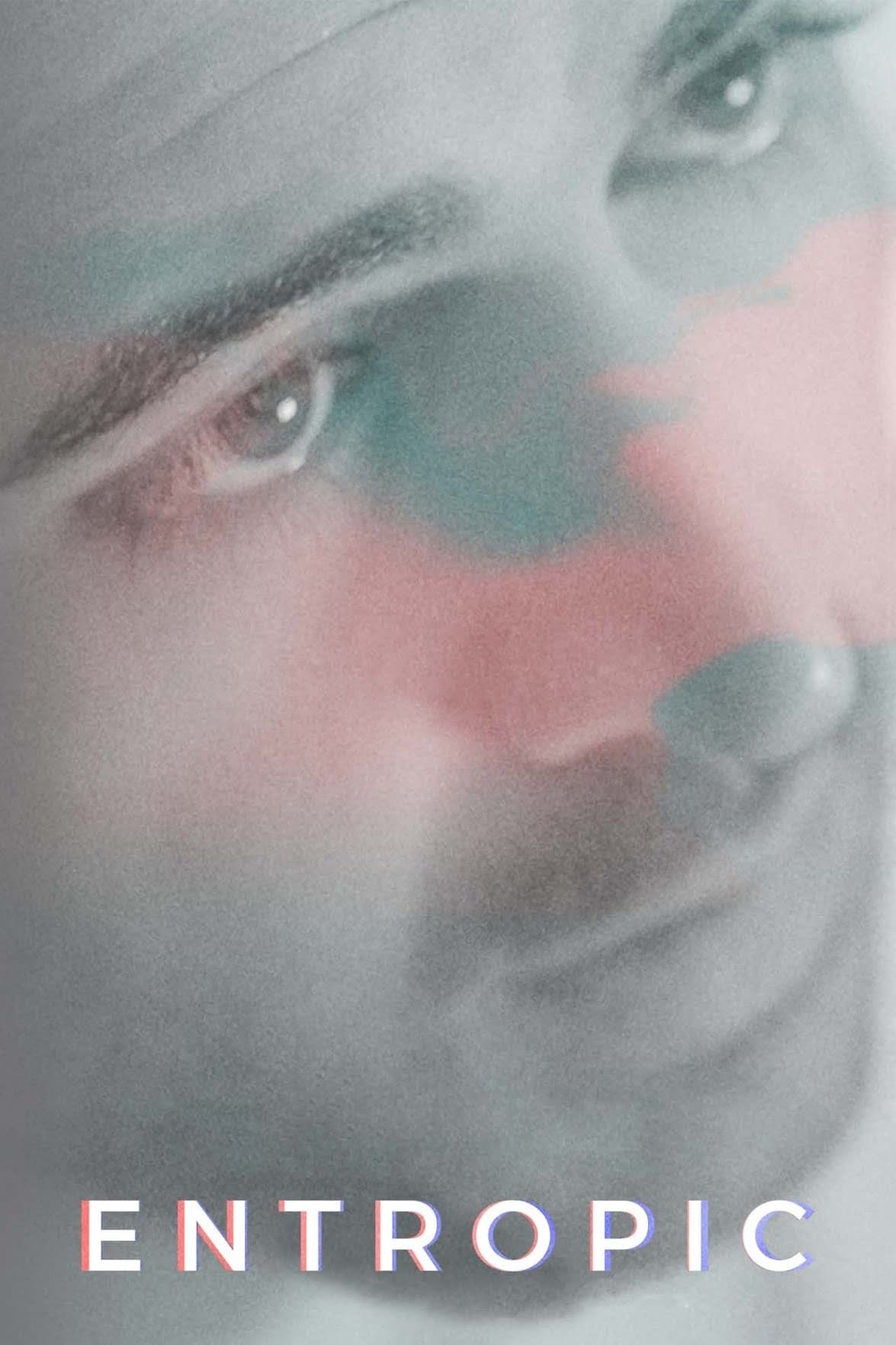 Entropic
The most beautiful man in the world, who, sick of being objectified, devises a plan to free himself of other's attention.
TV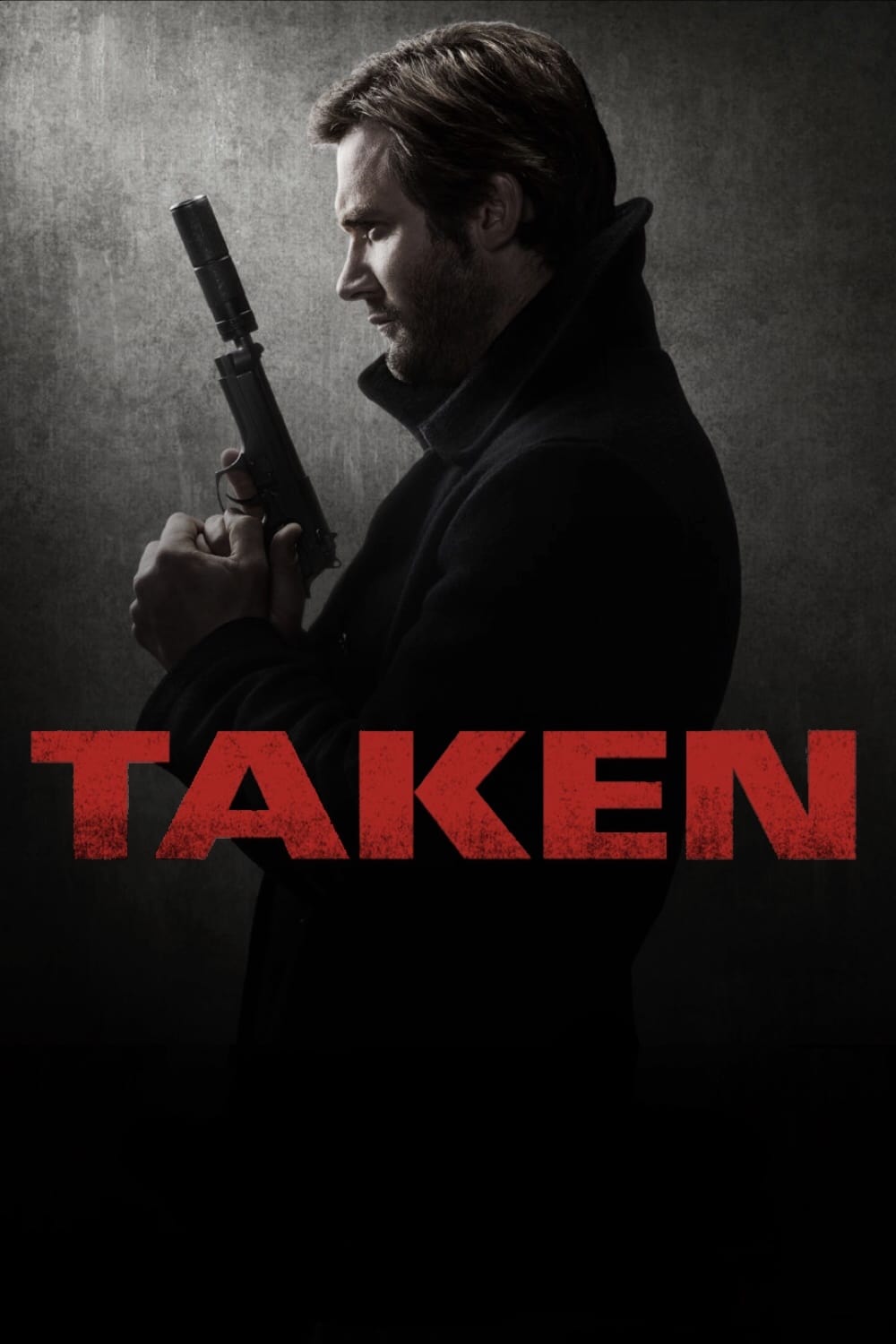 Taken
The origin story of a hungrier, former Green Beret, Bryan Mills, as he deals with a personal tragedy that shakes his world. As he fights to overcome the incident and exact revenge, Mills is pulled int...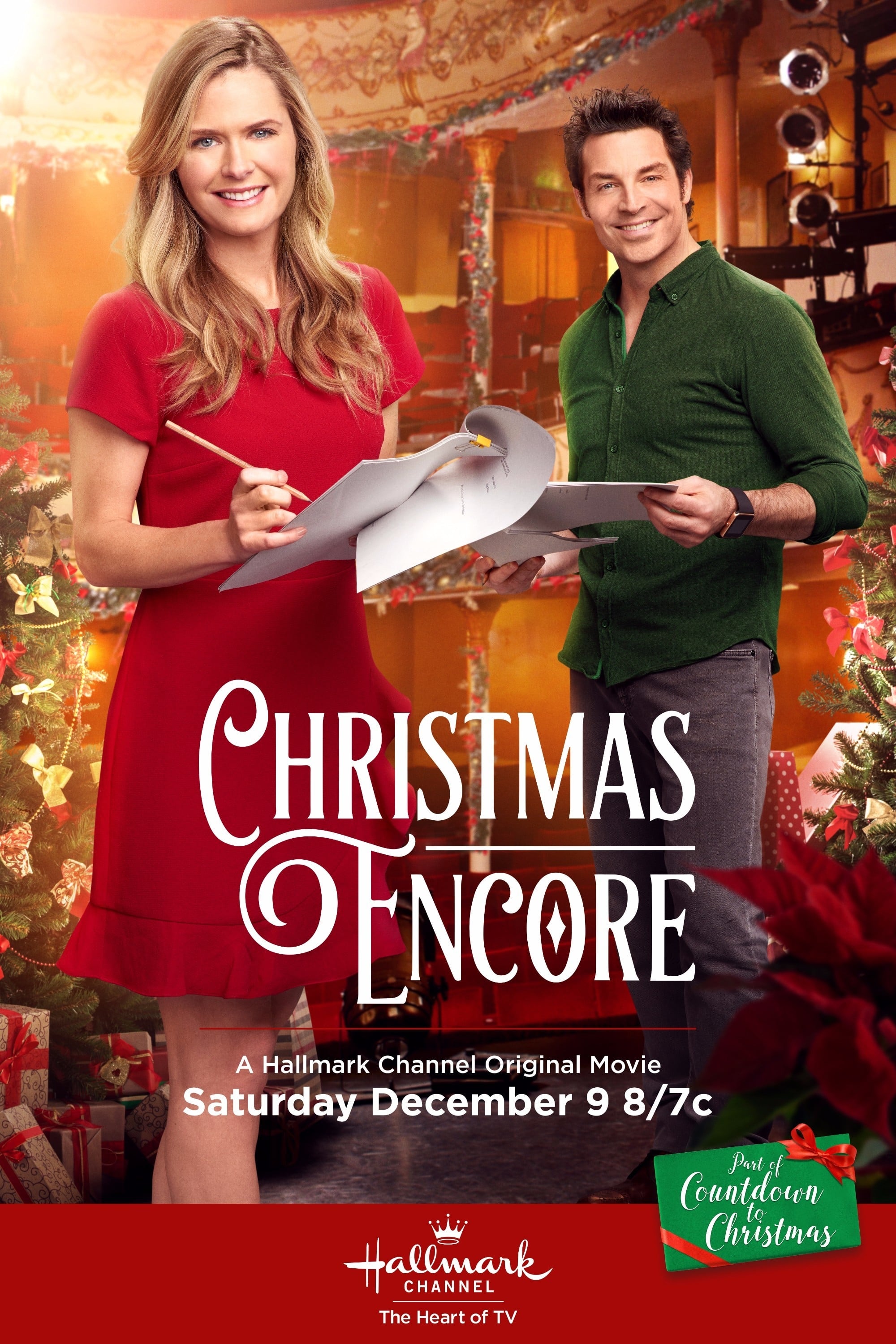 Christmas Encore
A struggling actress is cast in her last off Broadway show, which is a modern take on "A Christmas Carol", before giving up her dream and moving home. She finds love with her director and renewed pass...
TV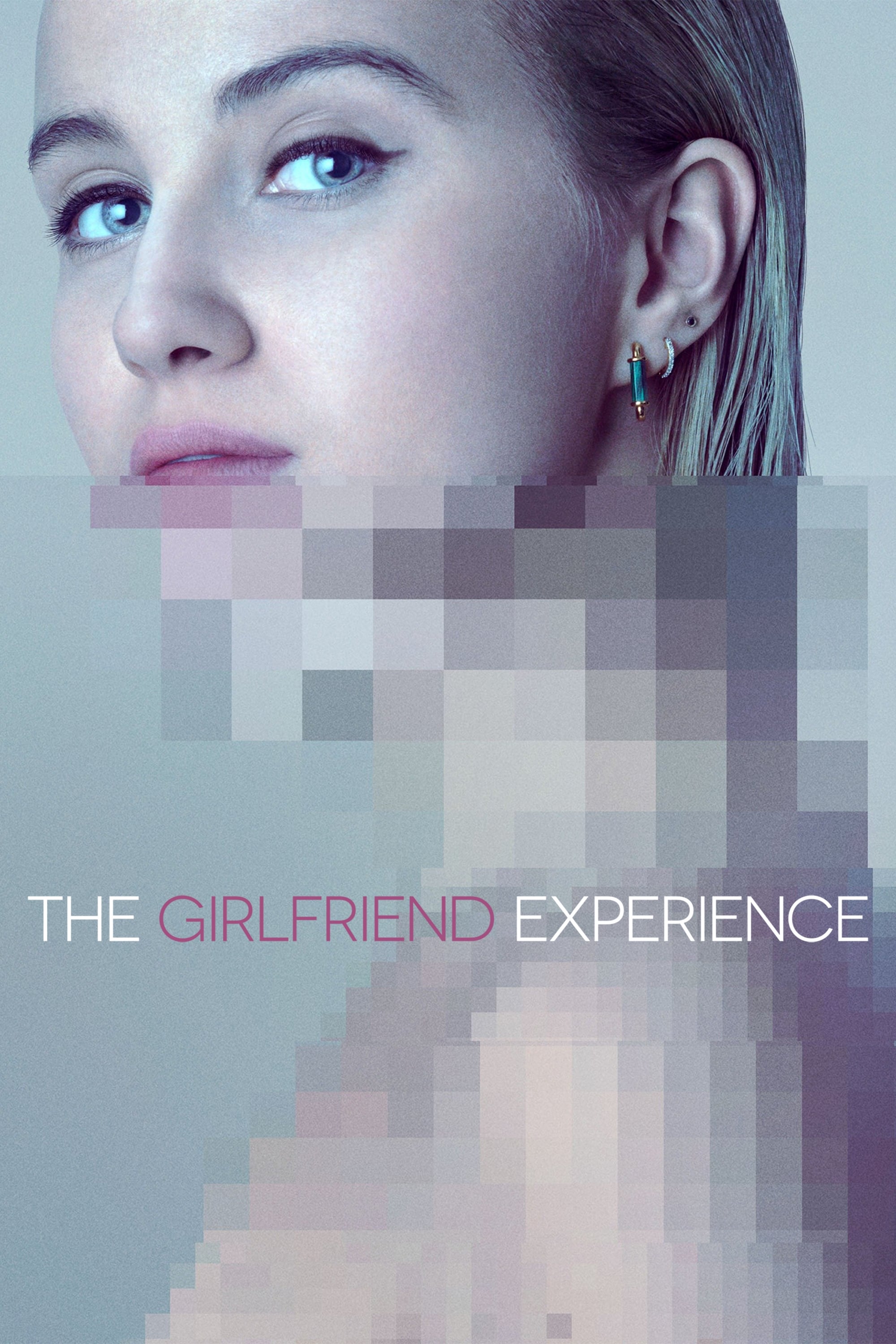 The Girlfriend Experience
The relationship between exclusive escort and their clients is explored. It costs a lot to be in a relationship.
TV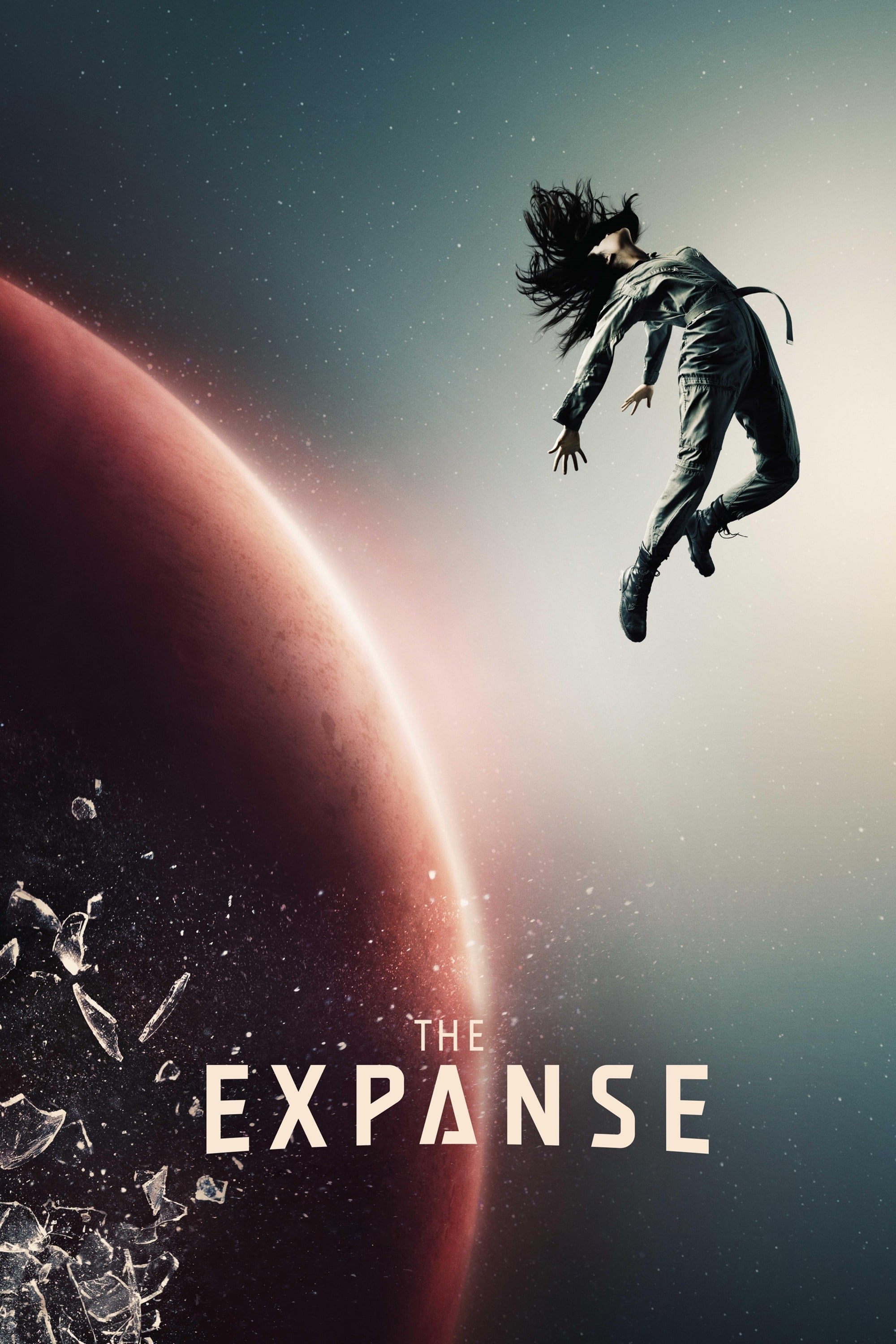 The Expanse
The case of a missing young woman brings a hardened detective and a rogue ship's captain together in a race across the solar system to expose the greatest conspiracy in human history.
TV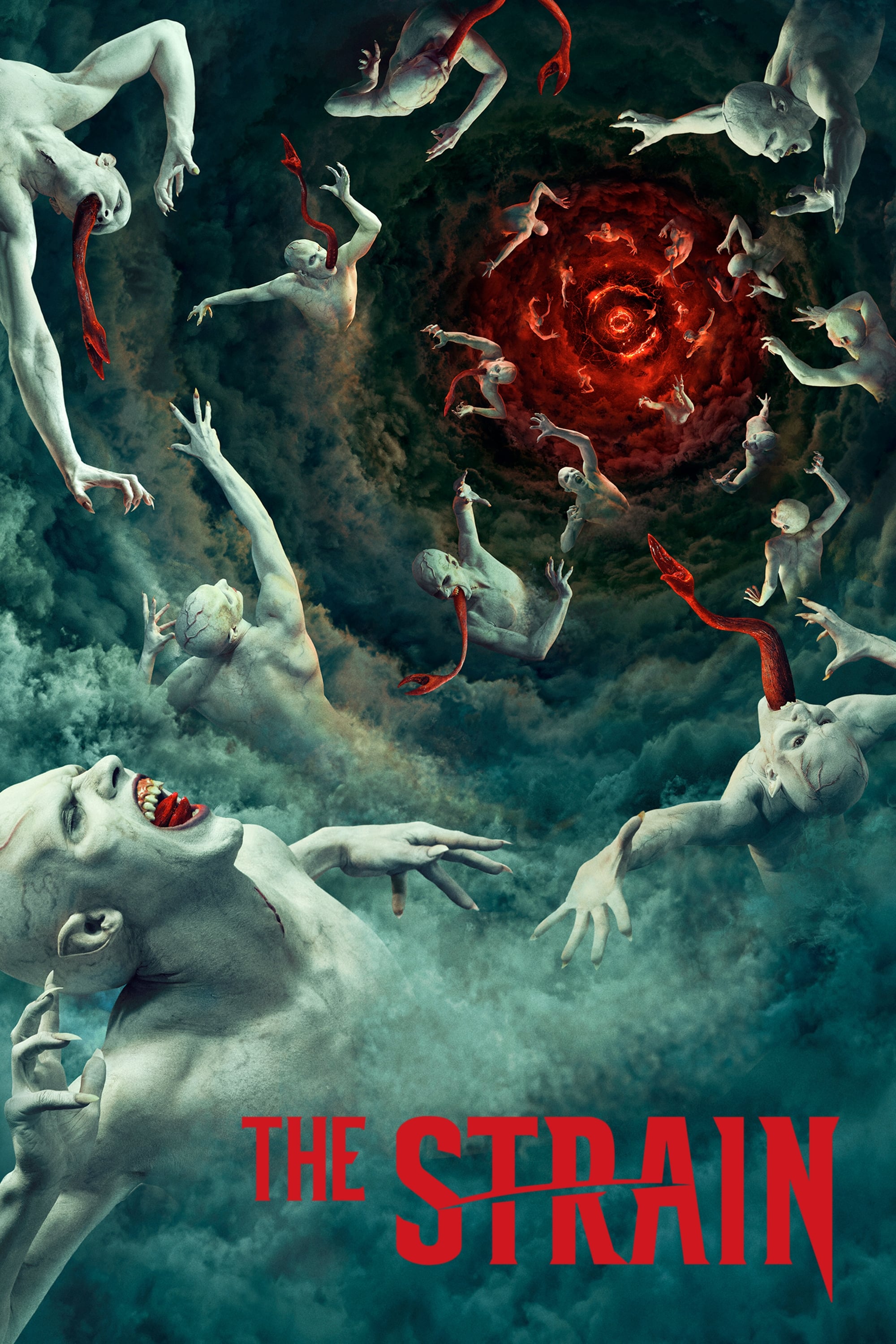 The Strain
The story of a doctor is told in a movie. Goodweather is the head of the Center for Disease Control Canary Team. He and his team are called upon to investigate a mysterious viral outbreak that has hal...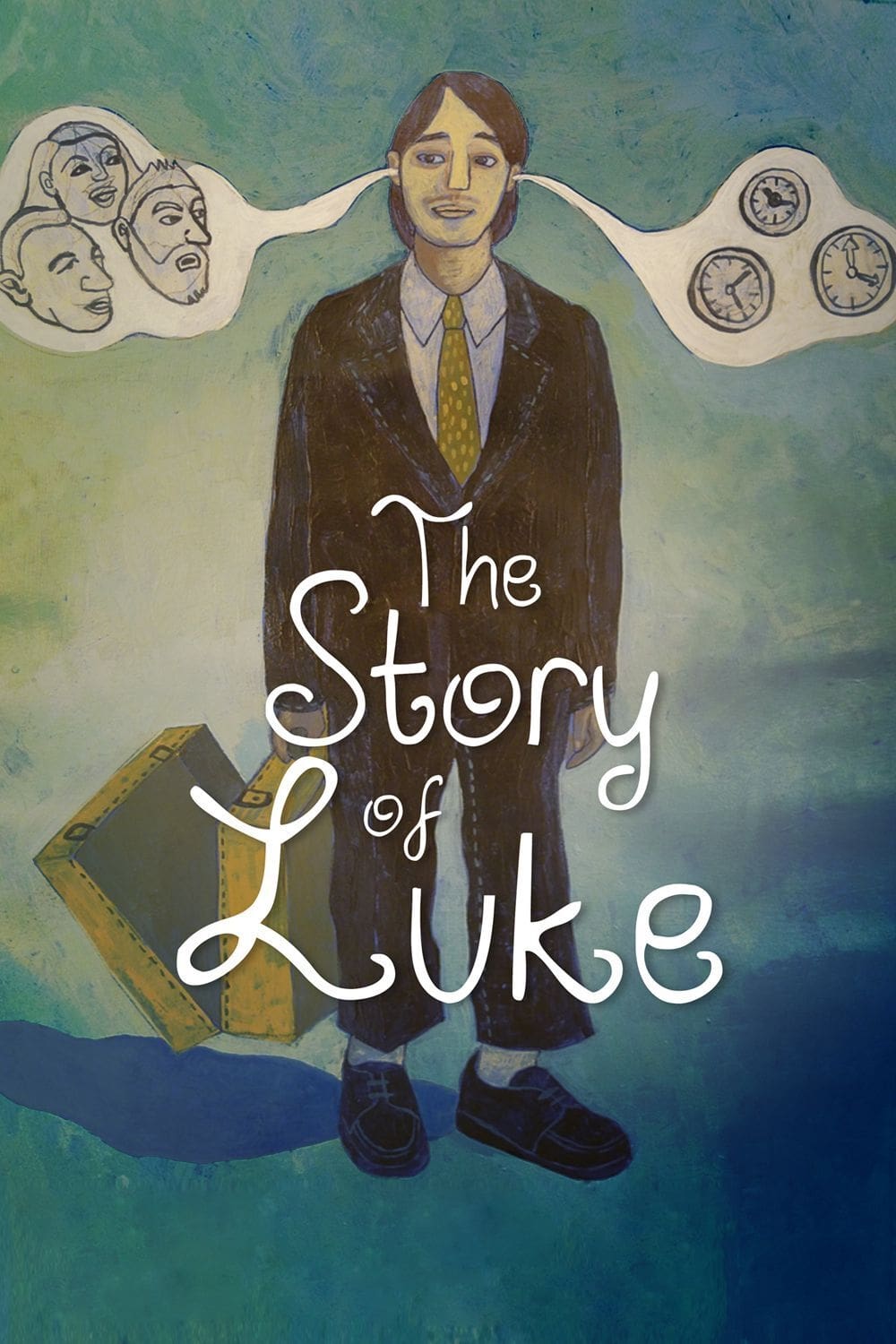 The Story of Luke
Sheltered by his grandparents, a young man with autism is thrust into a world that doesn't expect anything from him. He is looking for a job and love. He is not taking no for an answer.
TV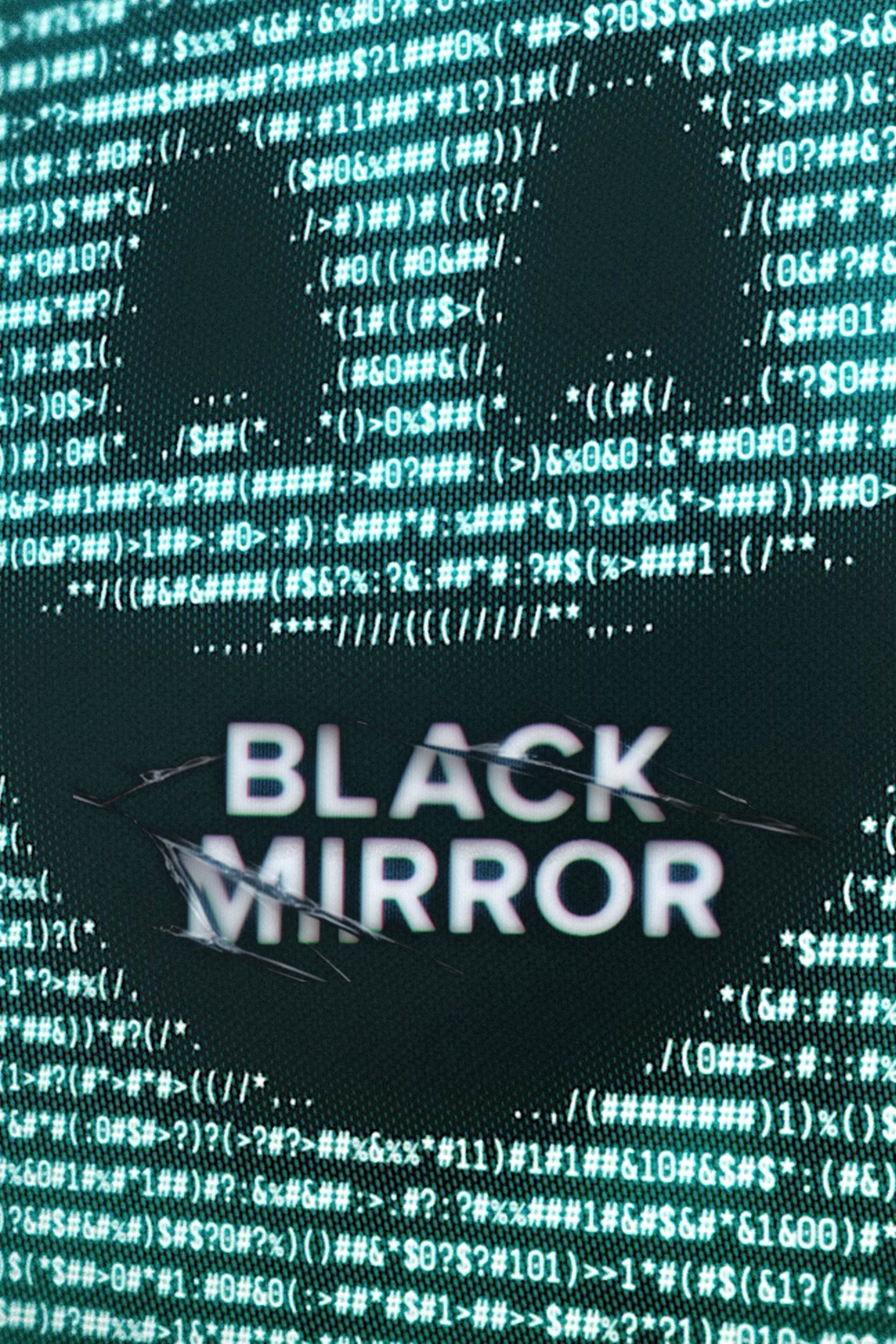 Black Mirror
Before we had time to question it, technology had changed so much. Every home, desk, and palm has a black mirror.
TV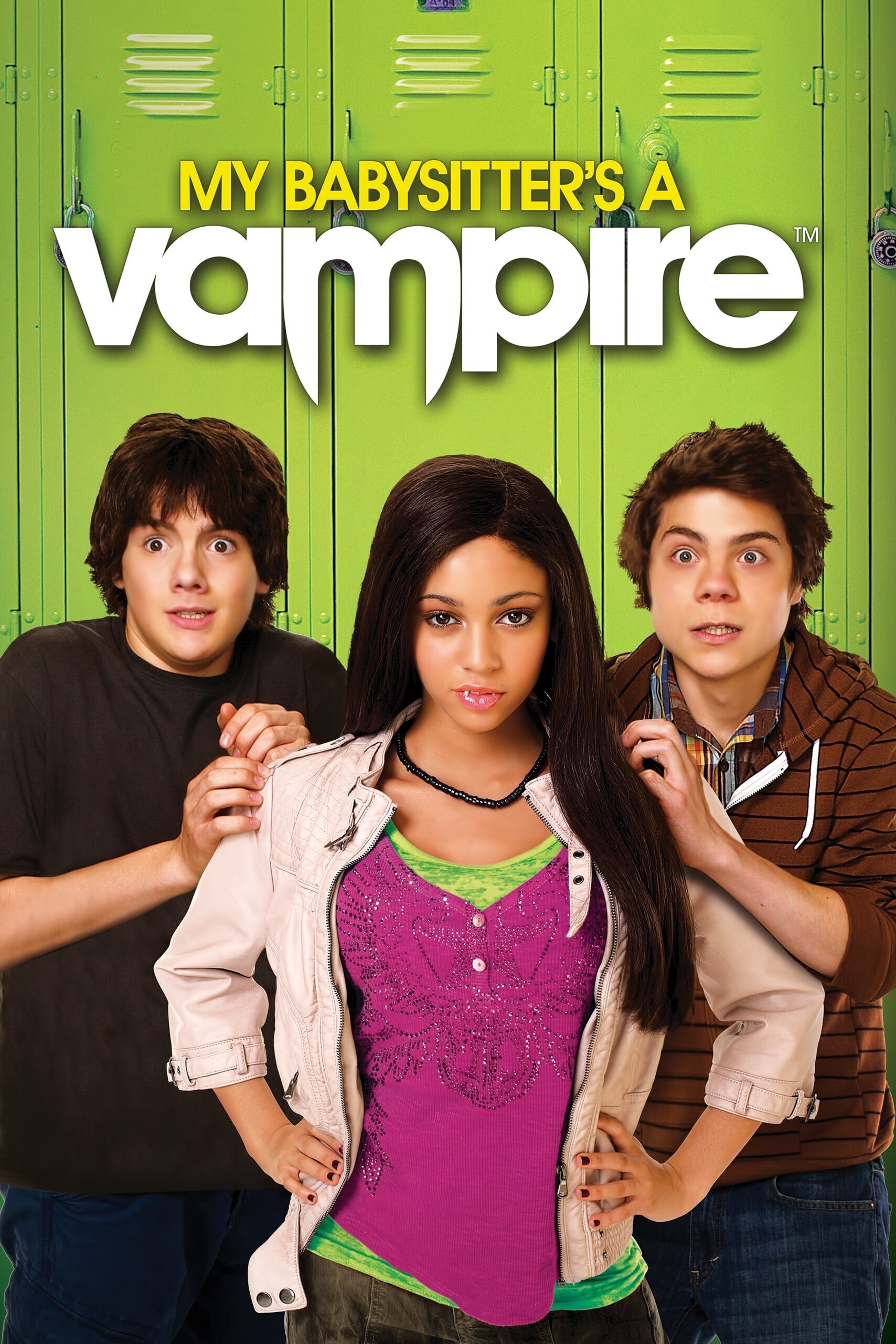 My Babysitter's a Vampire
Ethan, Benny and fledgling vampire Sarah battle zombies, demons and the other supernatural beasties that regularly threaten their school.