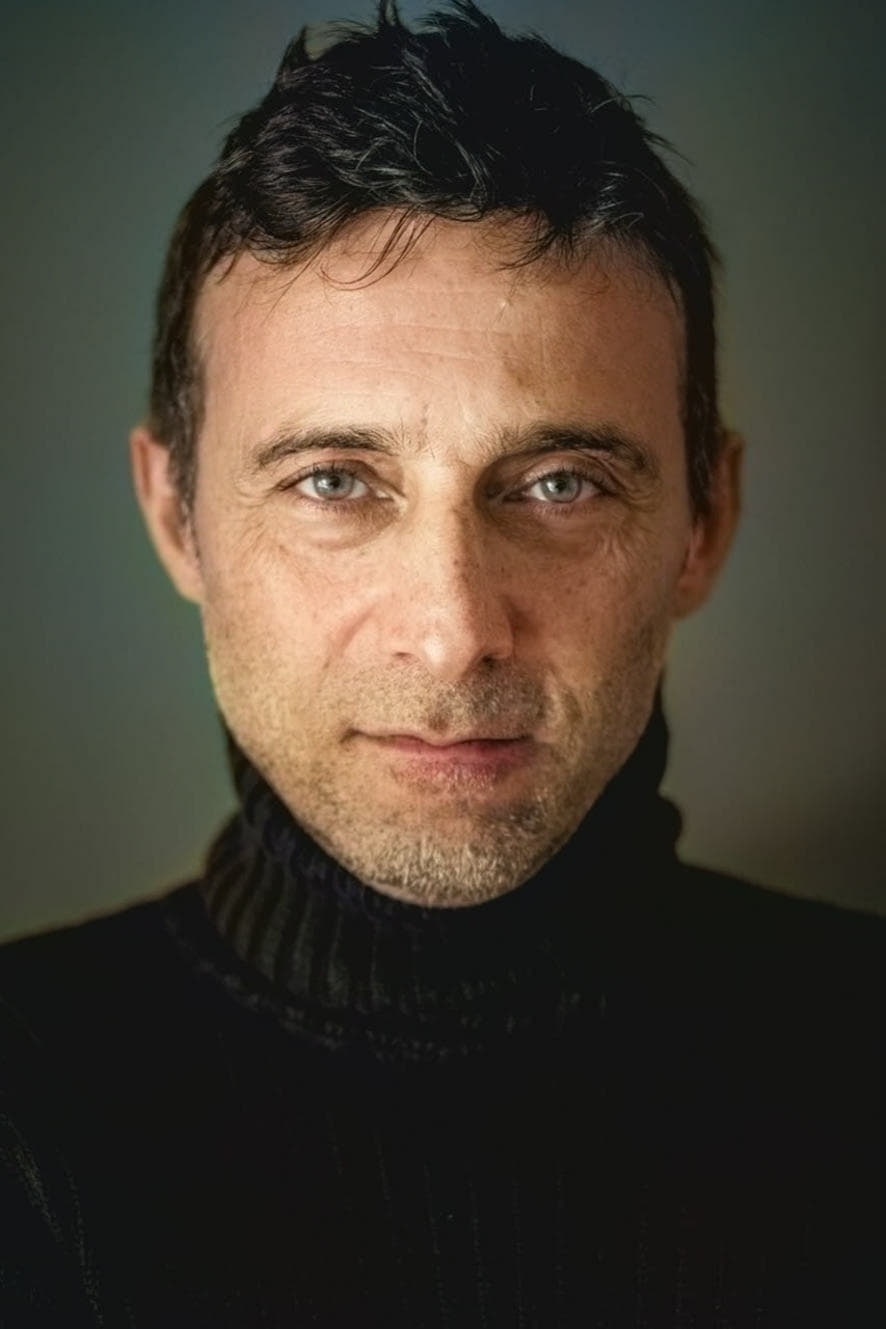 Biography
TV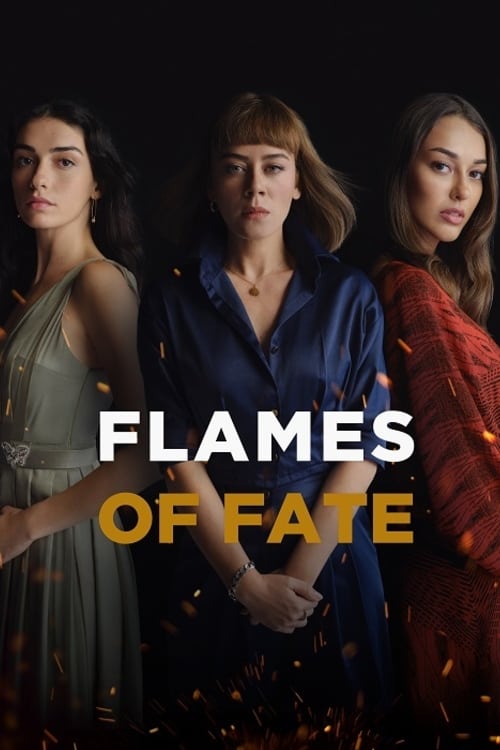 Flames of Fate
Cemre and her daughter are trying to escape the nightmare of their marriage. The bitter side of truth has never been faced by Rya. While trying to start a clean slate to a happy life, iek is on the ve...
TV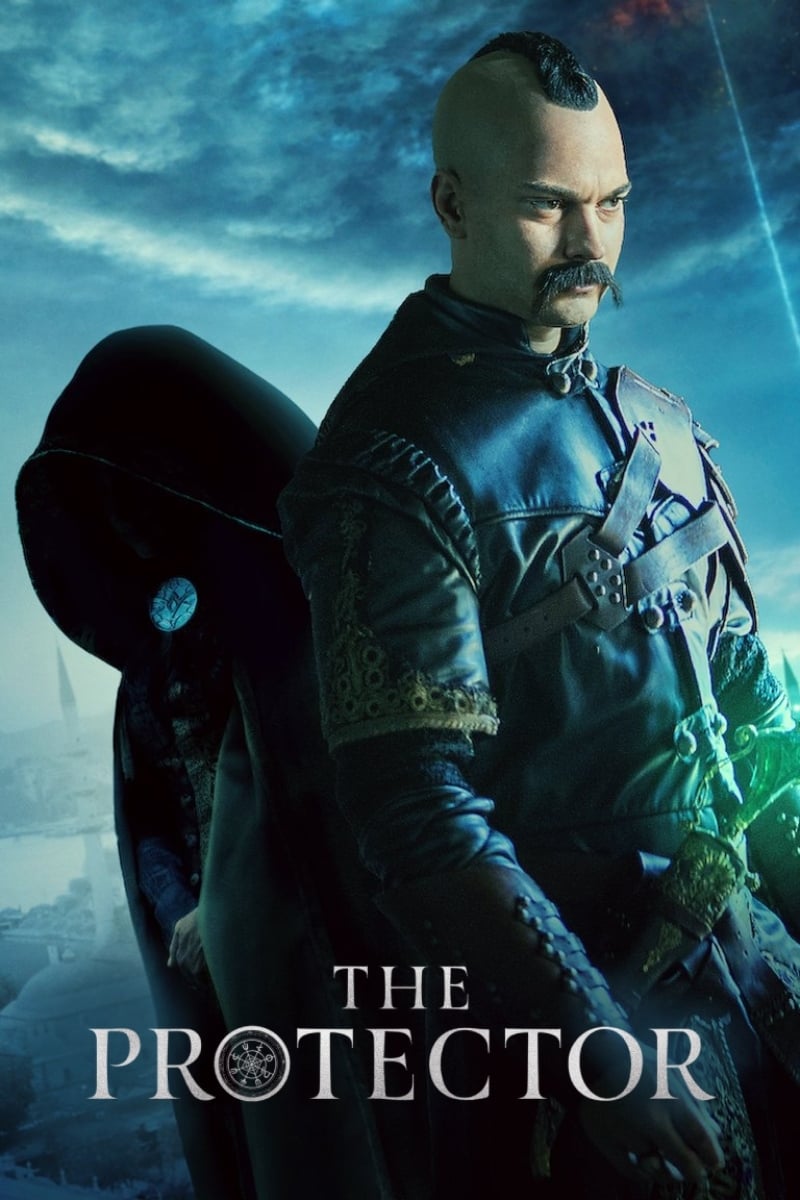 The Protector
The epic adventure of Hakan, a young shopkeeper whose modern world gets turned upside down when he learns he is connected to a secret, ancient order, tasked with protecting Istanbul.
TV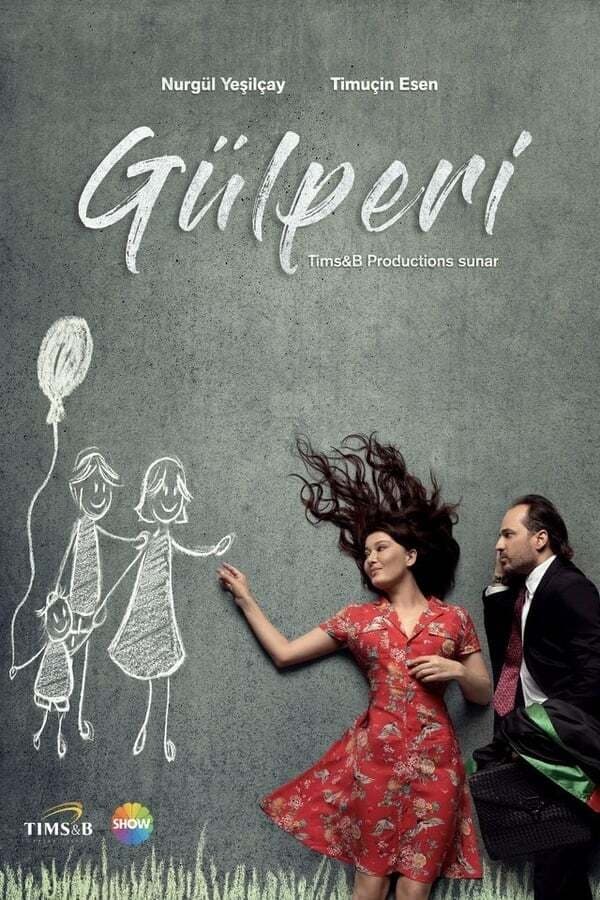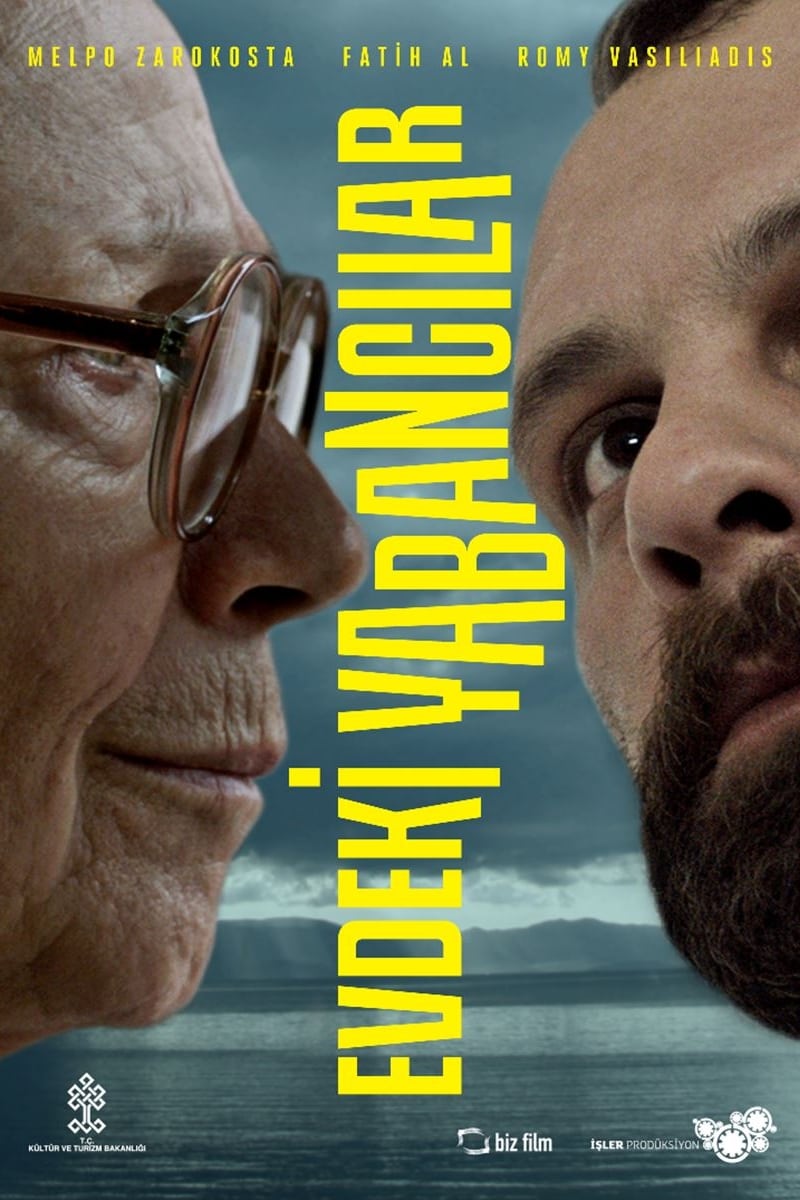 Strangers in the House
An old Greek woman and her granddaughter return to Turkey in hopes of buying back their childhood home, but the new owner is against selling it. A friendship between Elpida and the new owner complicat...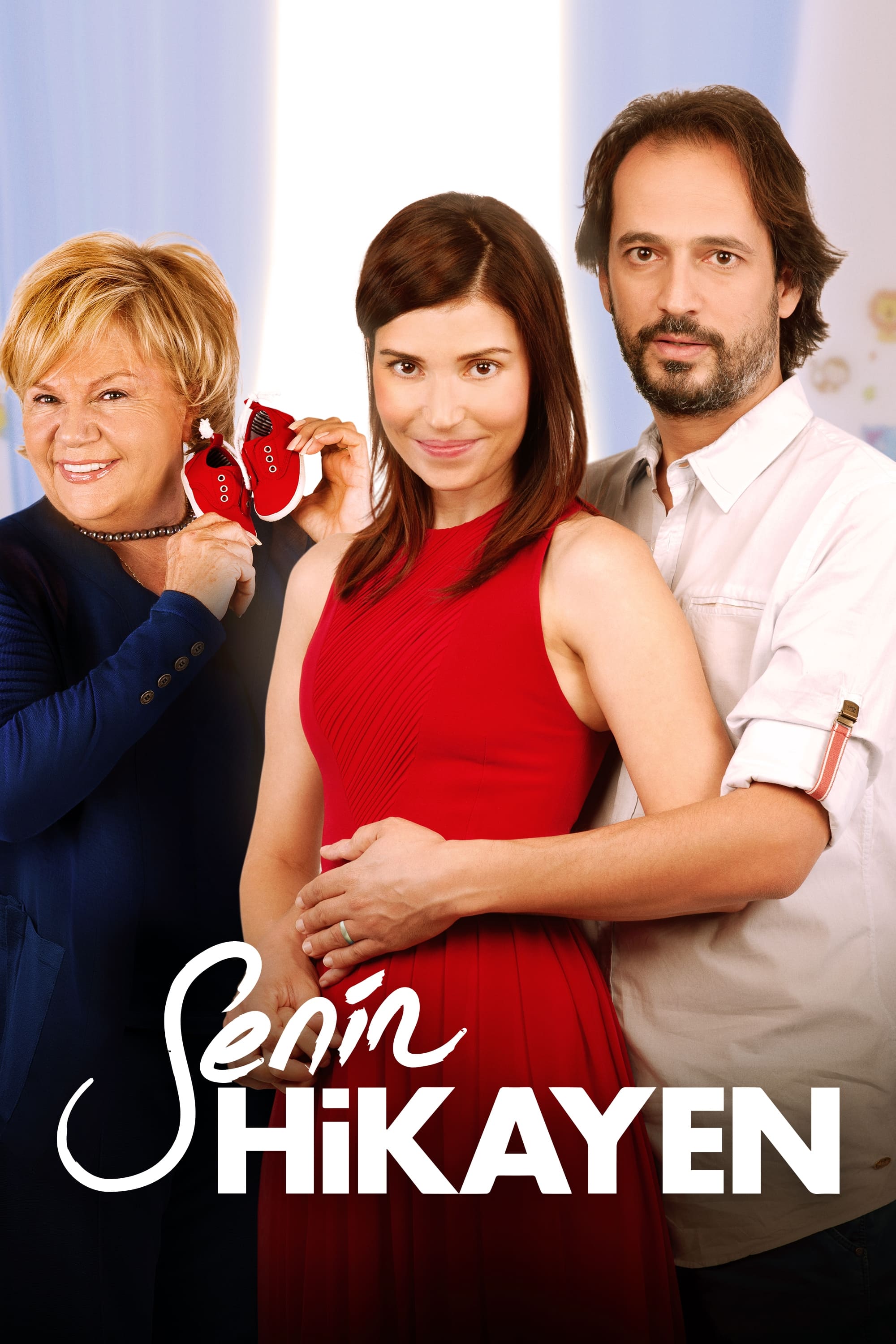 Senin Hikayen
In their mid-thirties, Hakan and Esra are a married couple. Life has a surprise for both of them, even though they are uncertain about having a baby.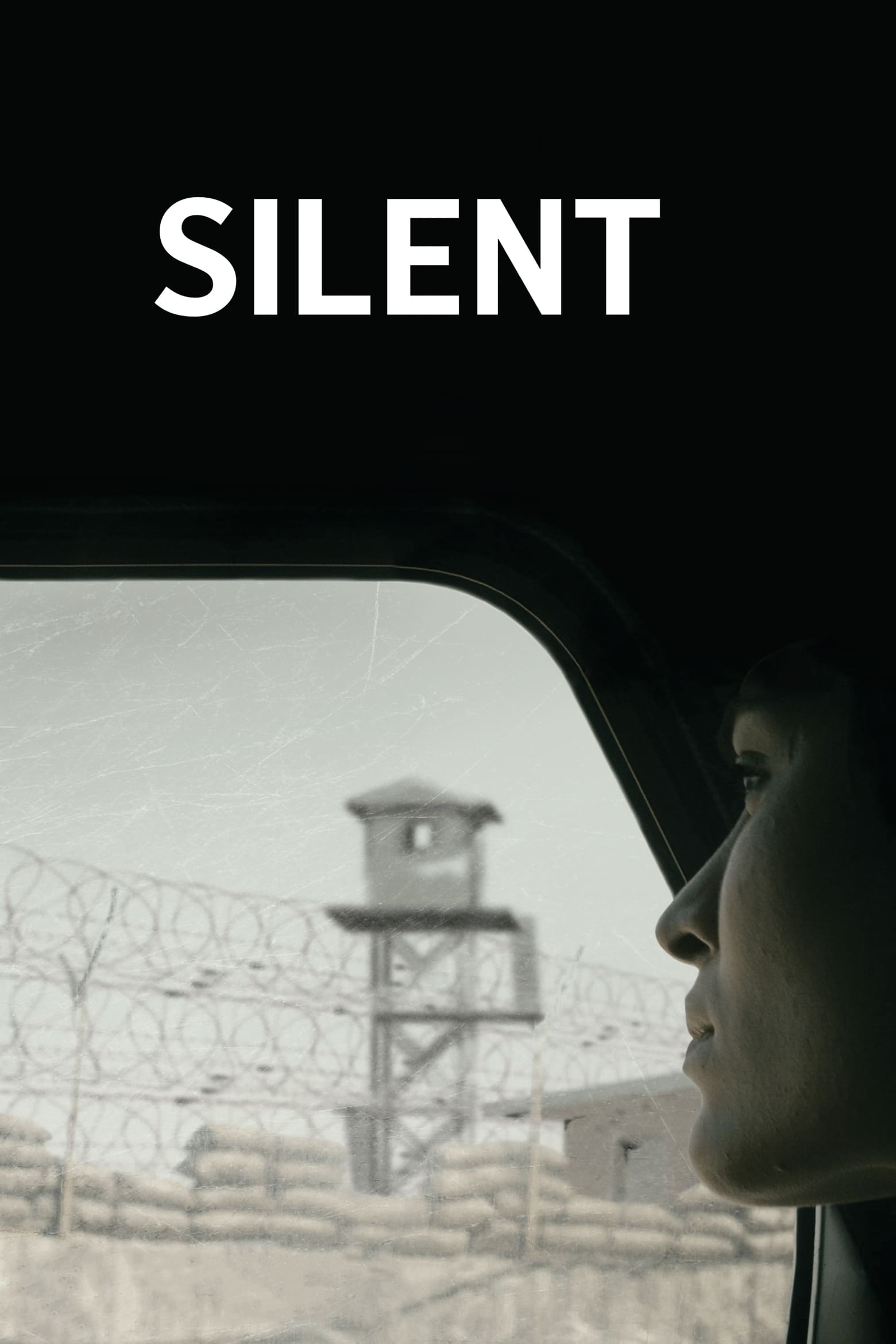 Silent
A woman tries to give a pair of shoes to her husband, who is in prison. The story takes place in Diyarbakır, Turkey in 1984 after the military coup in 1980, where the only language allowed to be spoke...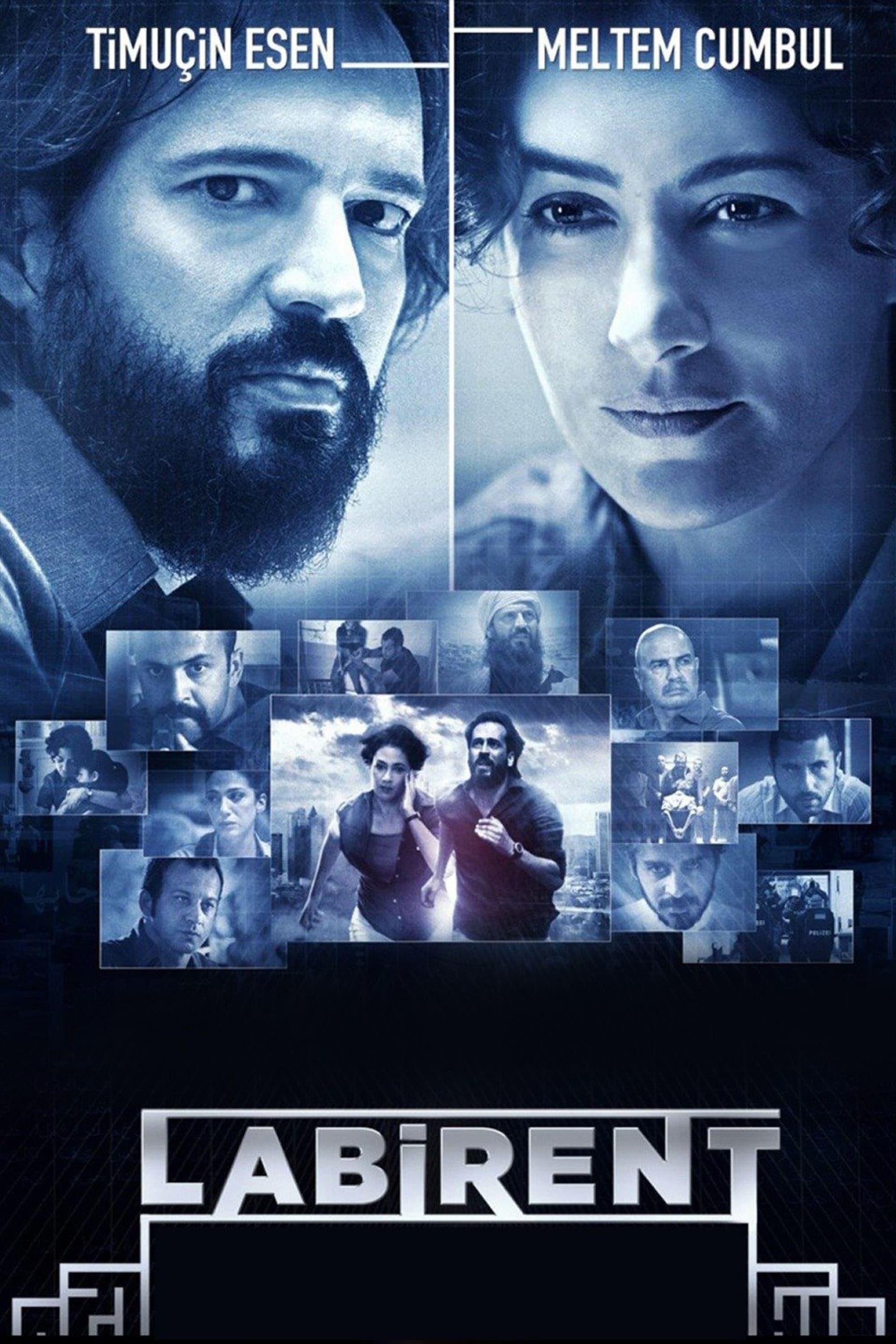 Labyrinth
A massive explosion rips though a busy street in Istanbul, Turkey. 95 people are dead; 30 Americans and 5 British. The massacre sends shock waves from Turkey to London and Washington, DC. A new terror...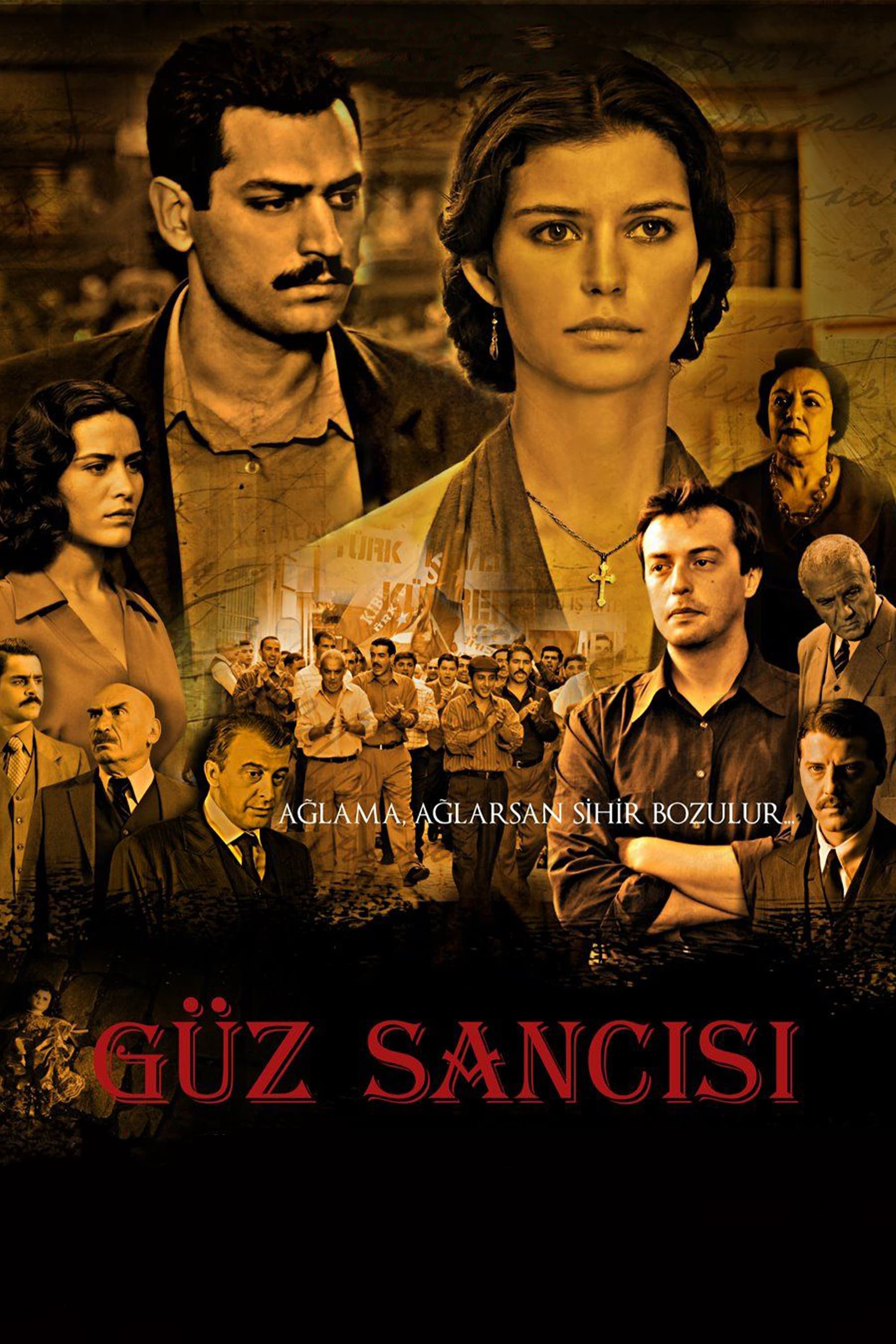 Pains of Autumn
When a nationalistic wealthy landowner's idealist son falls for a non-muslim prostitute, he finds himself in a conflict between his feelings and politics under the shadow of the events of September 6t... Hidden Faces
Complex and intriguing Turkish drama about revenge killing. A young woman who went into hiding from her family talks about her life in a documentary. An uncle who sees the film in Germany won't let it...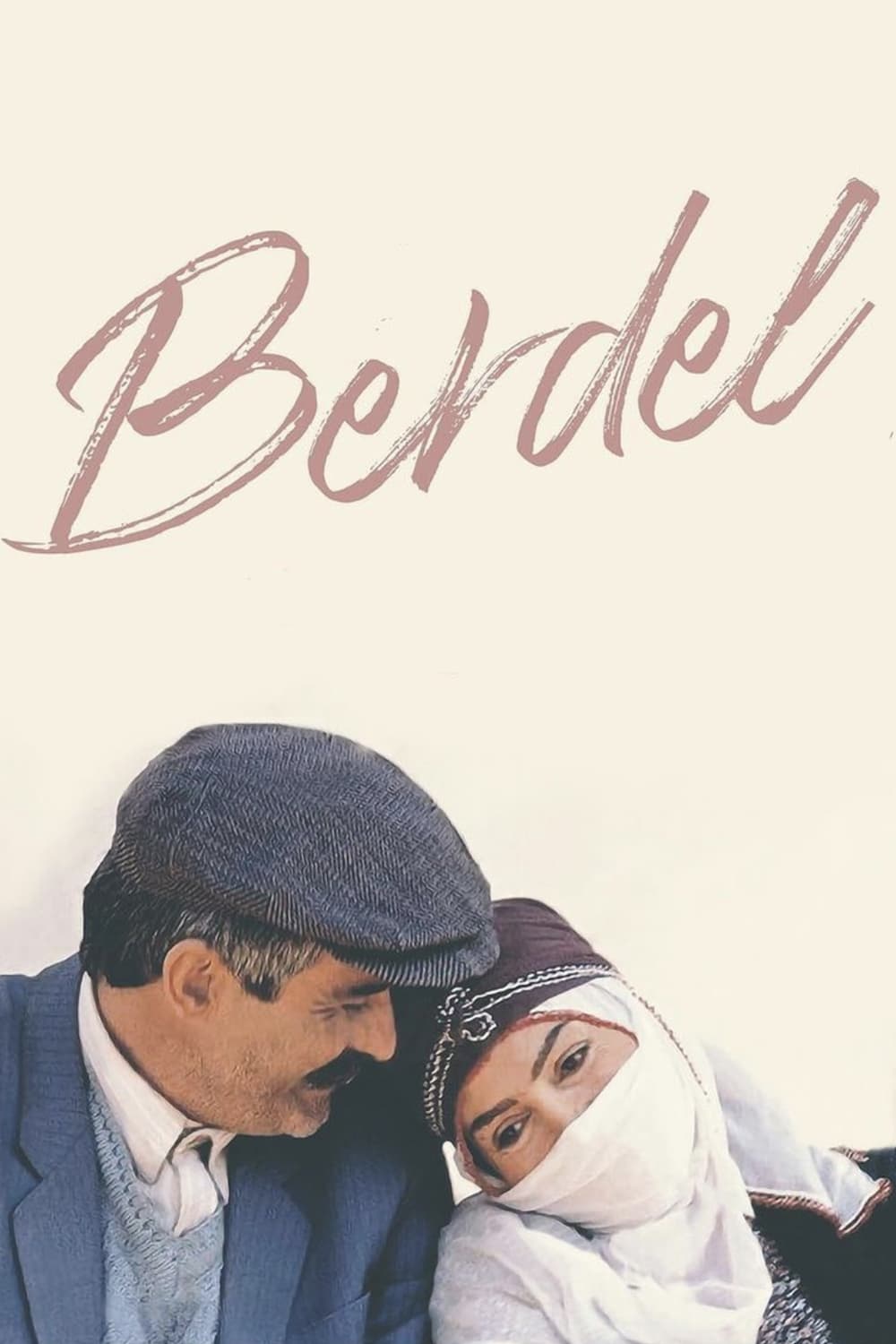 Berdel
Family relations begins to get rough when father of the house desperately insists to have a boy and his first wife gives birth to their forth daughter.