 Biography
Hiro Hayama (葉山 豪, Hayama Hiro), born Hiroyoshi Komuro (小室 博義, Komuro Hiroyoshi), is a Japanese actor and former model based in Hong Kong.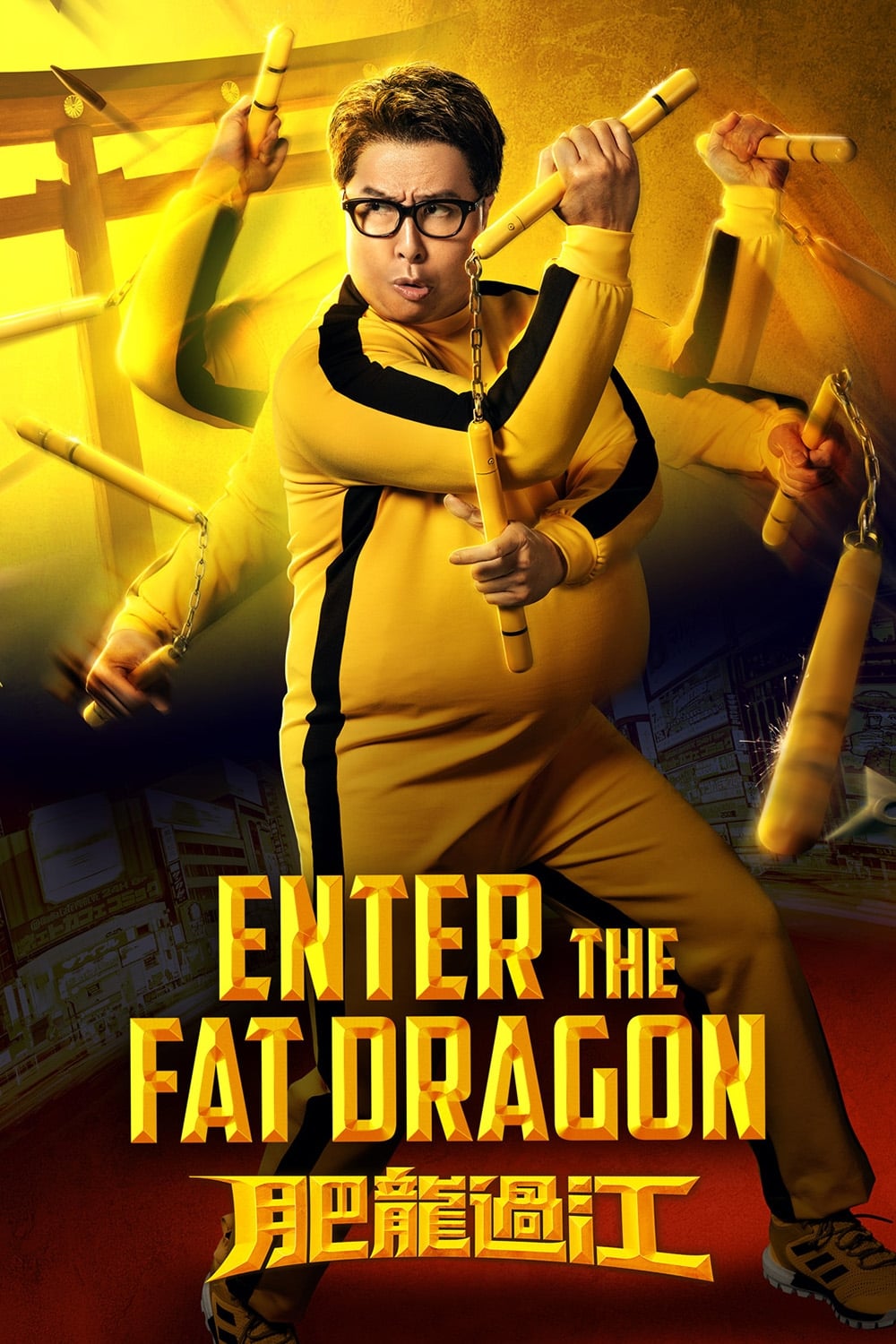 Enter the Fat Dragon
A police officer in Hong Kong gained over 200 pounds after being dumped by his fiancée. He was demoted to the job of escorting convicts. When a convict dies in his custody, he needs to team up with a ...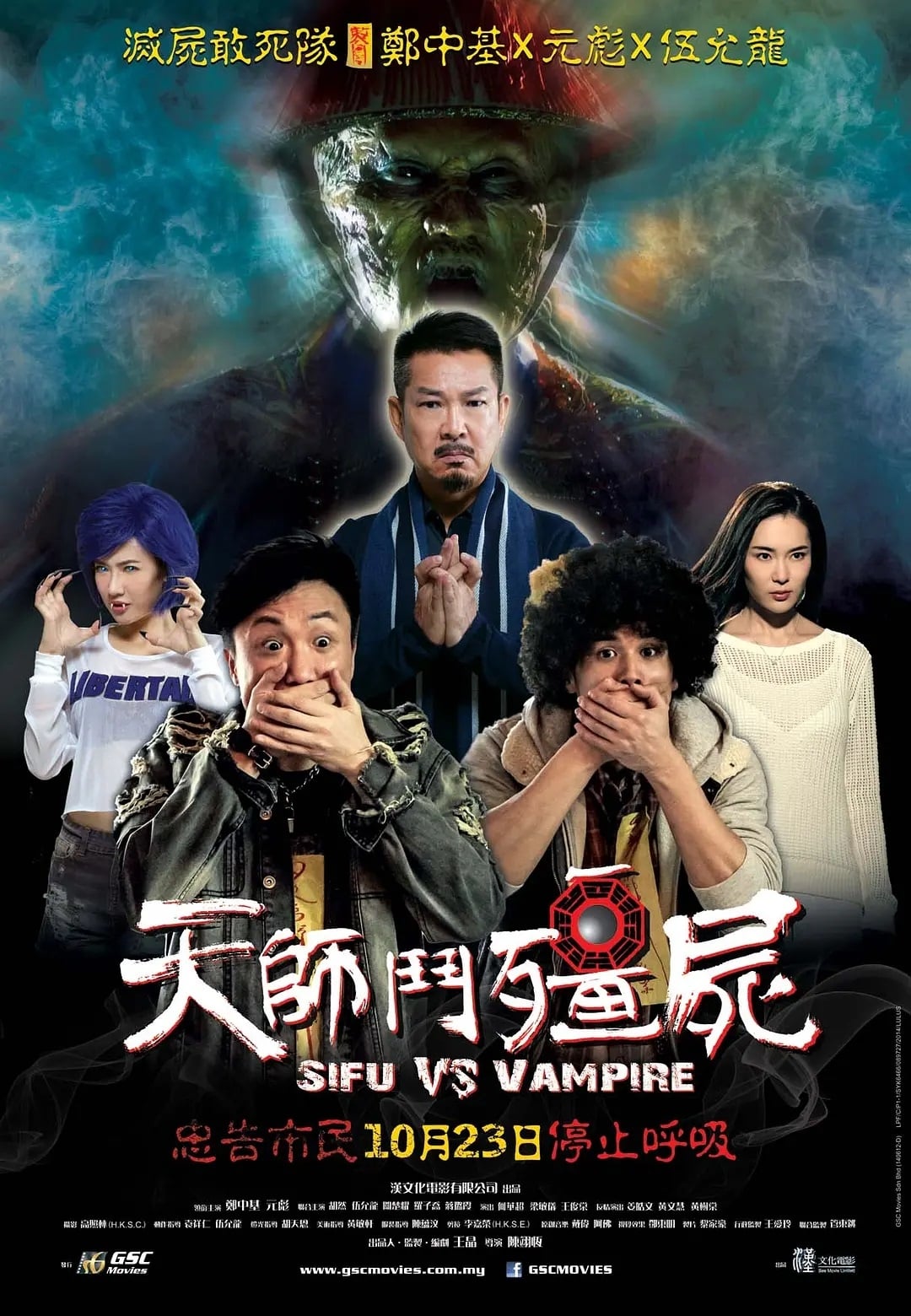 Sifu vs. Vampire
It is said that a corpse should be exhumed and moved every 30 years to ensure continued prosperity for its descendants. As the time limit for his grandfather's corpse nears, the TV station boss looks ...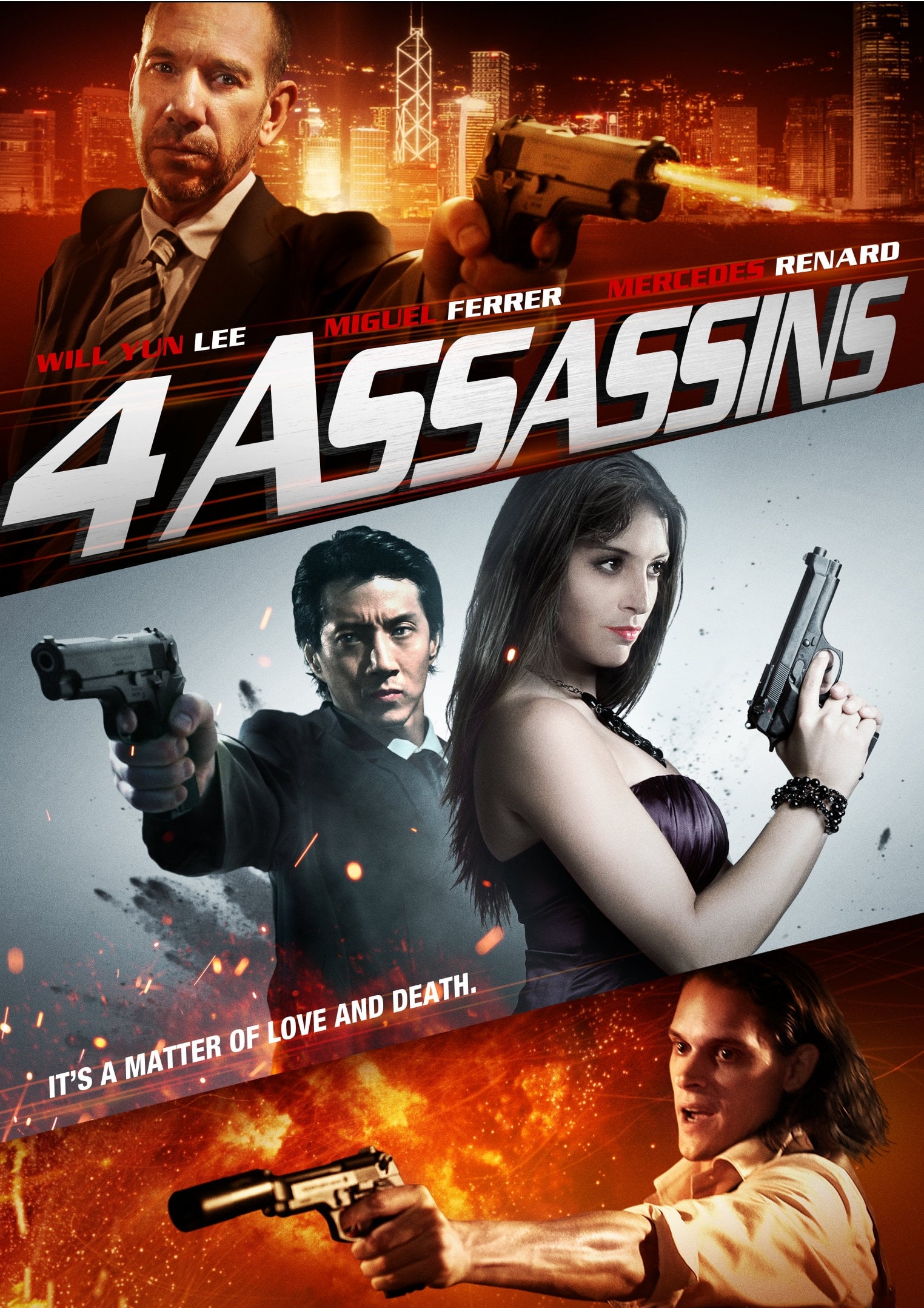 Four Assassins
Four assassins meet in a hotel. The cosmopolitan world of Hong Kong is the setting for a tense drama.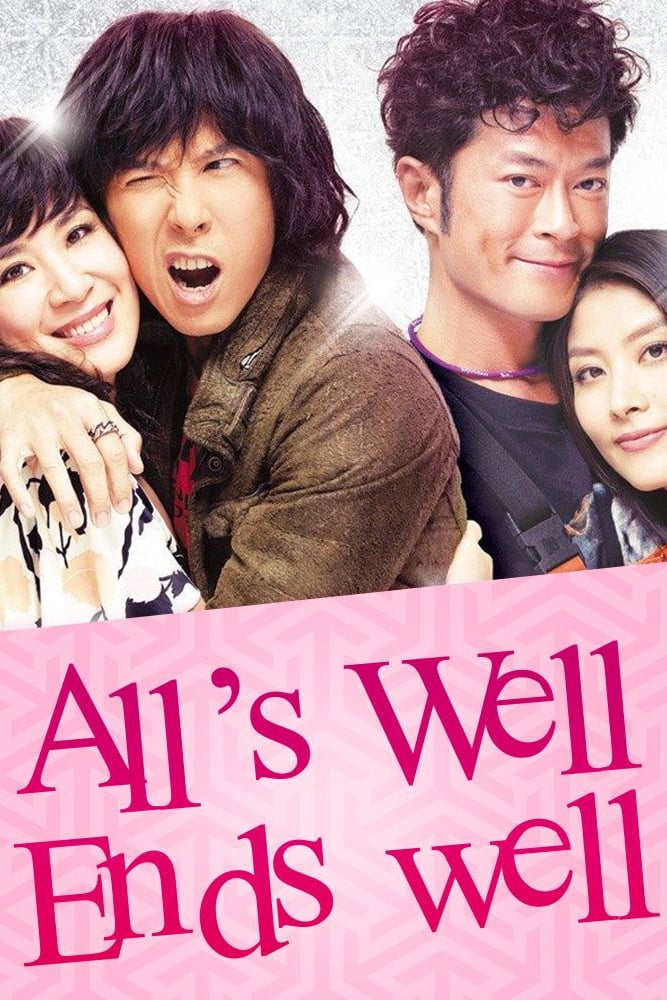 All's Well, Ends Well
Four couples meet on a dating website. Four men go on a heroic mission to help four women and end up with a lot of problems.
Vulgaria
Struggling movie producer To Wai-Cheung is hardly able to make ends meet, yet his daughter hopes to one day see him being interviewed on TV. He met a movie investor with a peculiar taste in order to f...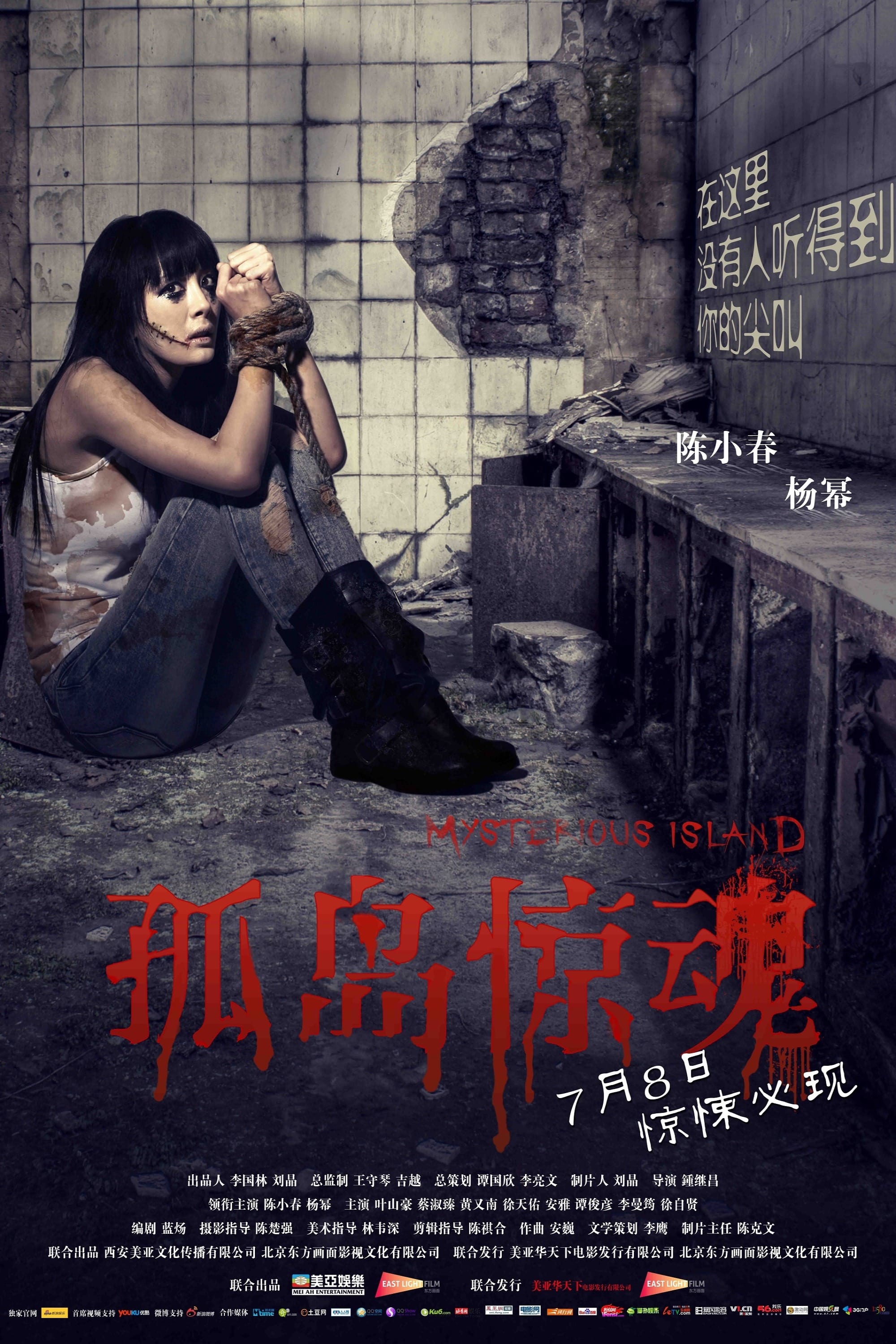 Mysterious Island
In the 70s on the Binlusai islands, a young mother is killed when she was running with her son run from an evil presence in an abandoned Roman Catholic leper colony. In the present day, a group of fou...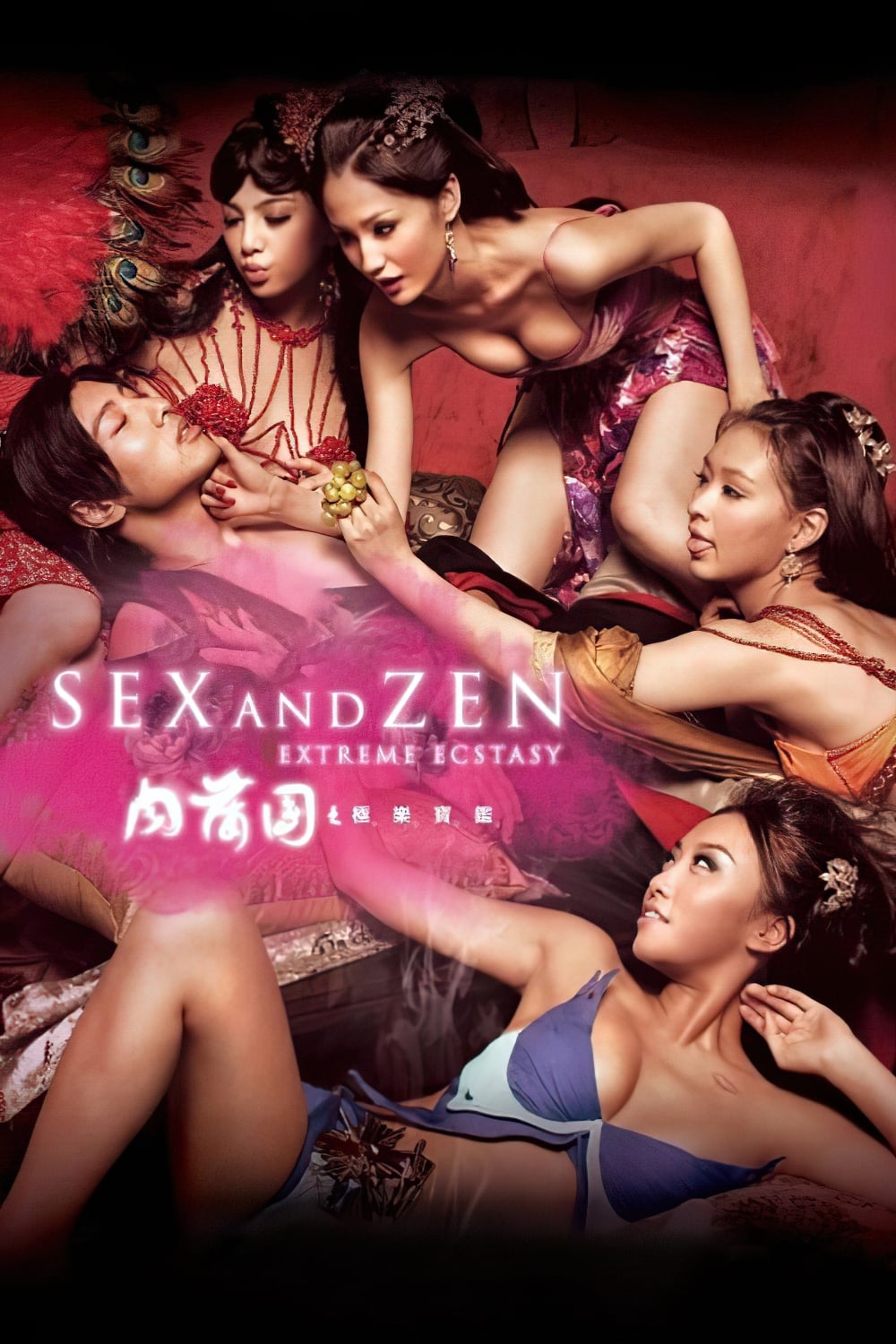 3-D Sex and Zen: Extreme Ecstasy
The story is based on a 17th century erotic Chinese story called The Carnal Prayer Mat and follows a young scholar who gets married to the daughter of a local merchant. When their sex life doesn't wor...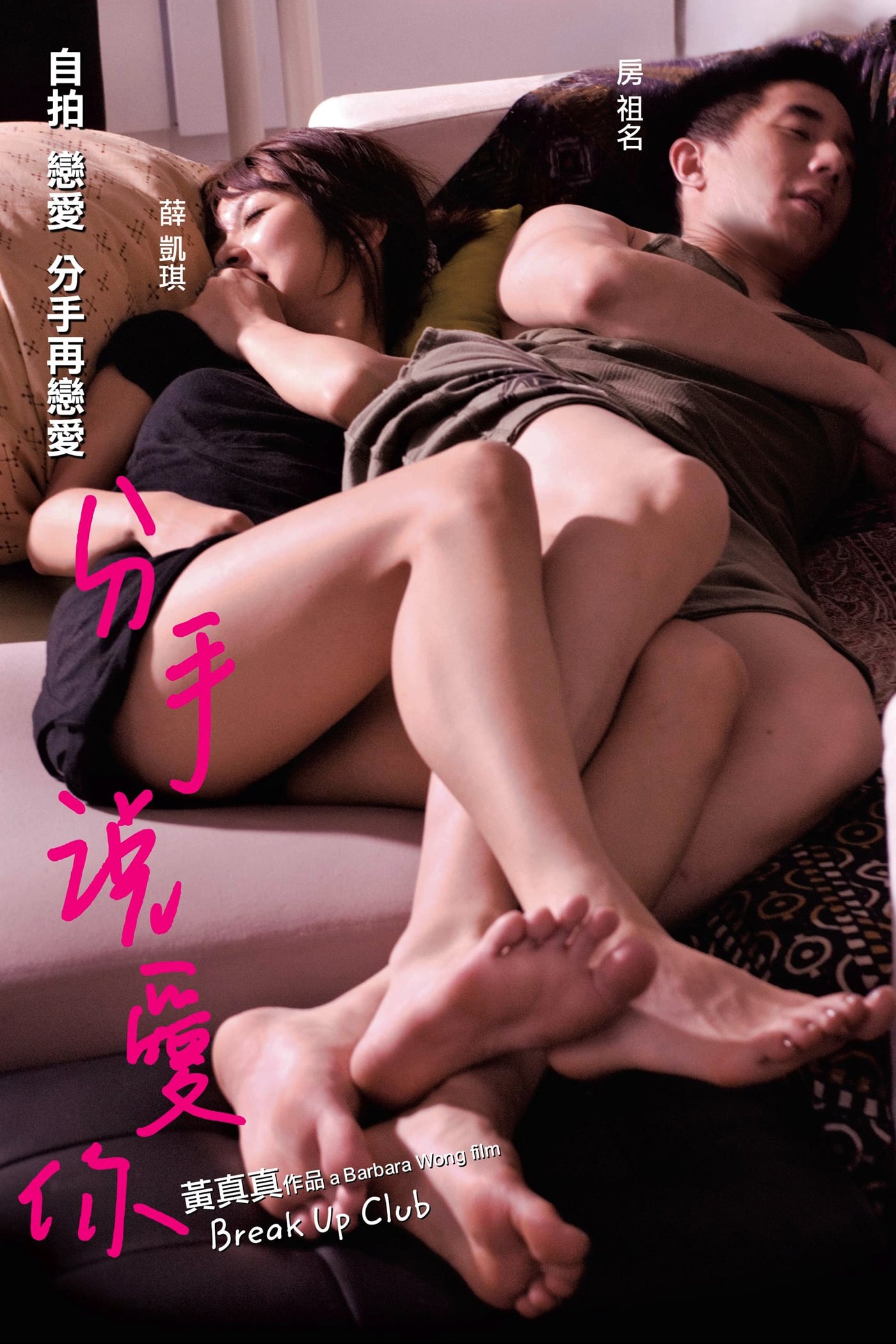 Break Up Club
A magical website that allows users to win back lost loves if they agree to break up another happy couple is what Joe found when he was dumped by his girlfriend.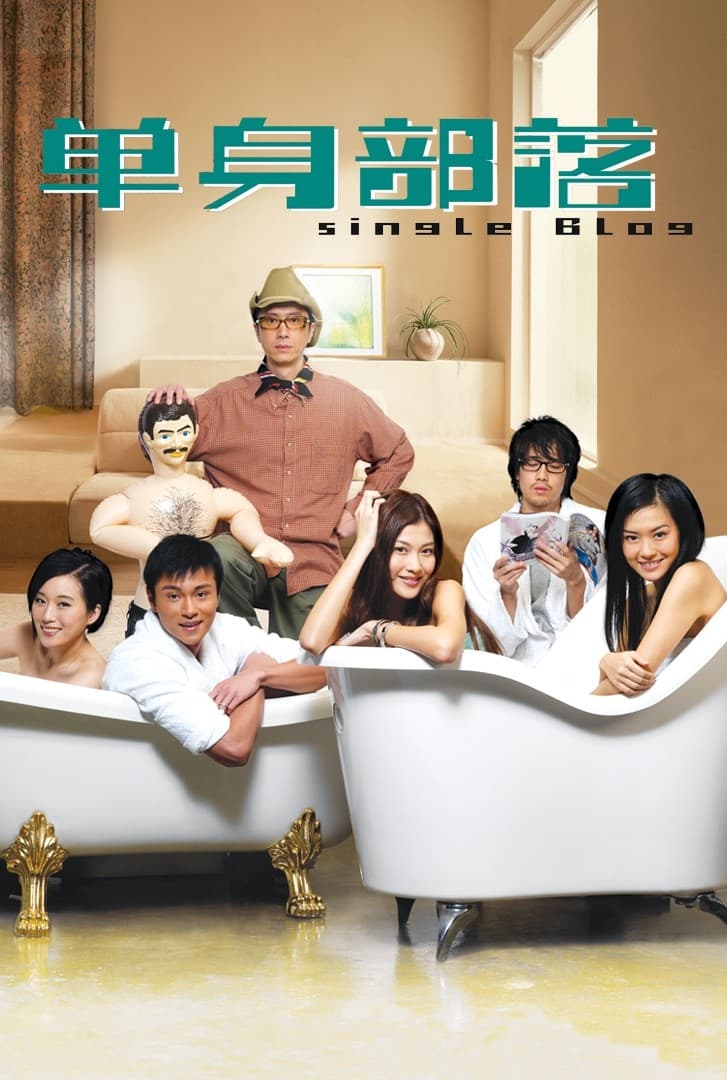 Single Blog
Sex or love is more important than the three female flat mates. They find themselves after having new experiences of love and sex. Three women tell us that sex and love can't be separated. You lose in...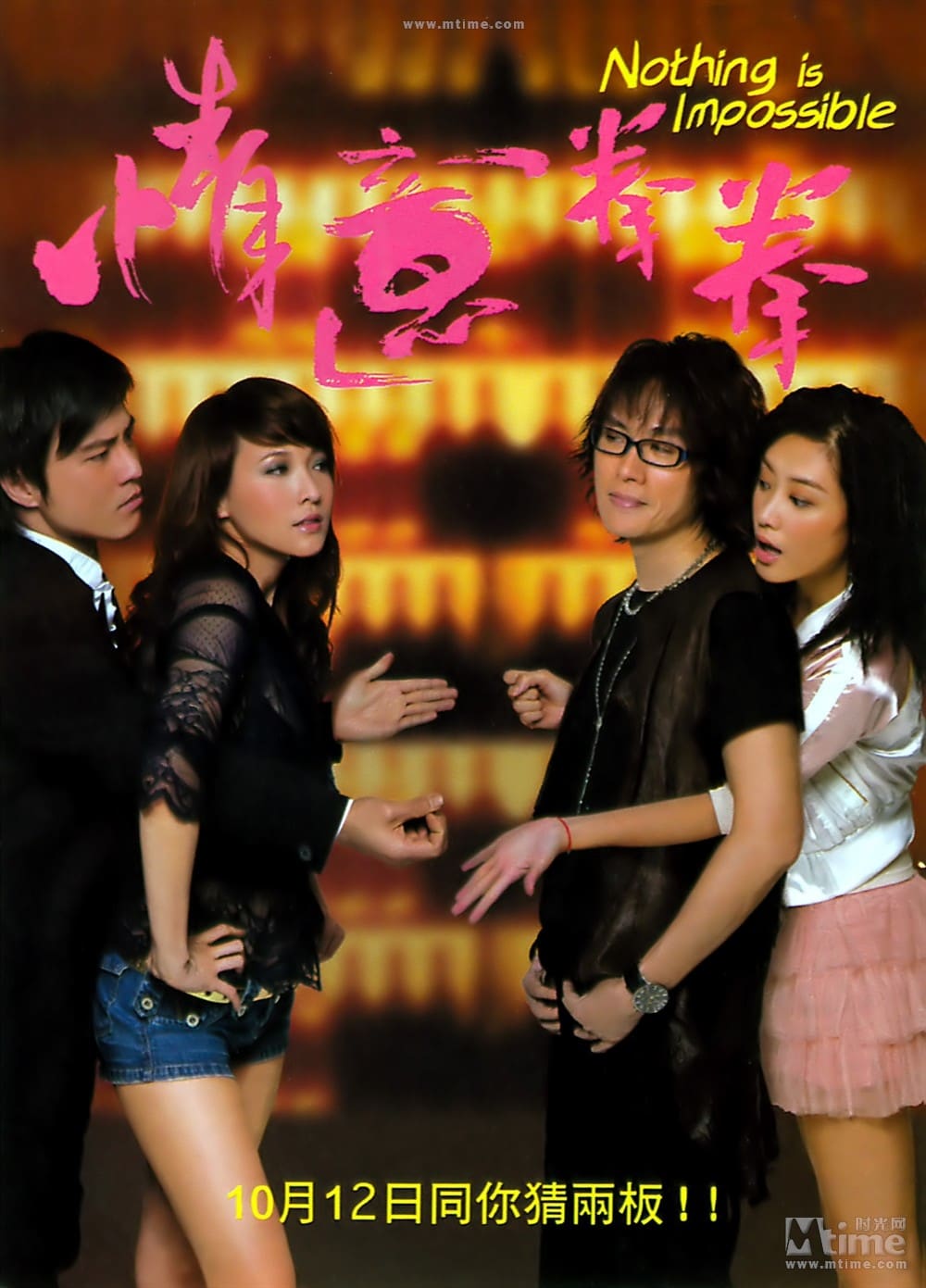 Nothing Is Impossible
It may be played with the hands but the fist game is a game of the heart. It's a lot like falling in love. There is no sure win strategy, and there is no magic formula to help you read your opponent. ...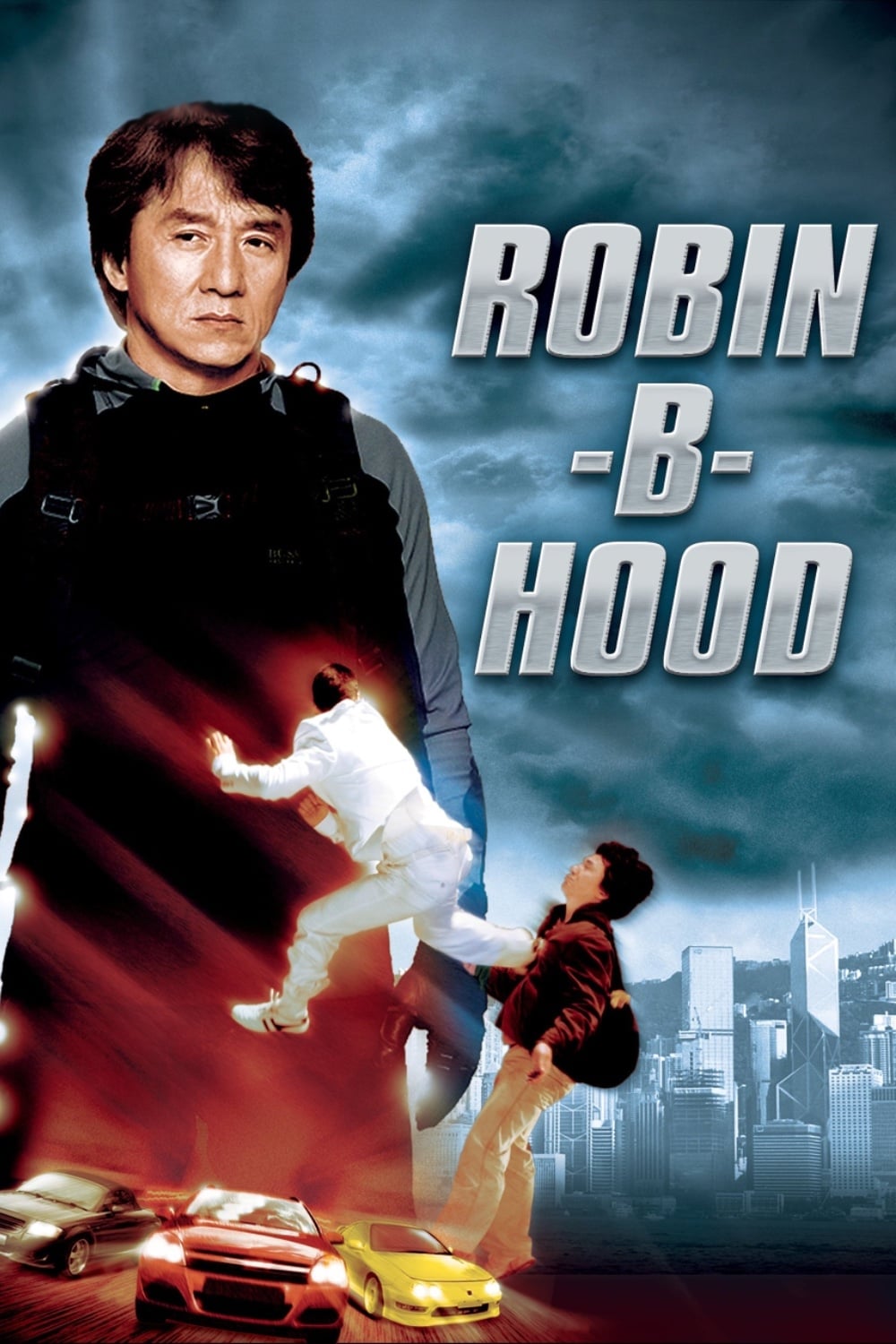 Robin-B-Hood
It's worse for a gambler to have to convince a baby to stop crying. Is it possible that the baby will fight off his debts?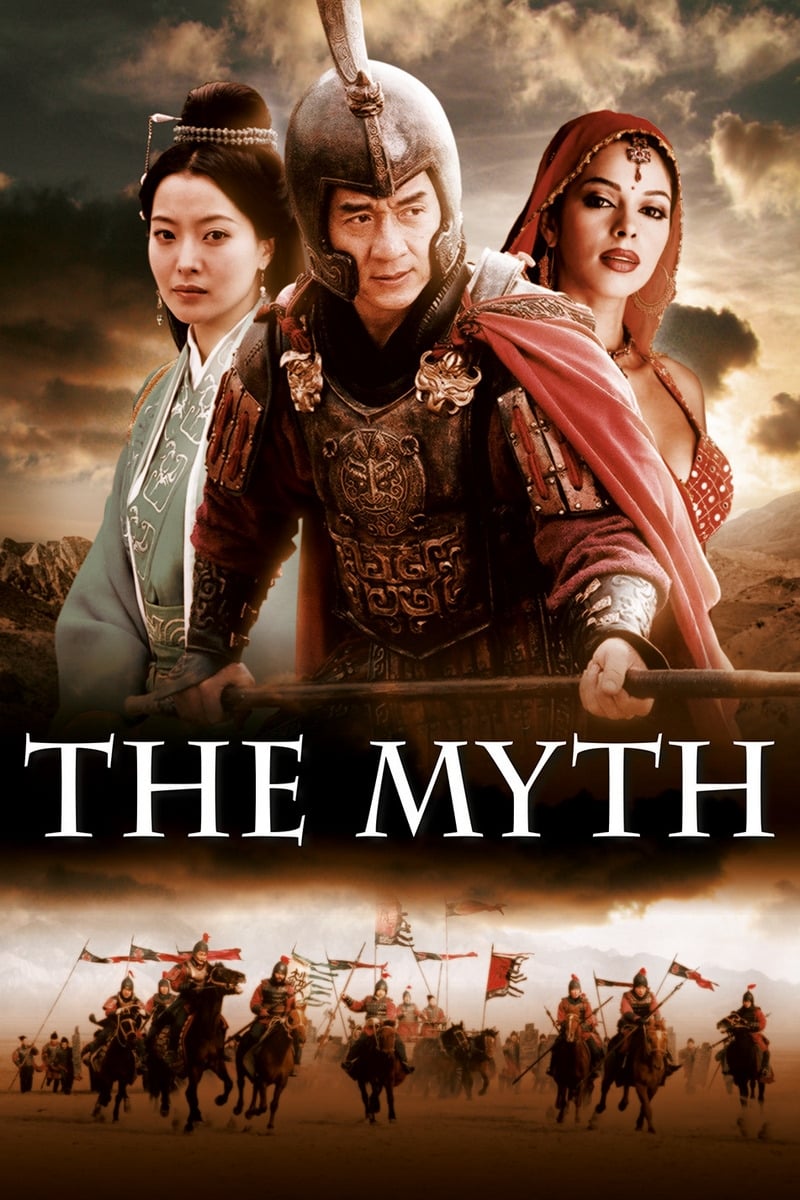 The Myth
When a fellow scientist asks for Jack's help in locating the mausoleum of China's first emperor, the past collides violently with the present as Jack discovers his amazing visions are based in fact.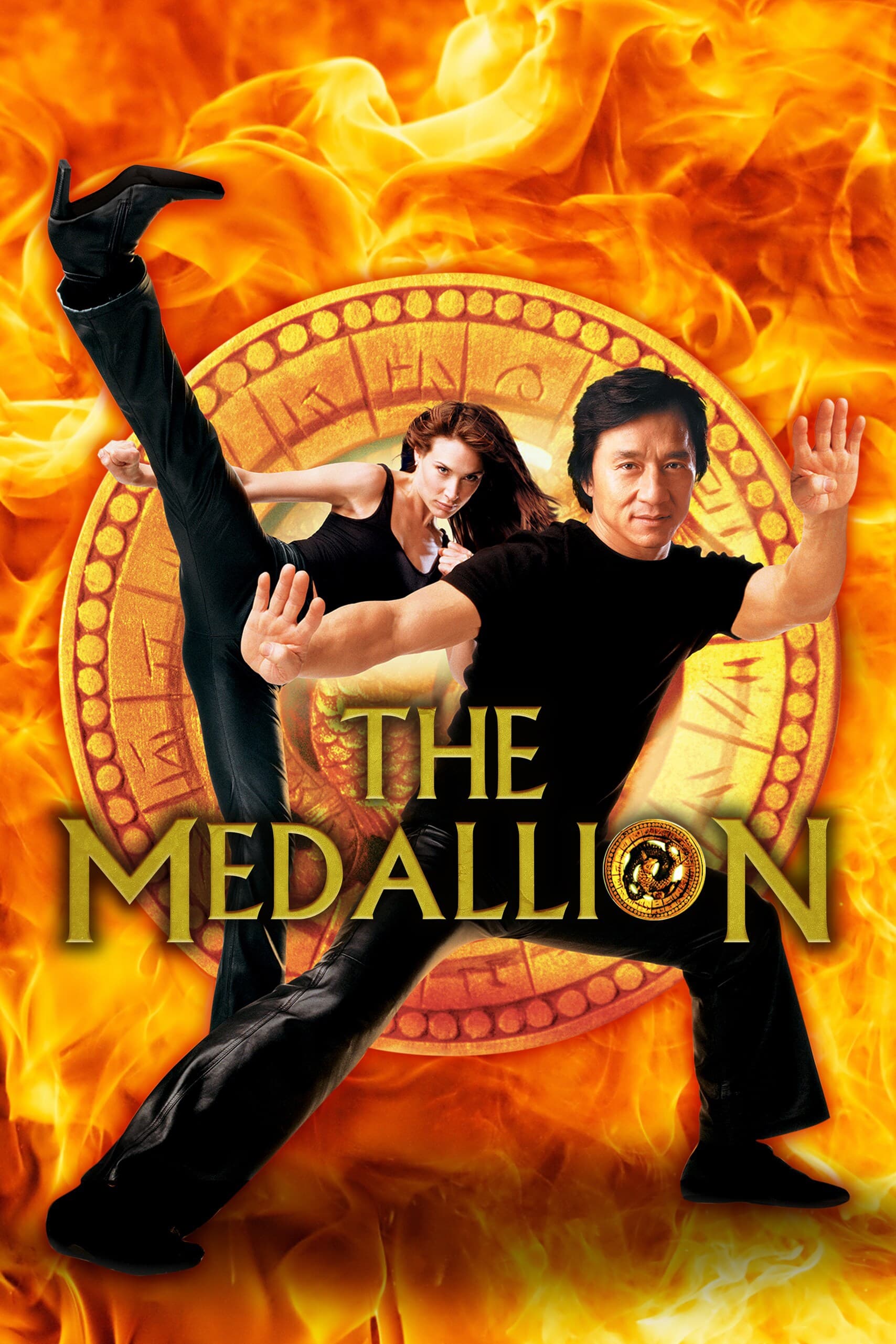 The Medallion
A Hong Kong detective is transformed into an immortality warrior after a fatal accident.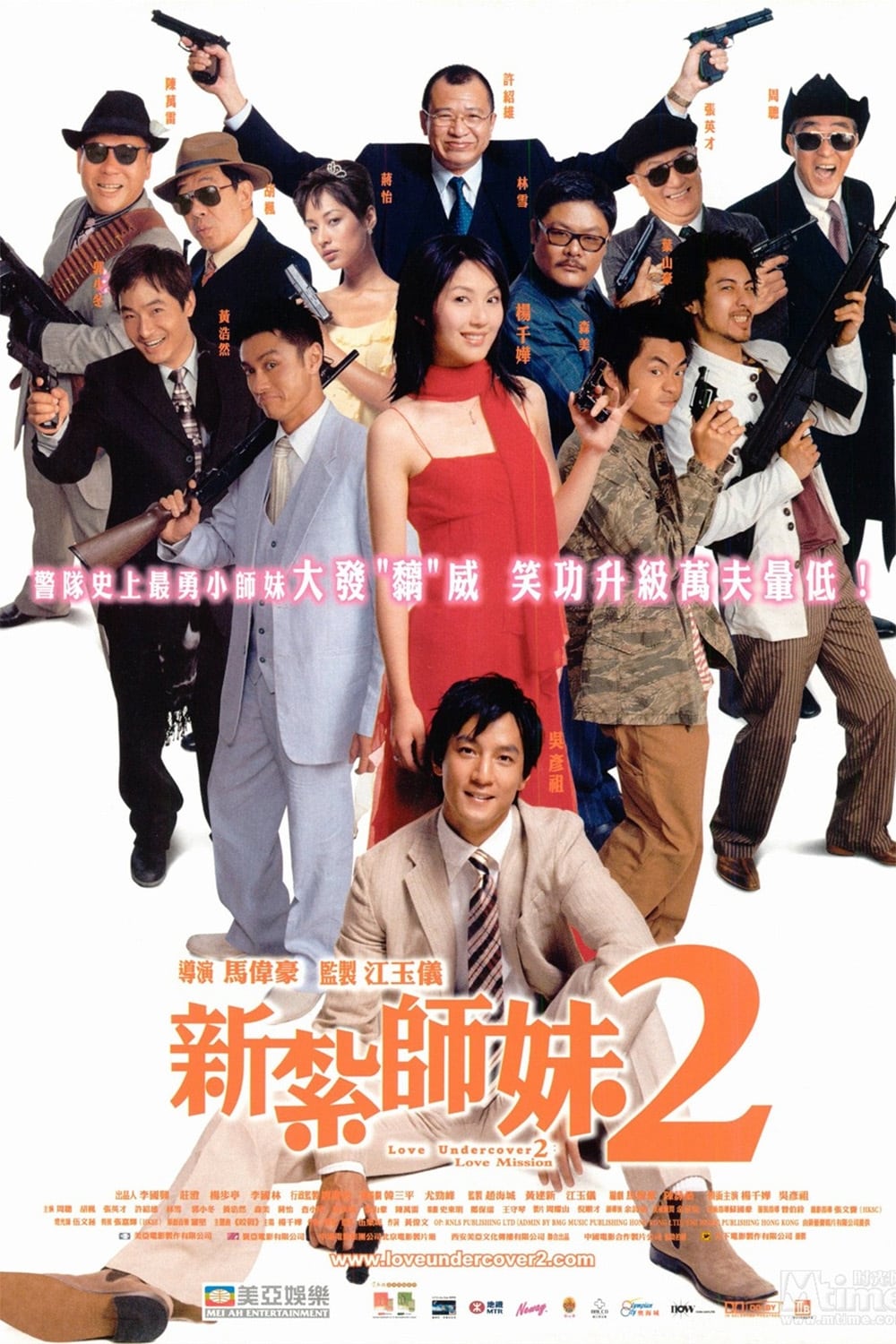 Love Undercover 2: Love Mission
A princess-consort is coming from the Republic of Puerto Risi and the Crime Investigation Department is assigned to protect her. A big crisis looms on the horizon as they arrange a fantastic trip to i...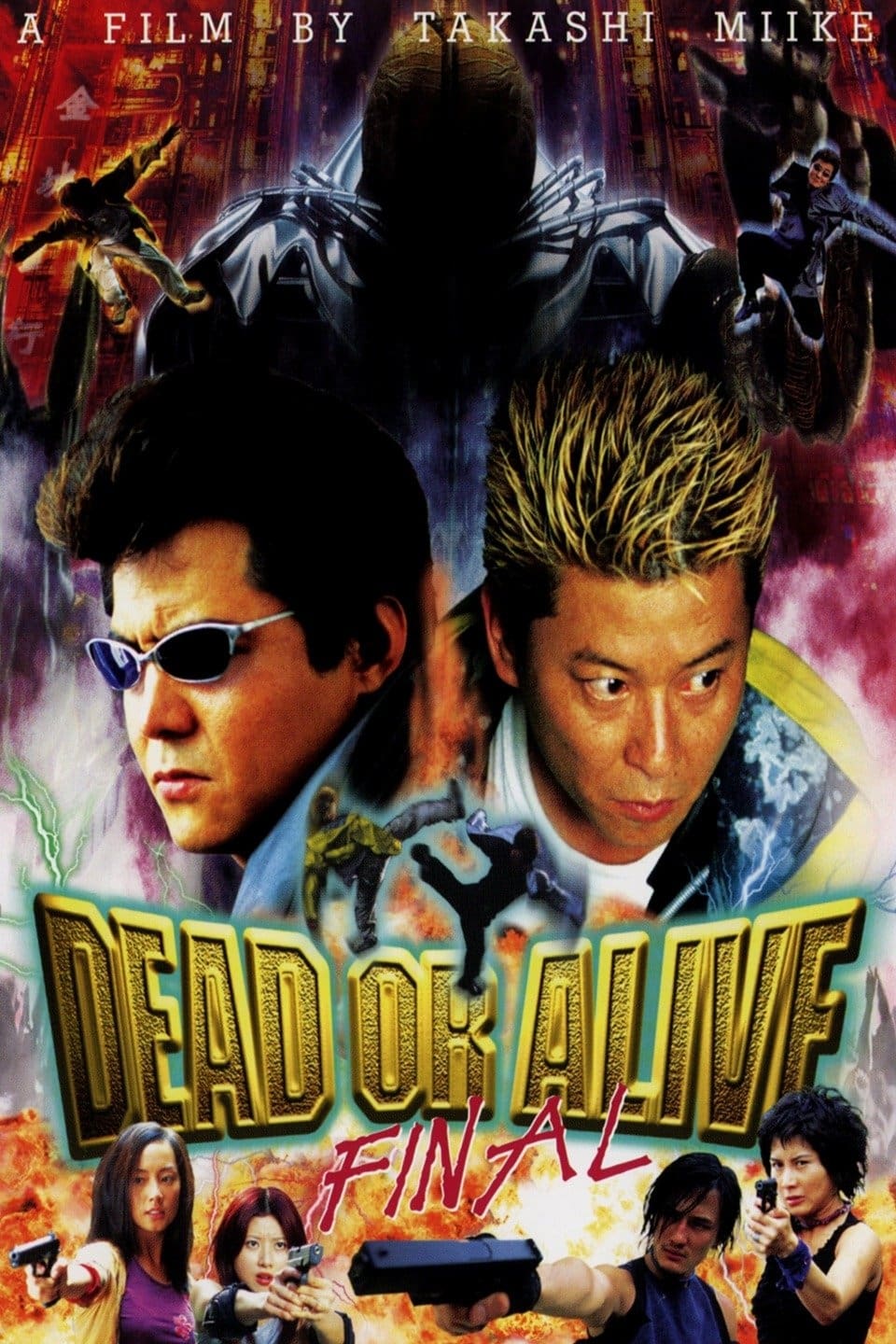 Dead or Alive: Final
In a post apocalyptic Yokohama, the population is kept under strict control by a homosexual megalomaniac mayor. The citizens are given drugs to suppress their sexual urges. Officer Takeshi Honda is a ...