 Biography
Katie Carroll is an American singer-songwriter from Dallas, Texas. She released her debut album, Paper Girl, on August 13, 2010. The Dallas Observer reported that her song, "Paper Girl", was #32 in Dallas, Texas for the year 2010. Her second album Desperada was released in 2012 and as well as being available for purchase at a set price was also available to be downloaded on NoiseTrade, where it can be downloaded for free or an optional contribution.
TV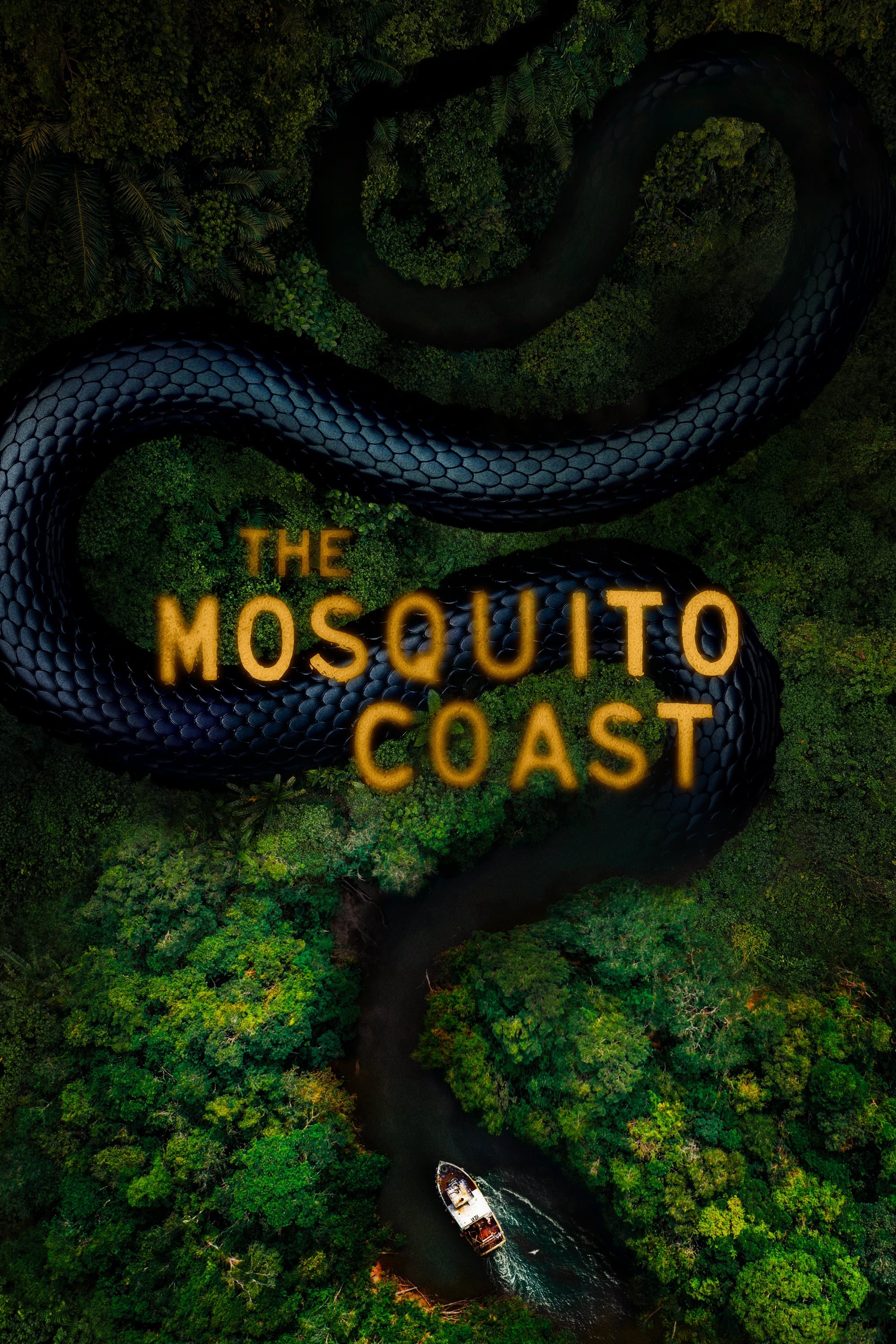 The Mosquito Coast
An idealist uproots his family and takes them to the jungles of Central America to start a new life because he is fed up with the degradation of modern society. Paul Theroux wrote the novel.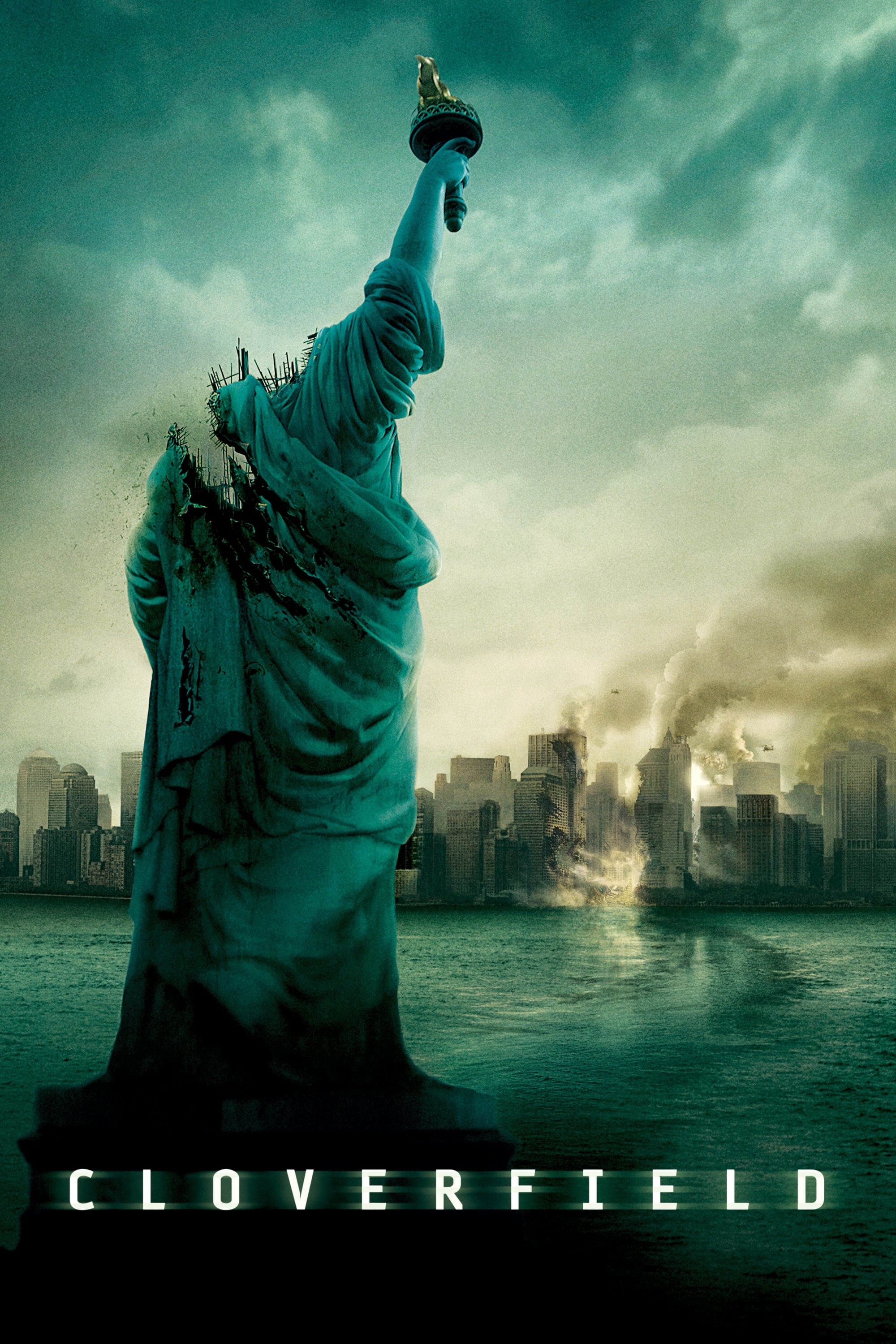 Cloverfield
A monster the size of a skyscraper descends upon the city as five young New Yorkers throw a going-away party for their friend. The film is a chronicle of their attempt to survive the most frightening ...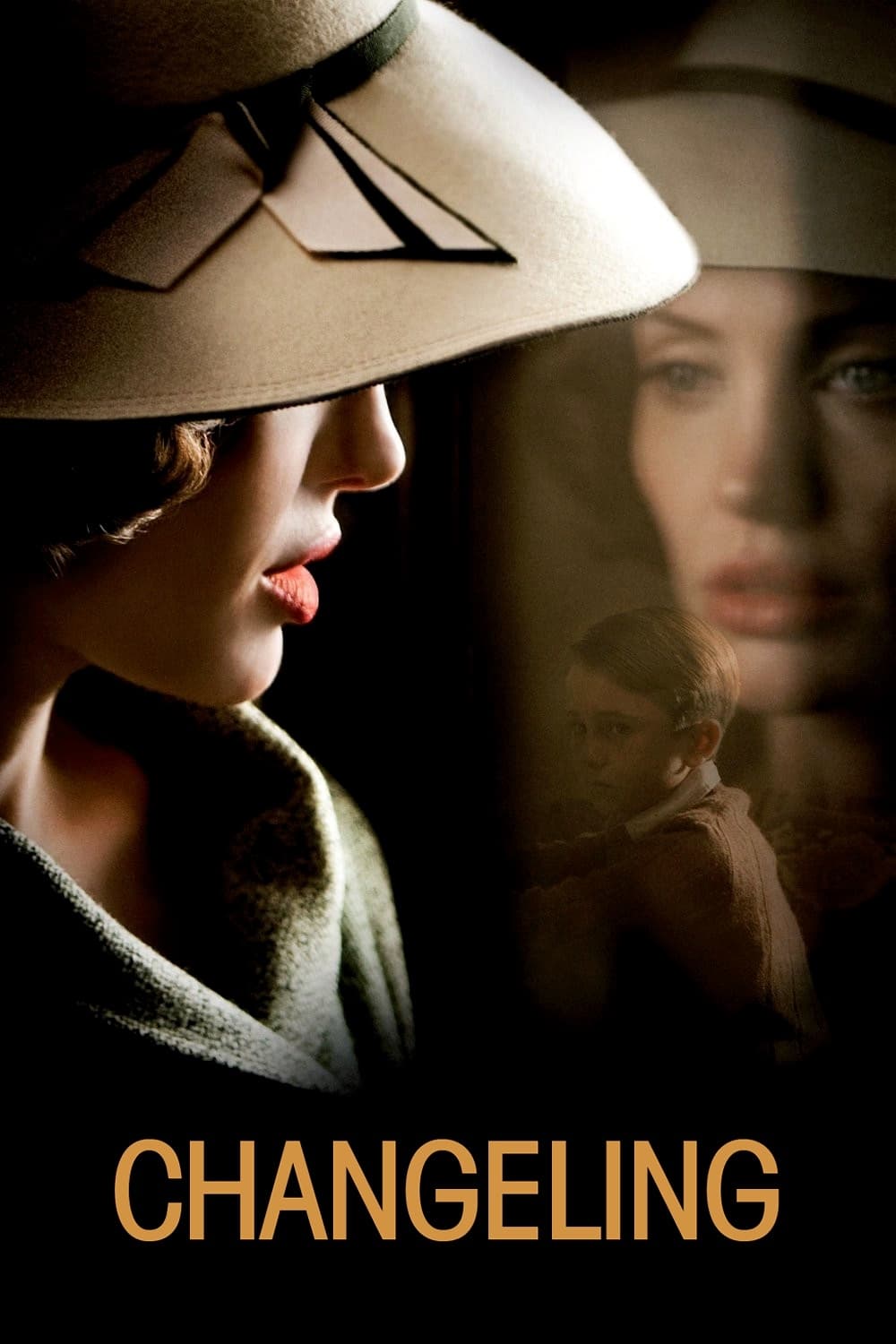 Changeling
Christine Collins is happy for her son. Christine was committed to an asylum when she suspected the boy was not her child.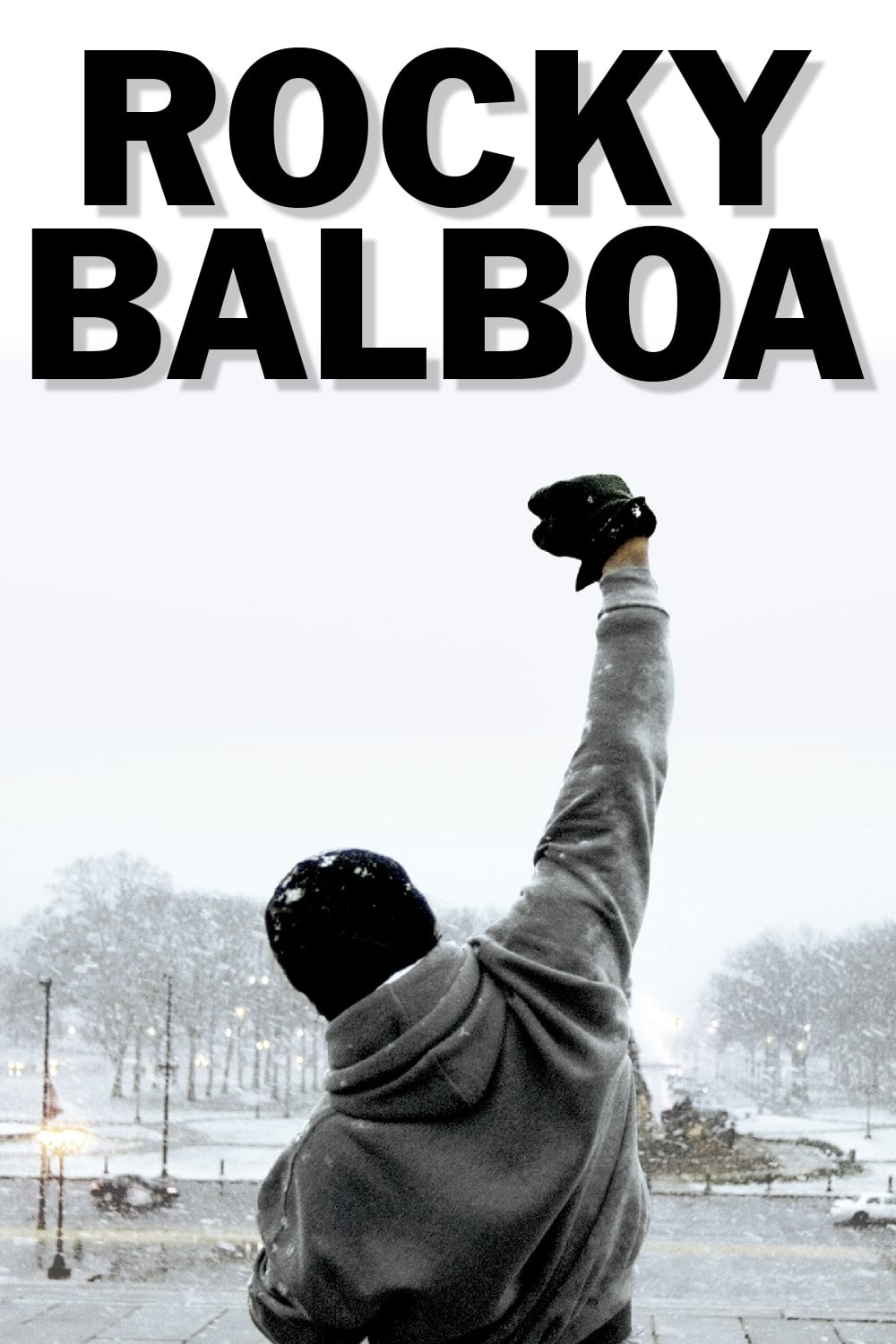 Rocky Balboa
MasonDixon challenged him to a nationally televised, 10-round exhibition fight after he lost a virtual boxing match. To the surprise of his son and friends, Rocky agreed to come out of retirement and ...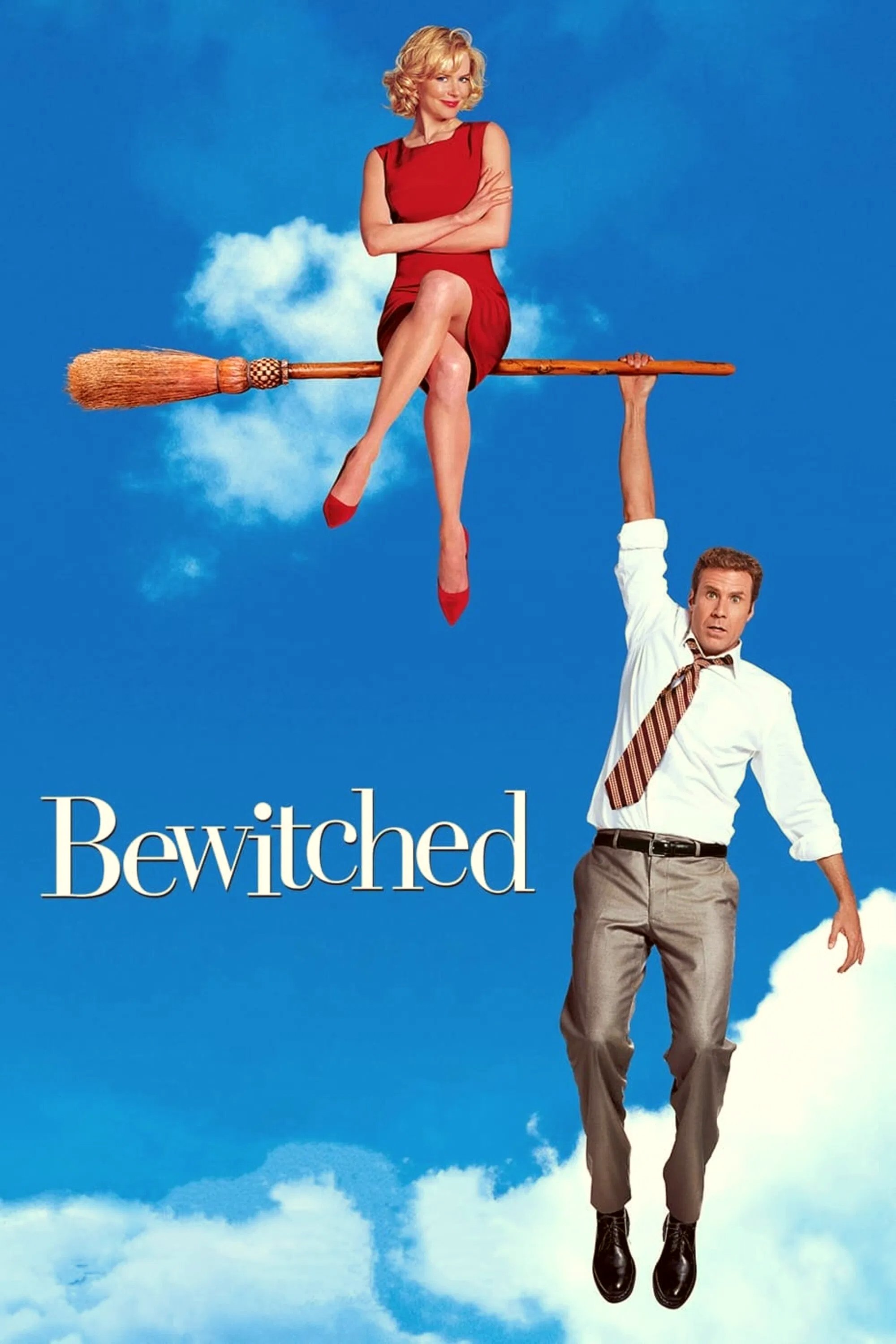 Bewitched
Thinking he can overshadow an unknown actress in the part, an egocentric actor gets a witch cast in an upcoming television remake of the classic show "Bewitched".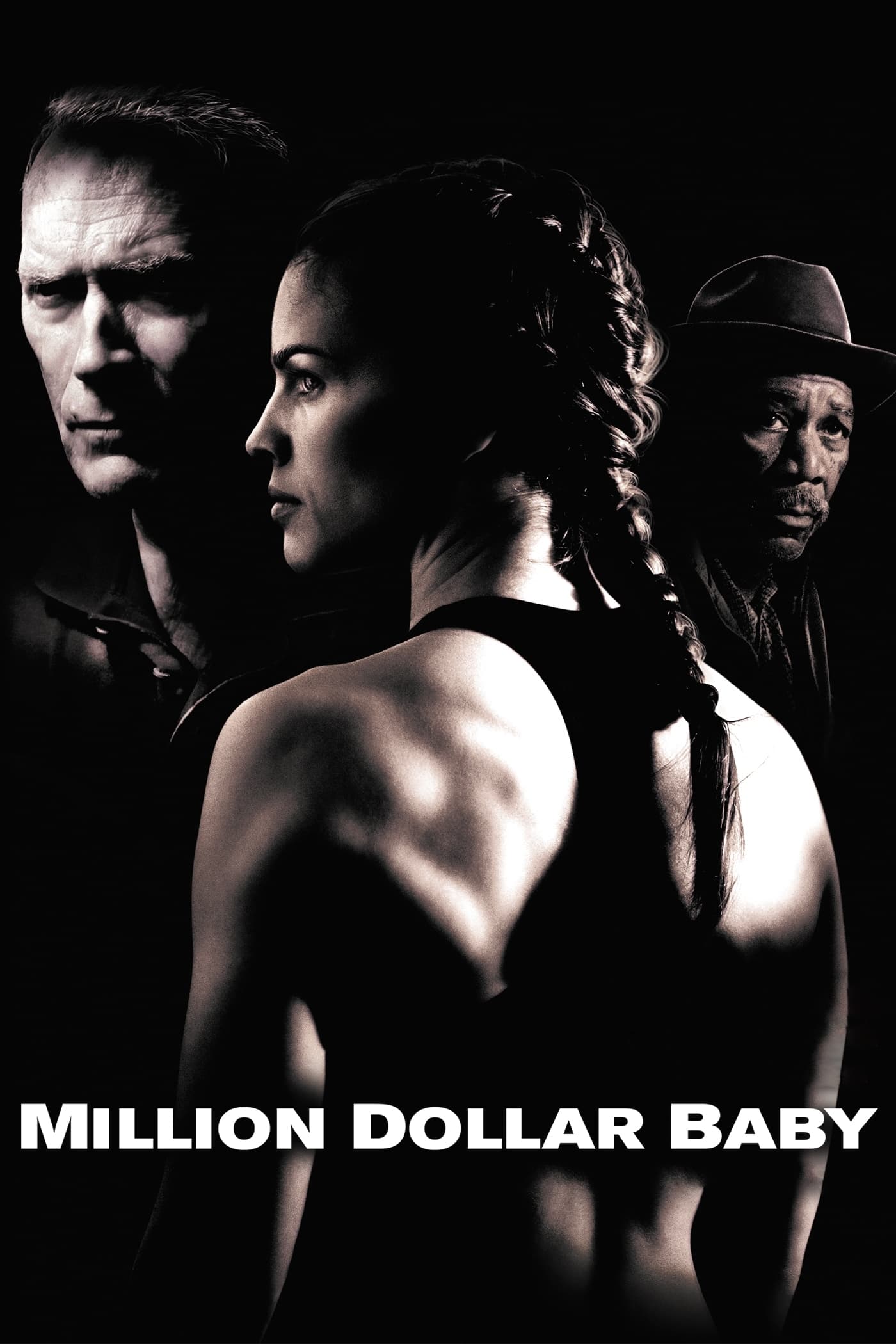 Million Dollar Baby
The trainer is not prepared for the boxer to enter his life because of the estrangement from his daughter. She wants to go pro so she can convince him and his group to help her.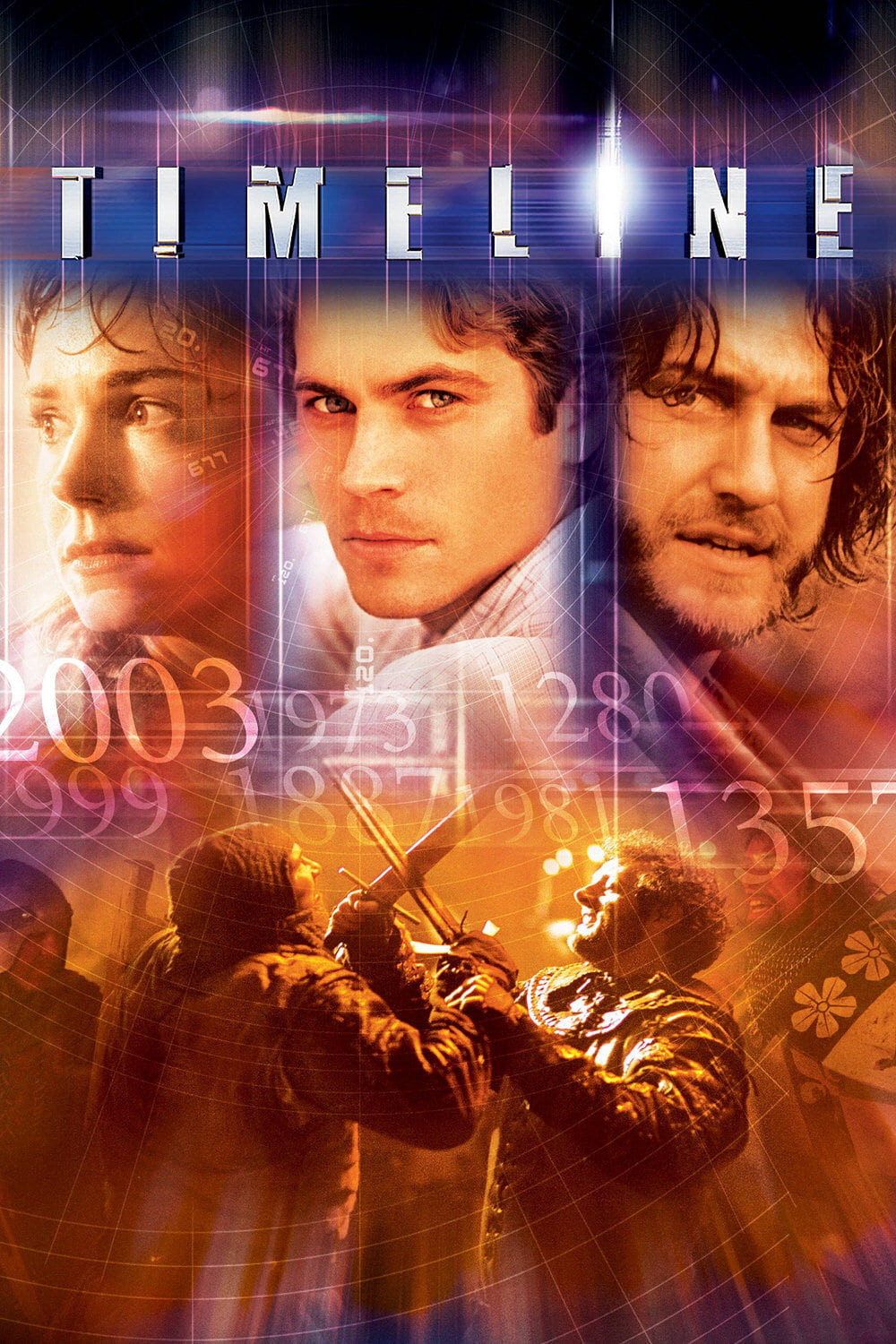 Timeline
A group of archaeological students are trapped in the past when they go to retrieve their professor. The group needs to survive in France for long enough to be saved.