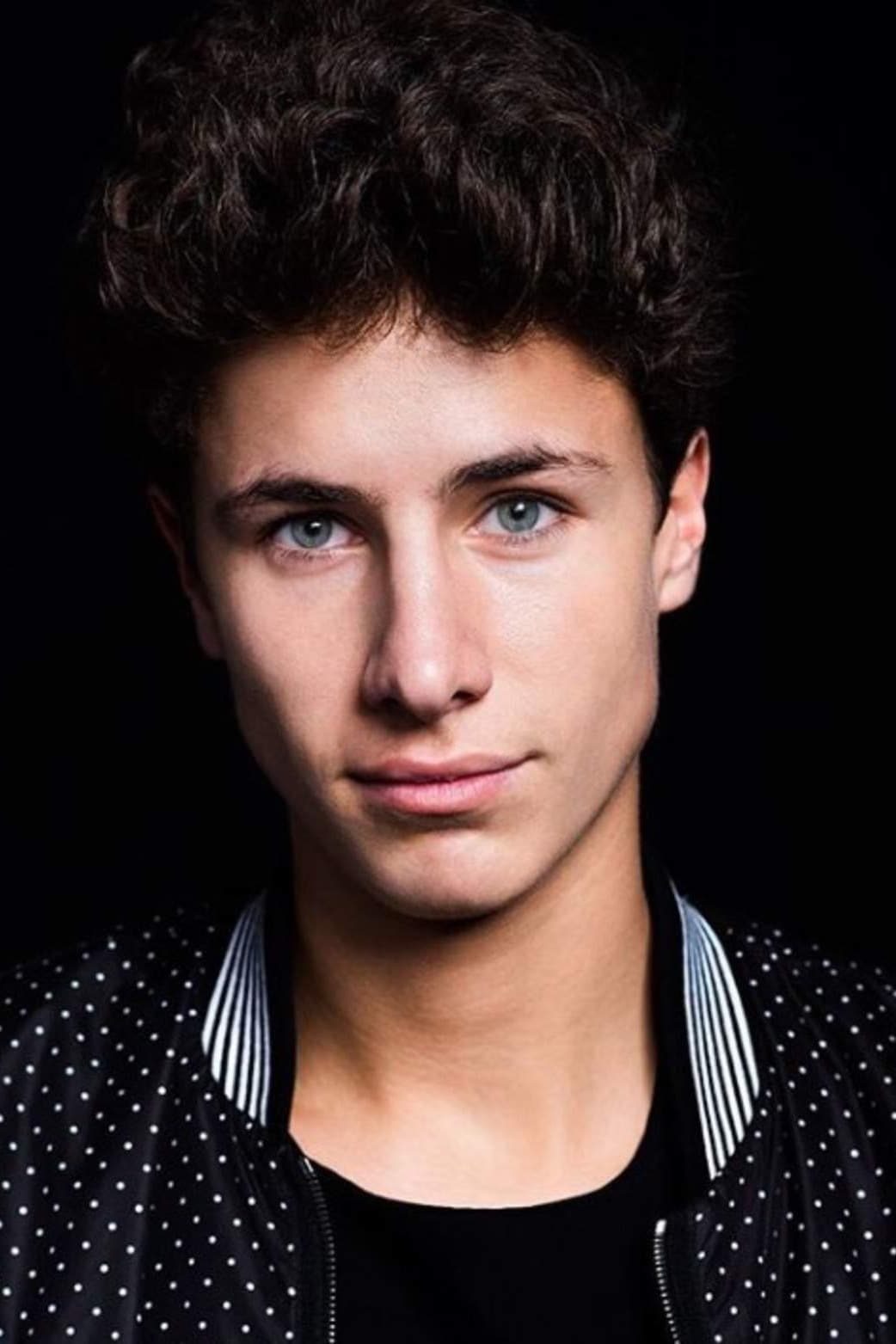 Biography
Juan Pablo Martínez-Zurita Arellano (born 29 March 1996), commonly known as Juanpa Zurita, is a Mexican social media influencer, vlogger, actor and model. He became known in 2013 through making comedy videos on the Vine app. Later, he diversified his activities by publishing vlogs and entertainment videos on the YouTube platform. He created various campaigns in favor of humanitarian aid. In 2016, he began modelling for fashion brands including Pull&Bear, Louis Vuitton, Dolce & Gabbana and Calvin Klein.In 2015, he was chosen for the first time as 'icon of the year' by MTV Latin America. He has acted in secondary roles in short films. In 2018, he played the role of Alex Basteri the Luis Miguel's brother in the Luis Miguel TV show.He has 24.7 million followers on Instagram, more than 10 million on YouTube, six million on Facebook, and five million on Twitter.In 2017, he was on the Forbes 30 Under 30 list of people in Hollywood and the entertainment industry..........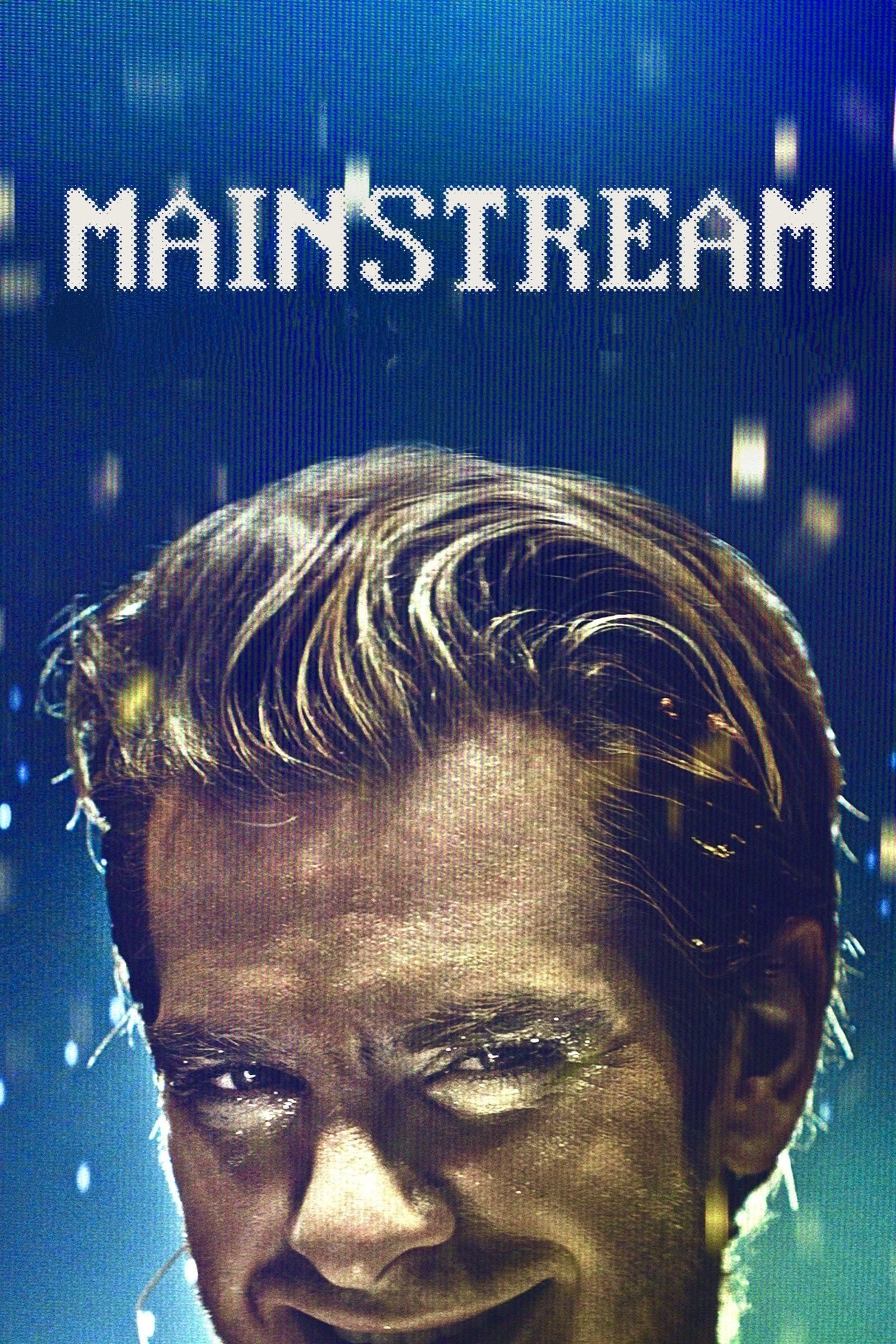 Mainstream
In the internet age there is a cautionary tale about preserving self identity.
TV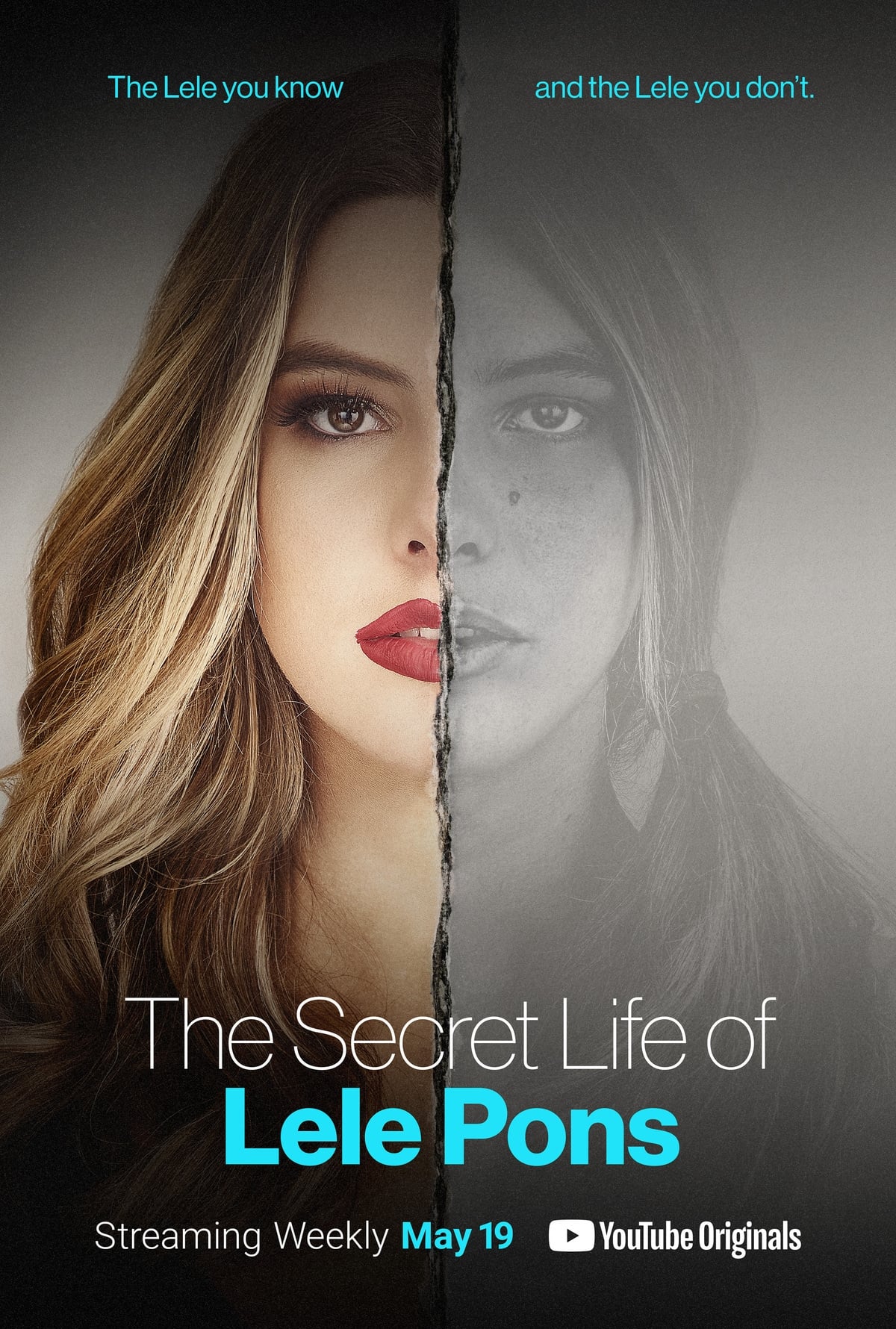 The Secret Life of Lele Pons
The documentary stories Lele Pons journey from social misfit to social media Queen and now global entertainer while showing her everyday struggles with mental health from an early age to her present l...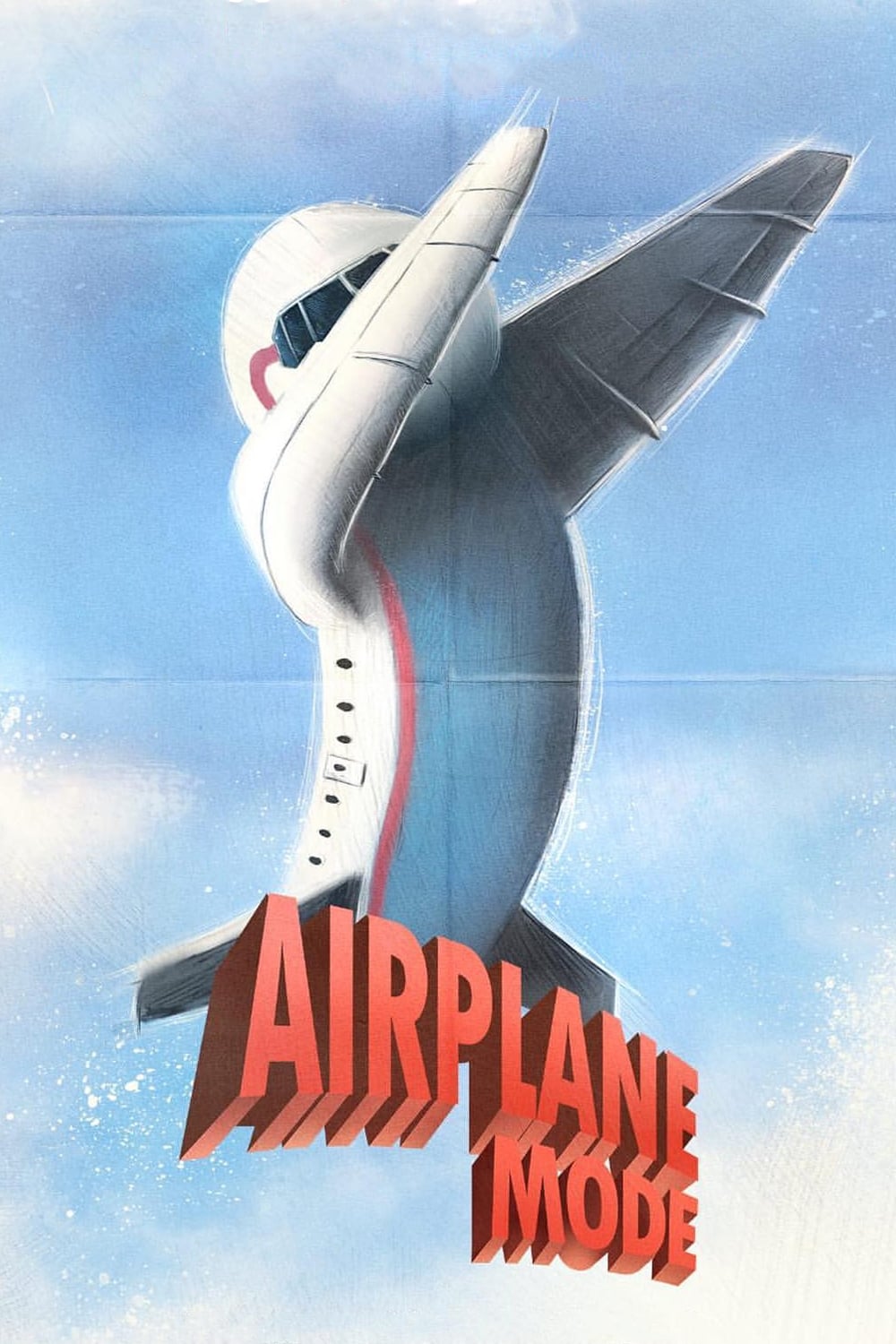 Airplane Mode
Today is his first time flying, and he is on his way to the world's largest social media convention in Australia, where he is scared to death. All of his nightmares come true when the passengers refus...