Biography
TV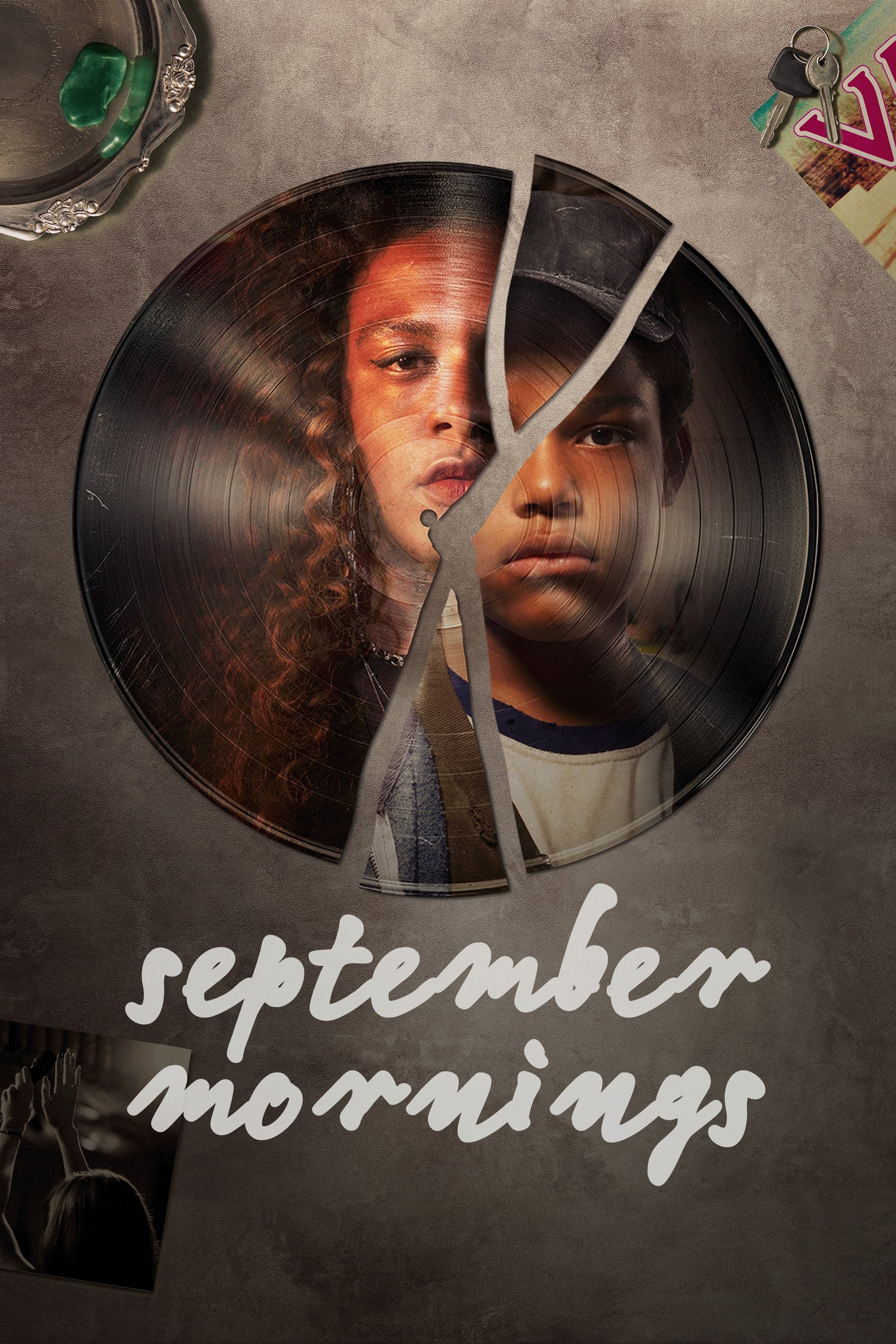 September Mornings
Tell the journey of Cassandra, who starts to see things get on track in her life with a place of her own for the first time, a boyfriend who she loves, Ivaldo, a job as a courier in downtown São Paulo...
Mar de Dentro
When she finds out she is pregnant, she has to deal with the changes in her body. She needs to learn to be a mother before the baby is born.
TV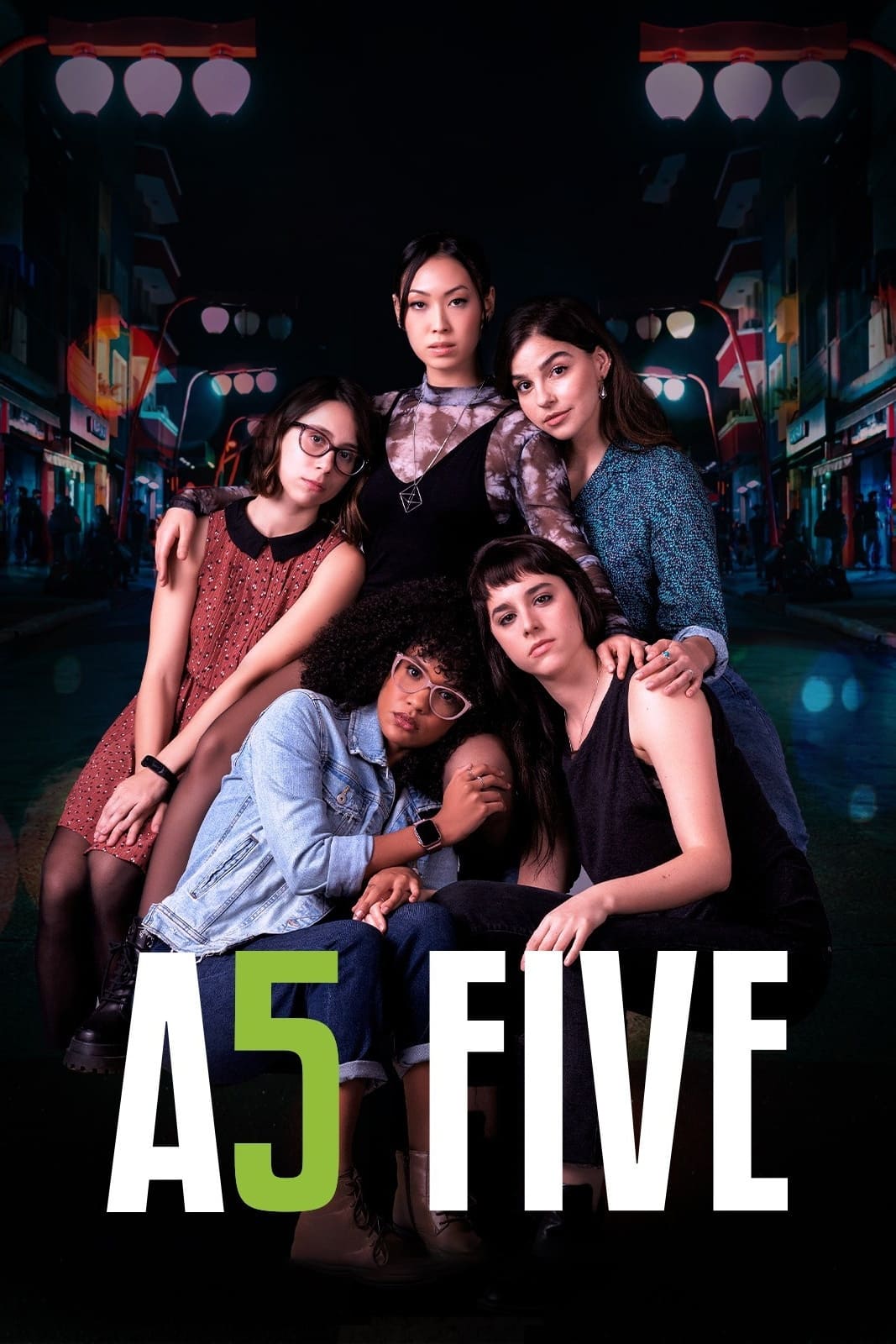 TV Dia Um
The protagonists of some of the stories presented tell how they got involved in a TV series.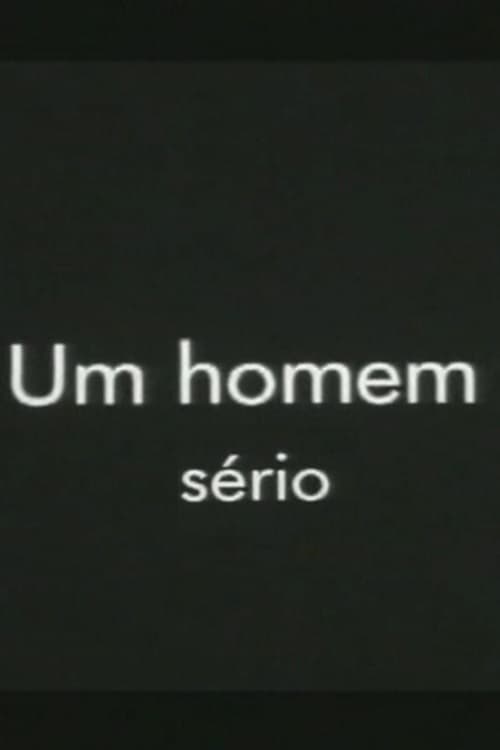 Um Homem Sério
Hilrio Pestana, the most famous, funniest and sad Brazilian actor, has died. He has seen a lot of Brazilian cinema: the chanchadas, the Vera Cruz classics, the pornochanchadas, and even experimental m...