Biography
TV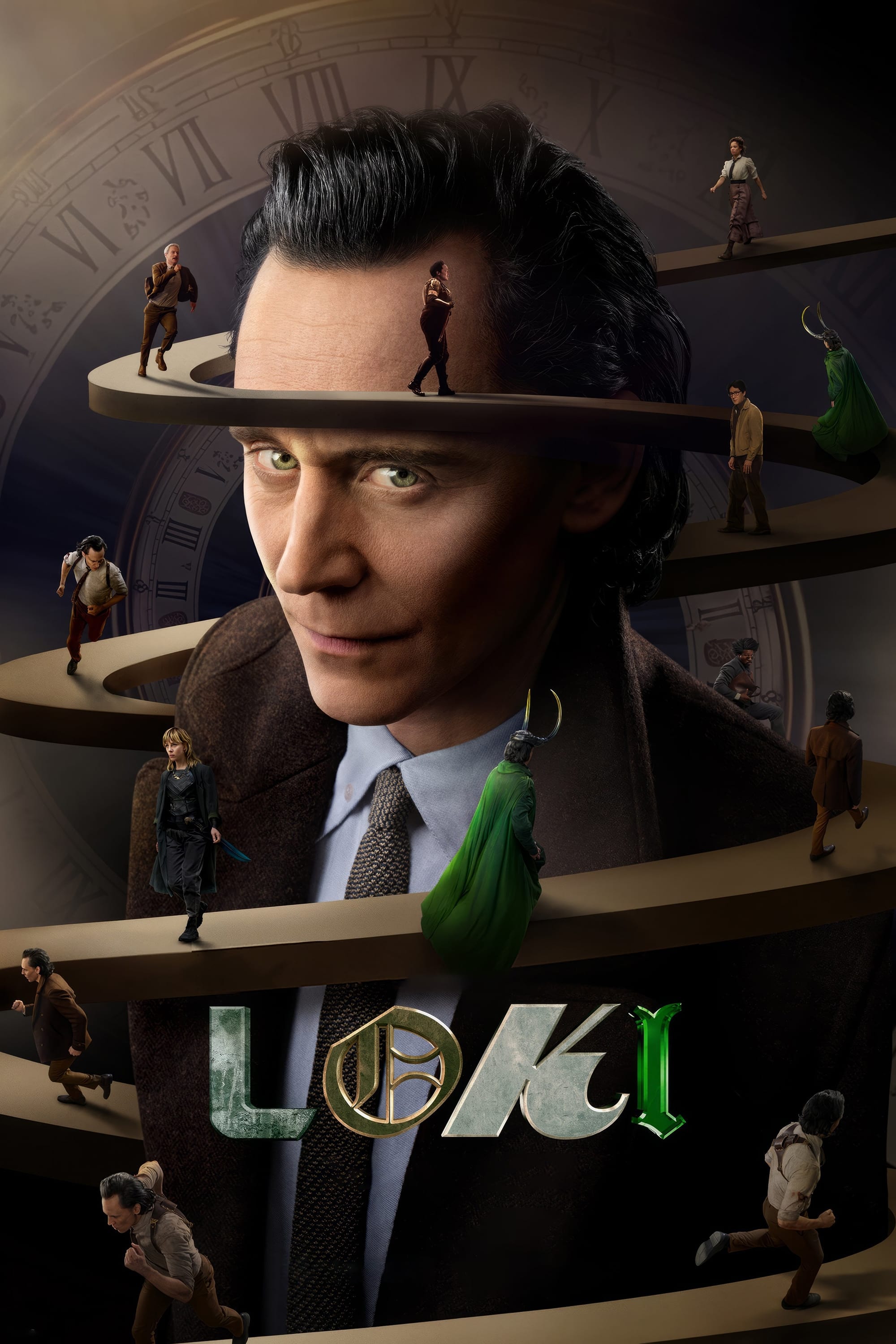 Loki
The God of Mischief is an unpredictable villain named "Loki", who is in a new series that takes place after the events of "Captain America: Civil War". The Disney+ will be launched in the year 2021.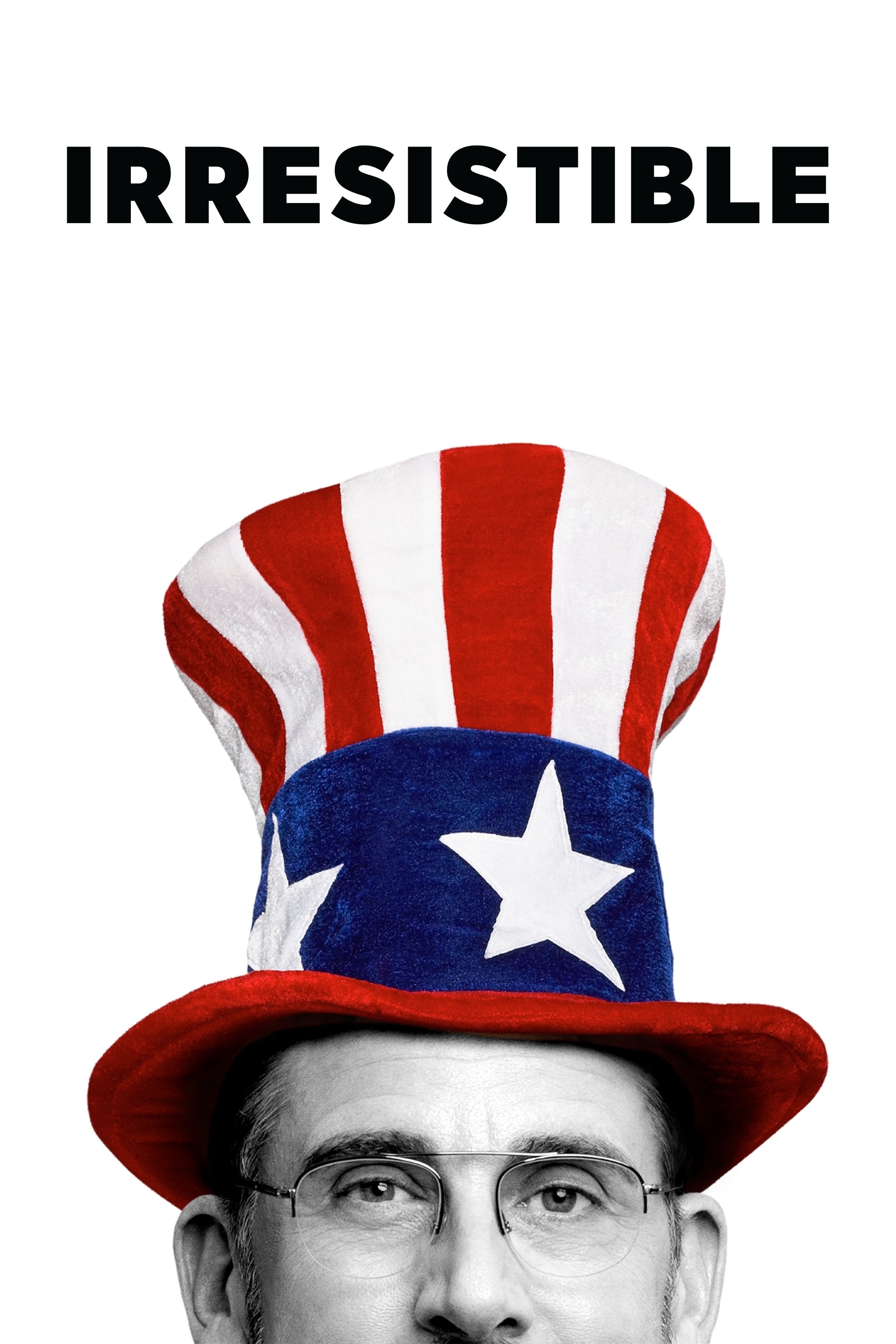 Irresistible
In a small, conservative Wisconsin town, a Democratic political consultant helps a retired Marine colonel run for mayor.
TV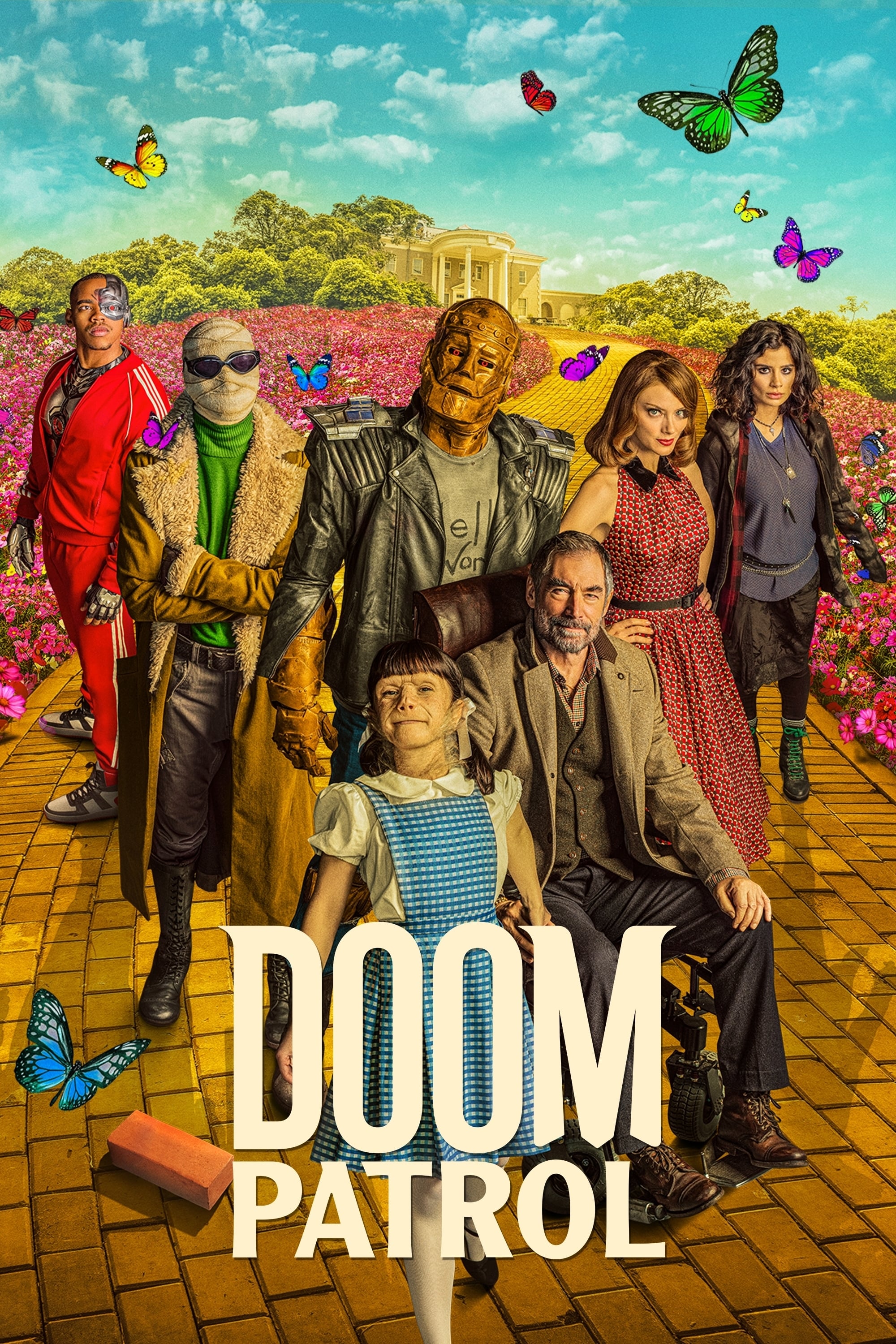 Doom Patrol
Accidents left members of the patrol scarred and damaged. The Chief brought the team together to investigate.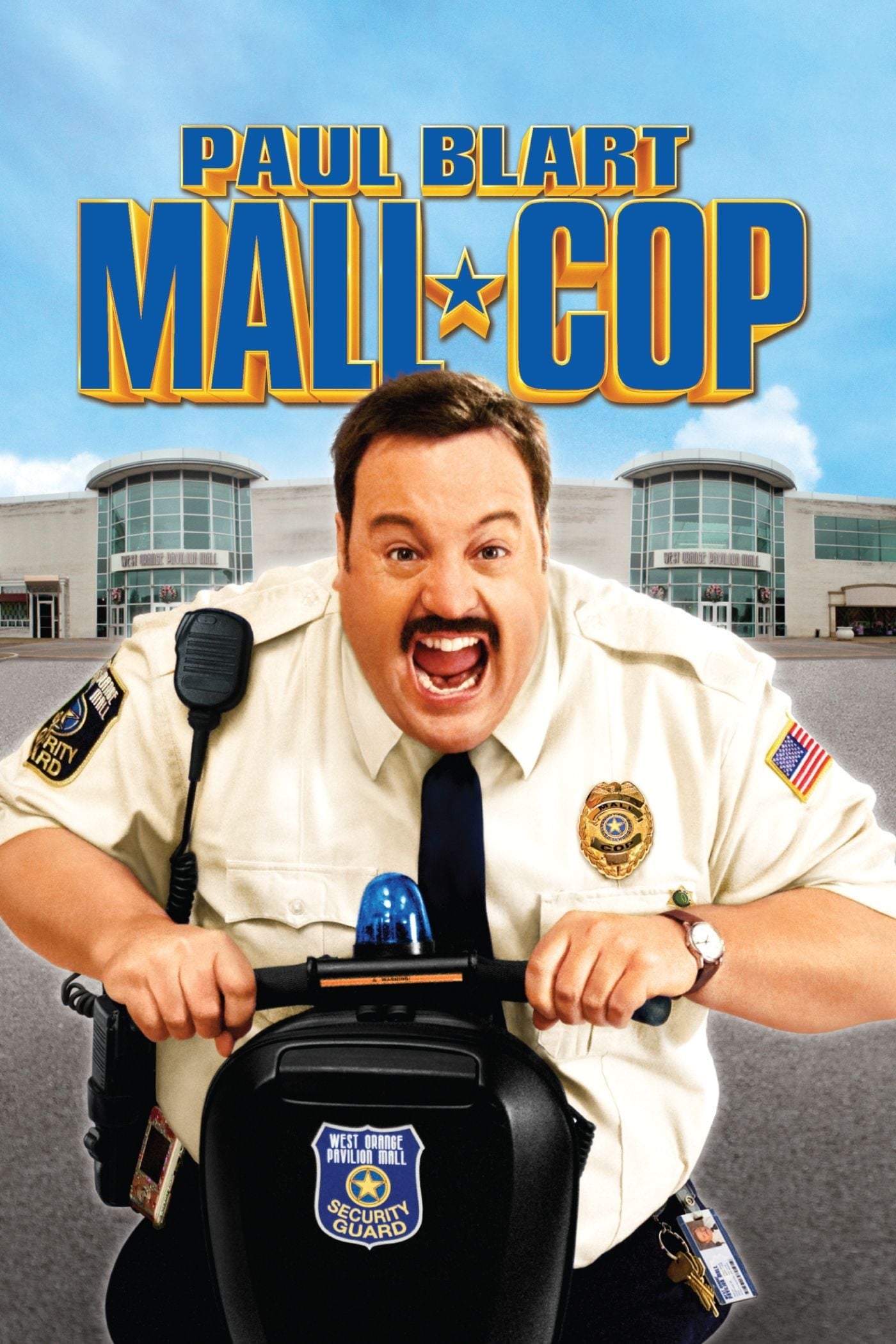 Paul Blart: Mall Cop
Paul has always wanted to be a State Trooper. He is a security guard at the mall. Only Blart seems to take his job seriously because of his gung-ho attitude. Things will change when a group of crimina...