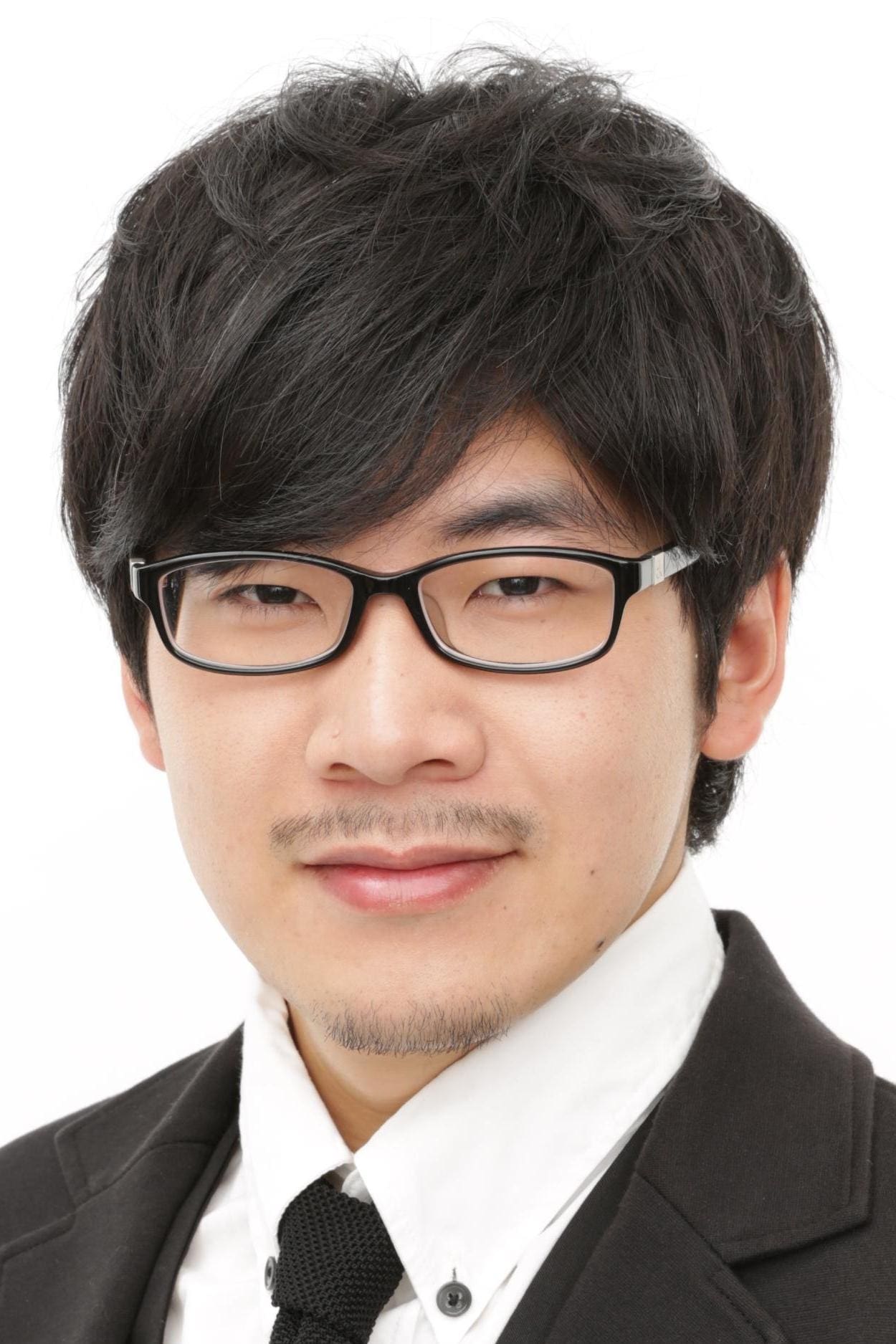 Takumu Miyazono
Known For: Acting · Gender: Male · Place of Birth: Hyōgo Prefecture, Japan
Also Known As: 宮園拓夢 · みやぞの たくむ
Biography
Takumu Miyazono (宮園 拓夢, Miyazono Takumu, born June 20) is a Japanese voice actor born in Hyōgo Prefecture. He is affiliate with Aoni Production. He works dubbing anime, TV dramas and games. He also does narration.
TV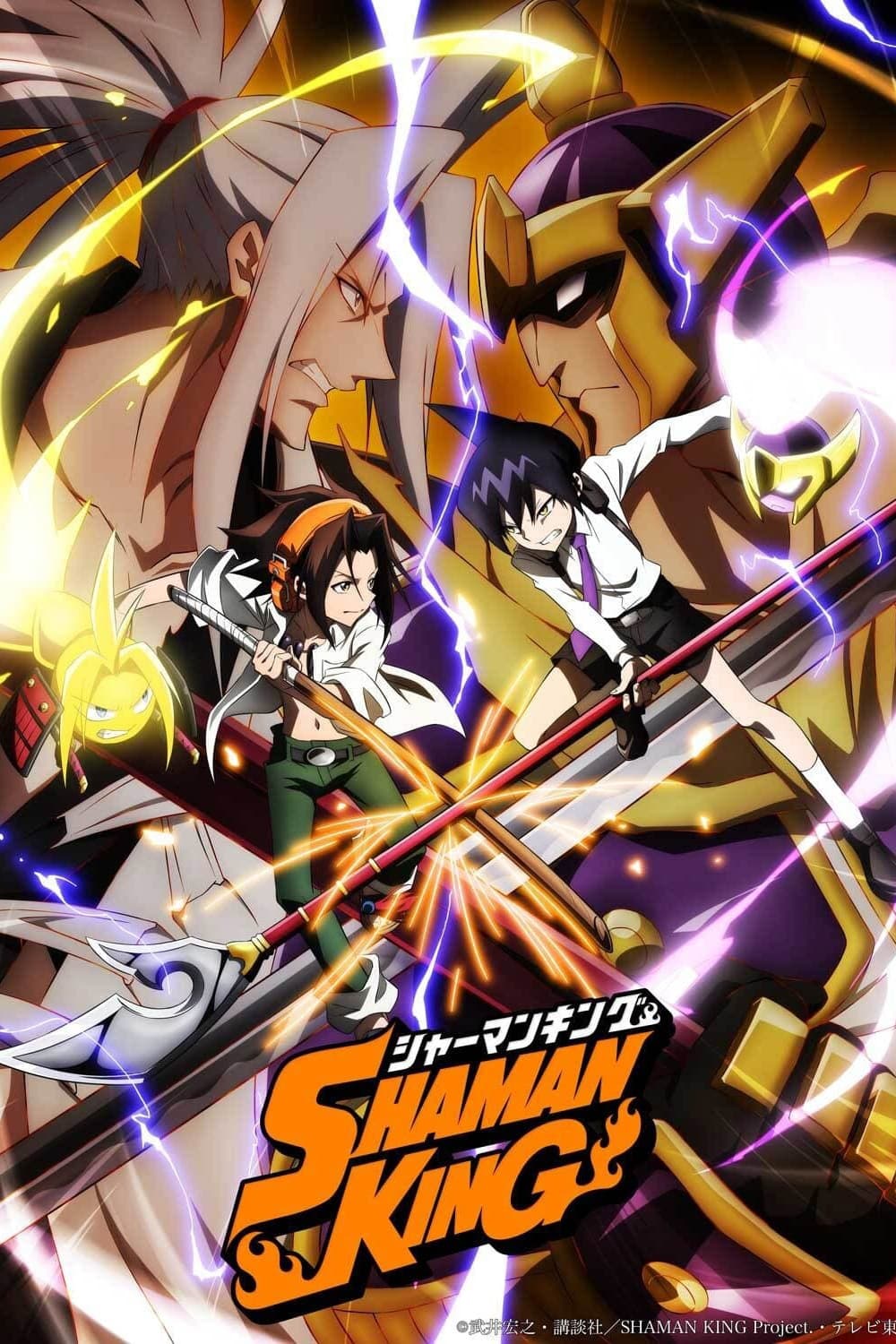 Shaman King
The king of spirits is called the Shaman King. Yoh Asakura wants to be the next Shaman King.
TV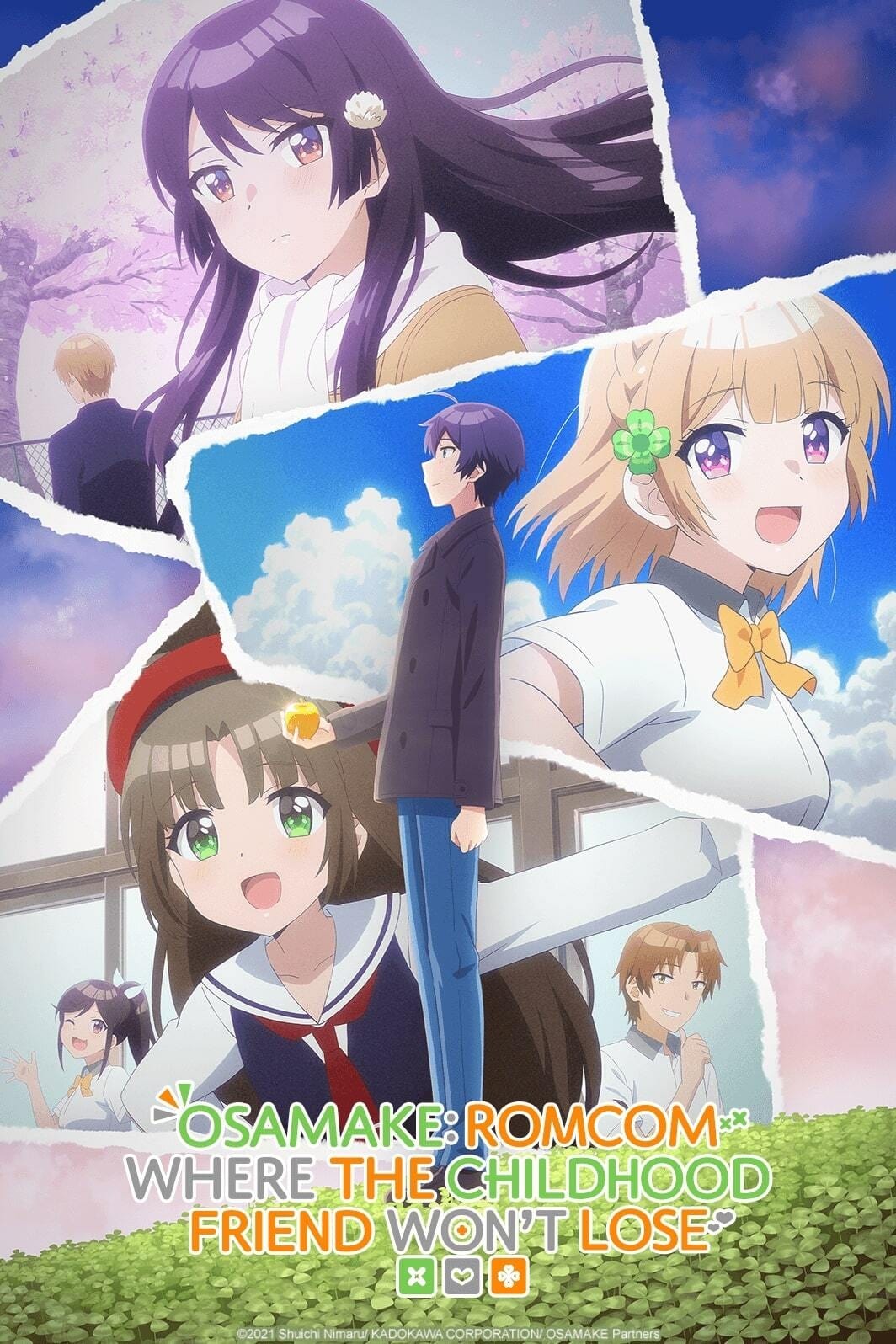 TV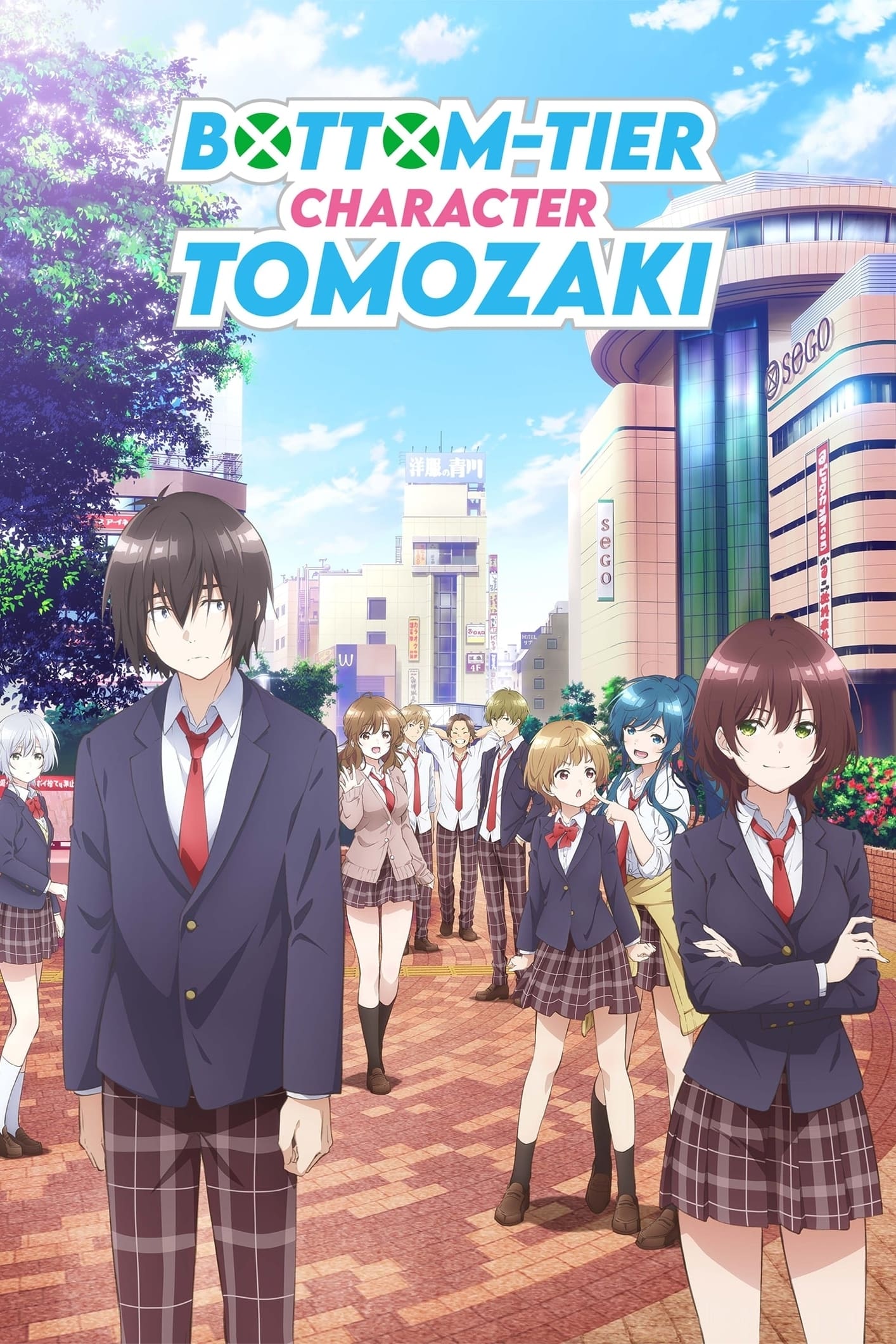 Bottom-tier Character Tomozaki
The game of real life is one of the worst in Japan, according to Tomozaki, who is one of the best in the country. There are no clear-cut rules for success, and nothing makes sense. But then he meets a...
TV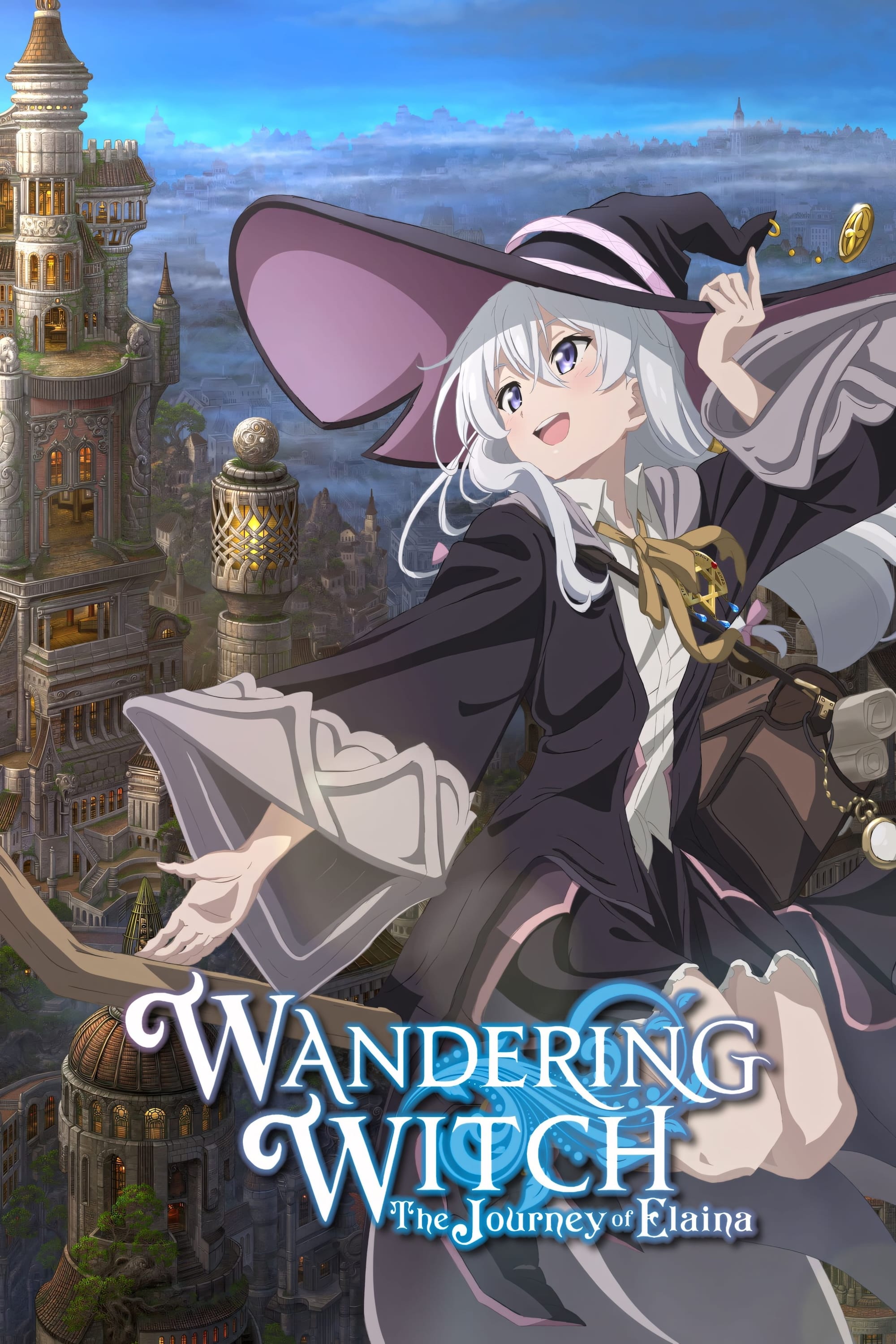 Wandering Witch: The Journey of Elaina
There was a time when there was a witch. When she went to see the world, she was inspired by her favorite book. She travels looking for new experiences. Exploration and curiosity are some of the thing...
TV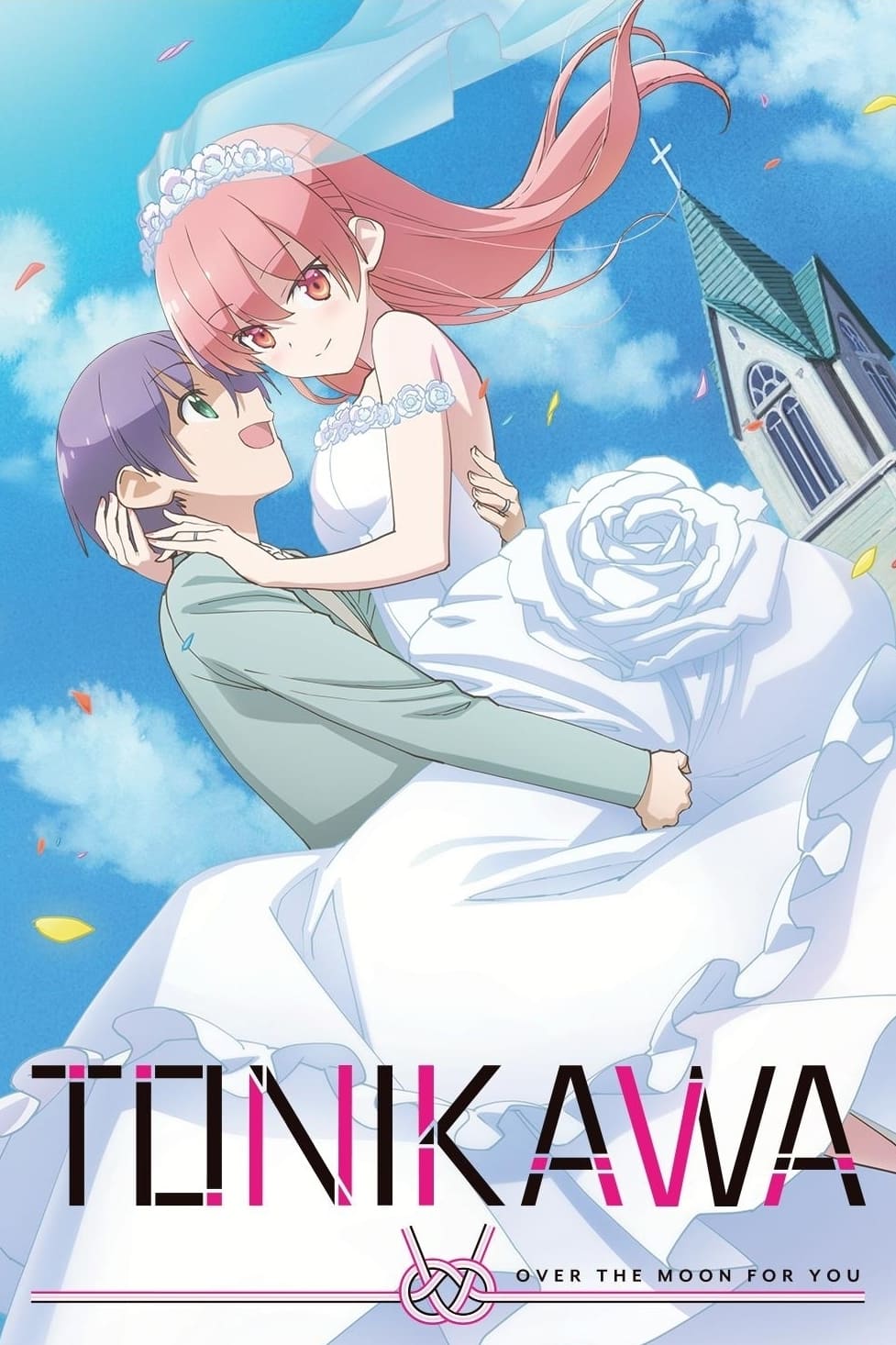 TONIKAWA: Over the Moon for You
First comes marriage, then comes an earthbound love that is out of this world...or so he believes. Tsukasa, a mysterious girl with strange powers, was introduced to him by an accident while he was try...
TV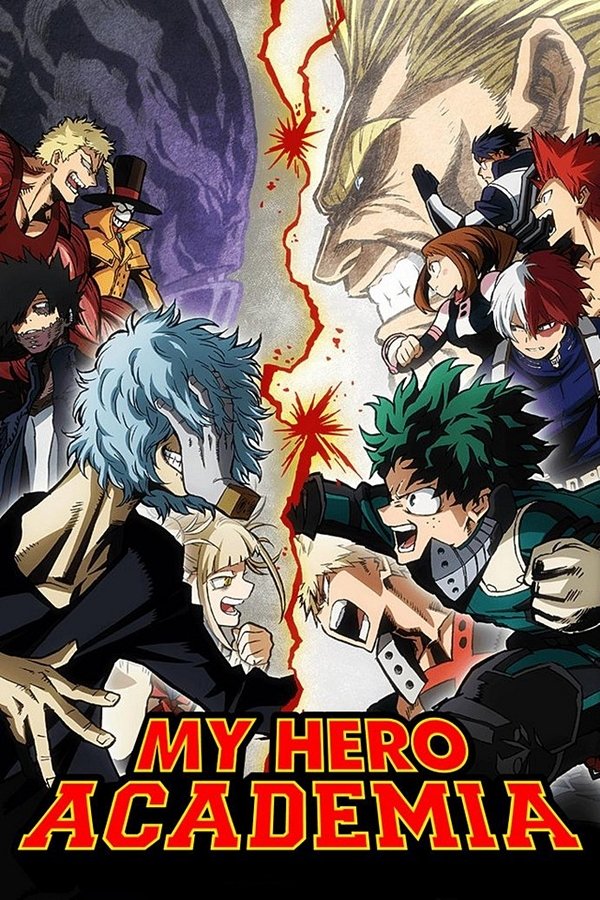 My Hero Academia
In a world where 80% of the population has some kind of super-powered Quirk, Izuku was unlucky enough to be born normal. He will continue to enroll in the academy. He's going to get a taste of rivalry...
TV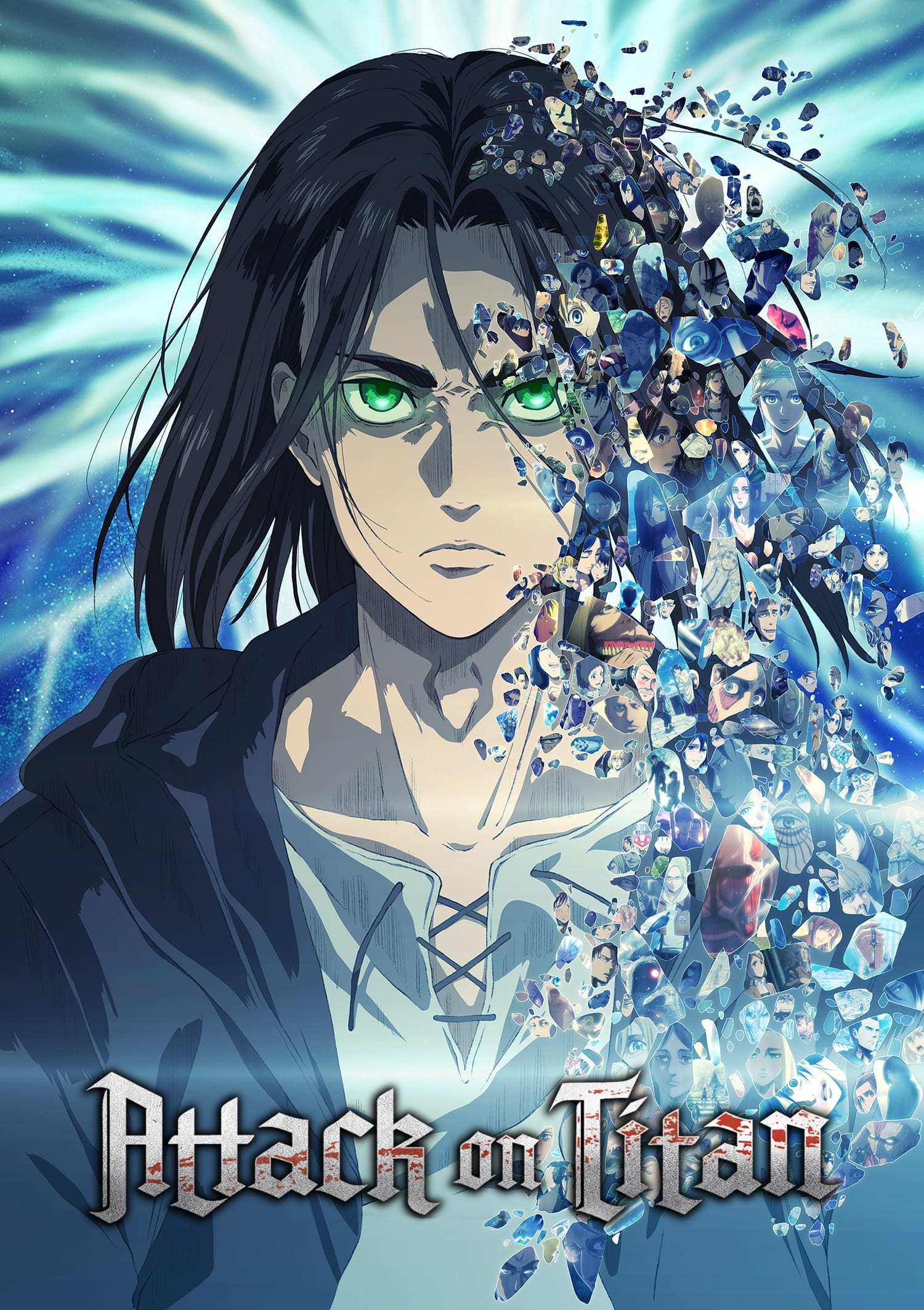 Attack on Titan
Humans were almost wiped out hundreds of years ago. It's normal for a titan to be several stories tall, have no intelligence, and eat human beings for the pleasure rather than as a food source. A smal...
TV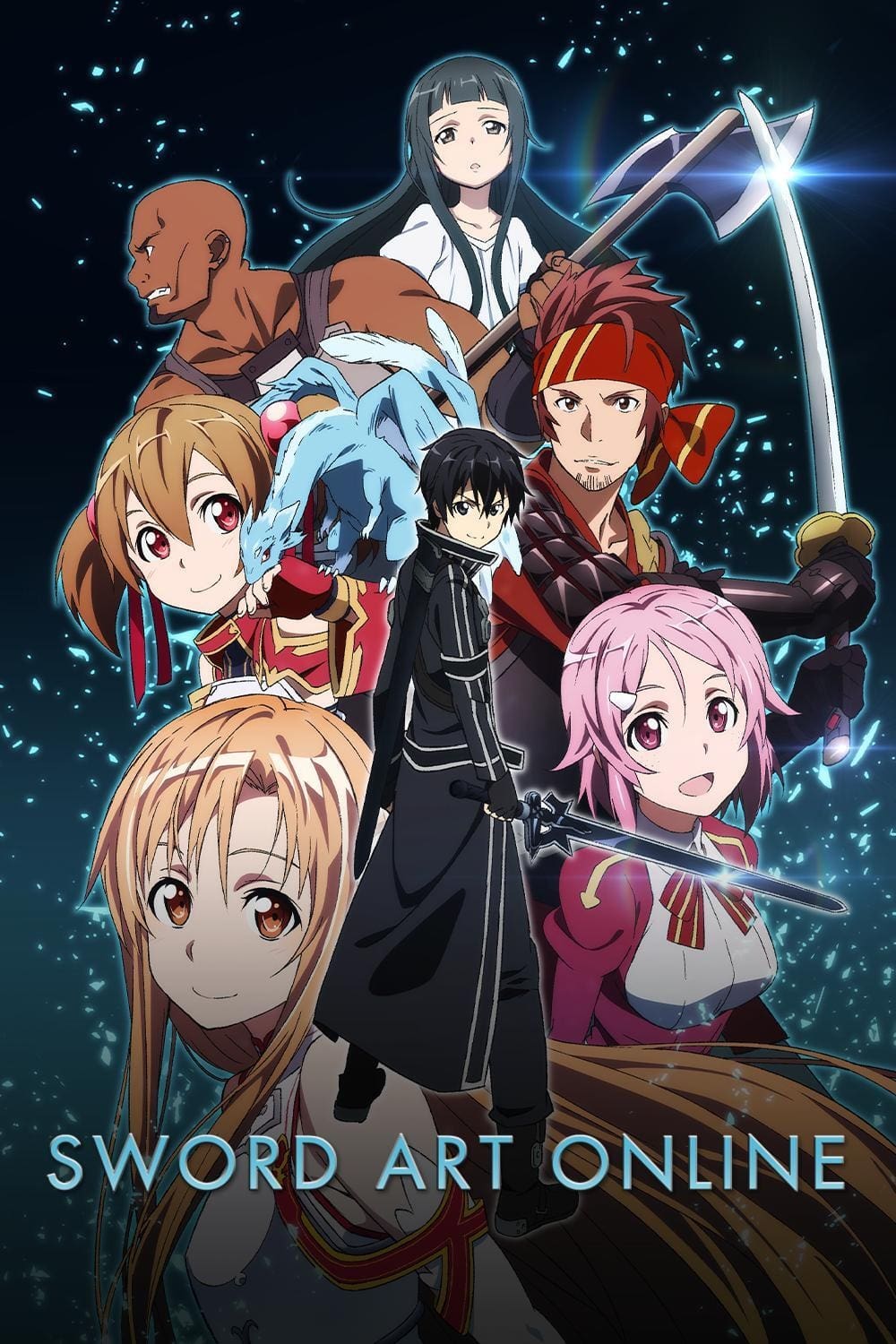 Sword Art Online
Sword Art Online is a virtual reality Massive Multiplayer Online Role- Playing Game where players control their avatars with their bodies using a piece of technology called Nerve gear. The game creato...