 Biography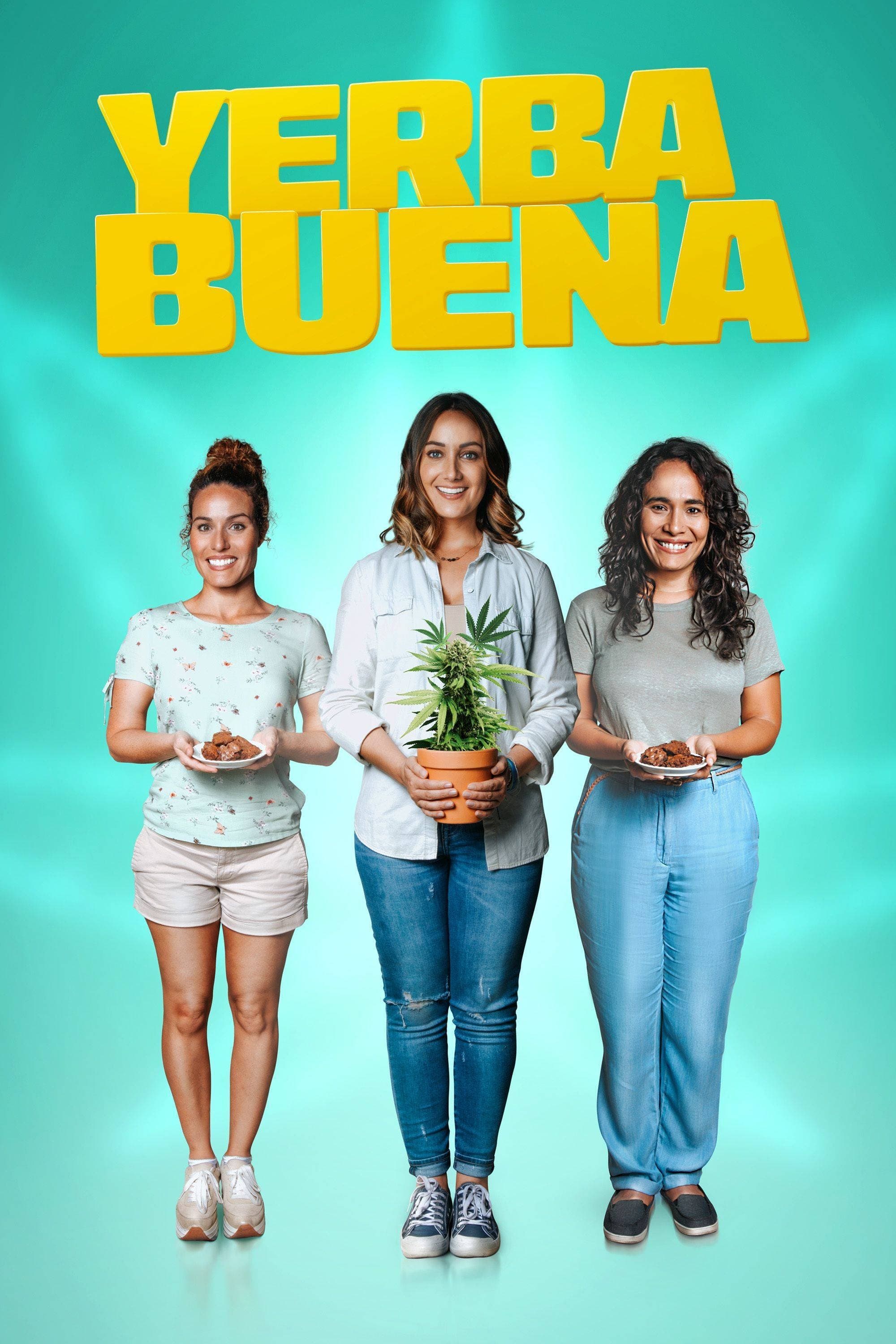 Yerba Buena
Three best friends start selling "happy brownies" after hurricane María hits Puerto Rico.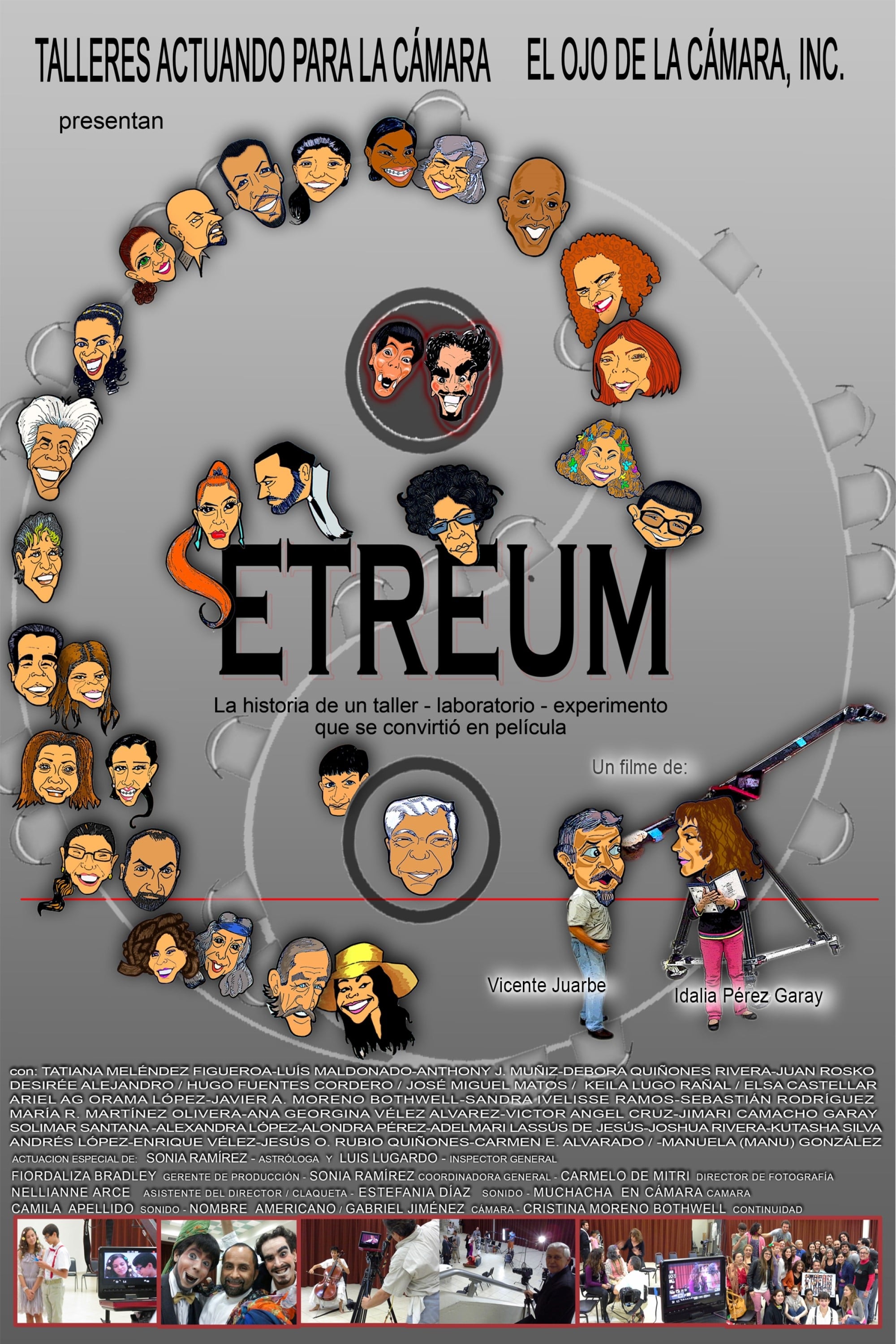 Etreum
The story of a group of people that suddenly find themselves in an unknown place. Etreum's waiting room... But what are they waiting for? As they get to know one another they soon realize they can't e...
TV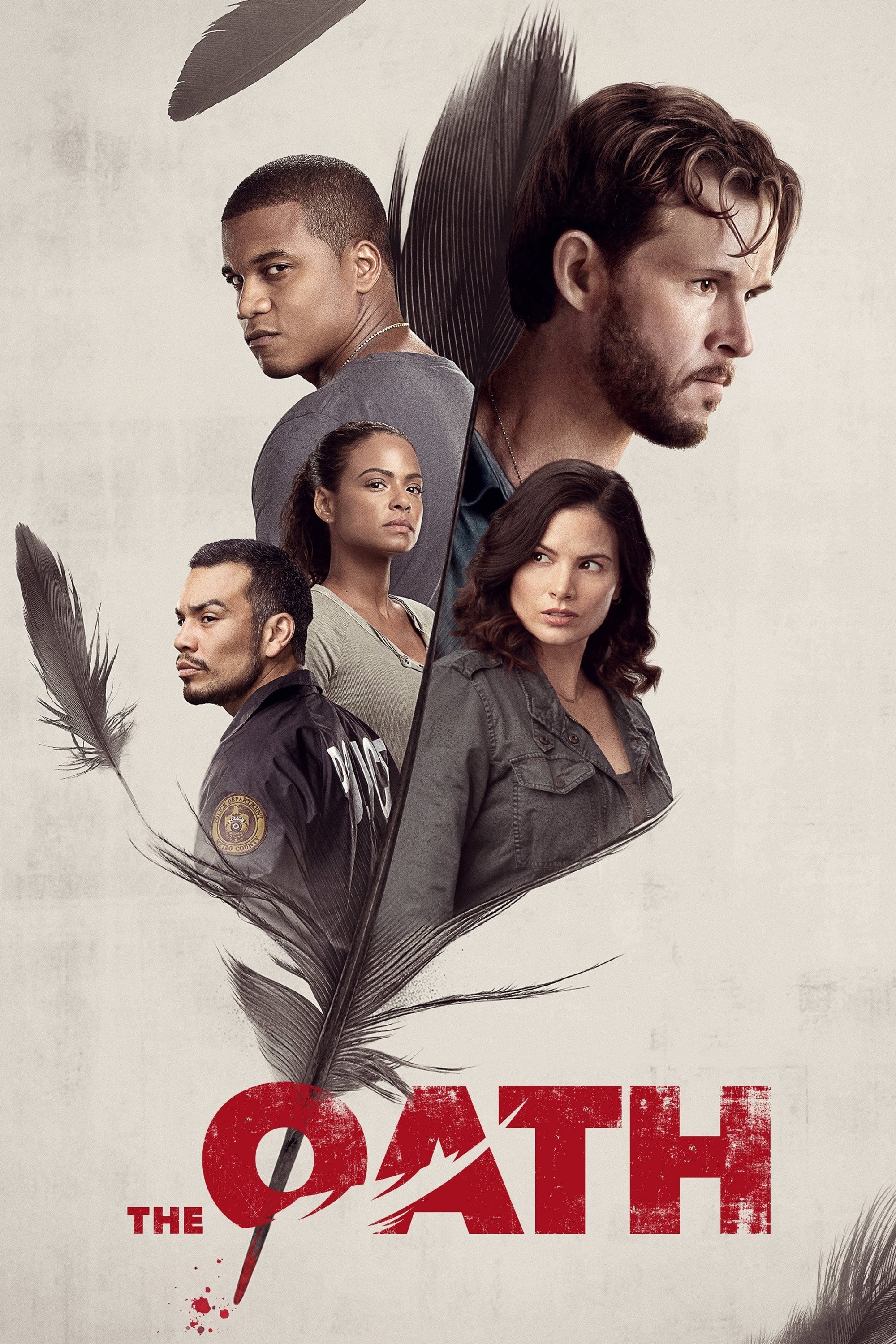 The Oath
We have never seen gangs made up of men and women who are sworn to uphold the law. Only select officers make the cut, but once inside, gang members will do what they must to protect each other from en...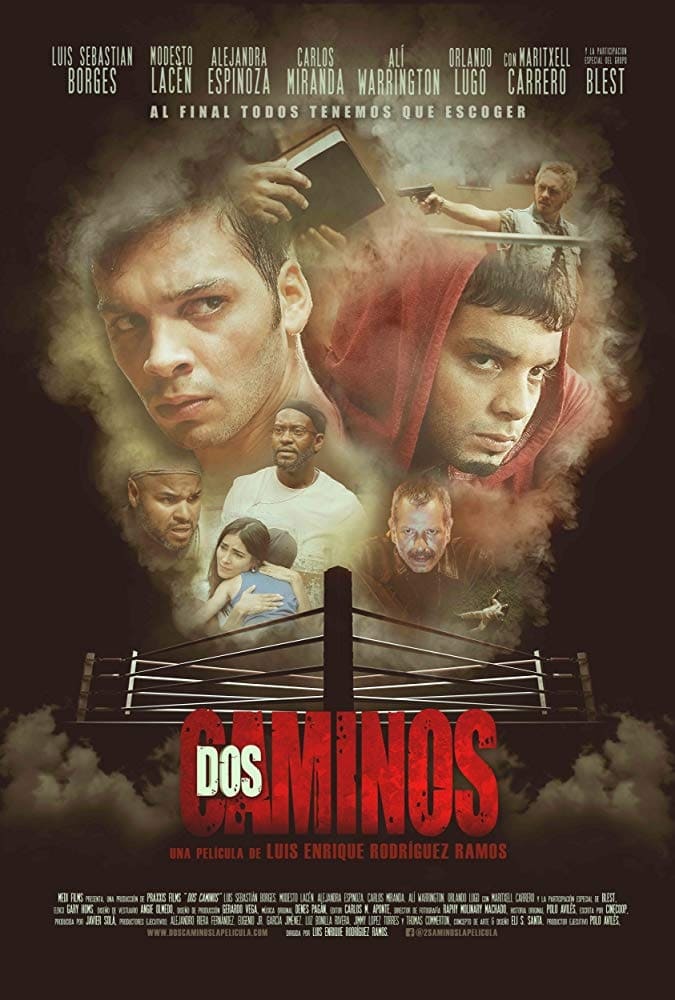 Dos caminos
The story of Dani and Mickie, twins marked by misfortune at an early age and how the decisions made by each affected the rest of their lives in a shocking way. Mi gallo
The biggest bet is not always the easiest win. The Least Worst Man
On the day of his best friend's wedding, Richard, a cynical and detached 30 year-old man, must come to terms, once and for all, with an event from his past that has left him broken and unable to move ... No hay sistema
When the system goes down at a government agency for name changes, the clerk will only take one more person before leaving at 5. The group of desperate people with ugly names must try to convince each...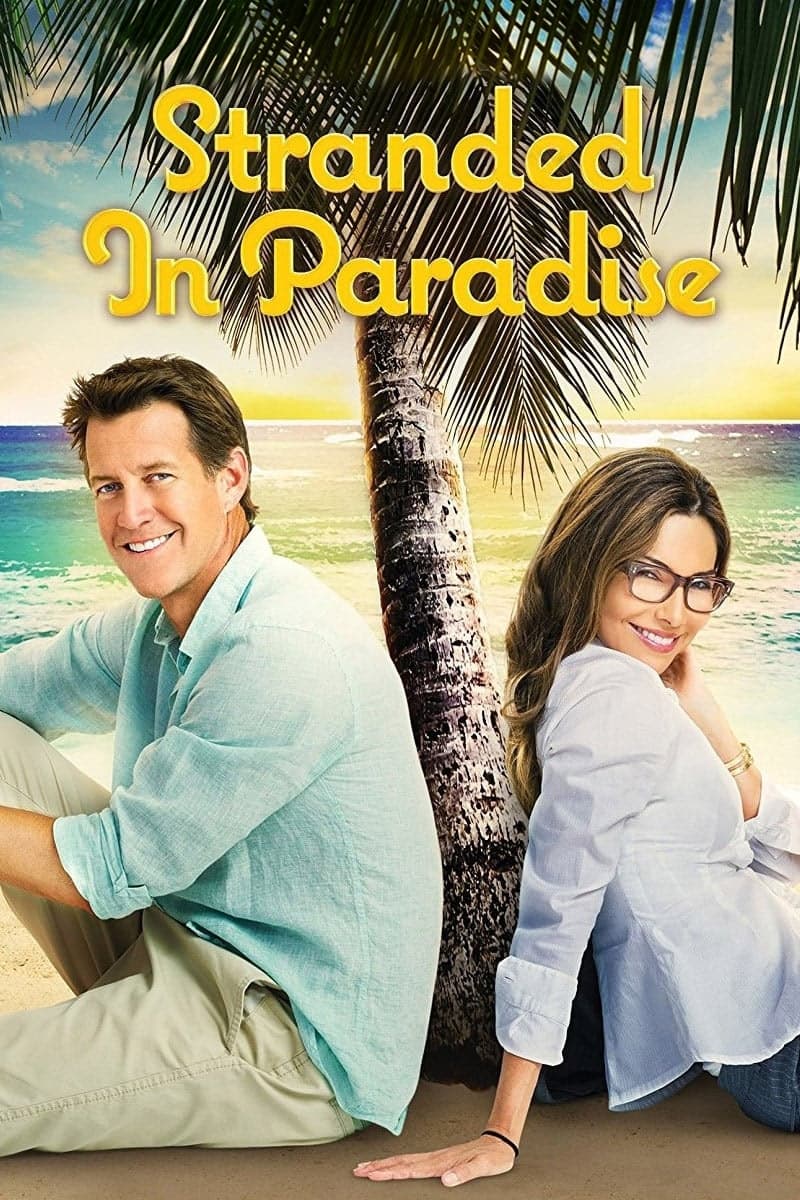 Stranded in Paradise
When a driven HR executive loses her high-powered job, she travels to Puerto Rico in an attempt to save her career at a business conference. As the trip quickly becomes a disaster and a storm shuts do...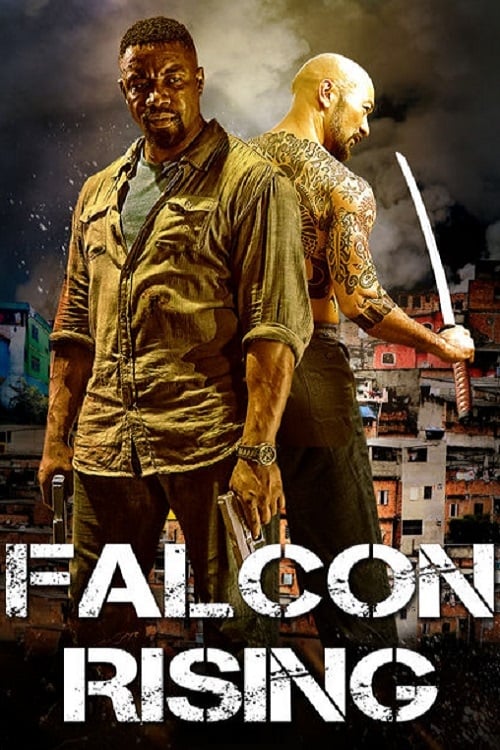 Falcon Rising
Chapman is an ex-marine in Brazil's slums, battling the yakuza outfit who attacked his sister and left her for dead. Óbito
Five friends stay in an abandoned house in the countryside. Strange things start to occur when, one by one, they begin to kill themselves. The only thing the deaths have in common is the influence of ... Elite
After 20 years in prison, the most dangerous and powerful drug dealer of the Caribbean manages to escape. Unable to trust his own police force, the Governor creates a special task force called "Elite"...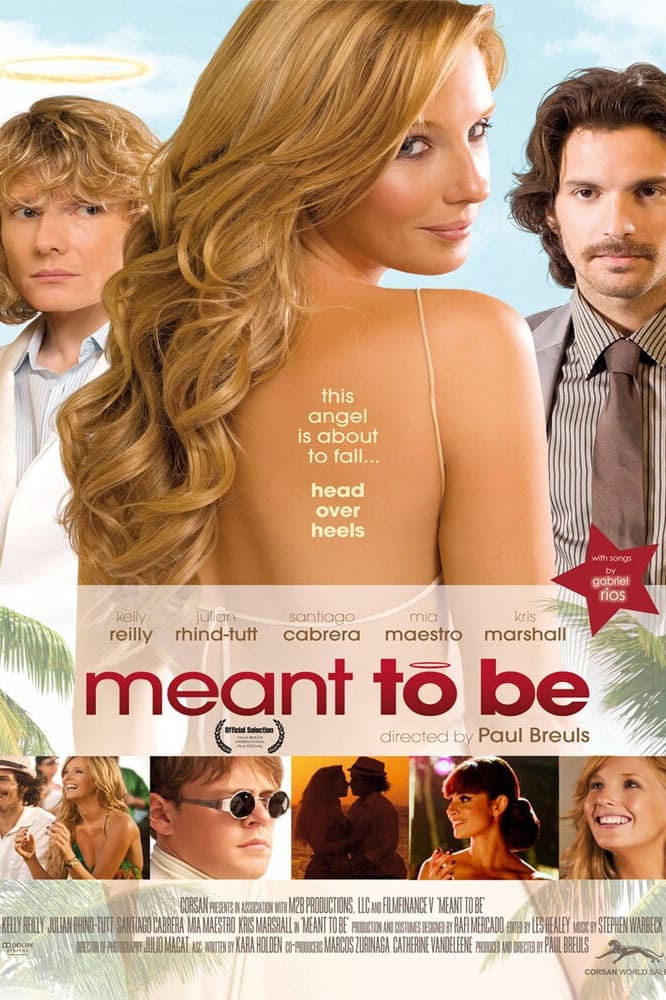 Meant To Be
A guardian angel falls in love with a young woman in a romantic comedy.