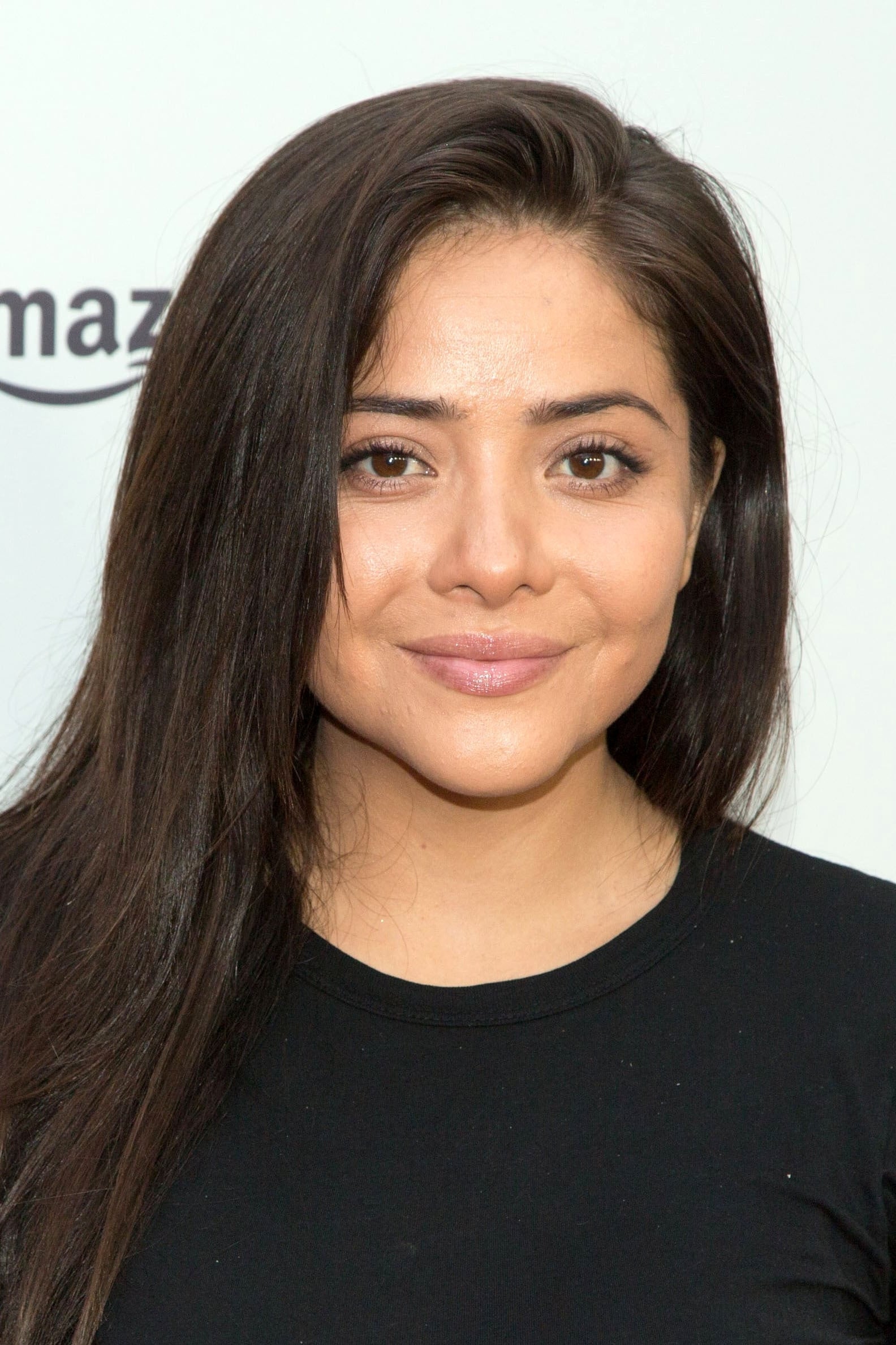 Biography
Teresa Ruiz López is a Mexican actress.Ruiz is best known for her performance in Gael Garcia Bernal´s Aquí en la Tierra and appears in the first and second seasons of the Netflix series Narcos: Mexico. She has been granted several Best Actress awards internationally and is a Lifetime Member of the Actors Studio.
Early Life
Teresa Ruiz was born in Santiago Matatlan, Oaxaca, Mexico and grew up in Los Angeles, California.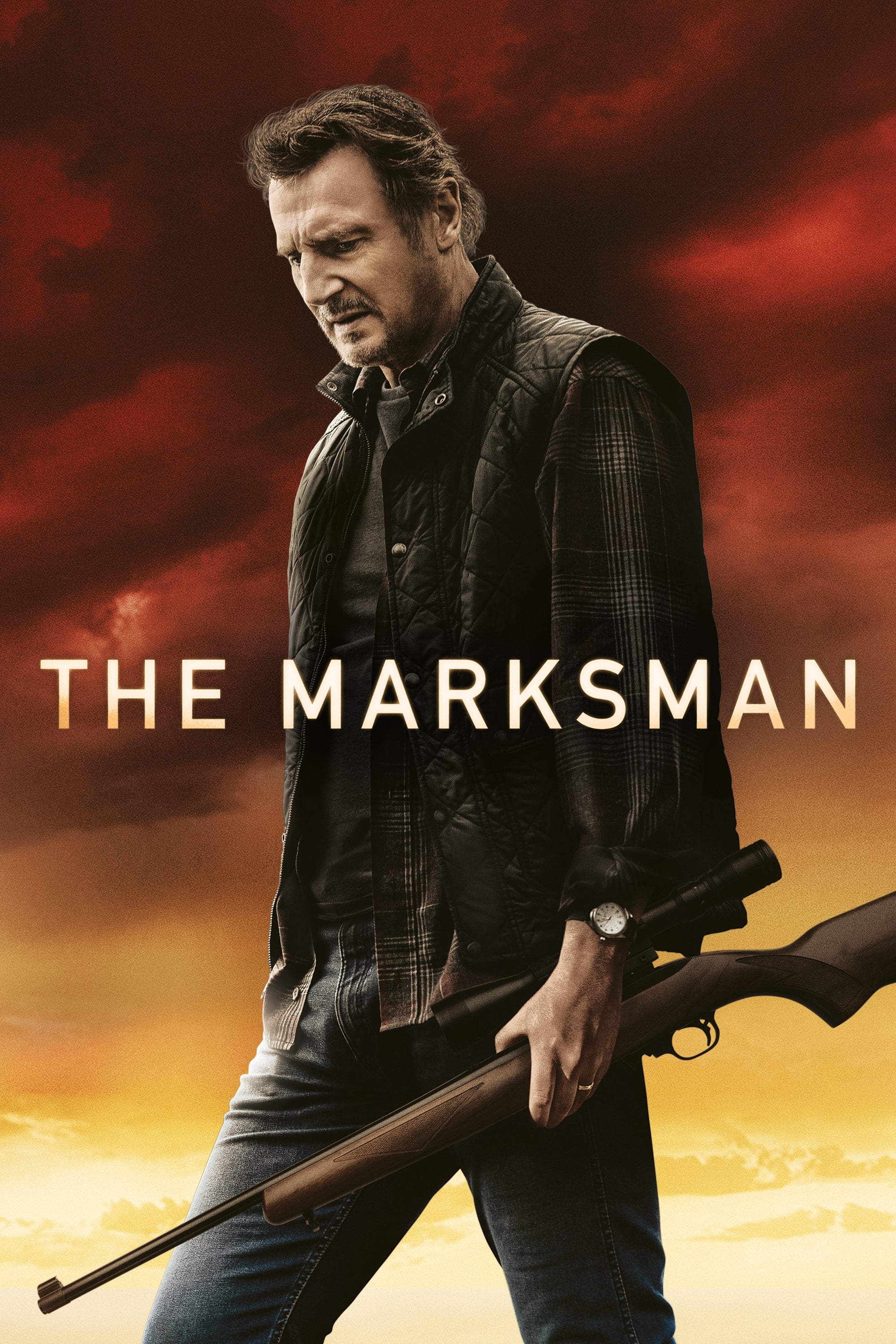 The Marksman
A rancher on the Arizona border is the unlikely defender of a young Mexican boy who is being pursued by the assassins of the drug traffickers.
TV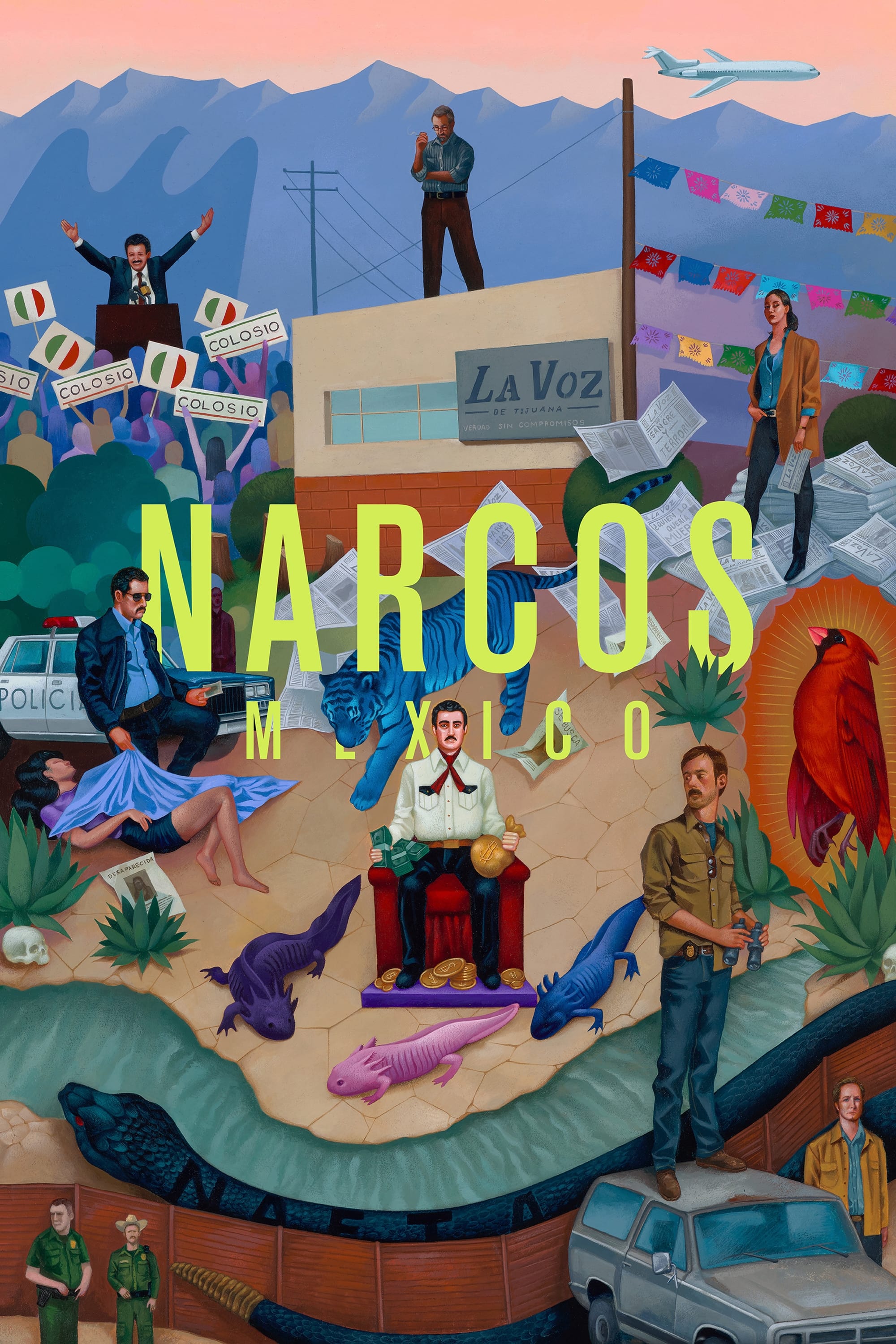 Narcos: Mexico
From the rise of the Guadalajara Cartel, an American Drug Enforcement Agency agent learns the dangers of targeting narcos in Mexico.
TV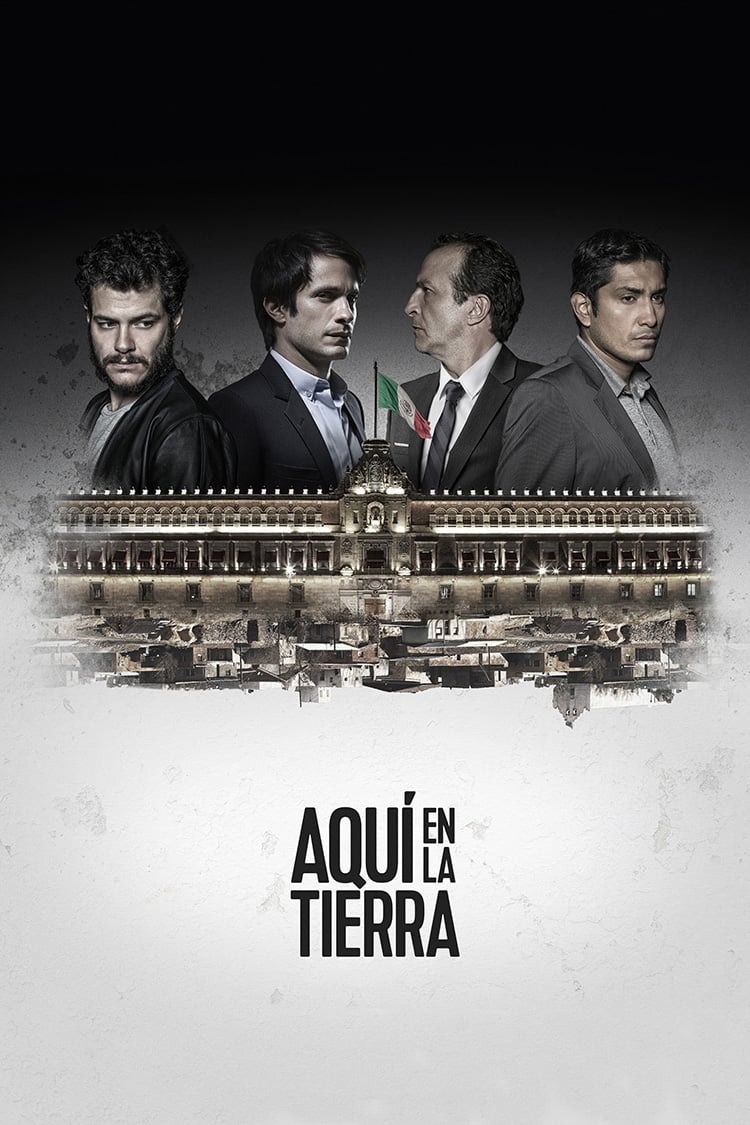 Here on Earth
The life of Carlos, a member of one of the most powerful families in Mexico and whose life takes an "U" turn when his father is found dead, is chronicled.
TV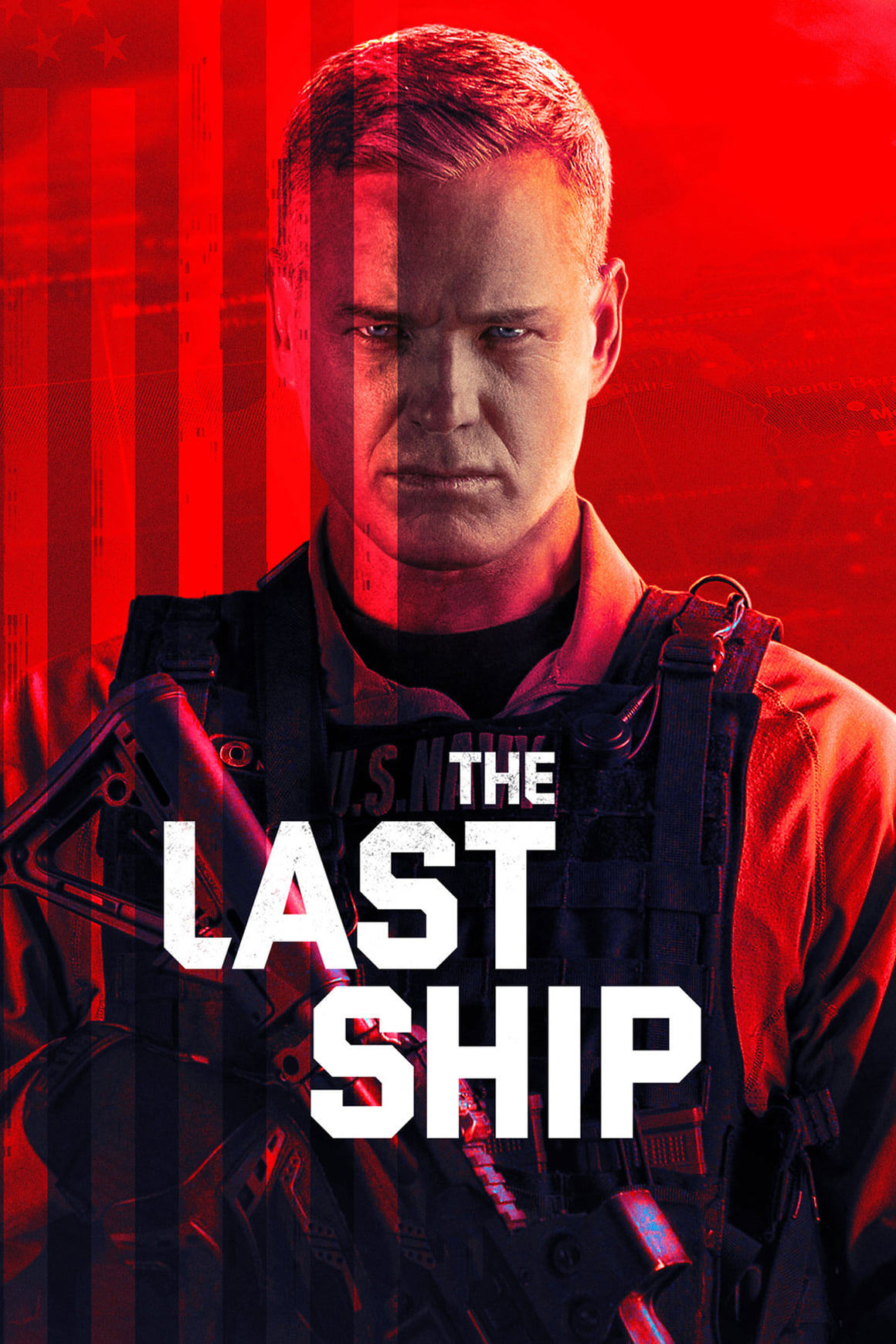 The Last Ship
Their goal is to find a cure. The virus should be stopped. Save the world. When a global epidemic wipes out 80% of the planet's population, the crew of a lone naval destroyer must find a way to save h...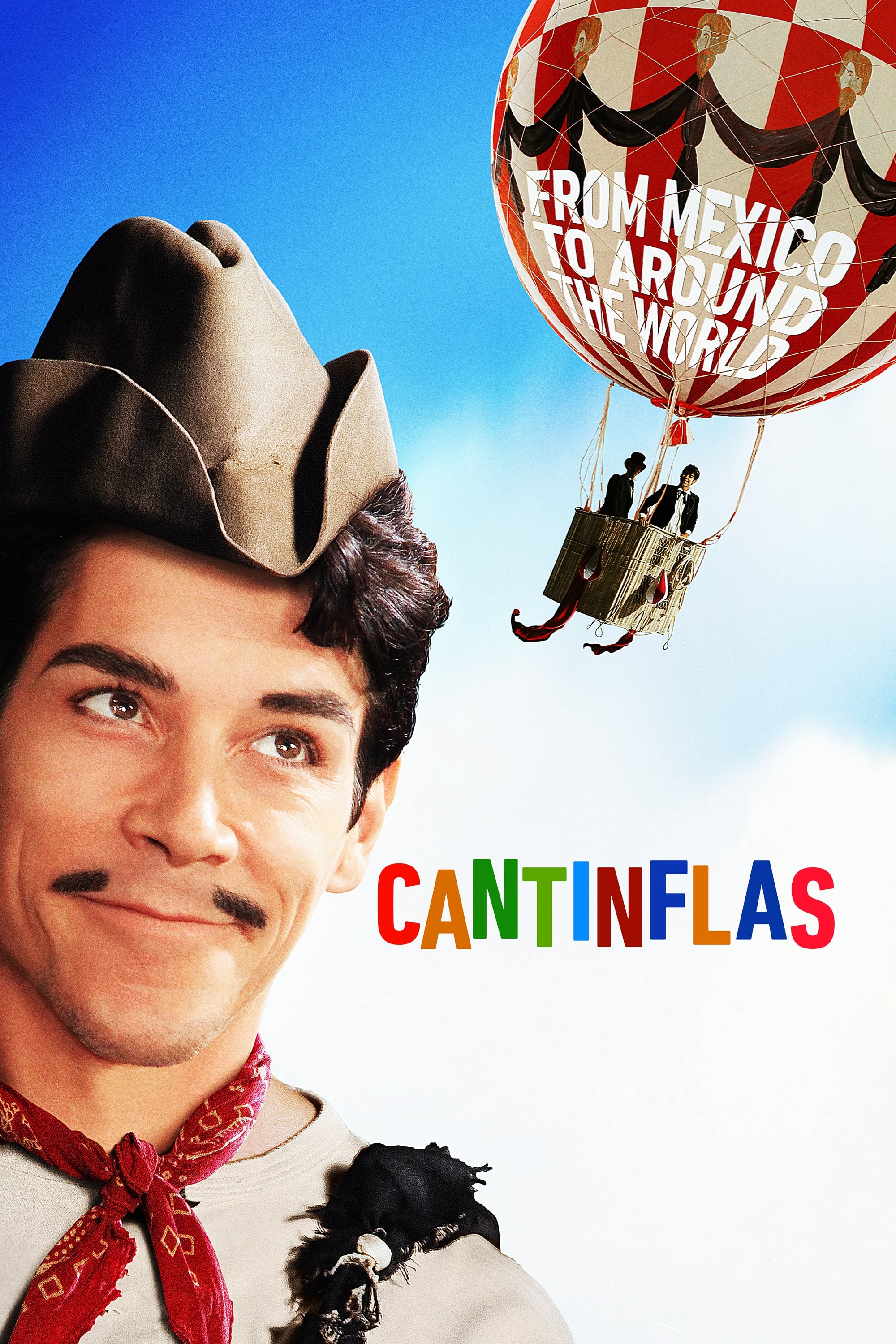 Cantinflas
Mike Todd is a producer. Around the world in 80 days. In Mexico, a young entertainer is struggling to get some respect and he becomes a star. They are partners because of faith. They won an award.
Tlatelolco, Summer of 68'
As Mexico prepares to host the 1968 Olympics, students and civilians are united on the streets to protest the authoritarian government. The eyes of the world are on Mexico because of the tensions runn...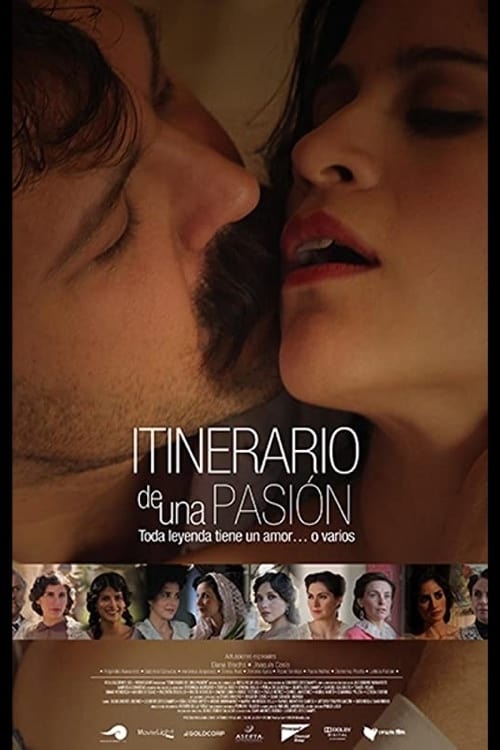 Amorous Pancho Villa
The assassination of Pancho Villa, on the outskirts of Parral, Chihuahua, plunged the city into mourning, and a wake for the revolutionary hero was held by his closest collaborators. Conspicuous among...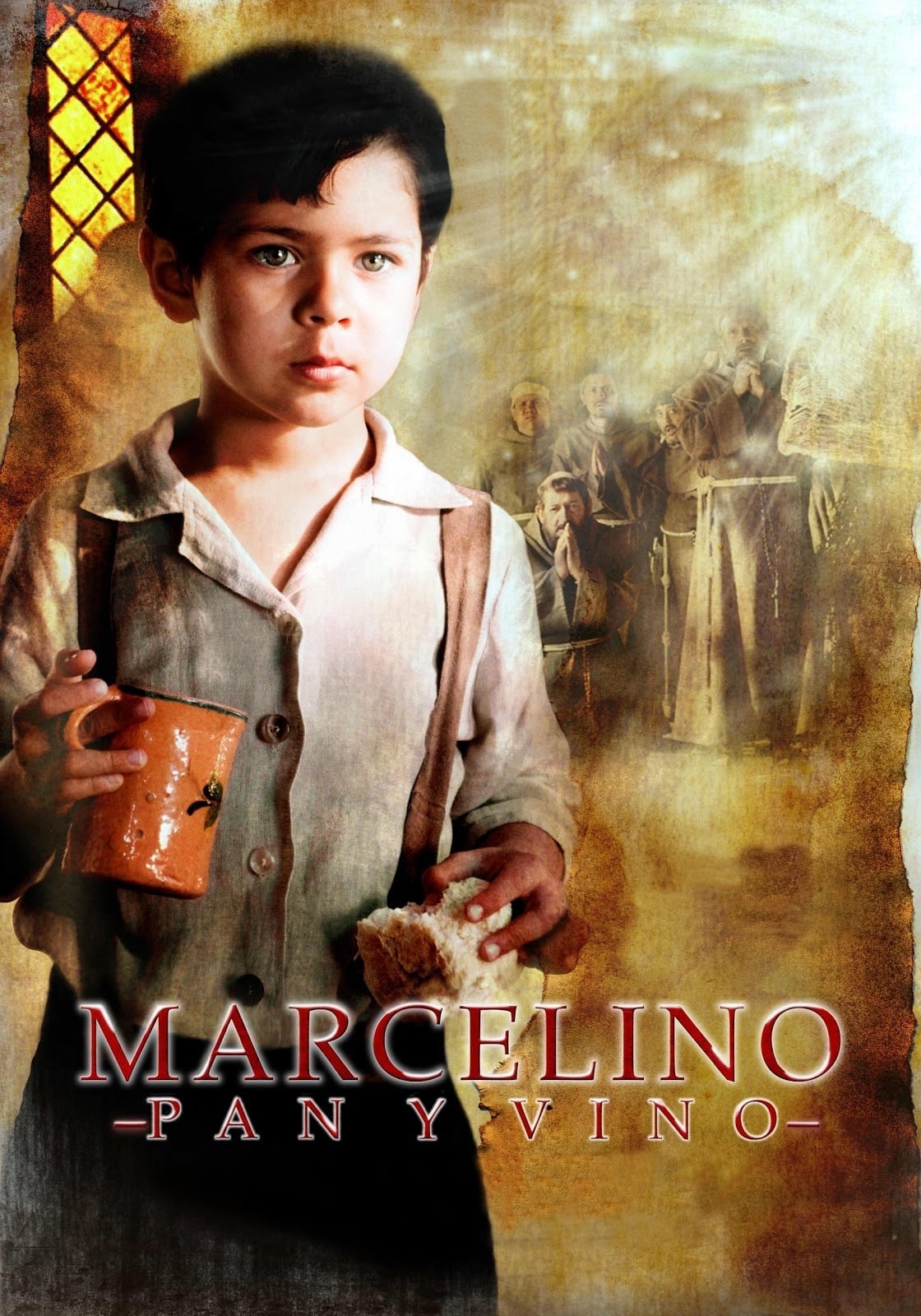 The Miracle of Marcelino
Marcelino Pan Y Vino (English: "Marcelino Bread And Wine") is a 1955 Spanish film. It was a success, and other countries have produced versions of it. The 1955 film was written by José María Sánchez S...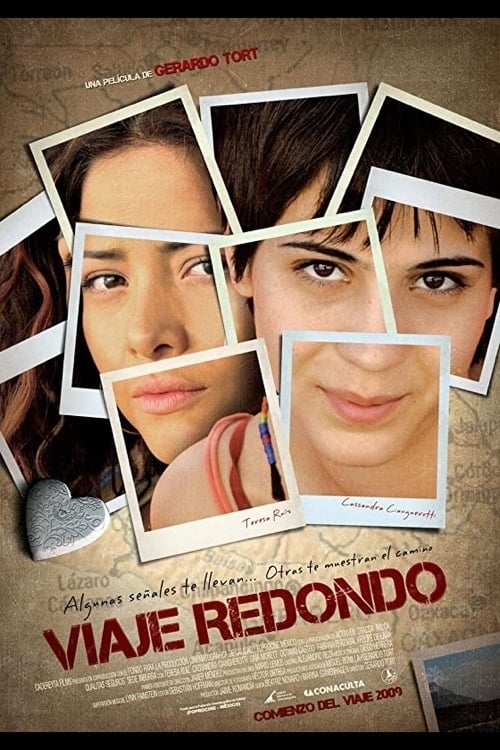 Round Trip
Lucia is a Mexican girl from a poor town who sets her mind to cross the border to The United States to find her son's father who she hasn't heard from in years. On the road she meets Fernanda, a high ...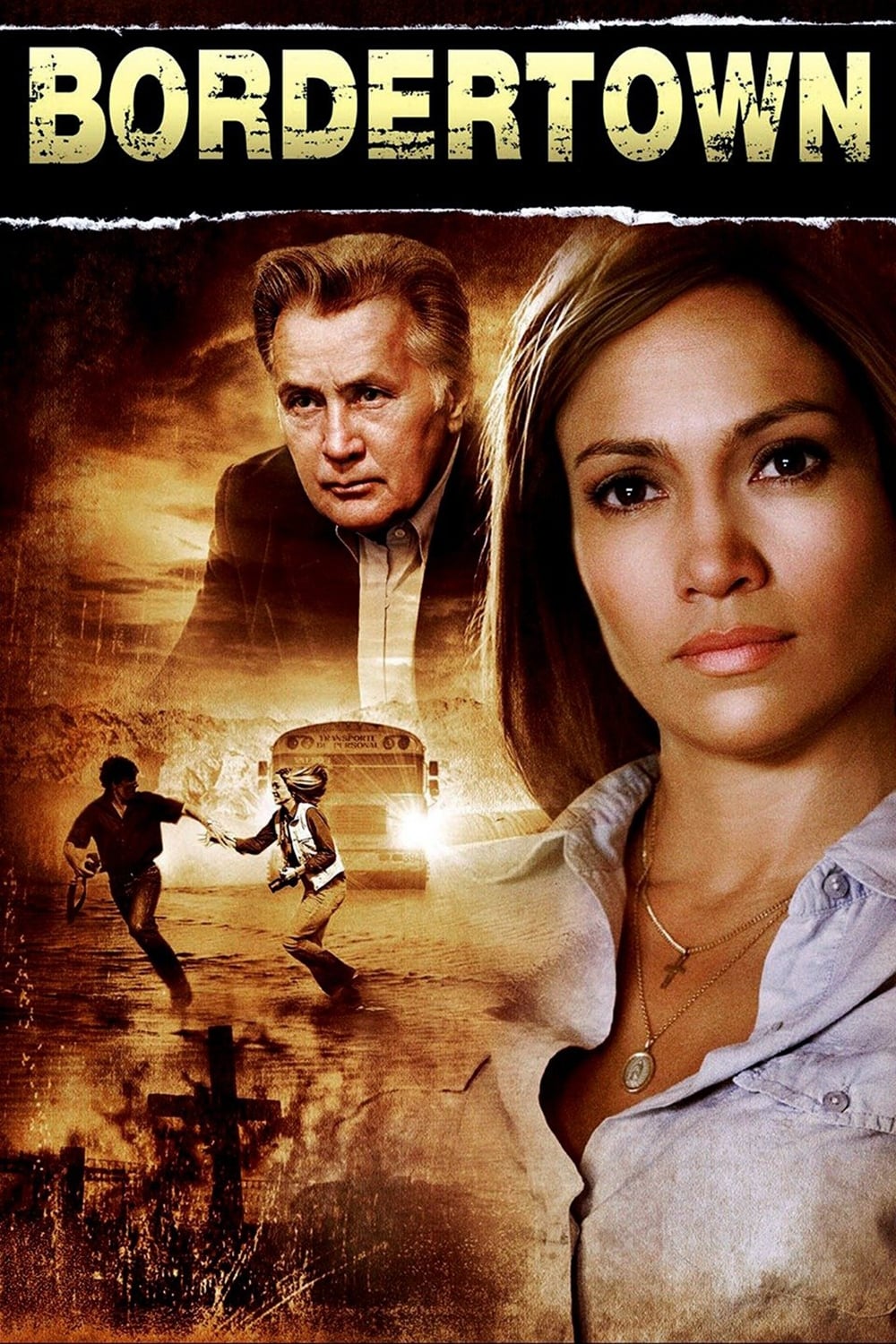 Bordertown
The titles show how the North American Free Trade Agreement is being used by American corporations. Most Mexican women are hired to work long hours for little money in order to produce mass quantities...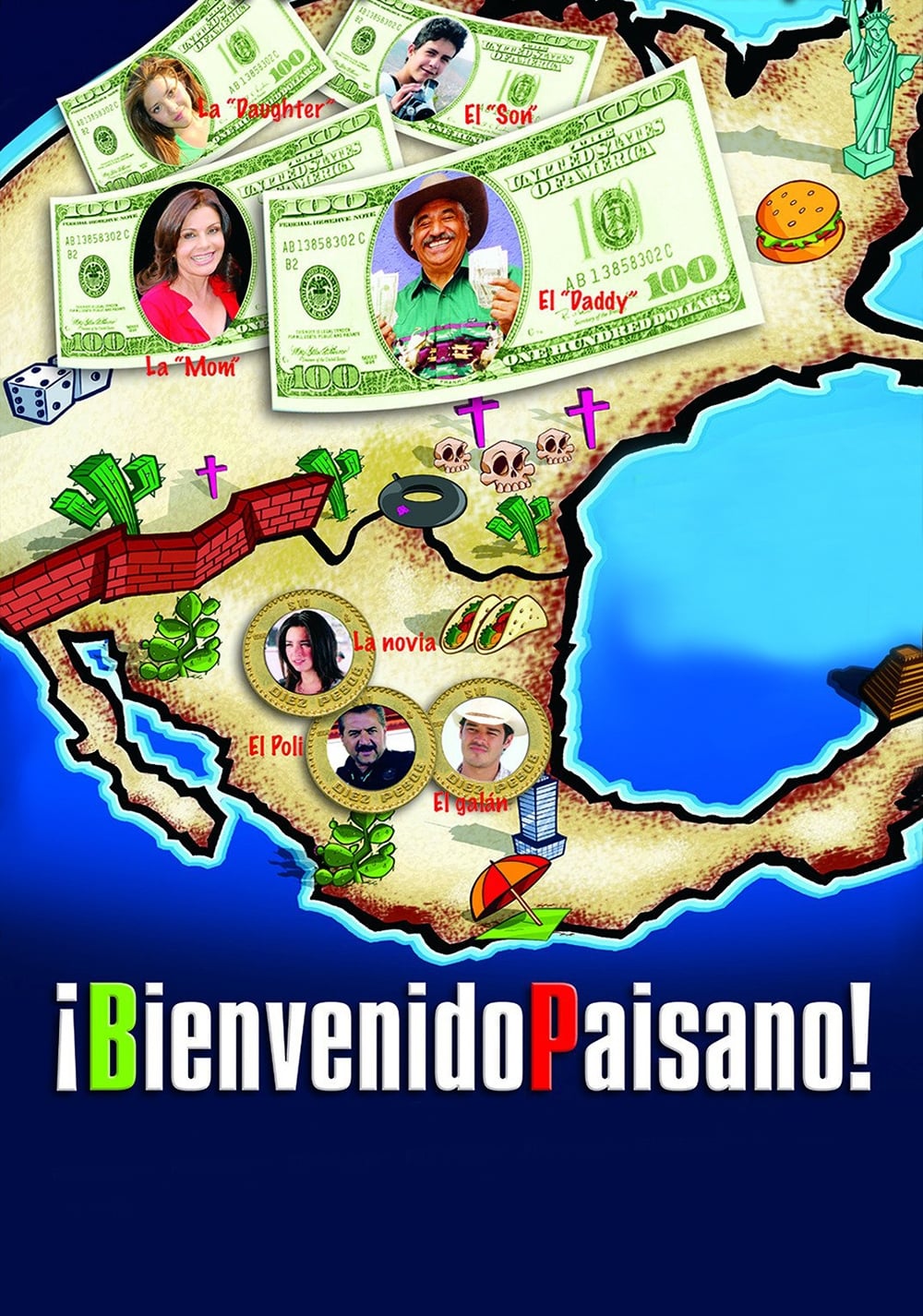 Bienvenido Paisano
Epifanio is a gardener who has-been living with his wife and children in the United States for the past 25 years. When he recives bad news from his brother in Mexico, he takes his family on the journe...